Gluten Free Travel
Gluten free travel is my passion and I want to help you travel gluten free (safely!), too.
One of the main reasons I started Endless Distances was to record my gluten free adventures around the world.
I have been to 40+ countries with celiac disease, and counting! I am living proof that even though traveling with celiac disease can be challenging and frustrating, it is also possible to still live a life of adventure and freedom with this condition.
Below you'll find all my gluten free travel tips and destination-based gluten free travel guides.
Each one is heavily researched, personally vetted, discusses cross contact, and will prepare you for your gluten free adventure. Let's get to it!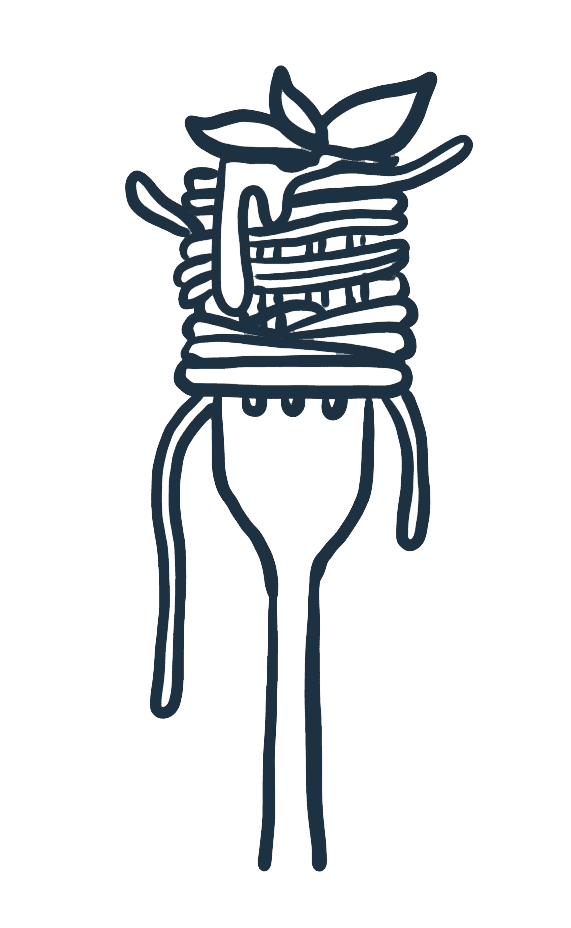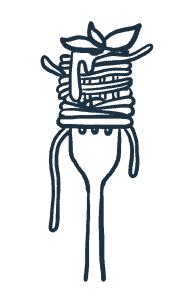 All my gluten free travel guides are celiac safe – but everyone is welcome here no matter why you're avoiding gluten!
Gluten free travel is tough. I know.
Getting glutened during travel is THE WORST. Not to mention for celiacs, even trace amounts of gluten can have a lasting negative impact on our health.
That's why finding safe, cross contactless gluten free food is my #1 priority when I travel.
You can trust my gluten free travel guides to be celiac-safe. However, I always recommend you do your own due diligence of asking servers and chefs about how the food is prepared when you visit.
Here's What Readers Have To Say…
"Love this guide so much … I'd love to try Everest Base Camp one day so I'll definitely be referring back to this guide for Kathmandu recommendations."
– Natalie
on Nepal
"SARAH! Could you possibly be more helpful? I don't think so! You've got the map, the links, the detailed photos, prices, even the other posts you read! Before I visit a new city, I'm just coming to your blog first."
– SCARLETT
on Prague
"Sarah, there are other great lists out there but I think you might just have the master list of great Afternoon Teas and I love the Google Map!"
– Benjamin
on London
"Great guide! I have a cousin who is severely celiac, and guides like this one make her life so much easier. It's always a struggle for her to find a safe place where she can have a relaxing vacation without the fear of the unwanted effects that gluten contamination can have on her body."
– Eva
on Italy
"Wow! I live here and I am gluten free and did not know quite a few of these! Thank youuuuuu :)"
– Seraya
on Detroit
"Love this guide so much … I'd love to try Everest Base Camp one day so I'll definitely be referring back to this guide for Kathmandu recommendations."
– Natalie
on Nepal