Sri Lanka
Stepping out into Sri Lanka from Colombo airport, you're met with a blast of humid heat. The ride into Colombo is a jolting journey of taxis, tuktuks, horns, and if you're lucky – a pink sunset over the city.
This is just the beginning of the adventure.
Sri Lanka is a country of other-worldly beauty – filled with jungles, hidden surfing coves, tea plantations and hilly hikes, boutique hotels and homestays, and quite possibly the most mouth watering food you'll try in Asia.
It's also a country recovering from a civil war and a tsunami – and centuries of Dutch, British, and Portuguese colonialism before that (most poignantly reflected in coastal Galle Fort). These facts should not be forgotten as you discover what Sri Lanka is today.
My own travels in Sri Lanka were a whirlwind of hiking and jaw dropping views, mixed with stuffing my face with every jackfruit curry I could find. I'd dreamed of traveling by Sri Lanka's blue trains for years, and that dream became a gorgeous reality.
Read all about my Sri Lanka adventures and exactly how to have your own below.
"Wisdom can be found in traveling."
-Sri Lankan Proverb
So You're Considering Traveling in Sri Lanka?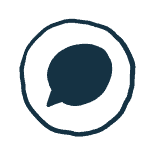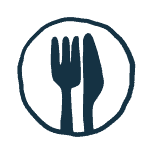 Must Eat
String hoppers, banana lassis, & an all-you-can-eat Sri Lankan curry buffet!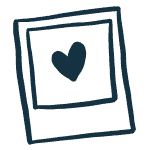 Sri Lanka Bucket List