Canada
Honestly, who doesn't love Canada?
From unreal views in British Columbia, to the cosmopolitan city of Toronto, to Quebec's European village vibes, to Nova Scotia's seaside – this country has something for every type of traveler.
Growing up in Michigan, Canada was just an easy hop over the border. I could walk along the streets of Detroit and see Windsor just across the river. So like many Michiganders, I've often felt more familiar with our northern neighbors than with much of my own country. As a kid, we'd take school field trips to Ontario – as an adult, I've replaced those with weekend breaks and road trips to Canada.
So I can confidently say that any trip to Canada is a trip you won't regret. Try the maple syrup and Tim Horton's. Enjoy the Canadian people's politeness, their "eh"s and their "sorry"s. And check out my blog posts below to help plan your trip!
"When I'm in Canada, I feel this is what the world should be like."
-Jane Fonda
So You're Considering Traveling in Canada?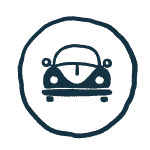 Transport
Plane, car, or VIA Rail Train.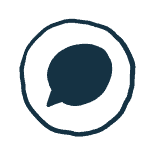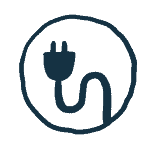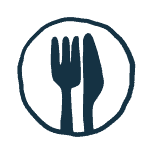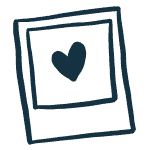 Canada Bucket List