People flock to Stratford, Ontario throughout the summer and autumn for the annual Stratford Theater Festival. And well they should, for this world-famous theater festival has starred the likes of Maggie Smith and Martha Henry The Stratford Festival is unparalleled when it comes to artistic vision.
Even so, though… there are so many more things to do in Stratford Ontario Canada than just the festival! My recent trip to Stratford was my fourth, yet it was the first that I actually experienced Stratford to its full extent.
(By the way… be sure to scroll to the bottom to check out some of the best places to stay in Stratford Ontario to suit your needs!)
*Our visit to Stratford Ontario was sponsored in part by Visit Stratford. As always, all opinions remain my own!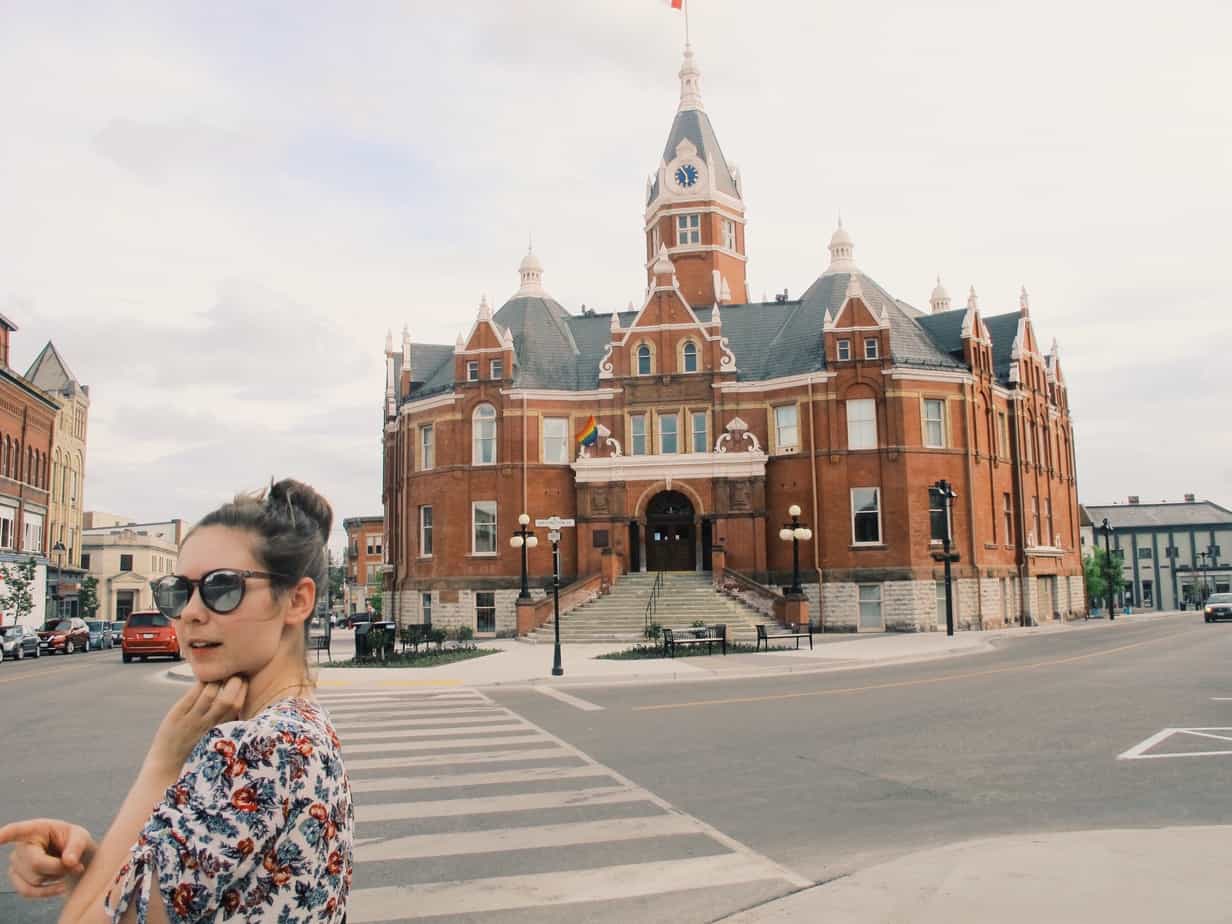 7 Unusual Things to do in Stratford Ontario Canada
Below, I am sharing unexpected things to do in Stratford Ontario Canada besides the theater festival. I love this festival dearly, so of course I think you should fit it all in. The festival and its theaters are intertwined with the city itself, making it easy to experience the other unique things to do in this quaint city.
1 . Stay in a woodland oasis at Forest Motel
To truly experience this city and all the things to do in Stratford Ontario Canada, you need more than a day trip. Although this was my fourth time in Stratford, it was the first time I stayed overnight, and what a difference this makes! I highly recommend staying at Forest Motel and Woodland Retreat, an oasis on 32 acres of forest, only five minutes drive from downtown Stratford.
Enjoy forest hikes, continental breakfast, luxurious rooms, saltwater hot tubs, nightly campfires, and free canoes and lawn games. You can compare prices on Tripadvisor or HotelsCombined, and read my full review here.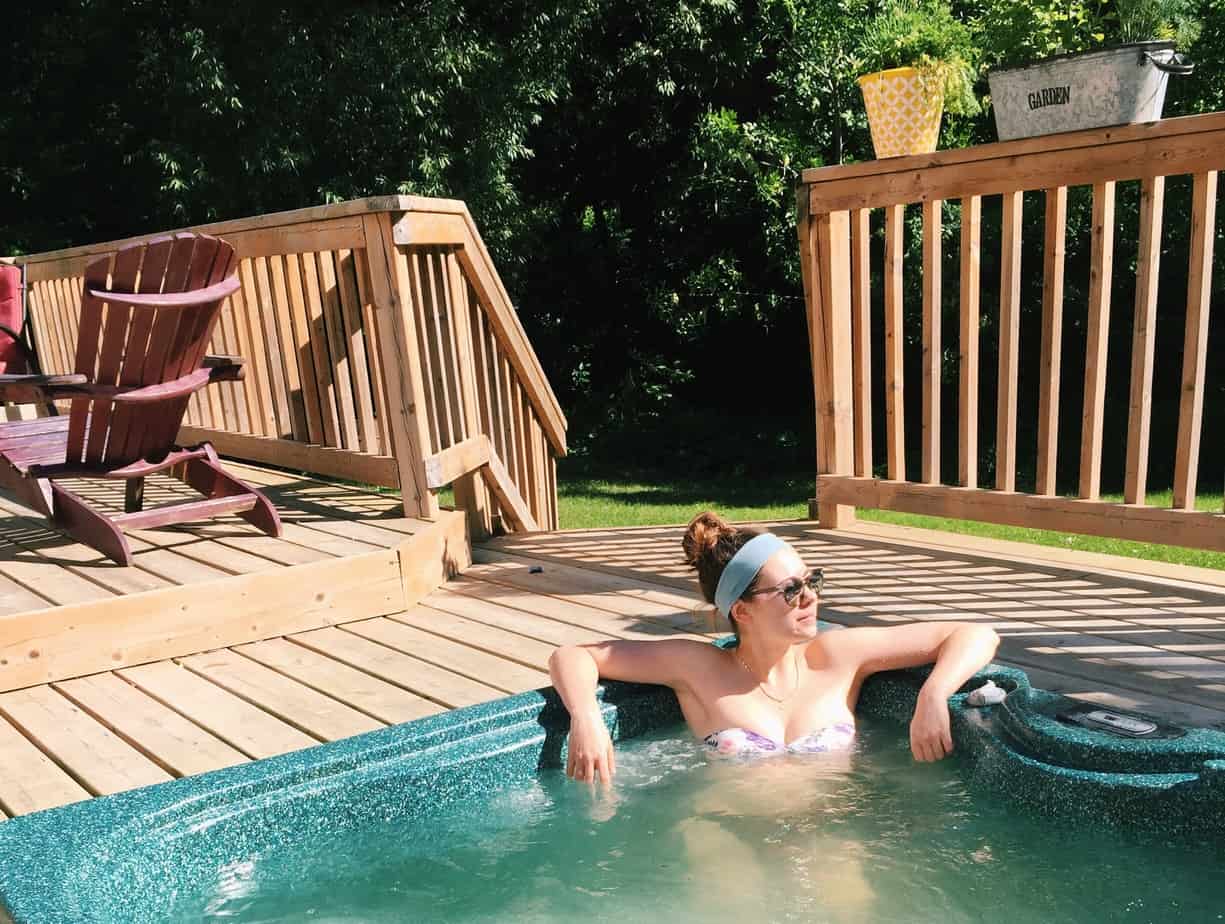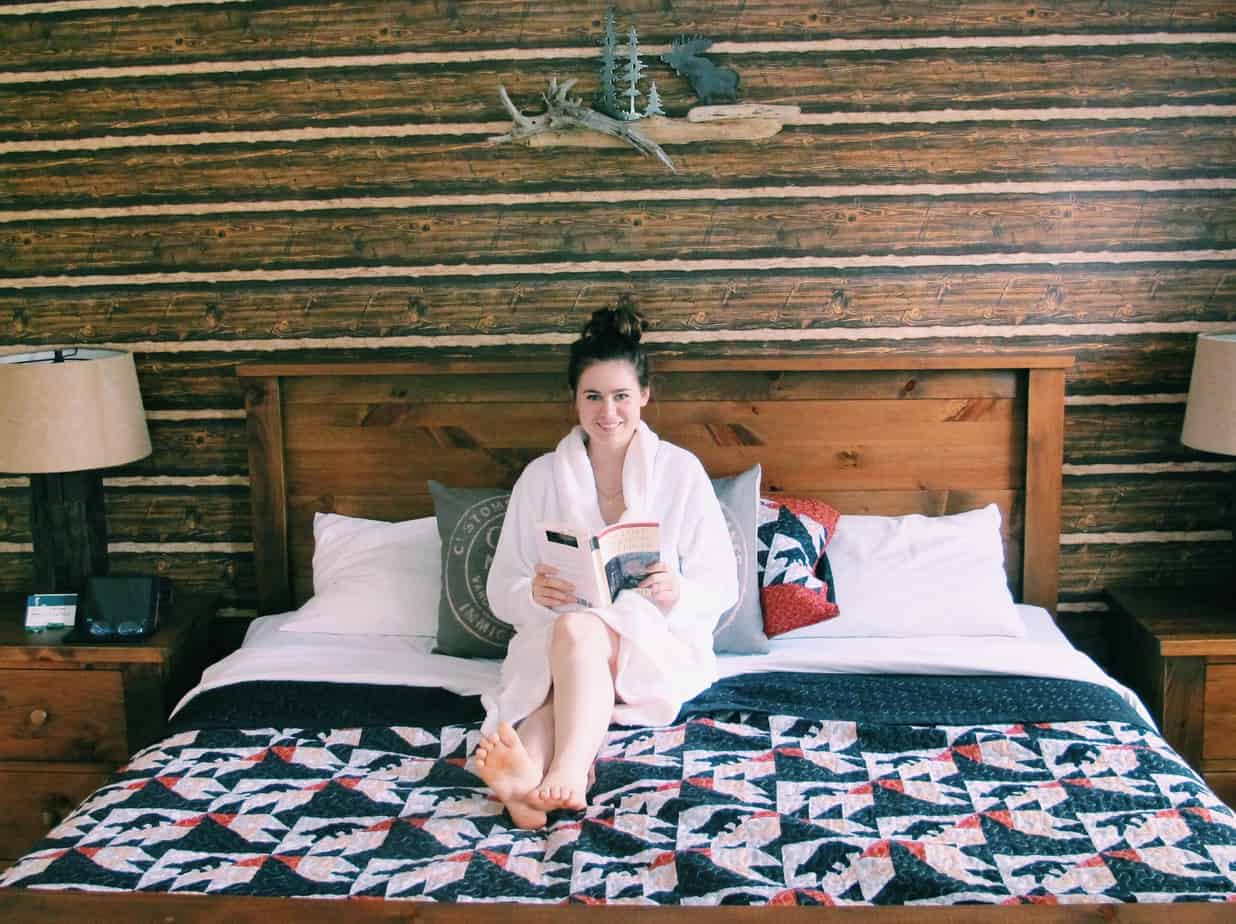 2. Go foraging
Stratford is full of surprises… it is not just world famous for its theater festival, but is also considered one of the best foraging spots in the world by Travel + Leisure! (I think this is partially because it is home to one of the best foraging tours in the world).
When in Stratford, spend a morning foraging with Puck's Plenty. Throughout the summer and autumn you can also book a forage & feast, and enjoy the results of your foraging cooked into a gourmet meal. Peter Blush, the owner of Puck's Plenty, is as humble as he is knowledgeable about the wild plants surrounding Stratford.
I spent a lovely morning with two green thumbs (my mother and Peter), and we somehow managed to get our foraged goodies (read: wild leeks) back to Michigan where they became the tastiest potato & leek soup. Thank you Peter for that recipe!
Book your foraging tour here, or email [email protected]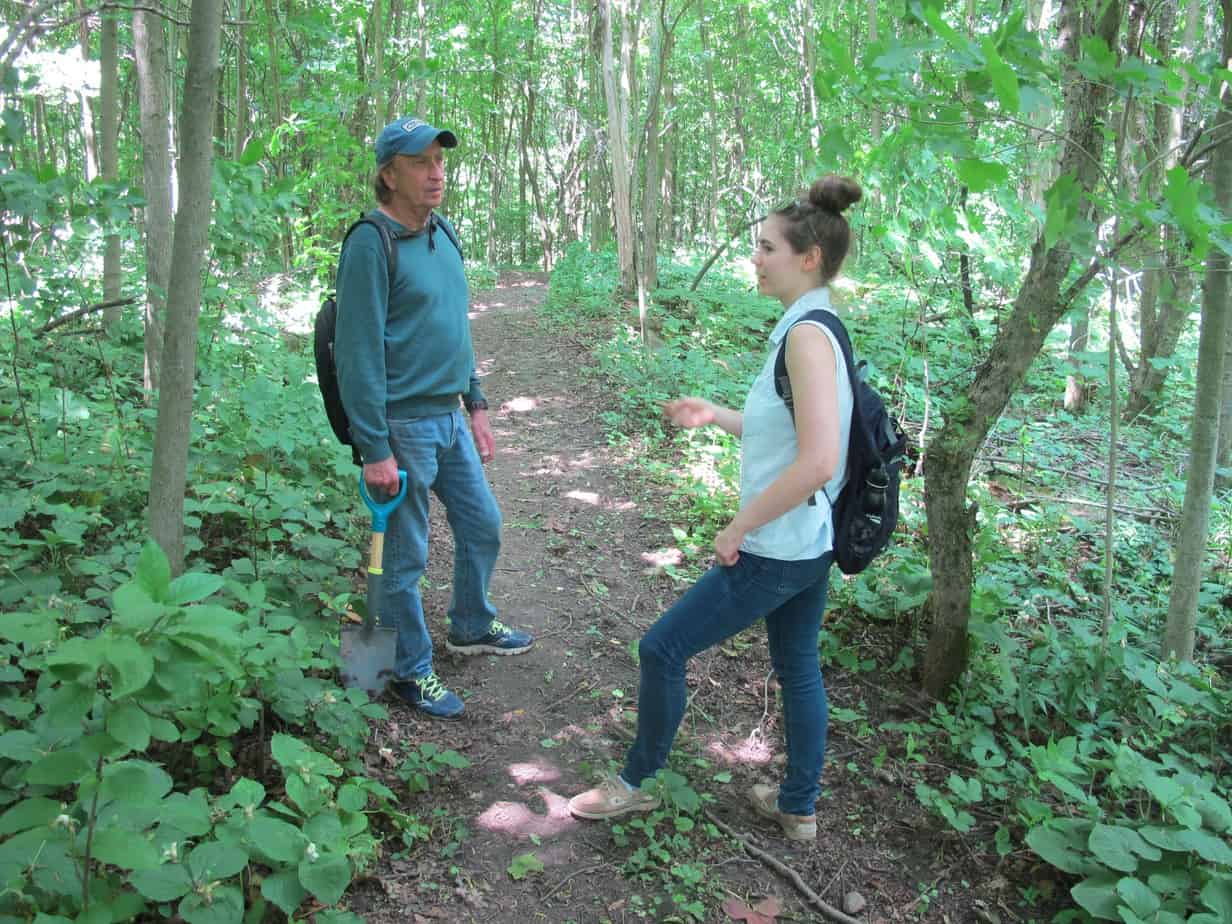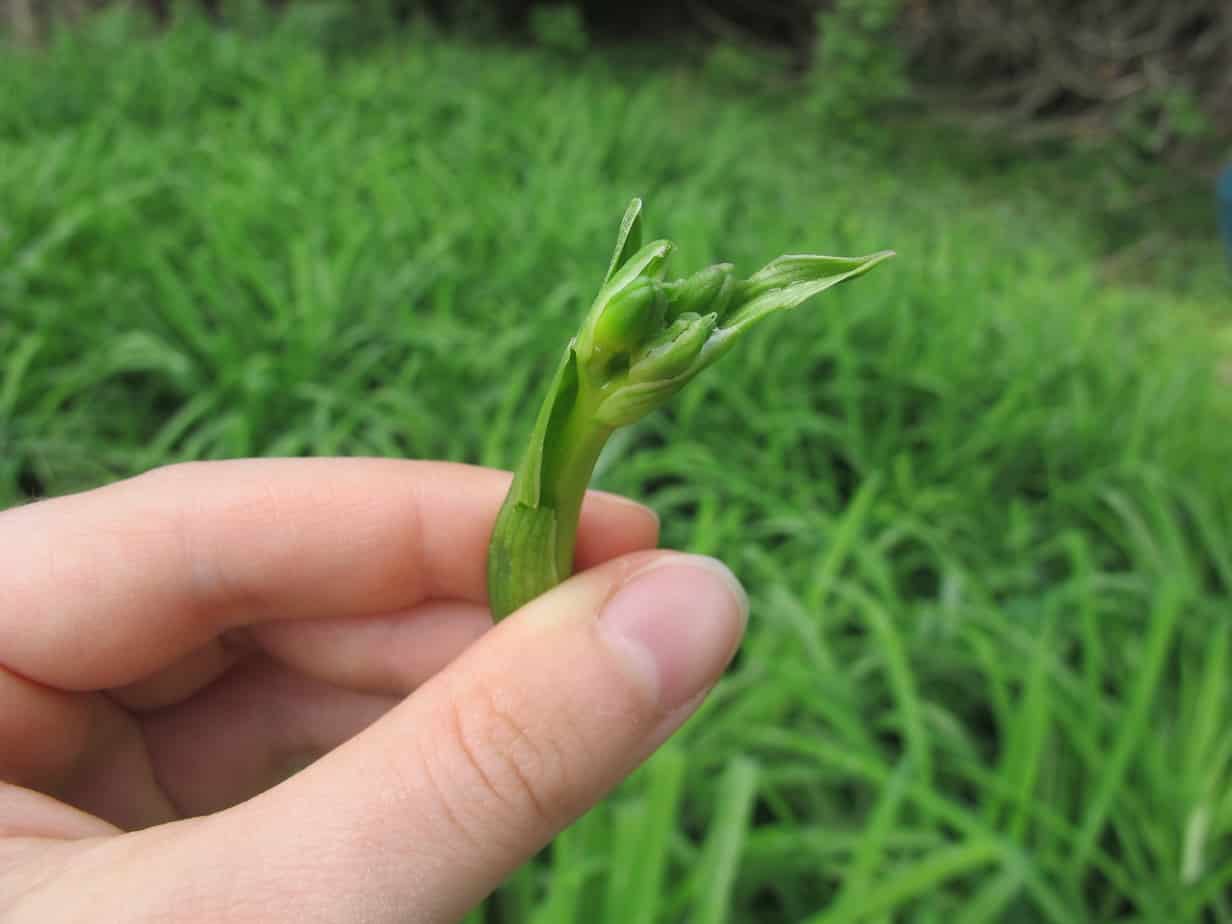 3. Eat your way through the chocolate trail
What is a chocolate trail, you ask? For $30, you purchase a chocolate "passport" from Visit Stratford. This comes with a guide and a map to 27 locations across the city. You pick and choose your favorites, and can go to six locations and get a special chocolate treat at each.
Now, I don't just mean get a dinky little chocolate bar at six places. Locations offer anything chocolate related, from a chocolate parrafin manicure, to bavarian chocolate coffee beans, to chocolate liqueur, to chocolate balsamic vinegar, and more. Check out the full Chocolate Trail offerings here.
If you are not of the gluten free variety like myself, you should also check out the Stratford Bacon & Ale trail!
Purchase your Savour Stratford trail cards at the Stratford Tourism Office.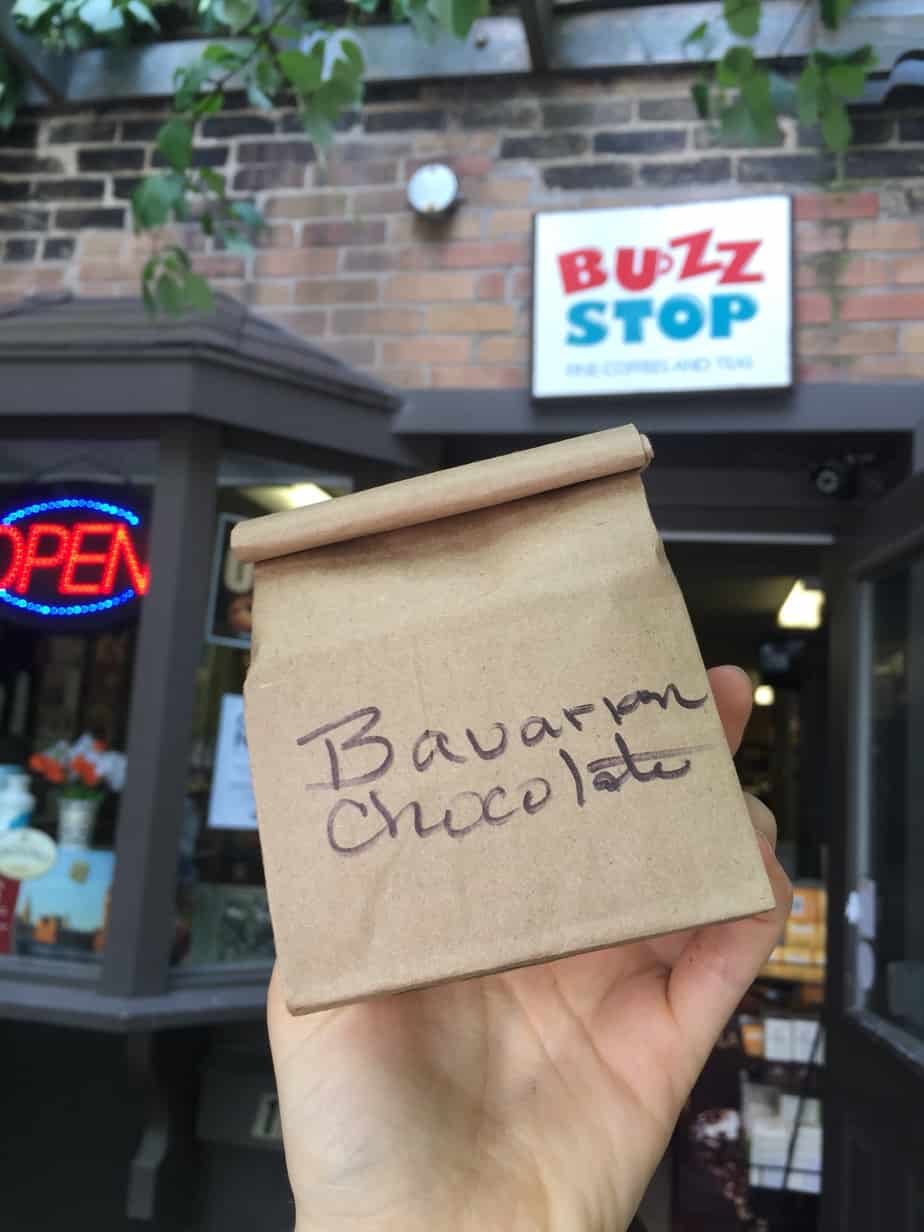 4. Do a photo shoot in Stratford Theater Festival costumes
This was one of the silliest and most spontaneous things I did in a long time. As we were gobbling our way along the chocolate trail, we happened upon the Wee Book & Photo Shop on historic York Street. Tucked into the back of this bookshop, you find racks and racks of gorgeous period costumes. Many of these costumes are retired from the Stratford Theater Festival itself!
For $25, you can do a photoshoot with the costumes. There wasn't another soul in the bookshop, we did a full on photoshoot for at least an hour, using the pink velvet couch and even the professional lighting set up.
This was one of our absolute favorite things to do in Stratford Ontario Canada and I couldn't recommend it more, especially those of you on mother-daughter getaways like we were 🙂
Photoshoots are walk-in at the Wee Book & Photo Shop
5. Swim in the Lion's Pool off the Avon River
While walking along the Avon River, you'll see a public swimming pool sitting right on the banks. This is the Lion's Swimming Pool, run by the city of Stratford from June-August. It's a outdoor public pool overlooking the city, and is certainly among locals' favorite things to do in Stratford Ontario Canada. Just make sure you pack your swimsuit 🙂
Prices range from $3.50 (children) to $5.25 (adult). More details including hours and season here.
6. Walk the Stratford gardens trail
Stratford is a green city, and home to five prizewinning gardens. All five are within walking distance of each other, and together form a trail through the city. You can read how to walk the trail here, and download the map here.
Personally, our favorites were at either end of the trail. Below, you can see me clambering up the waterfall at Confederation Park garden. We also adored the Shakespearean Gardens, located by the Perth county courthouse and overlooking the Avon River.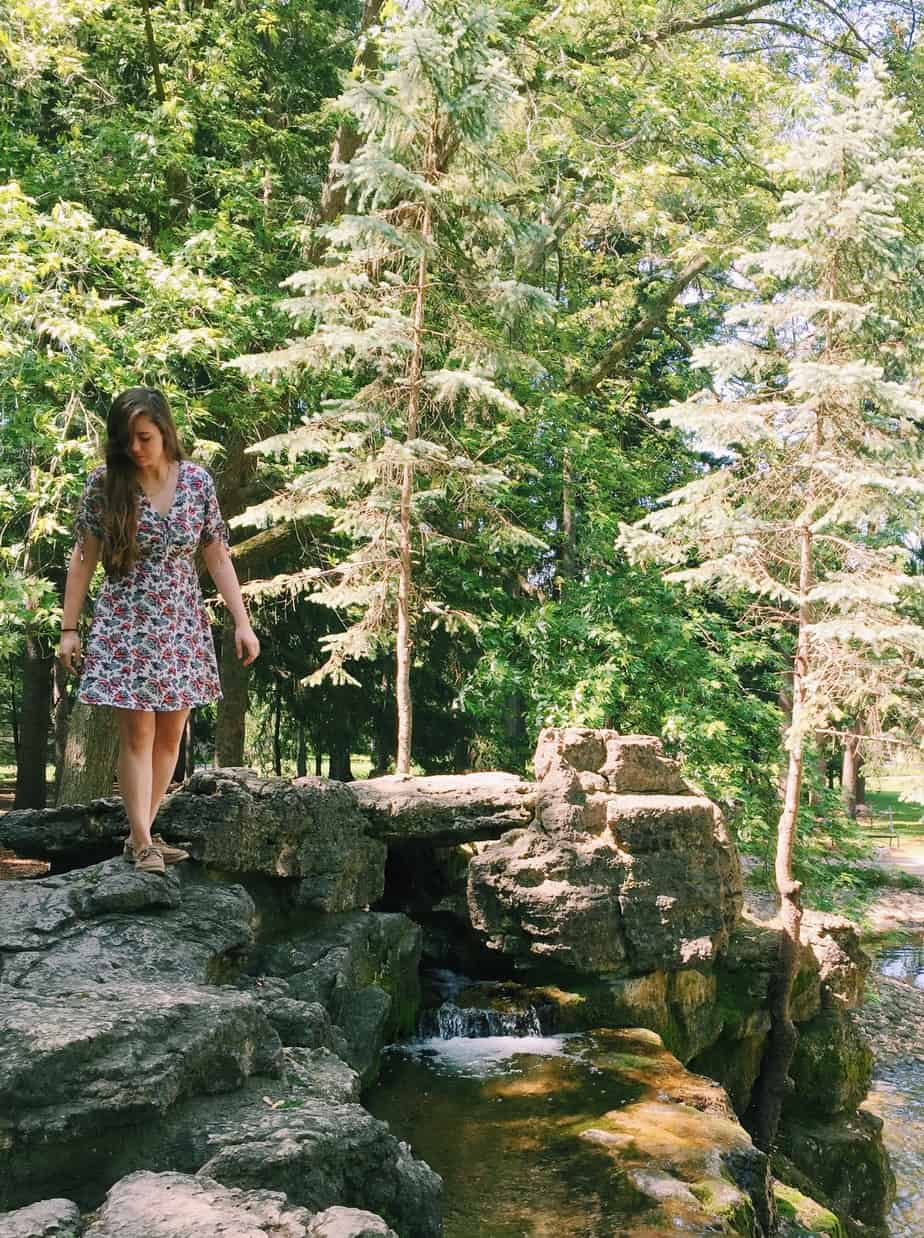 7. All things Justin Bieber
I couldn't get through all these Stratford posts without mentioning at least once that Stratford Ontario is home to none other than Justin Bieber. Which explains the occasional giggling fangirl you will see licking the sidewalks!
Okay, jokes aside, there are quite a few Biebs-related things to do in Stratford Ontario. You can walk the "Bieber-iffic map of Stratford," downloadable online or $1 in the tourism office.
Things to do in Stratford Ontario Canada: Endless options
This is of course a small taste of the many things to do in Stratford Ontario! You will discover many gems through wandering. Some of our other favorites were:
Where to stay in Stratford Ontario
Does staying centrally or on the outskirts suit you? We stayed at the gorgeous and secluded Forest Motel and Woodland Retreat which is driving distance from downtown Stratford. But I also love the flexibility of Airbnb to fit my mood – especially with how incredibly well priced Airbnbs are in Stratford. Check out some great options for all below!
Forest Motel and Woodland Retreat
Both a short drive to downtown Stratford and an attraction in itself. Why look further than the Forest Motel and Woodland Retreat? Perfect for relaxing after a day exploring the downtown area!
Airbnb
There are lots of Airbnb options in downtown Stratford, along with many only a short drive away. I'm actually shocked at how well-priced the Stratford Airbnbs are! Check out some of these places, including this stylish studio loft (which is definitely where I would stay – cute and low priced, yes please!). Here are some of my other top picks in Stratford:
Looking to explore Stratford even further? You can peruse more things to do in Stratford Ontario Canada through the Visit Stratford website.
Have you ever been to Stratford? …And explored the city besides the theater festival? Let me know!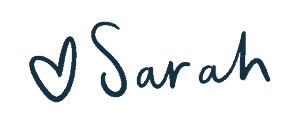 Pin it for later…