Nepal
Nepal is a country that changes you, if you're open to it.
At least, this was the case for me. I visited Nepal to trek Everest Base Camp, like many other tourists. During the trek, I began to reconcile with my chronically ill body, which was somehow still able to carry me miles each day. Gratefulness and happiness became conscious choices as I put one foot in front of the other. I chronicled these lessons in my Everest Base Camp diary, and I've tried to take them off the trail and into daily life.
Maybe you're also coming to Nepal after training for a trek like Everest Base Camp, Annapurna Circuit, or some of the country's lesser known routes. Or maybe you're here for a safari, to see the temples of Kathmandu, or just to explore.
There's something magic about Nepal – and the people are a huge part of it. You'll find the kindest and most gracious people here, and many might become lifelong friends.
Whatever adventures you're planning in Nepal, these blog posts will help you get organized for the trip of a lifetime.
"Your pain is only proof of mountain."
-Nirmal Lamichhane
So You're Considering Traveling in Nepal?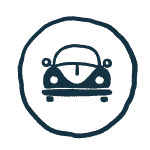 Transport
Plane, taxi, bus, tuktuk or foot! Transport is notoriously unreliable. I recommend booking buses at 12 Go Asia.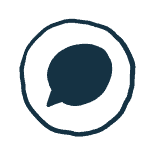 Language
Nepali, but 123 other languages are also spoken.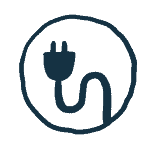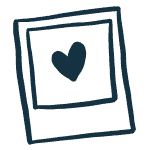 Nepal Bucket List