Portugal
When I think of Portugal, I remember red cliffs, fierce surfing waves, brightly tiled walls, and breezy seaside days. That's mostly from my adventures along the Algarve, Portugal's south coast, where you can hike, surf, paddleboard, or chill on the beach all in one day.
Of course, there are also Portugal's iconic cities: Lisbon, Porto, and many others. You can wander the winding streets, ride on the iconic yellow street cars, or savor Portugal's cuisine – especially if that means devouring a sweet and creamy Pastel de nata in the sun.
Wherever you choose to go in Portugal, I hope you too fall in love with this colorful country.
"Any Portuguese town looks like bride's finery – something old, something new, something borrowed, and something blue."
-Mary McCarthy
So You're Considering Traveling in Portugal?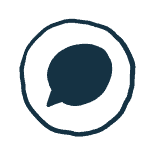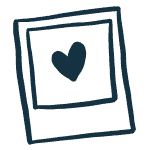 Portugal Bucket List
Eat a Pastel de nata pastry
Go surfing and stay in a surf house
Explore the streets of Lisbon
Go hiking along the Algarve coast