Italy
Are you planning a trip to Italy? Get ready for wood fired pizzas, pastel-painted buildings stacked one on top of eachother, endless turquoise ocean views, ancient cities and shrines, and so much more.
I first visited Italy all the way back in 2003. I was just a kid, but I remember feeding the pigeons in Venice, driving down the Amalfi Coast, and my first taste of sweet Limoncello – a love affair with travel was born.
I've been back to Italy three times since then and it has developed its own special place in my heart. My absolute favorite place in the whole country is a small Agriturismo (a farm you can stay at) outside Siena in Tuscany. I first stayed here in college, and years later brought my parents back to its organic vineyards, five course homemade meals, and easy walks through the Tuscan countryside.
Another reason to love Italy? It is without a doubt the BEST country in the world for eating gluten free. I know that's counterintuitive, as Italian cuisine is built on all things gluten. However there is extremely wide awareness of celiac disease here which means you can pretty easily find gluten free versions of all your old favorites around the country.
Ready to explore Italy? Check out my blog posts below.
"If you can't live longer, live deeper."
-Italian Proverb
So You're Considering Traveling in Italy?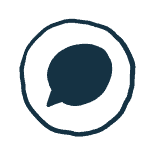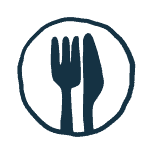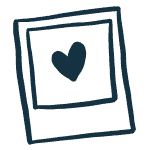 Italy Bucket List
Stay in an Agriturismo in Tuscany
Eat your way through Rome and Florence
Wander along the Venice canals
Hike through the Cinque Terre