India
India is many things to many people. It is a deeply spiritual place, but it is also chaotically secular.
If you wander India's city streets, you'll find towering temples that stand between the push of people and tuktuks, all mixed up in the scent of naan or the pop of samosa oil. Crossing an Indian road is a lesson in adrenaline and patience. And eating Indian food – no matter what region you're in – is like relearning to use your tastebuds.
Like many people, I had expectations for India. These were mostly tied up in the teachings from my yoga teacher training, and the stories my friend Vaish told me of her home country. My long-held dream to visit India finally came true when I attended Vaish's week long wedding in Chennai.
Were these expectations met? They were surpassed, and in some cases, flipped on their head.
If you also dream of visiting India, do it. These blog posts will help you put those dreams into action.
"Time spent in India has an extraordinary effect on one. It acts as a barrier that makes the rest of the world seem unreal."
-Tahir Shah
So You're Considering Traveling in India?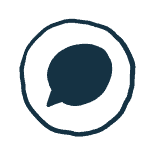 Language
Over 22 languages, which vary by region.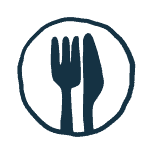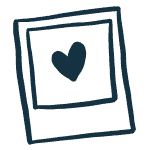 India Bucket List
Eat off a banana leaf in Kerala
Dance at an Indian wedding
Chill out in Udaipur, the city of lakes
See sunrise in Varanasi