May, June, & July 2020 | Recap
Long time no monthly recap! Back at the end of May, I was sitting down to write my regular monthly recap (can you believe I've been doing them for almost five years now?!). We were already deep in the coronavirus crisis, but then my country erupted in racial protests after the murder of George Floyd. The USA was, and is, facing a reckoning with police violence and ongoing racism in our country – all in the midst of a global pandemic. So… writing about how my month went really didn't seem that important.
I took June off for the same reasons… it wasn't the right time for me, as a white woman, to be taking up space talking about my own woes. I had a lot of learning to do myself, confronting my own internalized racism that I'm ashamed to say took me so long to acknowledge. Now that we are into August, it finally feels right to do a little look back on the late spring and summer that was.
But before I go any further, let me make one thing clear:
Black lives matter.
I know this is a travel blog – but what is more political than travel? And if you find issue with the statement above, then I kindly encourage you to click the 'x' button.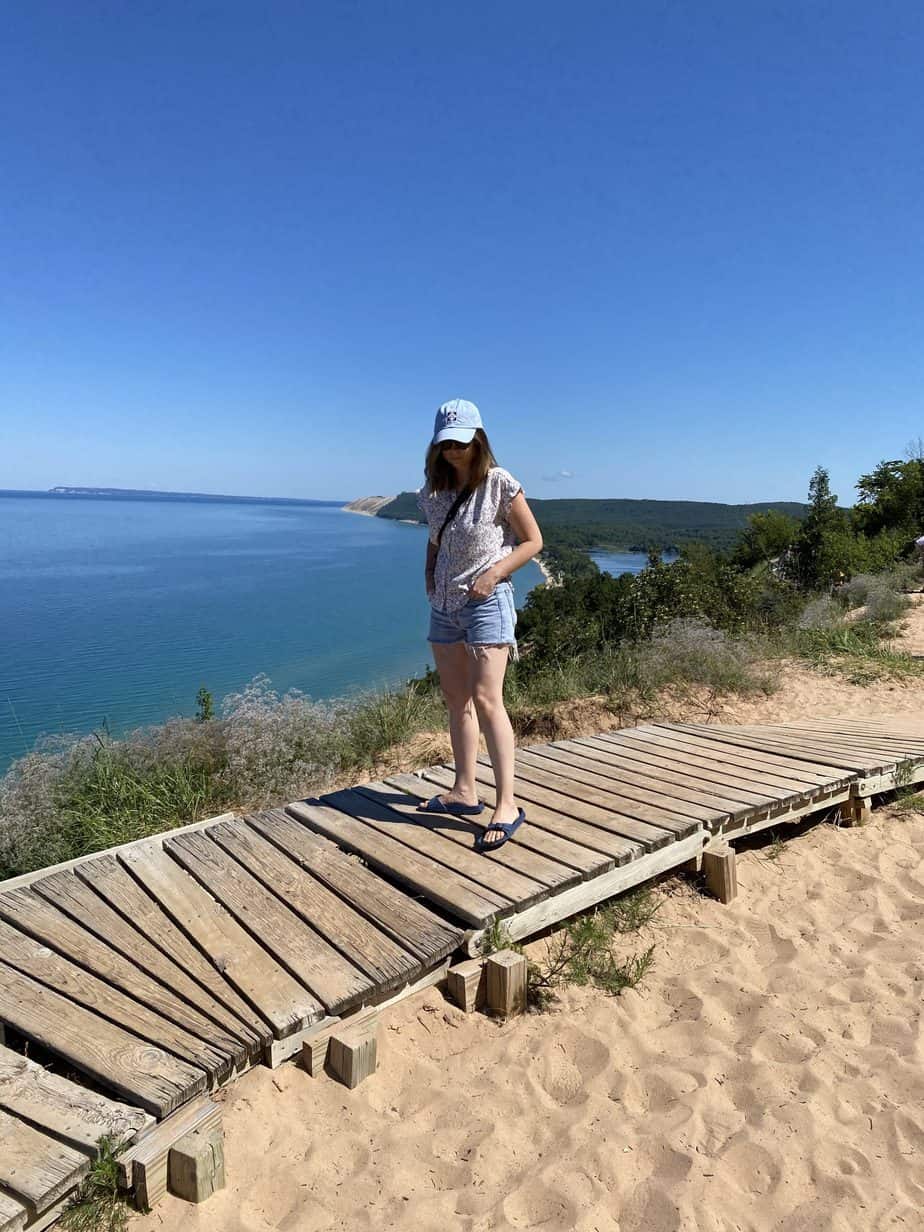 Where was I in May, June, and July?
May – Michigan still had a stay-at-home order, but we were finally allowed to visit second homes. My family has a small cottage on a no motor boat lake, so I spent a lot of time here in May.
June – Michigan's stay-at-home order was lifted on June 8, and businesses began to reopen. This didn't really affect me, though. I still stayed at home (or at our cottage).
July – I had two small road trips within Michigan this month! I went to Traverse City and Charlevoix, both in Northern Michigan. These were both for work projects – it felt amazing to get traveling again but I was quite nervous and am still processing my feelings and reflections from what I saw around Michigan. Other than that, I spent all my time at home or the cottage.
Most popular Instagram in May, June, and July…
View this post on Instagram
My favorite Instagram in May, June, and July…
View this post on Instagram
May, June, and July on the blog…
Well, the BIG news and what I've spent a LOT of time working on these past months, is a COMPLETE blog redesign! I worked with an incredible graphic designer/brand designer and web designer. As I'm writing this, the new design is almost ready to launch but still needs a few tweaks.
So stay tuned for the new design – I promise it'll be here shortly!
I've also managed to get some blog posts churned out. These are the posts I published:
Phew, after typing those all down, I see I've been busy!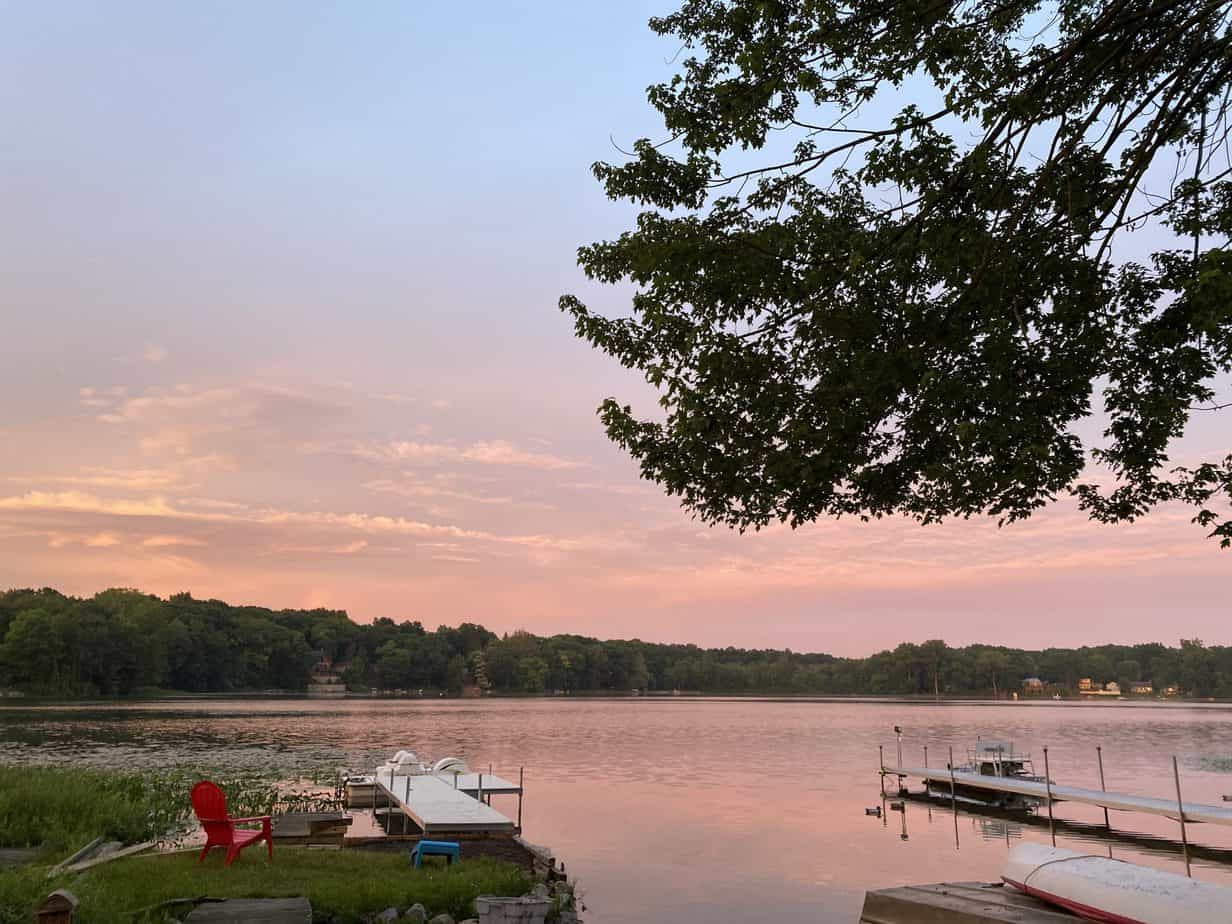 May, June, and July adventured like…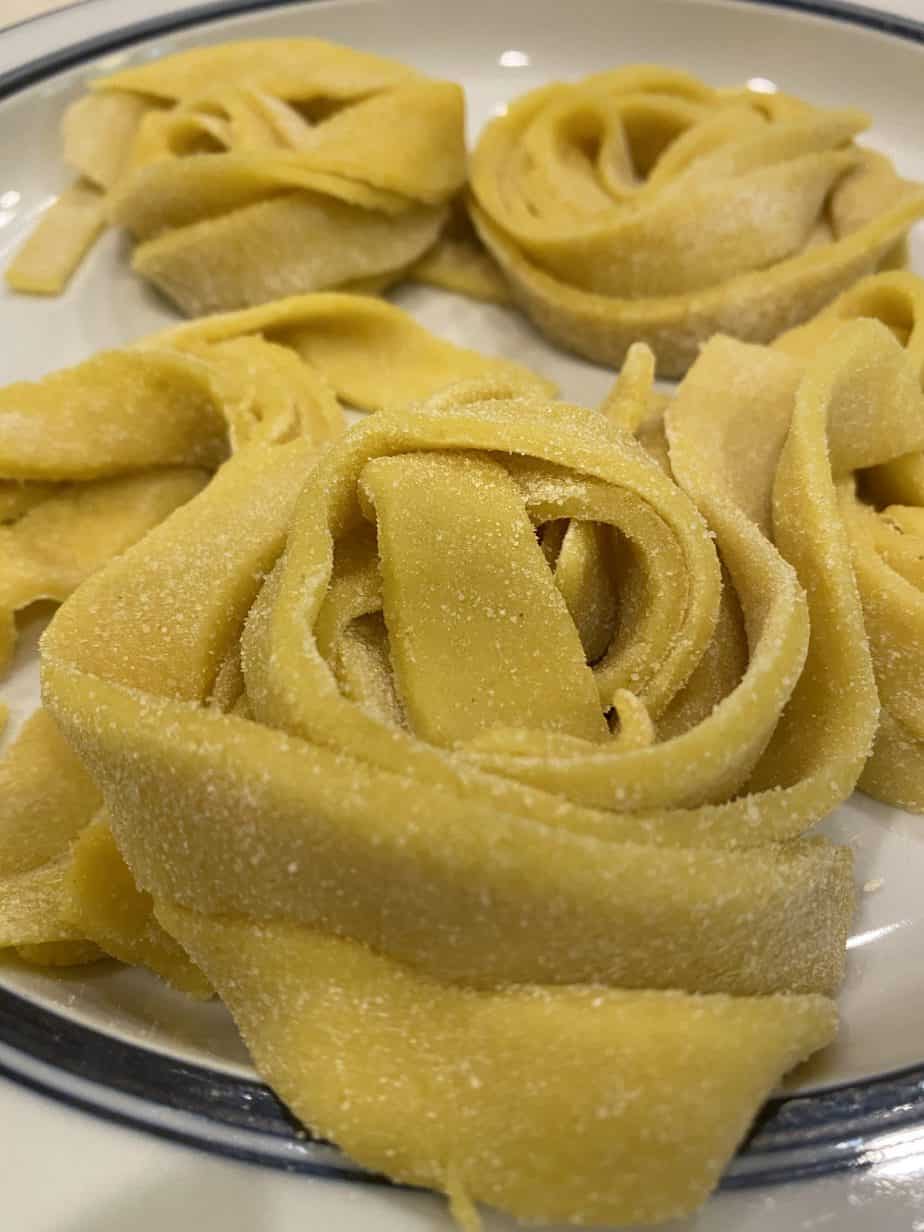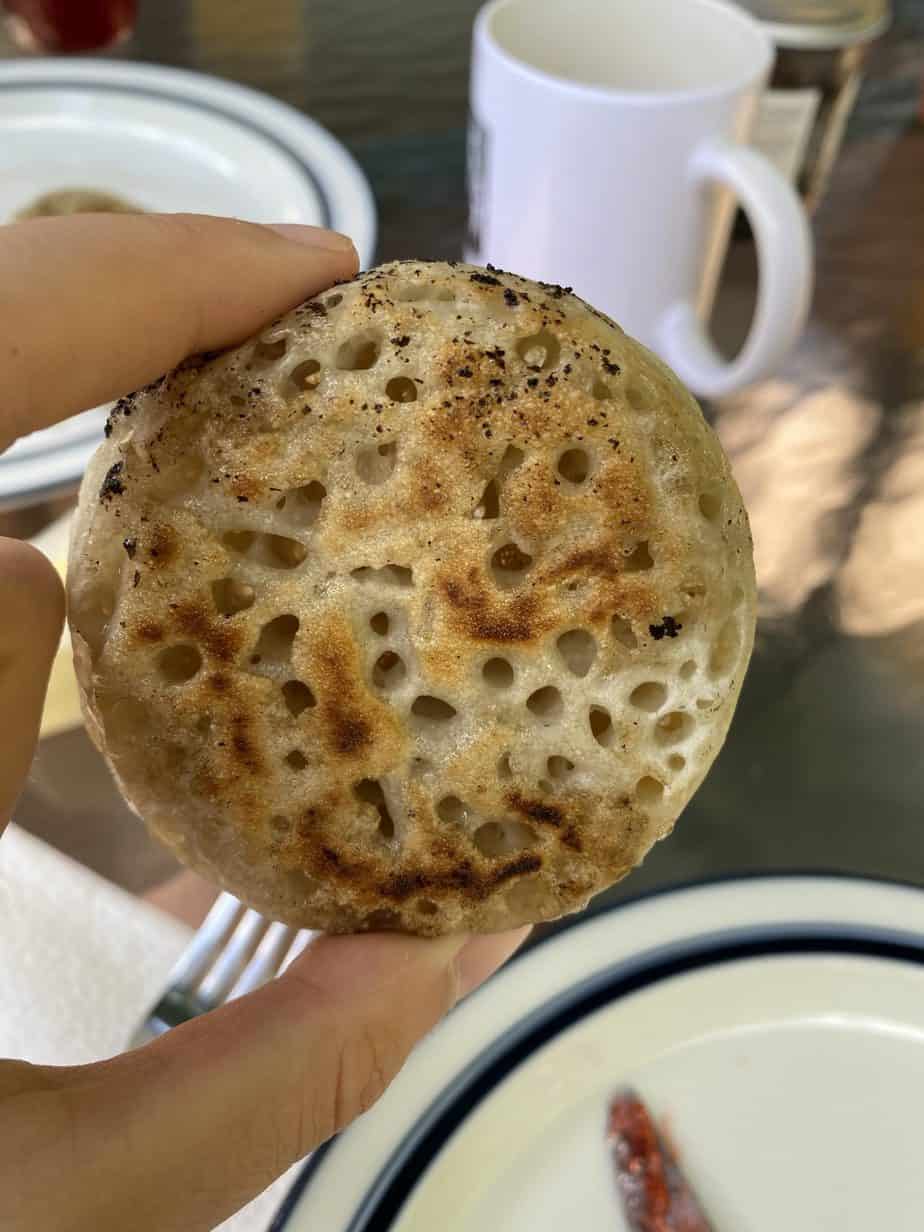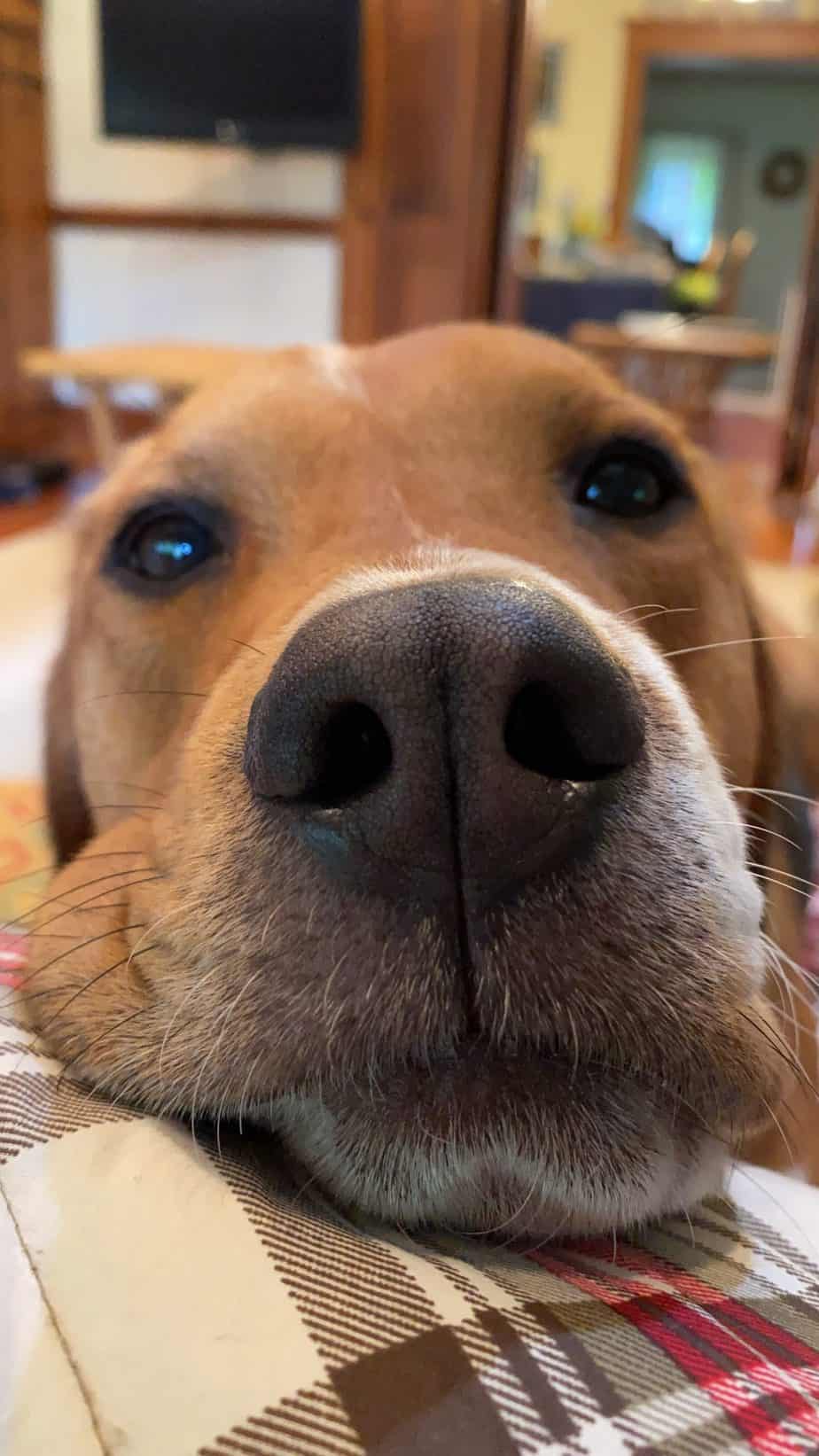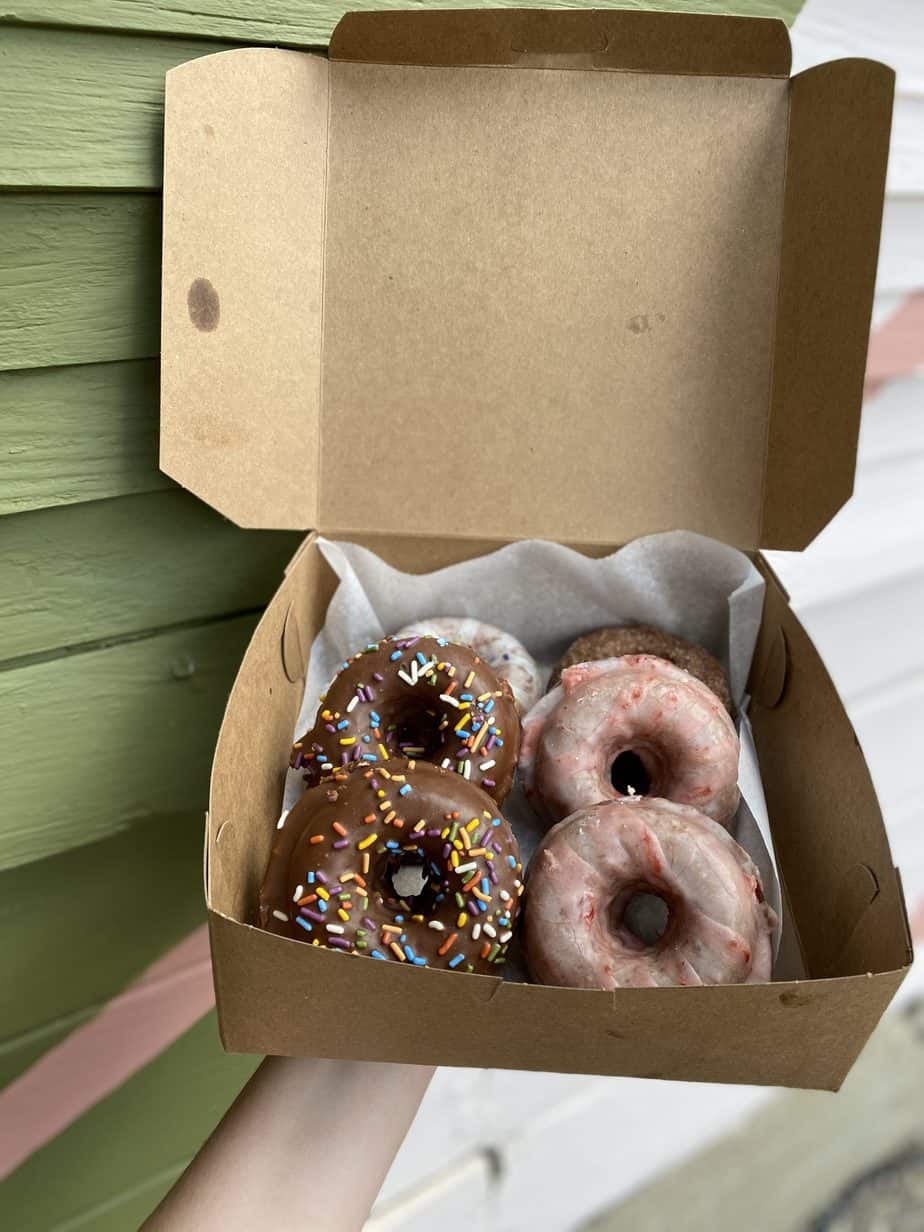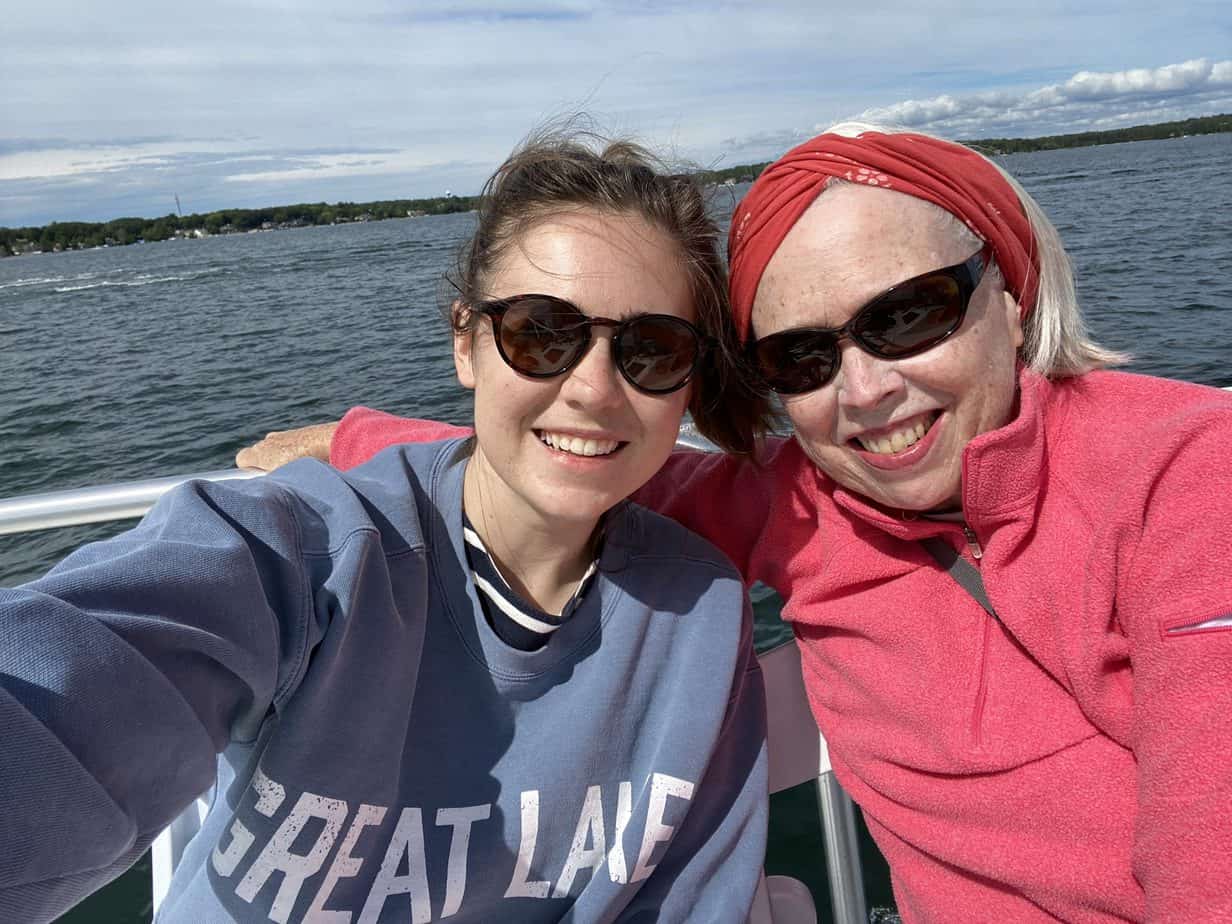 May, June, and July in health…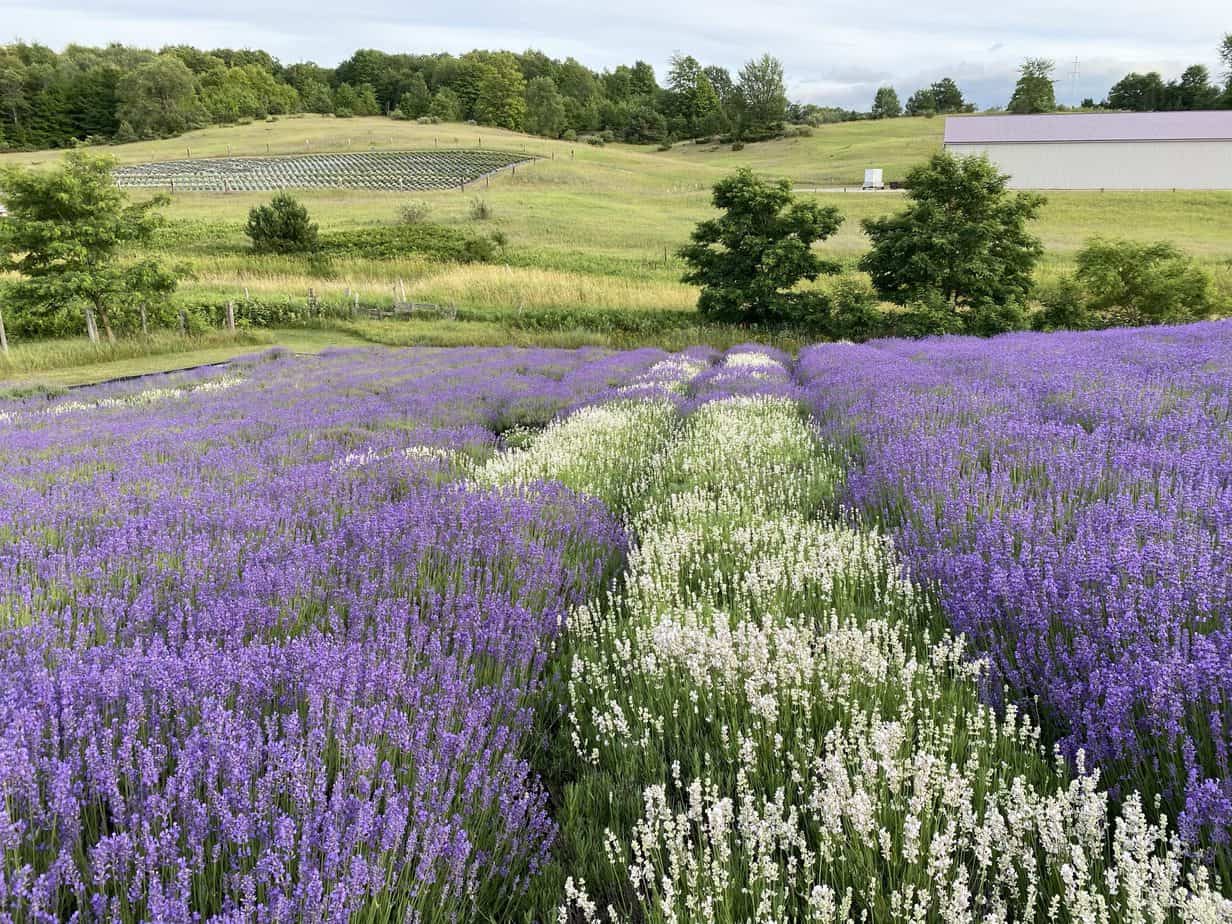 May, June, and July in savings…
If you've read my other monthly recaps this year, you know I set myself a BIG savings goal. I have a dream to go on a round-the-world trip, and promised myself this was the year I'd save the money to do so. Then a global pandemic hit and I got laid off – LOL (not really… that's an *I'm crying* kind of LOL).
Somehow I've still managed to squeak by meeting my savings goal each month! So I'm very very very happy about that. I think being stuck at home, not spending on travel or food or shopping or gas or car insurance has certainly helped!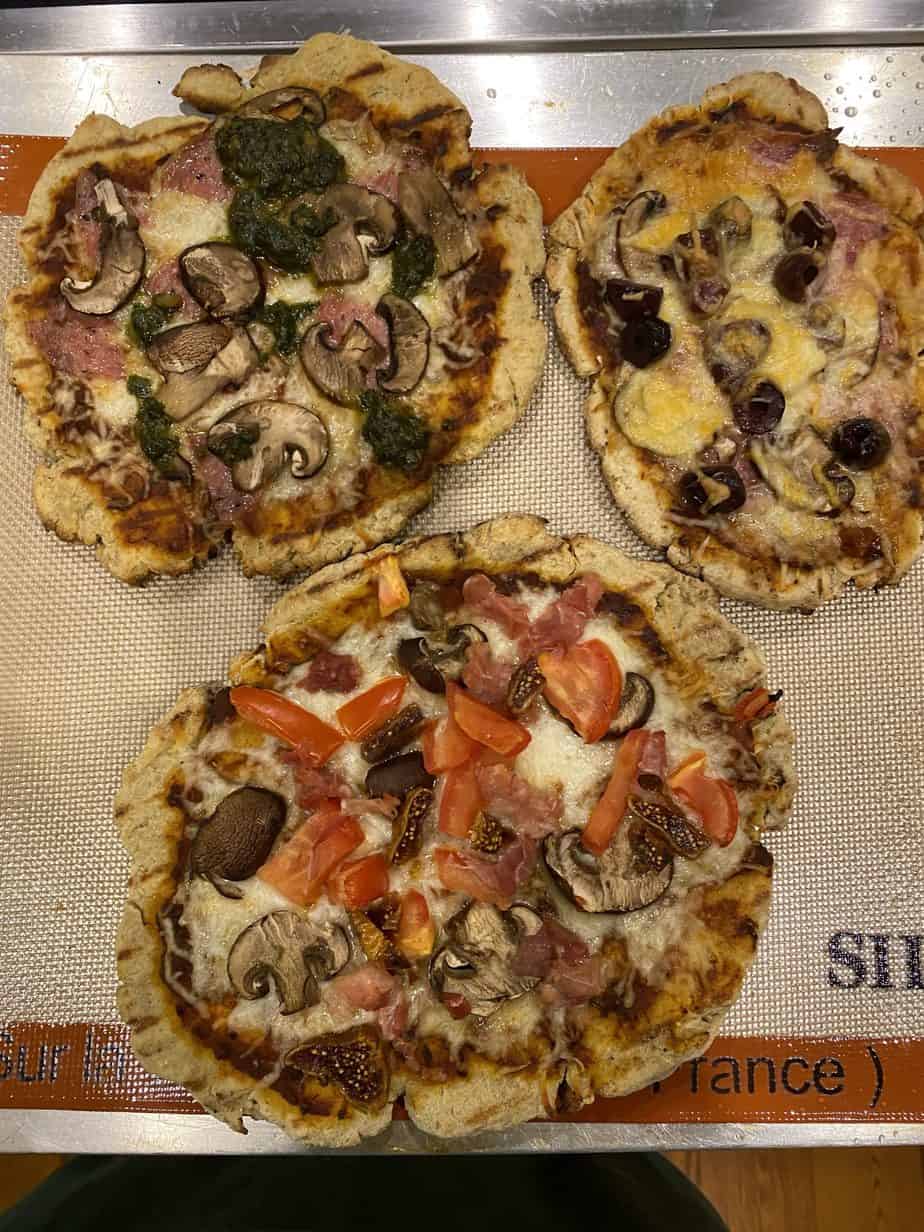 Upcoming in August…
Freelance writing: Obviously will continue with this! I actually bought a separate domain because I'd like to launch a second site all about breaking into freelance travel writing. This has been on the back burner though due to…
Launching the new web design: Yay! I'm excited to launch the new Endless Distances web design this month. Shall I do a blog post explaining it all and the entire branding process?
Wearing a mask: And all the other precautions to avoid getting or spreading COVID-19. The pandemic isn't over, y'all. Far from it.
Voting: Sent in my absentee ballot yesterday. Are you registered to vote?!
SOMETHING HUGE AND EXCITING AND TERRIFYING: Let's end this on a cliffhanger shall we? 🙂 Something wild is happening this month – I honestly haven't figured out my own feelings on it, whether it's the right decision or not… I'm not ready to share yet, but check back next month 🙂
Here's to a fab August and final month of summer. What will you be up to?
Sarah xx