A lot of people have been saying it, but while March felt like a million years, April has gone by quicker than I could have imagined. Maybe we are all in a collective daze? Here's what I got up to in April (from home, of course).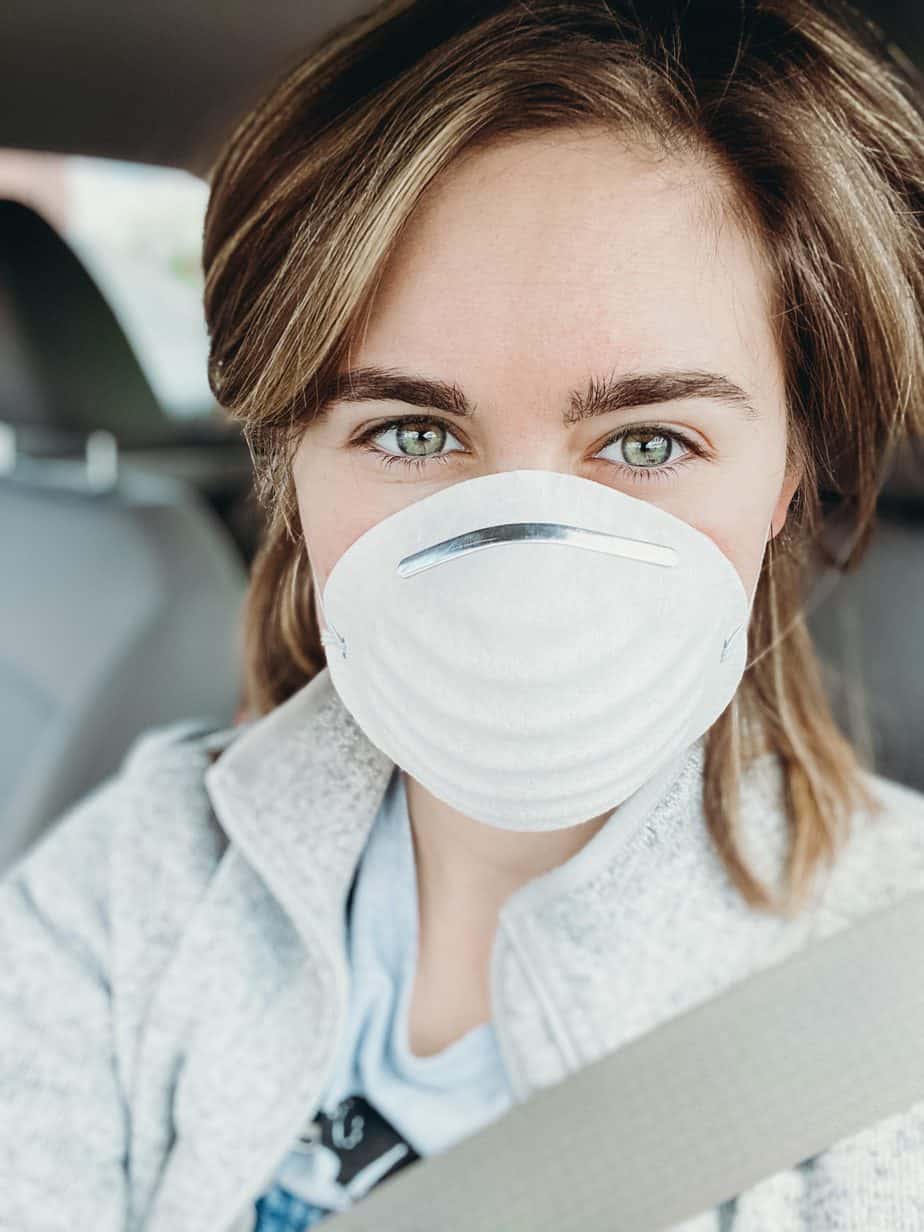 Where was I in April?
Countries: USA
Cities: Lansing, Michigan (yup, the one you've been seeing crazy protest news about)
Flights: 0
Days on the road: 0
Most popular Instagram in April…
https://www.instagram.com/p/B-fCI8JAIyU/
My favorite Instagram in April…
https://www.instagram.com/p/B_U8IbaAyzL/
The virus in Michigan in April…
Just wanted to give an update as I know we are all dealing with the same virus, but things are very different depending on where you're based.
Here in Michigan, things are tough. We have the third most number of deaths of any state in the USA, mostly centered around Detroit. You can read here about the perfect-storm factors that have made this virus wreak havoc on Detroit.
I don't live in Detroit, but my city is considered a 'virus suburb' of Detroit, meaning we have a significantly higher number of COVID cases and deaths than other counties in the state. Being the state capital, we were also home to one of the country's first 'lock down protests' – I'm sure you've seen the photos online. Just yesterday people stormed the capital, which is 15 minutes form my house, with rifles. Our lawmakers had to wear bulletproof vests. It's scary, and I am seething with disappointment.
As difficult as it is, I'm really proud of our Governor and I do feel well protected by the restrictions she's put in place. Here is what it's been like:
Stay at home order
Required to wear a mask in confined public places (grocery stores)
All non-essential businesses closed
No non-essential travel (can't visit second homes if you have one)
Takeout is available
Unlimited outdoor time
Motor boating banned (this is a very Michigan-specific thing!)
I think in this nightmare scenario we're all living, in the USA your governor really matters more to your daily life than the federal government, so I am grateful to be living in Michigan for that.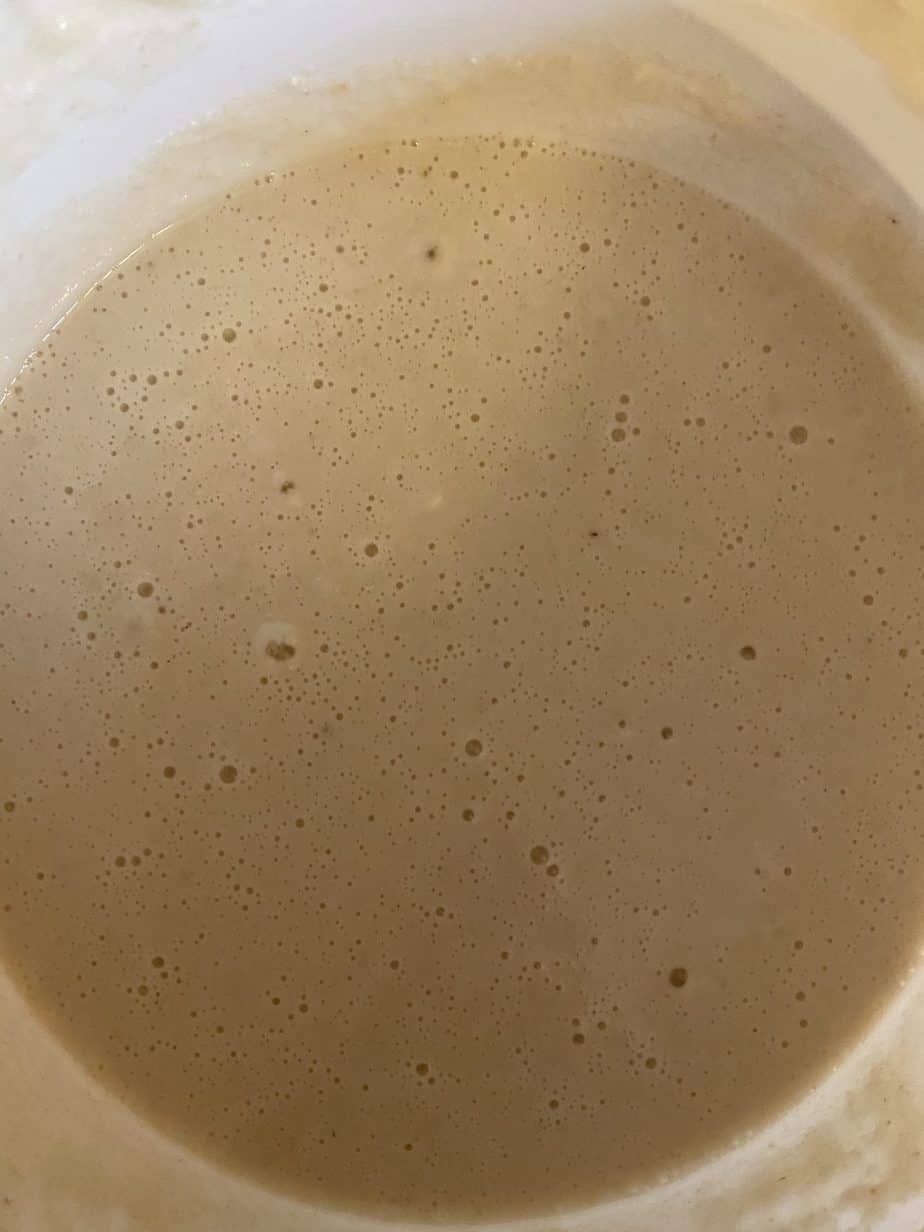 April on the blog…
I published two posts this month! Not nearly as many as I did in March (although that was a record month). I've been kind of frozen in terms of what to write here, as you know I mostly write about travel. I've also been very busy with my new full time freelance writing status which meant less writing-energy for blog posts.
April adventured like…
I'm staying home just like everyone else (I hope). We've been on a stay-at-home order since mid-March so this wasn't new to me, but I do feel like I got into the swing of things in April (maybe too much – it stopped feeling like a novelty and days started to blend together).
I've been full-time freelance writing ever since the end of March when I was laid off from my therapy job. I actually applied for an occupational therapist position at the COVID field hospital in downtown Detroit, but the job was filled within 24 hours (it paid $4,800 per week in hazard pay so that's not a shocker). Other than that there are basically zero therapy jobs posted, what with elective surgeries and so many clinics closed. It took some mental adjustment, but I've put away my 'healthcare persona' for now and have fully committed to this writing thing… I do struggle with staying focused and time management but overall I am reeeeally loving writing! I had a pretty successful month with it, too.
Dan and I have been baking or cooking together over Zoom each weekend. It's been pretty fun, and means I'm always fully stocked with desserts during the week, haha. You can check out more of our long distance date ideas here.
Other than writing, writing, writing, you can find me going for walks in the afternoons, cooking or watching Netflix in the evening, reading on my Kindle, and chatting to friends and family. I'm still walking my elderly neighbor's dog for her, and my big excitement of the week is Friday grocery shopping.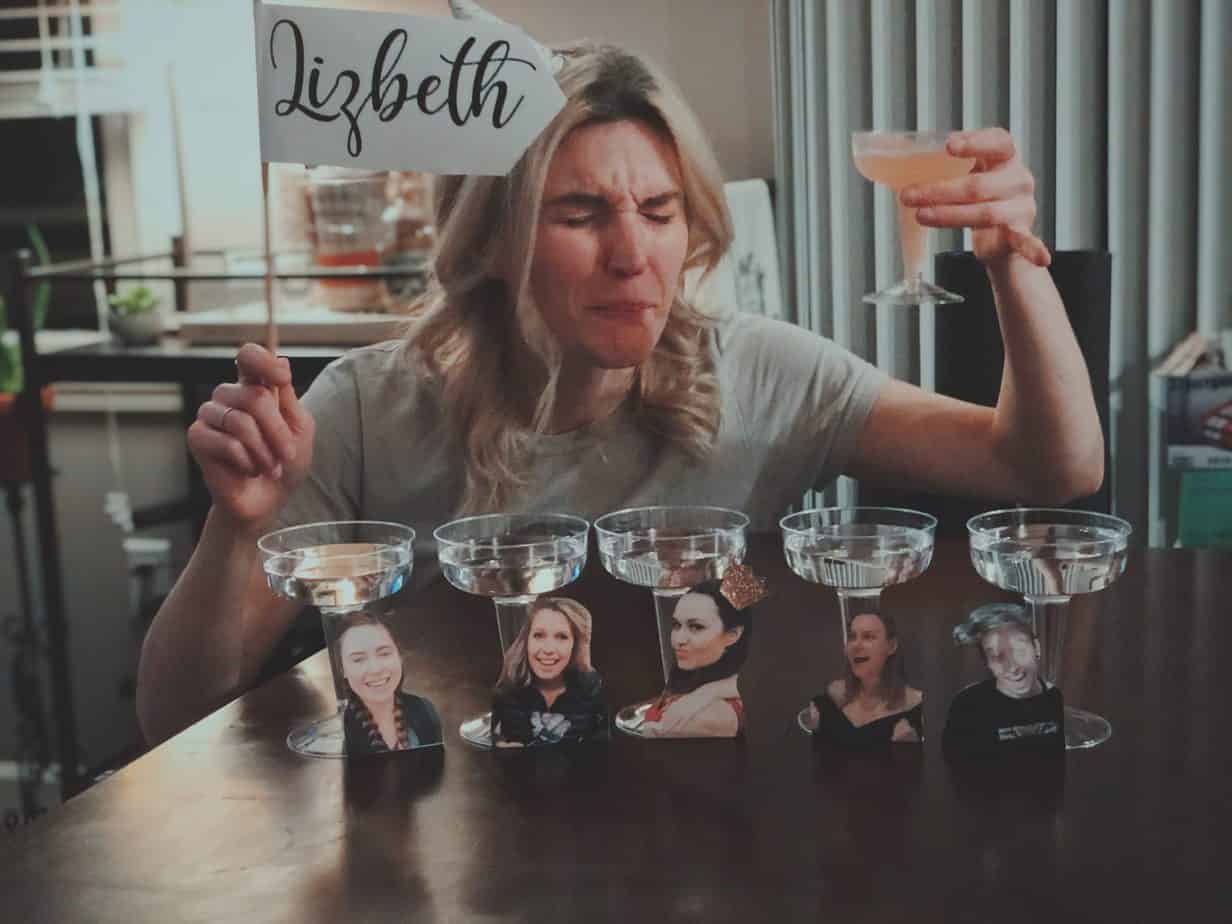 April in health…
The big, big, big news is that I got a referral to Michigan's only endometriosis specialist who does excision surgery! This was a major move forward for me – although I don't know when I'll actually get in to see him what with everything going on.
April in savings…
I met my savings goal this month! It was a close call, lol. I'm spending way less money during the stay-at-home order, which helped. I thought I was frugal before, but this is making me realize how many random expenses I had before. Not spending on gas, travel, eating out, coffees, etc. (and getting some refunds from events that have been canceled) definitely helped me out this month.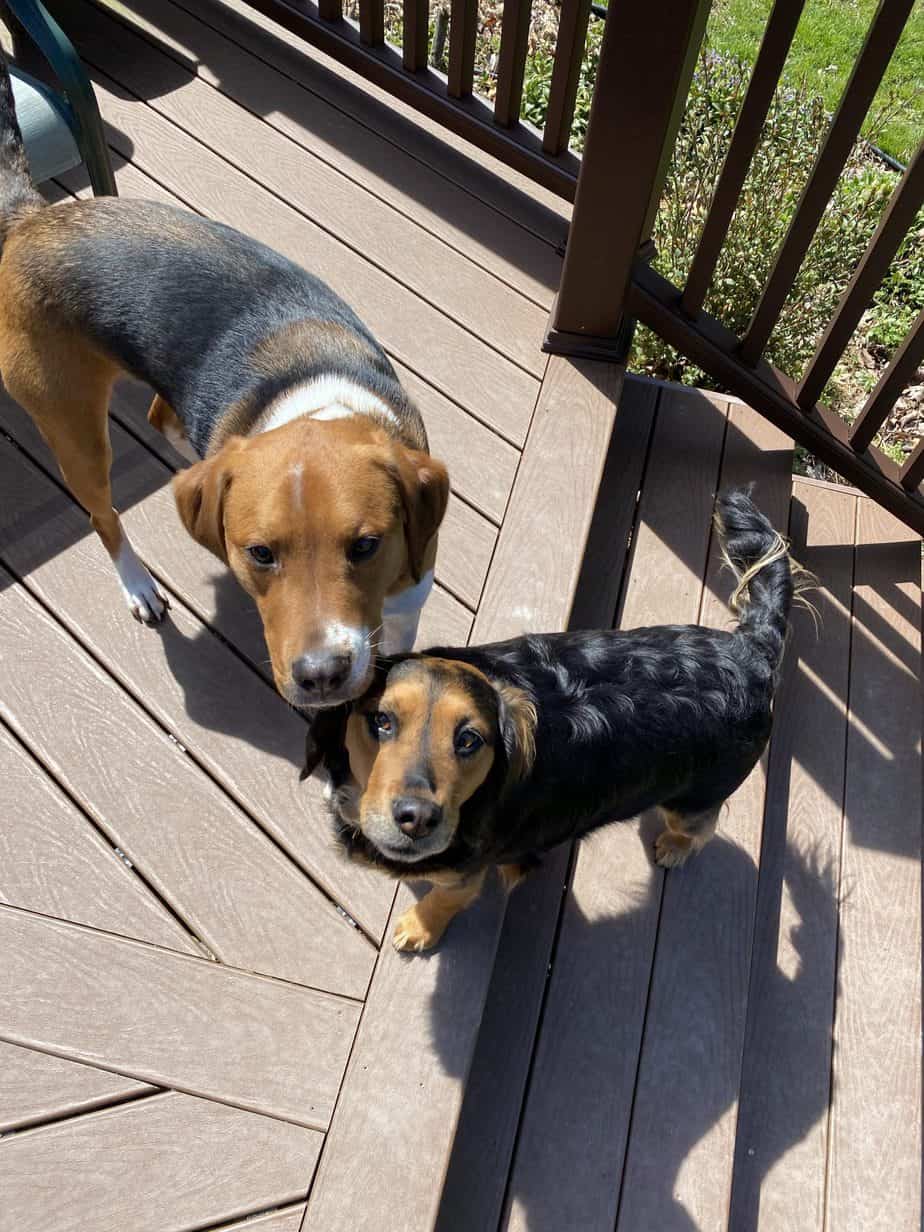 Upcoming in May…
Michigan's full stay-at-home order is in effect through May 15. Then the 'Michigan Safe Start' first wave is from May 15-27, but that doesn't affect me as I'm not in one of the 'low-risk industries.' So, I will be staying home for all of May, too!
A big difference I foresee this month is that the Governor has lifted the ban on travel to second homes. My family is privileged to have a cottage on a small lake about an hour away. The house is tiny, there's no wifi or cable, and it's a no motor boat lake, but it's sooo peaceful. I'm really hoping that going here on the weekends will boost our moods – I find weekends are the hardest times during the lockdown as there's no routine to keep me busy.
I have a lot of writing assignments due the first half of May. After that I'm thinking of slowing down on the freelancing a bit and reassessing – this will probably mean more time invested in my blog.
I'm in the midst of rebranding my blog, and I'm working with a web designer as well! Lots of stuff is going on behind the scenes, friends 🙂
I hope you all enjoyed this post and it didn't compound your own stress at all. How is life where you are? I know people read this from all over, so let me know in the comments how your life has been affected. And please tell me any fun plans or hopes you have for May!
Sarah xx