We're nearing the end of January and it's been crickets on this blog. I've been hard at work behind the scenes, though, in more ways than one. This is what I got up to in January – on Endless Distances and beyond. Plus some changes to my monthly recap template!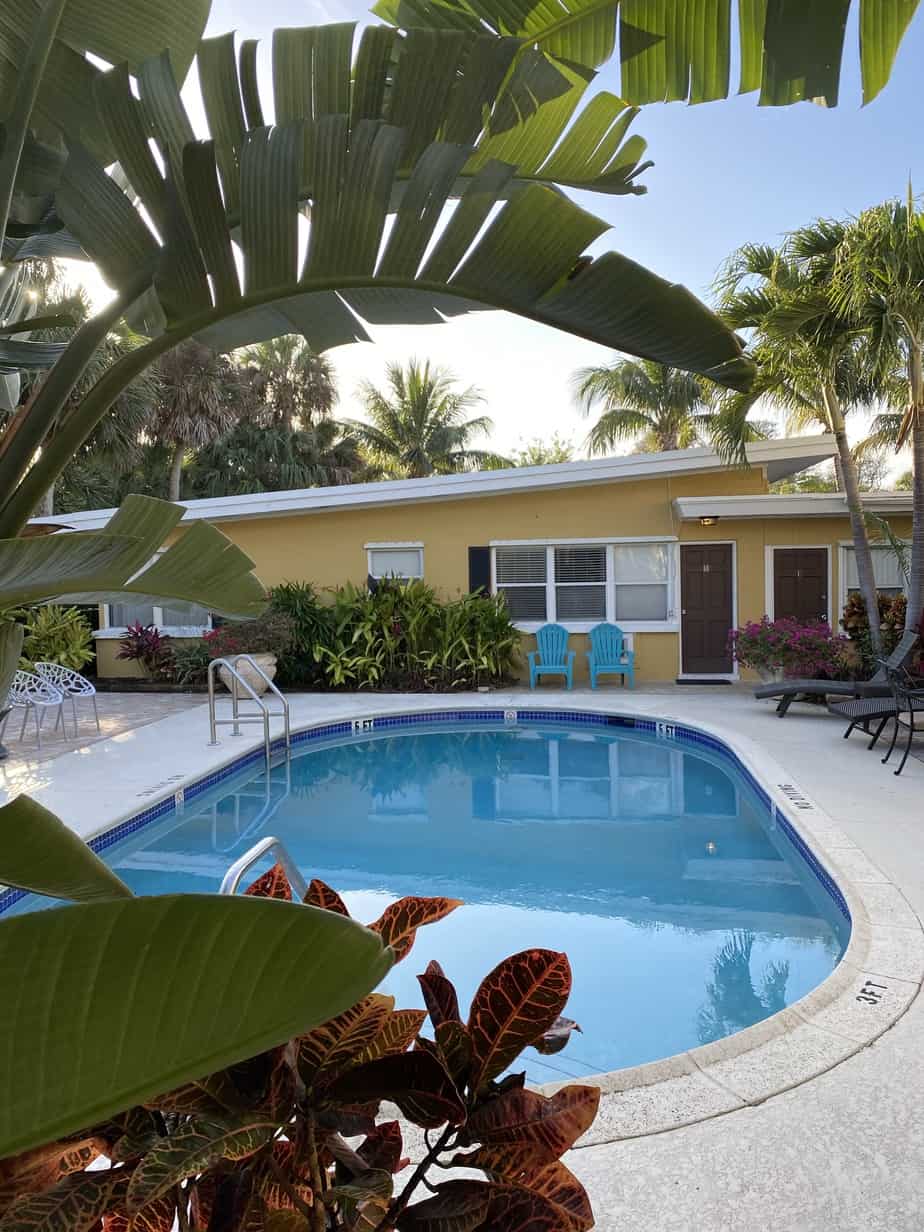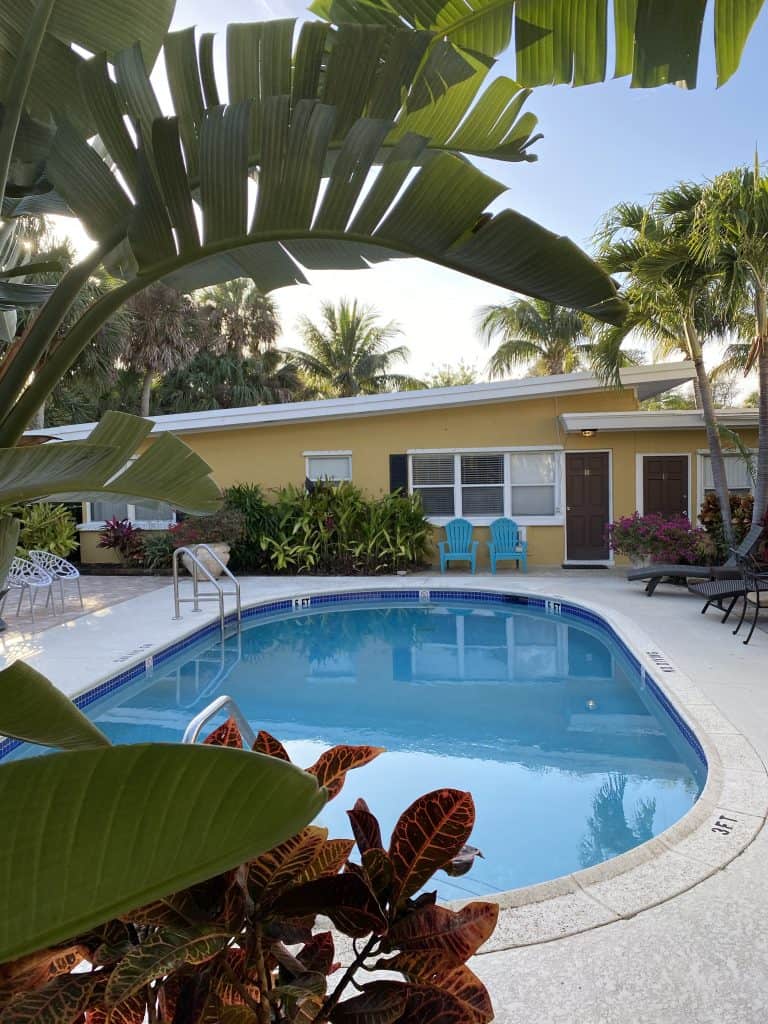 Where was I in January?
Countries: USA
Cities: Lansing, Michigan (home); Chicago, Illinois; Vero Beach, Florida
Flights: 2 – I've decided to start reporting this as I want to be more aware of how often I fly, and my carbon footprint. 
Days on the road: 8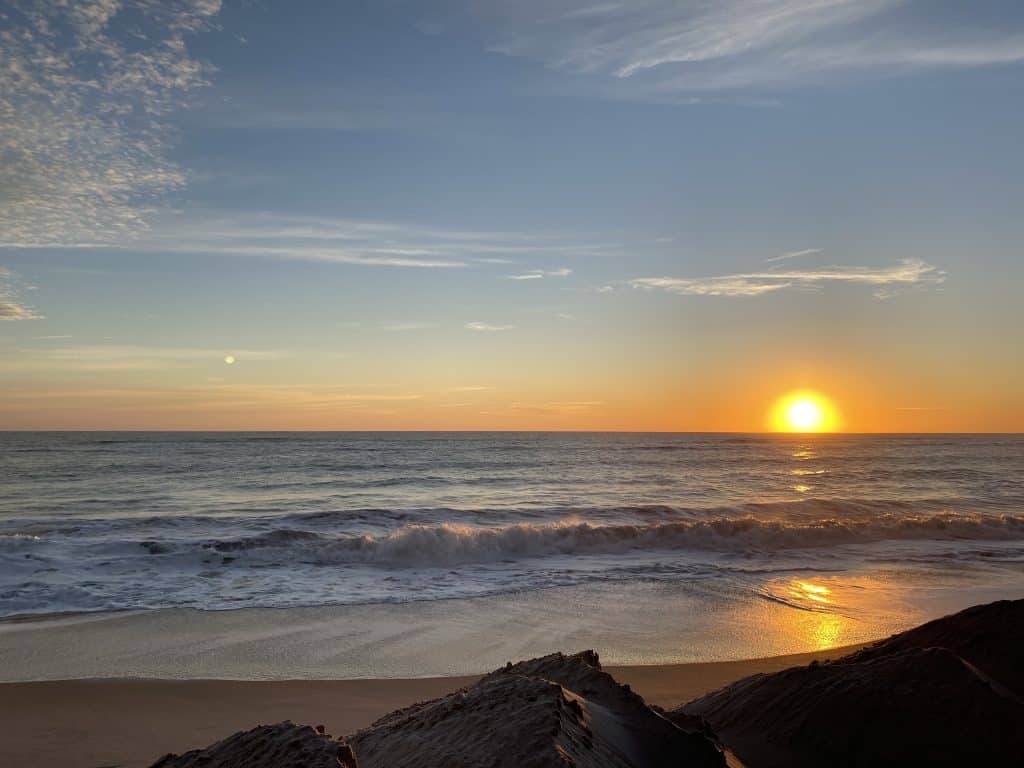 January on the blog…
Like I mentioned, I've been hard at work behind the scenes. My main focus for 2020's first quarter is updating old posts. This blog has hundreds of posts that I published 1) before I knew how to format (AKA they're quite ugly), and 2) before I learned about SEO. 
I took part in a challenge to update 7 posts in 7 days, and hope to do this monthly! Here are the posts I updated in January:
Traffic: I'm not going to share actual figures here (unless people are interested – let me know), but my blog was hit quite hard in a November algorithm update from Google. I get the majority of my traffic from search engines so this meant I lost about 30% of my page views. I honestly just tried to ignore this for the end of 2019 as I was stressed, job hunting, and overwhelmed. Things are looking up and I've gained some of that traffic back, but it's made me realize that I need to be a bit more strategic! I'm not a naturally business-minded person – I love to write and photograph and travel, hence the blog, not the other way around. This is something I plan to develop in 2020.
Most popular post: A Day in Nassau Without Cruise Excursions – this is one of my first ever blog posts and is regularly a popular post. One of my best friends actually took her first flight and cruise last month, and was able to use this post on her cruise to the Bahamas! So that was special.
January adventured like…
A weekend in Chicago: Against my New Year's resolution to travel less and save money, when my best friend (who was home visiting from graduate school in Australia) suggested a weekend in Chicago, I couldn't resist. I'm so glad I went. We stayed at our other best friend's apartment in Andersonville, and spent the whole weekend exploring that neighborhood. We didn't go into downtown Chicago once and I was totally fine with that. Some highlights were homemade pad thai, gluten free donuts, window shopping on Main, playing Code Names, getting my first hot pot, and catching up with another bestie over margaritas. Even better is that by driving and staying with a friend, I only spent $81 for the whole weekend.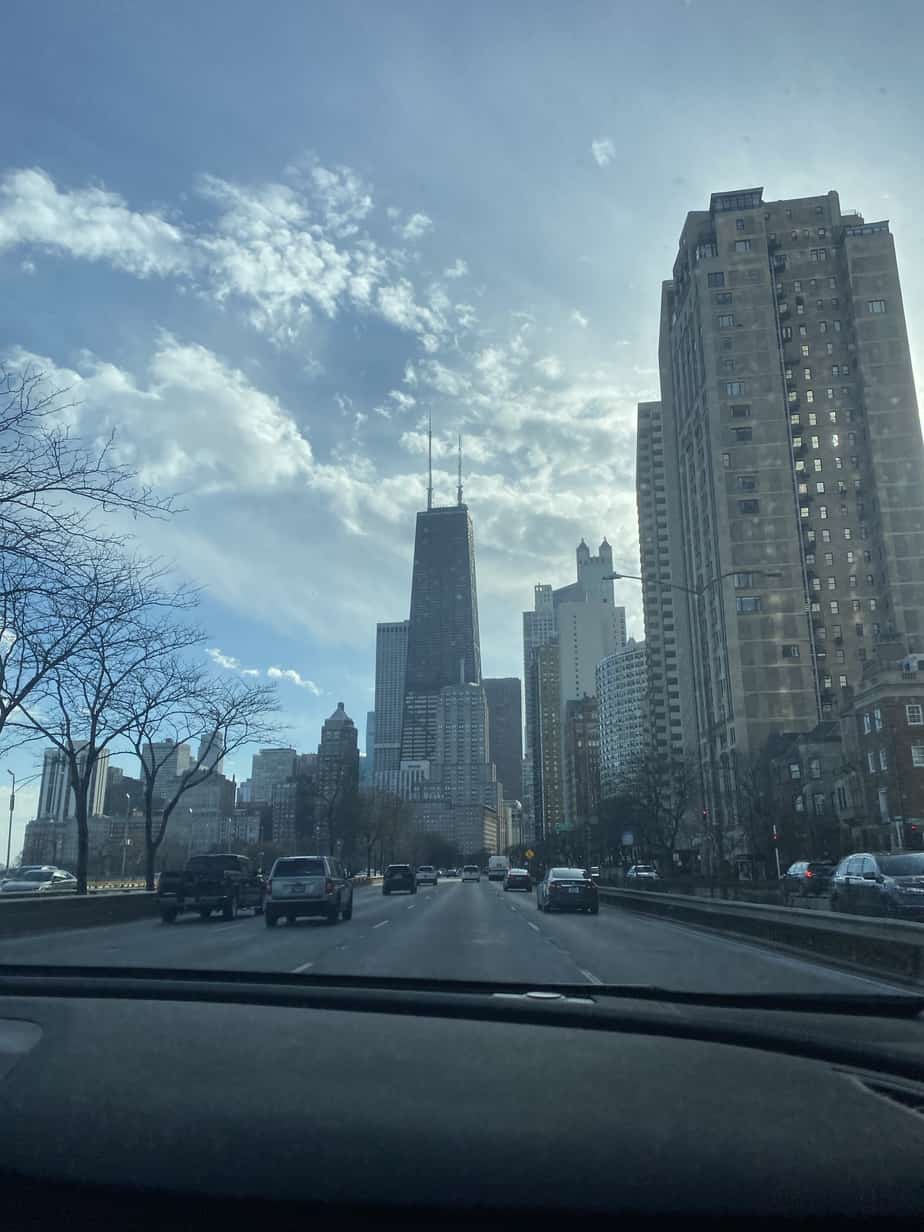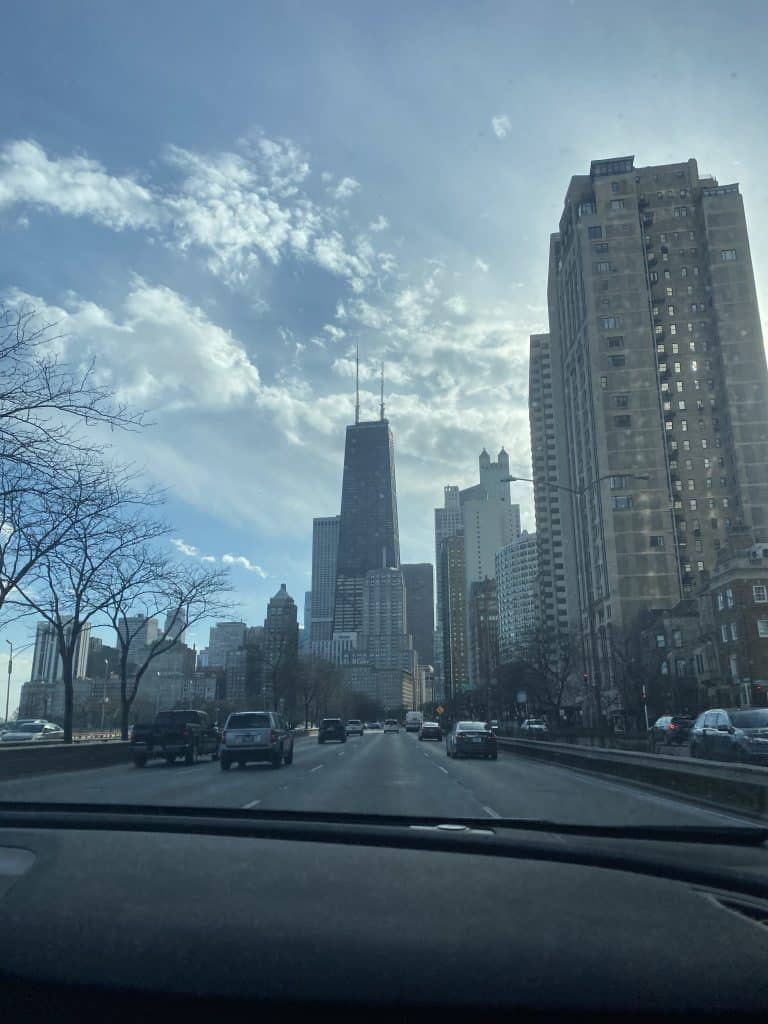 A long weekend in Vero Beach, Florida: It definitely felt ironic that I jetted off on a second trip in January, right after espousing how much less I was going to travel in 2020 in this post. But in my defense y'all, there was good justification! My grandmother just moved into assisted living, and so my dad and I headed down to visit her (and help ease the transition). I'm starting a new job in February so this was the last time for a while that I'd be able to pop down to Florida to see her. Some highlights included a long beach walk, gluten free ravioli and pizza at my favorite cafe, seeing my grandma's swanky new place, and just spending time with family.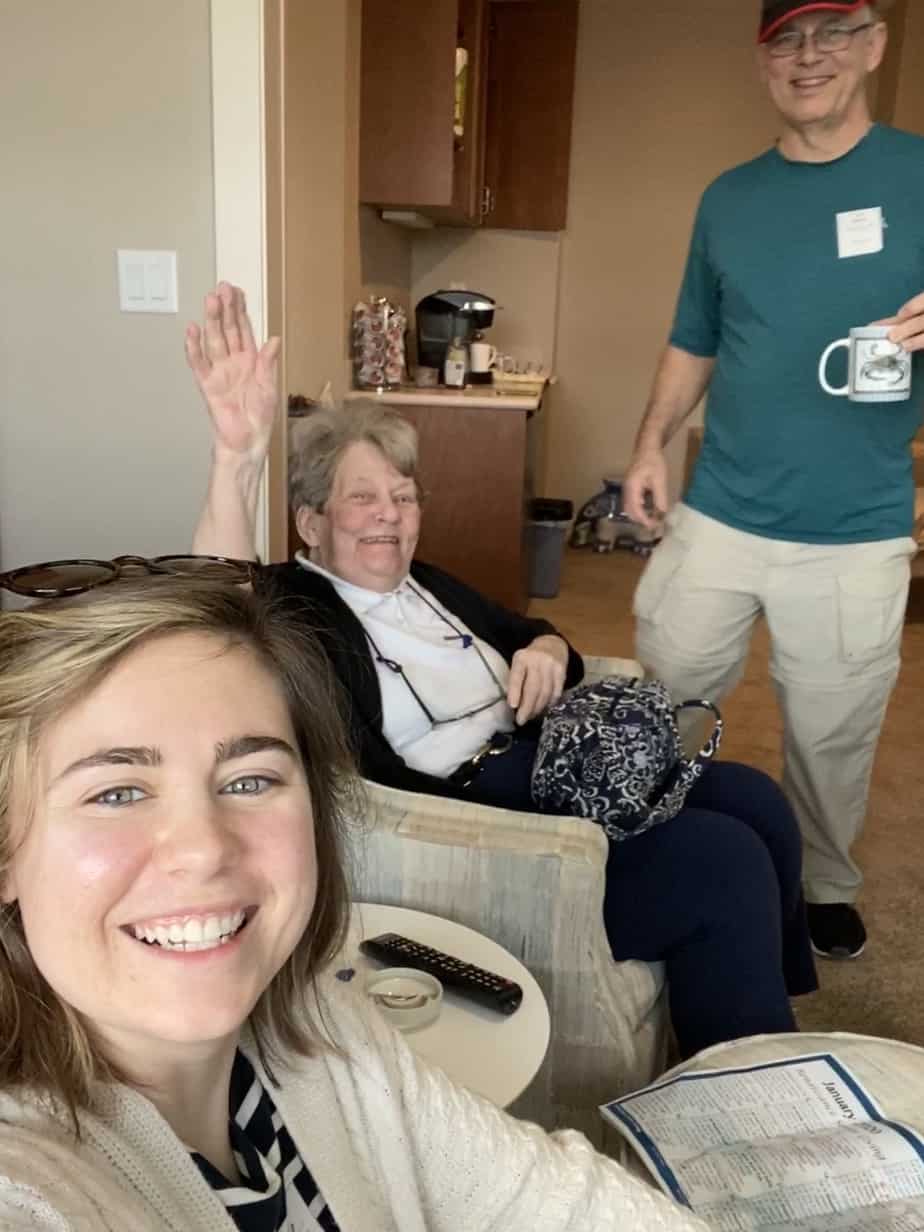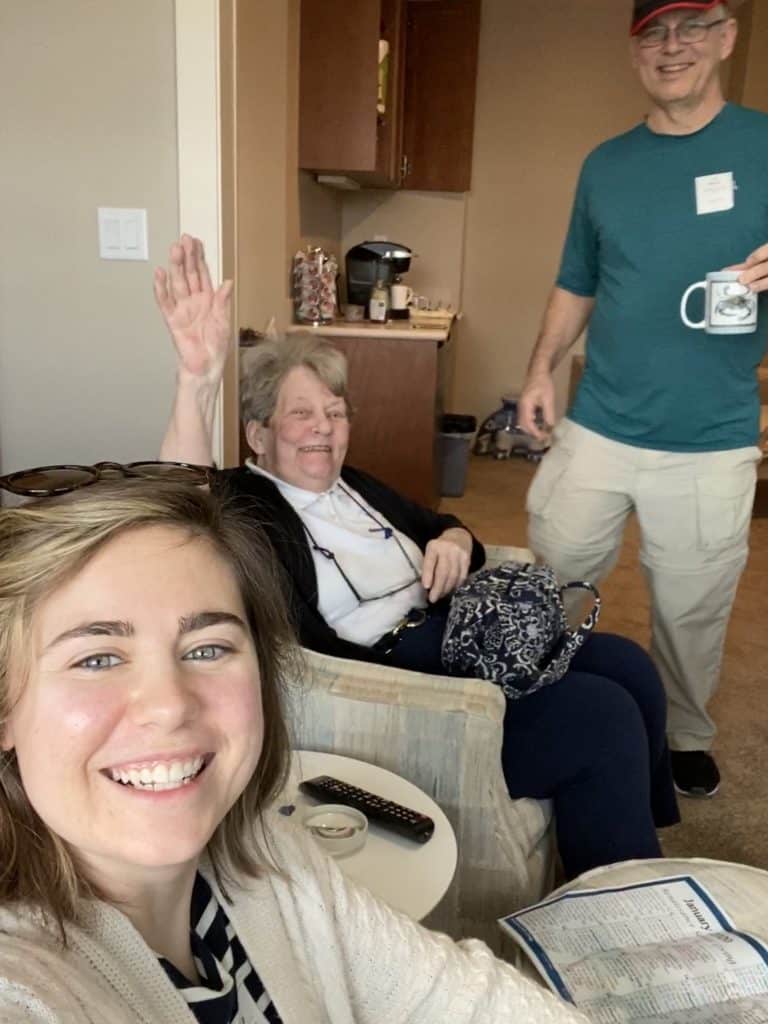 All the freelance gigs: I accepted a new job in December, but my start date isn't until late February. Meaning, I found myself with a "free month" in January, and desperately needed to find some work. In addition to a ton of dog sitting gigs, I threw myself into freelance writing 100% for the first time ever (previously I'd just been doing it "part time") and the returns were incredible. This was by far my most profitable freelance travel writing month (although I won't be paid for most of it for at least another month – ah the freelancing life!). It just goes to show that the return really does reflect the effort you put in. Now I just have to finish all my assignments before my next trip on Friday!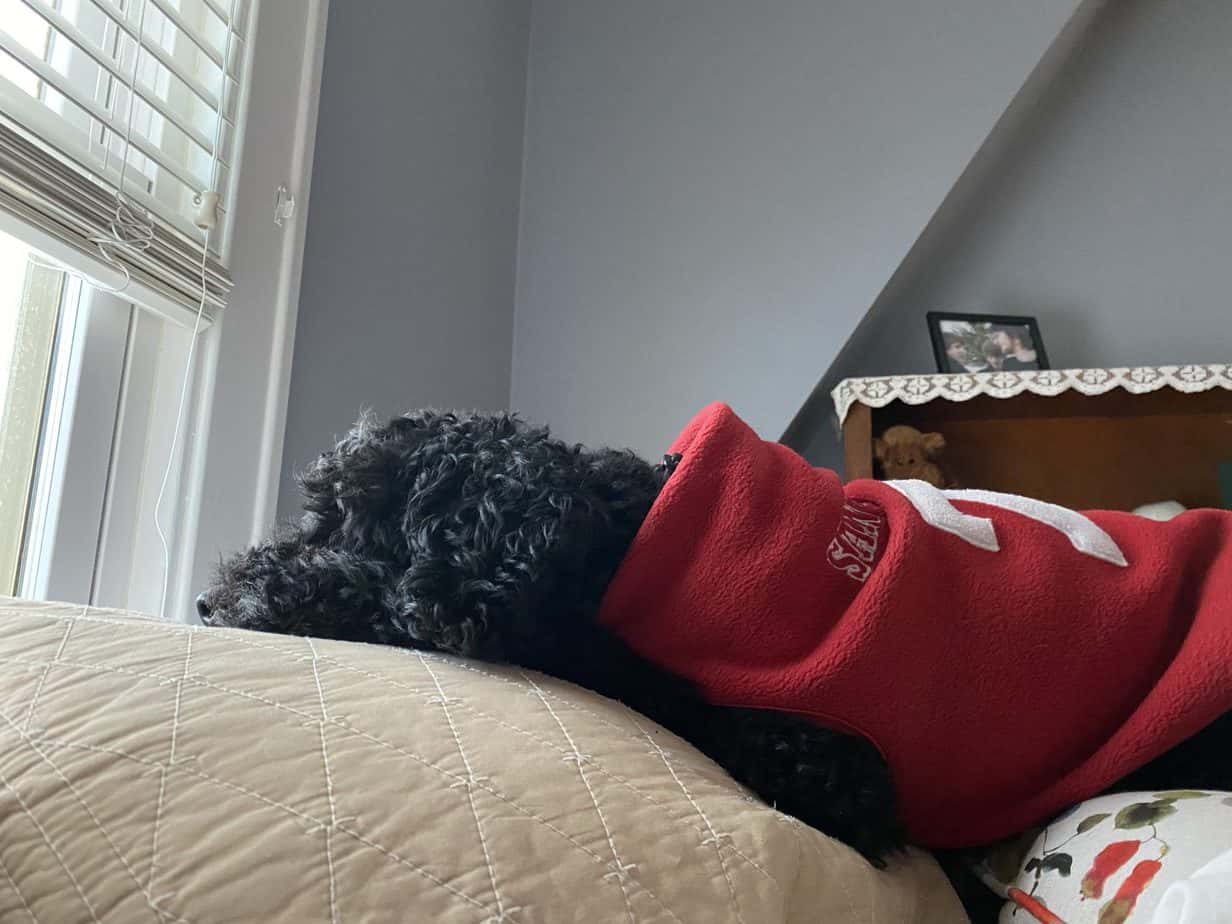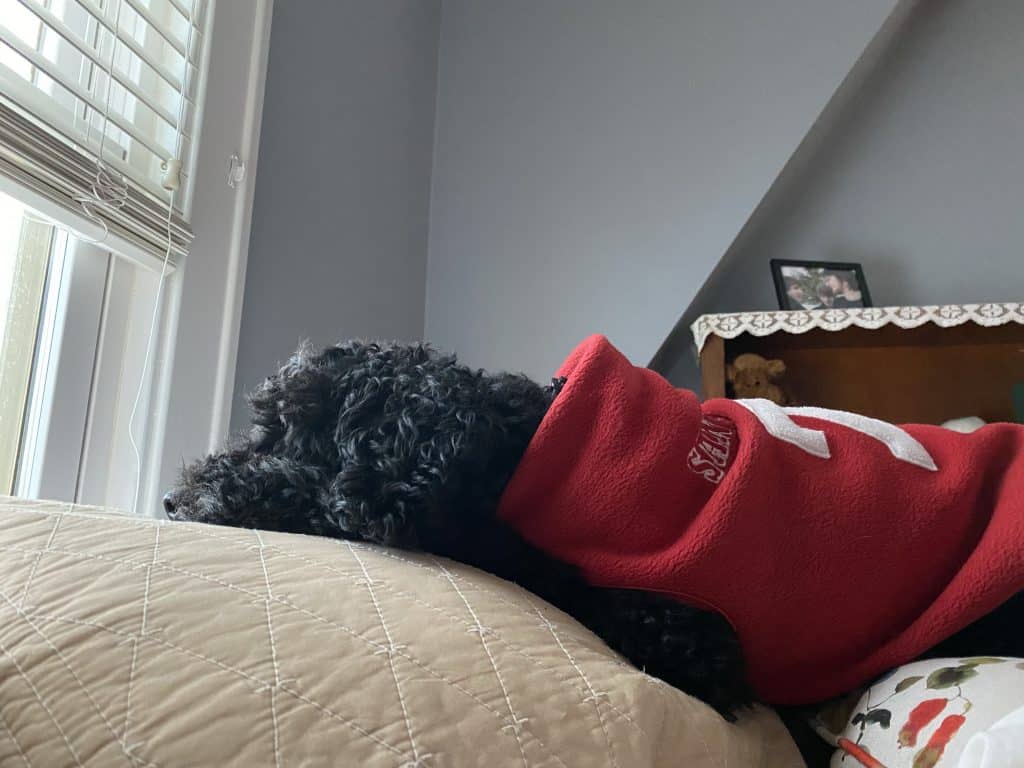 Freelance writing coaching: On the same note, I've started coaching people in how to break into freelance writing. I'm doing this for free right now, as a casual pilot project. My hope is that by the end of 2020 I can launch a paid coaching service. For now, I'm just trying to collect some testimonials and develop my coaching style. If you're interested, get in touch!
Best gluten free meal: A lot of good eats this month, but it was really fun to have gluten free ravioli in Florida – my first ravioli in ten years!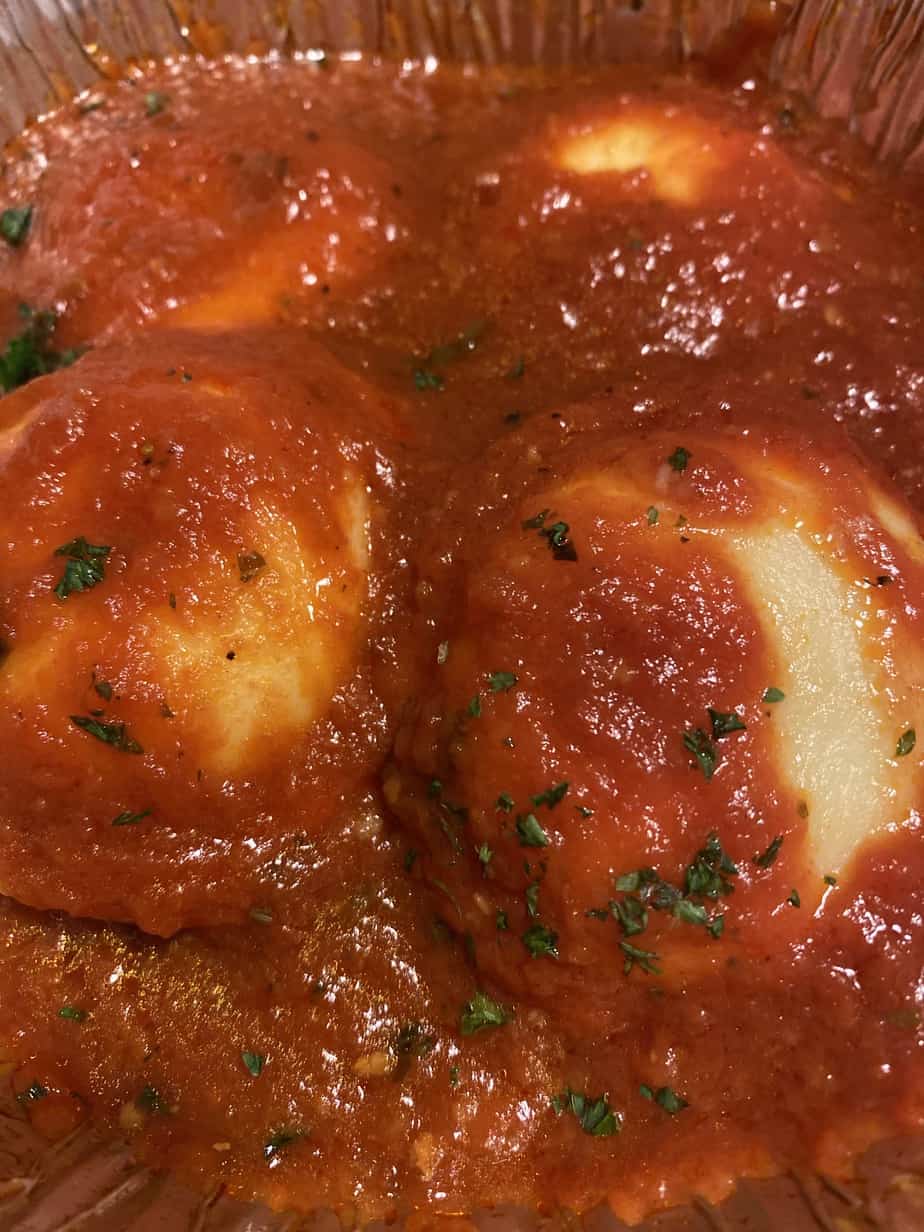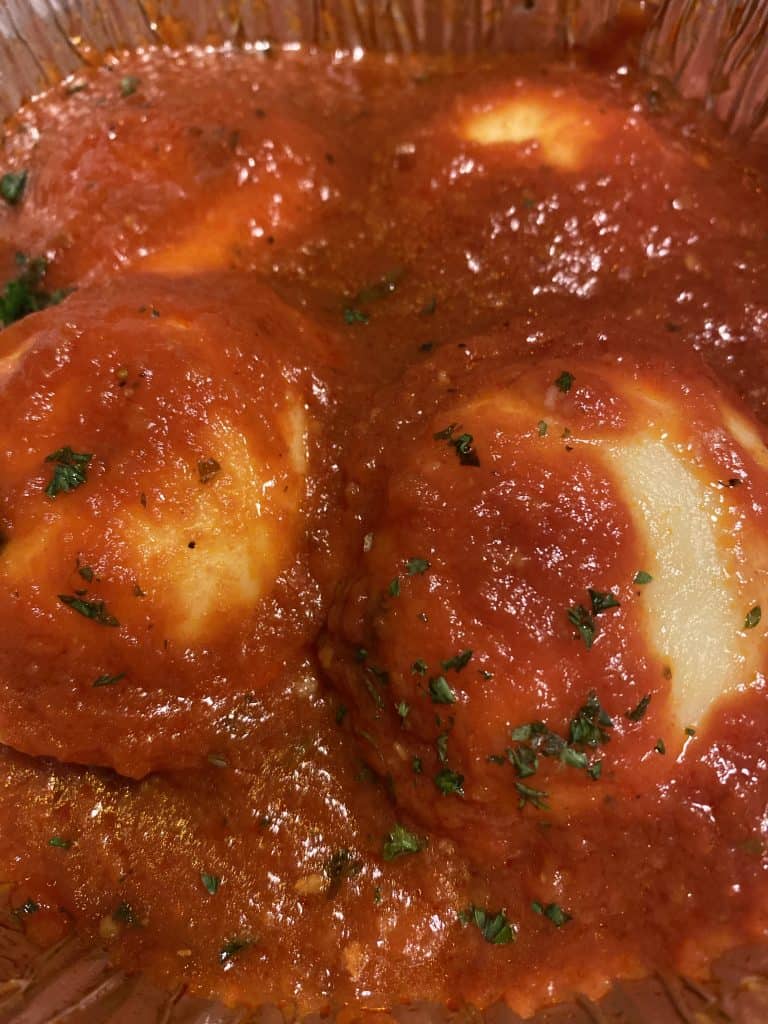 January in health…
An absolutely lovely dietician: I saw a dietician at University of Michigan (a celiac specialist hospital) this month and she was wonderful. She's going to help me do the Low FODMAP diet as I was diagnosed with SIBO in December. I'll start the diet and antibiotics end of February.  (Let me know in the comments if you'd be interested in following this journey on Instagram)
Health insurance woes: I switched health insurance plans this month, as I've aged out of my parents' insurance and my new job's insurance doesn't offer the coverage I need as a person with multiple chronic illnesses. However the new company was delayed in sending out their paperwork, meaning I've had to pay thousands in medical expenses out of pocket, and it's going to be a bureaucratic drag trying to get reimbursed. Ah, life in America y'all.
The wrist is still a thing: Those who've followed the nearly five year saga know I had wrist surgery in November to remove a cyst that was causing me chronic pain (turns out it was wrapped around a nerve). I basically lost all range of motion post-surgery and had to endure 3x weekly hand therapy for November and December, plus was still in pain. Let's just say it's a long process, but the positive in all of this is I attended my first post-surgery yoga class last week. It still hurt, but noticeably less than it has these last five years! I'm very very very happy about that.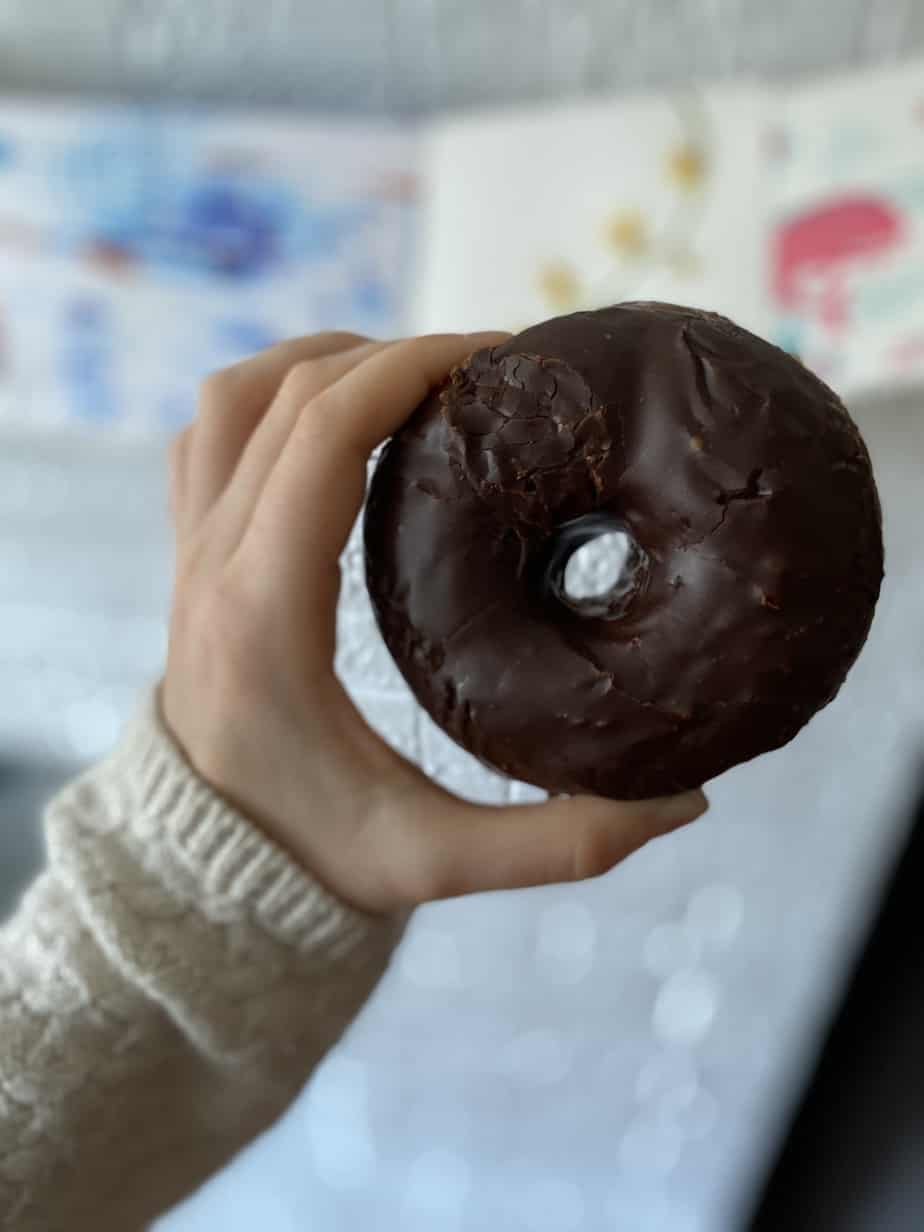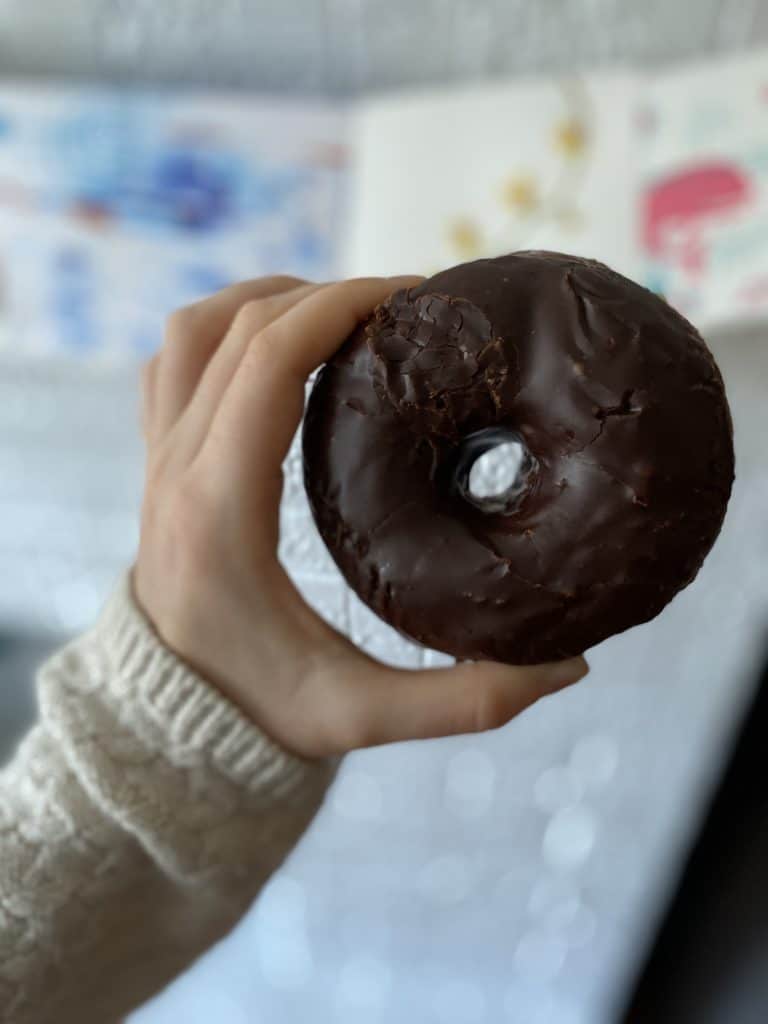 January in savings…
Some of you expressed interest in following my journey to save money for a round the world trip! I'll share a bit here, but let me know in the comments what details would be helpful to you. Do you want actual figures? My budget? What would help?
I met my savings goal: It was tough to meet my savings goal this month. I haven't started my new job yet, and the majority of my freelance assignments from this month won't be paid out until February or later. I was narrowly able to meet it, though. I earned this money through:
Dog sitting: $300
Freelance writing: $1,116
Reselling clothes: $54
Ebay: $160 – sold my old Macbook Pro
Returning gifted clothes: $30
Coins: $18
Total: $1,728
Learning curve: I spent way more in the 'miscellaneous' category of my budget than I expected. Things like buying new running shoes (which I needed as my old ones were literally falling apart), medical expenses, a haircut/highlights (totally unnecessary and no excuses lol), items for my upcoming trip to India, etc. Going forward I either need to seriously change my spending habits, or make a more realistic budget.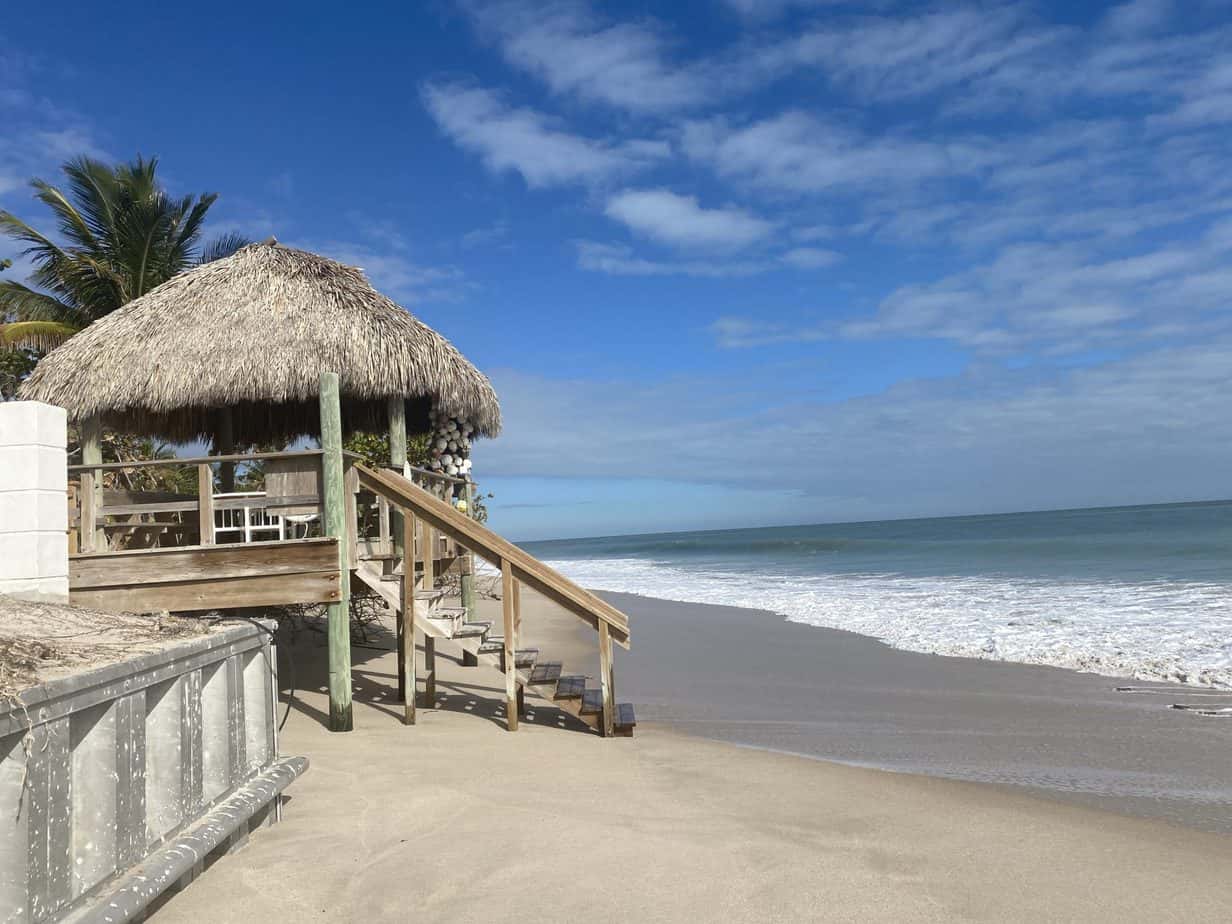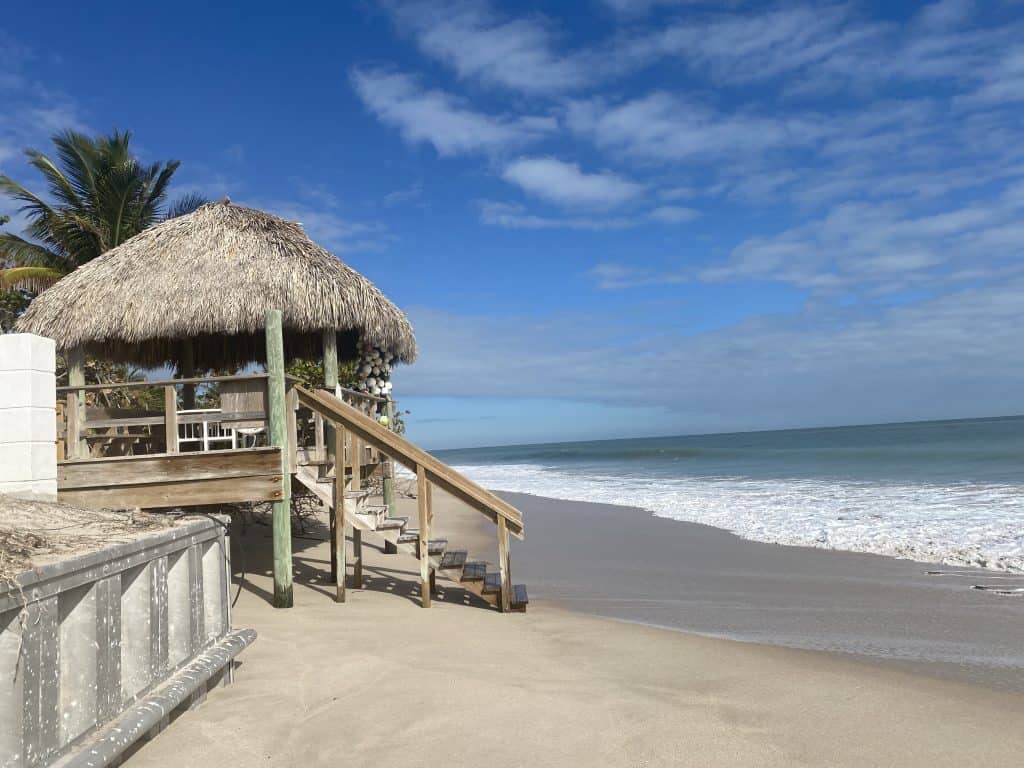 Upcoming in February…
Big, big travel and life events coming up in February!
India: I'm off to south India for one of my good friends' weddings! The wedding is a week long and I'm SO looking forward to it, although currently I'm also freaking out about pre-trip preparations.
Sri Lanka: Dan and I are spending a week in Sri Lanka after the wedding. We've done some minimal planning and will be working with a couple boutique hotels (that I can't wait to share about). But for the most part we'll be winging it!
New job: I start my new job the final week of February (hopefully I'll be over the jet lag by then). I'm genuinely so excited to be working with kids, and at a nonprofit.
You can follow along with my February adventures in real-time over on Instagram!
That sums up January for me. I hope you all liked my new(ish) template, especially the 'blog' and 'savings' categories. I hope to continue sharing about the business/money side of things in 2020. I love reading those dirty details on other people's blogs, and find them quite helpful. My hope is that you do, too.
If there are any other details you'd like, or questions you have, let me know below! I'd also love to know what you're up to next month!
Sarah xx