January + February 2021 | Recap
Hi friends! I just made a cup of tea and sat down at my *new* desk to write this update post – my first update of 2021.
Honestly, I think I've switched to writing these in two-month installments because it's harder to process what happens each month. Simultaneously there's less to recap (because I'm not going anywhere or traveling, and my days mostly look the same), but there's also way more to process with the news cycle and pandemic.
It feels so odd to be coming up on a year of the pandemic, and think of everything that's happened in a year, and where I was at this time last year. In February 2020, I'd just returned home from an incredible trip to India and Sri Lanka with Dan, and started a brand new job in Michigan. Life is so, so, different now. And this is the last month that we can think back on a "year ago" and have that be "pre-pandemic." Does this make sense? Is anyone else similarly feeling emotional about this?
Anyway, here is a little of what I got up to the past two months.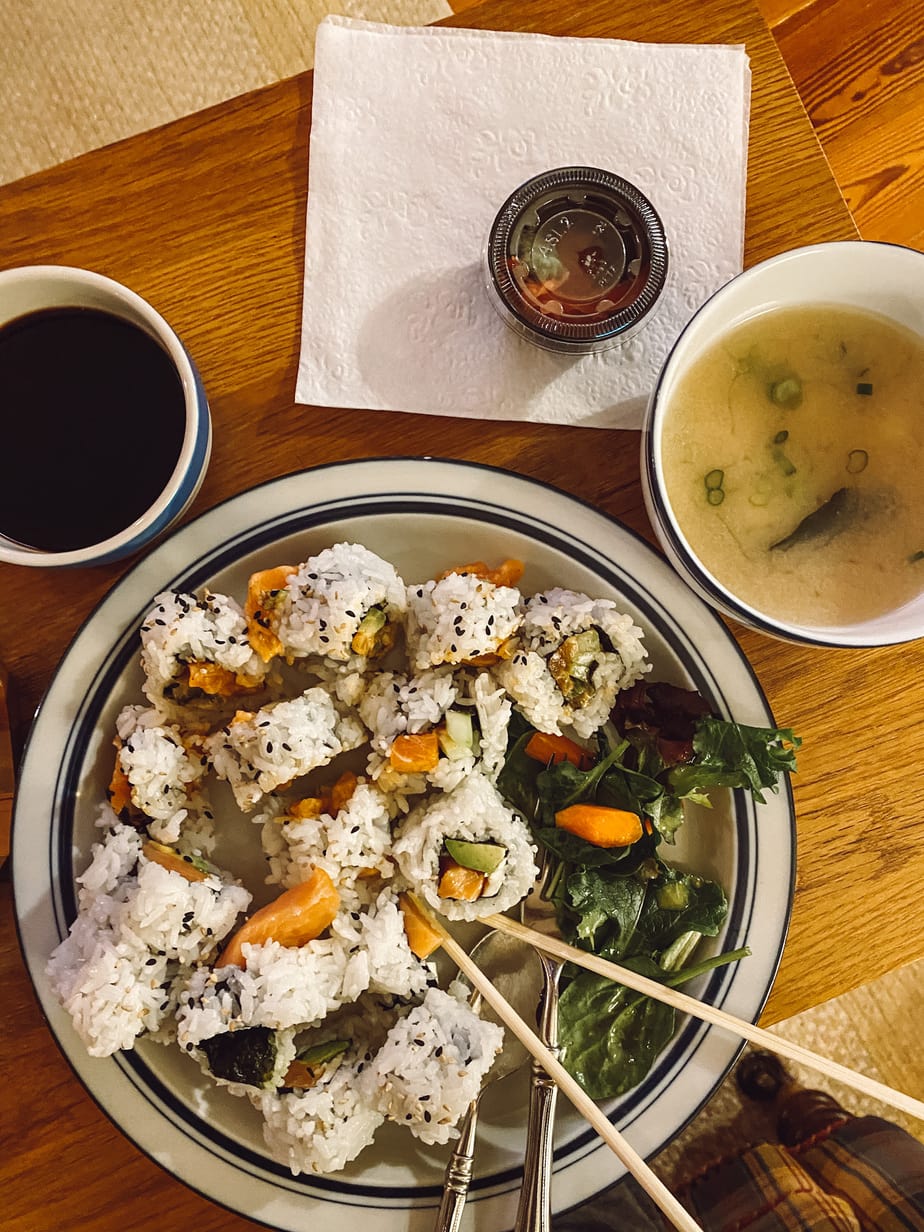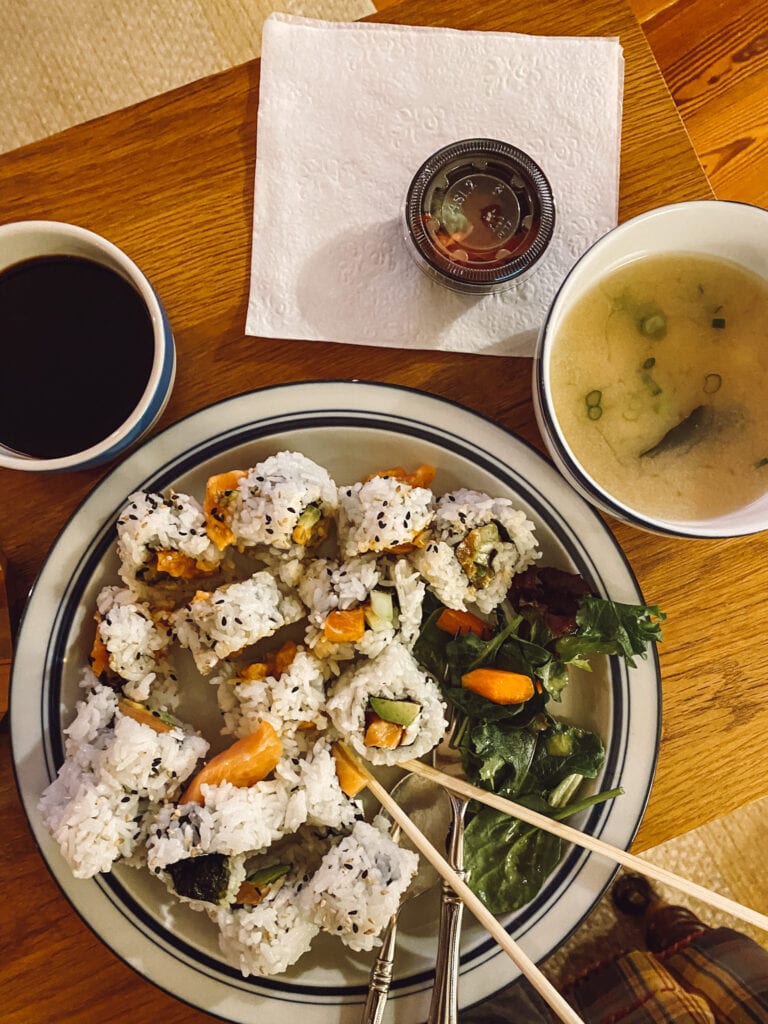 Where was I in January + February?
January + February on the blog…
January:
February: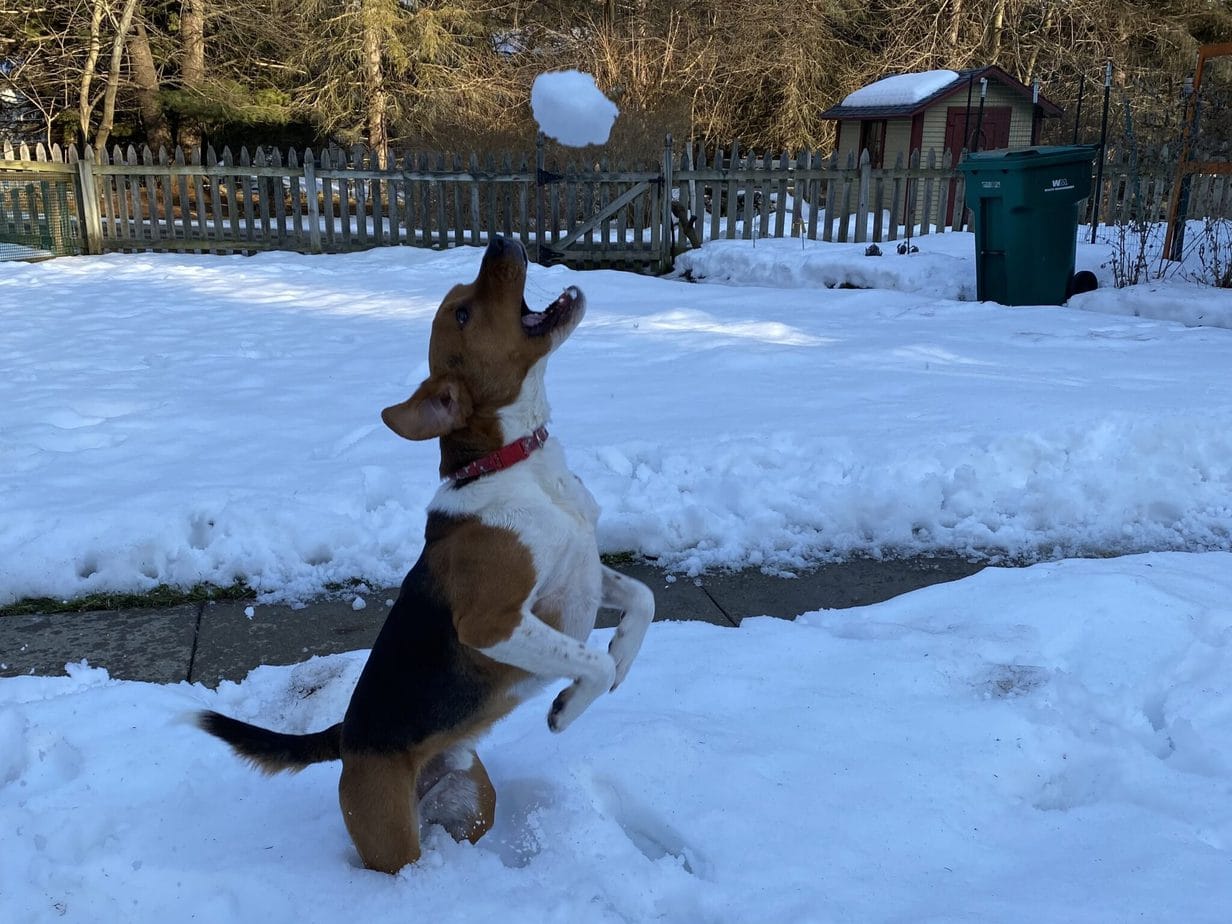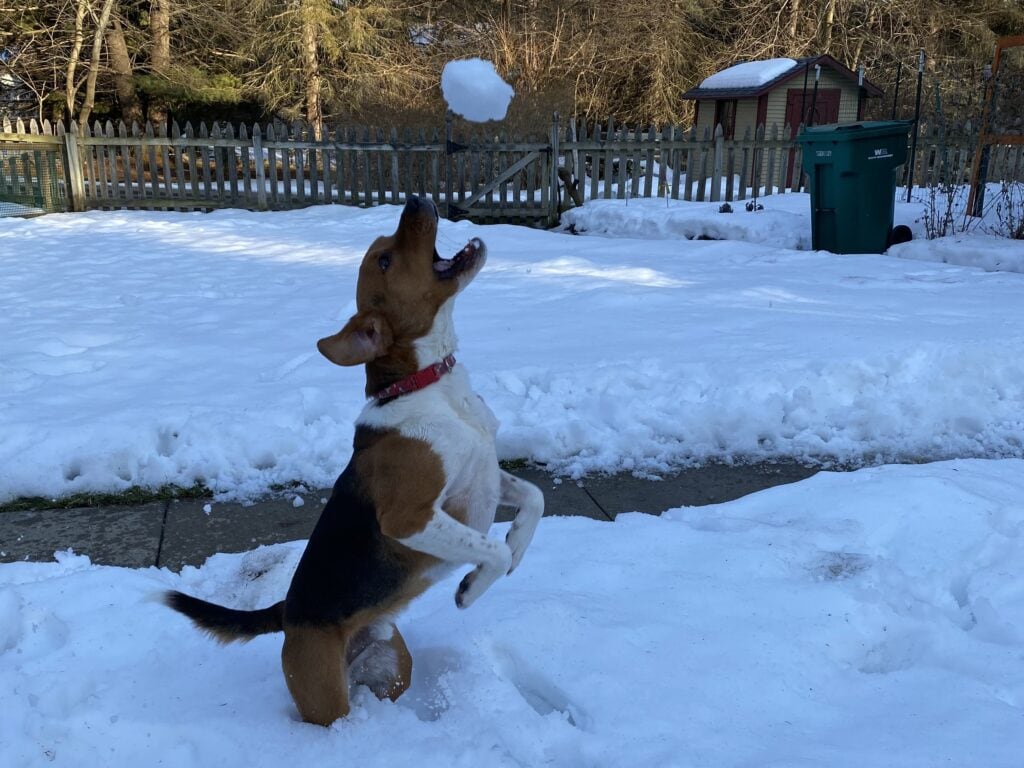 January + February adventured like…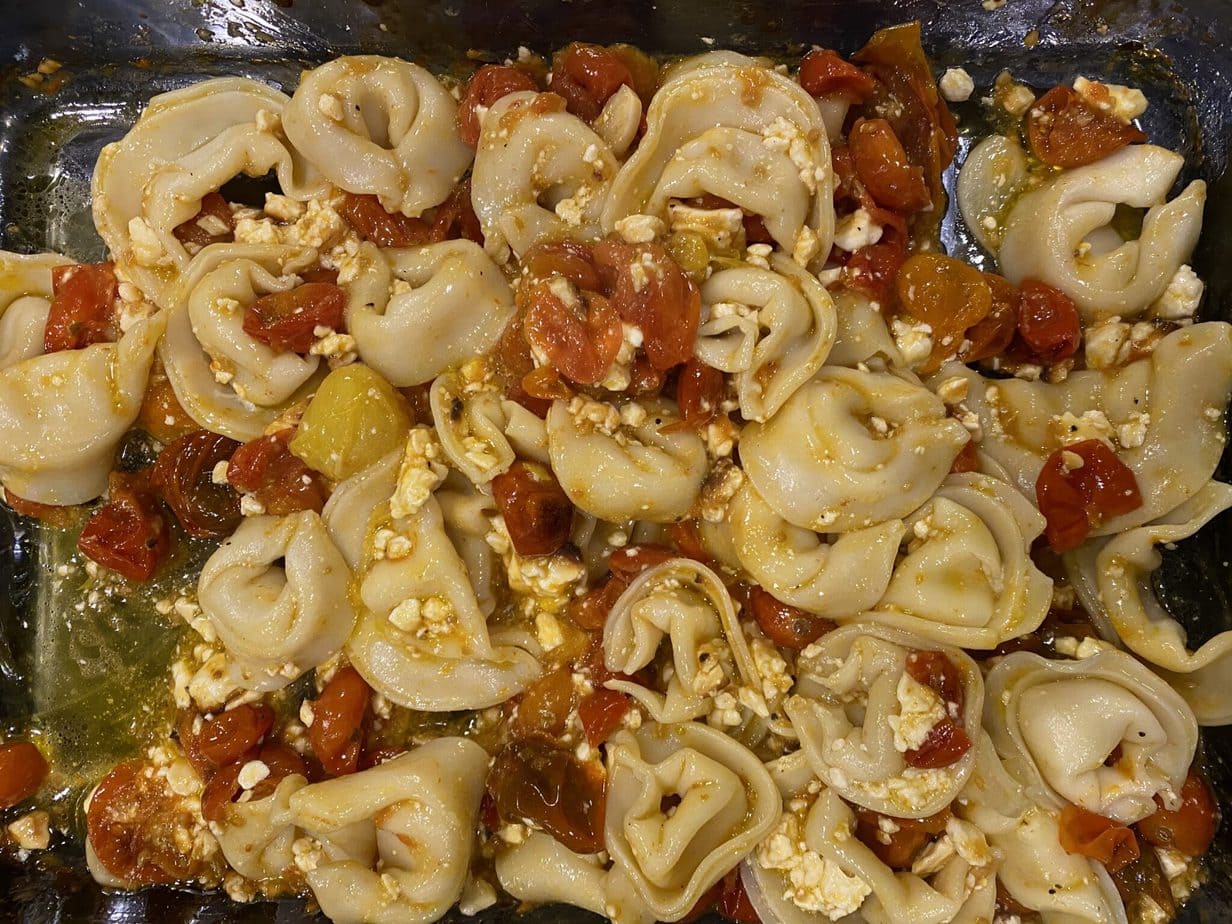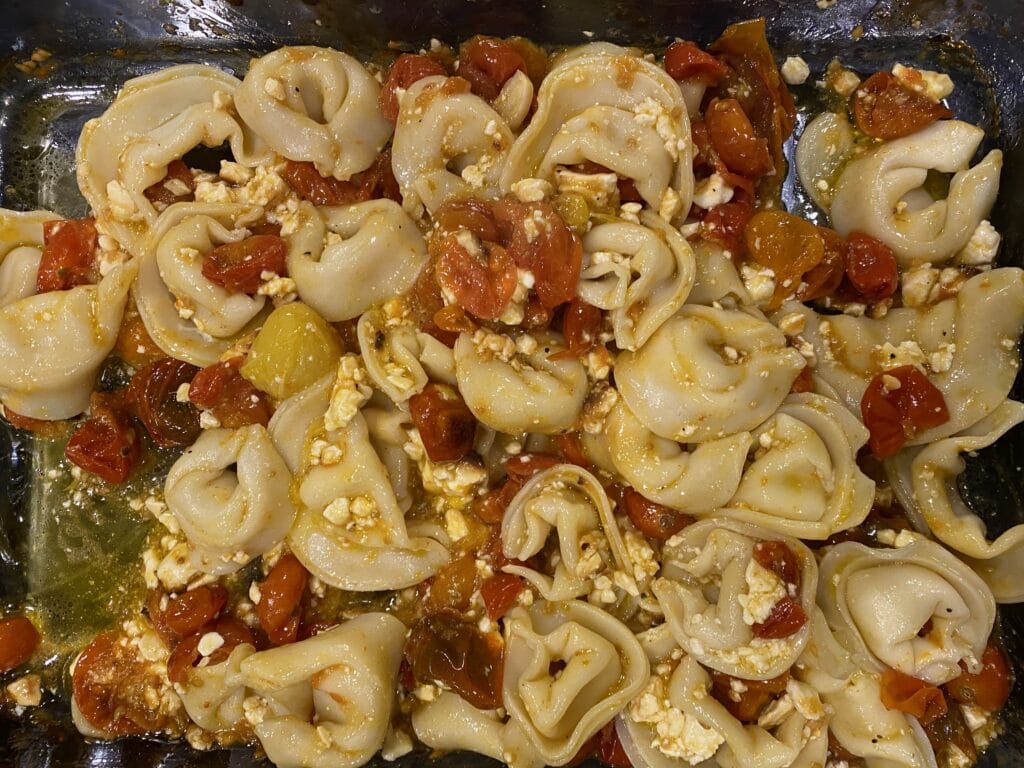 Upcoming in March…
Writing all that out it really sounds like I've had a downer of a couple months. And while things have not been all rainbows and sunshine, mostly I've been getting by fine. Having lost my job at the beginning of the pandemic last year, I realize how lucky I am to once again have a steady stream of income and I do not take that for granted. I'm enjoying my writing, my new healthcare job, and I'm hopeful for better days ahead for all of us.
I don't have any major plans for March, other than continuing working and writing on the blog. I will have a lot of medical appointments and referrals to focus on, might cook some new meals, and that's pretty much it! Maybe I will even get a bottle of champagne and cheers on the anniversary of our lockdown here in Michigan and the day I lost my job. I feel like the occasion deserves some acknowledgment, and I might as well make it positive, right?
How have you all been? Any plans for March?