I seriously considered not writing this post this year. However, writing up my travel plans for the year ahead has brought me a lot of joy in years past. 2021 might look a little different, but I'd still like to share some thoughts on the year ahead (if anything, so it will be interesting to look back on next New Year's!).
But first, how did my 2020 travel plans pan out?
Looking back on my 2020 travel plans blog post, I'm shocked at how many of those plans actually came to fruition.
I'd already planned on packing much of my year's travel into January and February, because I started a new job in late February.
In January, I spent a long weekend in Florida (helping move my grandma into her new assisted living facility), and another long weekend in Chicago (with some of my childhood besties).
In February, I had the trip of a lifetime, and flew to India with Dan for a friend's week-long wedding. After the wedding, Dan and I spent an incredible week in Sri Lanka.
The rest of the year deserves another blog post – but in between some major life shifts, I did travel a couple times locally within Michigan, in the summer.
I also traveled internationally one more time (in August, when cases were much lower), to see Dan in England – we'd been separated 6 months at that point. I wrote a whole blog post just about that experience (which I would never repeat again when cases are as high as they are currently).
All in all, solely in terms of travel, 2020 worked out as well as it possibly could for me. I got to party it up at an 800-person wedding in India with some of my best friends, and that's the best way I could've bid farewell to the pre-2020 travel era of my life (even if I didn't know that's what I was doing at the time).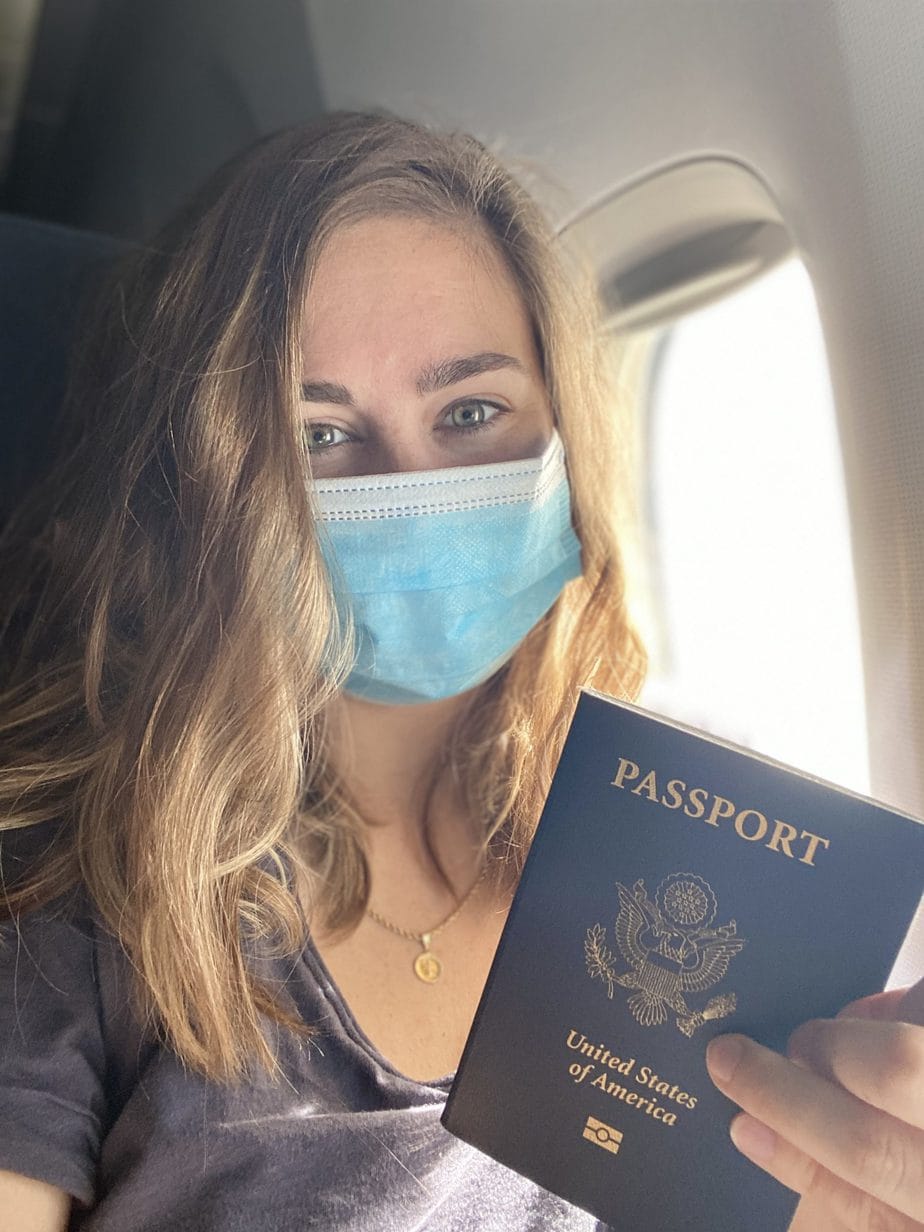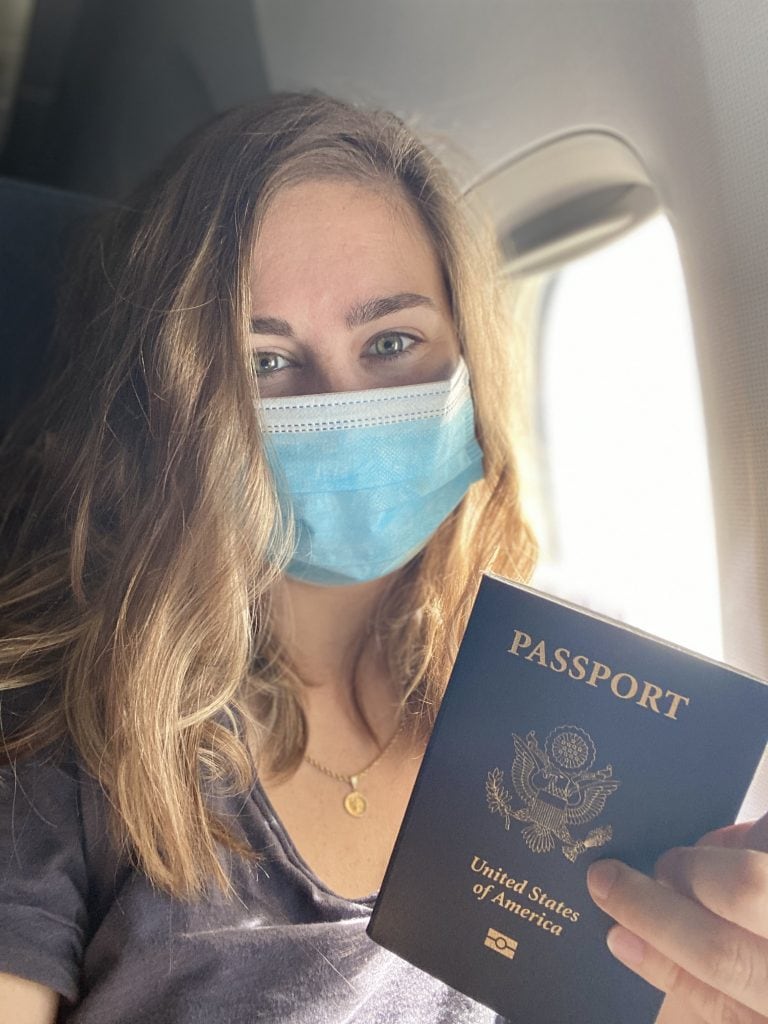 My Travel Goal for 2021
Ironically, last year I wrote that my travel goal for 2020 was to "travel less." Boy, was that goal met!
It is difficult coming up with a goal for 2021 for obvious reasons, just as it's difficult to plan anything in life when it all feels so uncertain.
However, both my heart and my gut tell me that my 2021 travel goal should be to travel with love leading my decisions.
I'm sure that sounds corny, so let me explain.
I miss my boyfriend (who lives in the UK, and ever since March cannot enter the USA), I miss my grandma (who lives in an assisted living facility in Florida, with strict visiting requirements), and I miss my friends and family.
If I'm able to travel at all, I would like those trips to be lead by love for people I'm reuniting with, rather than any specific destination.
I also aim for any and all of my travel decisions to be lead by love for people who I don't know. There is no reason I should travel for leisure if that could put another person at risk.
(This is one reason I am SO HAPPY to be getting the second dose of the Pfizer vaccine in 10 days. One step closer to a safer world).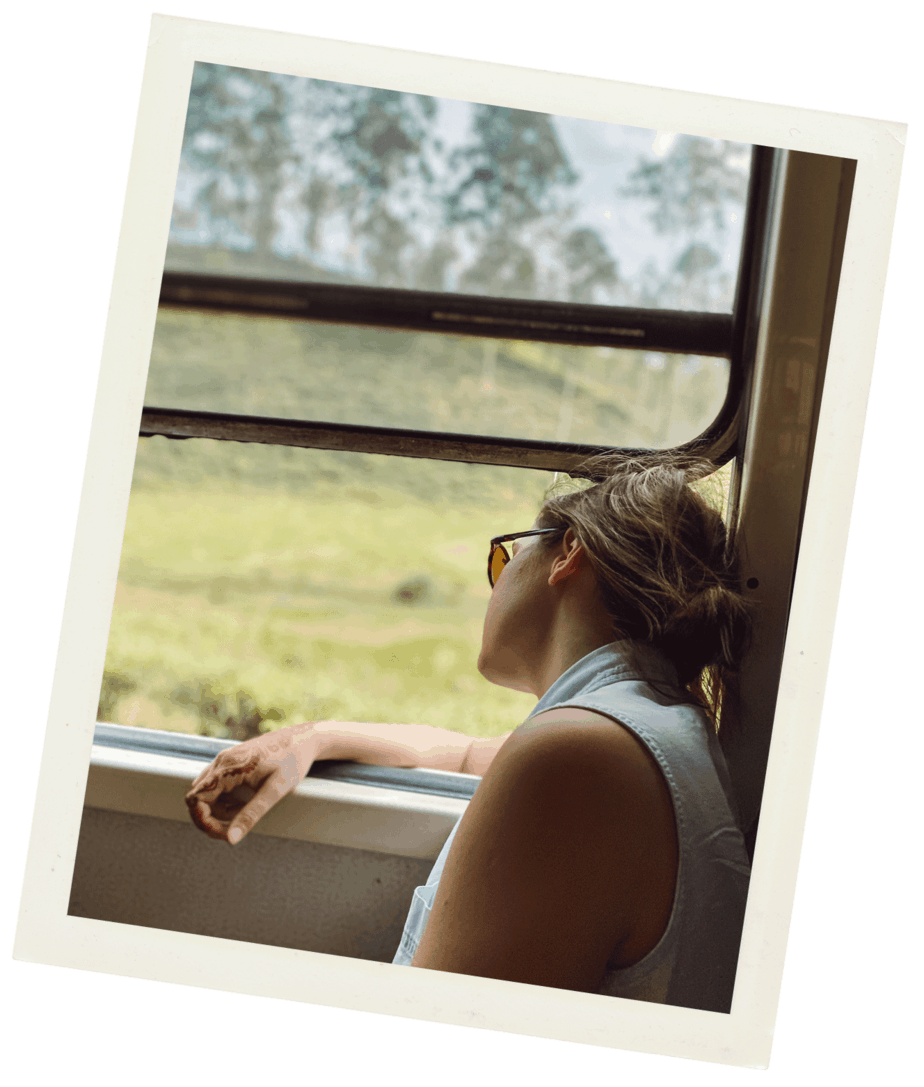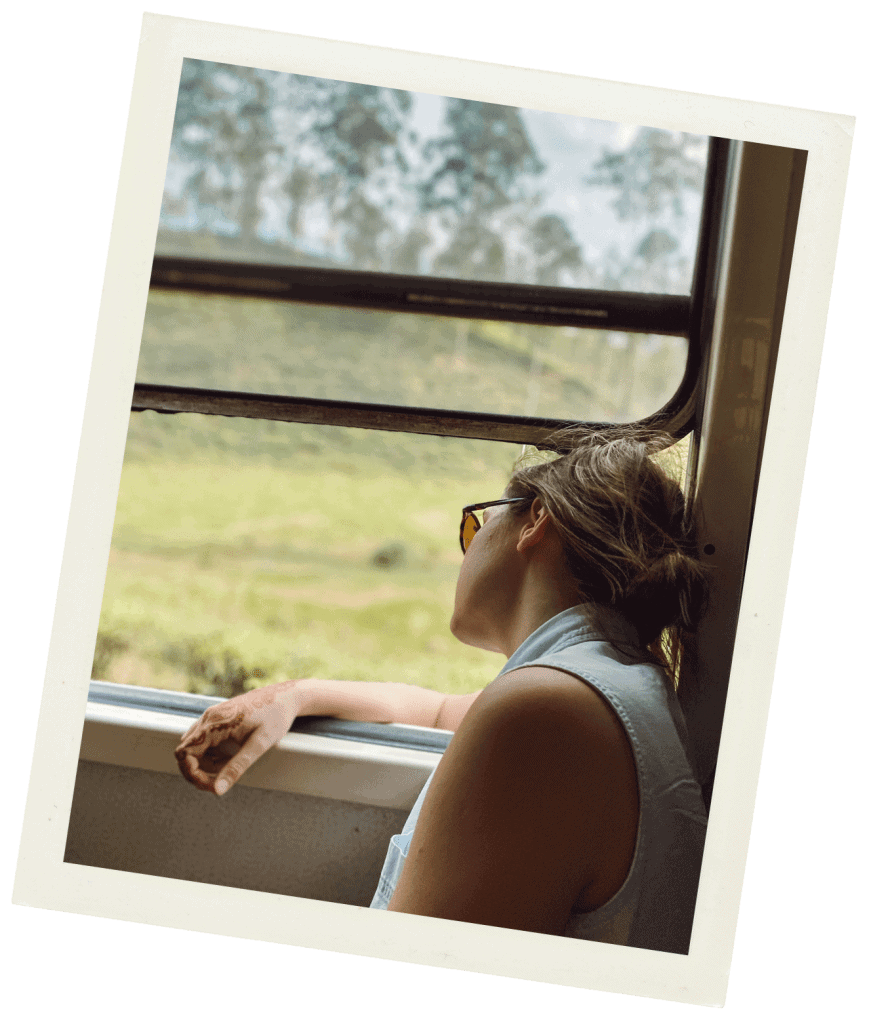 2021 Travel Plans
This section will of course look different this year, but keeping with tradition, here are my 2021 travel plans.
Check out my:
Travels I've Booked…
None
That's right, and I'm sure most of you are in the same situation. For once, I feel ​​​​​​​totally at peace with starting the year off with zero travels booked.​​​​​​​​​​​​​​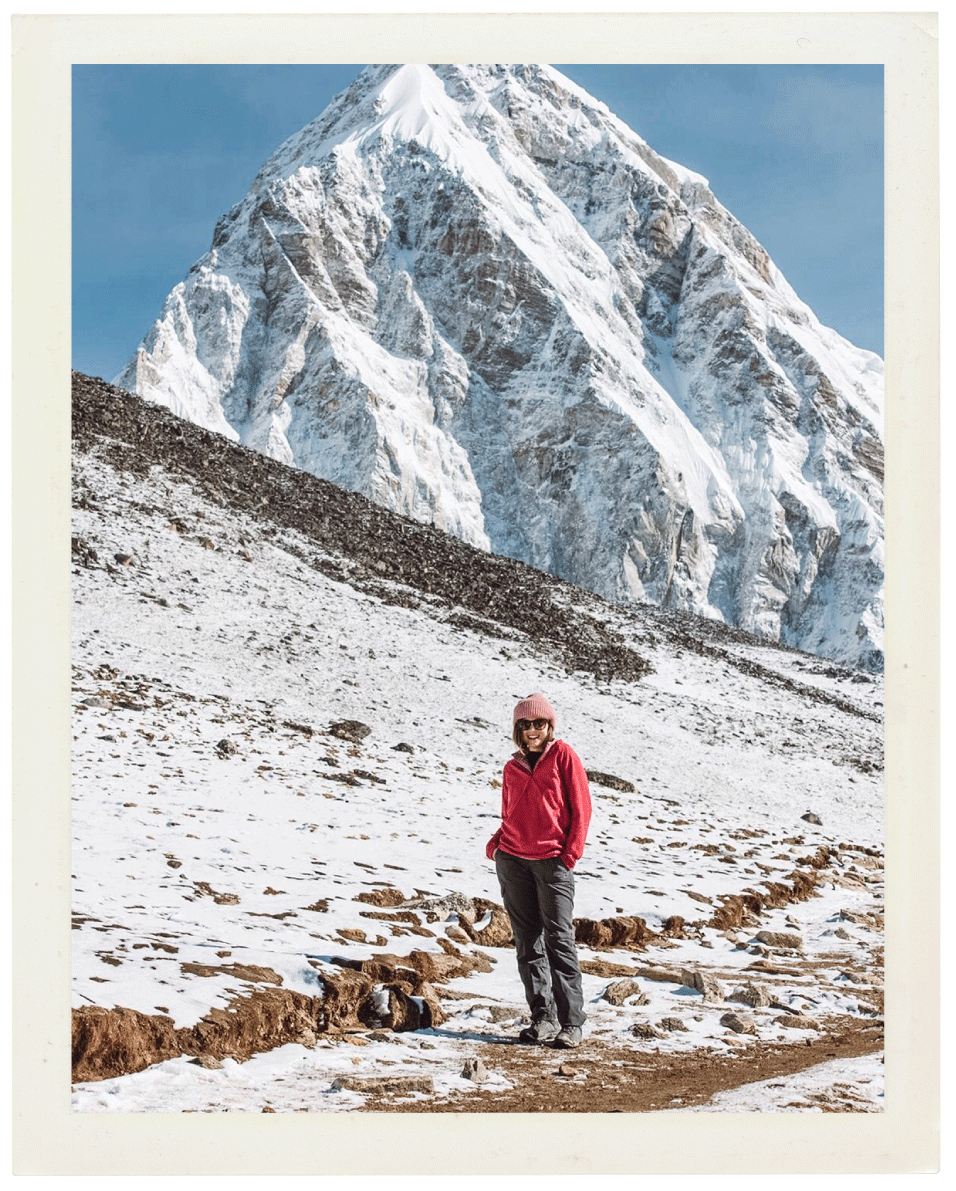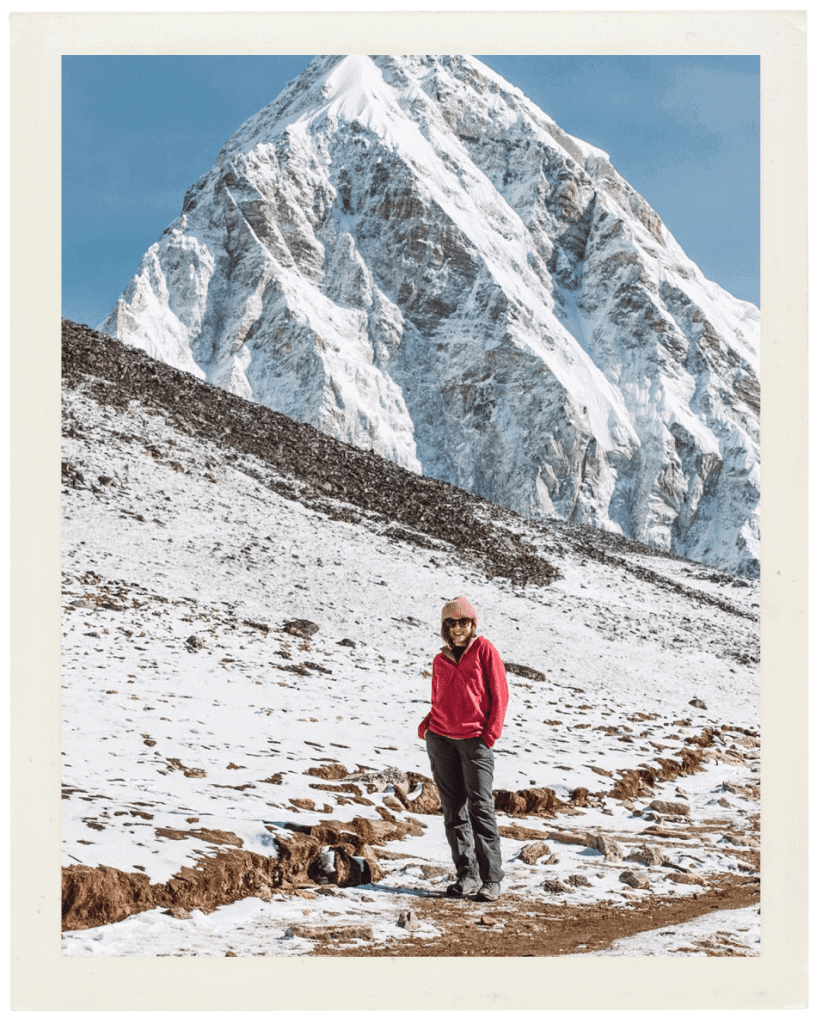 Travels in the Works…
Florida // Sometime
I have the vaguest of plans (wishes?) to travel to Florida sometime this year and visit my Grandma. I hope to go for a long weekend, and only after both she and I are fully vaccinated.
My grandma was the original #1 supporter of this travel blog. When I lived in England, she'd read my posts each week and send me a long email on her thoughts.
Now, she has advancing Alzheimer's Disease, and I haven't seen her in person for nearly a year. She means so much to me, and that's why it would make my year to be able to see her in person.
Reuniting with Dan… in some country… at some point
My only other travel plan / wish for this year? To reunite with my international long distance boyfriend of course.
I would really love for Dan to be able to fly to the USA and see me, but as I mentioned borders have been closed to non-citizens from the UK (and many other countries) since March. I feel like a lot of people don't know this, so if you weren't aware, yup, it's true!
Alternatively, I could fly to the UK and see him again like I did in August of 2020. However, now that I'm back working in clinical healthcare, this really isn't an option. It would require a 2-week quarantine on both sides, so that's a minimum of not working (or being paid) for a MONTH (I can't do my job remotely, because it is patient-facing).
So right now, we are just anxiously awaiting any border changes, or the introduction of a new visa that would allow Dan to visit.​​​​​​​​​​​​​​​​​​​​​​​​​​​​
Love Is Not Tourism is an awesome grassroots movement to keep an eye on if you're in this same situation (or want to support us). They are petitioning governments to introduce a binational unmarried couples visa, that would allow people like us to visit each other. Lots of countries, including Canada and Denmark, have already instituted these visas.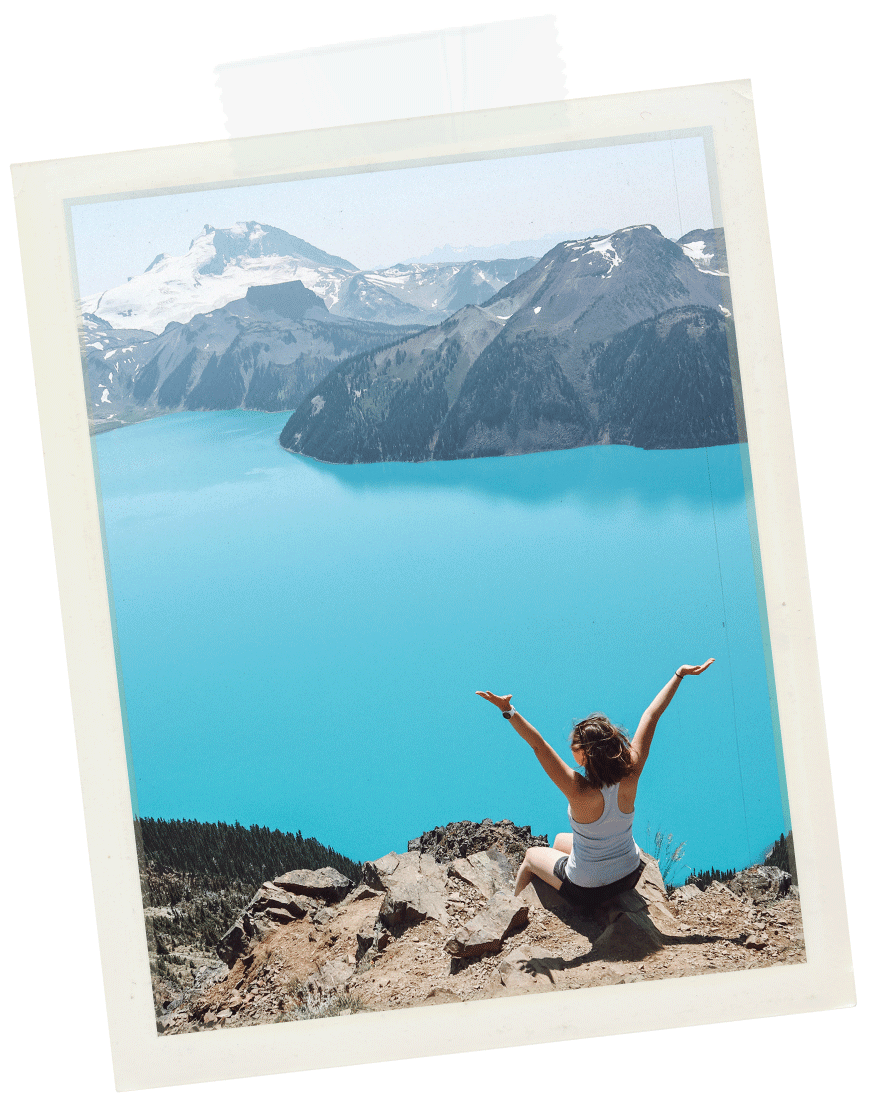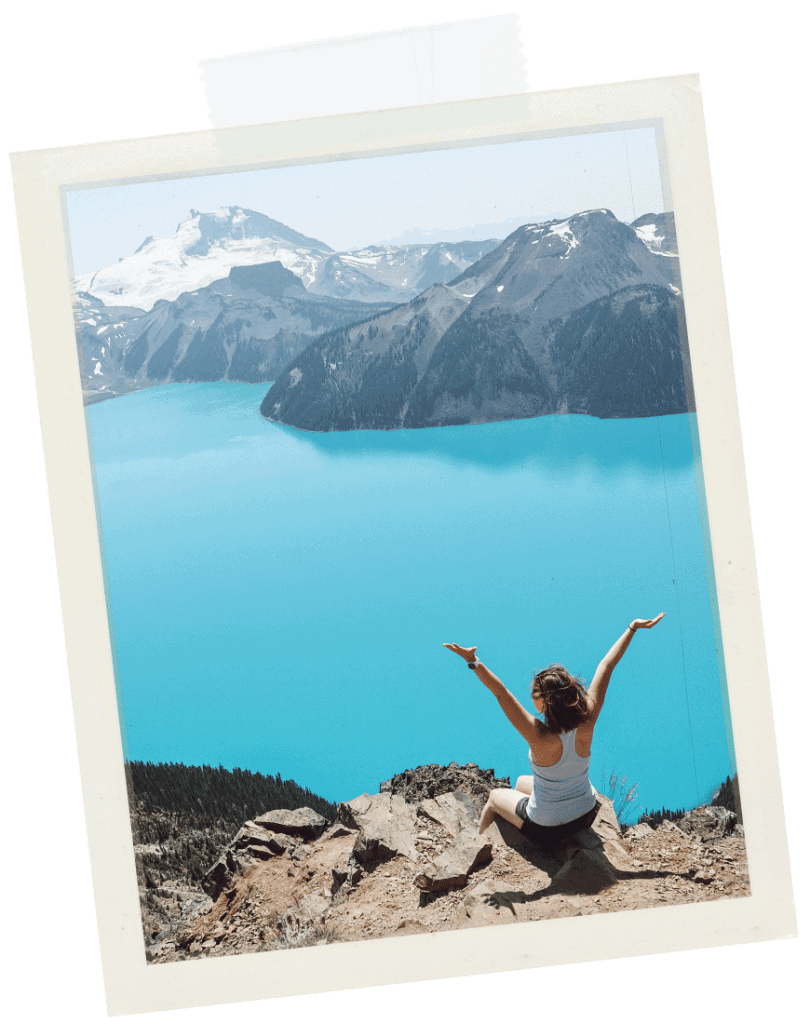 Travels I'm Dreaming of…
Round the World Trip​​​​​​​​​​​​​​
Might as well dream big, right? I've long been dreaming of going on a round the world trip. Dan and I actually set huge savings goals last year for 2020, and even in the midst of unemployment I was able to reach my savings goal.​​​​​​​​​​​​​​​​​​​​​
So, I officially have the means to go on a year-long round the world trip… I'm just waiting for the world to catch up with me!
I realize it won't be safe to go on my round the world trip until, likely, 2022. However, I've already created quite a few detailed Google Docs, and I plan to spend 2021 doing lots of planning and dreaming!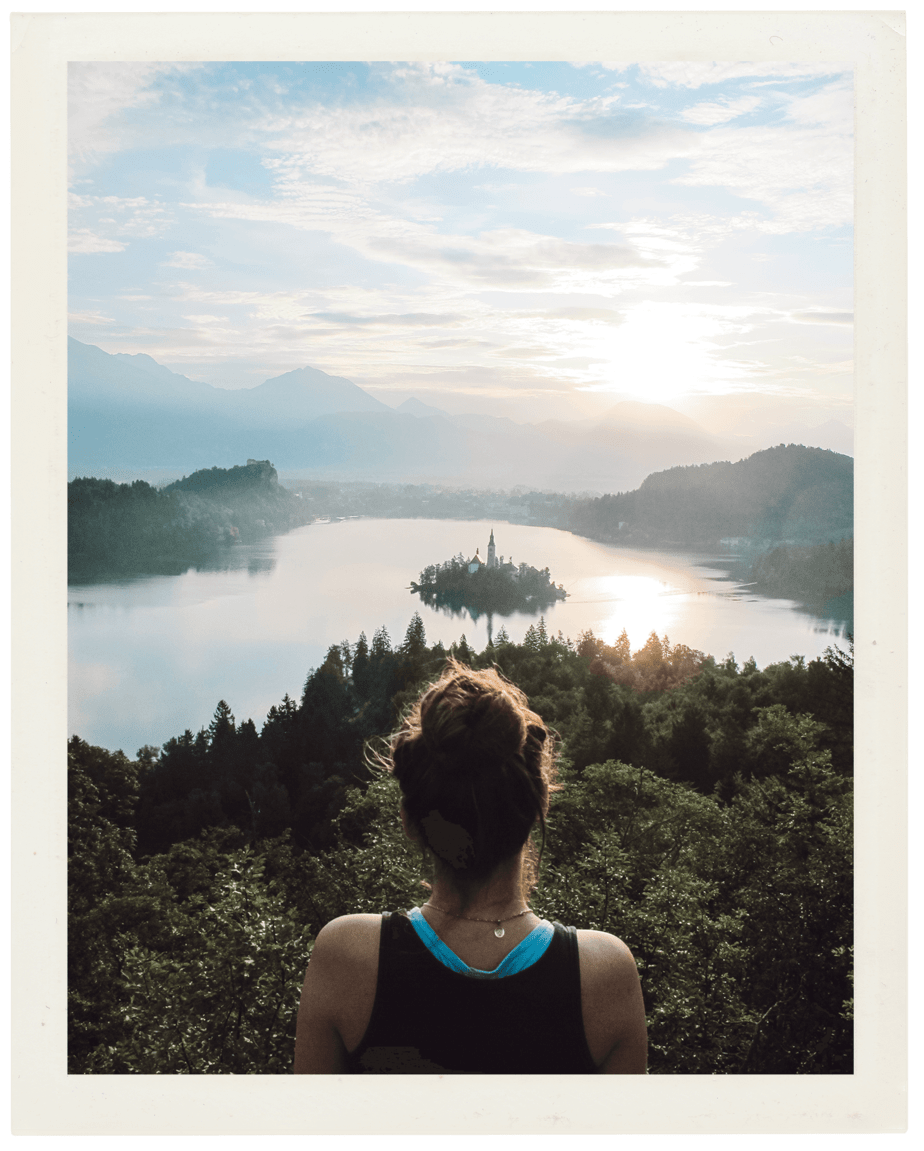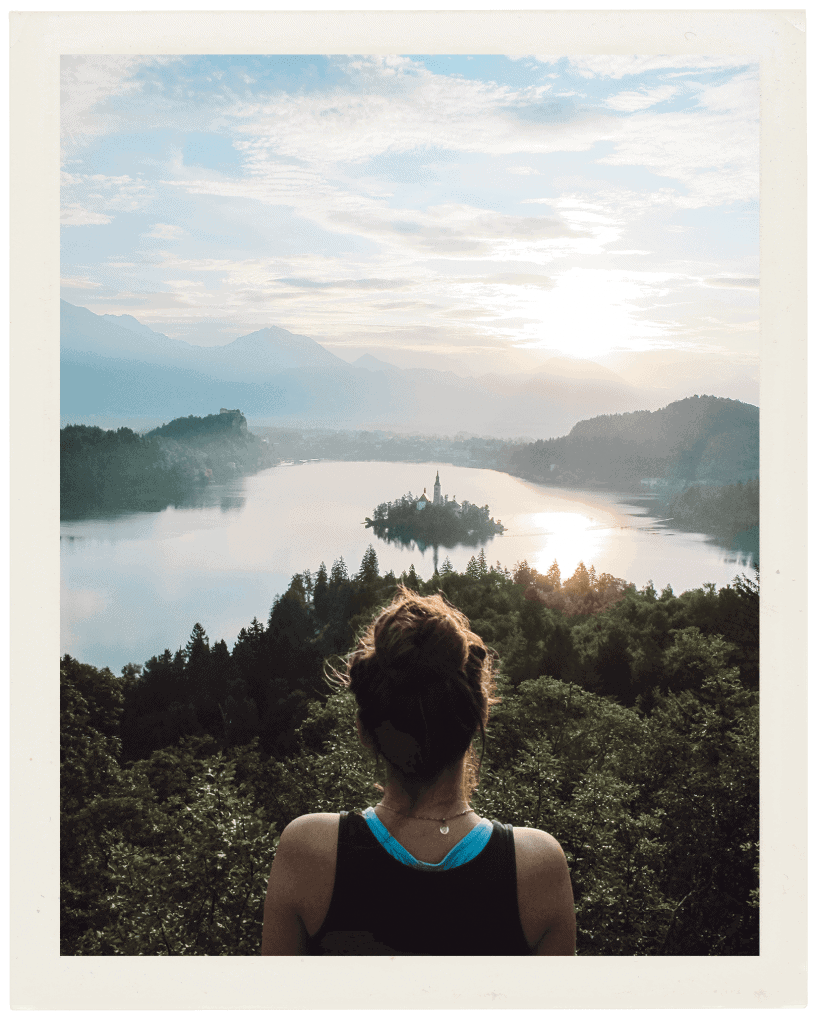 2021 Goals
Since the travel plans are a bit bare, I thought I'd add a new section this year and share some more personal goals with you all.
1. Learn to play chess.
Yeah, I became obsessed with The Queen's Gambit like the rest of you! I've downloaded the chess app and I'm officially determined to learn how to play chess in 2021.
2. Stick to a blogging content calendar.
I blogged so sporadically in 2020. Some months I published 12 posts, and I launched an entire rebrand and redesign! Other months, like the past three *cough cough*, I didn't write a single post. I don't think that's bad per se, but I would like to be steadier in 2021.
I plan to write out an achievable content plan this week, that I can stick to while working full time.
I'm also hoping to launch a blog shop in 2021!
3. Be more mindful about screen time.
I spend WAY more time watching TV than I care to admit, and I also get stuck in a Twitter/TikTok/Instagram hole once a day. Not saying that social media or TV is bad, but it doesn't make me feel good when done mindlessly.
I'd like to be a little more intentional about screens in 2021!
4. Organize my photos.
This is a mammoth task and a LONG time coming. I'm talking digital organization, and a few scrapbooks to boot. Anyone have any tips?
5. Get excision surgery for endometriosis.
I could go on with goals, but I'll end with this big one. I hope that 2021 is the year I have excision surgery for endometriosis… I was actually meant to have this done in 2020, but my surgeon had to go on medical leave of his own.
He plans to be back to work in February, and after a few months on the wait list, I'm hoping I can get surgery this spring or summer.
How are your 2021 life and travel plans looking?
Believe me, I know it's a hard time to plan. So I guess I should say "aspirations" instead of plans!
Are you just trying to go with the flow, or do you already have essential travels booked? I would love to catch up and hear how your upcoming year is looking.