What I've Found by NOT Staying in Hotels
I got an email a couple weeks ago with the theme for this month's travel link-up: the most interesting item you've found in a hotel.
I had a ponder.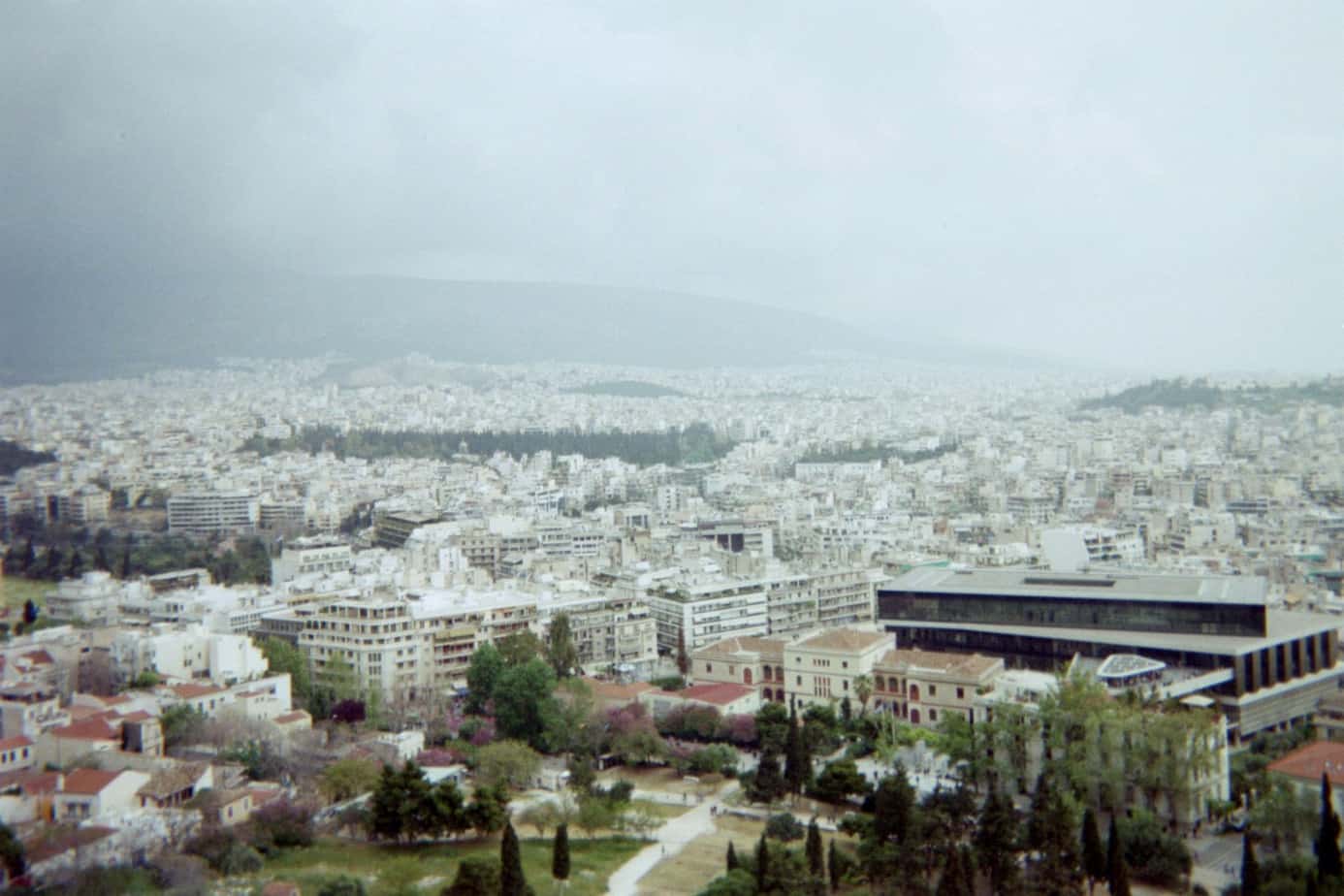 Because the thing is, I don't often stay in hotels.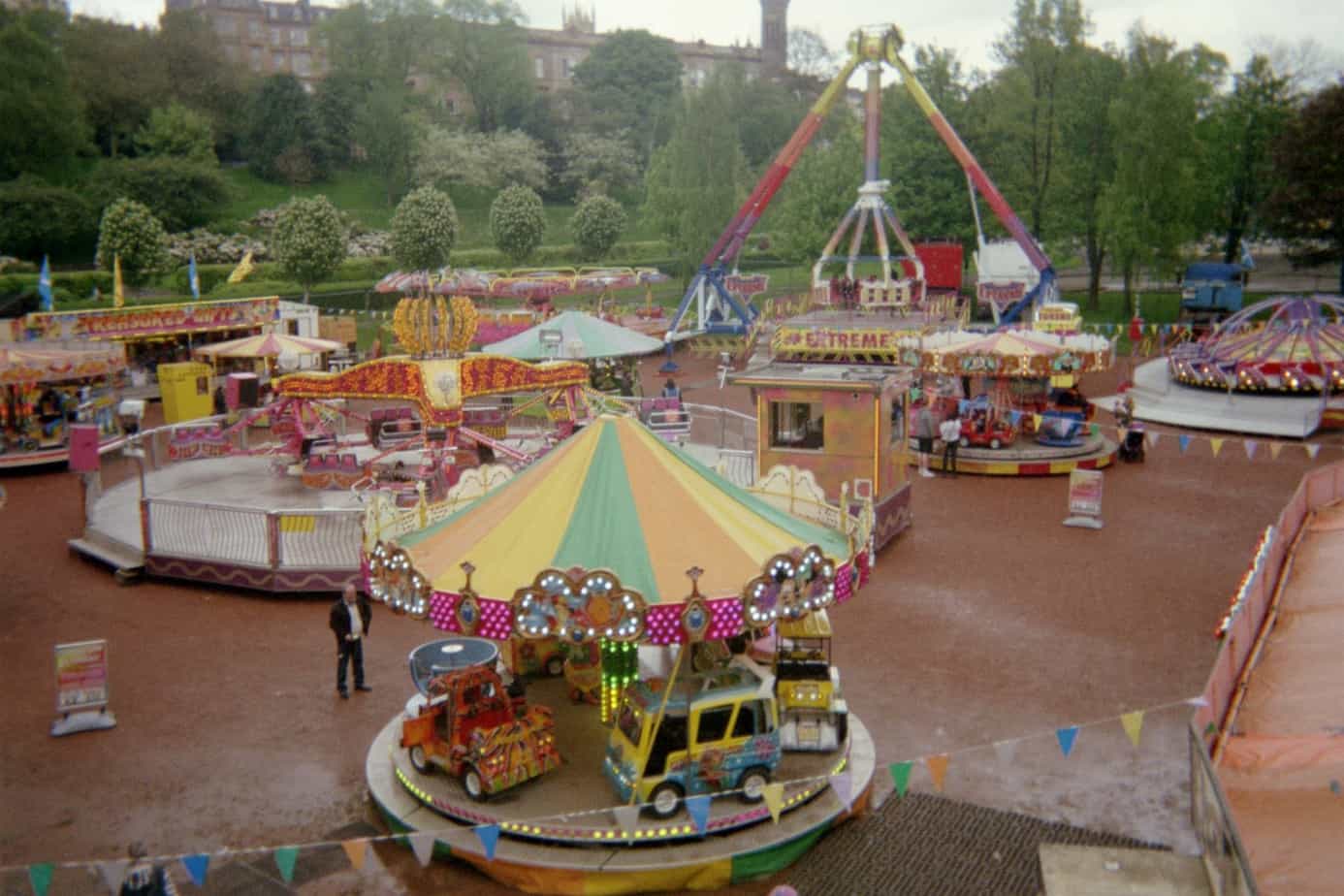 So what have I found while sleeping on friends' pull out couches in Chicago, sprawling guest bedrooms in Norway, or the lime green and cat hair covered Airbnb in Valencia?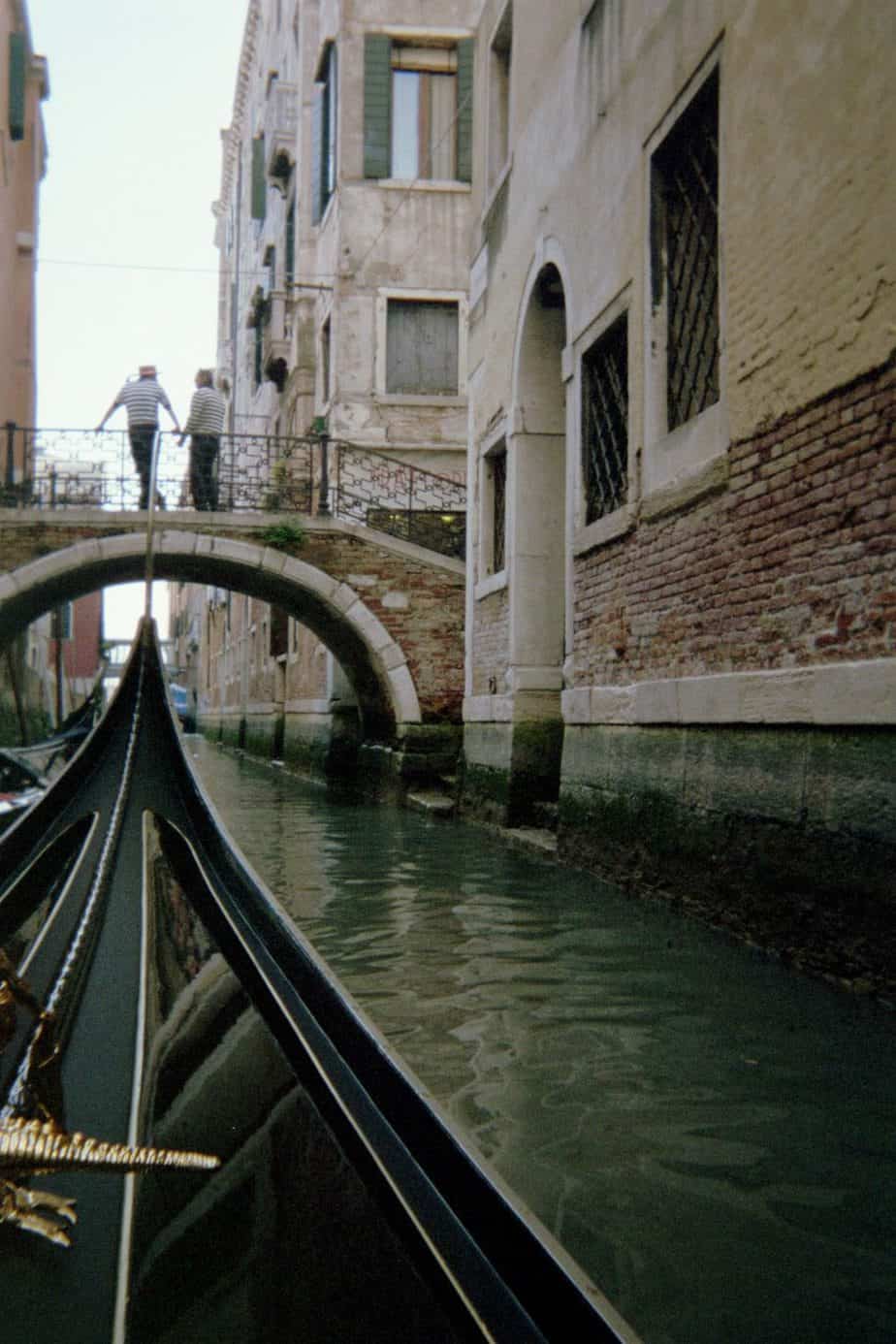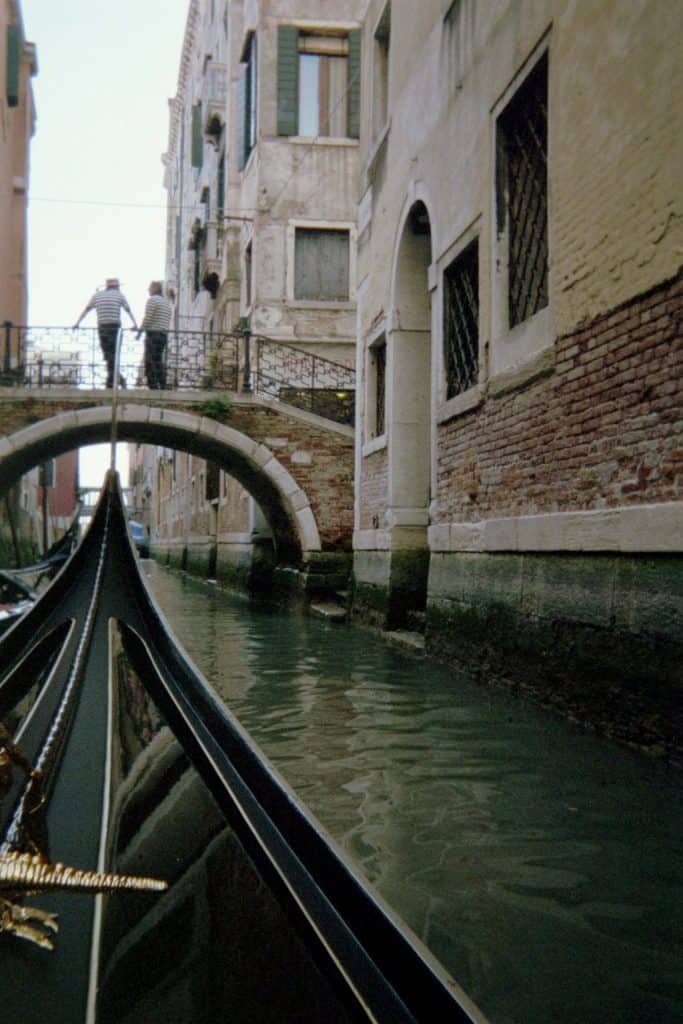 What have I discovered drinking vodka sodas on my friend's single bed in Exeter, or playing with the "mood lighting" in London accommodation with my childhood friend who traveled 4,000 miles to see me?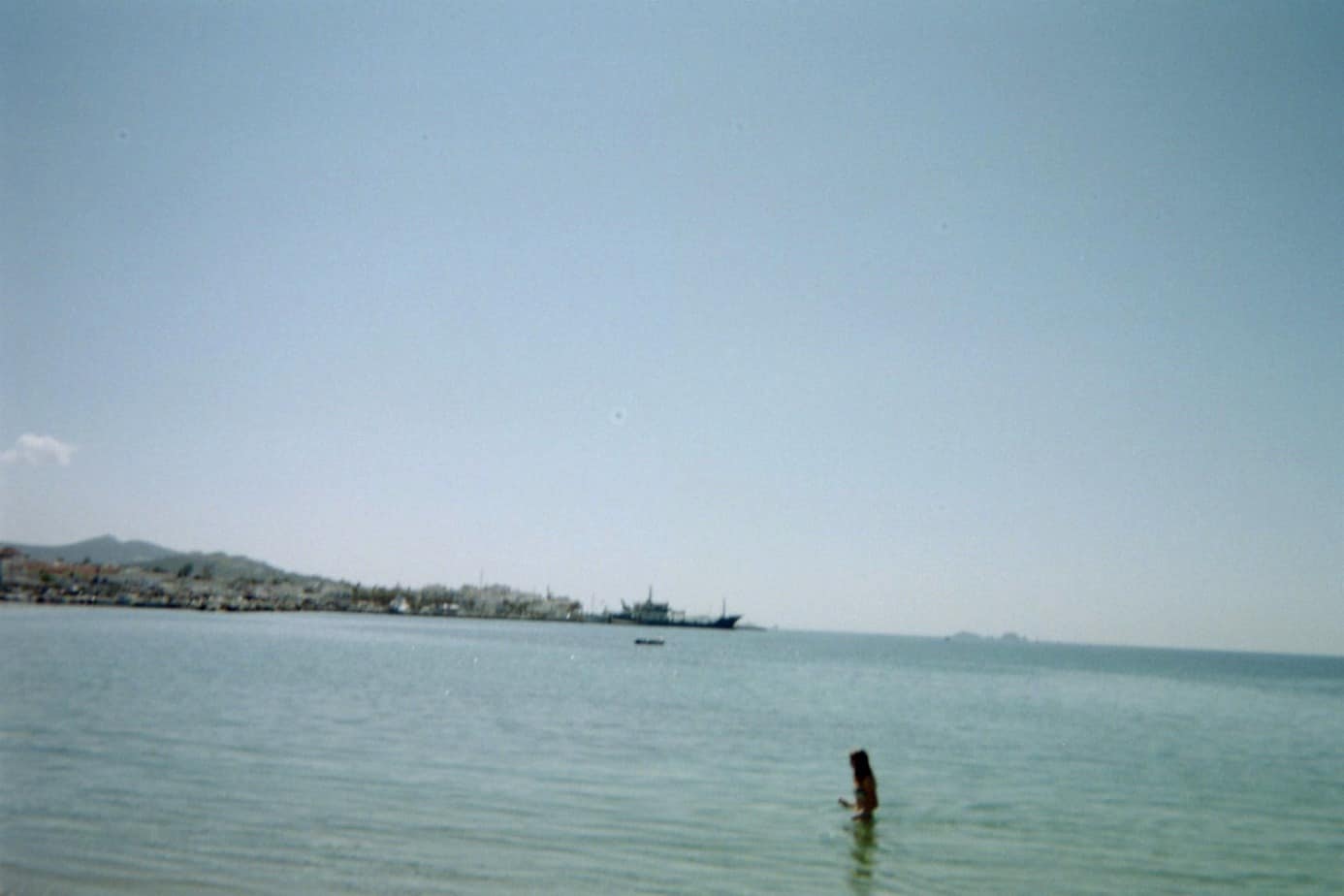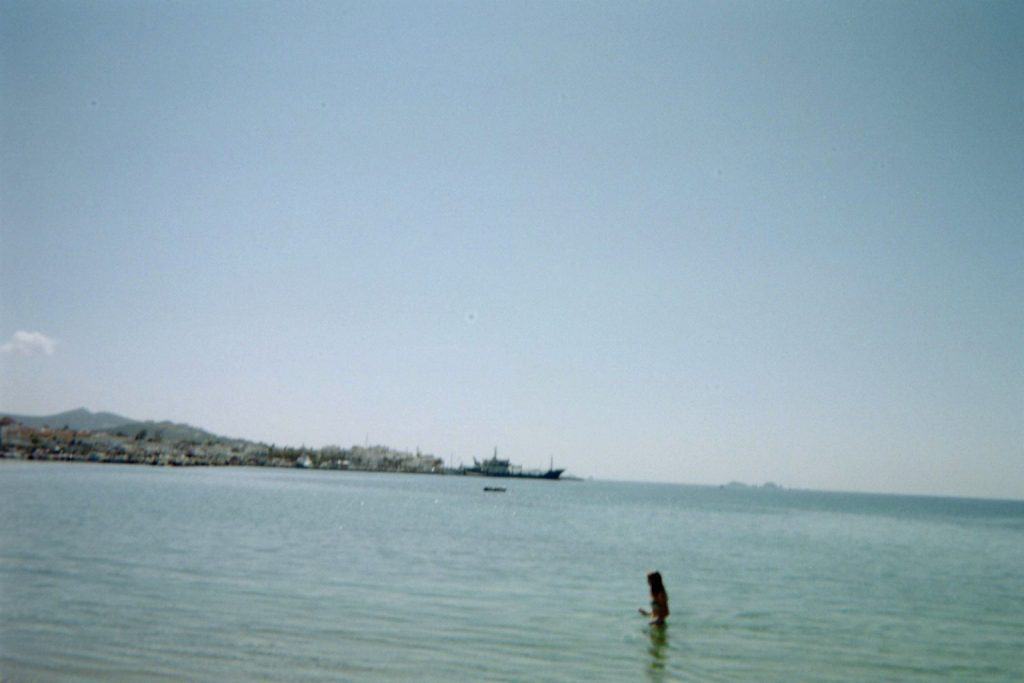 What about the hostel in Santorini that hosted me, six of my best friends from my study abroad program, and about 90,000 British "lads-on-tour"?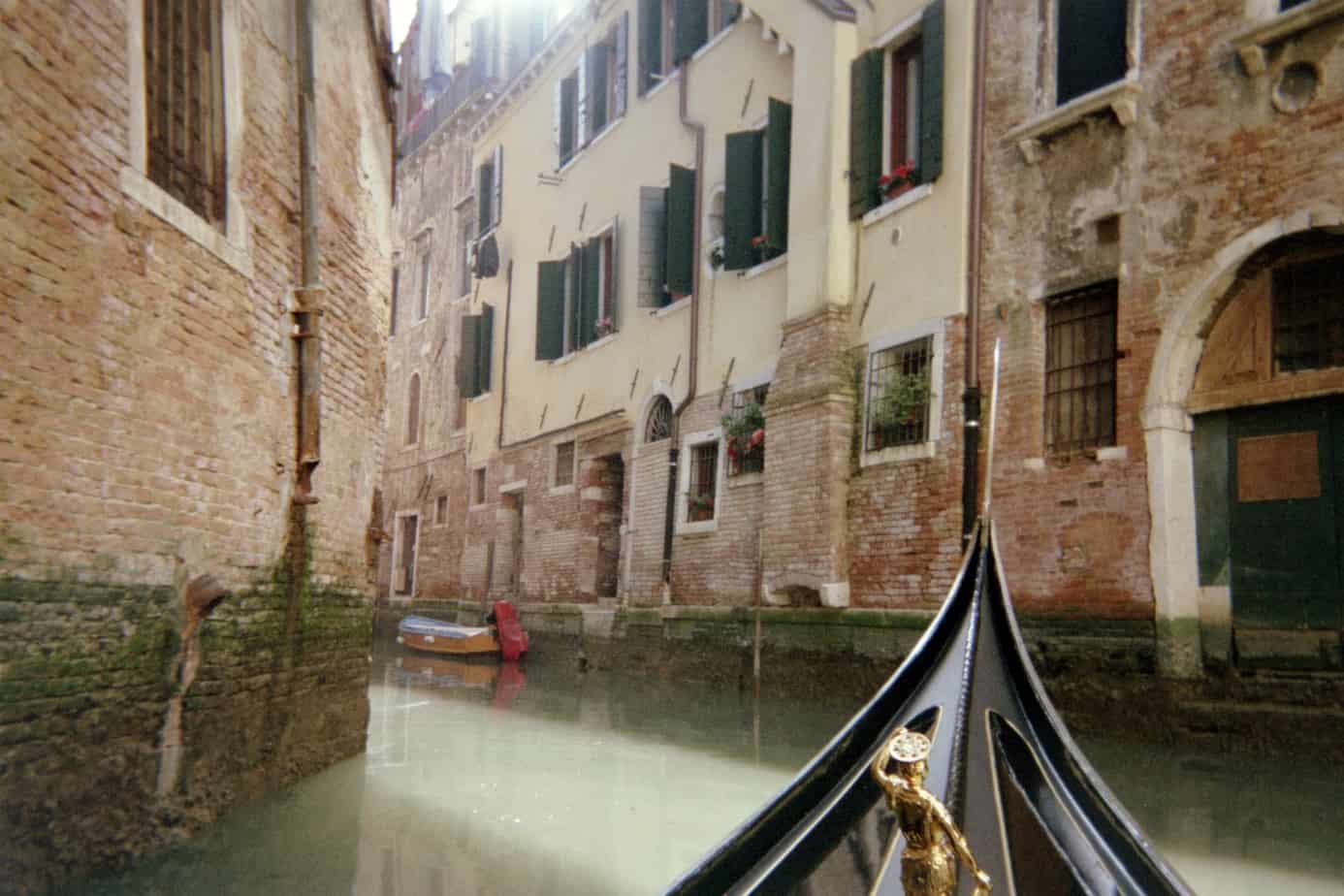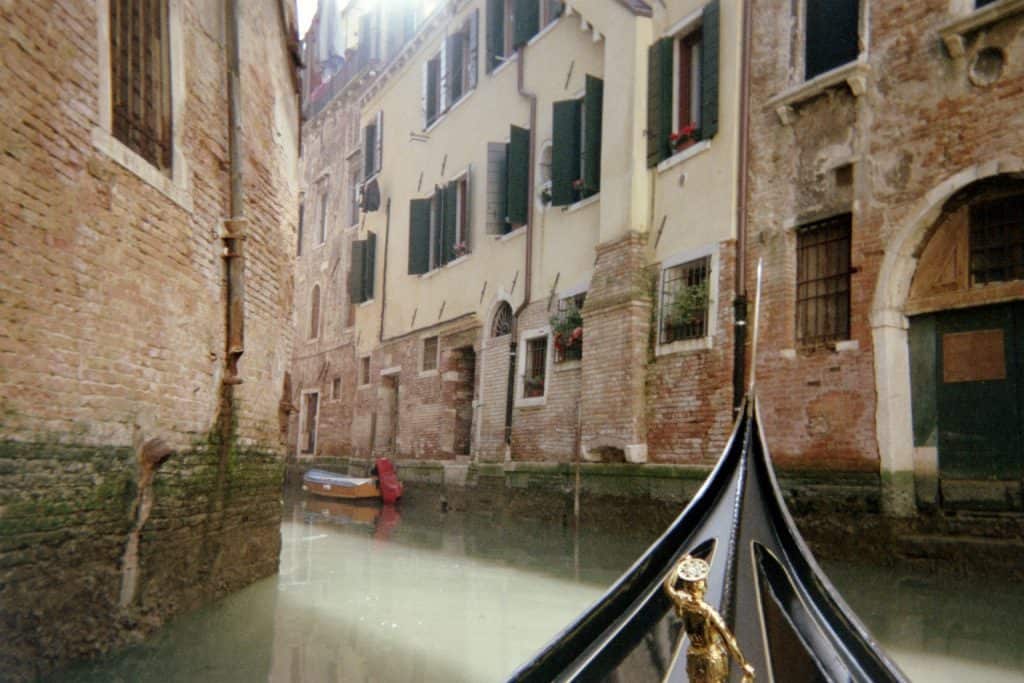 Then there was the hostel in Venice where I woke up on the top bunk to a view of rising sun, canals, domes, the most exciting future – my traveling buddies snoring beneath me.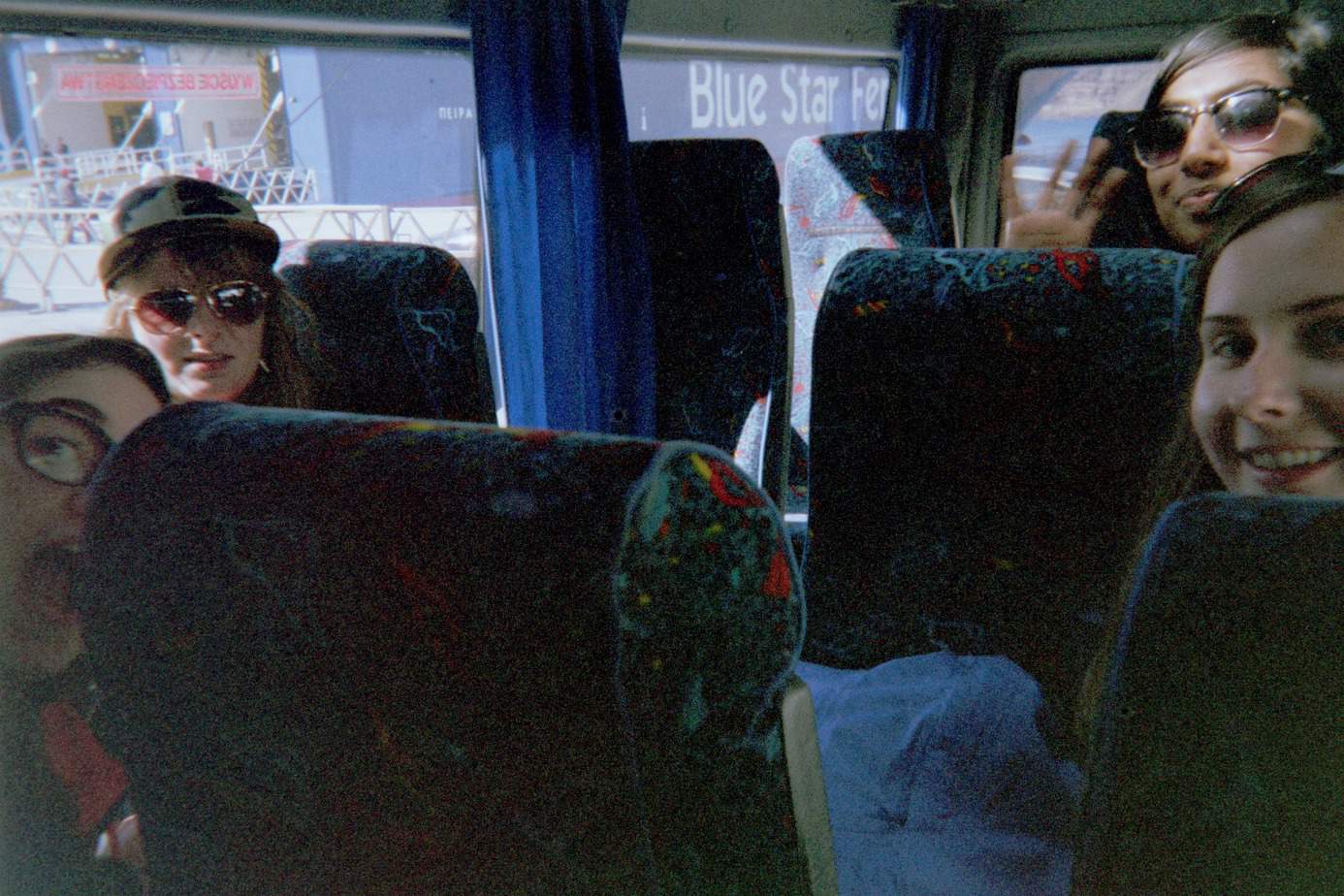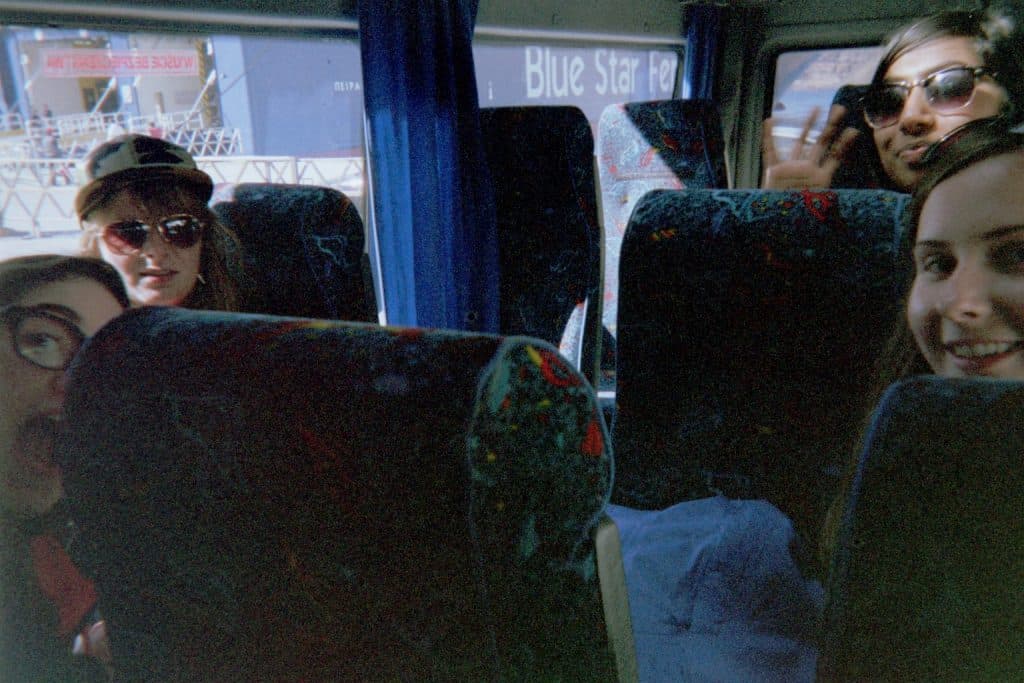 The hostel in Cornwall where I sat in a circle on the cold wood floor with 10 of my best friends, drinking Lambrini and telling our funniest stories…only to wake up in my bunk bed a few hours later with all of them (but me) come down with food poisoning from our fish & chips?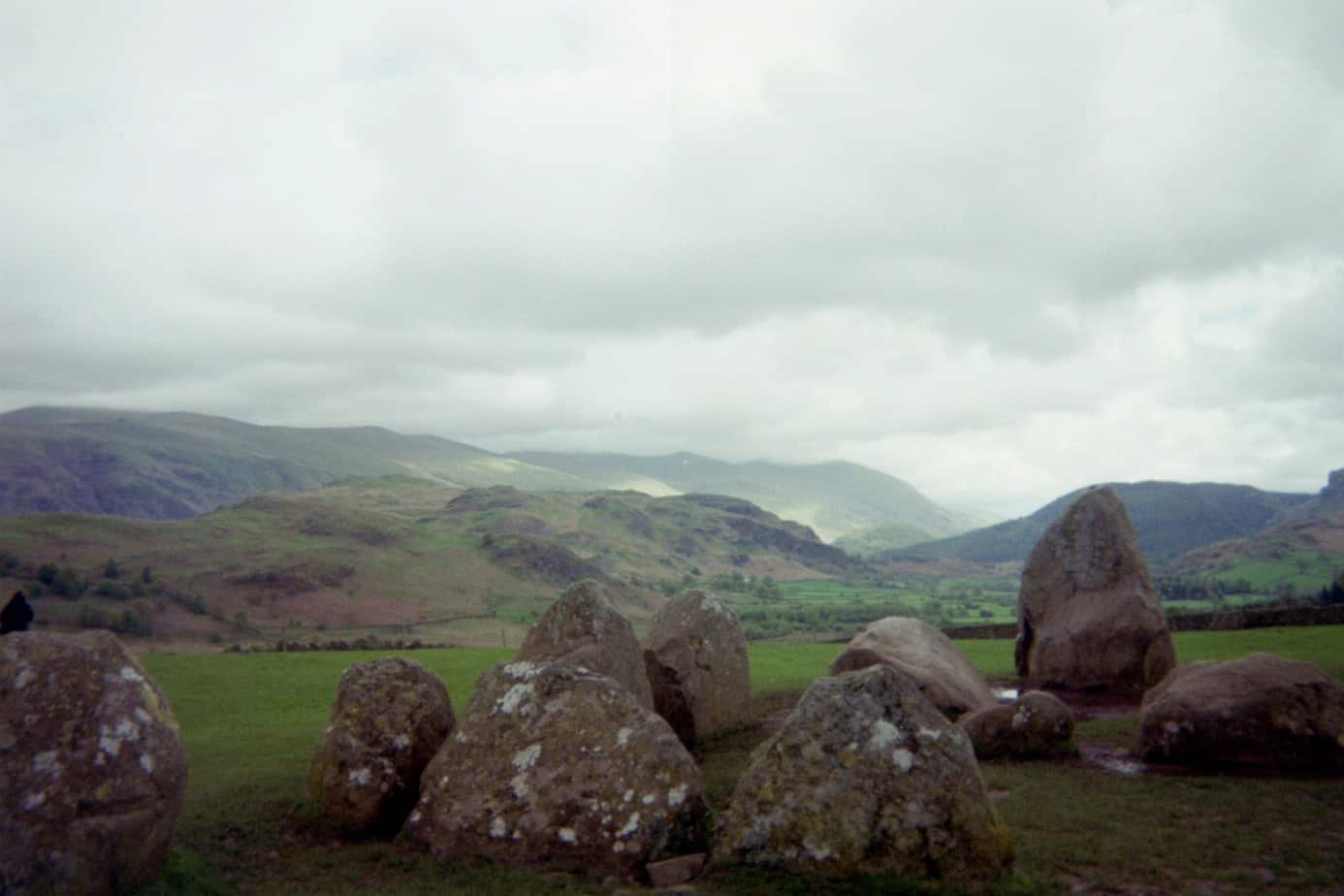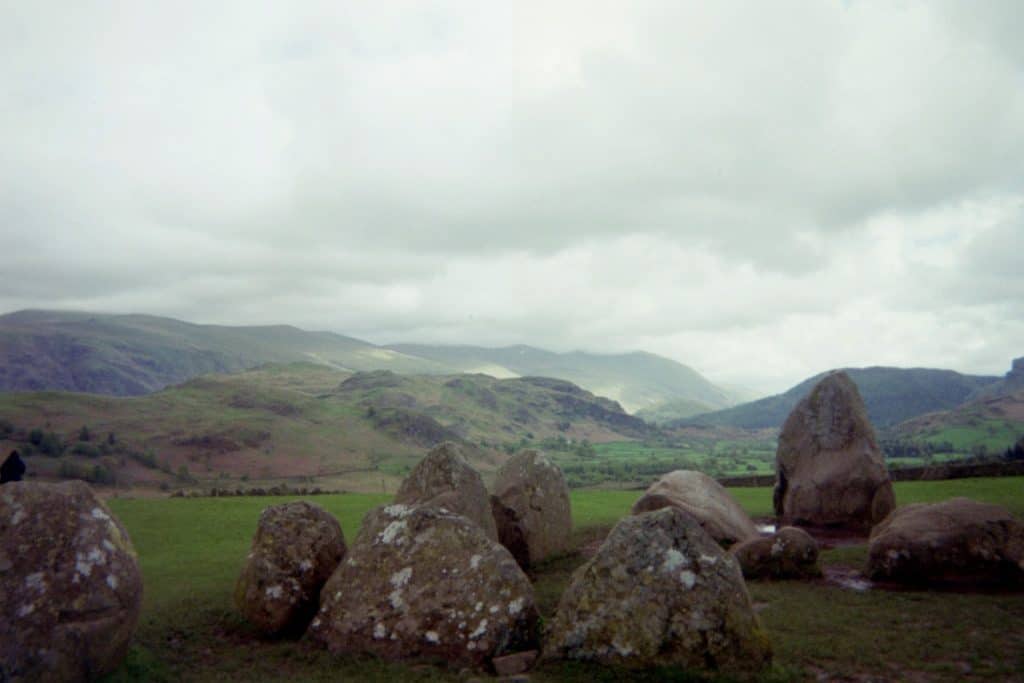 Then there was the hostel in deepest, darkest Scottish highlands with the contaminated water supply, the signs recommending to "not open your eyes or mouth in the shower"…and then friends who shared their bottled water with me in the morning as we brushed our teeth.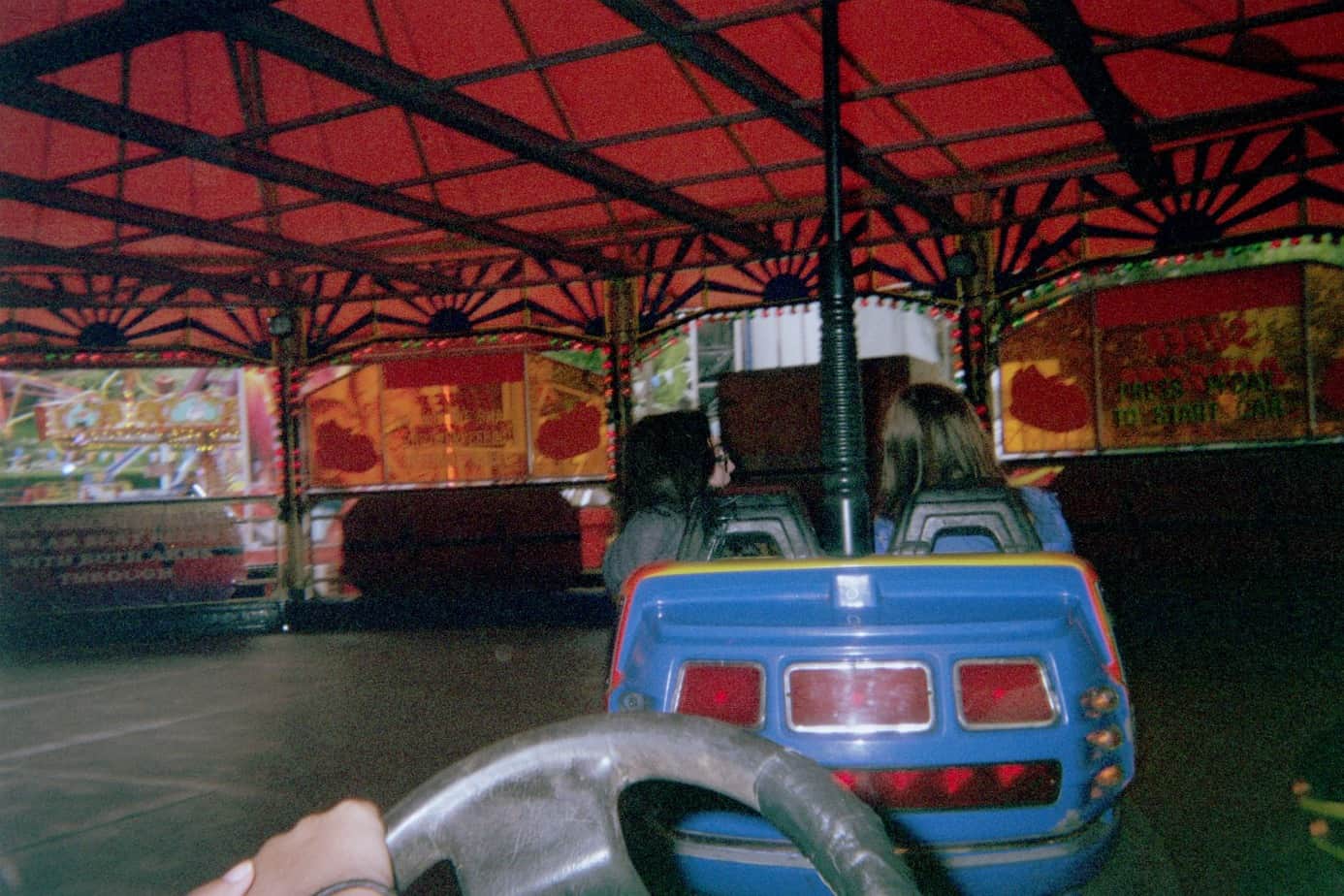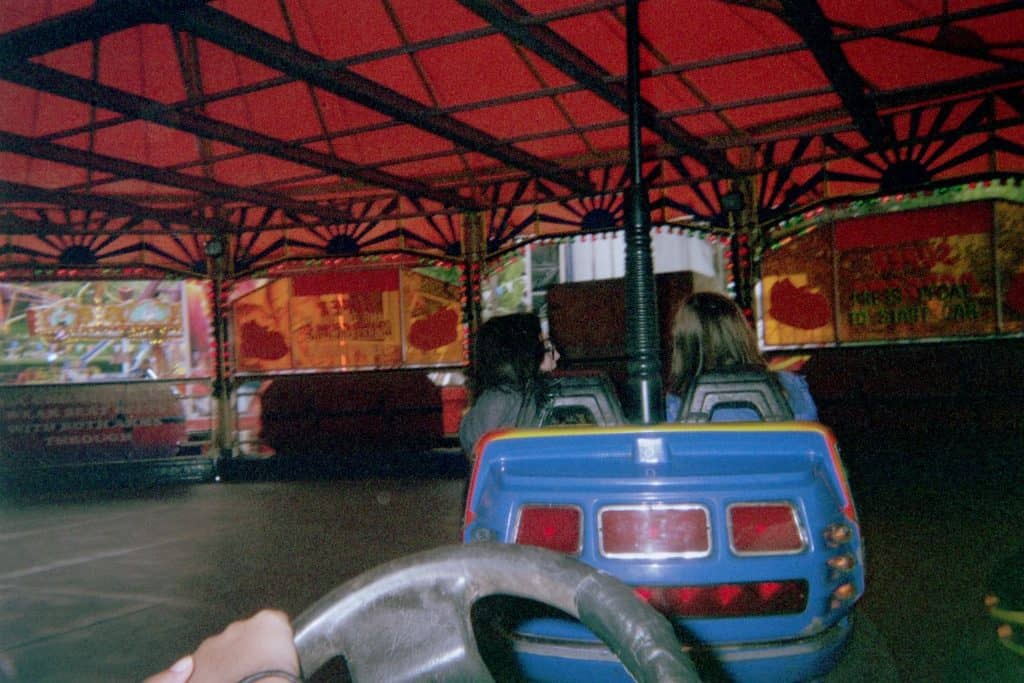 Not that I've never stayed in a hotel – but they're often little B&B type things, with old, huge couches and creaky stairs.
There was the B&B we stayed in in London every other weekend when we went up to see plays – the same green, hidden crescent road and park, the wiry little terrier yapping at the doorbell, the same full English breakfast every morning that I yawned over with my friends.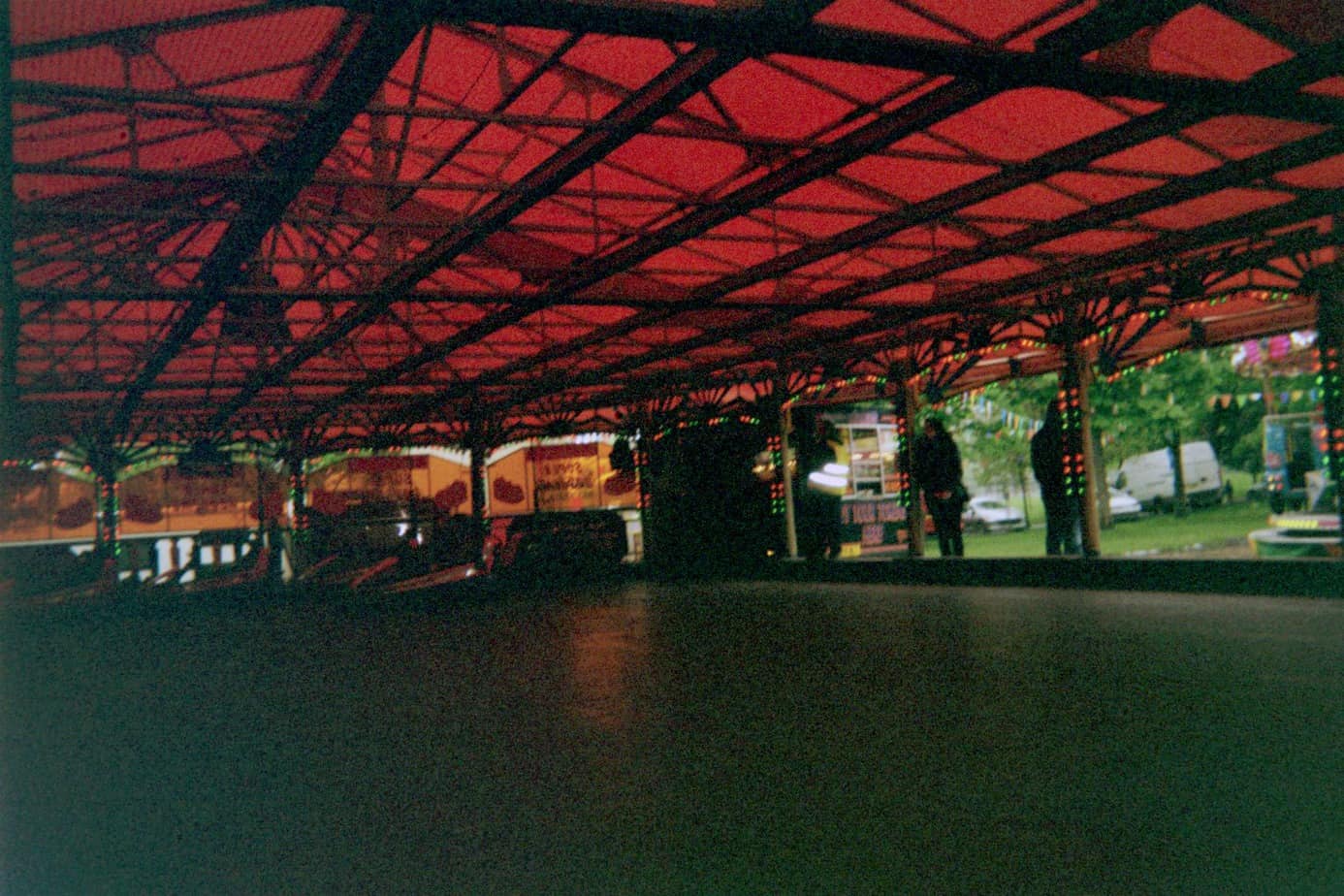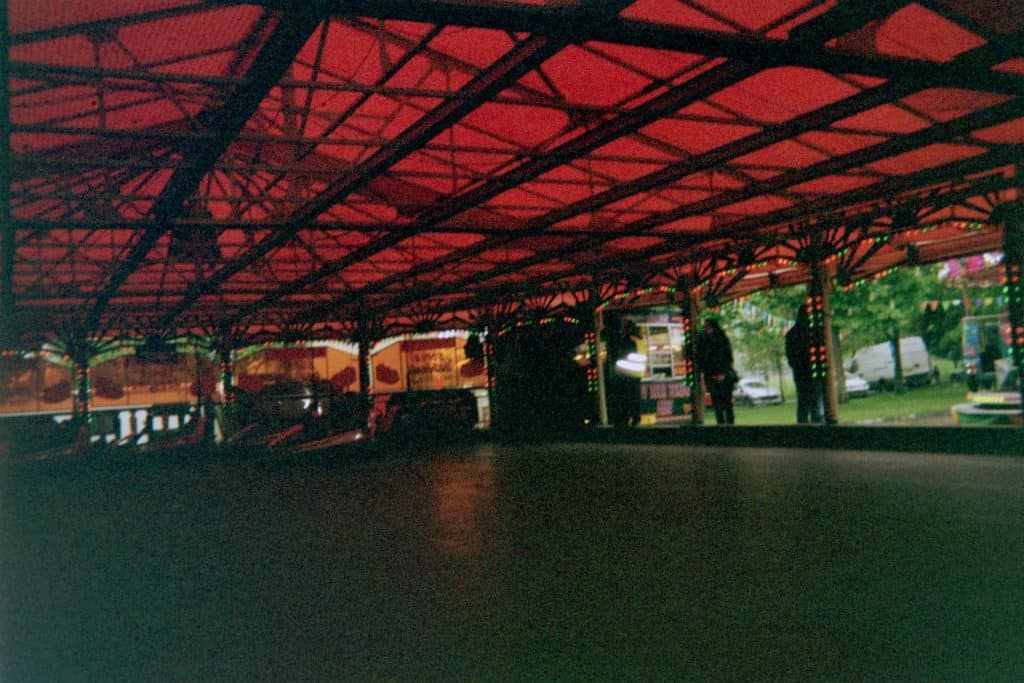 And not all good experiences inside these hostels, motels, Airbnb's, friends' apartments, either…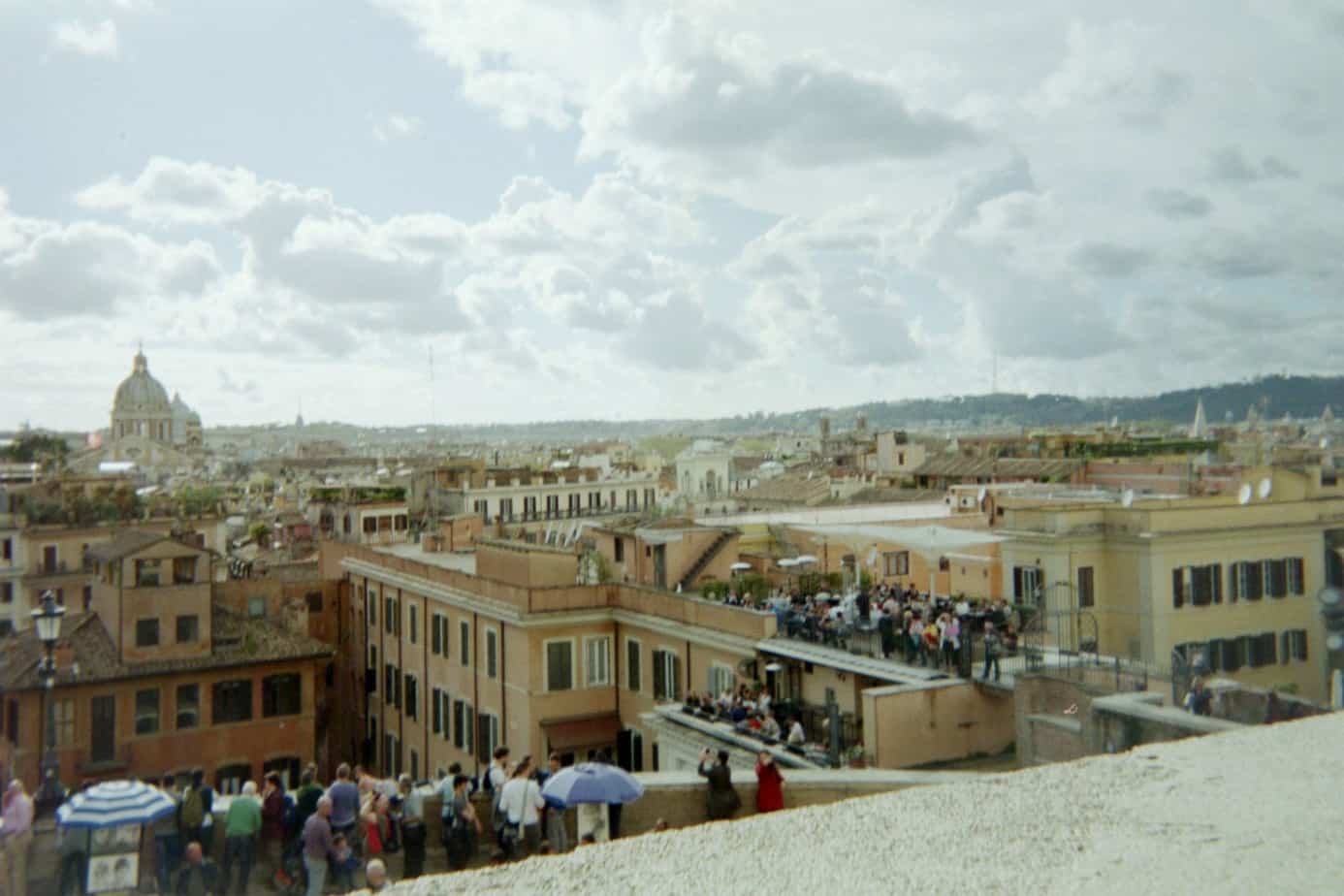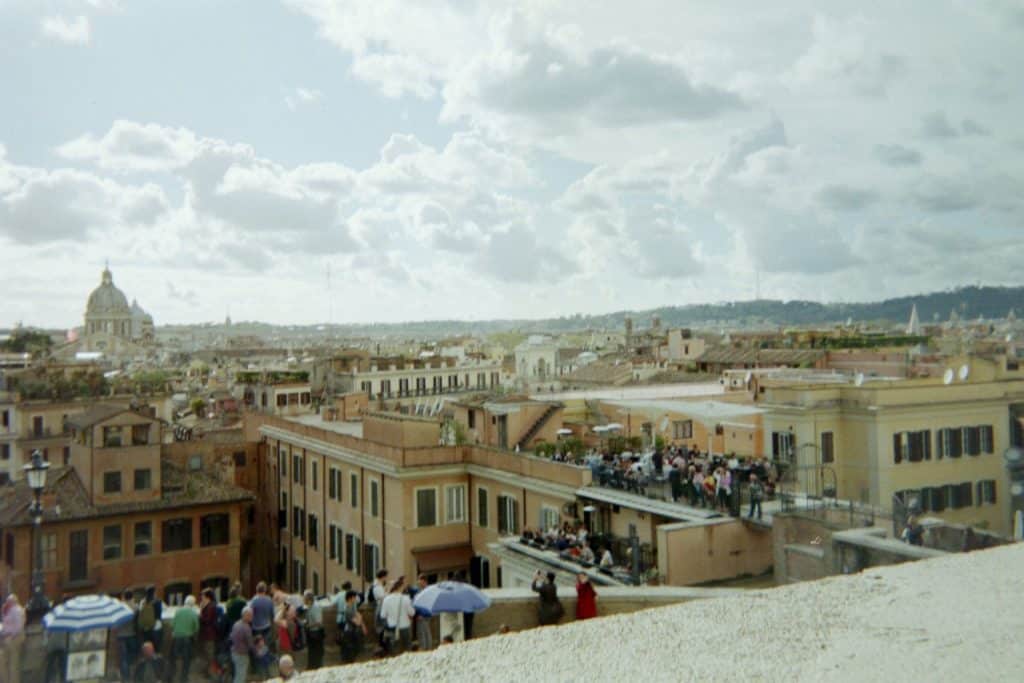 What comes to mind is a certain "Hotel Beautiful 2" hostel tucked away in Rome: a four person shared room booked for me and my two friends in the hasty/naïve hope that no single traveler would book that last lonely spot… and the reality: a door made of card board (apparently after being broken into a dozen times and choosing the top locksmith for getting new door locks, they had just decided to keep it open-style for the invaders), and a very large, male Italian roommate who loved airing his stained underwear over the only air vent.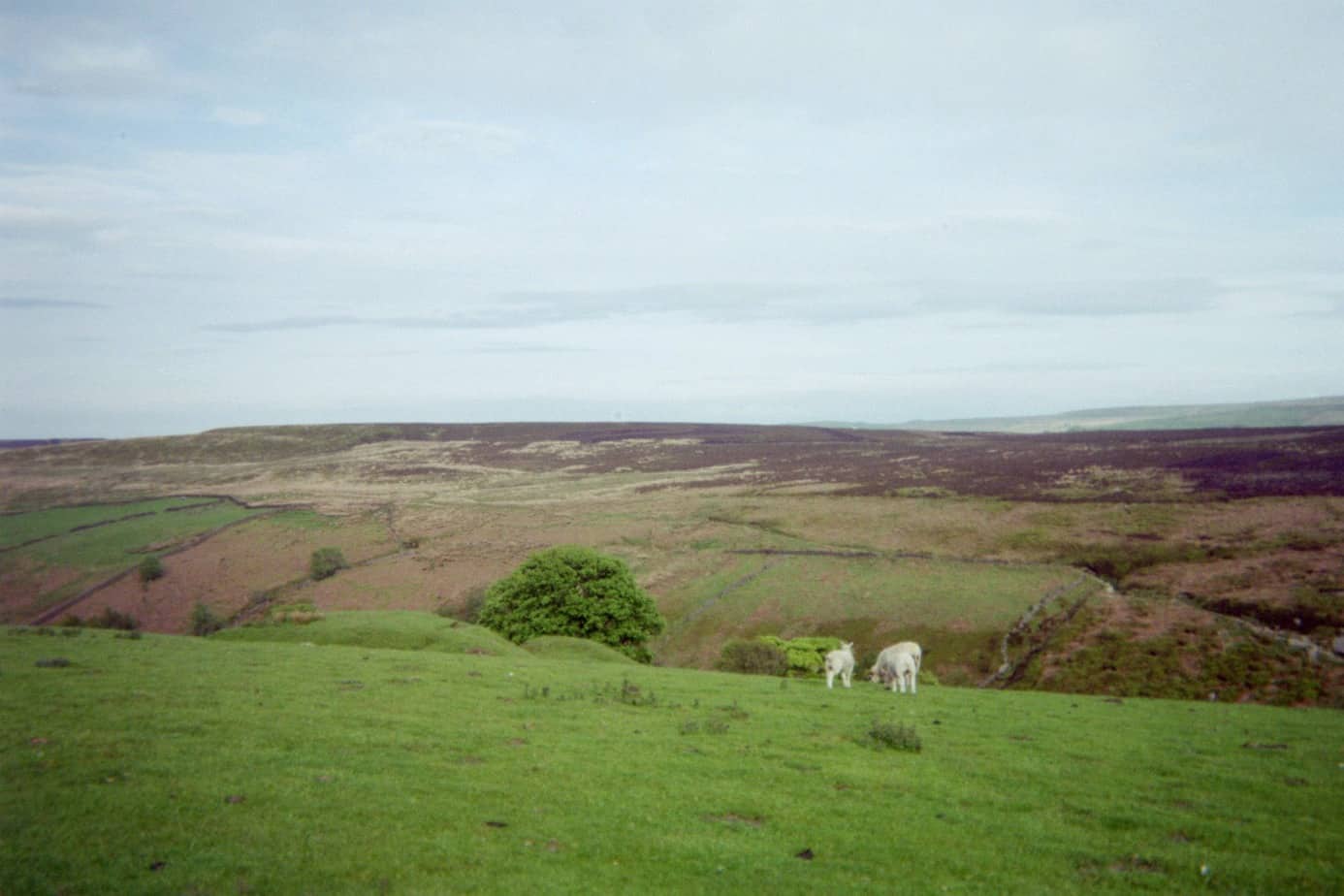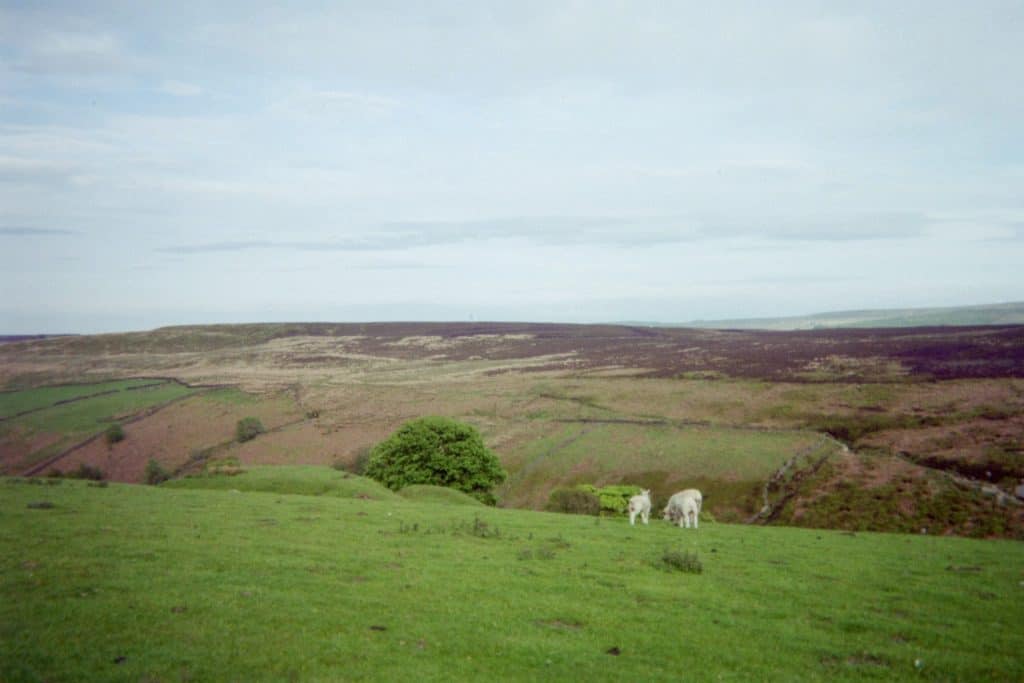 Okay, okay, okay you're saying…I get it, so what have you found?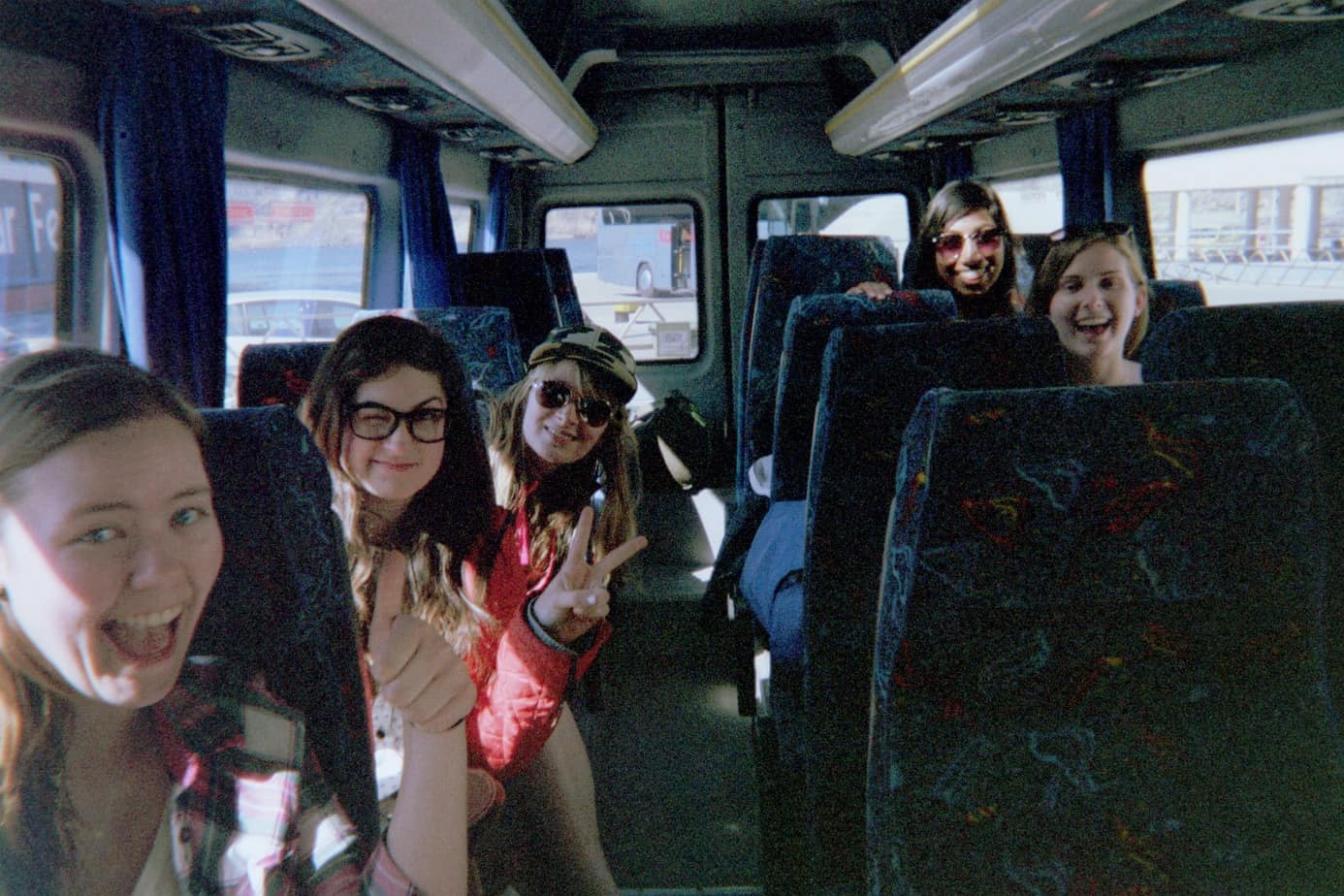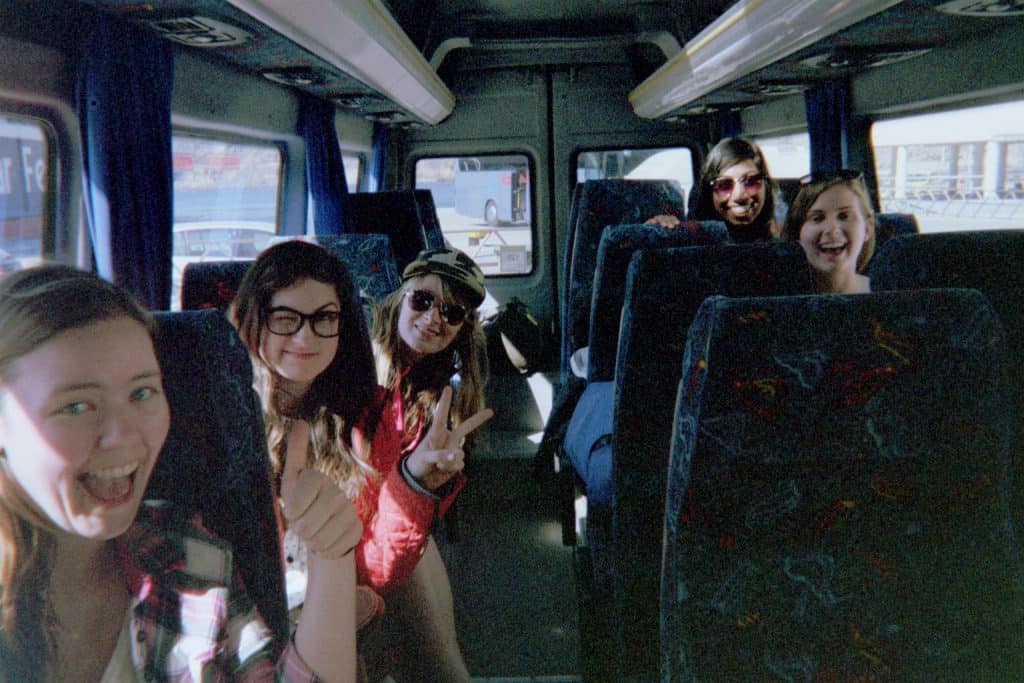 To be honest, maybe my complete and utter blankness at what I've found in my traveling accommodation is a sign that what I've found has been the things I already had with me – my friends and travel buddies, my family, my sense of humor in uncomfortable situations, my desire to make a story out of everything…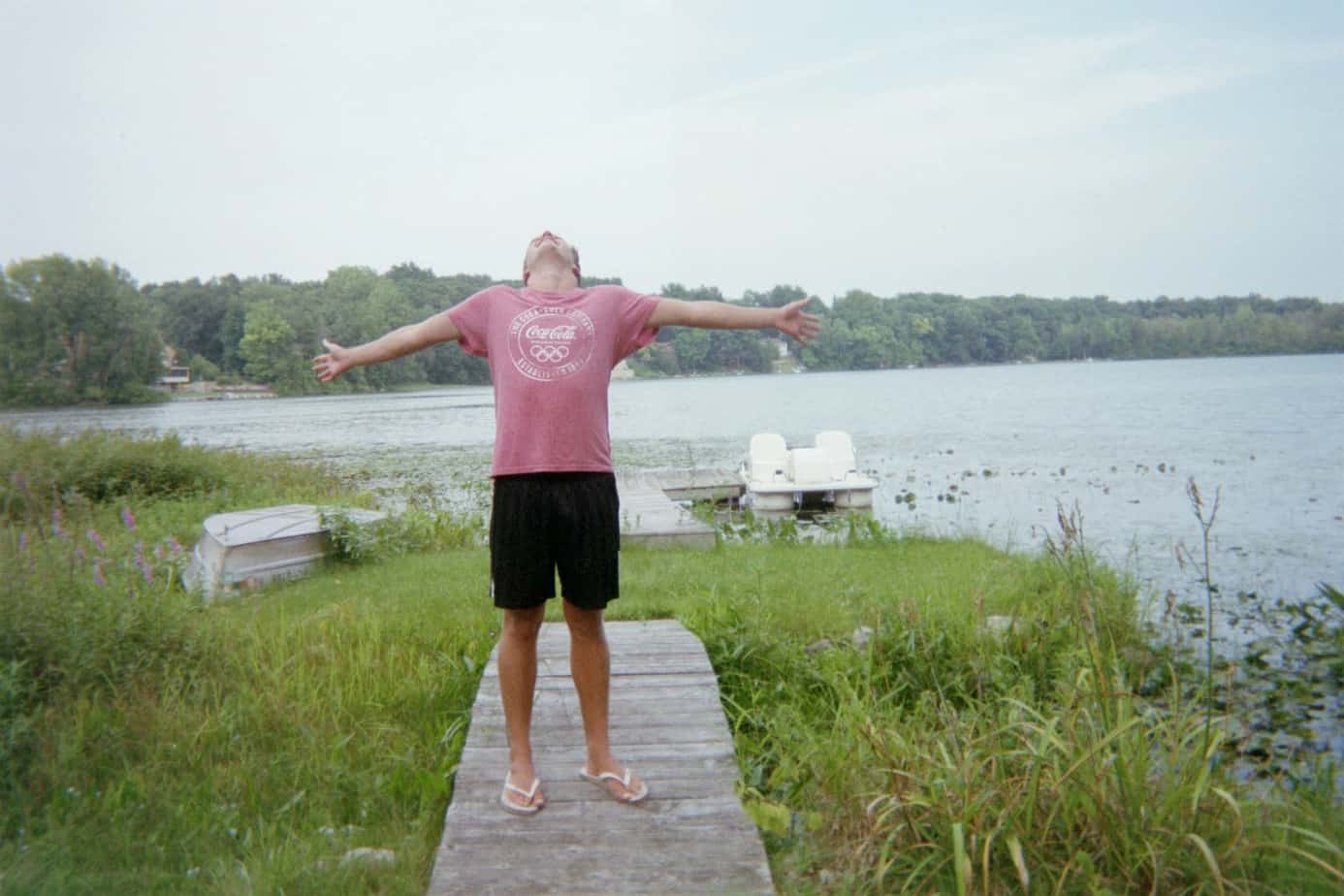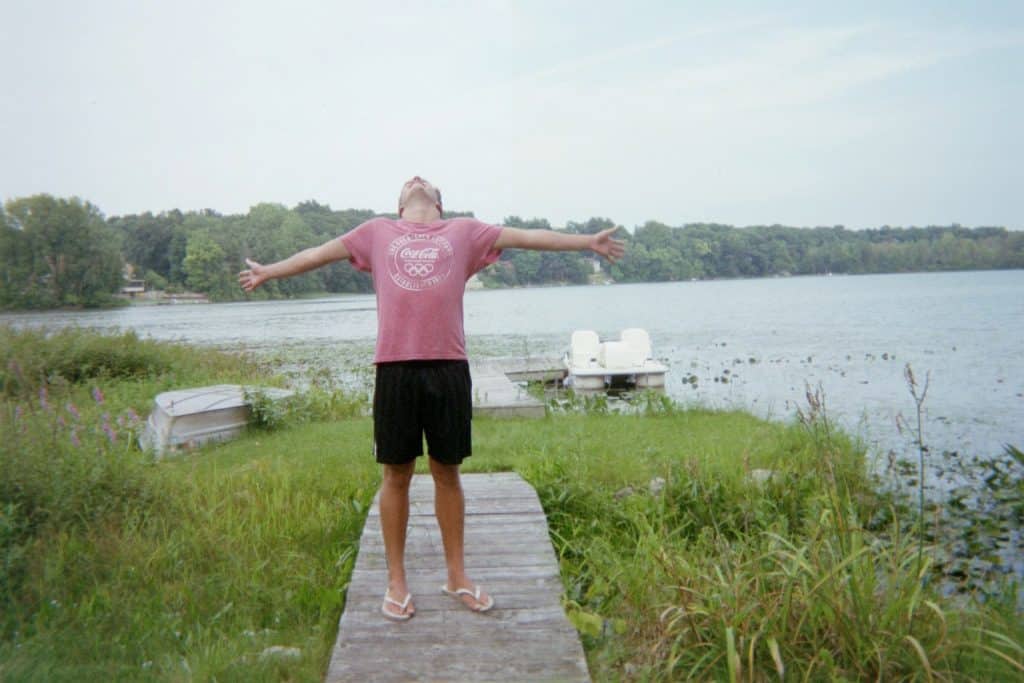 I crave stories. And I know the best stories I have come from a moldy Airbnb rather than a luxurious hotel stay. The best stories I have can be shared over reminiscing and uncontrollable giggles with the friends I took traveling, and the friendships that traveling molded.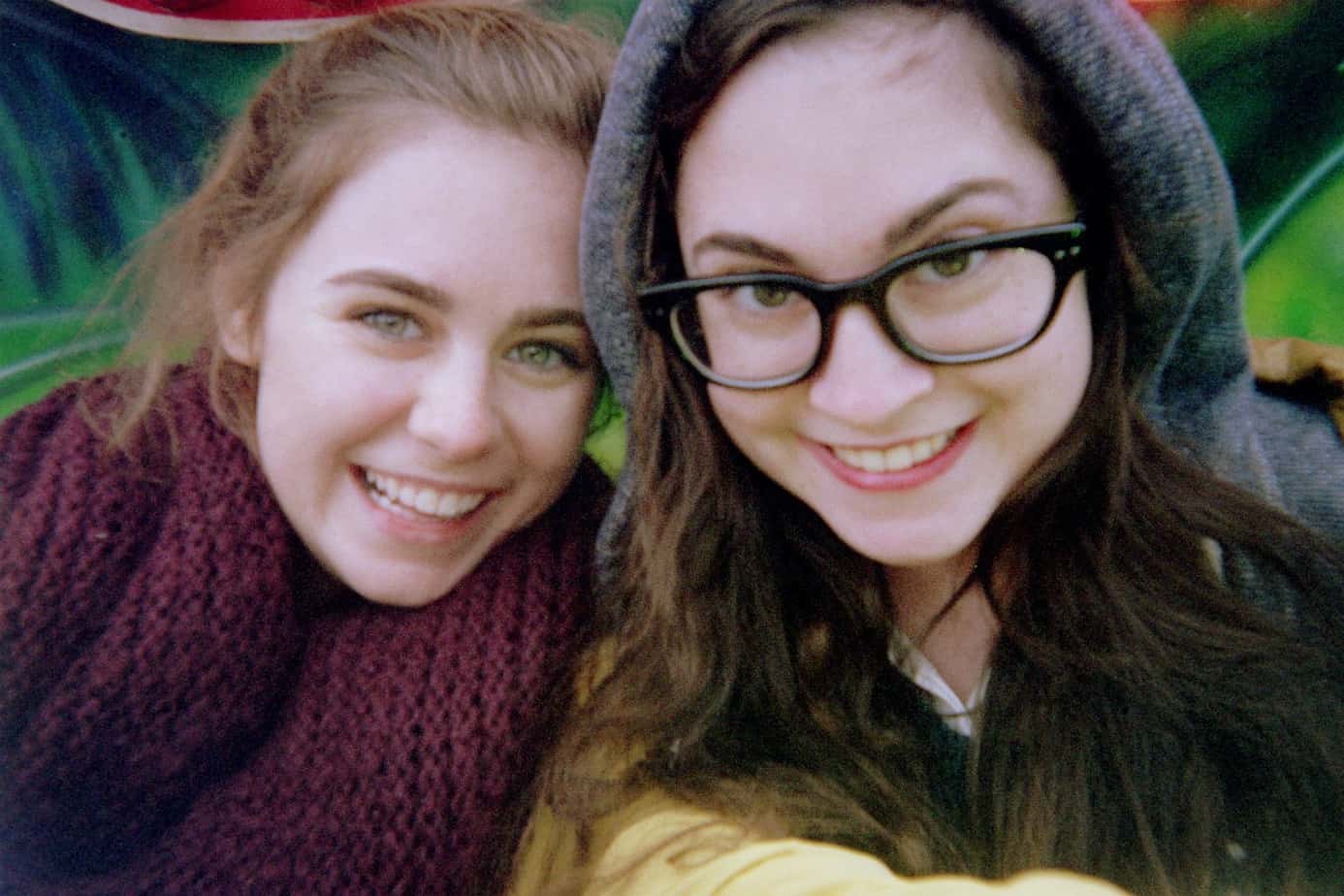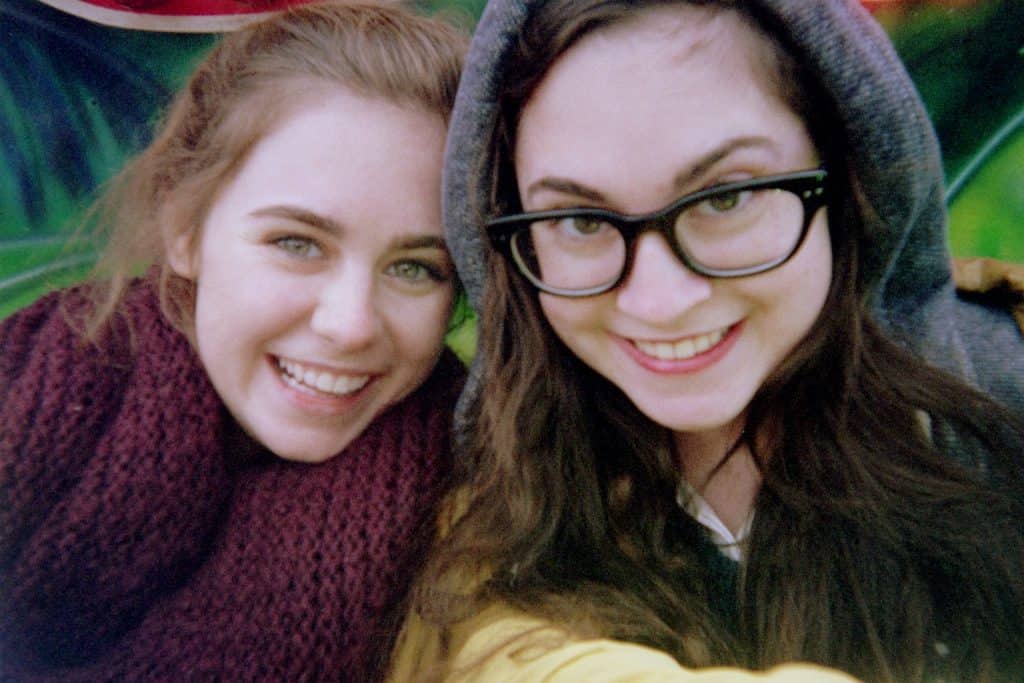 I'm sure my priorities will change as I get older, move around, see more of the world etc. Trust me, I have no problem with y'all who love a good hotel stay – give me a rooftop pool or hot tub and I'm set. But for now, I think I'll stick to perusing Airbnb and calling up old friends like "yo, you still got that air mattress?"
**All photos are from a disposable camera roll I used during the end of my study abroad program in 2014: Venice, Athens, Santorini, Glasgow, Isle of Skye, Lake District**
Sarah xx
What have you found in your travel accommodation? Thank you to Emma, Angie, and Aftab for hosting this month's travel link up!