Yesterday, I was in Africa. Today, I am sitting on my bed in Plymouth after my first day back in University, with half my homework completed, a run planned for the evening, and sand from the Sahara desert still stuck in my shoes. What I'm saying is: life is a whirlwind, especially these last two weeks! I'm really excited to share all my stories, tips, and especially photos on my blog.
I'm starting off with VALENCIA, SPAIN.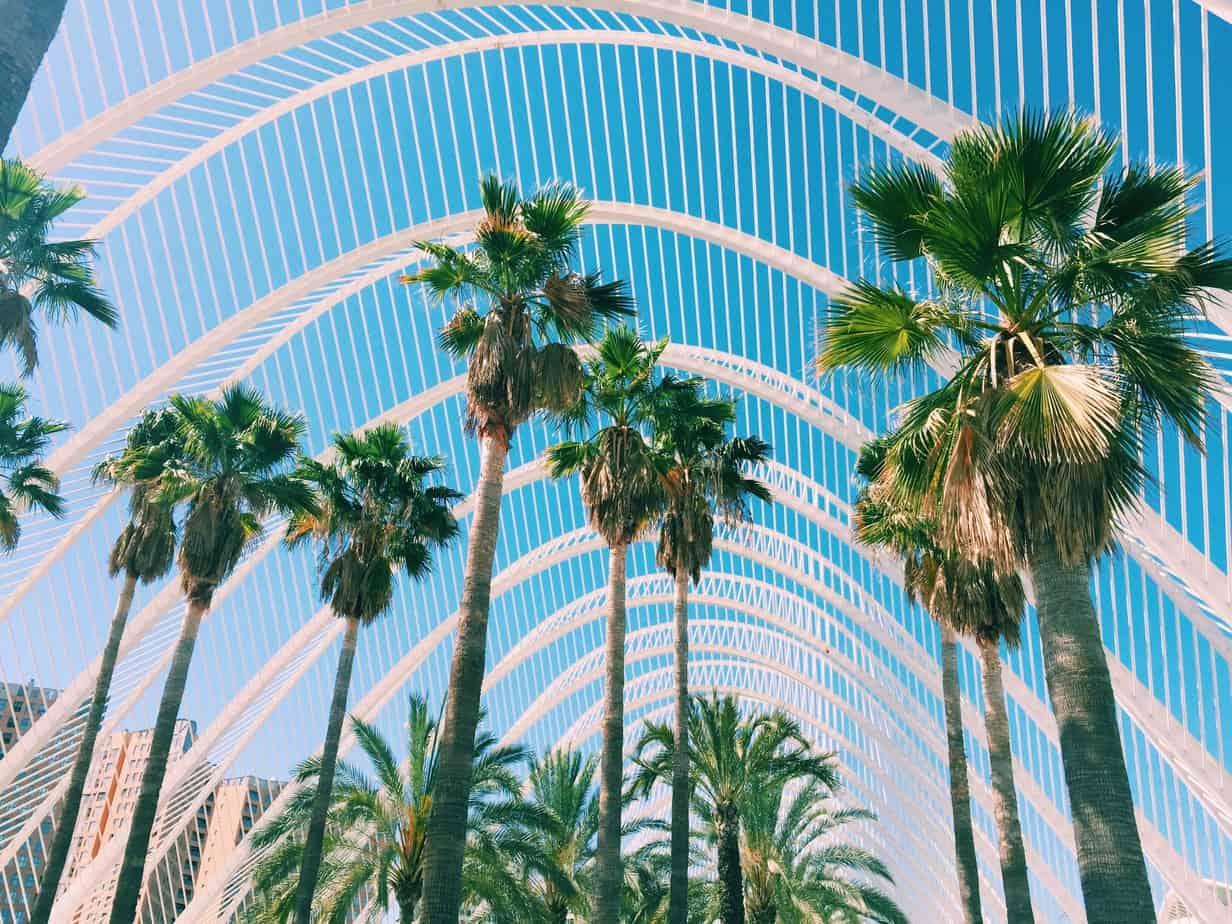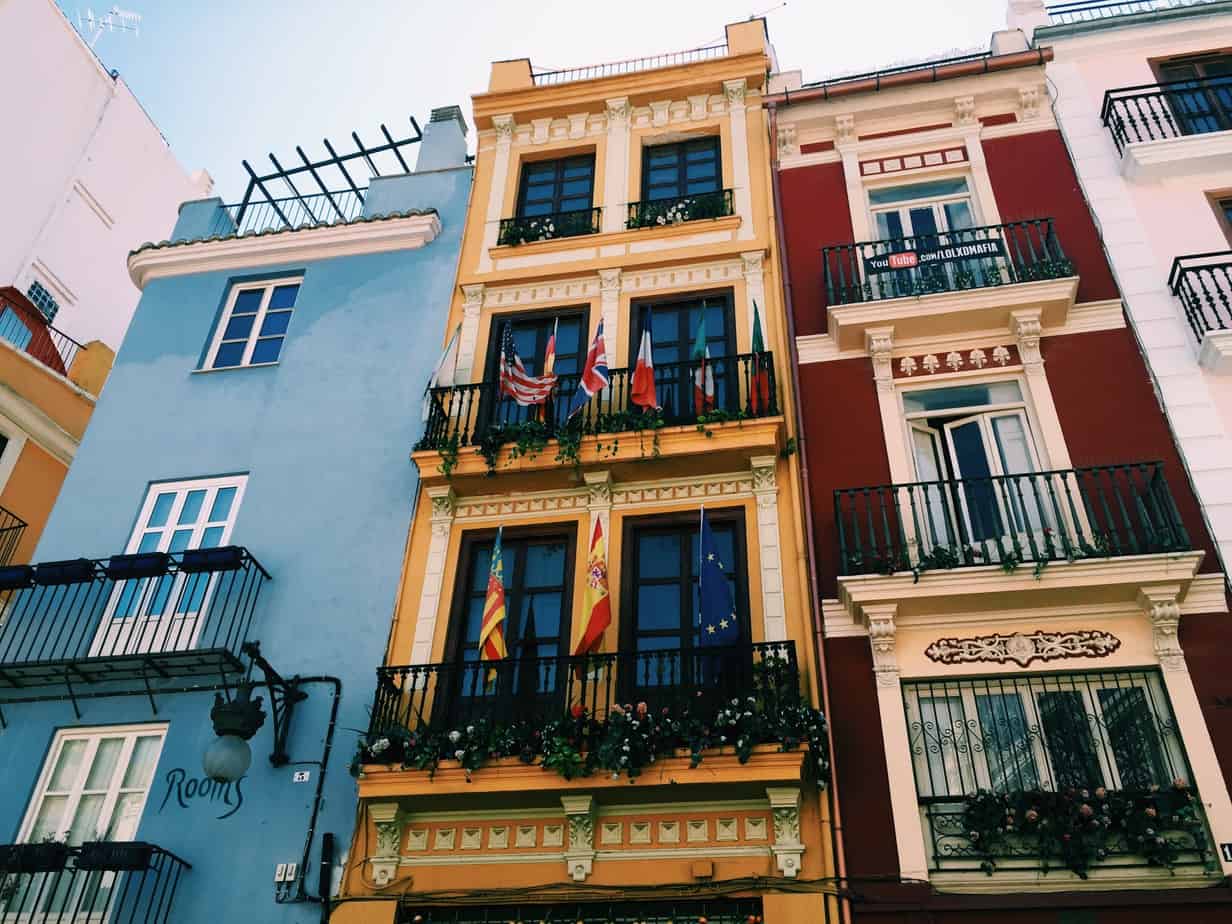 I spent the first four days of my trip in Valencia, Spain, with one of my best friends, Amanda. Amanda and I met when I studied abroad in Exeter, as we were placed in the same flat. Fast friends, we kept in practically daily contact and she even visited me in Michigan last summer. So when she suggested a trip over spring break, I didn't really care where we went because I knew we'd be perfect traveling companions (which I was right about!). She chose Valencia, Spain, and it was idyllic.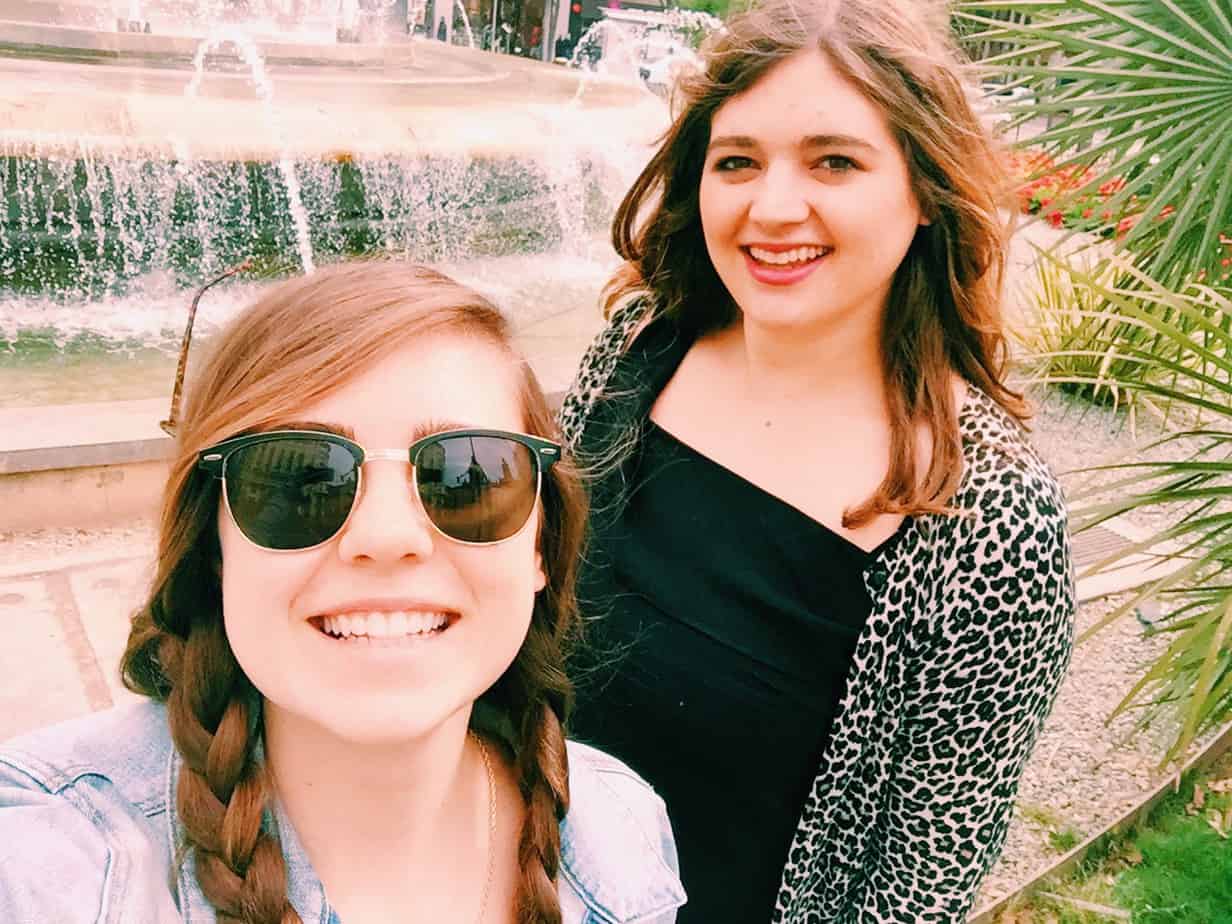 Honestly, I have so much to say about Valencia. Its yellow buildings, big bright sun, slow pace, endless gardens, and strong coffees. So I'm going to break it down into a few posts… this one is just a snapshot of impressions and photos. For example, Caramelo, our airbnb cat, basking in the gentle Valencia sun spot.
We decided to stay in an airbnb, which was maybe one of the best decisions of our trip.  Our host was away in Madrid for the weekend so we had the lime green apartment to ourselves. Well, ourselves and the resident cat Caramelo, who crawled into bed with us each night.
We spent our fair share of euros on the local restaurants, but one of the best nights was when we hunted down some sangria, pizza, paella, and caprese from the local markets and had a feast on our back patio.
It was beautiful and sunny but not quite blazing enough to sunbathe. Plus, we had too much to do! I love a good toe dip in the salty ocean, though, so we spent an afternoon and evening at the ocean after a meandering bike ride down to the shore.
I don't think I've ever really before seen the kind of landscape of Valencia before: vast brown sandy beach turning into short blinking city, with the blue and gray shadow of mountains in the distance.
The bikes were perfect not only to coast to the coast, but to ride through Jardin del Turia, the massive long garden that runs around the outside of Valencia's old town like  a shell. With smooth bike paths for miles, scattered with magical fountains and cafes, we were more than content.
The city itself is ornate yet simple. We spent our mornings, afternoons, and even late into the night just wandering and admiring the towers and the halls of classic European architecture.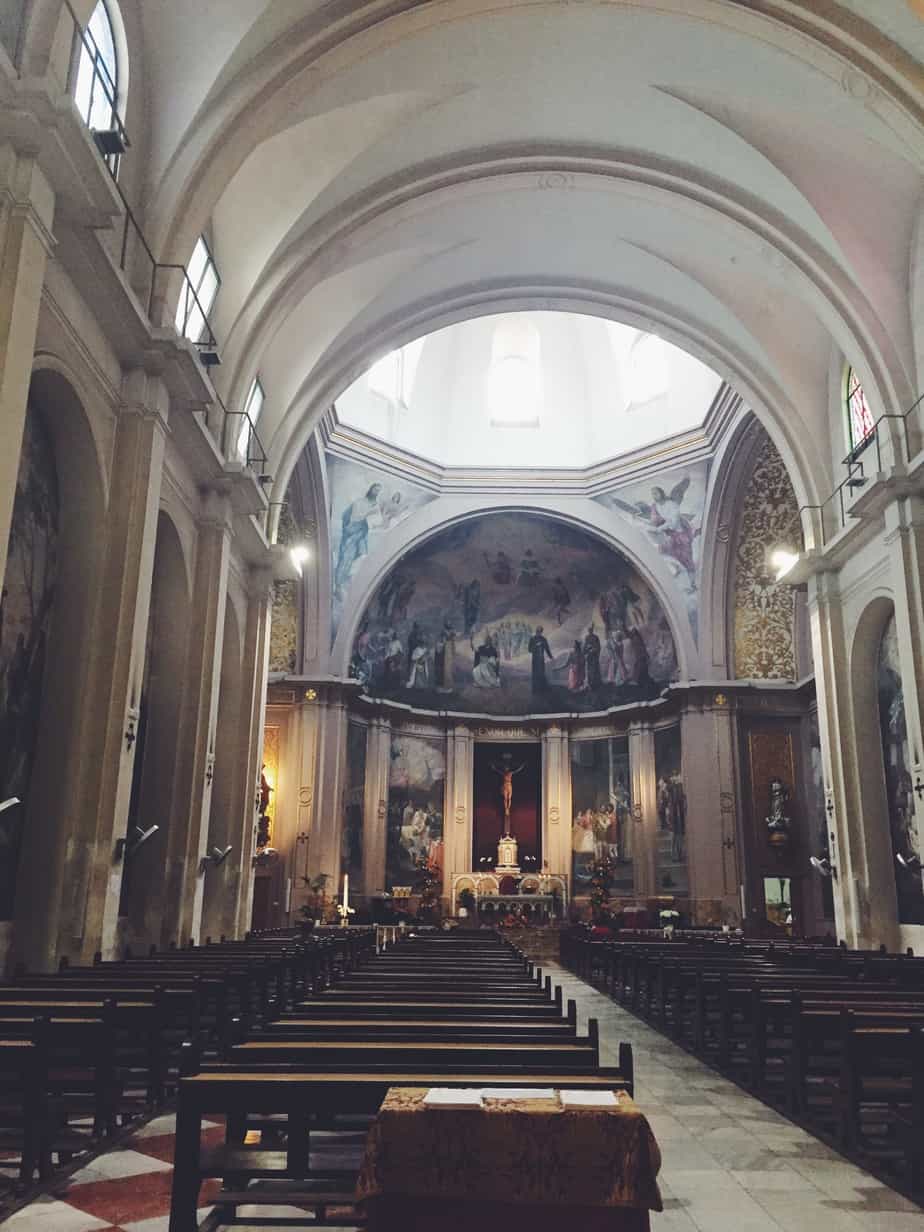 We discovered our favorite aesthetically pleasing breakfast/coffee spot and quickly developed a routine: 1. Wake up 2. Dulce de Leche Cappucinos 3. Figure out what comes next.
We saw leaping dolphins and beluga whales and moray eels at the Oceanographique, and marveled at all the interactive displays in the city of arts and sciences…
Valencia…. Full of old and new. Fruit stands and markets and old men brown with sun drinking their cortados in the squares, oranges dangling heavy from the trees… Mixed with the clean white and blue palate of the city of arts and sciences, a minimalist masterpiece surrounded by a crystal still man made pool.
It was a great 4 days, biking, eating, sight seeing and laughing with one of my best friends. I can't wait for our next adventure together!
For the time being, I was off to CUENCA, SPAIN to see another old friend. Stay tuned for a snapshot of Cuenca!
Sarah xx