November, where did you go?! This was a month of highs and lows for me… with a fun press trip but also a surgery and recovery. Personally I'm happy to see the back end of November and ready to move on into December. Here's what I got up to this month!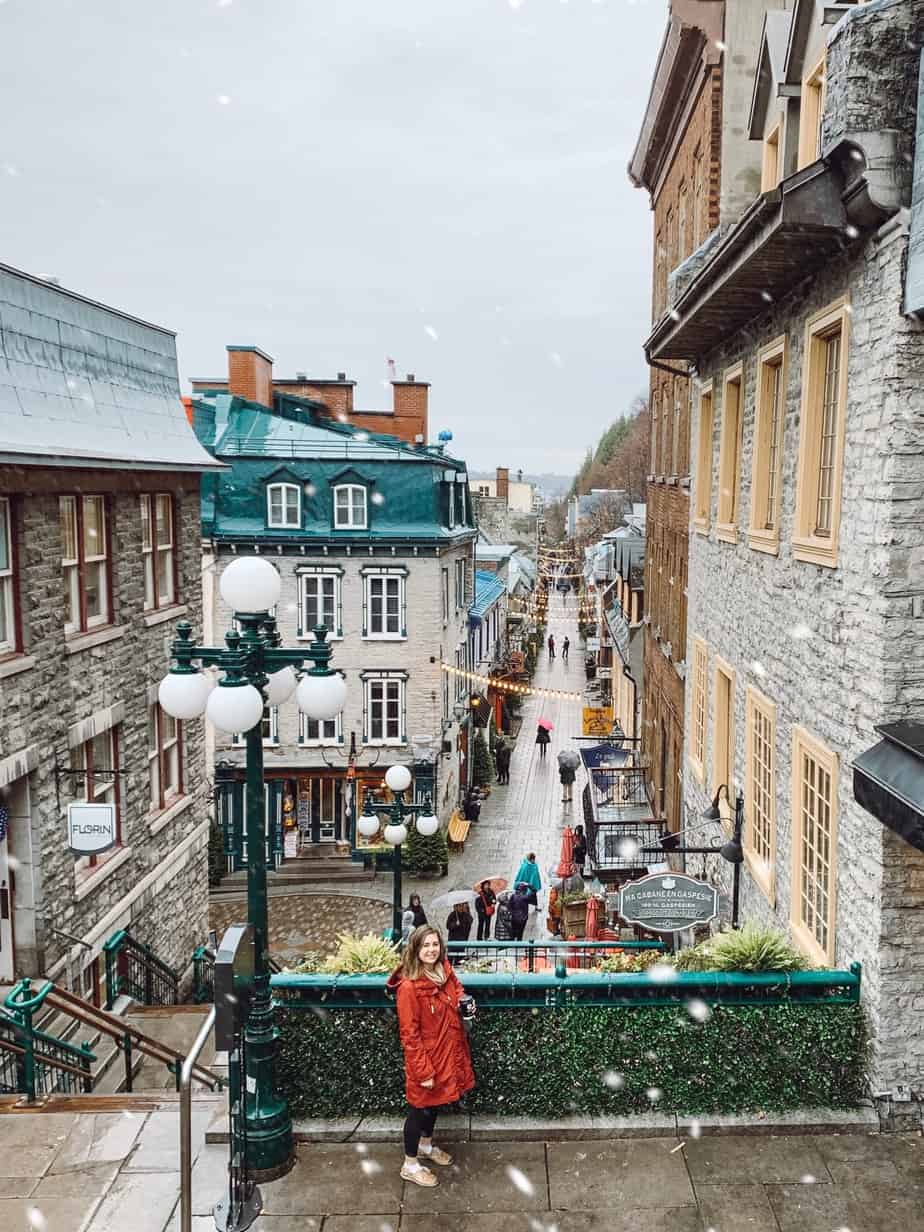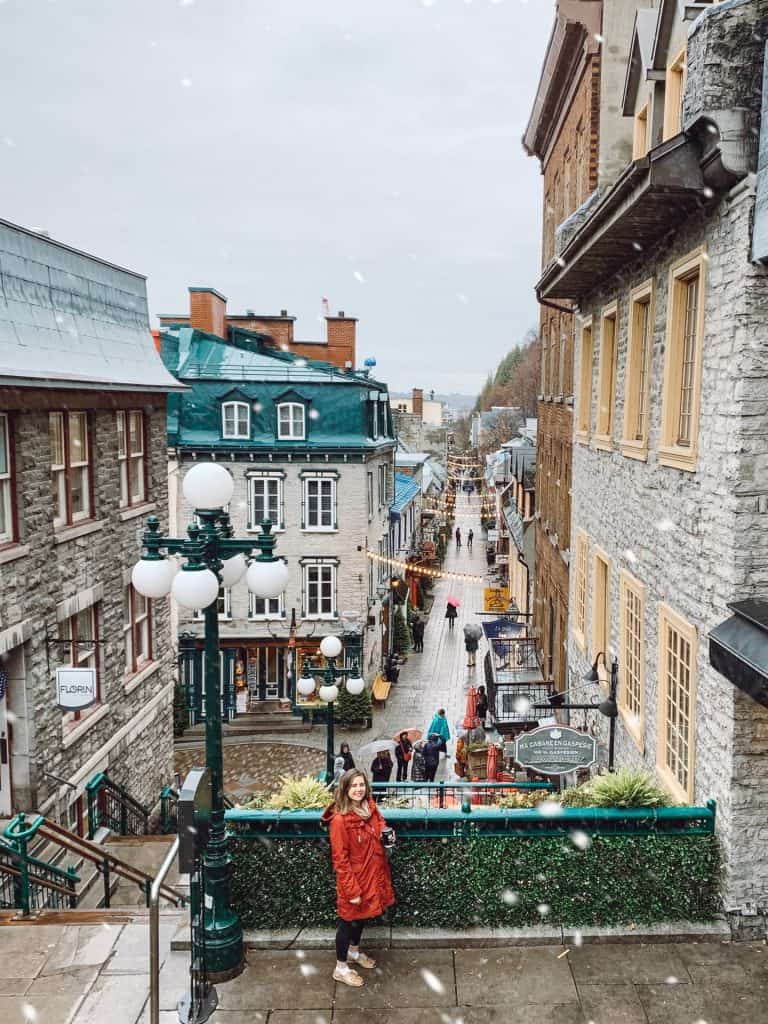 Where was I in November?
Quebec City, QC; Brockville, ON; Michigan (all around!)
Most popular Instagram in November…
Also my only instagram… but I have made a return to the 'gram! Catch me mostly on stories.
November on the blog…
I happily blogged my way through November… quite pleased to get back into the swing of blogging after spending most of autumn studying for my board exams.
November adventured like…
The biggest adventure of November came right at the start of the month. I packed my bag (and my Mom) and drove off to Quebec City in Canada for a press trip. We were hosted at the gorgeous Le Monastere des Augustines…a wellness hotel that was founded by the Augustinian sisters who traveled over from France in the 1630's. The hotel came on my radar last year during the Women in Travel Summit, which was hosted in Quebec City. Our stay was AMAZING, featuring a six course meal, the best massage of my life, silent breakfasts, and one rather hilarious tai chi class (taught in French). I have two more blog posts to come in December all about Quebec City so stay tuned.
I had wrist surgery!!! It seems to be a pattern with me, but I totally underestimated how invasive the surgery would be and how much down time it required. I was completely knocked out and had a large cyst and some nerves removed from my wrist. I've actually had wrist pain for four years but because the cyst wasn't visible, it took forever for doctors to figure out what was going on. My surgeon was really surprised how big the cyst was. Anyway, I was sooo out of it for just about two weeks after the surgery! It was SO frustrating not to be able to use my hand at all, and be in constant pain. I'm now out of a cast and in a wrist brace, and attending hand therapy for the next month. My wrist movement is super restricted still but it's much better than right after the operation.
Thanksgiving, of course, was the big event this month. As per tradition, my family got together for 'pie night' the night before Thanksgiving. We made lots of pies, drank copious amounts of wine (me) and whiskey (everyone else), stayed up til 2am, and then ran a 5k in freezing cold weather the following morning, lol. This was my second Thanksgiving back in the USA since my move home from England. I love this holiday and it reminded me one of the big reasons I moved back to the US… family! For a trip down memory lane, check out this blog post on my Thanksgiving in Germany with my best friend, two years ago!
I'm sick. Ha, this may come as no surprise if you just read about pie night. Nevertheless it's frustrating for me… just as I was feeling better after the wrist surgery, I'm now down for the count with some awful flu. I'm just hoping I can heal up in time to enjoy December and the holiday season.
I'm applying for occupational therapist jobs. If you read last month's recap then you know the big news: I passed my board exams and am now officially a registered occupational therapist in the USA! What with the Quebec press trip and the wrist surgery and applying for my license, it took a bit but I'm now applying for OT jobs. I'll keep you posted… it's not a great time in the job market currently, what with Medicare changes and the holidays. But I'm hoping to enter 2020 with my first OT job!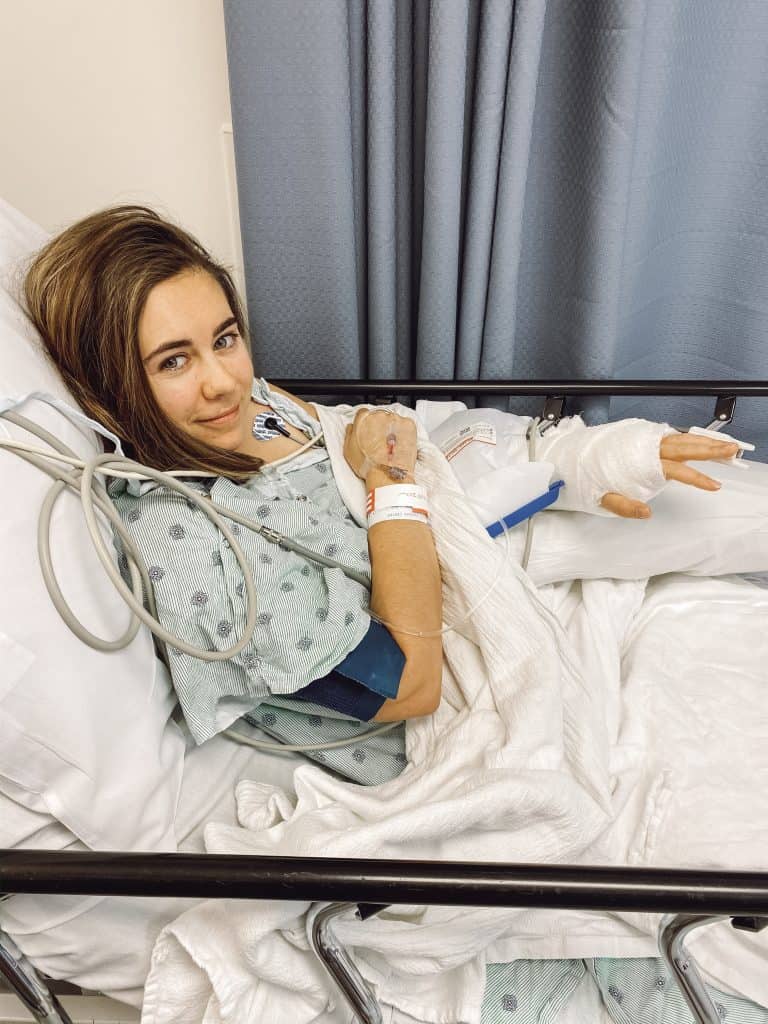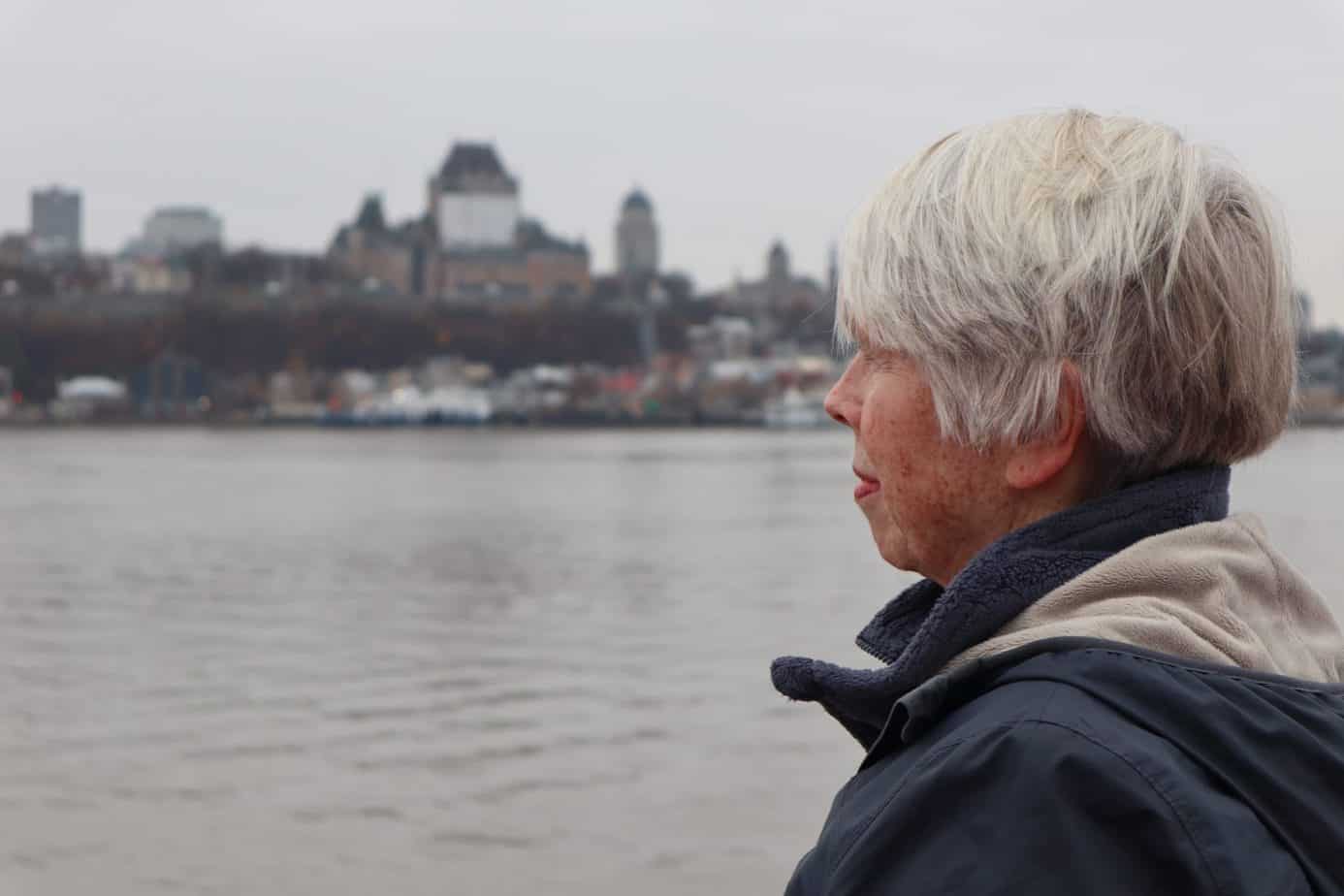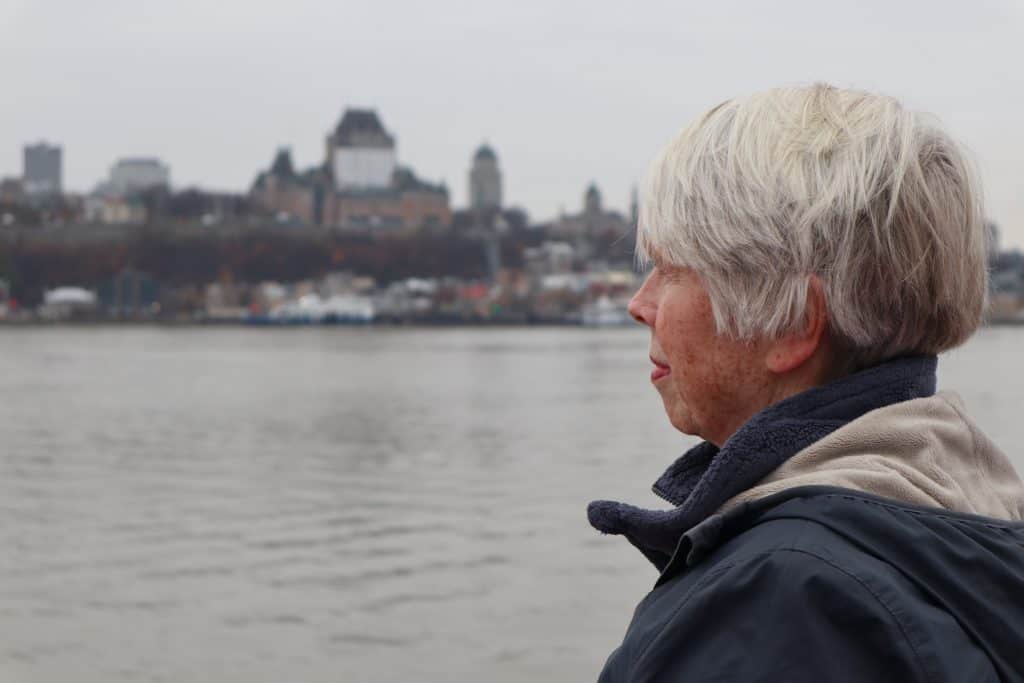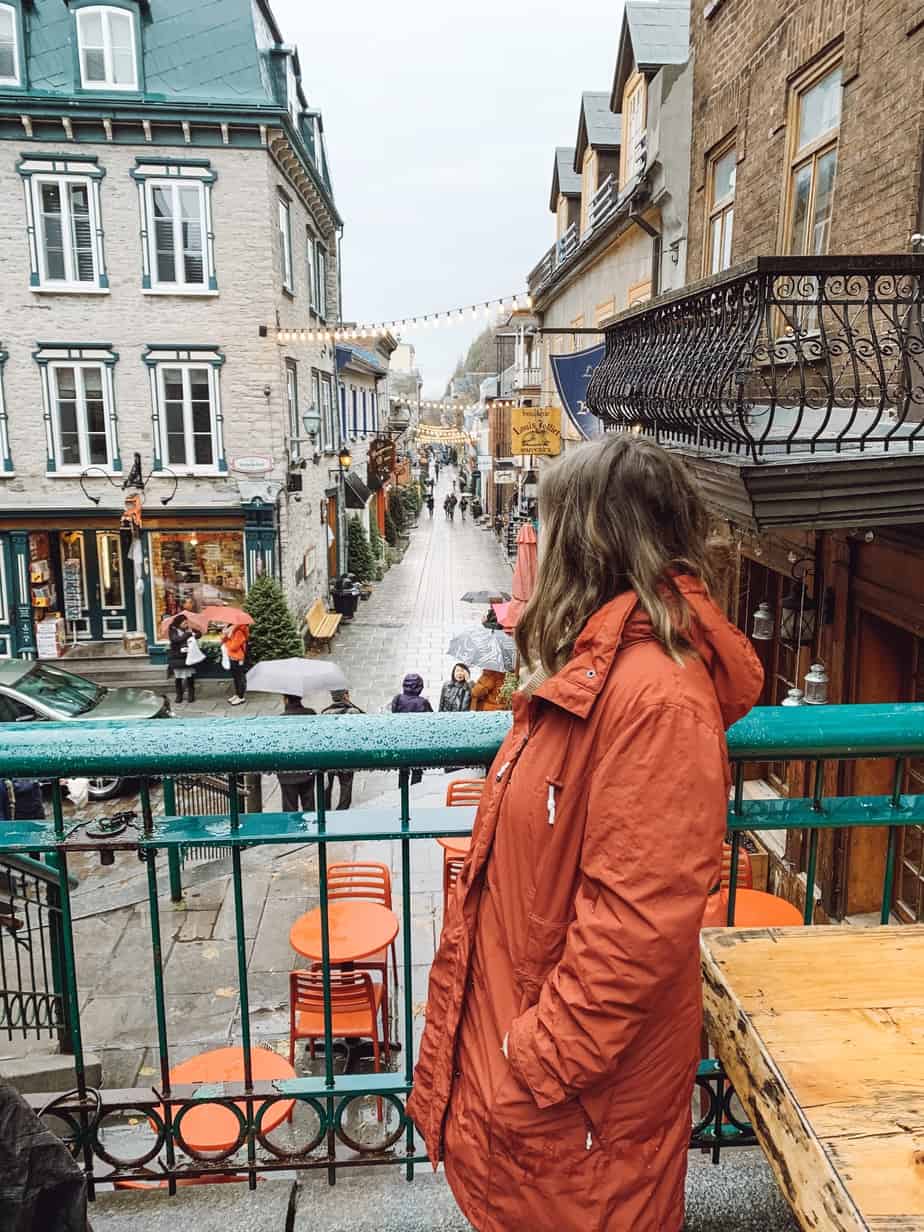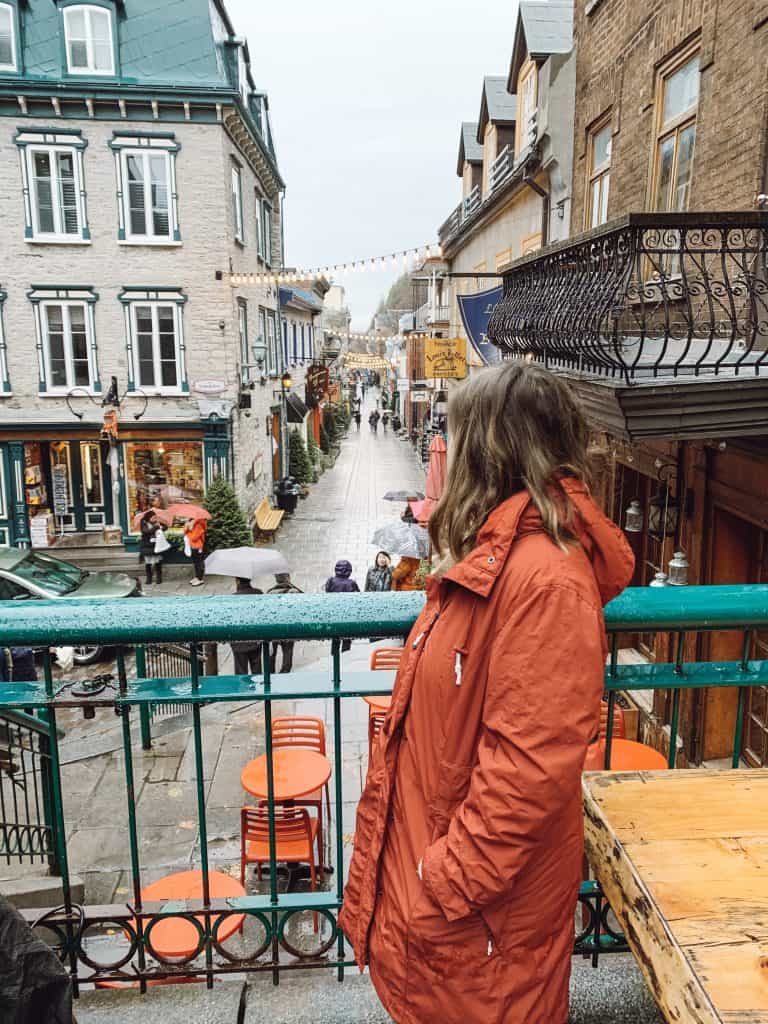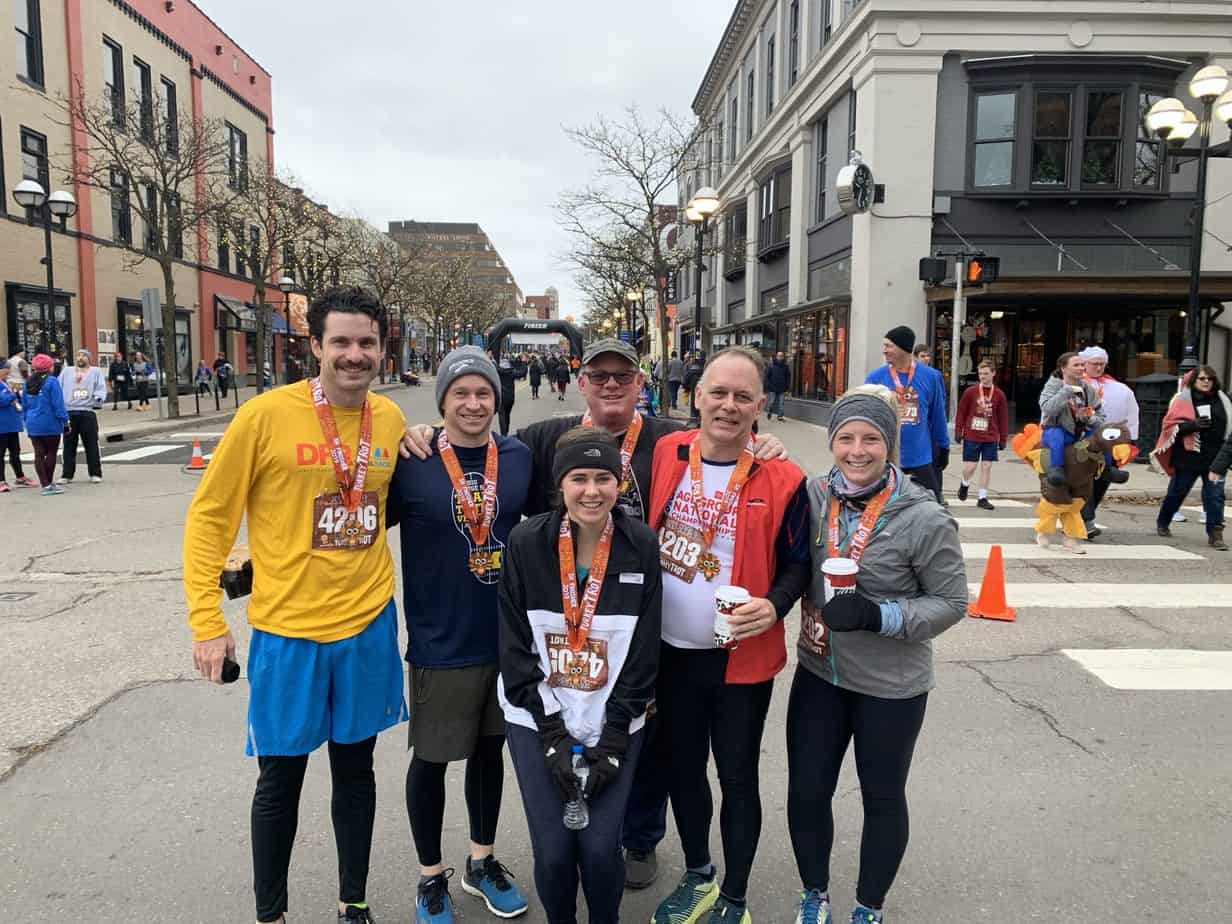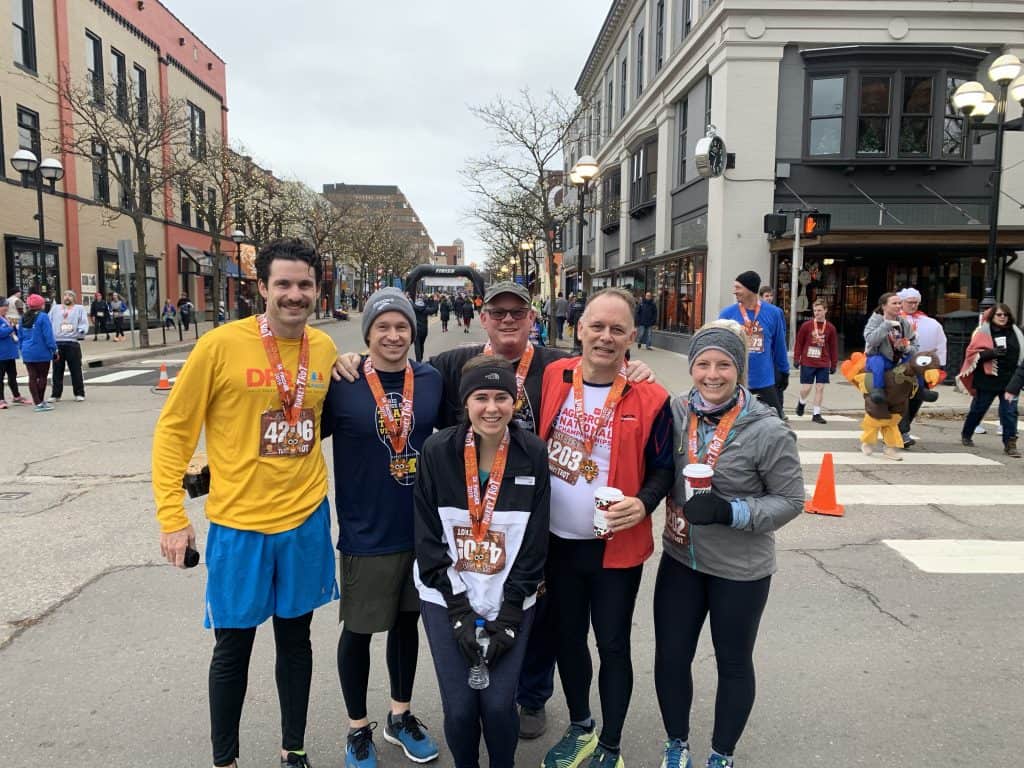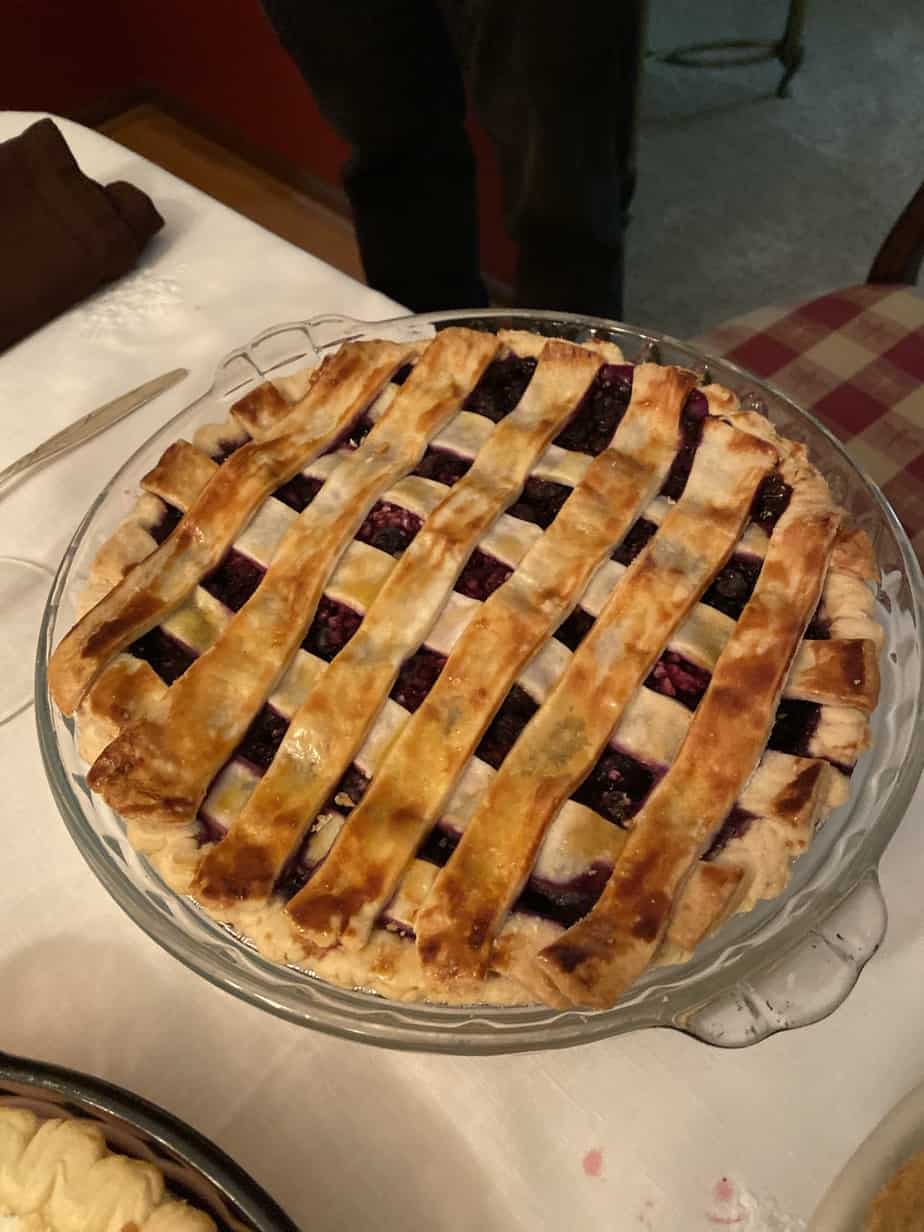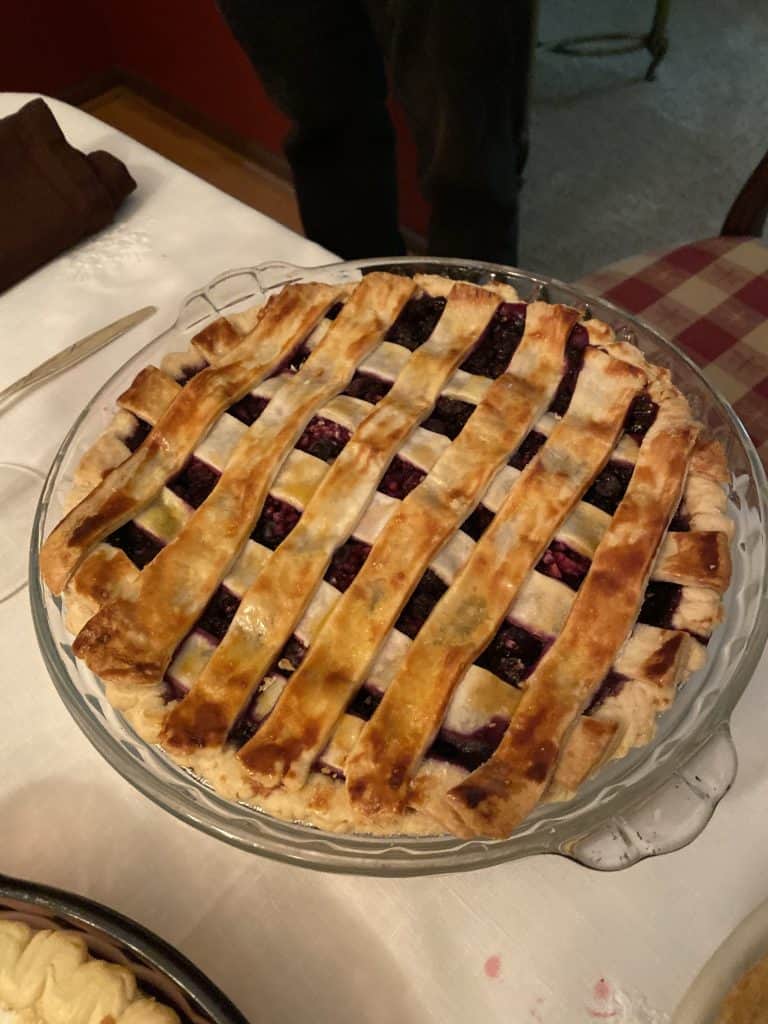 November mantras…
I'm looking forward to December… but hoping I snap out of this flu quickly! I have lots of fun blog posts planned, and I'm really excited to start sharing my 2020 travel plans. What are you up to in December?
Sarah xx
*Some links in this post are affiliate. I may make a small commission through these links, at no extra cost to you.