June here in Michigan has been mostly storms and tornadoes, with plenty of time at my family's cottage (sometimes on the lake, and sometimes hiding from tornadoes in the bedroom closet). For me, June was pressed between the bookends of my first two domestic trips of 2021: my trip to Cleveland at the end of May, when I reunited with my college roommate Julia, and my trip to Florida at the beginning of July, when I reunited with my grandma and other family.
I did say in my 2021 travel plans blog post that my travel goal for this year was to "travel with love leading my decisions" and I do think I've done that so far. My two trips have been centered around reuniting with loved ones, and I am of course vaccinated and very cautious.
Here's what I got up to in June, the "bookend" month!
Where was I in June?
Countries: USA
Cities: Lansing, Michigan; Vero Beach, Florida
Flights: 2 (my first flights of 2021 – more on that below!!)
Days on the road: 1 (my Florida trip was 6 days but mostly in July)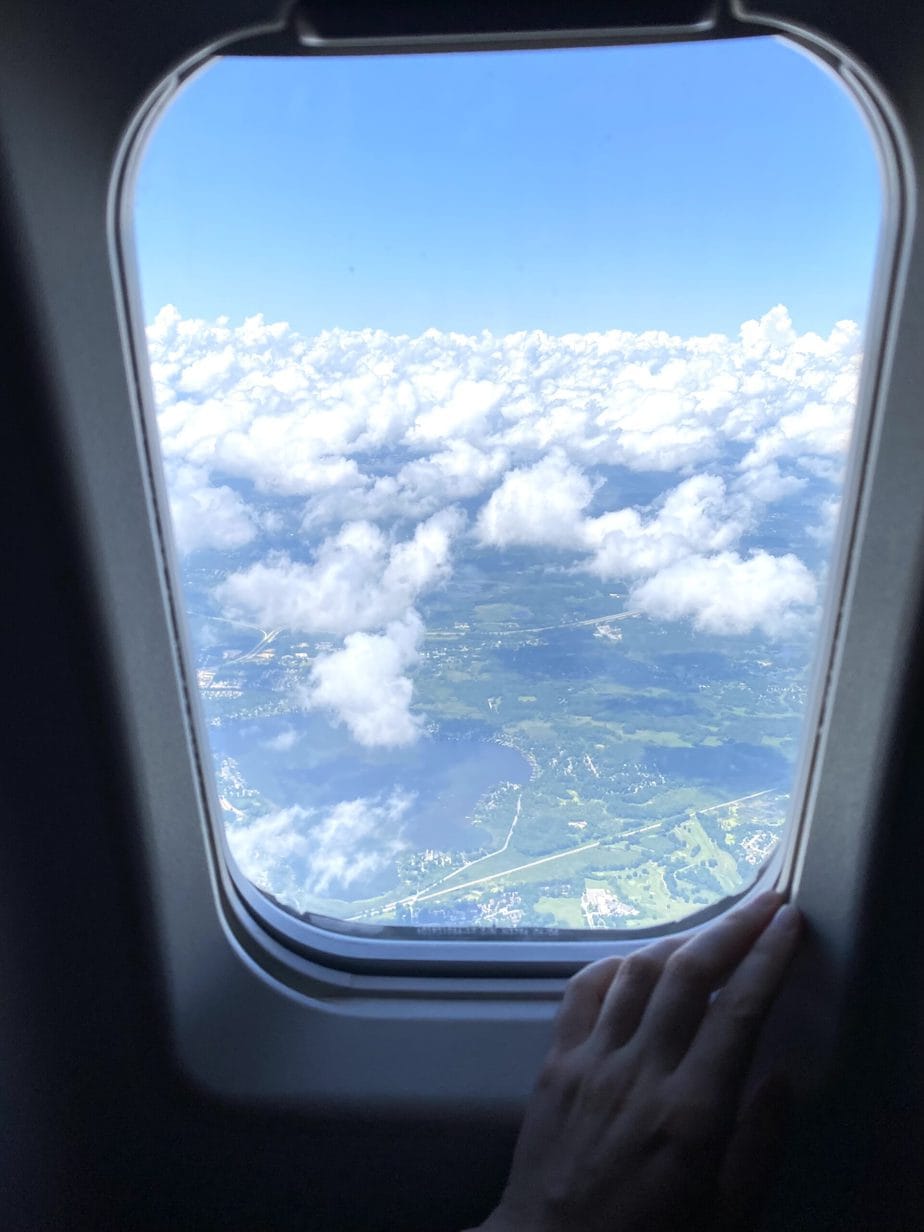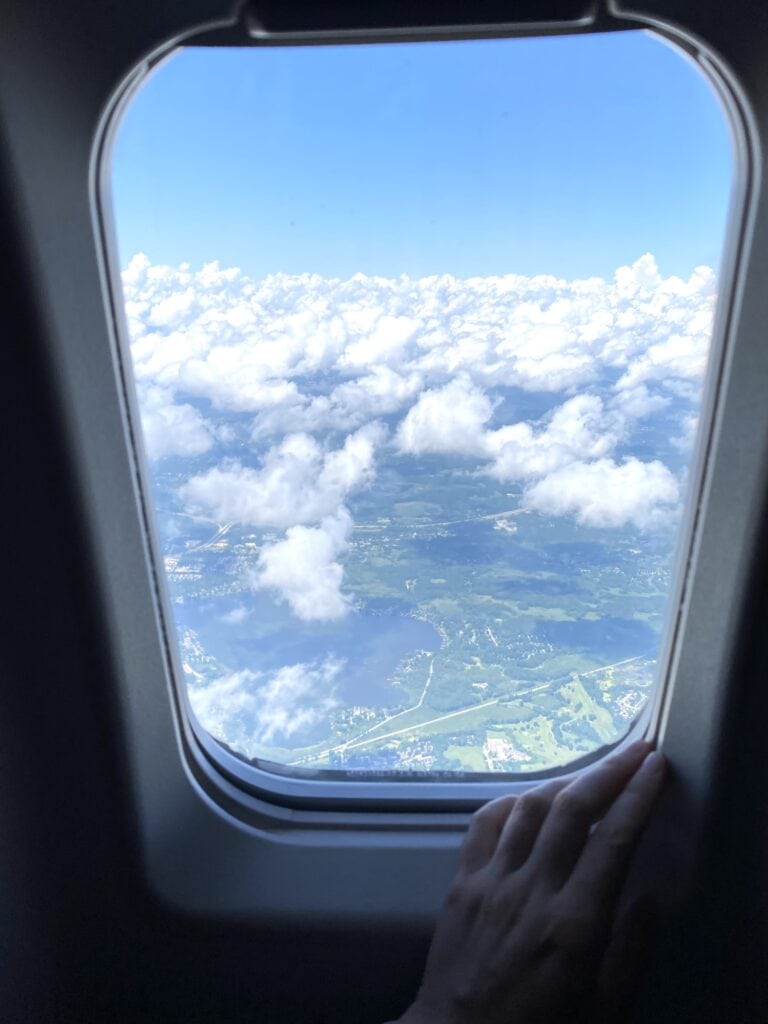 June on the blog…
I wrote some overdue blog posts that I'd been meaning to write for almost a year! A lot of research went into all of these this month. Especially the lavender one 🙂
June adventured like…
Blog traffic is up: Traffic has been up for all of 2021 but in June I saw a bigger increase, which to me is a good sign of travel returning (since so many of my posts are travel-related)! All the green in Google Analytics definitely had me happy and motivated to spend more time writing posts this month.
Lots of time at the cottage: I mentioned in my May recap that I visited my family's cottage for the first time in 2021. Well, I spent pretty much every weekend in June there! It is definitely my happy place, and so nice to spend more time with our lovely neighbors (especially the sassy 4-year-old next door who keeps me entertained all weekend long, including paddleboarding her around the lake with her net as she tries to find buried treasure haha).
Lots of storms: It does seem like it's rained nonstop in Michigan for weeks. We've even had tornadoes – lots of them – and there's a severe thunderstorm watch as I write this.
Watching Manifest: I got really into Manifest on Netflix, so much so that I just bought Manifest season 3 on Amazon. It's so good, I really hope Netflix buys the rights to continue with a season 4.
Back into reading: After a reading slump this spring, I finally read some books that I couldn't put down in June. These included American Royals, its sequel Majesty, Shadow and Bone (yes based on the Netflix series, and the book is way better!), and its sequel Siege and Storm. If you enjoy alternative realities / fantasy novels then you will like those.
Florida trip!!!: Yes, I took my first flight of 2021 which was so exciting. My parents are on a big road trip of the southern USA, and I decided to take a long weekend and fly down to Florida to meet them while they were in Vero Beach, which is where my grandma and uncle live. I haven't seen my grandma since January 2020 so I've known all along that my first big domestic trip would be to see her. She has Alzheimer's so I do feel that time is especially precious with her. I drove to my regional airport in Lansing, where I had a connecting flight to Detroit before flying to Orlando (I could've easily just driven to Detroit but I kind of wanted to spend more time in the airport lol, I just love flying!). I will share more about the trip in my July recap.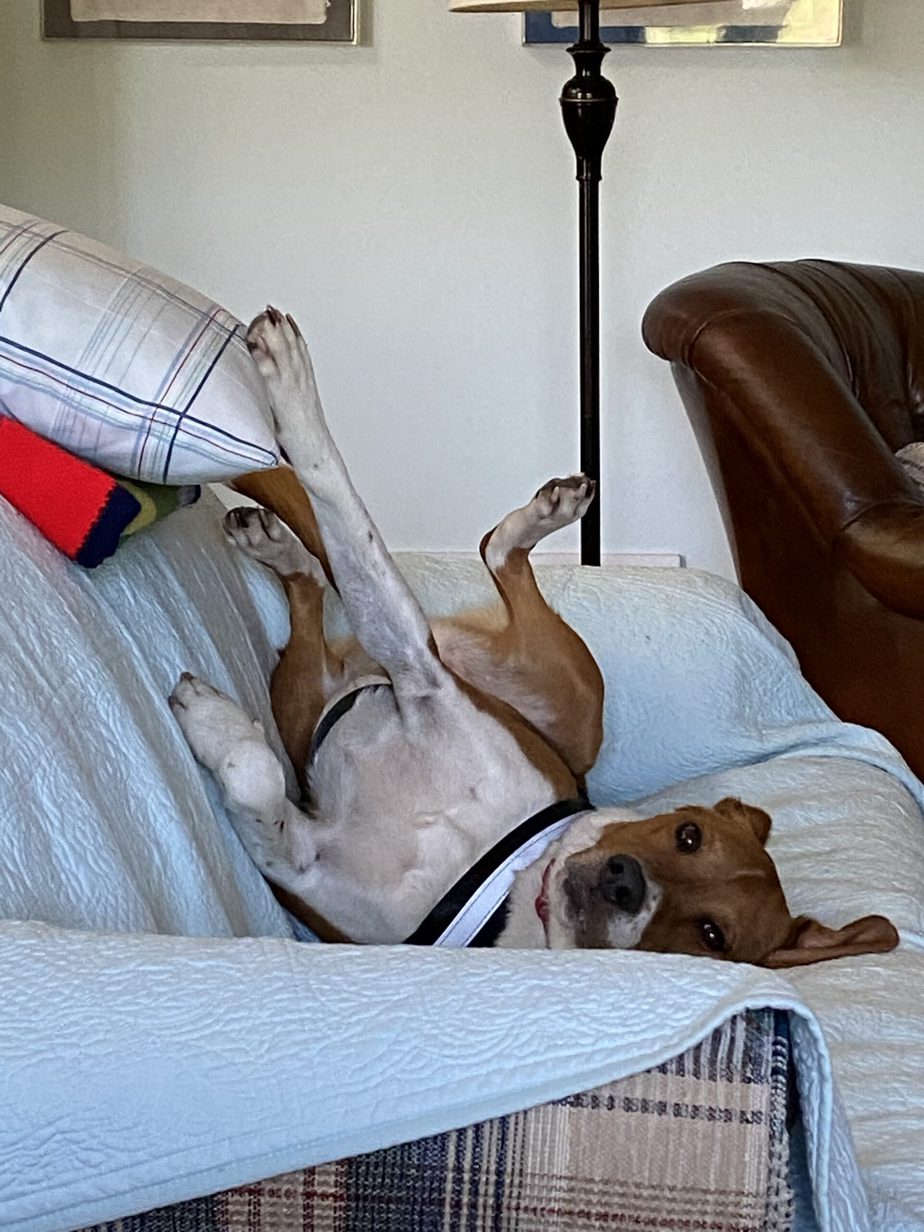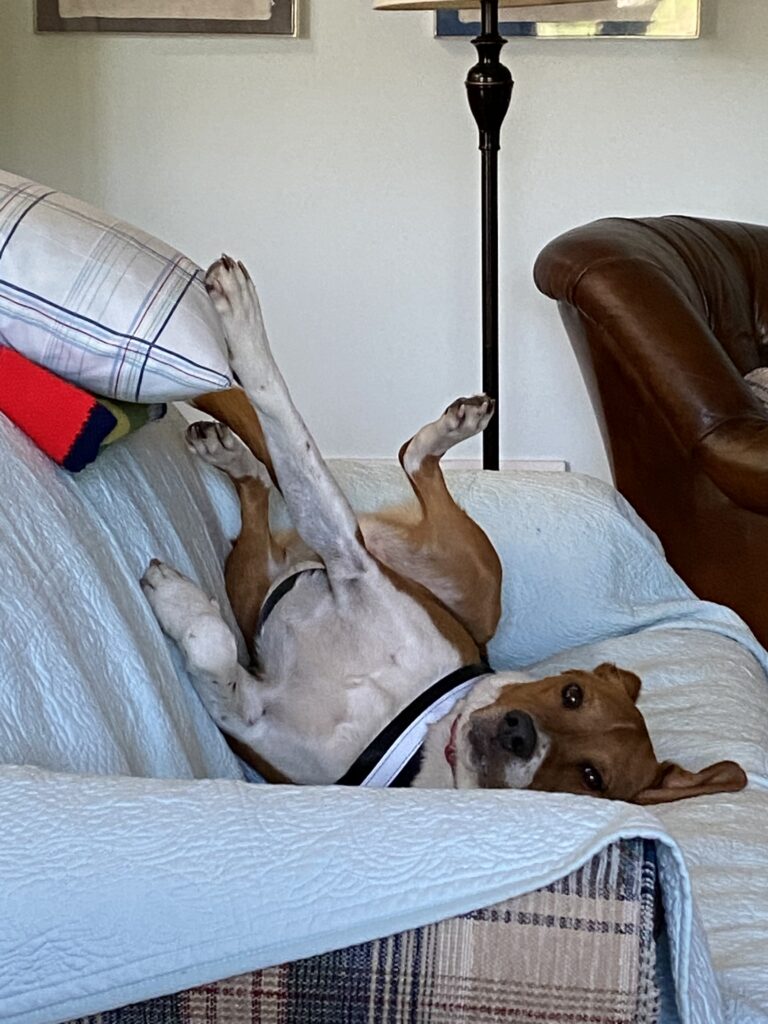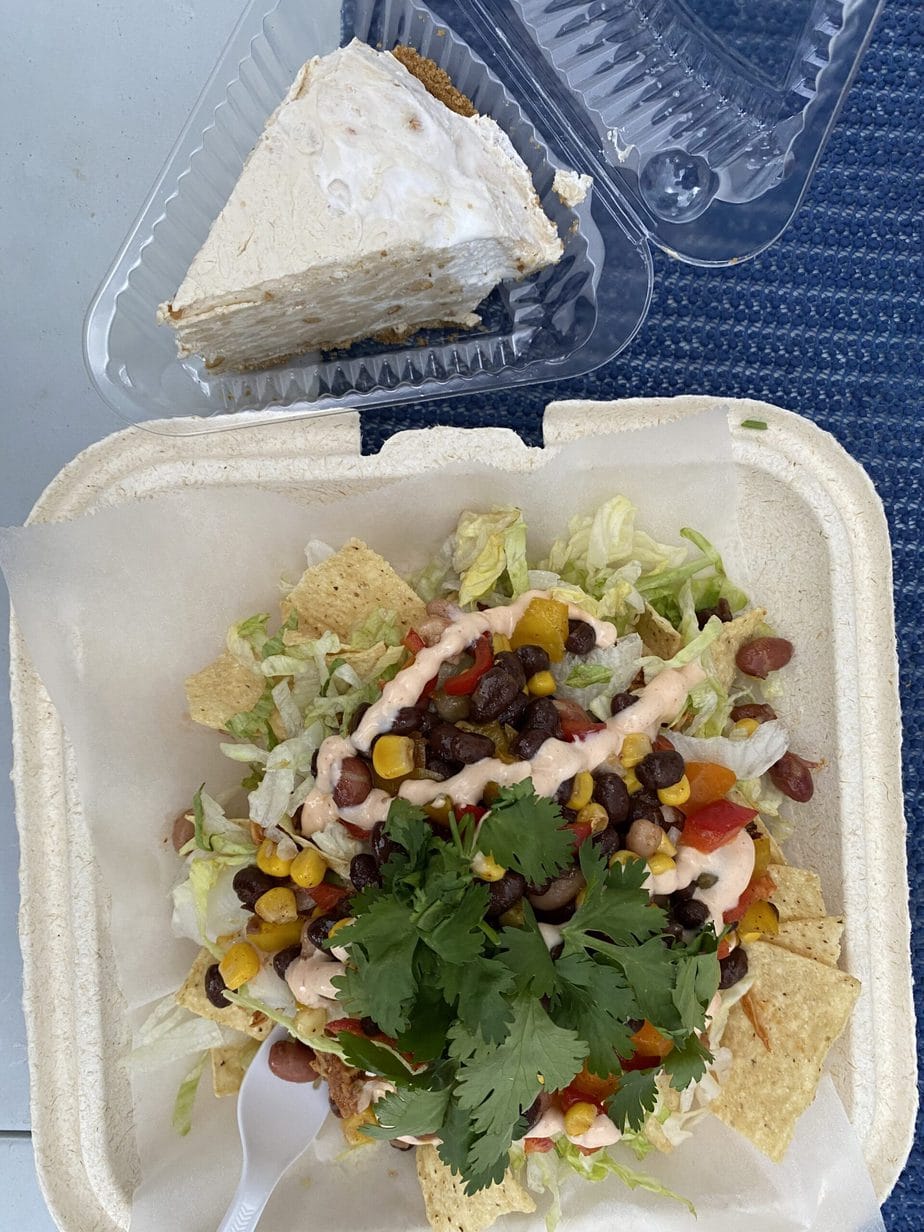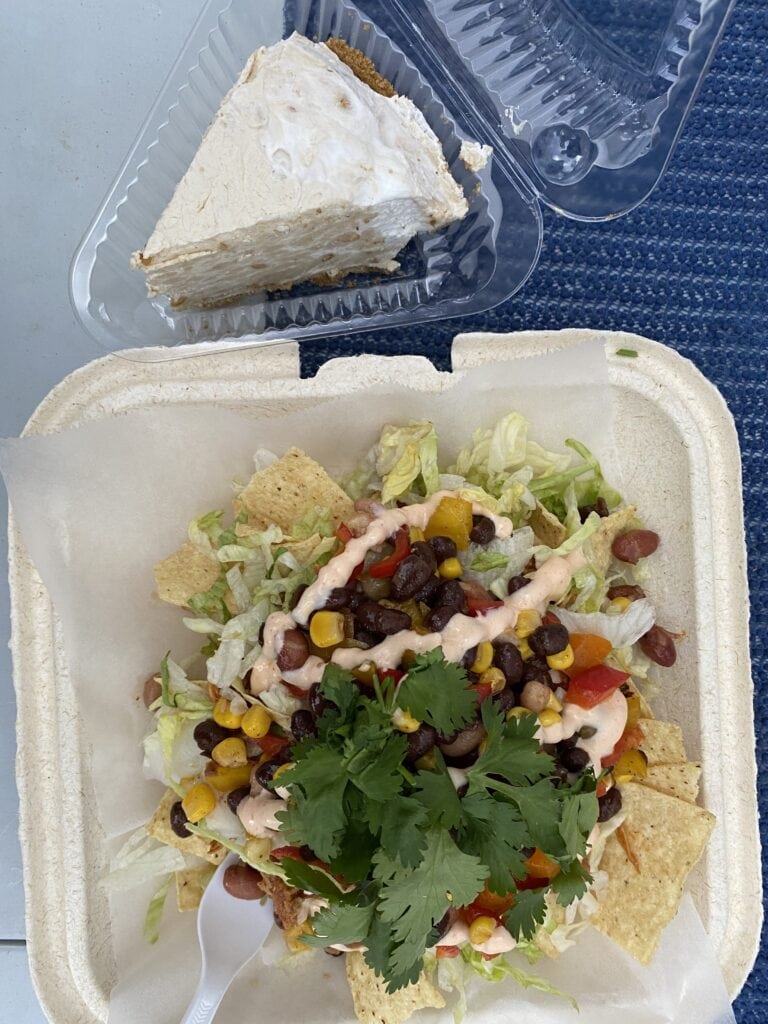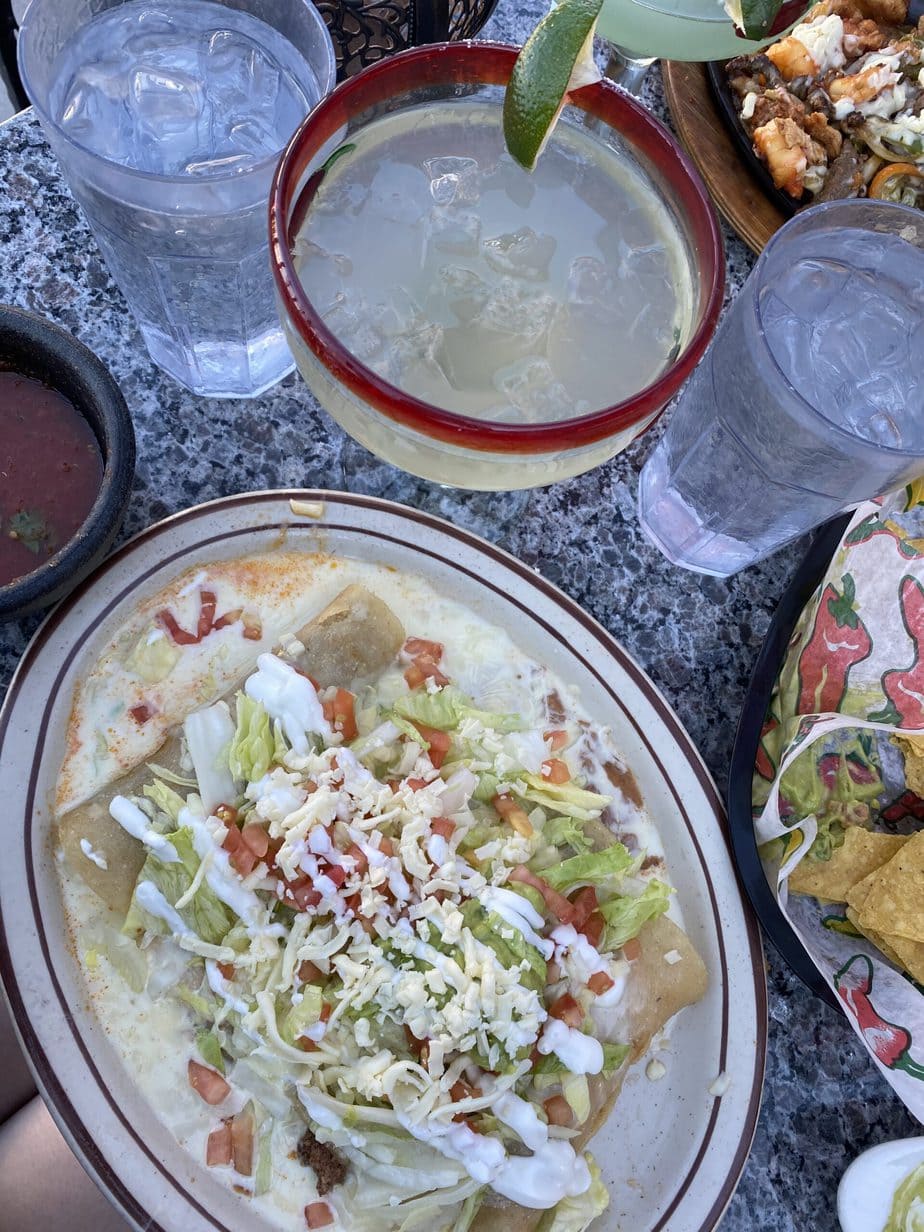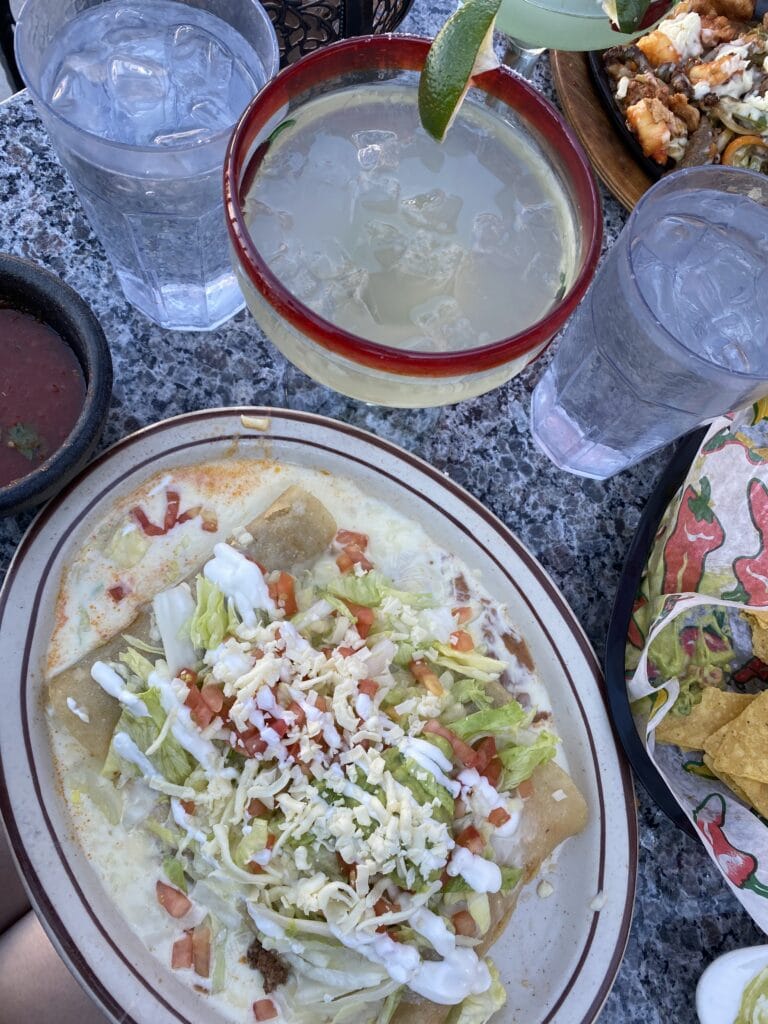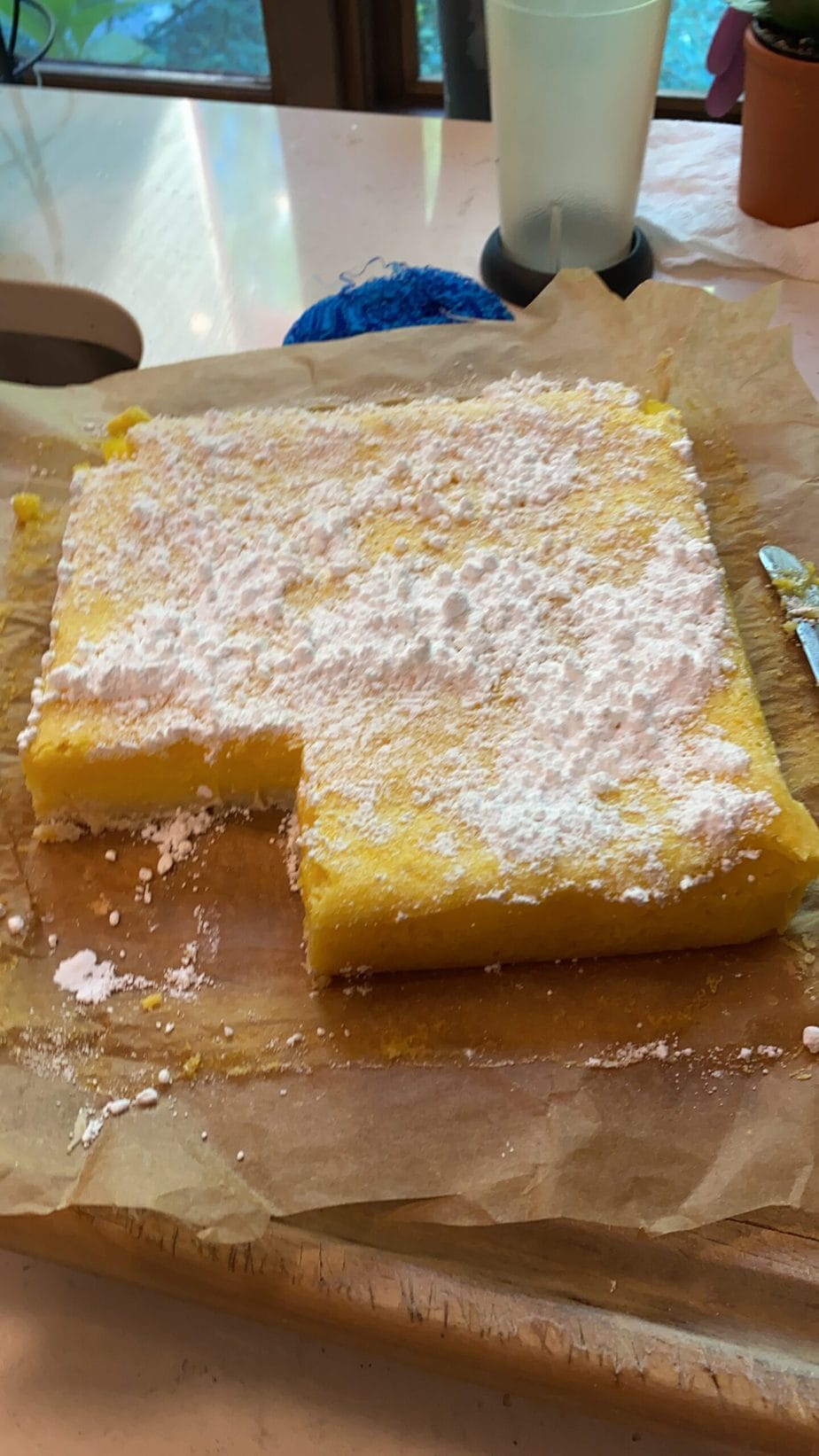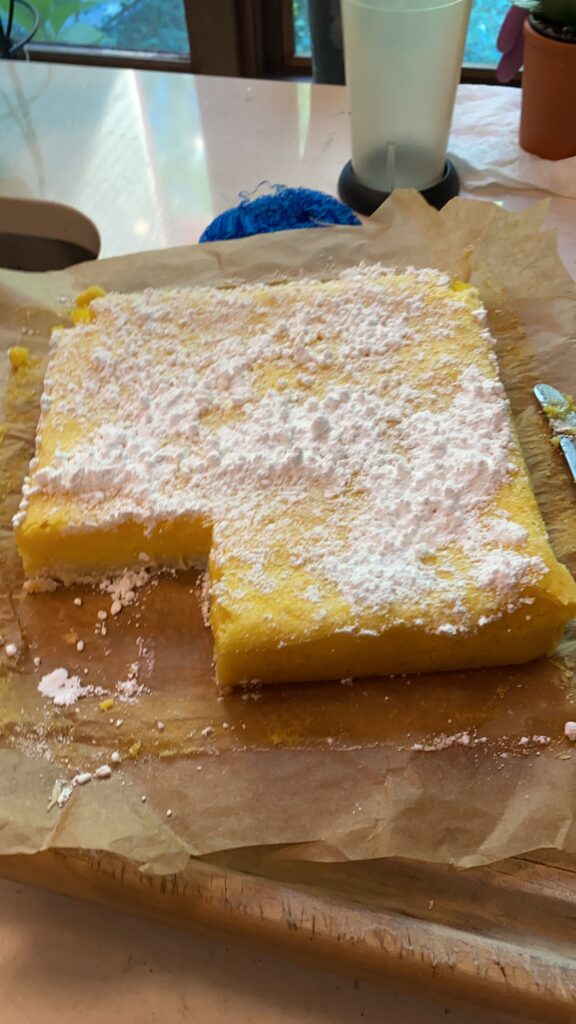 Upcoming in July…
Well, I spent my first week of July enjoying Vero Beach, Florida with my parents, uncle, grandma, and cousin and her husband. It was a mini family reunion with lots of beach walks, good food, ocean and pool swimming, fishing, Fourth of July fireworks, barbecues, gin and tonics, catching up, and more.
I honestly don't have any other plans for July besides preparing for my huge upcoming endometriosis surgery. I fly to Atlanta to the Center for Endometriosis Care on July 30 – eek it's coming up fast! I have a lot of things I need to purchase for my surgery, and a few important medical appointments with my gastroenterologist before I fly out.
I also have a lot of work to do – I will be taking three weeks off all work including my healthcare job and freelance writing. I've never taken that long off of work before (which is kind of… unhealthy lol). Usually when I travel, I at least take my freelance writing projects with me and work on the go. It's my goal NOT to do any of that during my surgery recovery so… wish me luck finishing everything!
There is also some potentially really exciting blog news, which I have been working toward for a couple years. Sorry to be vague but I refuse to jinx it, so stay tuned!
So, what are you up to in July? And how was your June?