I can undoubtedly say I traveled more in 2017 than any other year of my life – from expat life in England, to living nomadically throughout Europe, I spent time in 16 different countries! In fact, it's funny to look back on last year's 2017 travel plans blog post and see that, wow, I really did follow through on most plans – which were only a dream when I wrote it!! But how can 2018 live up to that?  If 2017 was the year of travel, I'm going to make 2018 the year of roots. Of slowing down, enjoying being in one place, reconnecting with family and friends in the USA. And not just because I have  to, but because I want to.
I love travel, but I experienced some travel burnout in 2017, as well as some health problems that were crying out for me to pay attention to them (more details TBA). To be in one place long enough to go to the doctors, not just do one load of laundry and run away again. In fact, this is something I want to talk more about on Endless Distances, as I expand my niche into wellness and managing your health when you travel. I've wanted to write about that for a long time, being a yoga teacher and occupational therapist and all, but was always too distracted by my constant traveling! BUT, that's news for another blog post 😉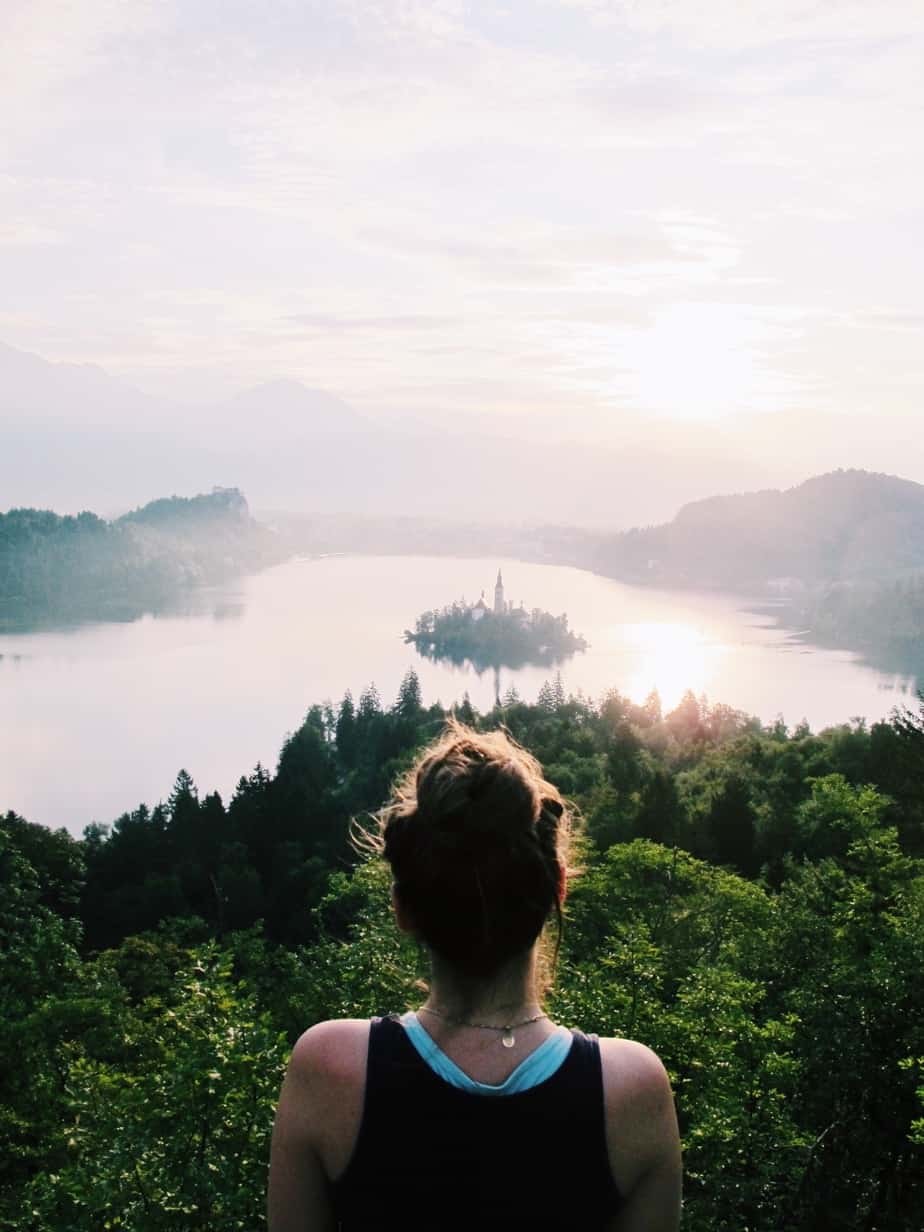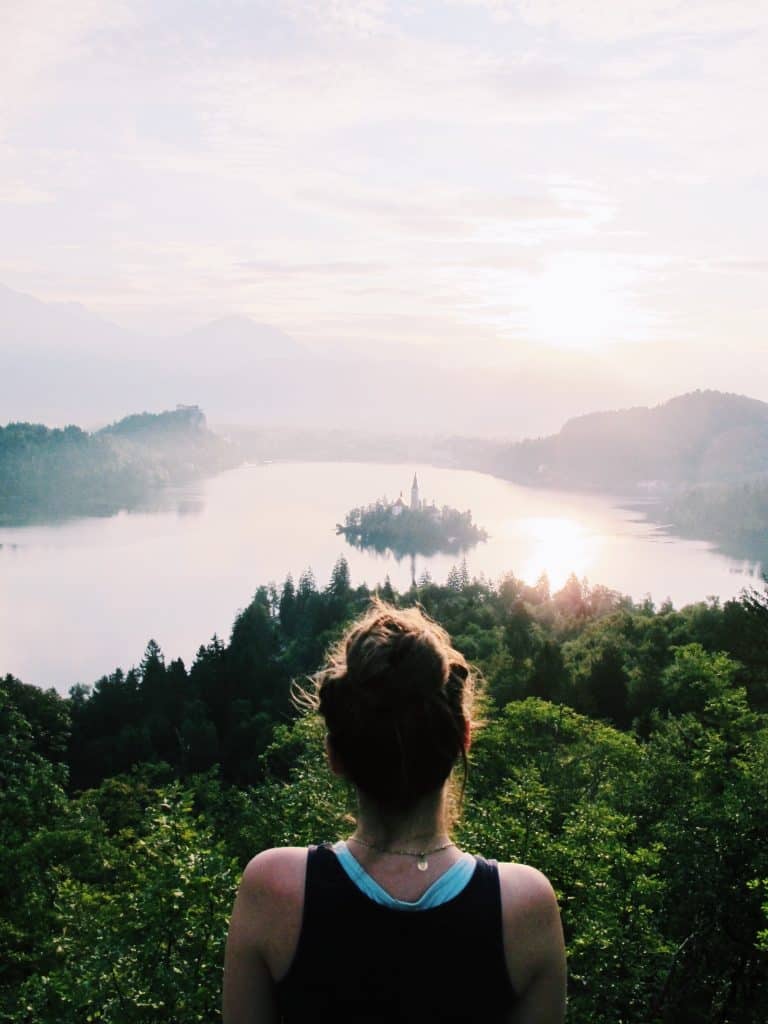 So that's all to say that my 2018 travel plans are very up in the air! I only have one trip that is actually booked, and no idea where I will be living or working halfway through the year, much less which vacations I will be taking. Anyway, without further ado, here are my 2018 travel plans!
TRAVELS I'VE BOOKED…
New York City // January
I found super cheap flights to NYC over Martin Luther King Day weekend (read: $129 roundtrip direct flights with Delta whaaaaaat), so I'm so excited to spend 6 days there! I'll be visiting one of my college best friends for her birthday – which is extra exciting because I haven't seen her since our post-graduation trip to the Bahamas almost 3 years ago!! We are also going to a concert of one of my favorite bands, and I'll be visiting some family I haven't seen since the last time I was in NYC over 5 years ago. So…. send me your NYC tips ASAP!
https://www.instagram.com/p/Bcjc2MSAR9Y/?taken-by=new_york_city_photo
TRAVELS IN THE WORKS…
Roadtrip to Florida
I made it one of my 25 before 25 goals to road trip to Florida, and a good opportunity came up as my family down there is selling a car and… I need one! Although nothing is finalized, I do expect I will be in Florida (at least once) this year, which is a happy tradition of mine, as my Grandparents (and now Uncle and Great Aunt!) live there. I would love to see Dry Tortuga National Park, Harry Potter World, and the 7 mile bridge – three things I've never done in all my years visiting Florida.
You can read about some of my previous Florida adventures here 🙂
https://www.instagram.com/p/BWoOfAKBh40/?taken-by=keywest
Mid-Western USA Adventures
Now that I'm stationed in Michigan, I want to truly explore the Midwest rather than passively sit here constantly trying to escape. In Michigan I'm hoping to do a January ski trip to Boyne Mountain, revisit some favorites like Grand Rapids and Mackinac Island, and explore Detroit. I also want to get to Cleveland, Ohio, the hometown of one of my best friends who not once, but TWICE came to England while I was living there!! And also the perennial classic: Chicago! I expect I'll be visiting some old favorite spots in Chicago as well, although I am slightly bitter because they have stopped Megabus service from Michigan to Chicago. Grr.
You can read about some travels in Michigan last summer here 🙂
https://www.instagram.com/p/BcIXx0VFy-B/?taken-by=puremichigan
Dan-Related Travels // Spring, Summer & Autumn 🙂
One happy thing about being on a separate continent to Dan is that long distance relationships = travel!! I have a feeling that most of my international travel in 2018 will be related to visiting Dan. Nothing is set in stone yet, but we are hoping he can make it over to Michigan in March, and again in November so I can show him how Americans do Thanksgiving 😉 And then for me, I'm hoping to return the favor sometime in the summer! Dan has visited Michigan three times before, so I have to dig deep for some new places to take him – I'm thinking Mackinac Island, or maybe a brief jaunt into Canada if we can sort out his visa.
https://www.instagram.com/p/BWdJ9EthT0s/?taken-by=mackinacisle
England // Summer
Yeah I know what you're thinking… you just left England and you're going back already?! It's true, I can't and won't ever get enough of my favorite country. But the reason I'll hopefully get back to England in 2018 is to see Dan. Sooo, if you see any cheap flights to the UK from the Midwest, HIT ME UP.
Catch up on my thousands (not literally, but close) of posts on the UK here. 
https://www.instagram.com/p/BaUjhwNB-HR/?taken-by=endlessdistances
Asheville, NC // Summer
This one is a bit random, but I feel like I keep seeing Asheville everything, everywhere, all the time! I'd really like to make it here this summer. Hiking, relaxation, and that warm mild weather I love!
https://www.instagram.com/p/BcKSRCshome/?taken-by=ashevilletrails
Cuba // Whenever flights are cheap
Here's hoping Trump doesn't ruin that one for us.
https://www.instagram.com/p/BYvCfdeFMrf/?taken-by=topcubaphoto
TRAVELS IN MY DREAMS…
Australia
Okay, I've pretty much come to terms already with the fact that I am not going to Australia in 2018. I just don't have the time or money at the moment… but one of my best and oldest friends from Michigan is moving to Australia in a few weeks (cue me crying as I am finally moving back to Michigan but we still won't be together). She visited me in England so it's only my duty to return the favour…. 😉
https://www.instagram.com/p/BcjcbZ7DE7L/?taken-by=visitmelbourne
Also willing to travel to… Banff National Park, Grand Canyon, Croatia, Costa Rica (yoga retreat anyone?!), Mexico, Eurrail Trip, Portugal, Hawaii, Antarctica …
So let me know if you find any cheap flights from Detroit 😉
Here's to 2018 – to new adventures, exhilarating travel, but also finding peace being in one place, too. I'd love to know where you guys are traveling to in 2018, or what your best destination suggestions are, so please let me know!
And thanks to Emma, Angie, and Polly for hosting this travel linkup! The prompt for January was travel plans and reflections, if you have written your own post you can link it up on one of their blogs 🙂
Sarah xx