Thought I would smoosh my October and November monthly recaps together, because somehow October got away from me! By *somehow* I mean, I know exactly how. I had a life changing surgery at the beginning of October, and everything else kind of fell by the wayside. (Don't worry, I'll explain more below!). Looking back at these past two months, though, I can't believe I've done as much as I have post-op! Here is a little recap for you all…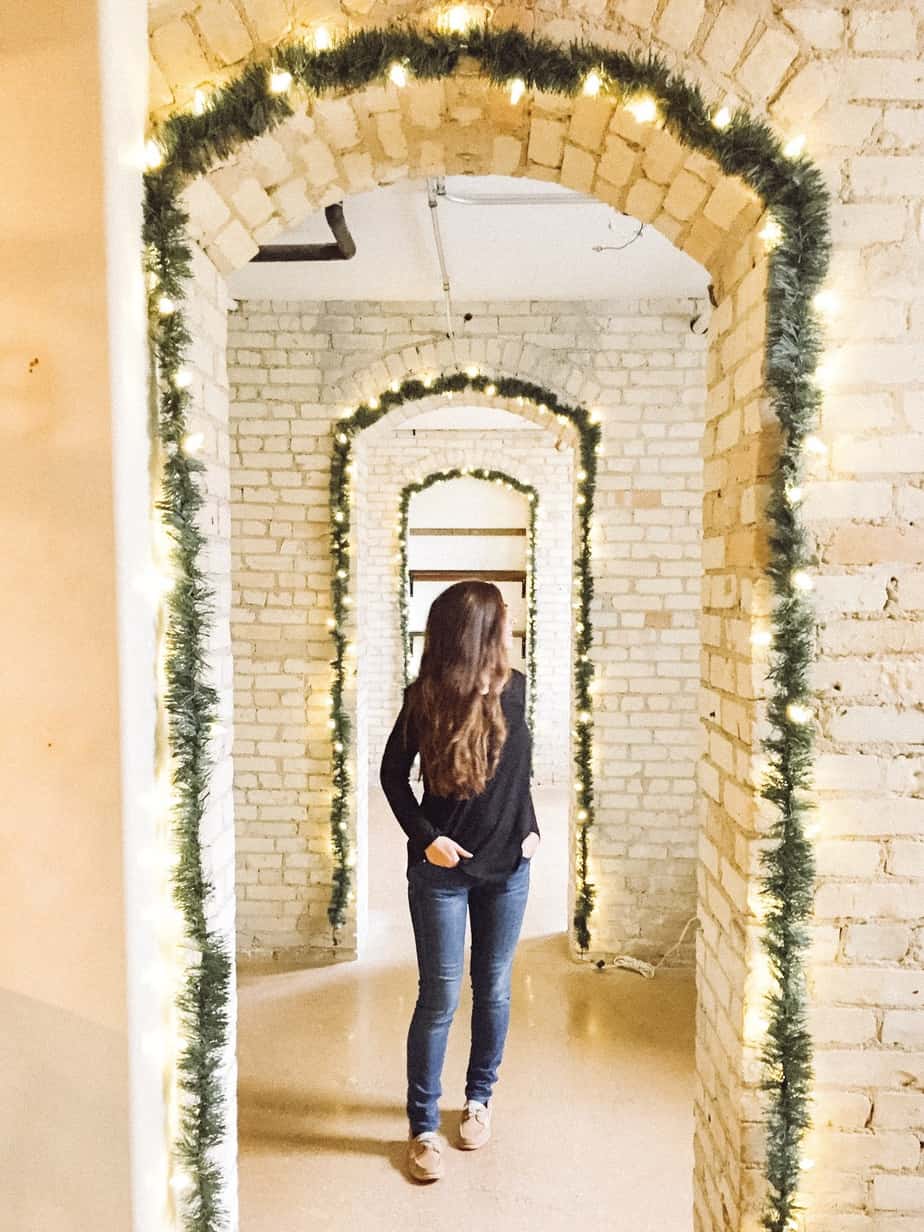 Where was I in October & November?
Michigan (Lansing, Ann Arbor, Detroit *twice*, Grand Rapids, Traverse City…all the Michigan adventures!), Chicago, and Florida
Most popular Instagram in October & November…
My favorite Instagram in October & November…
October & November blog posts…
October & November adventured like…
The biggest news is that I had surgery at the beginning of October. After a long (few) years of health struggles, I finally received a diagnosis of endometriosis. This is a chronic and incurable condition that I am learning to live with. You can read all about my diagnosis journey here. The last two months have been about healing, management, and relief that I finally have an answer!
A few weeks after my operation, I took a train to Chicago to visit some childhood friends. This getaway was just what I needed. No blog posts about it, as really we just ate, caught up, and strolled the city together. It was perfect!
I turned 25 in October! It was a lovely birthday, and my first with my family in 8 years! I also had a little birthday weekend in Detroit to celebrate with some of my best friends, who drove/trained/flew in for the occasion.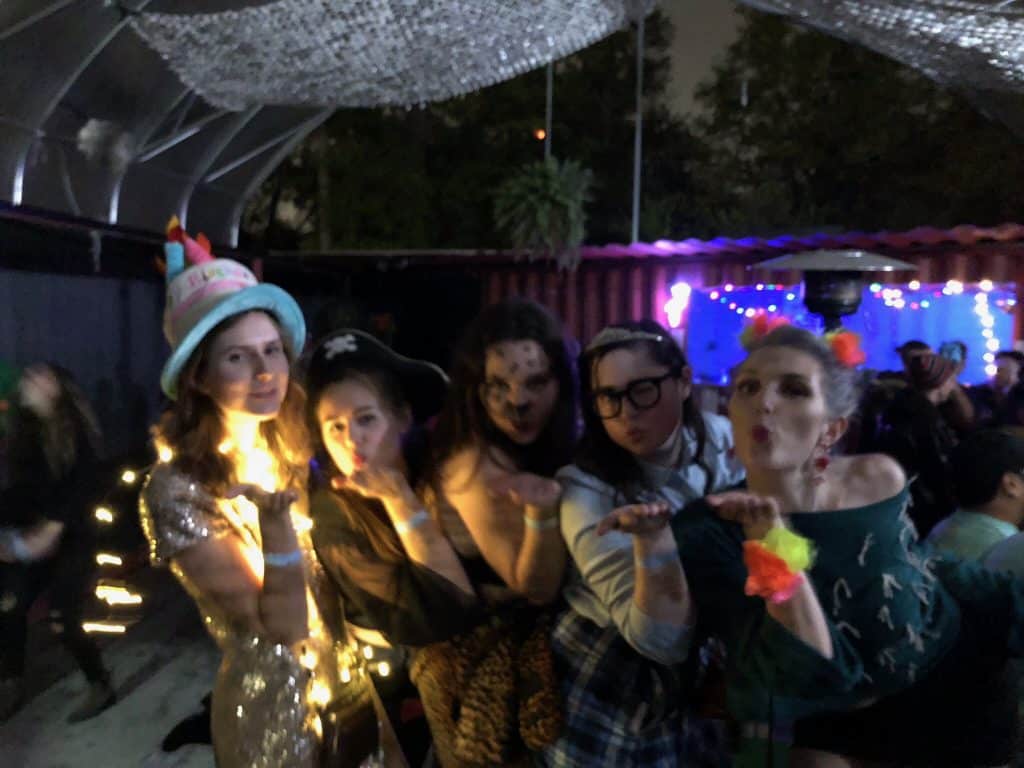 The beginning of November saw me off the Florida for five days. Once again there won't be any blog posts about this trip. Really, it wasn't 'travel,' as I was helping out my Grandparents and Uncle. Sadly my Grandparents aren't doing very well, and as difficult as this trip was, I really loved the opportunity to spend quality one-on-one time with them.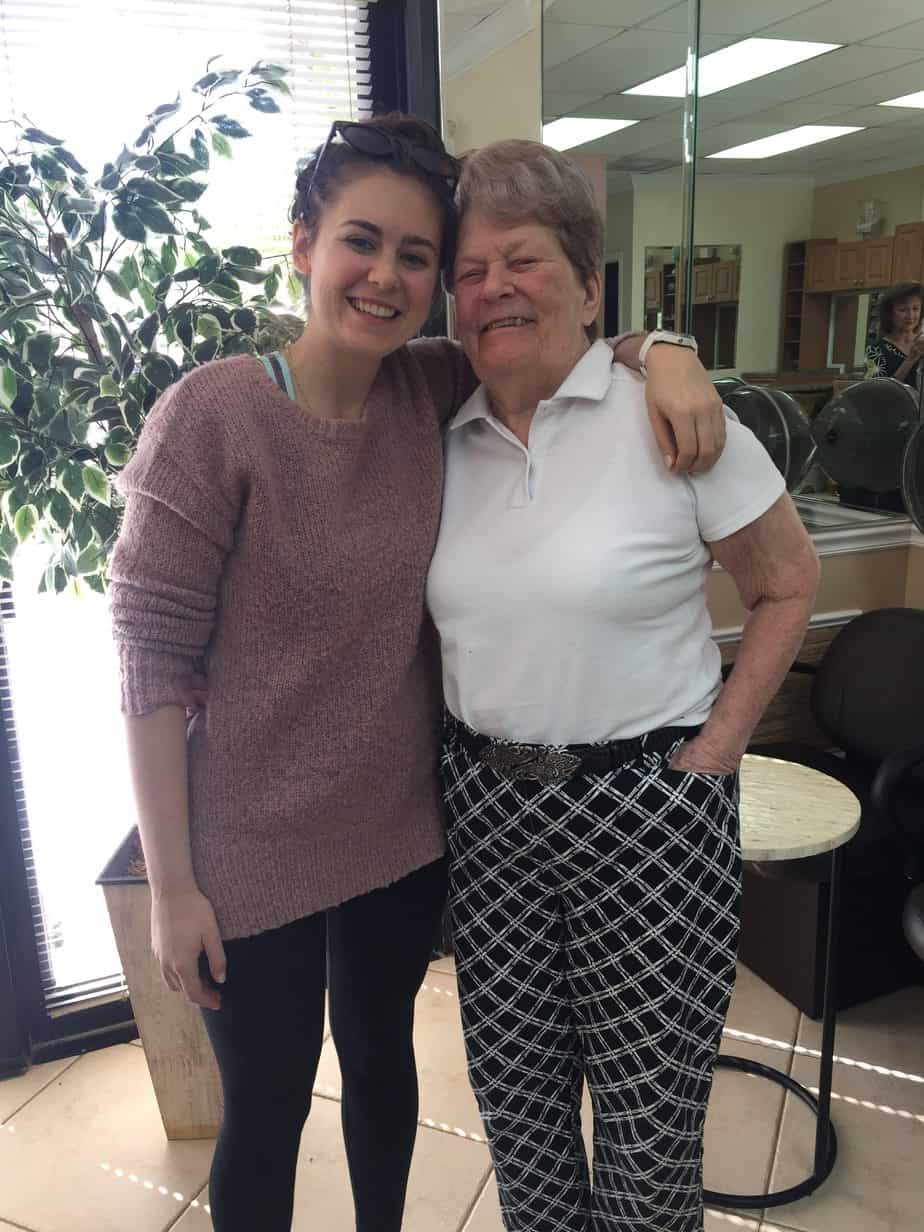 The big event in November was Dan's visit! As you lot know, we are in an international long distance relationship. For his visit, we did a little press trip tour of Michigan, hitting up Detroit, Grand Rapids, and Traverse City (soo many blog posts to come!). What was even more special, though, is that Dan had his first real American Thanksgiving (and I had my first Thanksgiving back in the USA for a few years!! Last year I was celebrating in Germany with my BFF). He got to see my family traditions, such as drinking too much and making lopsided pies the night before, running a 5k (in 20 degree Fahrenheit weather) the next morning, and of course the big Thanksgiving feast and family time.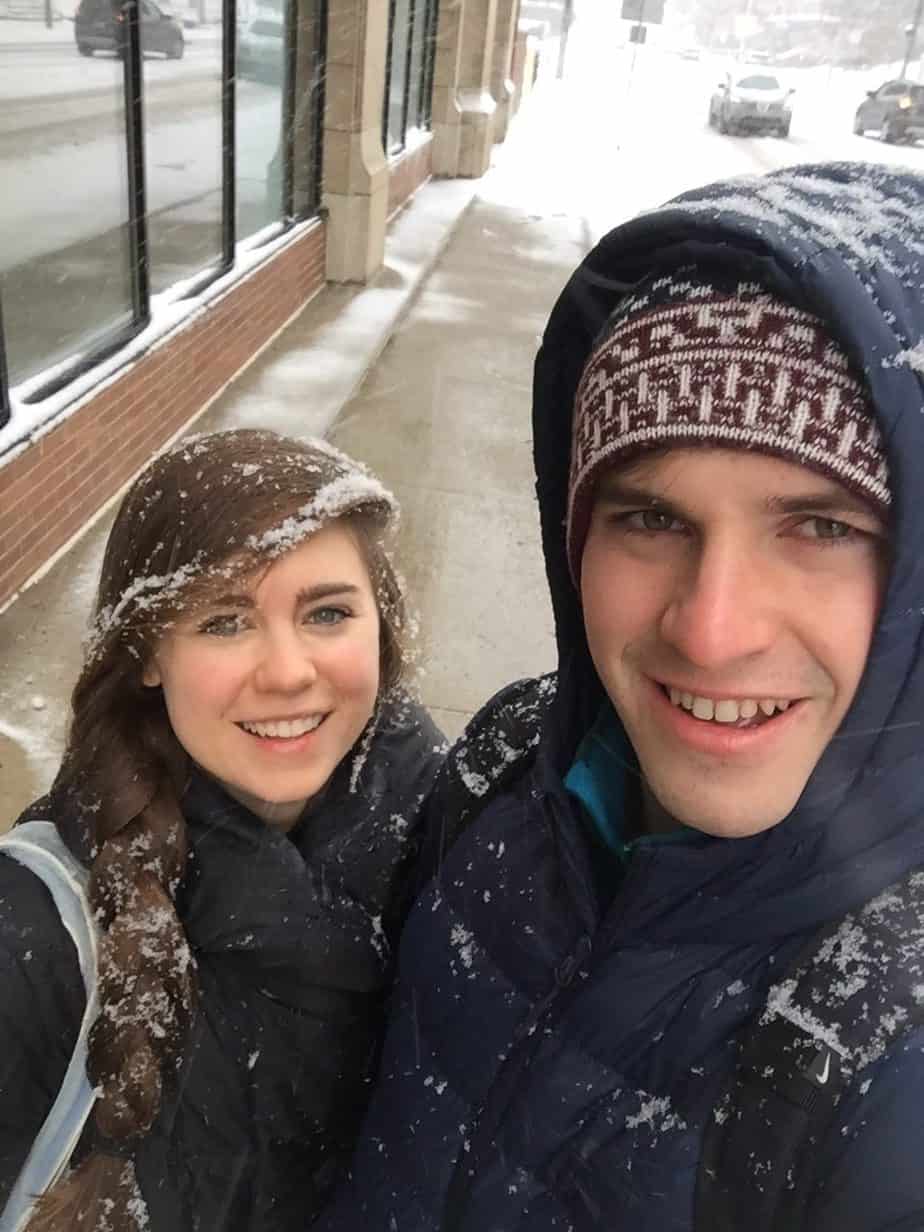 I lost a lot of strength after my surgery… I couldn't workout for weeks. So I've been slowly getting back into walking, running, lifting weights etc. I want to start doing HIIT so if anyone has good resources, send 'em my way!
I've also been doing a candida diet along with my clinical nutritionist. I think this has helped me a TON as I recover from surgery. However the diet is sooo restrictive and I'm having a bit of a crisis at the moment, as I don't want to be on this forever! (For some background info, the diet requires NO SUGAR. Not even fruit.)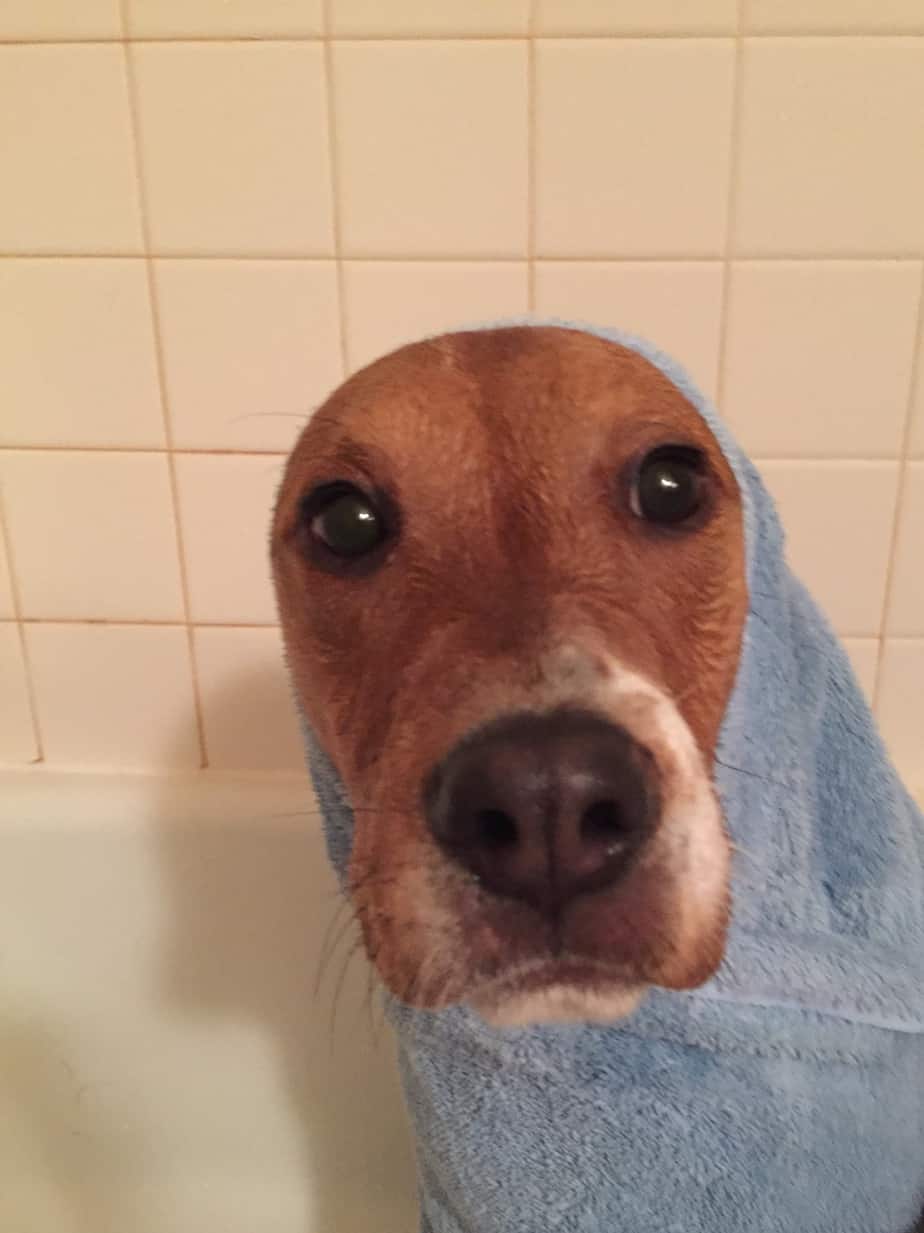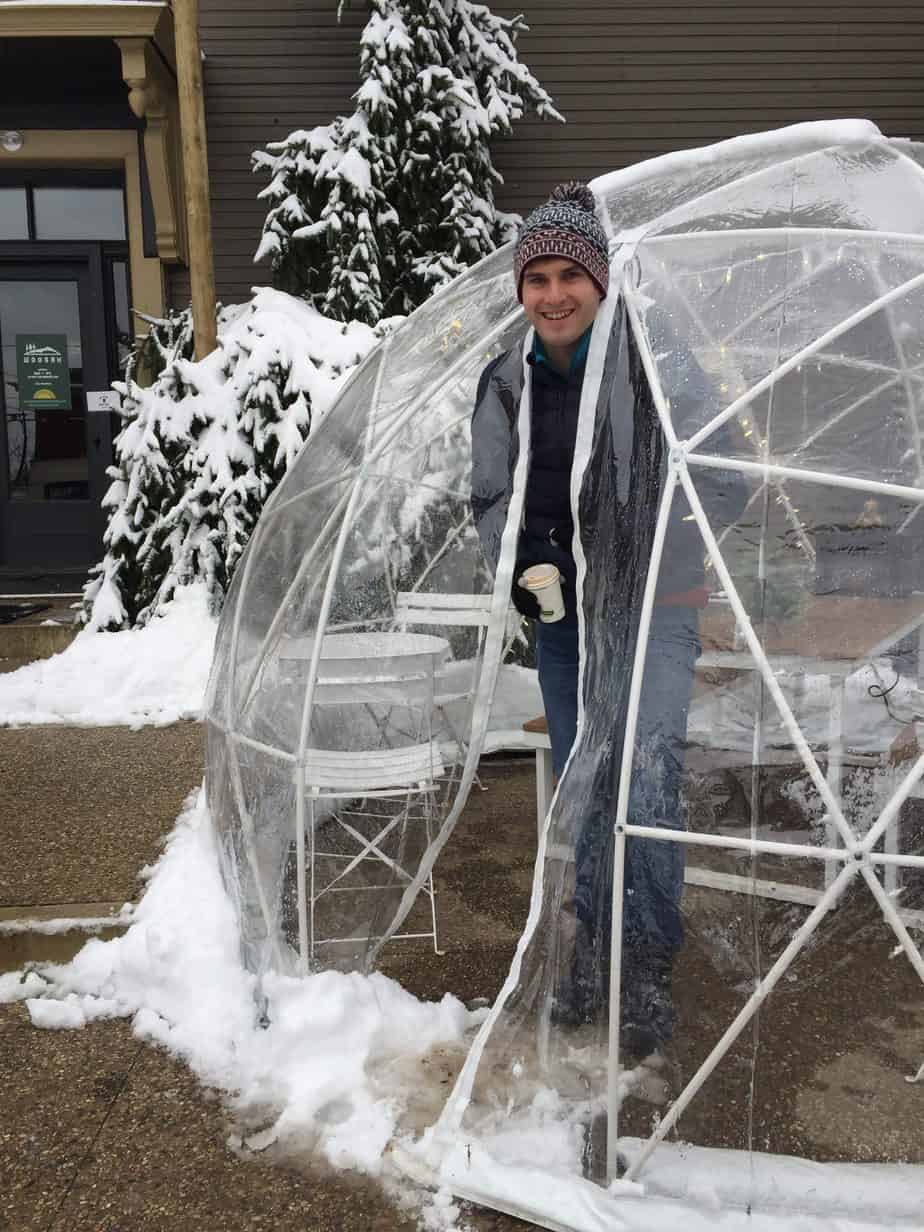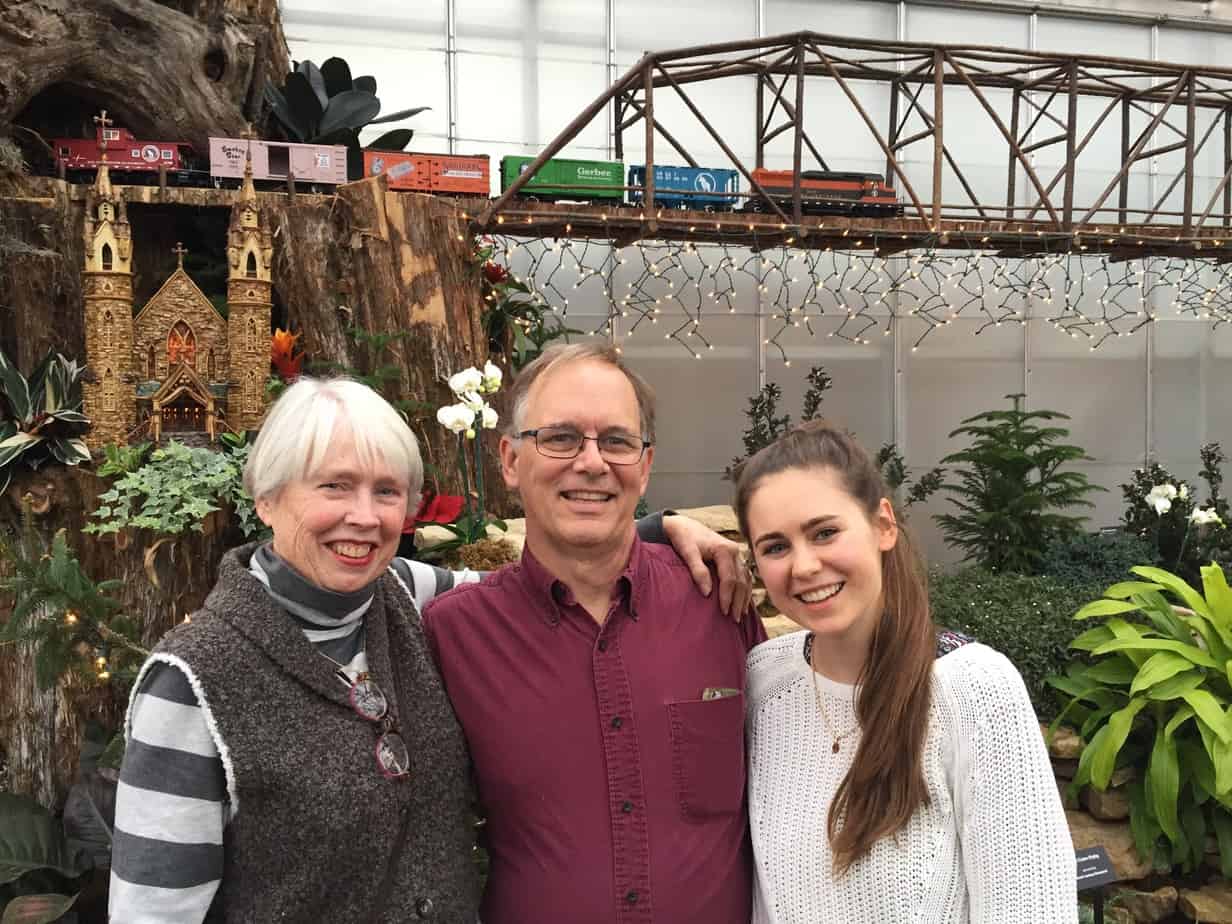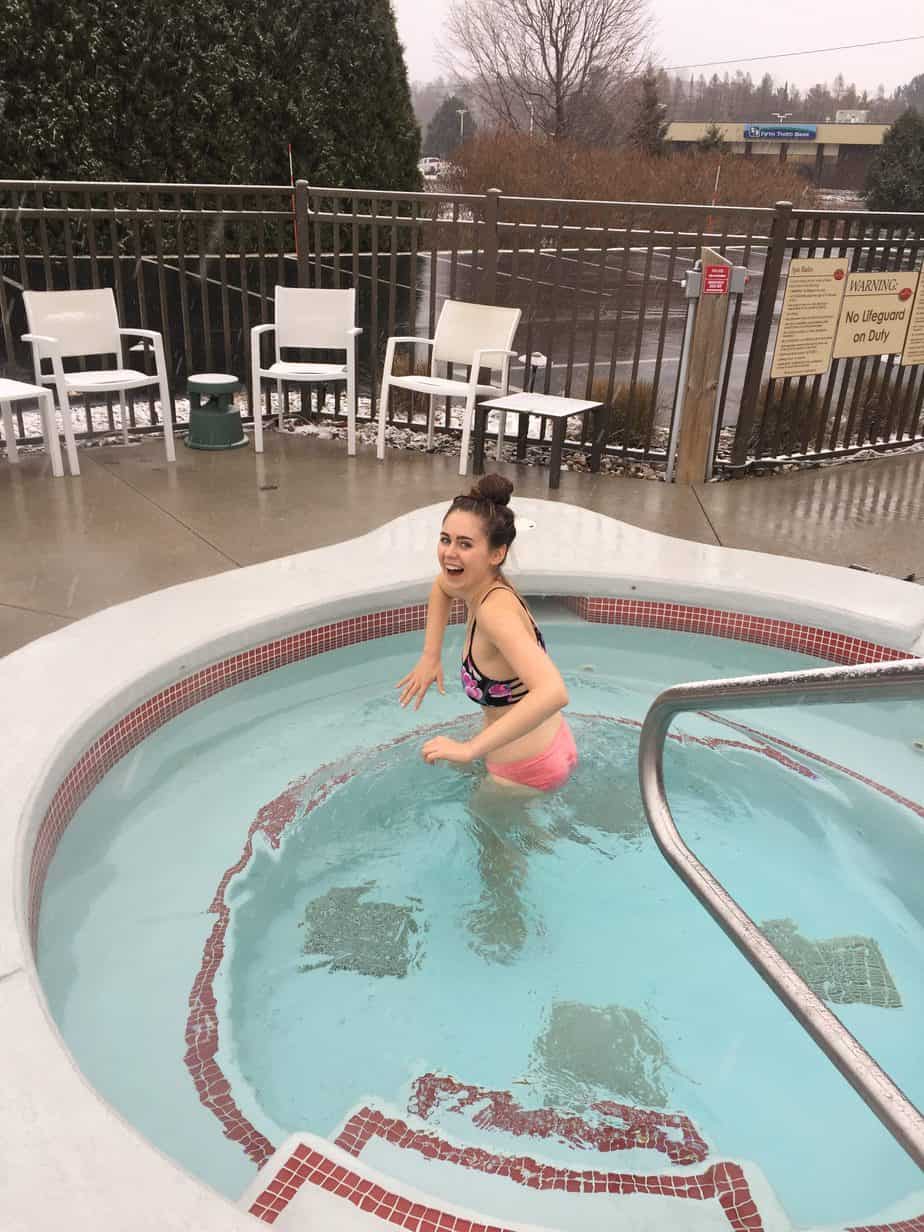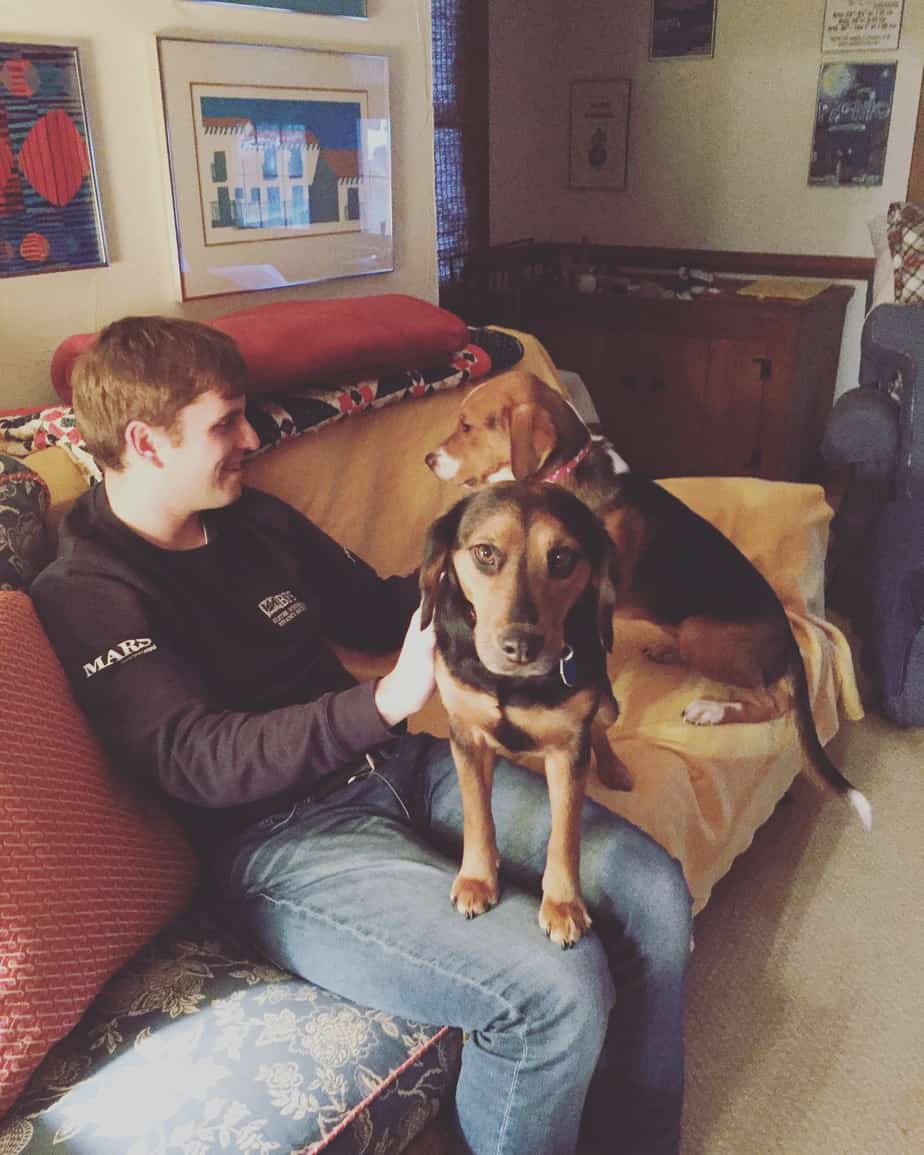 October & November mantras…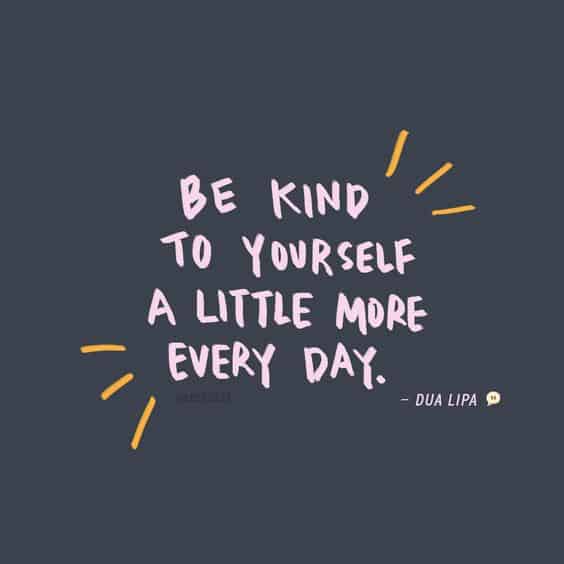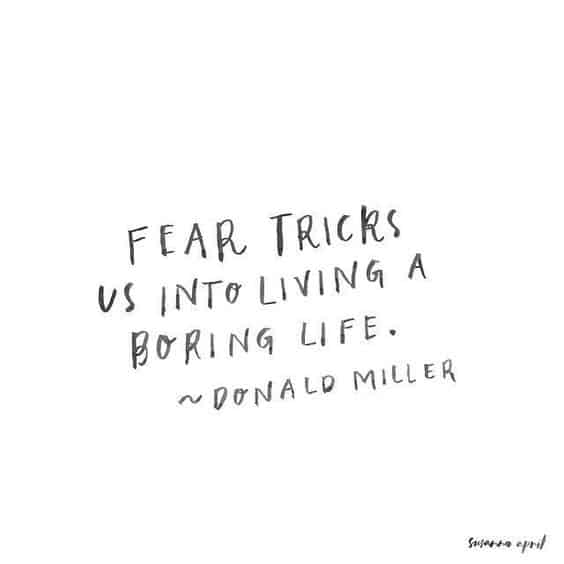 Now that we are firmly in December, I'm rushing about trying to tie up loose ends before the year is over. I'm also trying to fit in some relaxation and self care, some work, some Christmas shopping, and all that fun stuff, too. We just bought the dogs some Christmas sweaters this morning so really that will probably be the highlight of my month!
I'm wishing you all wonderful holiday seasons, whatever you're celebrating. Would love if you shared with me how you have been doing lately! With everything so topsy turvy in my life, I haven't been keeping up with the blogosphere as much as I might like.
Sarah xx