July sped by, and I hardly did any traveling! What's up with that? I've really enjoyed my time at home this month, getting into a groove with daily work, studying, and life. Here's what I got up to this month! (I had some biiiiig news!)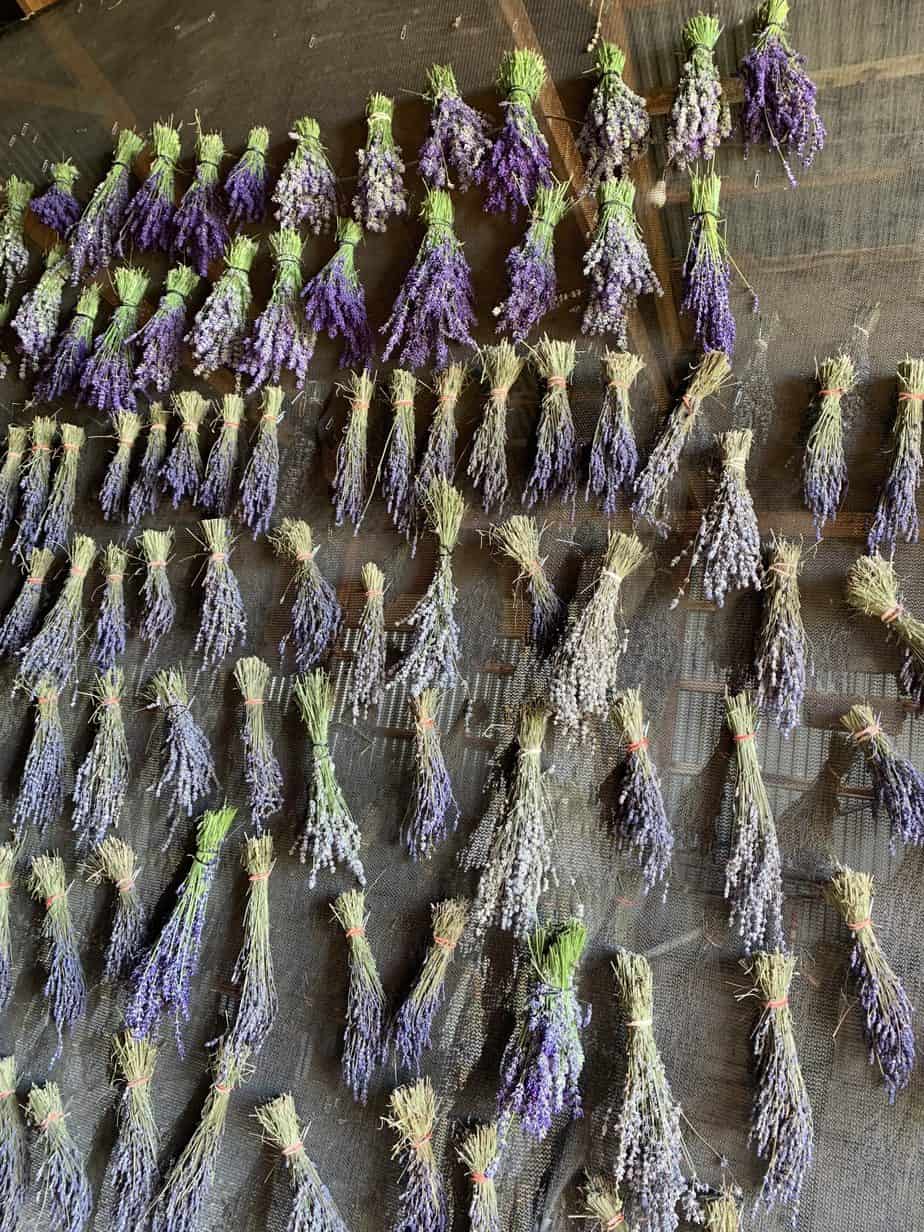 Where was I in July?
Michigan (Lansing, Traverse City/Old Mission Peninsula), Seattle
Instagramming in July…
Didn't happen at all! Whoops. I took a pretty impromptu hiatus from Instagram because life got crazy and, well, I needed to spend my time doing more than mindlessly watching insta stories. Not giving any shade, there is totally a time and place for that, but I'm not in it right now. Hoping to get back to the 'gram a bit during my upcoming travels, though!
July on the blog…
July adventured like…
The absolute biggest news I have to share from this month is that my application for my board exams was APPROVED!! The whole situation is complicated to explain, but the short version is that in order to practice as a therapist in the USA, I need to take board exams, but in order to take board exams, I had to do this massive application. I have been working through this application for over a year and a half. It's been a very frustrating journey and I'd gotten to the point where I almost assumed it wasn't ever going to happen. But… a couple weeks ago I heard back – approved! Now I just have to actually study for and take the exams…. lol. In case you're wondering, that's what I'll be doing for the next couple months 😛
Well, that's not completely true. I'm off to Seattle (currently!), then up to Vancouver for the first couple weeks of August. This is my little pre-studying holiday. Dan's flown over from the UK and we have plans to hike, eat, and just relax. I'm actually quite pleased with myself as I managed to get my flights for free with credit card points!
What else did I do in July besides prepare my application? POTTERY. Holy crap I've done so much pottery, it's definitely been a stress coping mechanism! I threw 75 lbs of clay and made a full dinnerware set, that I'm hoping to get out of the kiln in August. If anyone wants a spoon rest hit me up because I made a bajillion.
On the travel front, I stuck to Michigan in July. I did go "up north" (as we say in Michigan) to Old Mission Peninsula near Traverse City, where I stayed in my mom's friend's cabin… with all my mom's friends (you may remember my post about my trip from last year!). We watched Wimbledon (longest final of all time… unfortunately Federer lost), drank wine, and I studied a bit. It was funny to be on vacation with all of my mom's friends but I kind of loved it!
Oh, I'm also training for a 10 mile race. I've never actually trained in the summer before, and I'm realizing why. Running in this humidity is awful!
And finally, I've been doing quite a bit of freelance writing. I really feel like I've gotten into my groove with freelancing, almost to the point that I have too much work. But I absolutely love it! I get paid to write about travel and what's better than that?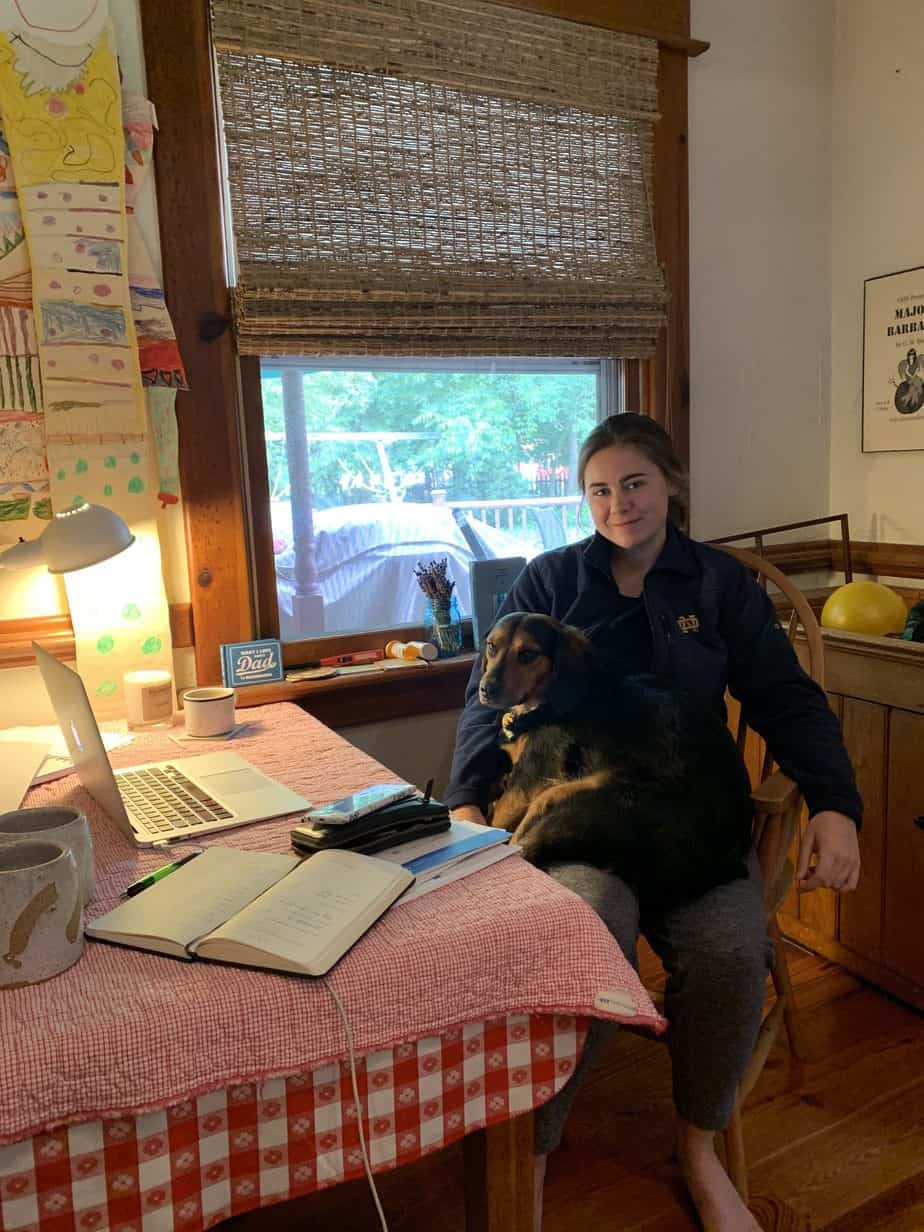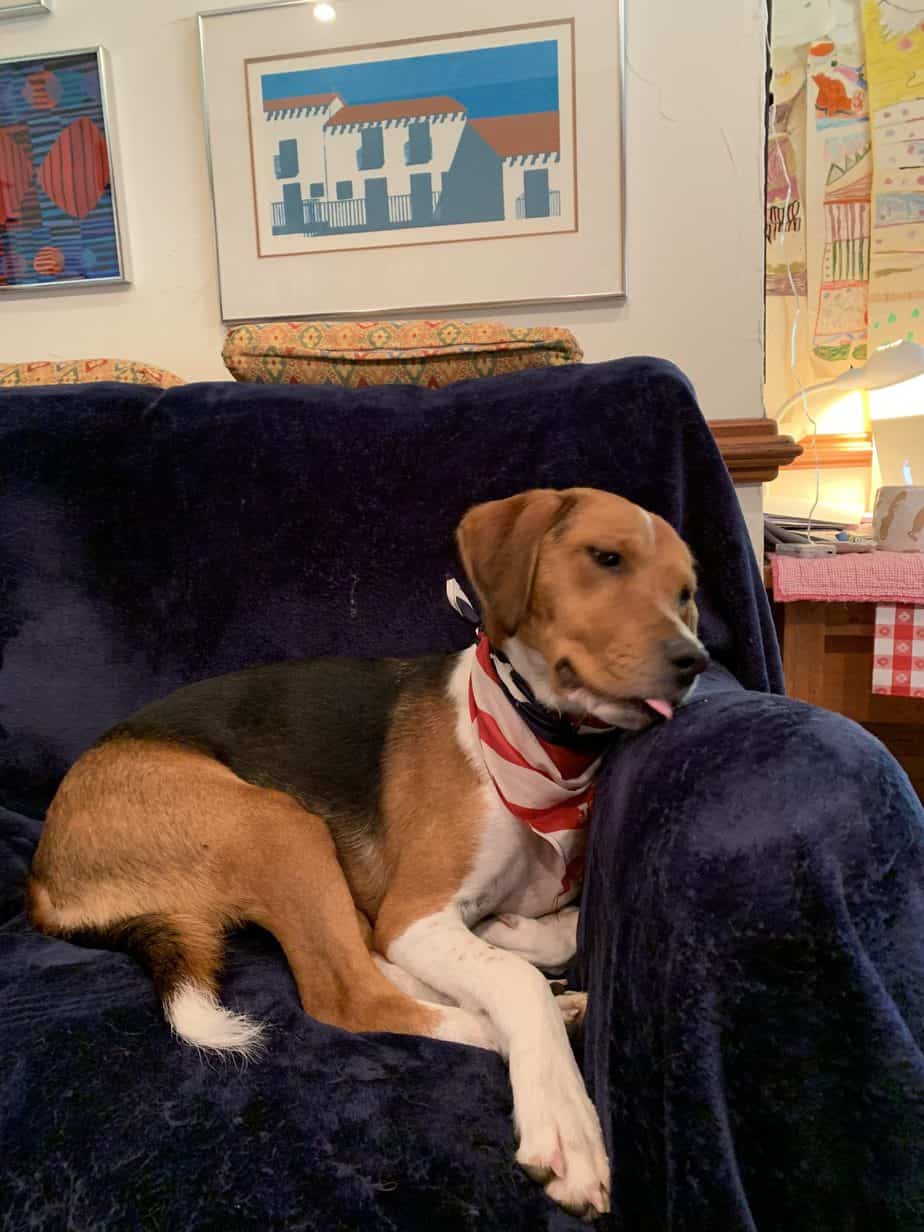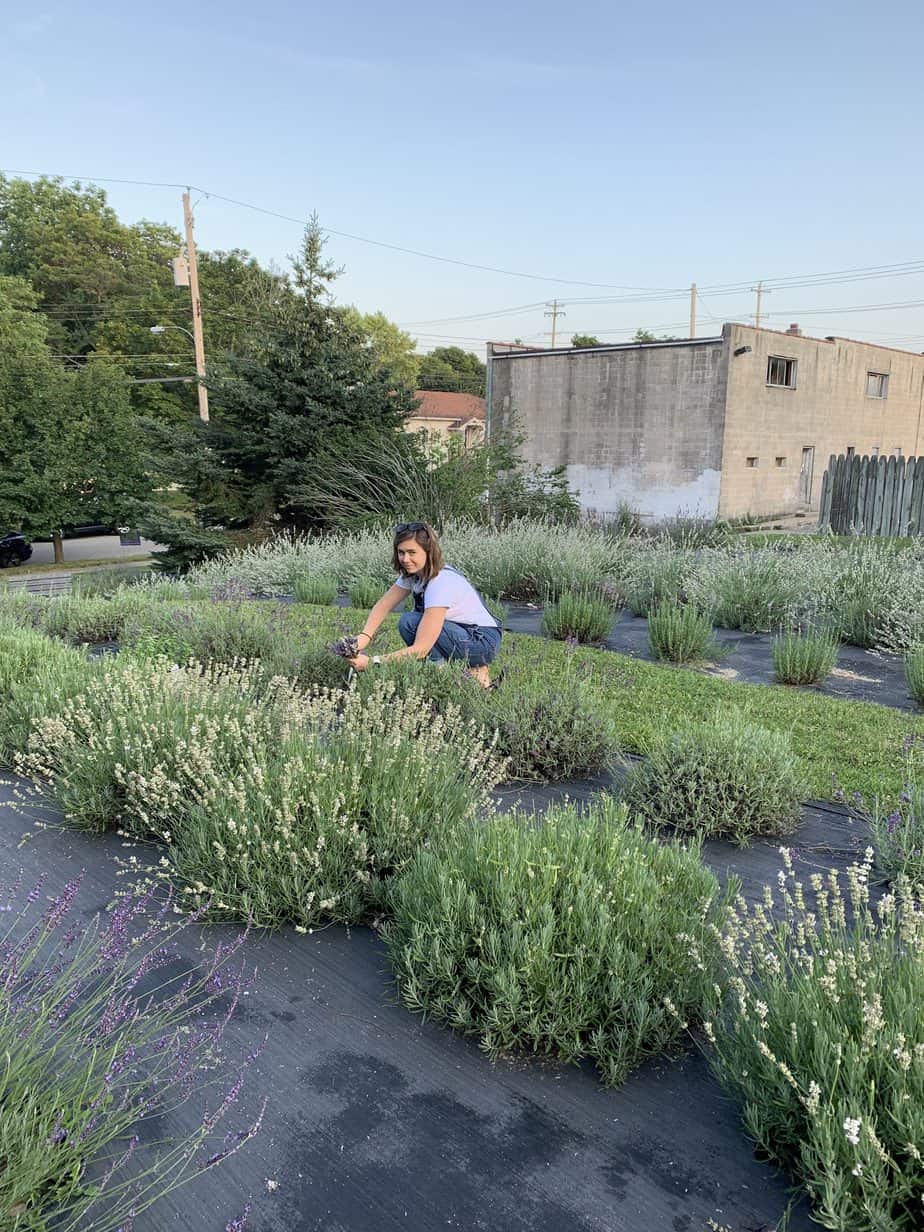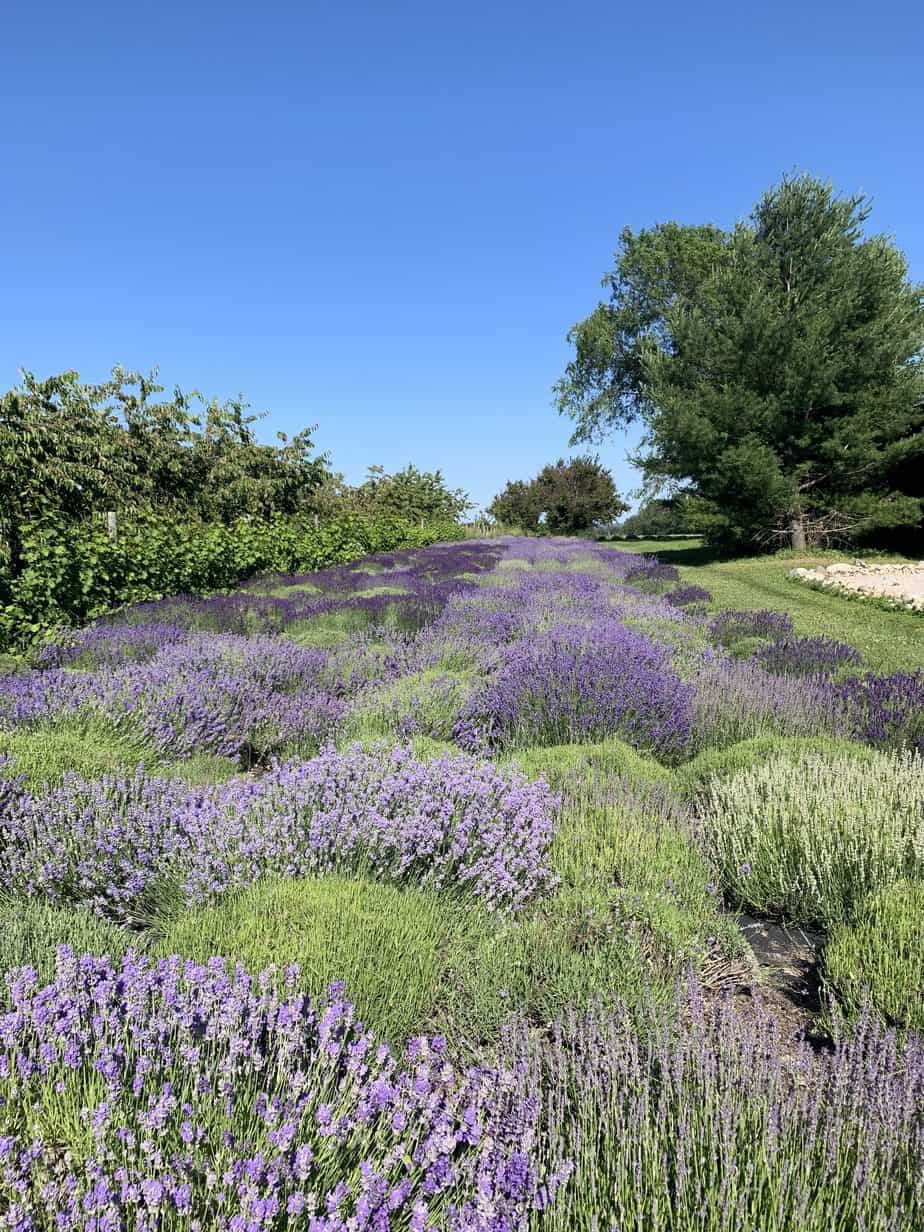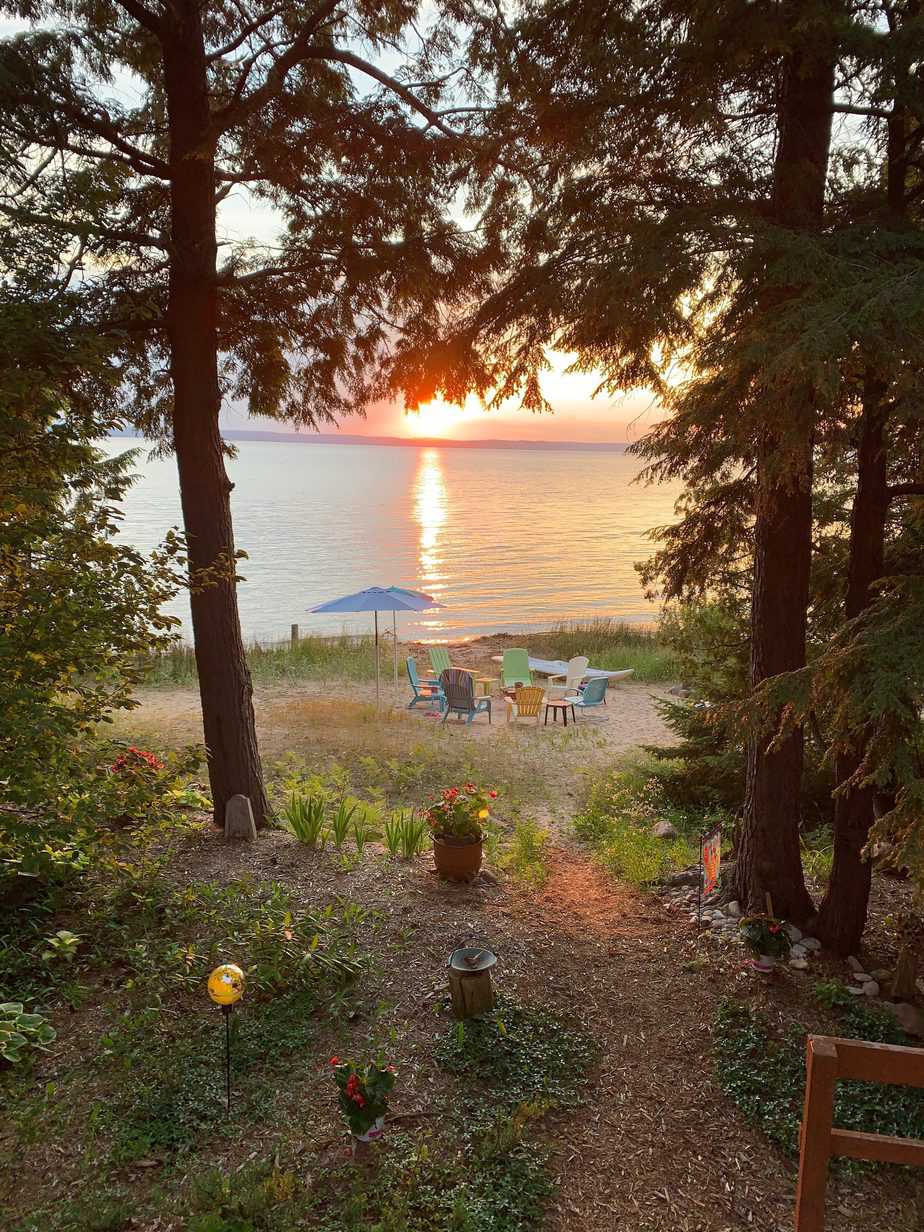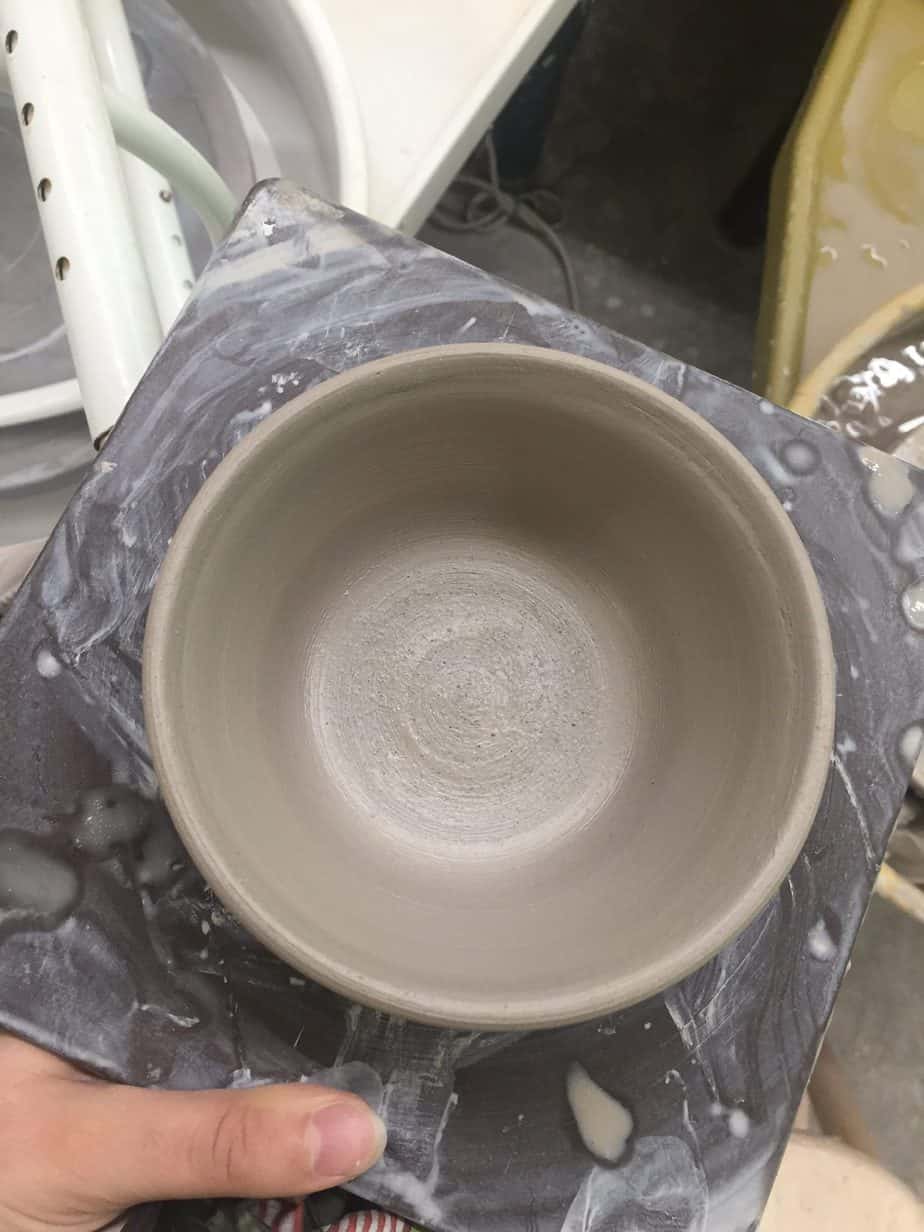 July read like…
I'm slowly working my way through the Outlander series (just finished Voyager), and I kind of hate myself for it, but also I kind of love it so sue me.
July mantras…
I'm kind of sad to see July go! Despite the heat wave here in Michigan, and all the studying I've been doing, it's been a lovely relaxing month. How were your Julys? Any plans for the coming month?
Sarah xx
*Some links in this post are affiliate. I may make a small commission through these links, at no extra cost to you.