My February has looked VERY different from the past few years! For one thing, it's about 60 degrees warmer here in California than it is in Michigan.
But… you didn't come here to hear about the weather. Let's dig into February – everything that happened (including a brand new job and home!), my monthly blogging income report, and plans for the month ahead.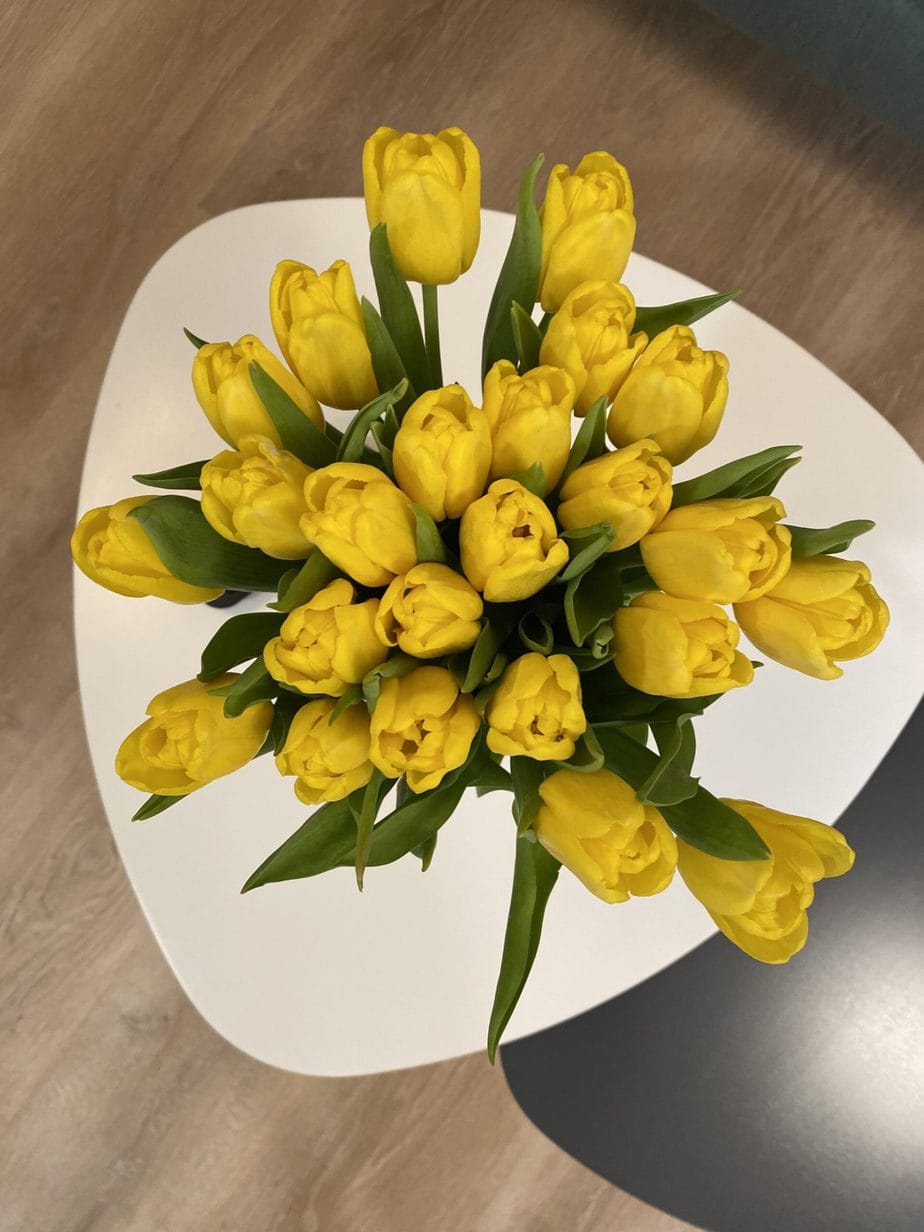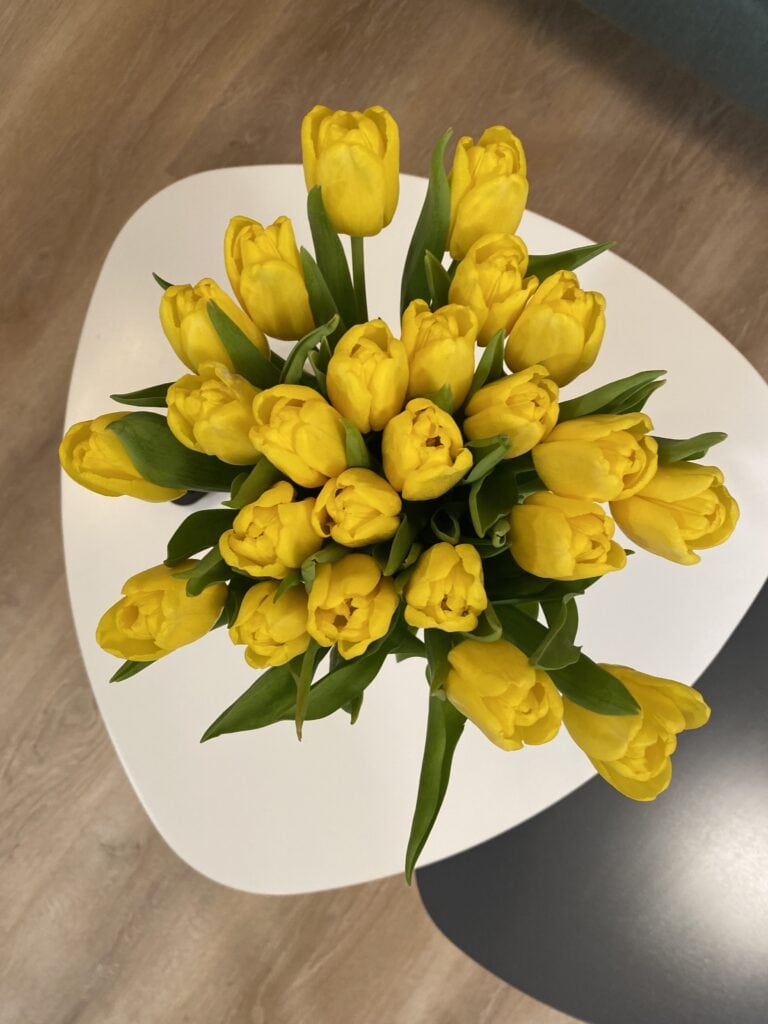 Where was I in February?
Countries: USA
Cities: Redding, California (and surrounds)
Flights: 0
Days on the road: 0
February on the blog…
Like I promised, I started publishing articles about my Route 66 road trip this month! If you read my January 2022 recap, then you know that I had a massive 3,000+ mile road trip from Michigan to California – and I drove it all solo. I took the historic Route 66 as part of the larger road trip and it was the experience of a lifetime.
Here are the posts I published in February:
I still have 3-4 more Route 66 blog posts I'd like to publish, including my itinerary, so stay tuned for those! March is also endometriosis awareness month, so look out for (finally) some blog posts about my excision surgery.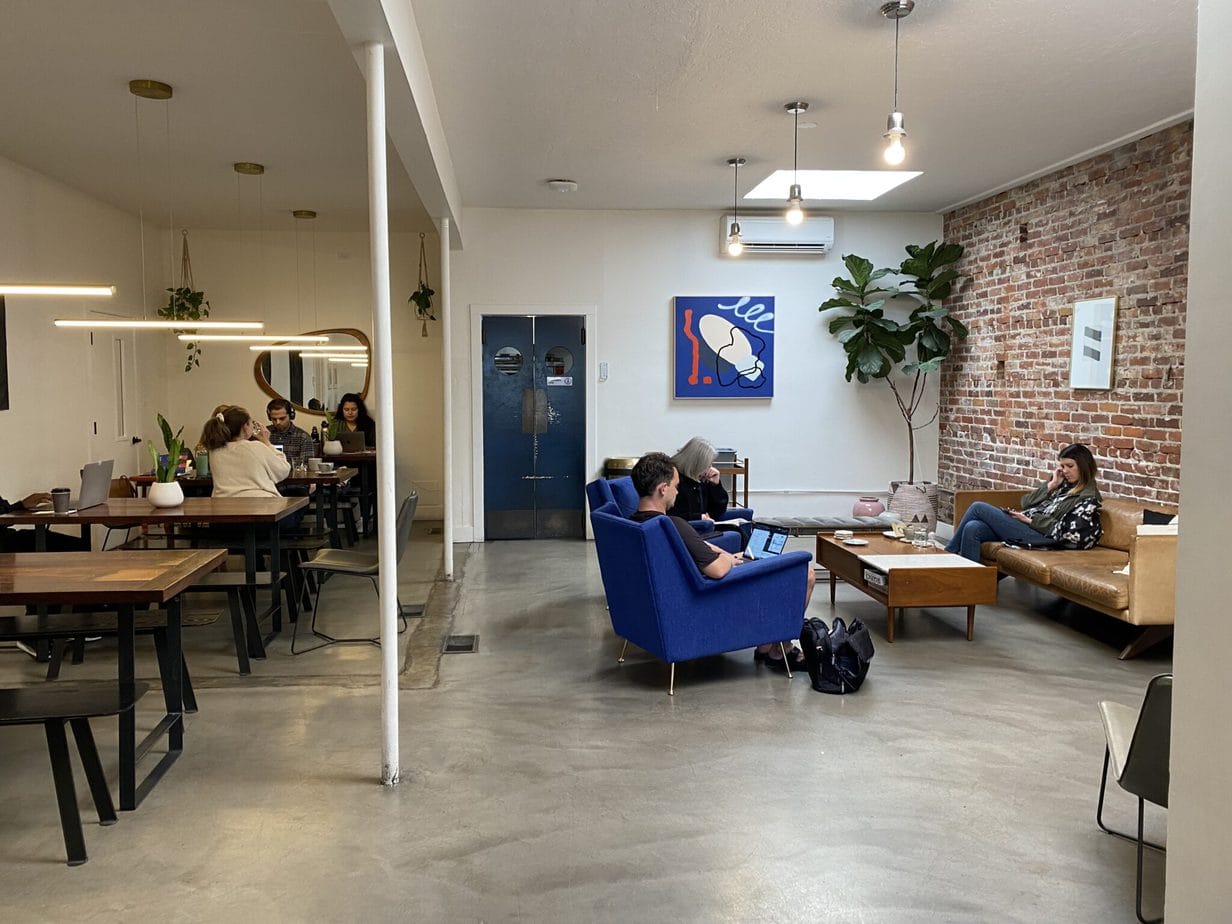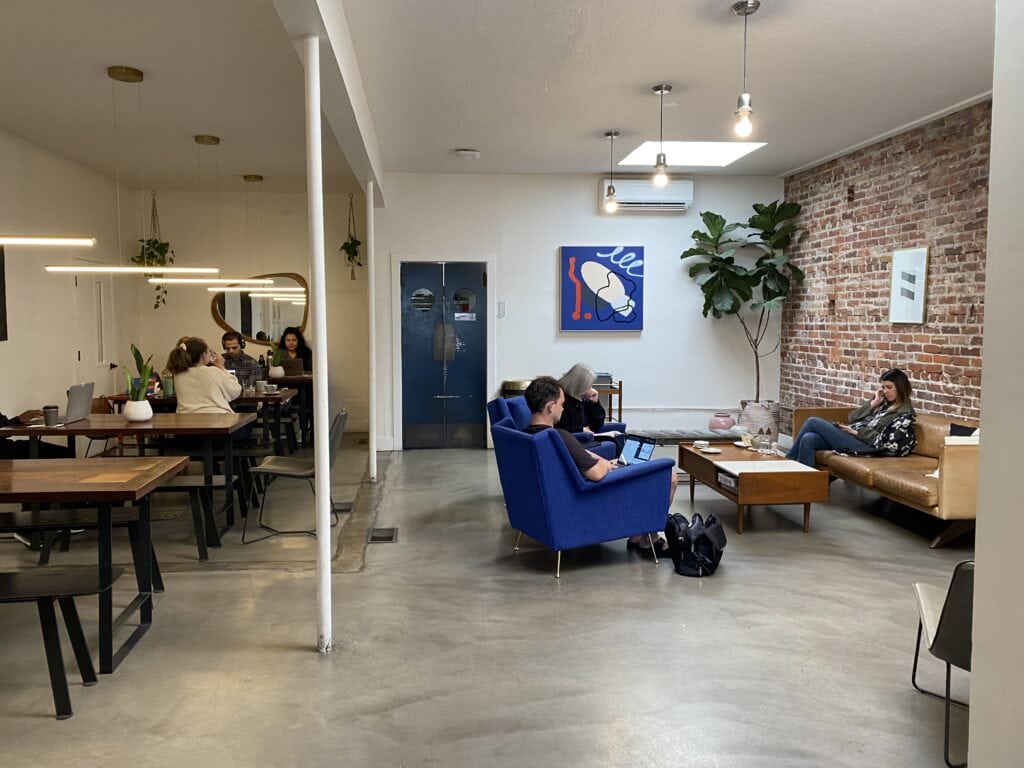 February adventured like…
I moved to northern California and it was a JOURNEY: I arrived in my new home of Redding, California on February 4! The last leg of the journey involved a pants-less, drugged-out man in a Sacramento motel parking lot and me desperately calling my new landlord and asking if I could move in that very night instead, waiting in a gluten free Sacramento bakery to hear back from my landlord (my safe space LOL), and an extra 4 hours of driving totaling 12 for the day to arrive at my new home that night! So far Redding has been 70-80 degrees (in February… omg we are NOT in Michigan anymore), and I can see mountains from my suburban street.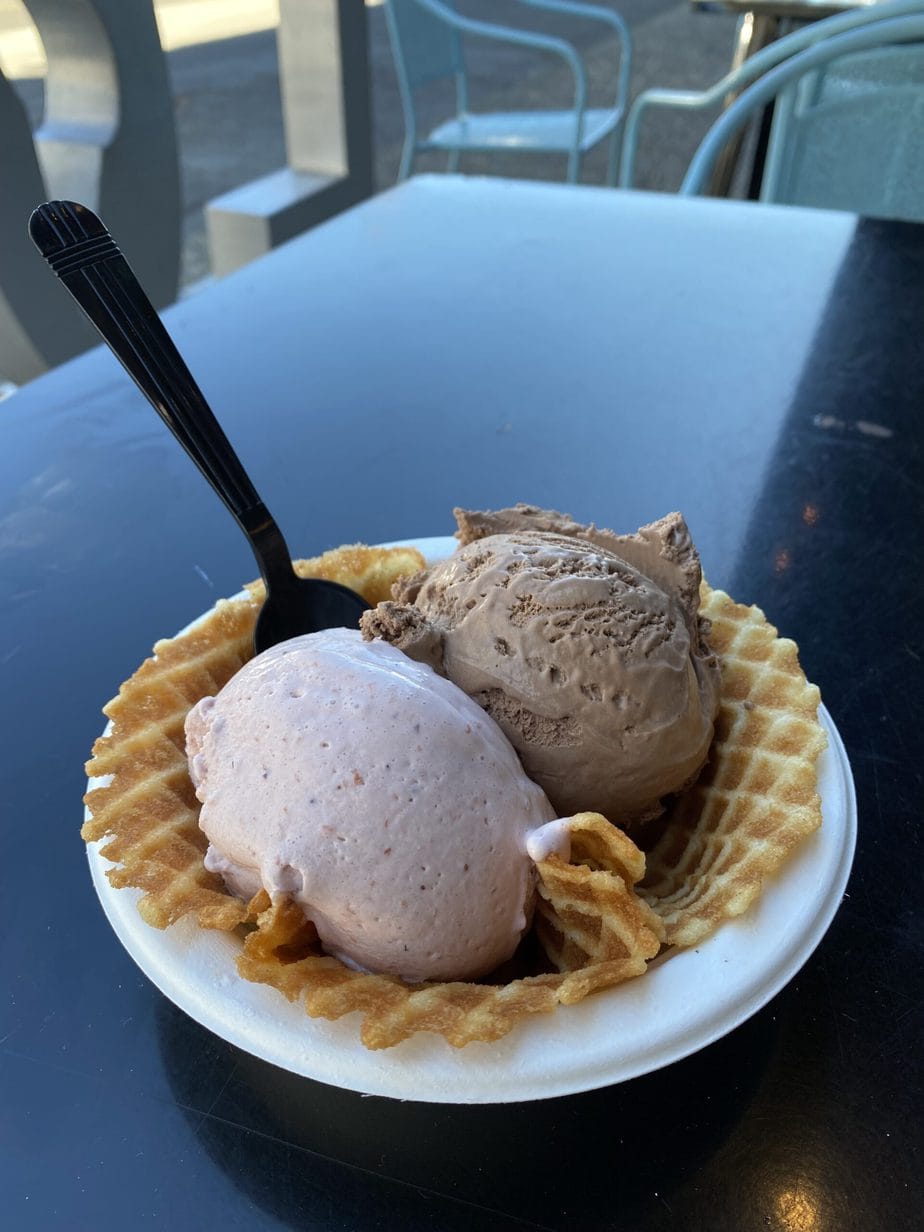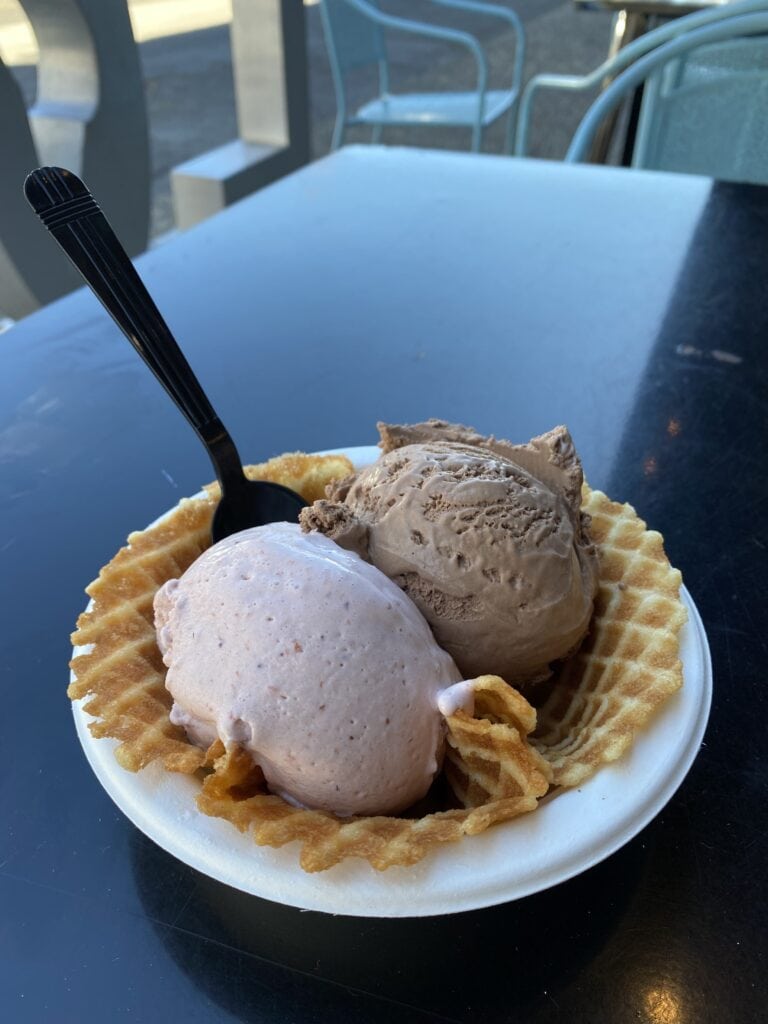 And started a new job: The reason for my move to California was to start a travel occupational therapy gig. I have wanted to do this for so long, I can't believe it's finally happening! I'm in the same setting with the same documentation system that I had at my previous job in Michigan, so the transition has gone really smoothly.
Living alone for the first time ever: The place I'm renting is so gorgeous (and so expensive, rent is wild right now in California). I'm renting month-to-month in the walkout basement of someone's house, so it's completely private. In fact, it's a little much for just me with two bedrooms and a pool! I thought I was going to feel really lonely living alone, which is why I've always avoided it, but honestly I actually love it!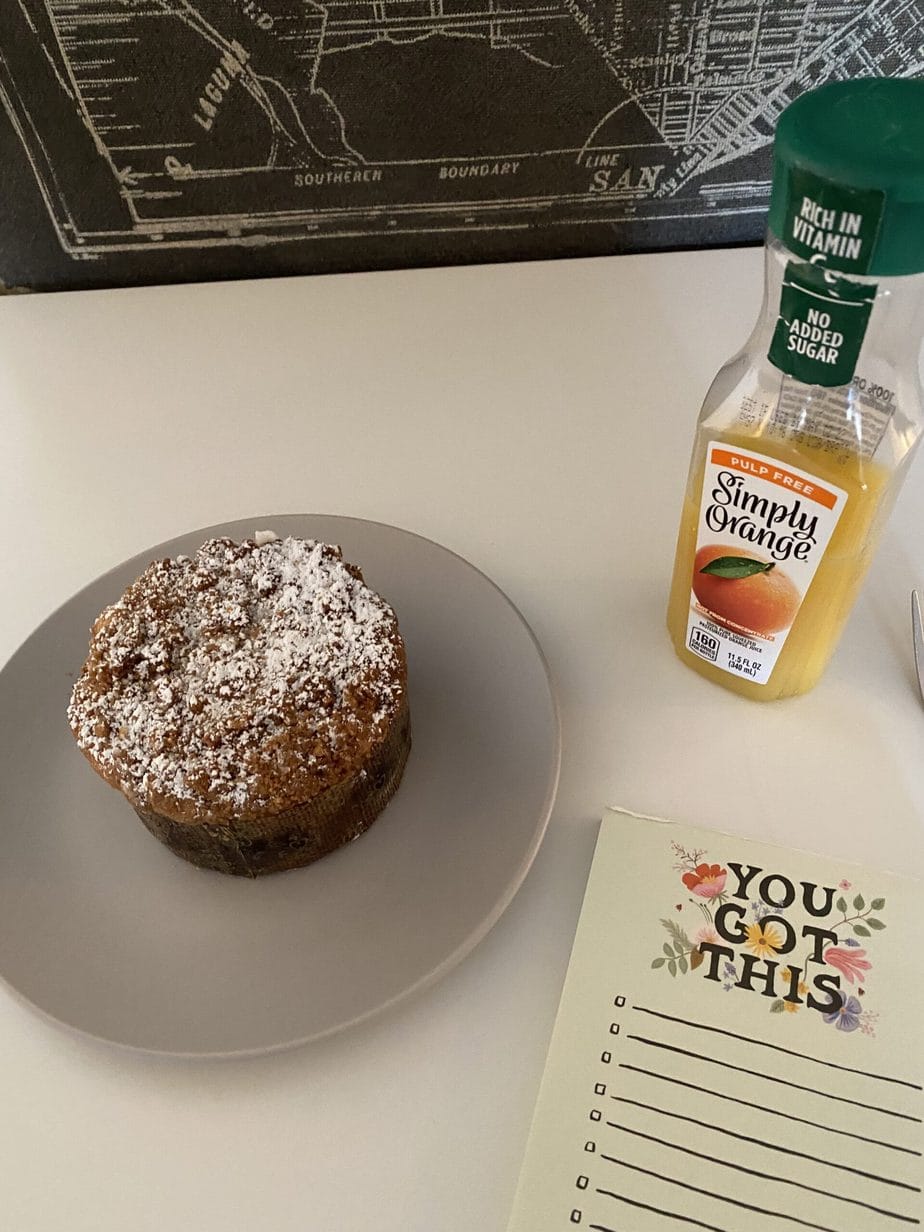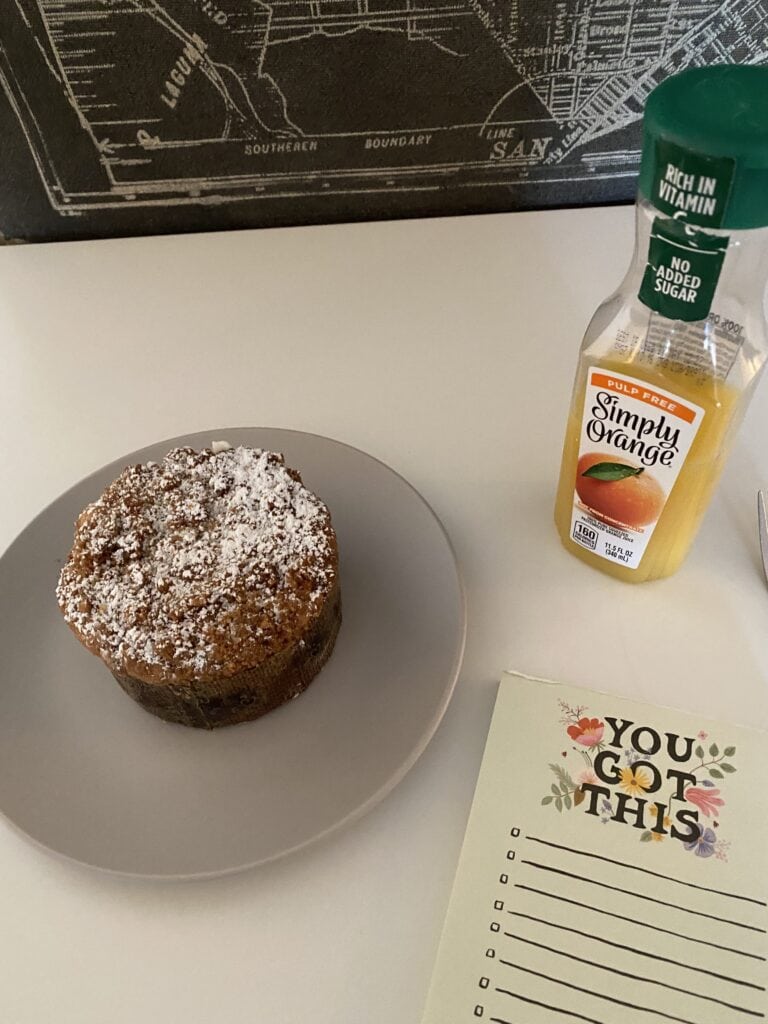 Buying flowers every week: One nice little thing I've been doing every week is buying a bouquet of flowers at Trader Joe's. This probably seems inconsequential for some people but it's kind of a big deal for me. The me of 3 years ago would never have done this, because I saved every cent for travel. Now that my salary is higher as a travel OT this is the kind of small thing I'm splurging on guilt-free!
Exploring northern California: I'm really trying to take advantage of my location here in northern California, because I know that 3 months is going to fly by. I actually had my first week with the travel OT whose job I took over, who has been traveling for a year or so, and he really inspired me to get out and take advantage of every weekend! So far I've been to Burney Waterfalls, explored downtown Redding, and this past weekend I drove 2.5 hours each way to hike Pierce Canyon with a friend from my hometown who I learned was living in "nearby" Sacramento! I'm learning that when you have limited time in a place, driving long distances for travel experiences seems like much less of a big deal.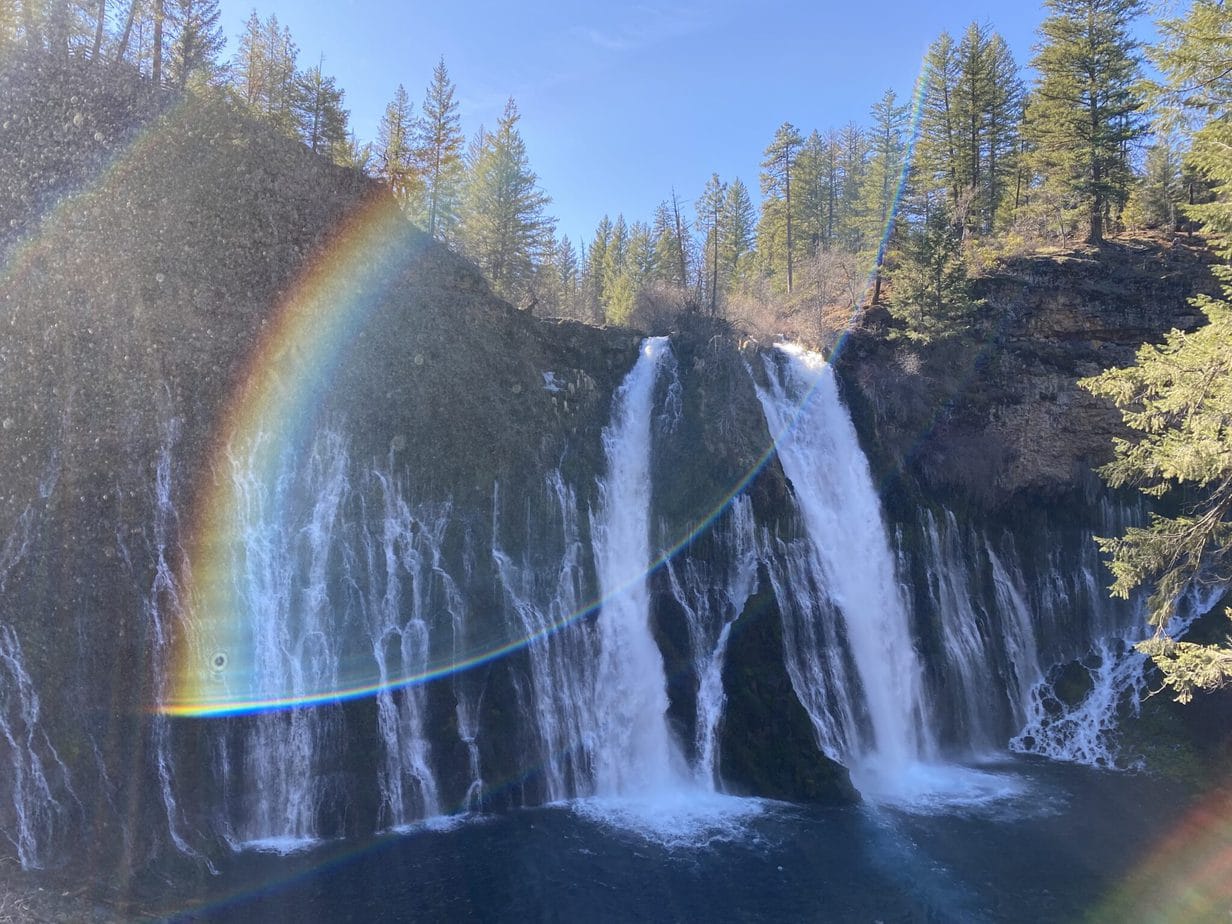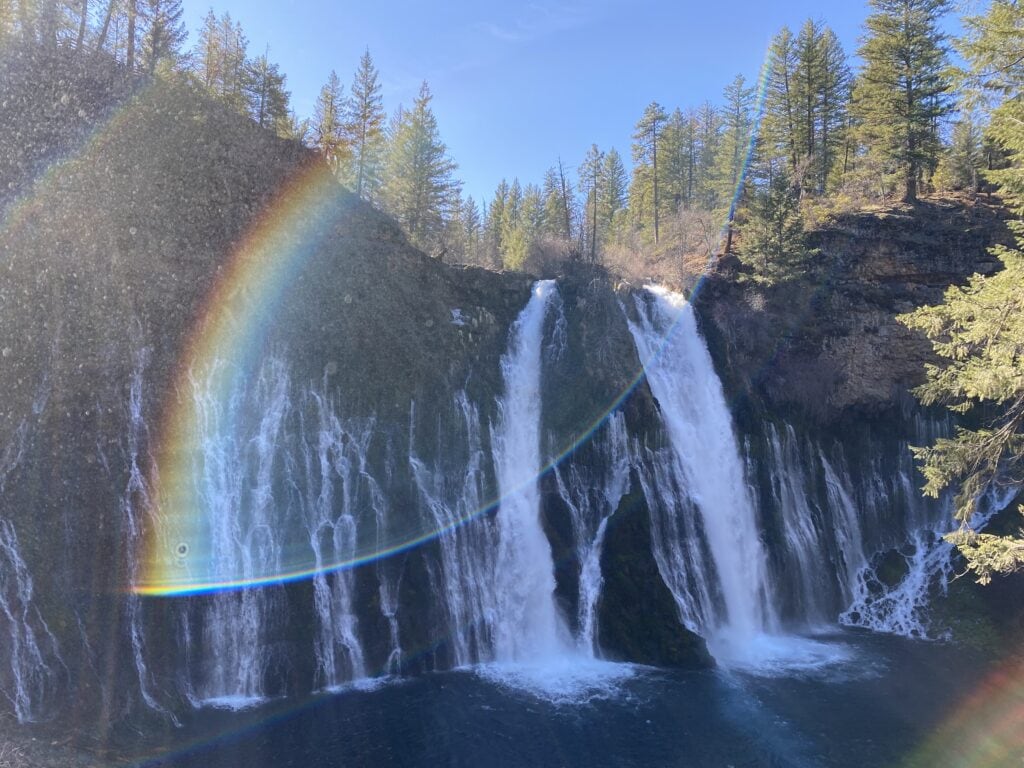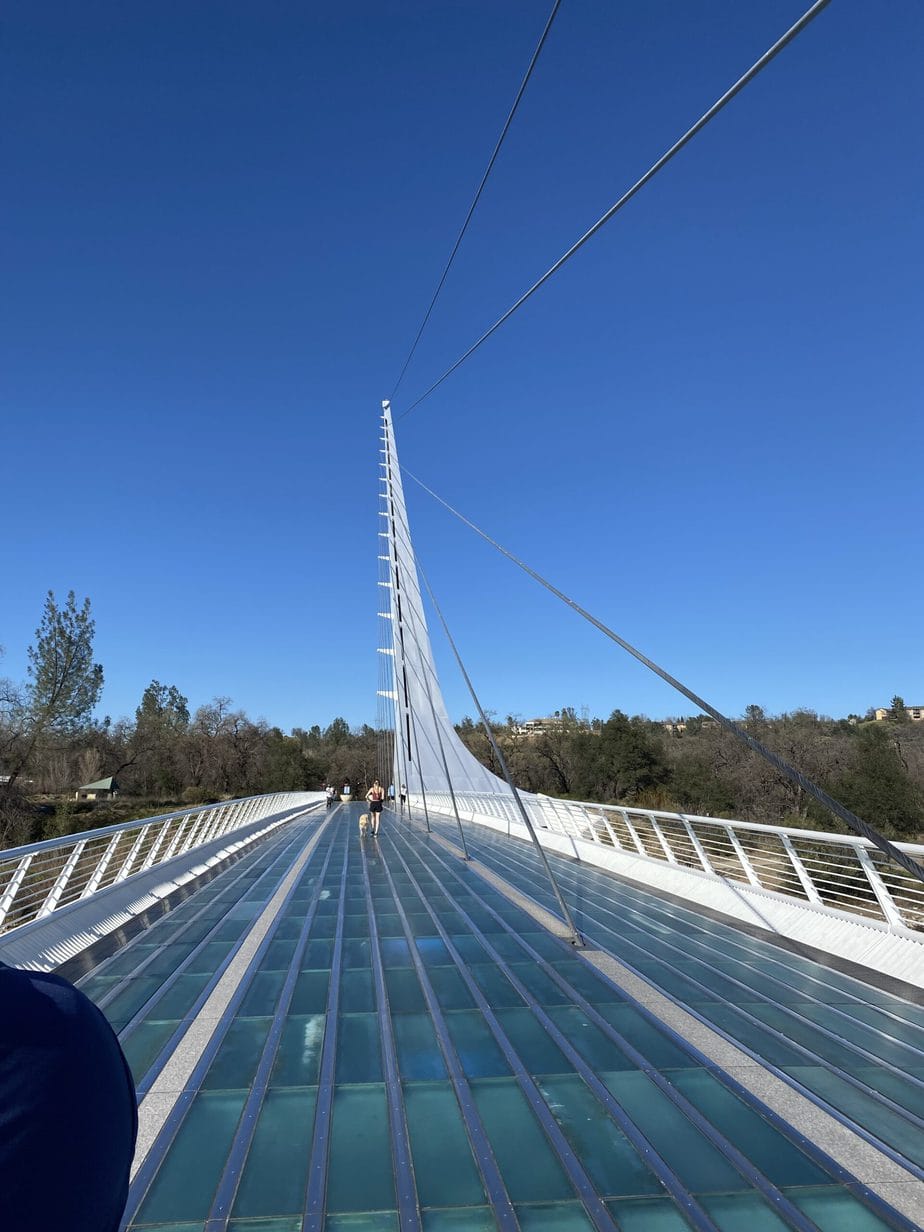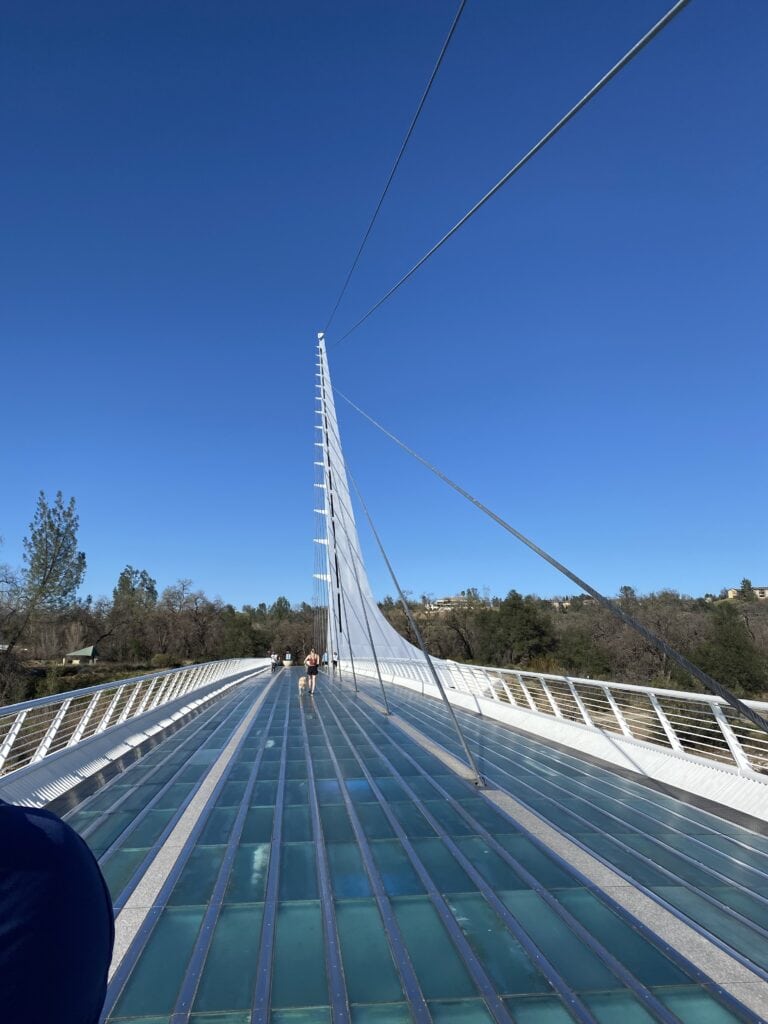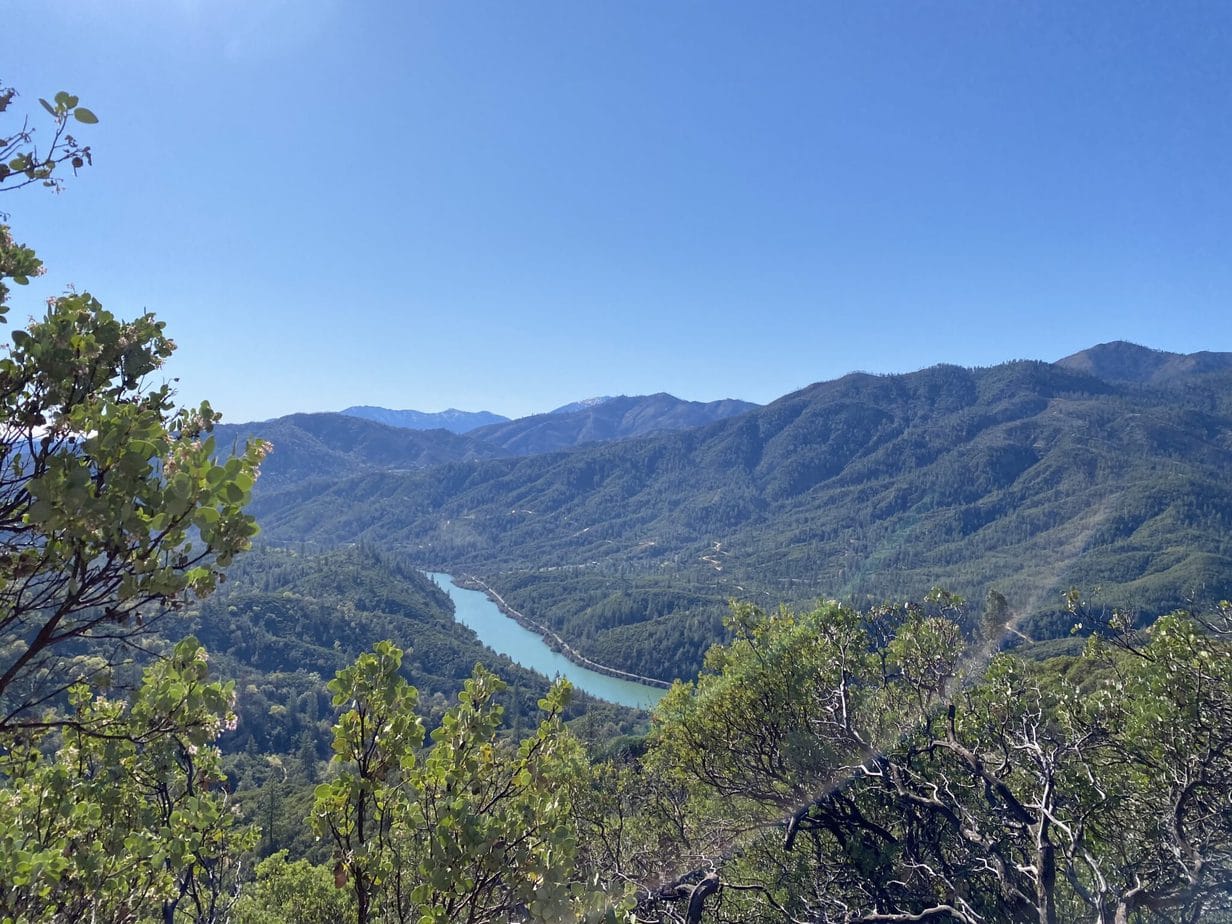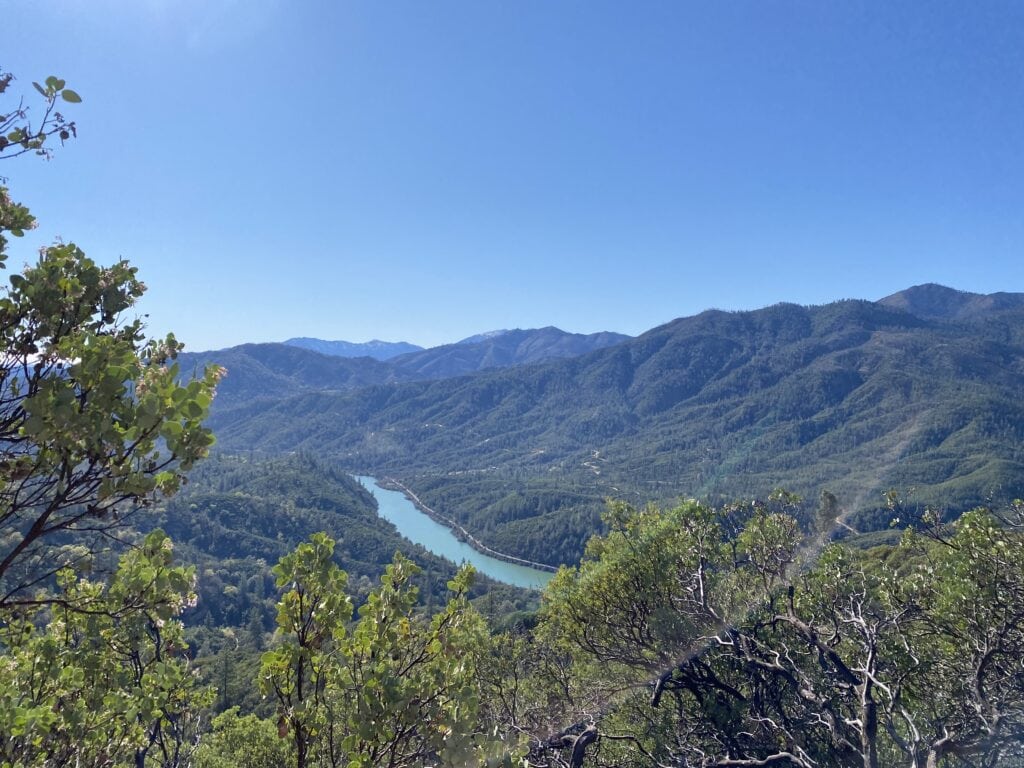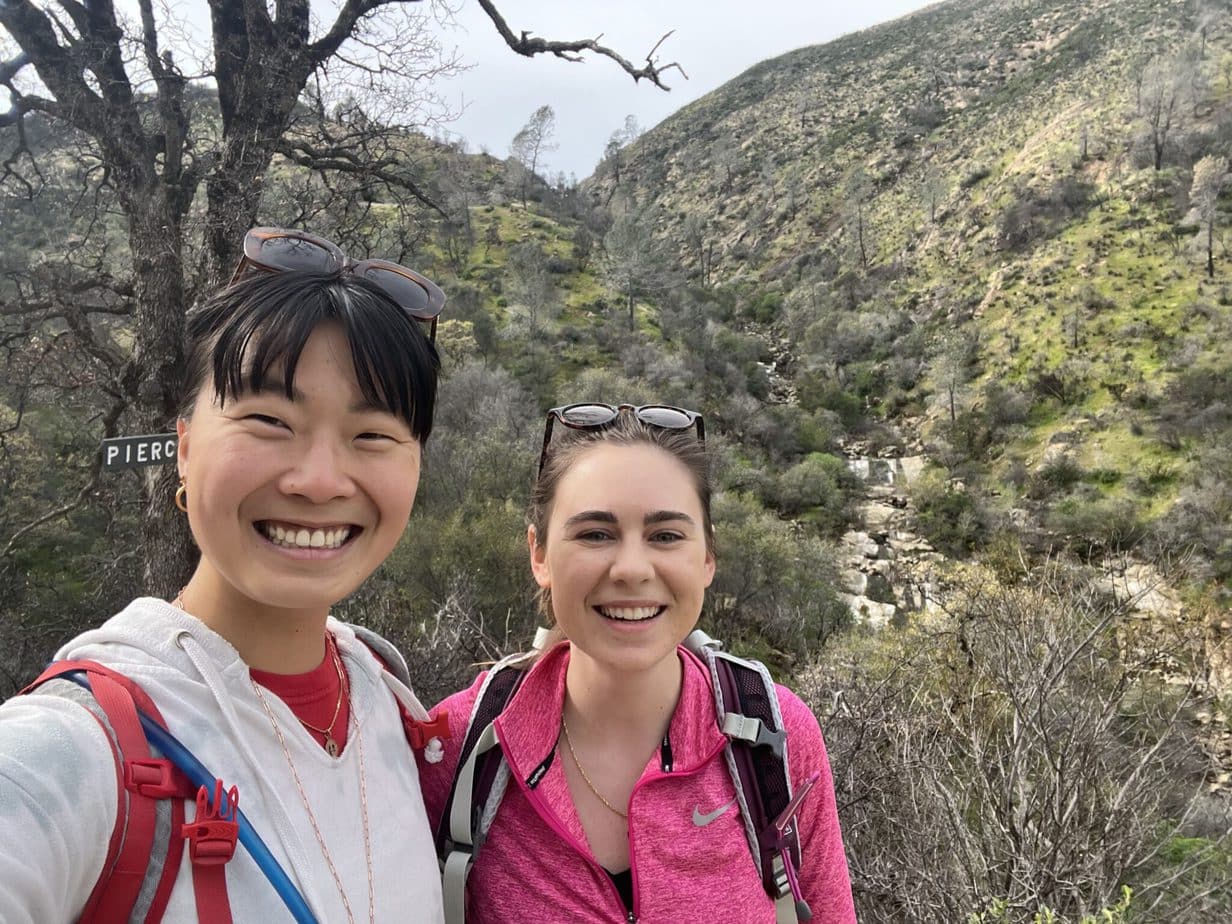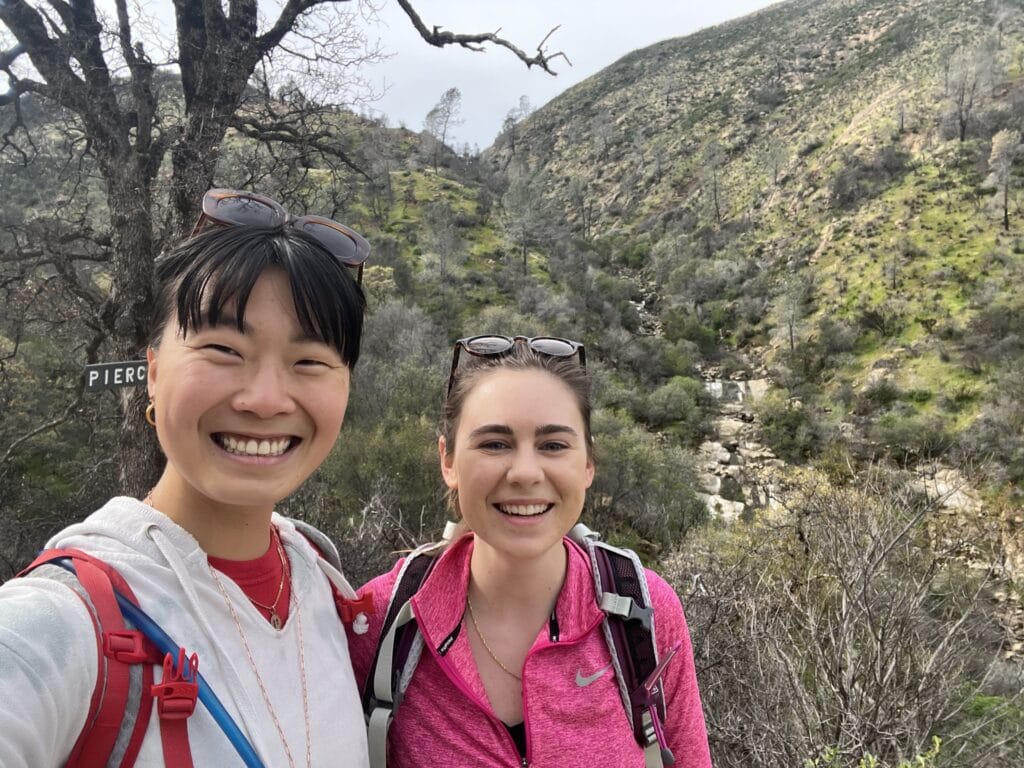 Watching Love is Blind, Olympics, Marvelous Mrs Maisel, and… the news: I'm trying not to watch a TON of TV, because I know for me that can be a kind of coping mechanism that actually makes me feel worse. But I have been watching these shows while cooking or eating dinner! Currently, though, I'm mostly watching the news for updates on the situation in Ukraine, which is just devastating. It's hard to believe what we are seeing and what is happening right now.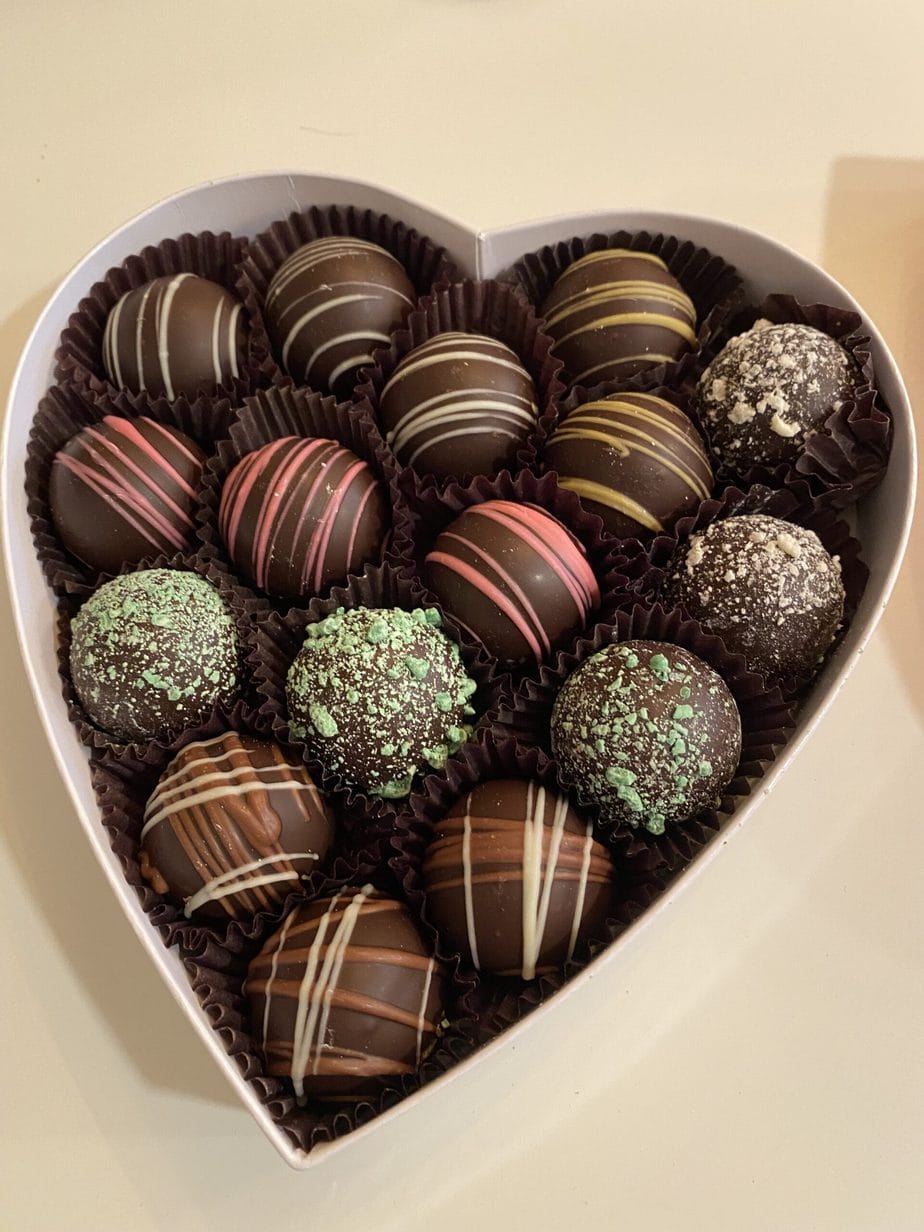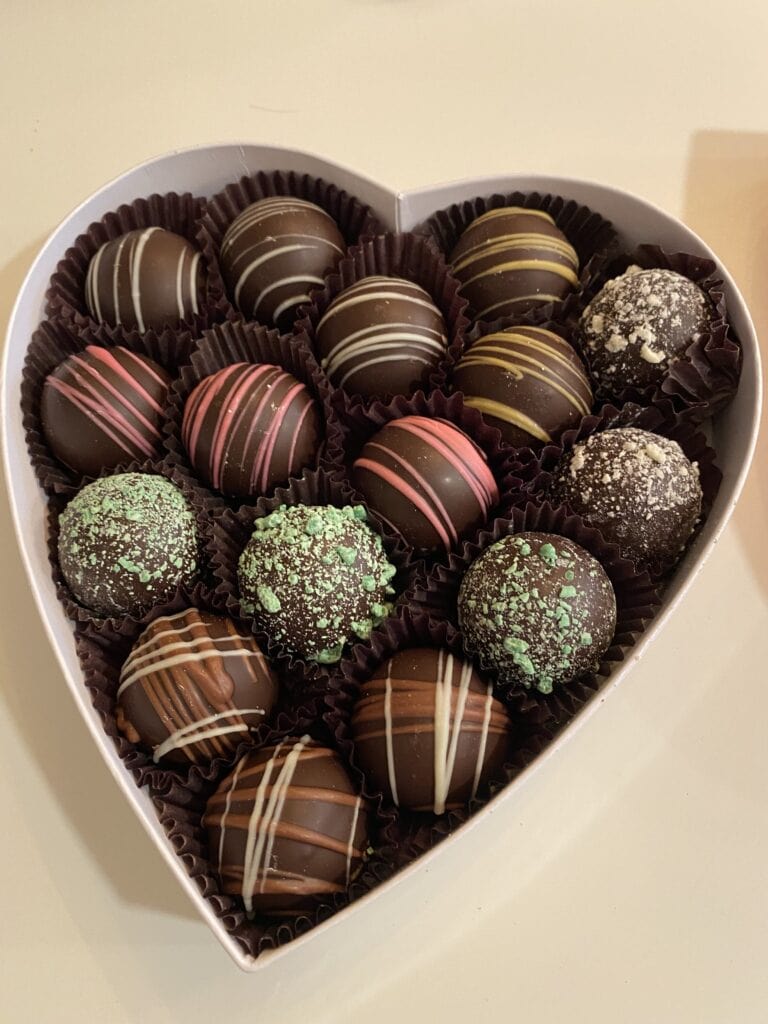 February blogging income report and update…
If you read my January recap, then you know that in 2022 I've decide to share my blogging income reports in these monthly recaps. Read that post for the lowdown on my timeline to earning money blogging, from 2015-present. It's been a long and winding journey.
For some context, I currently have a full time, 40-hour a week job in healthcare, so I do all the blogging and freelance writing in my "free time." Luckily, all my blogging income is passive so I earn whether I have time to sit down and blog or not. Right now, all my freelance writing is contracted, so I'm not spending any time pitching articles. I'd love to get back into pitching and writing more creative freelance pieces, but I'm just in survival mode right now!
February 2022 blogging income
Here's how my income broke down in February:
Advertising: $1,668.88
Freelance Writing: $1,250
Affiliates: $178.86
Other: $0
Total: $3,097.74
Note: I report my income as it is paid out, rather than when it was earned. So, the advertising income that was paid out in February was actually earned in December. Same goes for many of the freelance writing gigs. Additionally, this is my gross income, before expenses and taxes.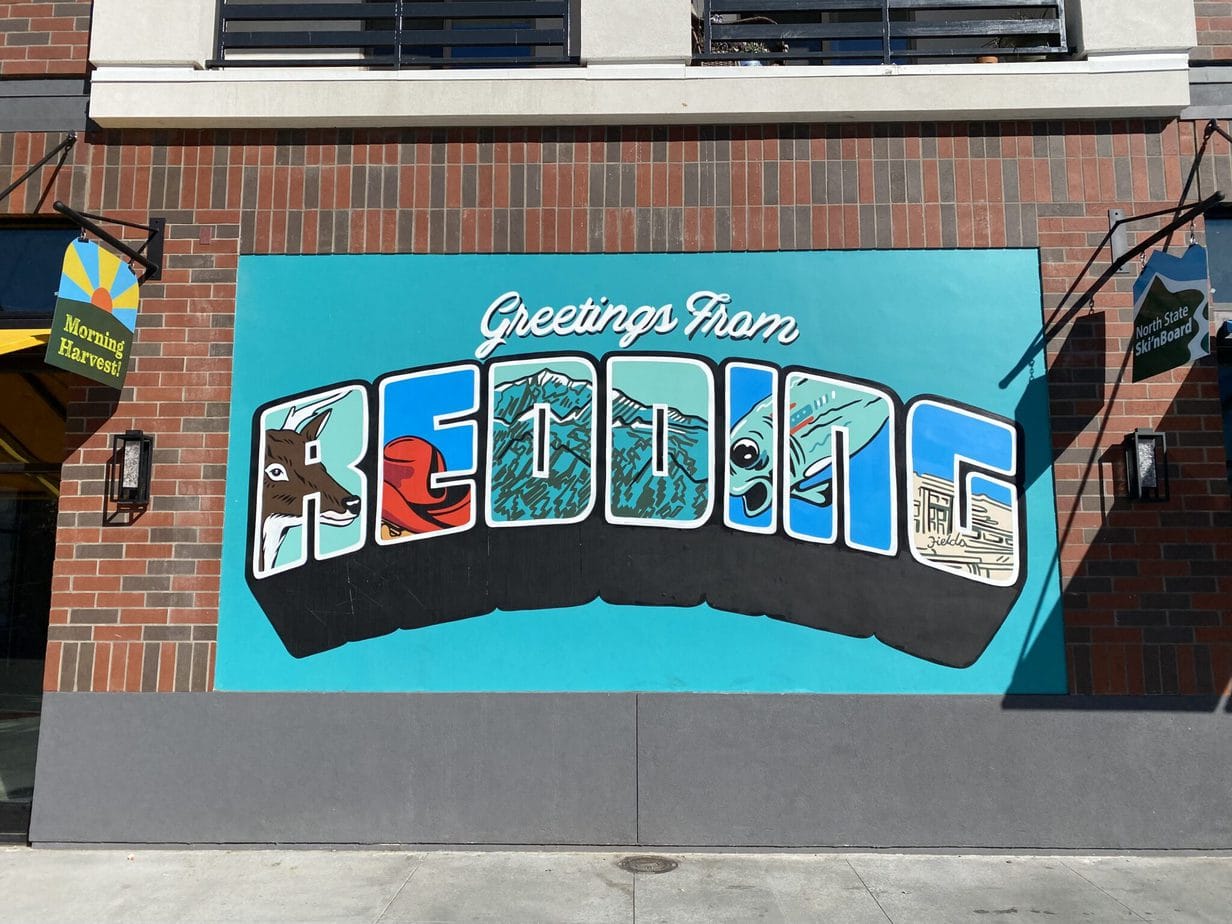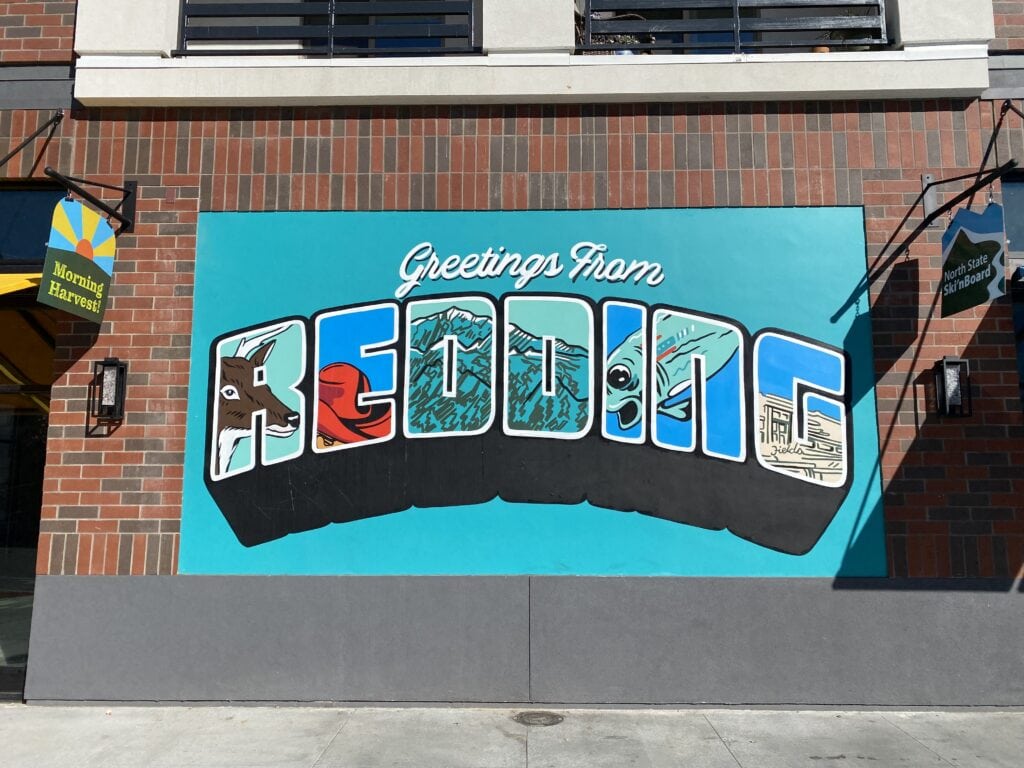 Upcoming in March…
Well, first of all, I told myself I would return to Instagram after my impromptu 3-month hiatus this month. I just did and you can see that post here. (Although, if you've been reading the blog, you know all the stuff from the caption already!). Honestly I struggle with being inspired to post on Instagram these days so we'll see how long I stick with it!
In March I'm going to be working in my healthcare job, blogging, and writing my monthly freelance articles. I've also written out some weekend travel plans that I'm hoping I can make happen here in northern California! Including a trip to the coast… stay tuned.
I also have a long weekend later in March when I'm flying all the way back to Cleveland, when I'll have a lovely long weekend with some of my college besties. It feels a little silly to fly all the way back to the Midwest when I have this limited time in California, but YOLO, it's totally worth it to see these friends!
How were your Februaries? Any special plans for March? I'd love to hear what you all are up to these days and what you're excited for this spring.