Damn, we are halfway through September and I still haven't wrapped up August! I promised you a big surprise in last month's recap, and if you follow me on Instagram then you definitely know what's up. In early August, I flew to the UK!! Yup, I flew internationally during a global pandemic… eek. I'll get to my explanations below!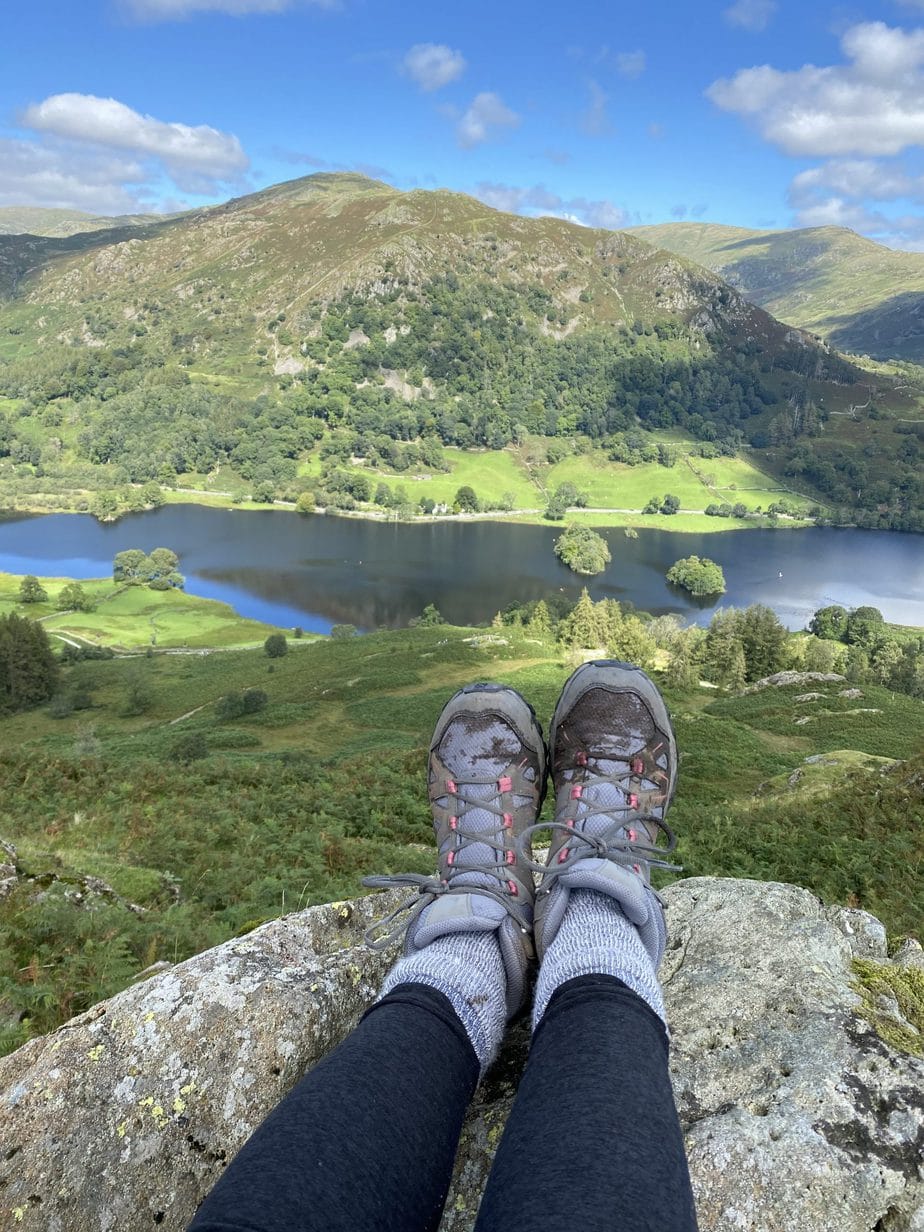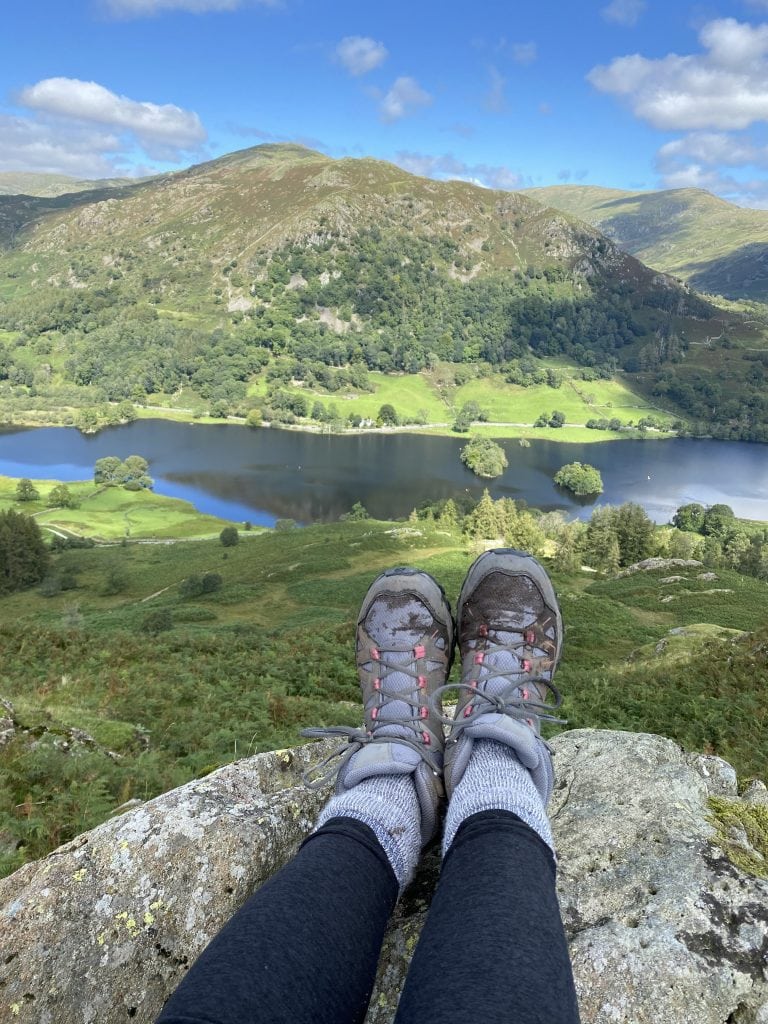 Where was I in August?
Countries: 2 (USA & UK)
Flights: 2
Days on the road: 23
Most popular Instagram in August…
 

 

View this post on Instagram

 
My favorite Instagram in August…
 

 

View this post on Instagram

 
August on the blog…
Here's everything I published in August!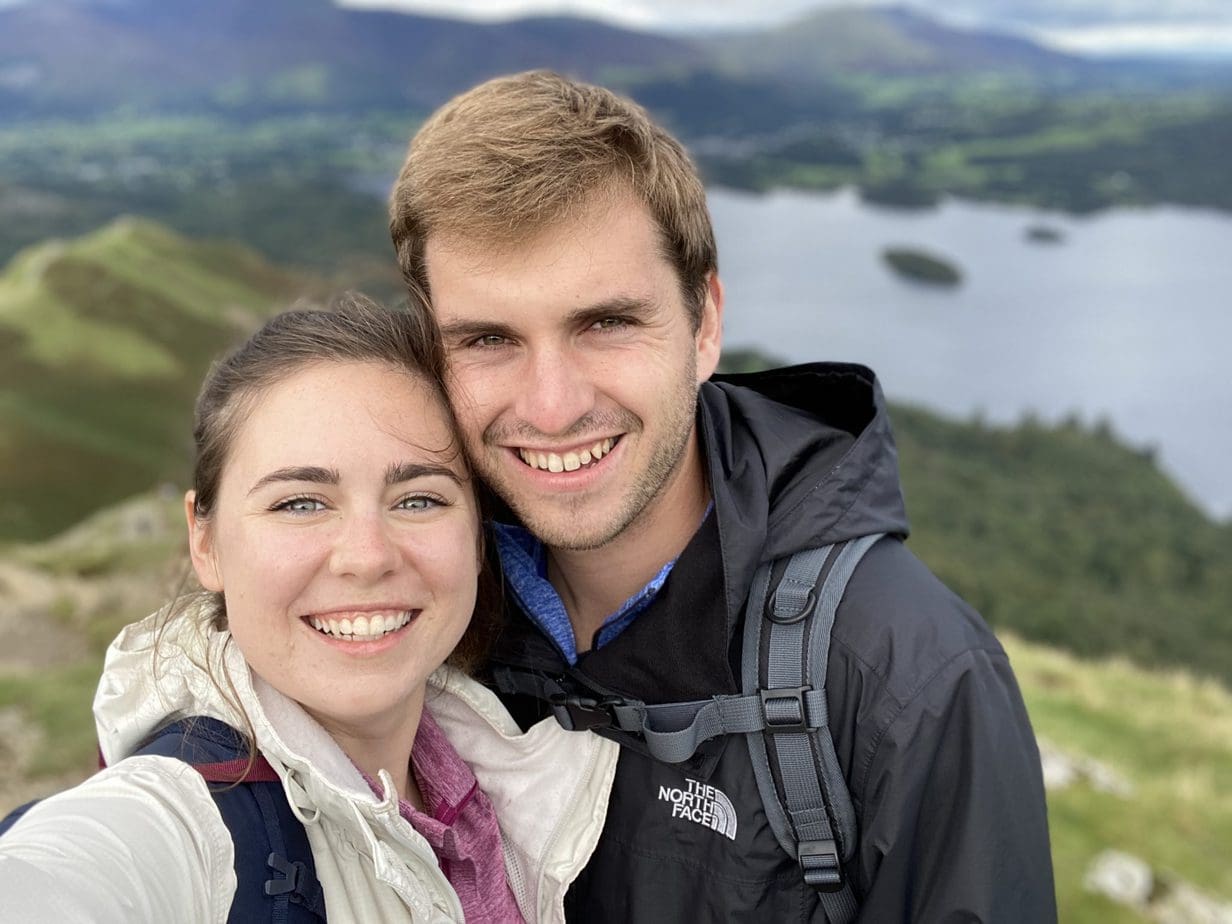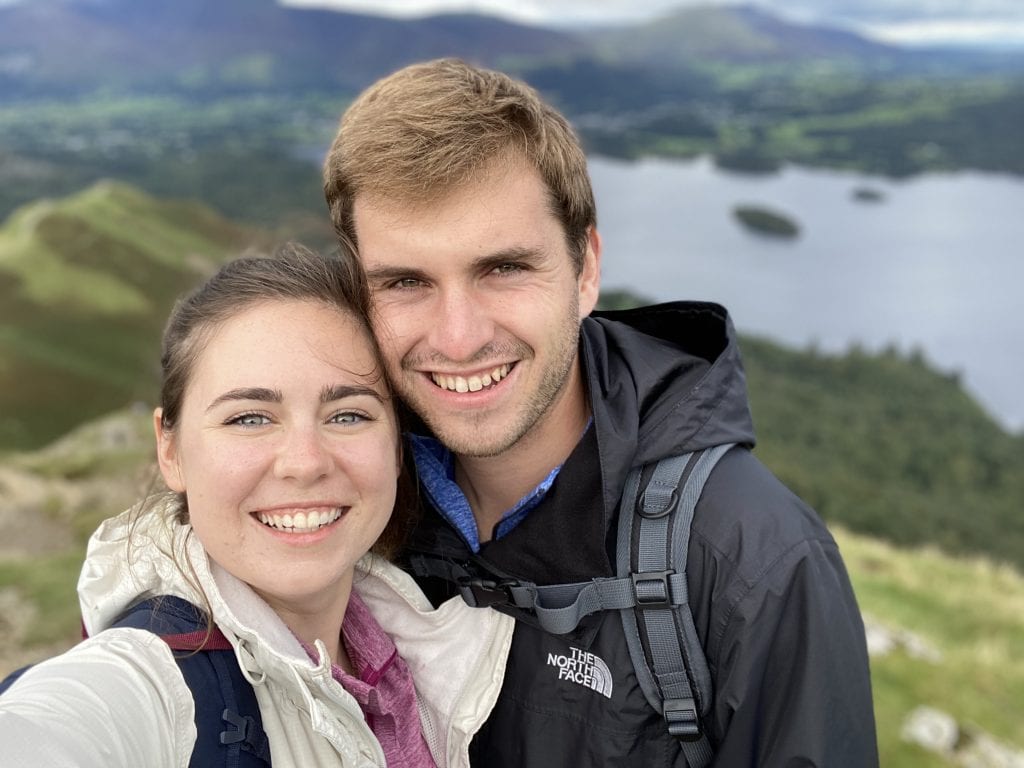 August adventured like…
Biggest news, obviously, is that I hopped on a plane to London – and managed to keep it a secret from almost everyone until I was nearly done with quarantine. After six months separated from my boyfriend, Dan, I bit the bullet and flew to the UK to be with him. It was a total gamble and I had a lot of sleepless nights leading up to my flight (well, not too many because we only booked the trip about a week in advance – hoping to avoid flight cancellations!). You can read all about my experience traveling internationally right now in this blog post.
We quarantined for 14 days. To enter the UK right now, the government mandates a two week quarantine. I was able to do this with Dan but we rented an Airbnb so we wouldn't potentially infect his family, who he lives with. This is the airbnb we stayed in – it was a bit small but the bonus was a HUGE outdoor space (which is very rare in England!). Basically we cooked, walked the horse pasture, worked on our laptops, watched The Fall on Netflix, played Exploding Kittens, and then voila, quarantine over!
Launched Endless Distances' brand new web design and branding. I hope you love it! Read more about the launch and redesign here.
I wrote this article for Business Insider on how we afford our international long distance relationship. Check it out and let me know what you think! I had money on my mind while we were in quarantine. Traveling right now is NOT cheap, you guys.
Road tripped through the Lake District and Peak District. After we were released from quarantine with a clean bill of health, Dan and I took a road trip through the Lake District (my favorite part of the UK) and Peak District (neither of us had been before). We thought it would be the ideal way to get outdoors and far away from others. In reality, both areas were FULL of tourists, like us, seeking nature and distance. So in reality, it wasn't quite as empty and peaceful as expected. 
Weird, weird, weird culture shock. I have to mention here, visiting the UK right now felt totally bizarre. There is a new brand of culture shock which I will dub… COVID shock. The UK was a LOT more relaxed in precautions than my home state, Michigan. It also, at the time, had way less cases. But I had a very hard time adjusting to the more relaxed protocols, and had a hard time enjoying them because Michigan's restrictions felt almost ingrained in me. Has anyone else traveled recently and experienced that?
Two weeks chilling in Dorset. I guess this gets us a bit into September, now, but after our interesting COVID-era road trip, Dan and I headed back to his home in Dorset. Dan had to get back to (remote) work, and I had to get back to my mountain of freelance writing deadlines (and applying for full-time jobs). It was great to see his family and feel a bit more relaxed. Travel right now is not the one, and I was kind of glad our road trip was over. I'll chat more about this in next month's recap, though!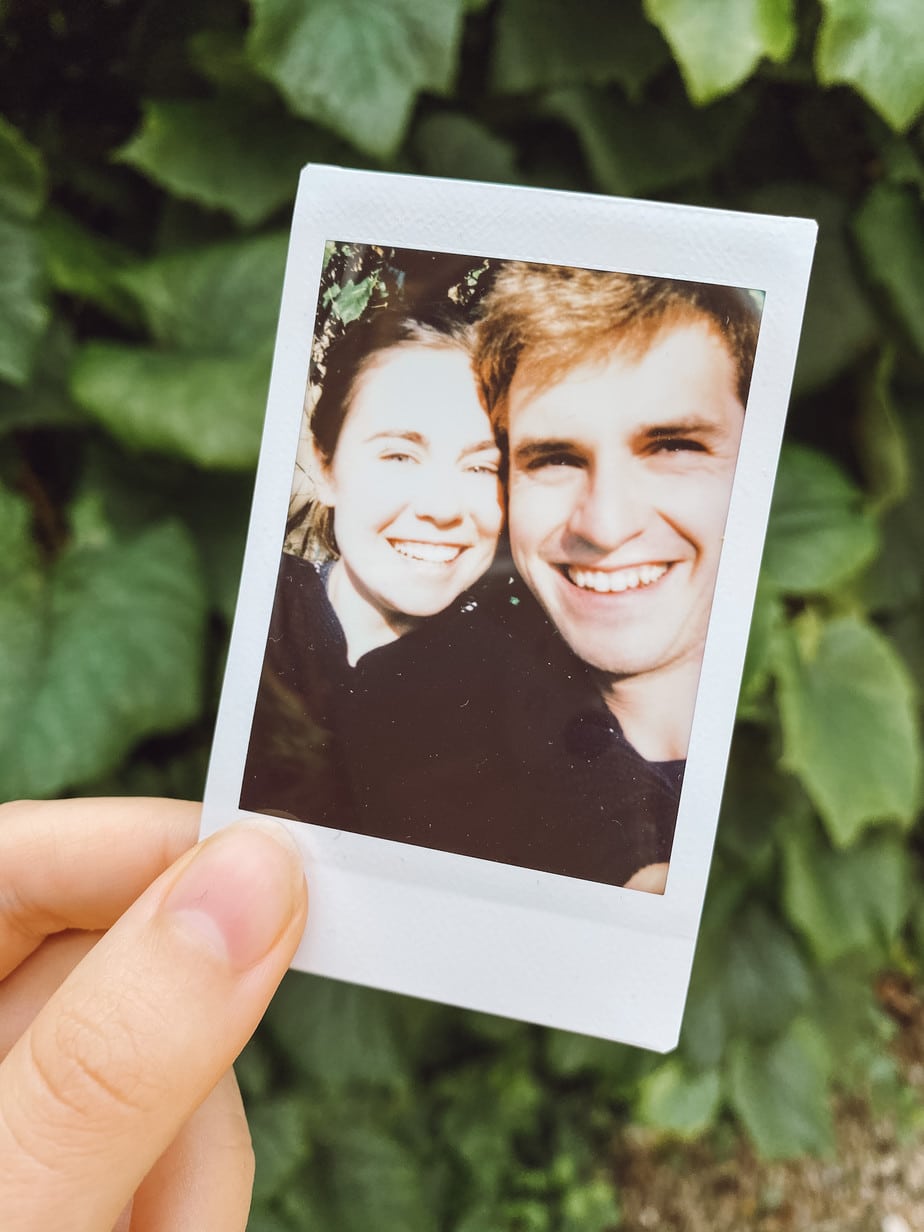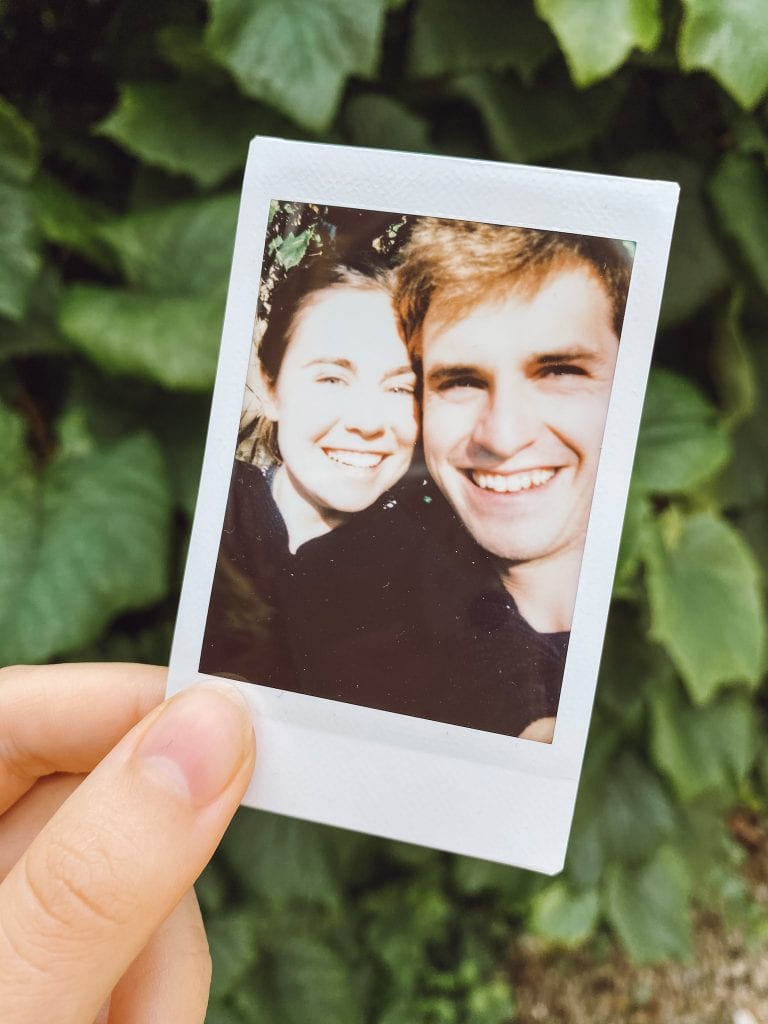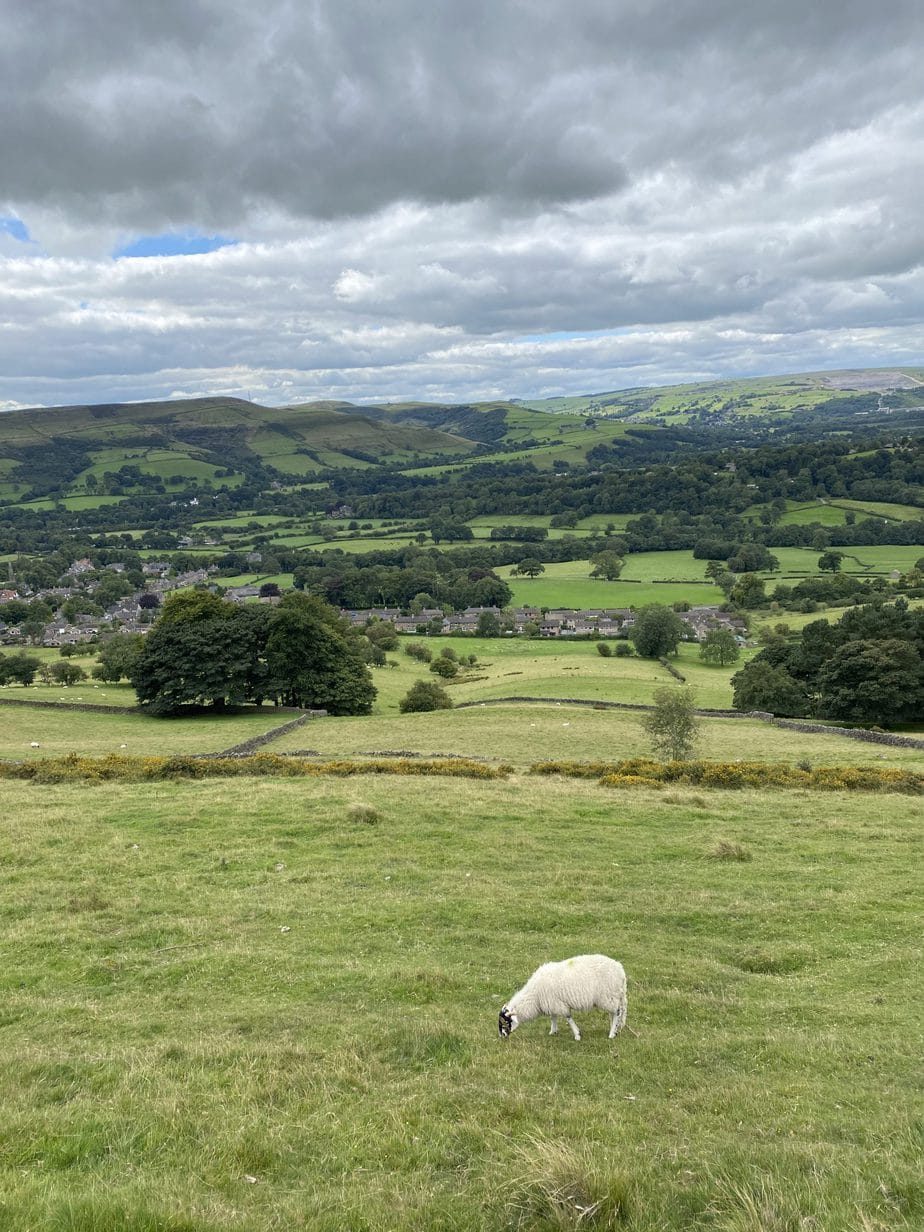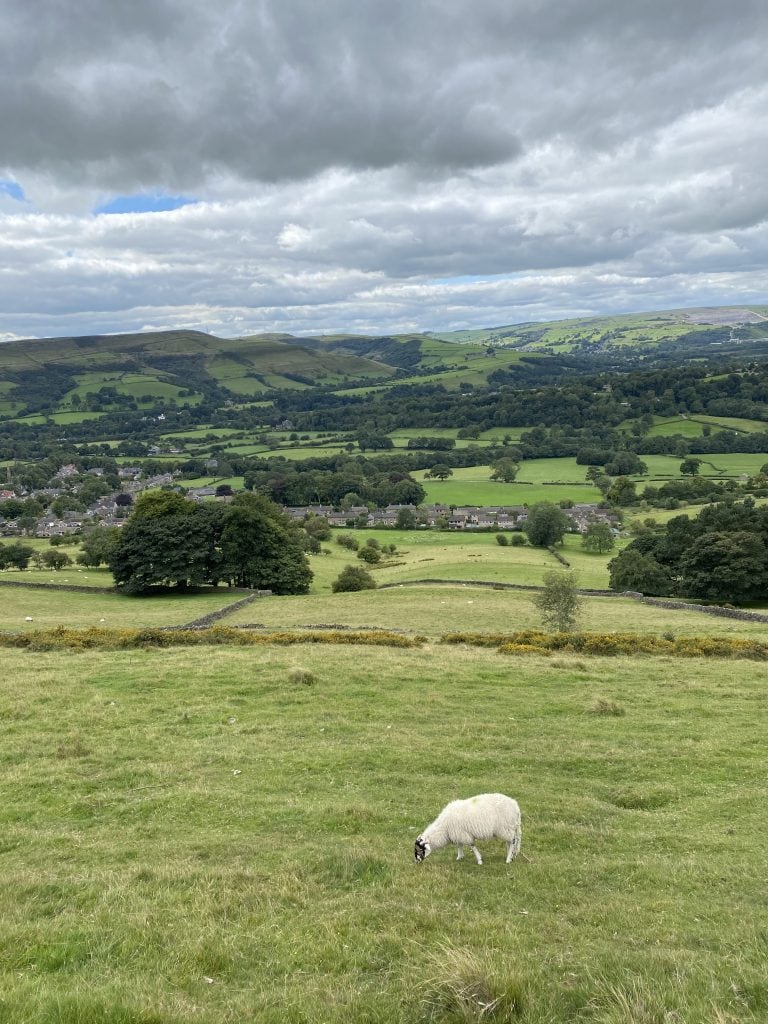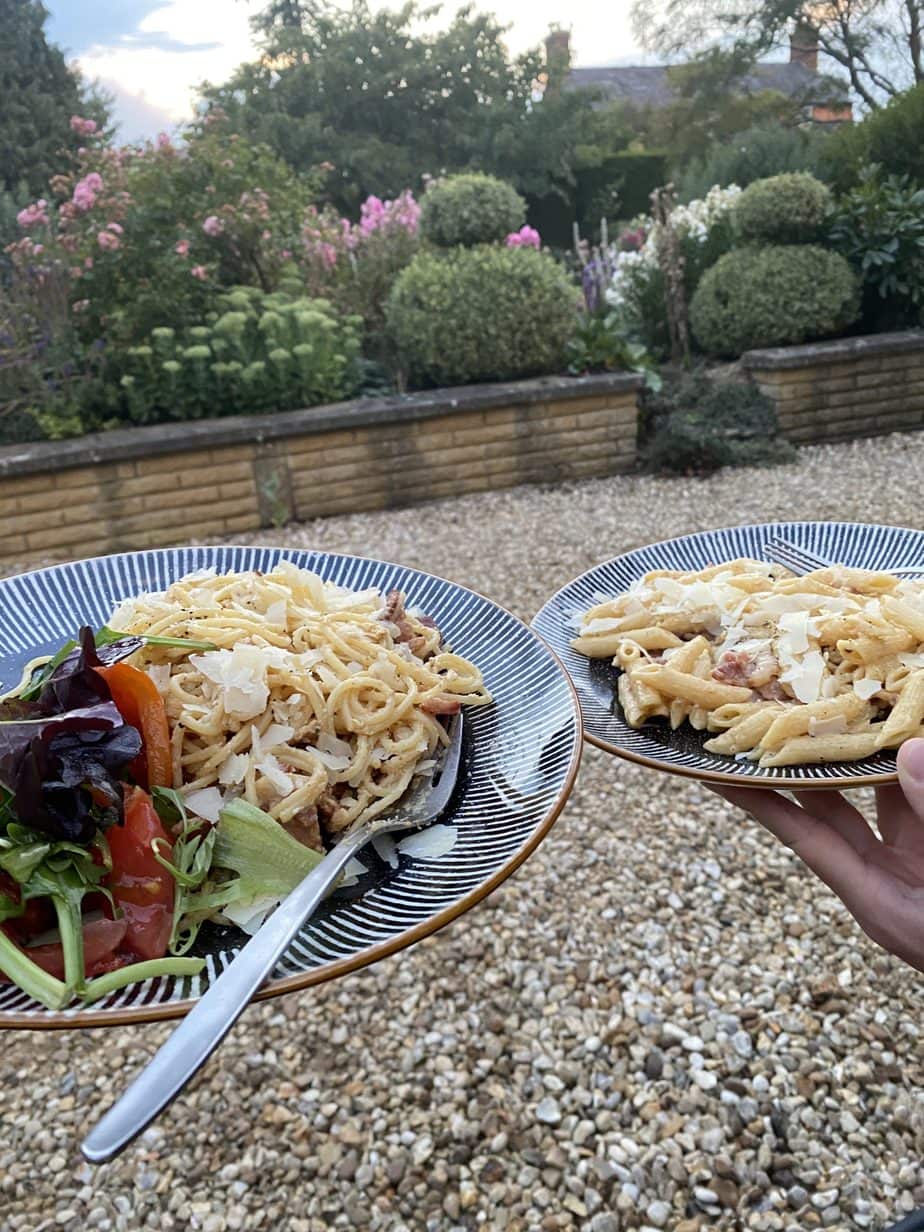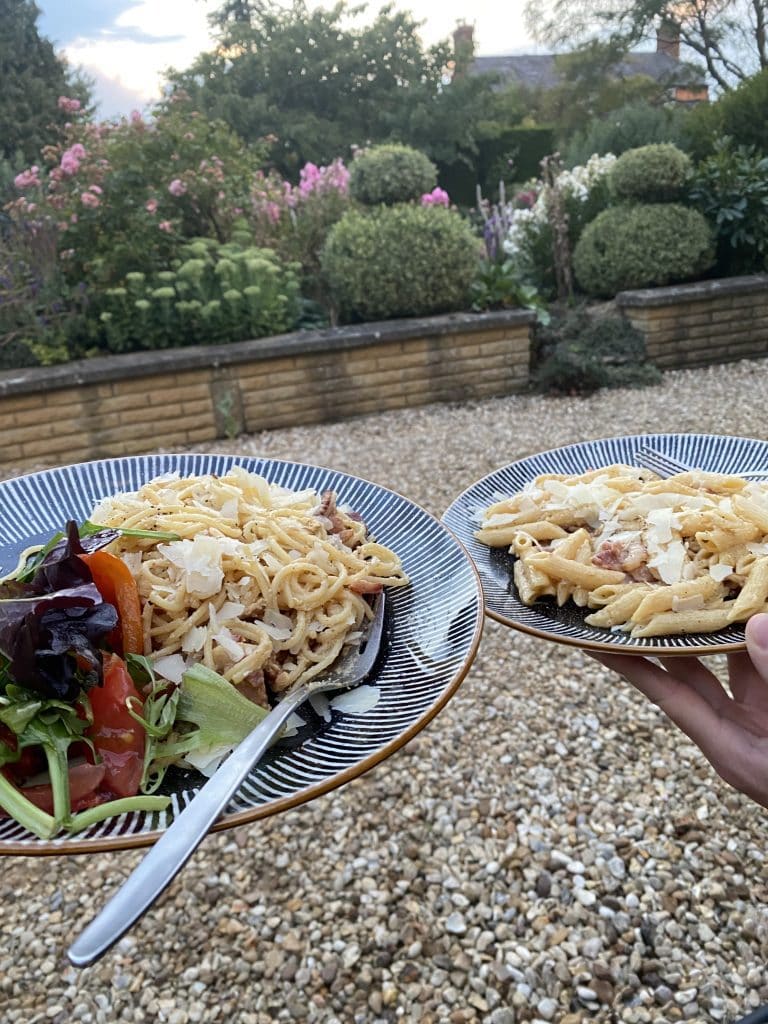 August in savings…
If you've been reading my monthly recaps this year, then you know I set myself a lofty monthly savings goal! I'm saving for a round-the-world trip, and also an emergency fund (if COVID has taught us anything… it's be prepared).
Unsurprisingly, this is the first month of 2020 that I did NOT meet my savings goal. In fact, I had to take money out of savings in order to afford this trip. The flight to the UK alone was $1754, and a two week Airbnb stay wasn't cheap, either. Dan and I split the costs but it still was a drain. Ah well, love > money, right? Hopefully next month I can get back on track!
Upcoming in September…
This feels a little bit silly as we are already half way through September!
Again, if you've been following me on Instagram you know I'm back in the USA now. Five weeks in England went by in a blink. It's always hard saying goodbye to Dan, but this time was particularly poignant because we have NO idea when we'll see each other again, when he'll be allowed to enter the USA again, and what the future holds with this pandemic…
My COVID test came back negative (yay!) which means… the rest of the month is wide open for me. I'll still be freelancing, applying to full-time jobs, blogging, and hopefully soaking up all the beauty of Fall in Michigan! (Cider and gluten free donuts, here I come!).
What are you up to in September?