November, where did you go? My month was a whirlwind of work for my masters degree, sandwiched by two lovely adventures at the beginning and end of the month, plus a lot of reading. So much has happened that I really haven't had a chance to post about it all, so keep your eyes out for lots of throwback posts this coming month!
NOVEMBER IN EXPAT LIFE…
It was truly terrible what happened in Paris and Lebanon and really all over the world this month, including the recent planned parenthood shooting in Colorado. The U.S. state department issued a very rare worldwide travel alert this month… Something that makes me nervous as I live abroad and will be traveling home, but nervous for the world in general.
On a brighter side of that statement, though, I'm happy to say I was allocated my placement and I will be working at a refugee center! I'm really excited about this, especially with everything going on in the world now. I hope I can make a small difference helping people who may have been affected by these events either directly or through discrimination.
I also was very happy to get two jobs this month! I now teach yoga regularly and get paid to edit students' papers 🙂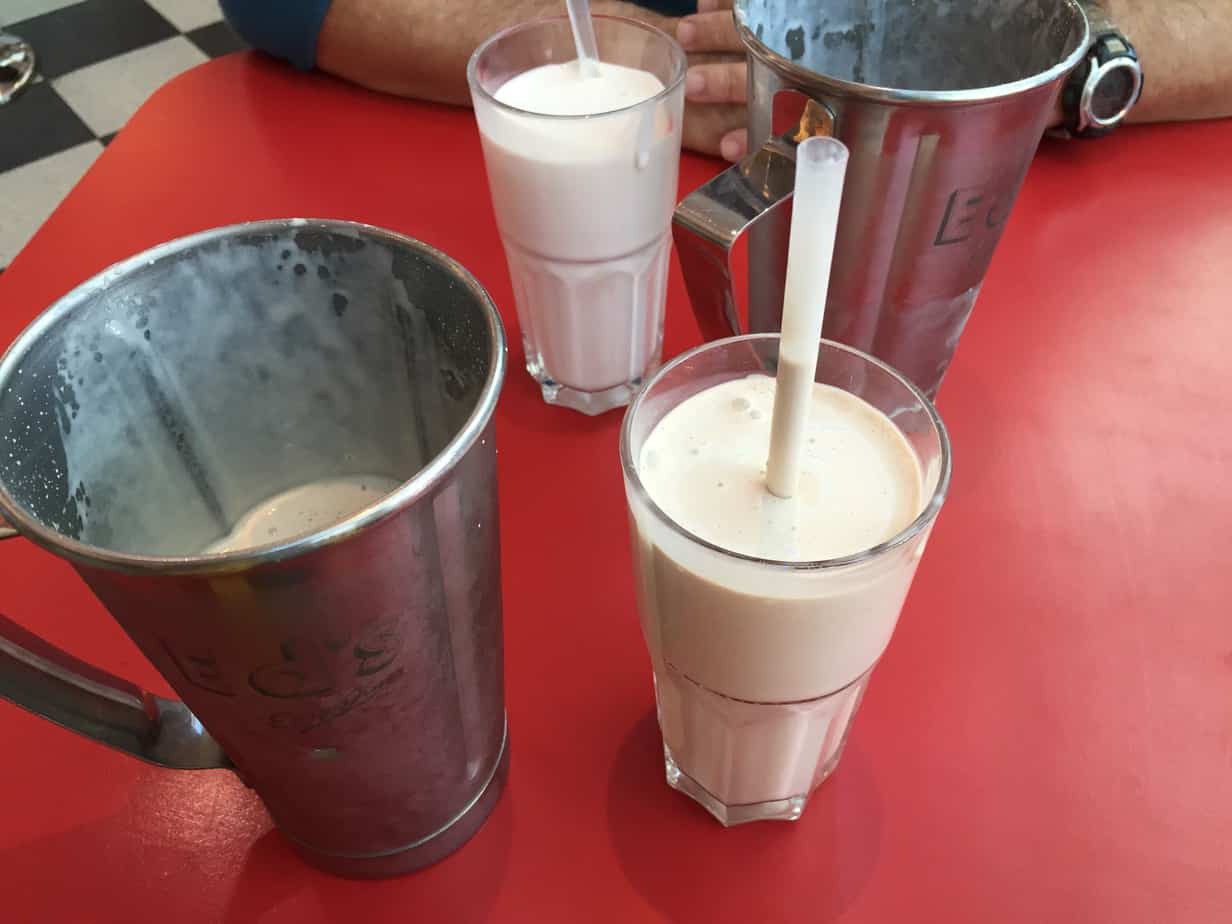 NOVEMBER TASTED LIKE…
My dad and I tried out afternoon tea on a bus, and concluded it was fun, yummy, and overpriced.
On a similar disappointed note, we had a really bad experience at Jamie Oliver's in Covent Garden. Boo!
However we did eat SO much in Plymouth when my dad visited so keep your eyes out for a mass post on Plymouth restaurants soon.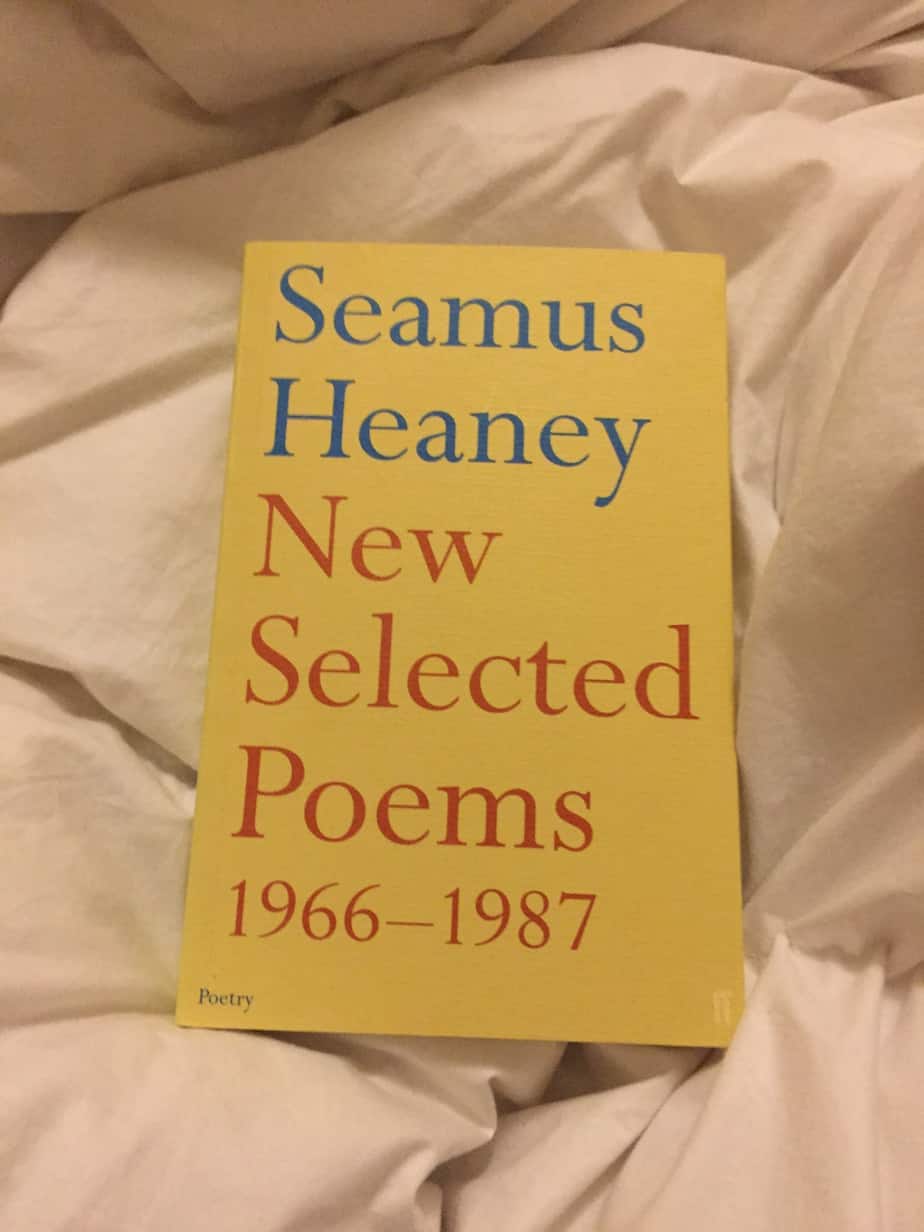 NOVEMBER READ LIKE…
NOVEMBER ADVENTURED LIKE…
So many adventures!! I experienced my first Guy Fawkes celebration, Plymouth style, which means huge explosives.
My dad visited for an amazing week. We ate/sight saw our way across Plymouth and Cornwall, and even made it to London for a weekend of theater and long walks (and studying at the British Library)
Finally, I just got back from a weekend in DUBLIN!!! It was incredible and my first ever time in Ireland. Keep your eyes out for more on that trip soon!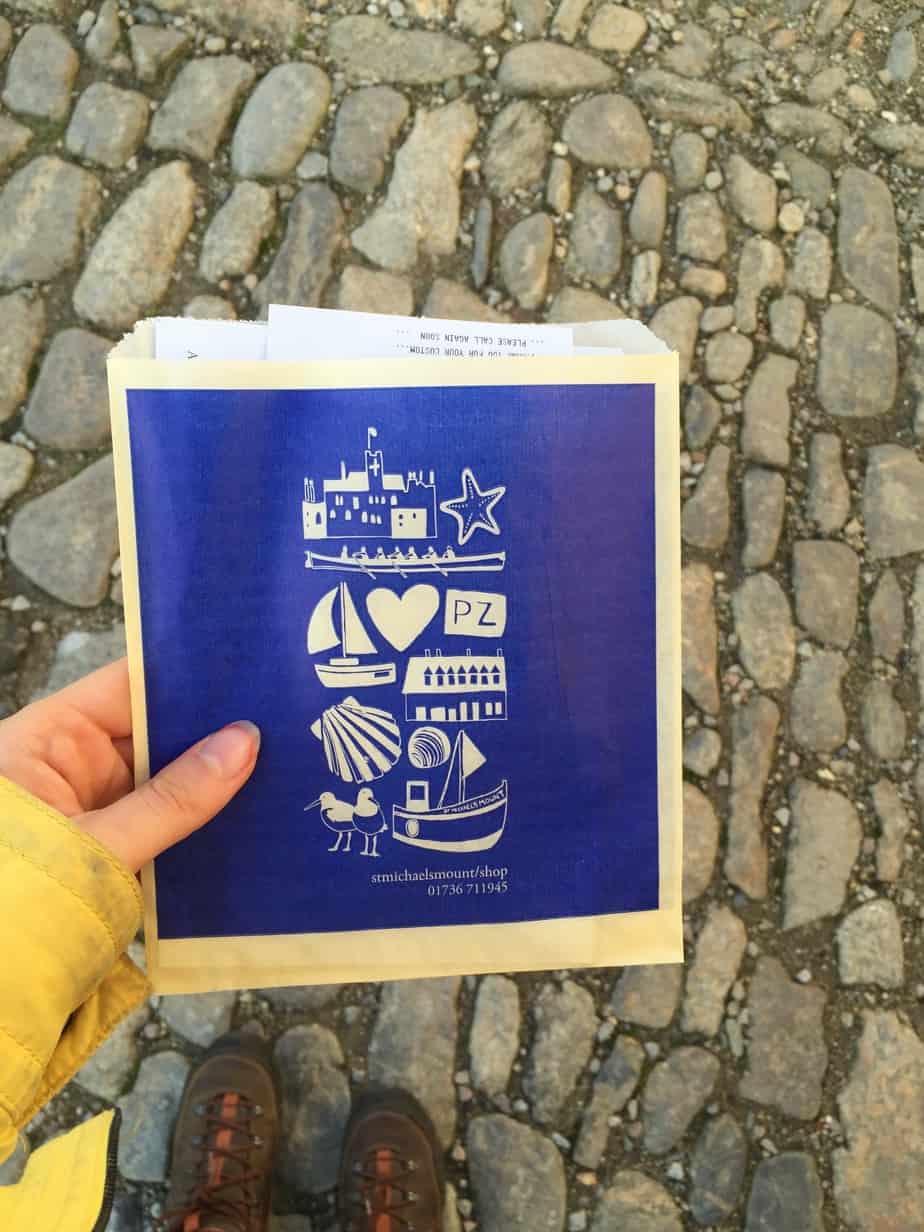 NOVEMBER MANTRAS…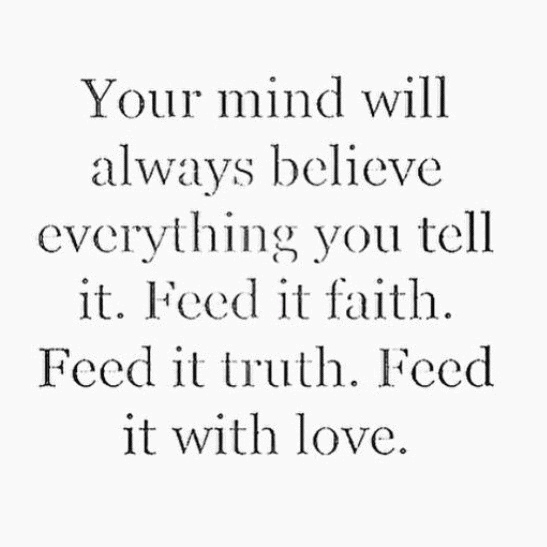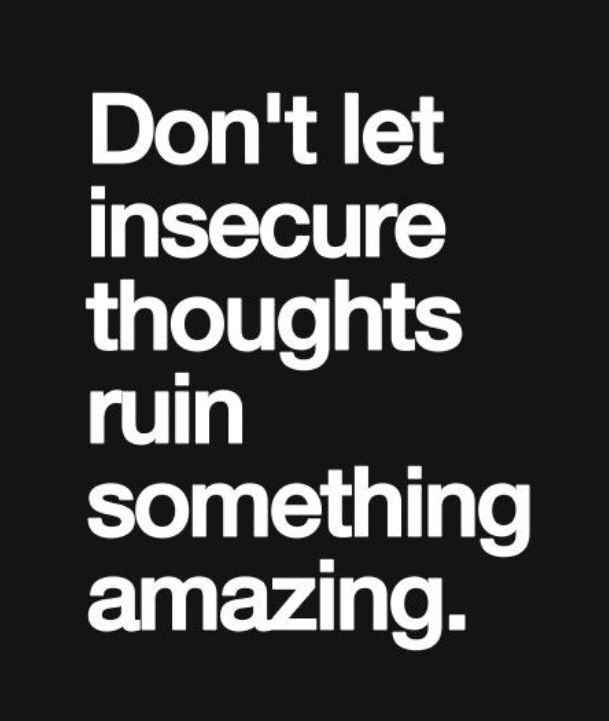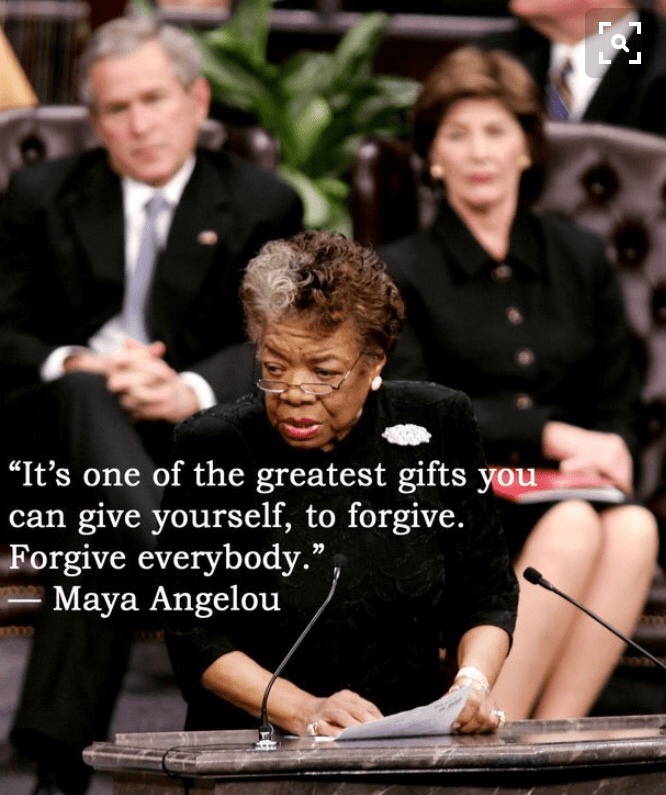 That's it, folks. I hope you all had lovely Novembers, and to my American family and friends I hope you are still in a Thanksgiving food coma as you read this. You deserve it. Much love to all and bring on December!
Sarah xx