It feels weird to be doing my traditional monthly recap post whilst everywhere around me the internet is reflecting on the entirety of 2018. In truth, I haven't taken much time to look back over the year as a whole. I've got my plane flight back home from NYC in a bit (I'm waiting in the airport as I write this), and I seem to do my best thinking at high altitudes. Maybe that will lead to some reflection. In the meantime, let's take a little look back at 2018's final month…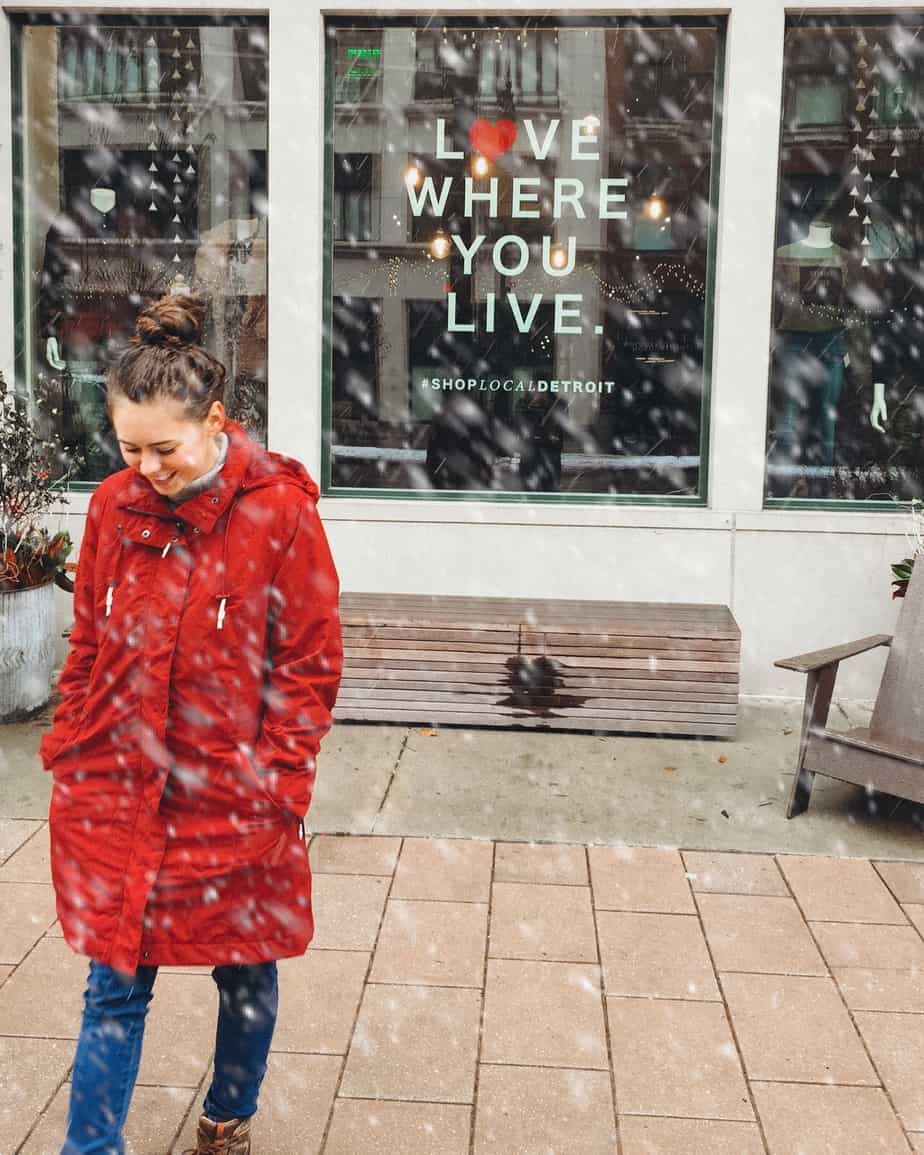 Where was I in December?
Michigan (Lansing, Detroit)
Most popular Instagram in December…
https://www.instagram.com/p/BrX2ScQHlBq/
My favorite Instagram in December…
https://www.instagram.com/p/BrDhEK5n60d/
December blog posts…
December adventured like…
The beginning of December saw me chopping off 15 inches of hair! This stuff has literally been weighing me down since the sixth grade. With so much else in my life in transition, particularly my health, I just wanted to get rid of it. I am SO happy with my decision. I feel not only physically lighter but emotionally so as well. I should write a book called 'The Magic of Chopping Your Hair Off' if the millions of women who've already discovered this magic haven't already done so.
I worked extra days through both Christmas and New Year's at my job. It was certainly stressful being the holidays, and with reduced staff, but I actually really enjoyed being with the care home residents during the holidays. I mean, I think that's really what the spirit of the season is all about. Although next year I won't complain if I have Christmas day off to spend with family 🙂
I've had a flare of endometriosis over December. At first I thought it was a couple bad days I could attribute to going off my strict 'endo diet.' And maybe diet is to blame, but whatever the cause, I have been experiencing pretty bad symptoms of late. I can't say it's over yet or I've learned any great lessons from this experience but it is what it is.
My family went to Detroit for a belated Christmas and had another meal at Buddy's Pizza which was just amazing!
I also spent a lot of December cooking various dishes either with my new Instant Pot (!) or other specialties like these life changing cookies and these fudgey brownies! (both are refined flour free, gluten free, dairy free, and refined sugar free!)
Although there wasn't much travel in December, I did spend a lot of time planning my 2019 travels which are looking to be pretty exciting! Check out my travel plans here.
I also managed to finish my goal of reading 52 books in 2018, or one book a week. Granted I cheated my way with a binge of some crappy romance novels that take about 4 hours to read halfway through the year, but I promise I did balance that with some quality literature LOL. Check out my reads on Goodreads.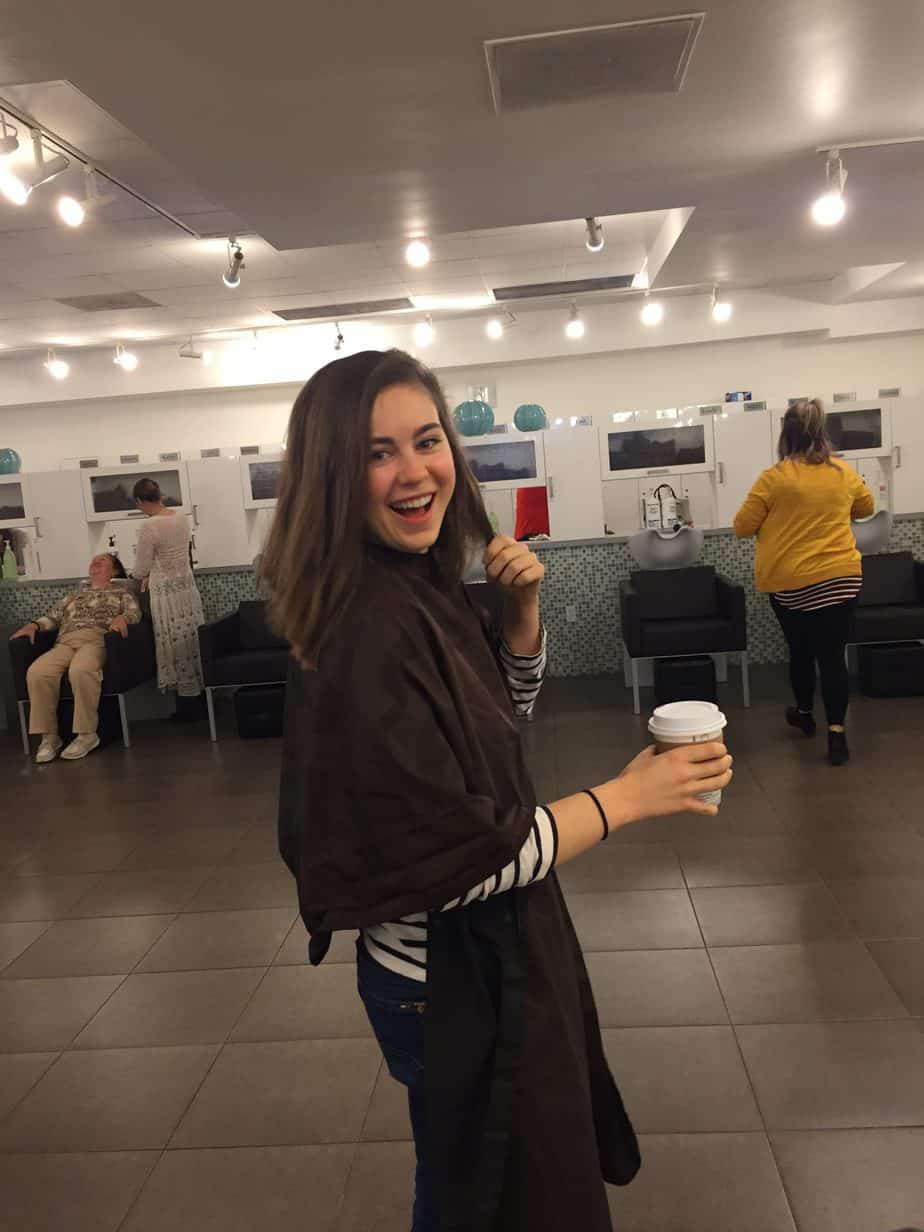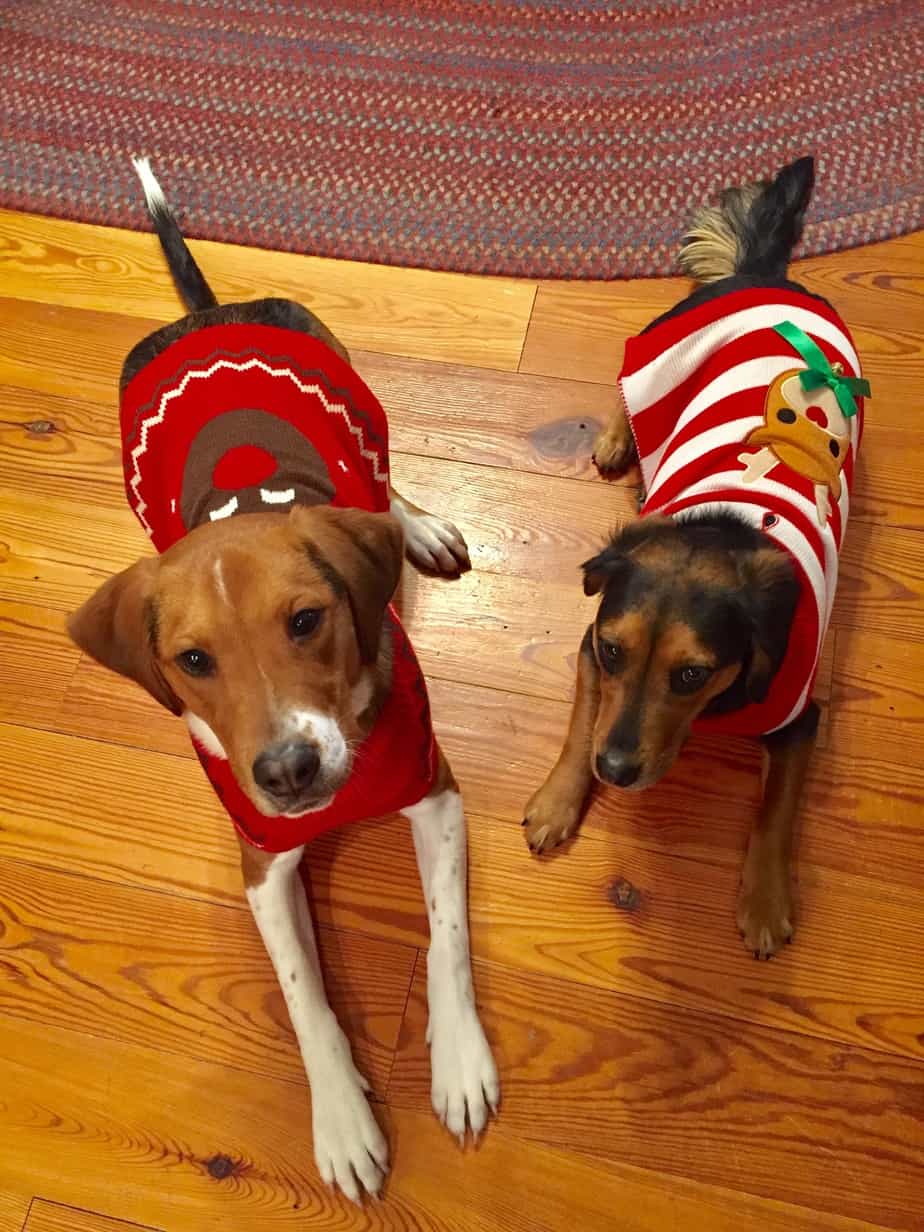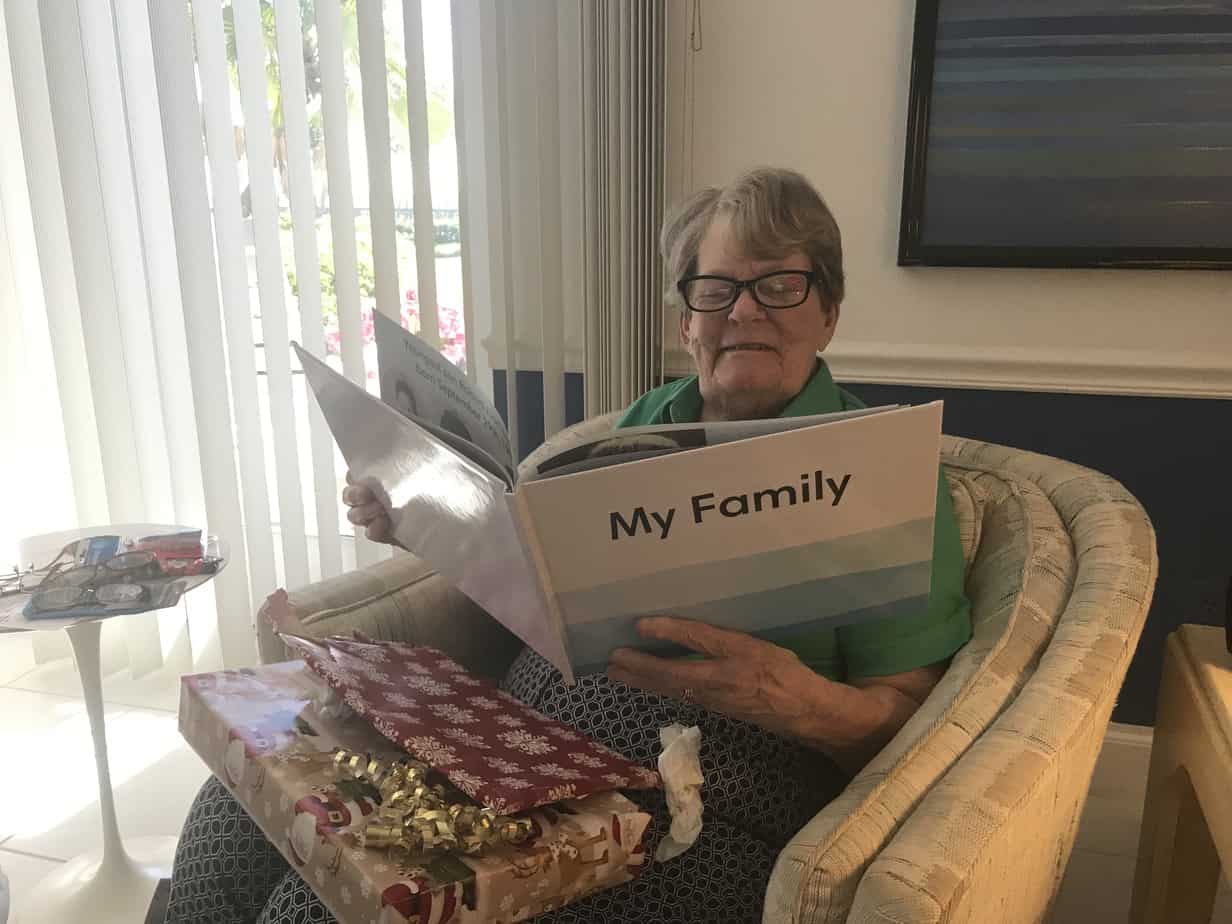 December purchases…
I have been using a lot of [amazon_textlink asin='B01DMNZH3G' text='lavender epsom salts' template='ProductLink' store='sarahbence06-20′ marketplace='US' link_id='880cffd2-3614-4863-be44-43e16cc3a7dc']. I'm talking like three baths a week. Going to share more about this in my next 'wellness habits lately' blog post!
I also have developed a slight addiction to [amazon_textlink asin='B005M4AMYI' text='Justin's nut butter cups' template='ProductLink' store='sarahbence06-20′ marketplace='US' link_id='3ab5b207-1ace-4bad-95c9-e691d872f7a8′]… particularly the dark chocolate almond butter cups and cashew butter cups. 
Other than that I have to say most of my December purchases were on Christmas presents! I tried to make some myself (I gave everyone a pottery ornament I made), but the holidays are always a pricy time. Hoping to do a better job budgeting in 2019!
December mantras…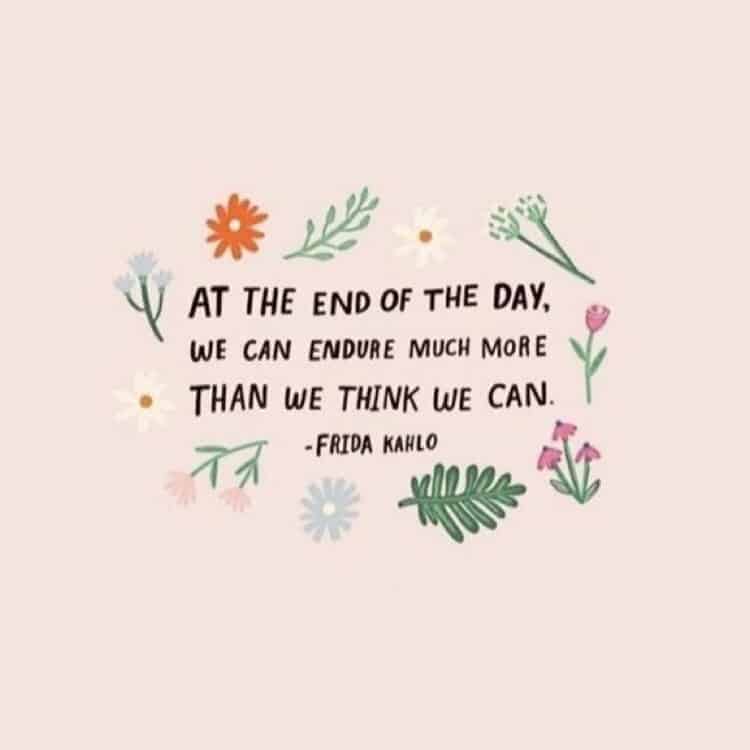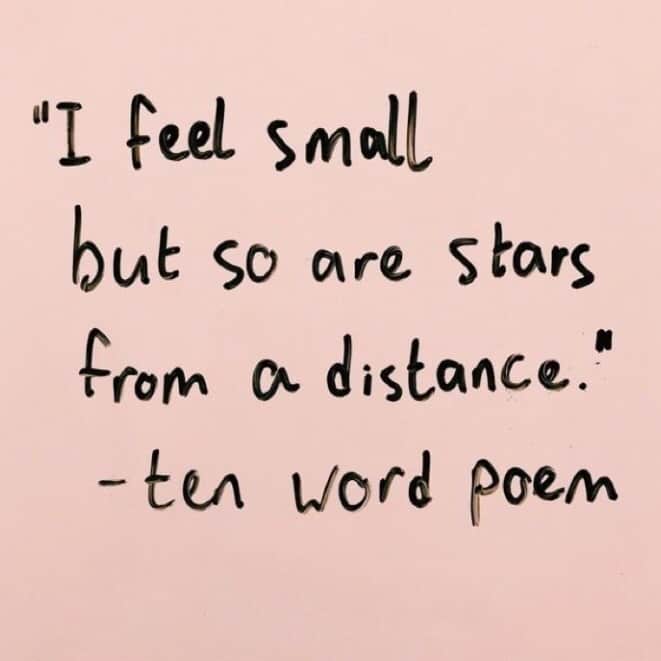 I hope 2019 has been treating you kindly so far. I'm excited for all it has in store. In fact, I decided my word for 2019 is 'self compassion.' I'm curious – how were your Decembers, and do you have any intentions for the year ahead?
Sarah xx