I'm writing this to you from day seven of Covid isolation. Hence being a little late sharing my 2022 travel plans, because I have not felt up to much this past week.
A week ago I tested positive for Covid. After almost two years of the pandemic, being fully vaccinated and boosted, social distancing, and working with Covid patients with frequent work-related exposures but never getting Covid from any of that due to full PPE… I had to go and get Covid during Dan's first visit to the USA in over two years! Damn omicron!
So far, we are all doing okay and I'm now feeling like I'm on the mend. I feel very grateful to be vaccinated. But this has been a whole saga. I was actually planning to hit publish on this blog post while Dan and I were flying to Florida to visit Harry Potter World last week. But I tested positive the morning of that flight and of course had to rewrite much of this blog post (at one point I'd written "I'm probably drinking butterbeer as you read this" – LOL! If only.).
I have a feeling this might be a bit foreboding for 2022 travel in general – we will see – but I do have some big hopes and dreams for travel this year. Covid willing… of course. Let's get into it!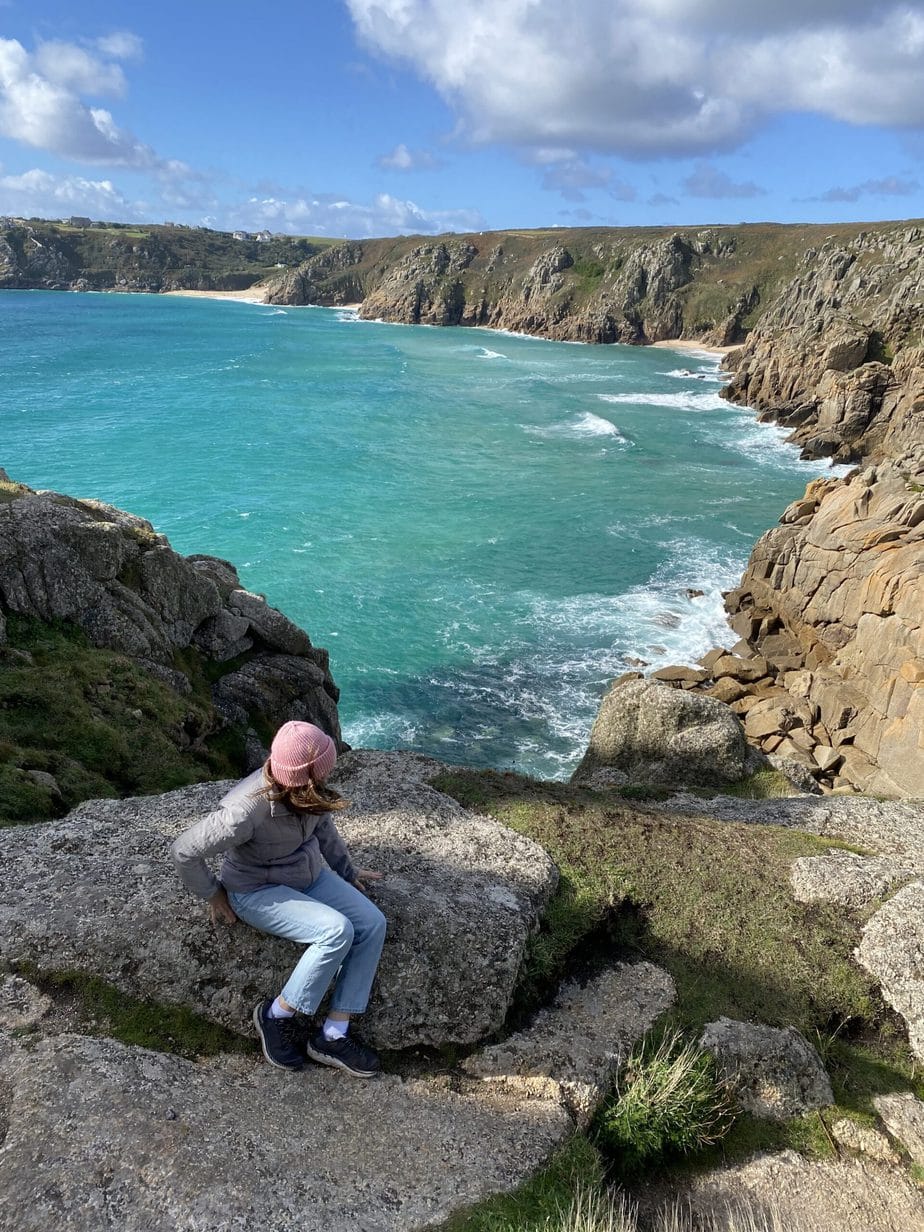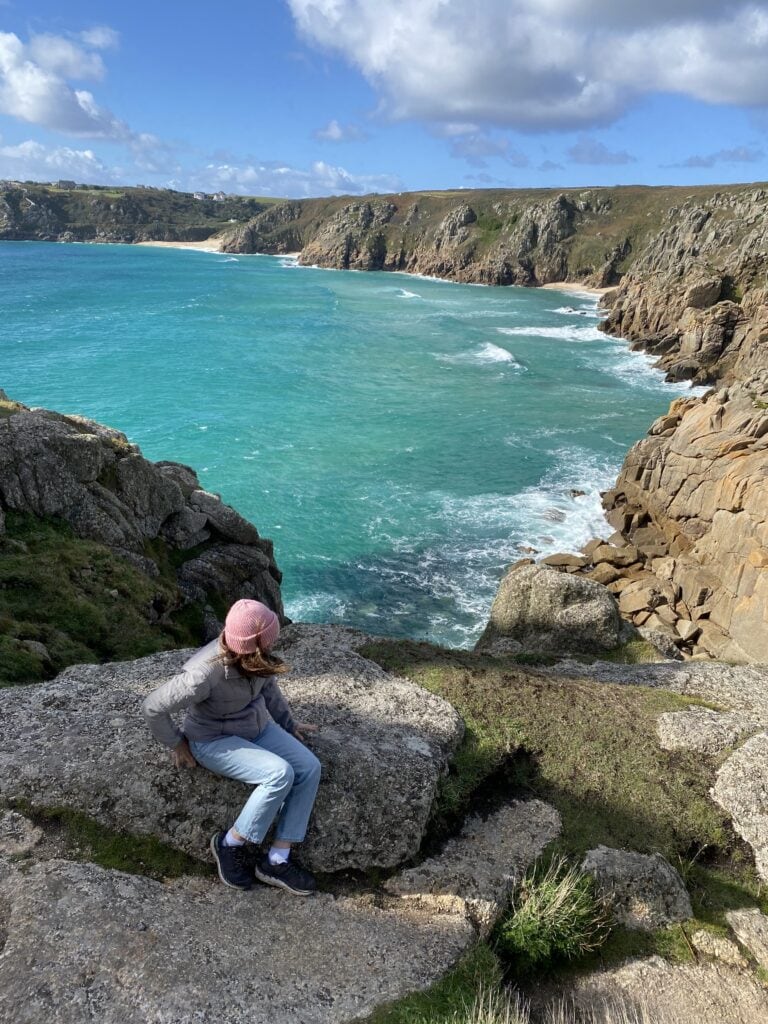 But First, How Did My 2021 Travel Plans Pan Out?
I shared all about my 2021 travels in this blog post – including my favorite and least favorite travel events of the year. Despite the ongoing pandemic, I was still able to safely travel to visit loved ones this past year. In my 2021 travel plans blog post, I said that my goals was for "travel with love leading my decisions" and I really feel that I stayed true to that.
My Travel Goal for 2022
As for my 2022 travel goal, well I've been thrown for a loop this last week since testing positive for Covid.
If you'd asked me a week ago, I would have said my 2022 travel goal was to travel bravely – including hopefully fulfilling some lifelong travel-related dreams (more on that below!).
That's still my goal, but I'm feeling a bit more pessimistic about whether I will actually meet that goal, in light of this ongoing pandemic.
2022 Travel Plans
Every year I write up my travel plans for the year ahead! Below I'm sharing travels I've booked, travels I've canceled (new section this year – ugh), travels in the works, and travels I'm dreaming of!
Check out my travel plans from previous years:
Travels I've Booked…
None
Argh! Just like last year I'm writing this post with no travels booked for the year ahead. Unlike last year, I actually did have travels booked – I just had to cancel them due to getting Covid!
Travels I've Canceled…
Wizarding World of Harry Potter // January
Dan is currently visiting me in Michigan – which is extremely exciting because as a British citizen he has been banned from entering the US throughout the pandemic, until November. As a Christmas gift to each other, we booked a very exciting getaway to Harry Potter World in Florida. This was particularly exciting because we've been rereading all the Harry Potter books together over the past few months.
Unfortunately, the morning of our flight to Orlando I woke up with a hoarse voice and a runny nose. Luckily, Dan had brought a bunch of rapid tests with him (he gets these free from the NHS, whereas it is very difficult and expensive to find Covid tests in the USA). I took a test to be safe and was shocked that it came back positive.
I canceled our trip to Harry Potter World, and luckily we were able to get all our money back (pro tip: if you get Covid, CALL to cancel your reservations. Once you tell them you have Covid you'll likely get complimentary free cancellation, despite the official policies stating otherwise). I really hope we can make it to HP World later this year, but who knows!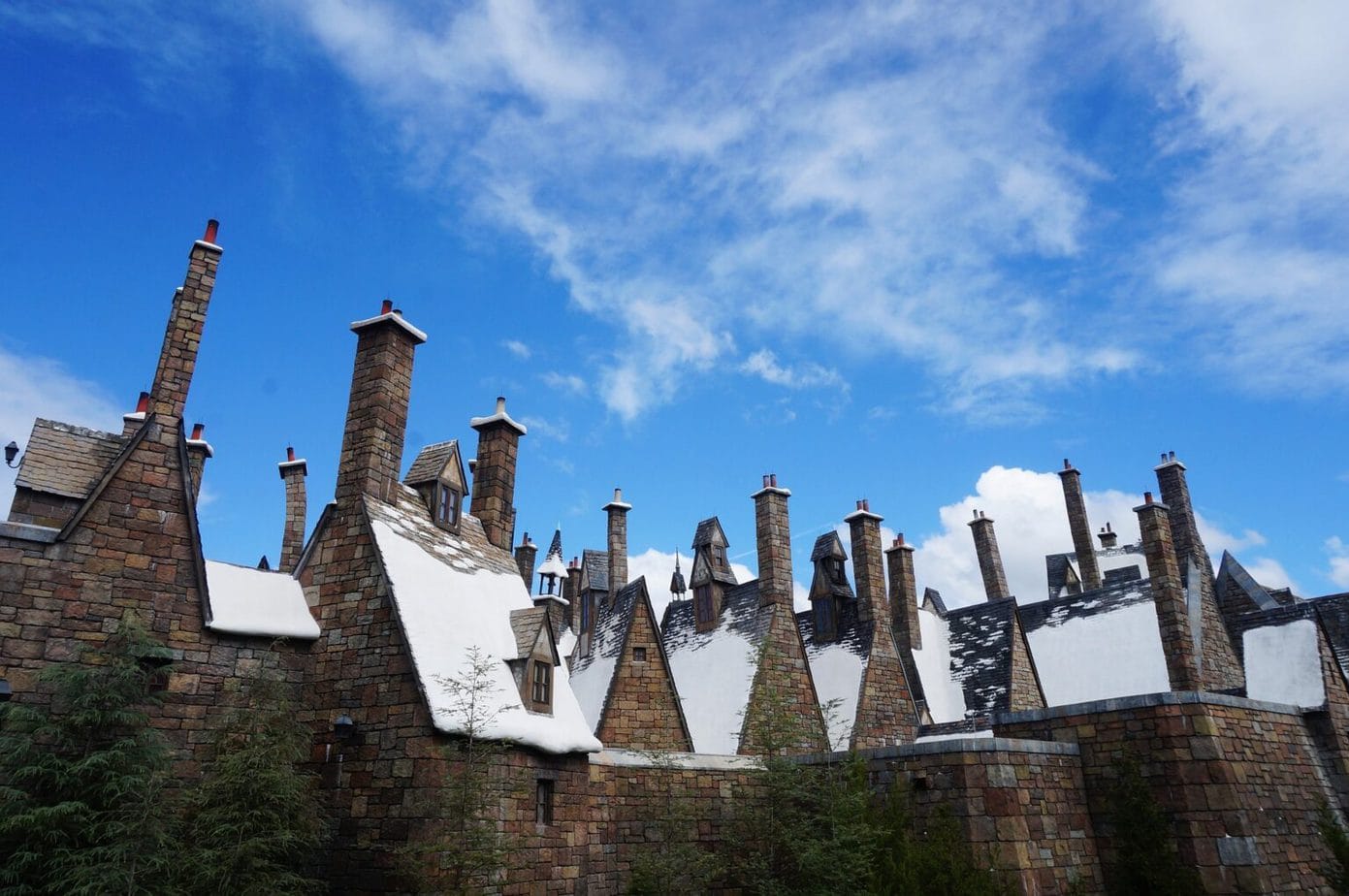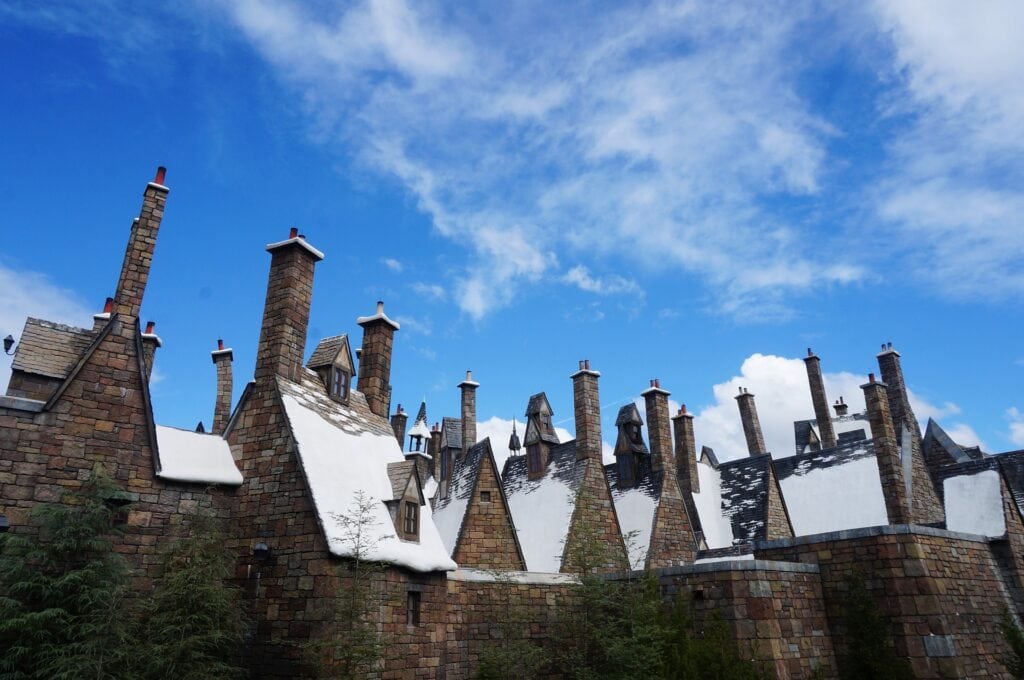 Chicago // January
Dan's original flight home to London departed from Chicago, so we thought we'd spend a few days in Chicago beforehand. Unfortunately due to the timing, we had to cancel this trip, too. It's still a bit of a mess as we need to rebook Dan's flight. Hopefully, I'll make it to Chicago some time this year because I really miss my friends there – who we'd been hoping to see.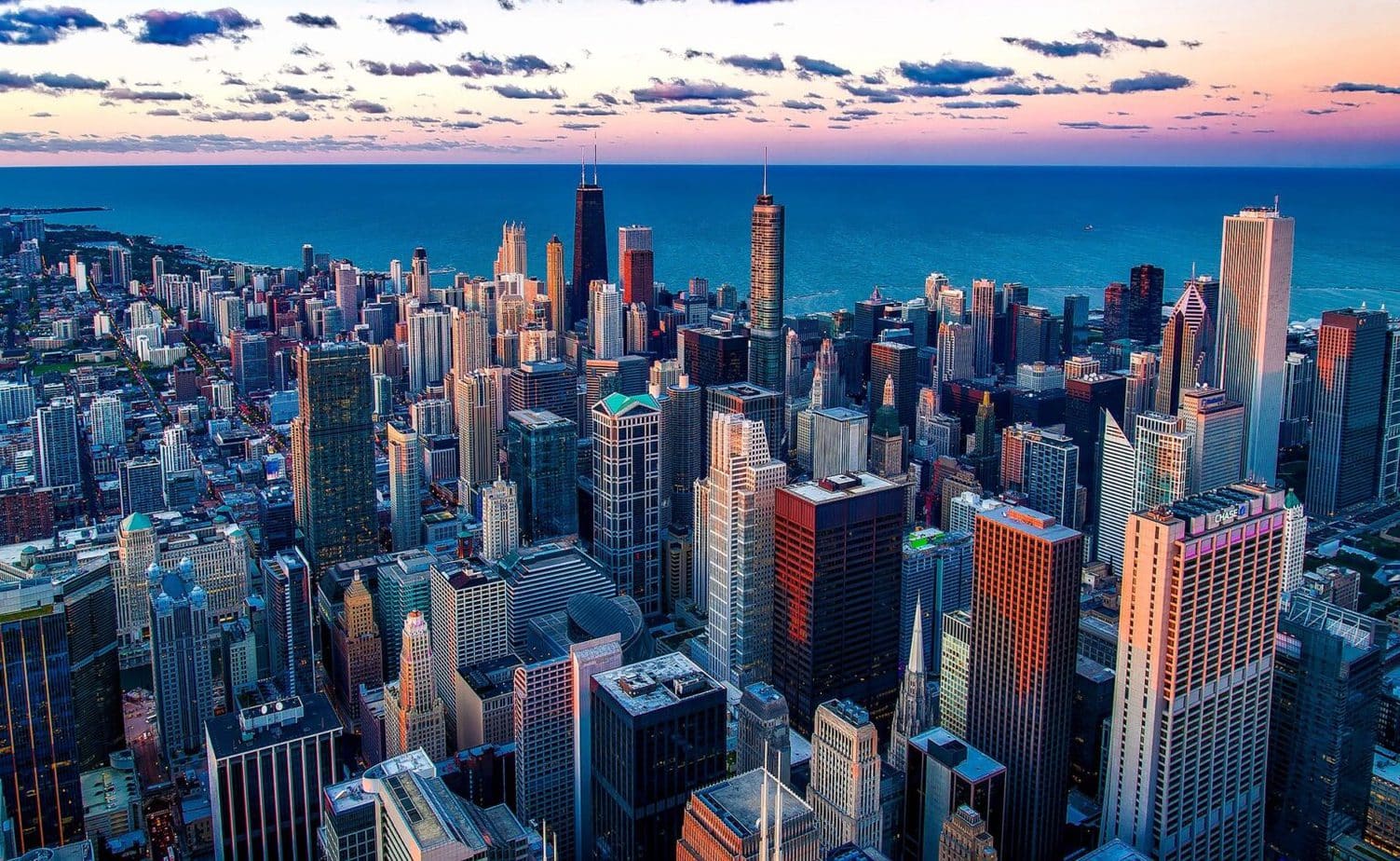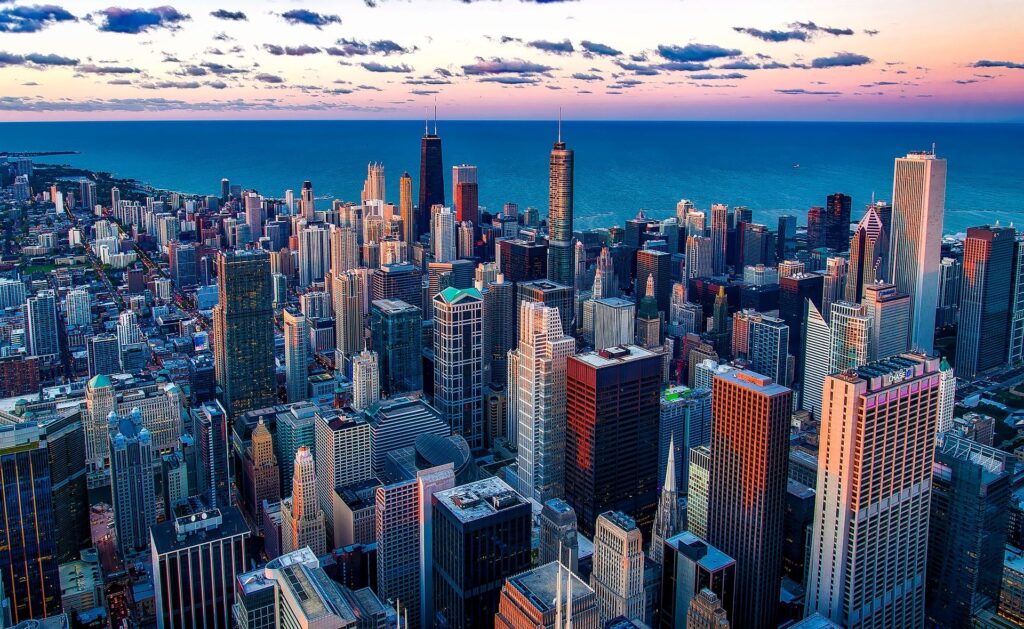 Travels in the Works…
Cleveland // March
In March, Covid willing, I'll be getting together with some of my college friends in Cleveland. This trip is finalized apart from my transport to Cleveland. Which is going to be a little more complicated than just driving down from Michigan, because I'll actually be living somewhere else at this point….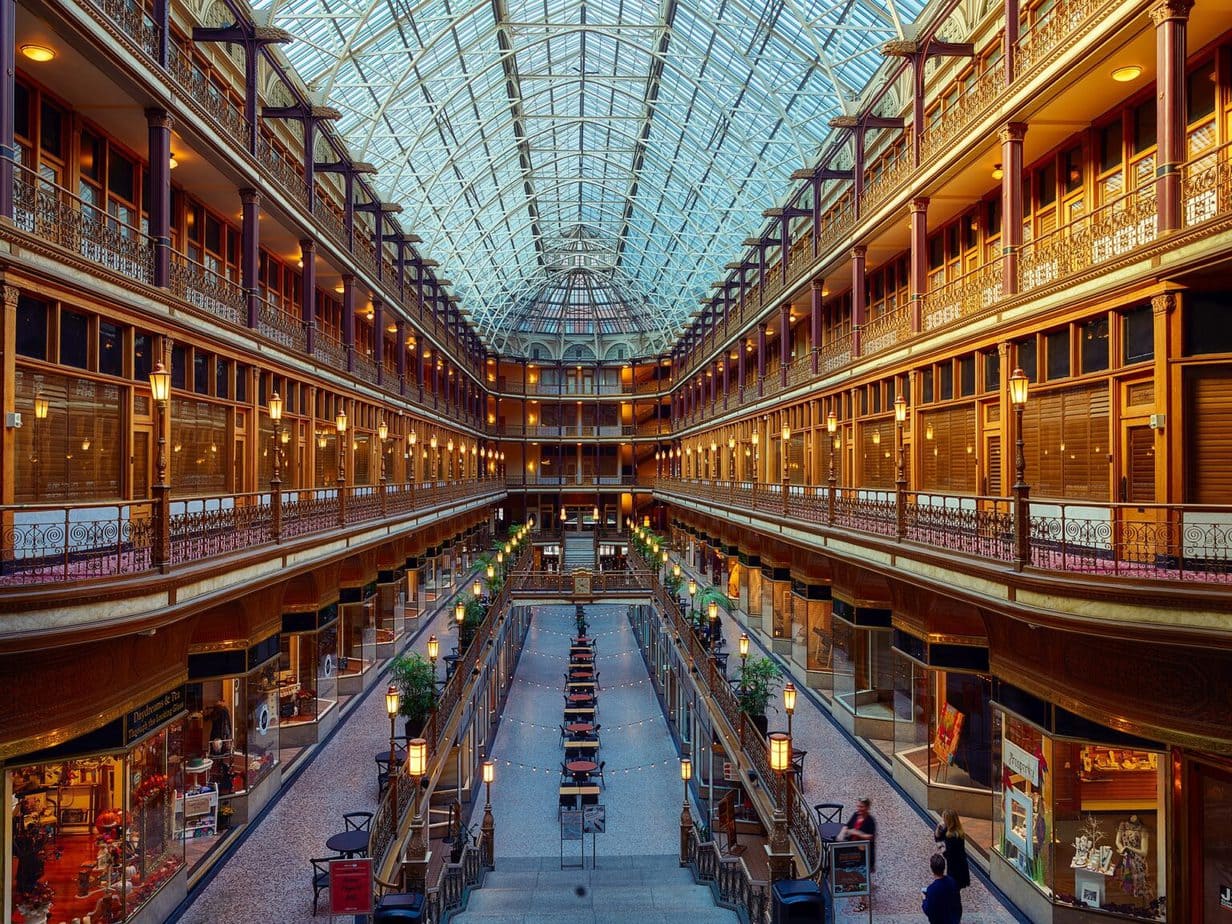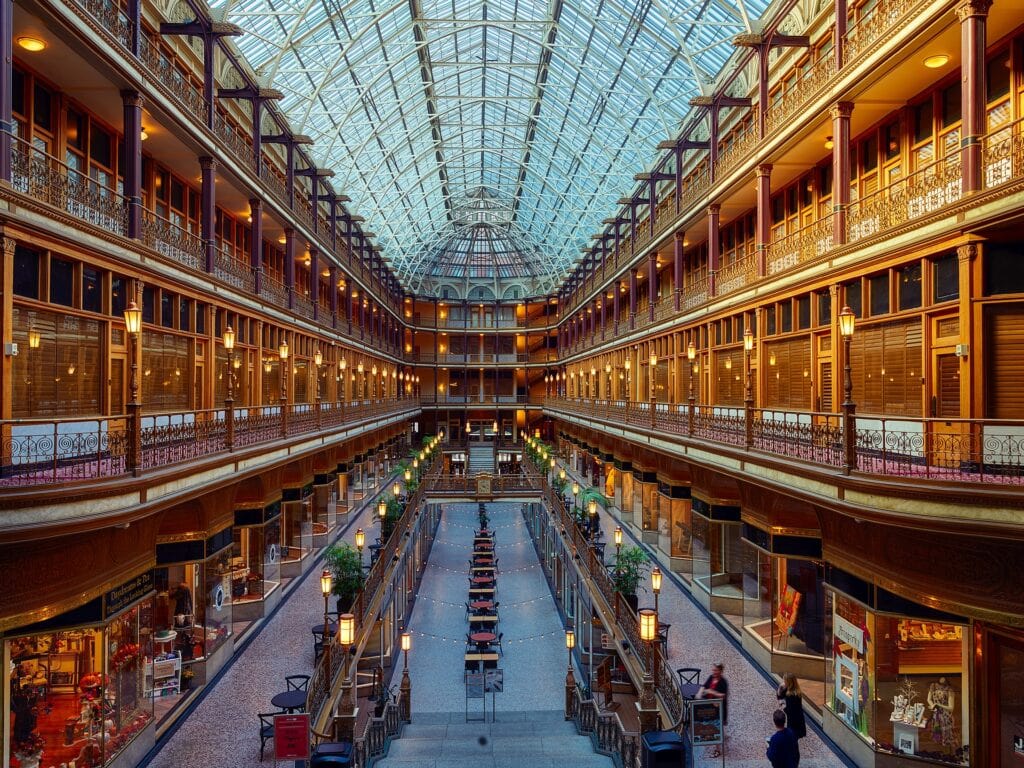 California // February-May
Yes! I'm moving to northern California this winter! I've taken on a travel contract for my therapy job. The contract is about 13 weeks, so it's not a permanent move. But I'm very excited because this is something I've wanted to do ever since I applied to grad school in 2015.
I'm a bit stressed as there is a LOT I still have to do (credentialing, health screens, packing up, moving!), and obviously it's all been delayed while I've had Covid. Wish me luck!!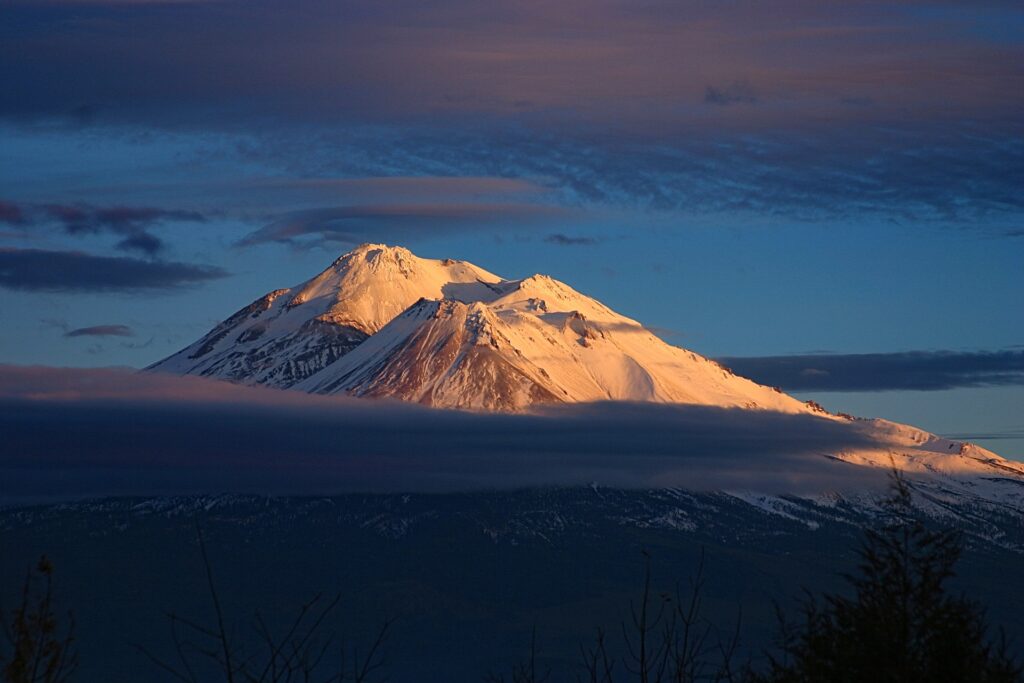 Cross Country USA Road Trip x2 // February and May
This goes hand in hand with the last one, but in order to move from Michigan to California I will be road tripping across the USA! The last time I took a road trip of this scale was at the age of 1 year old, when my family moved in the opposite direction from California to Michigan! My healthcare recruiter company is providing a stipend to cover this road trip, which is awesome.
I still need to figure out my exact route, but I'm going to try to do a southern route to avoid winter road conditions. I'll be driving there all by myself so I'm a bit nervous, to say the least.
After my contract I will need to road trip again to get back to Michigan. It will be warm springtime by then, so I'm hoping to do a northern route on the way back – and hopefully pass through Glacier National Park and the Badlands.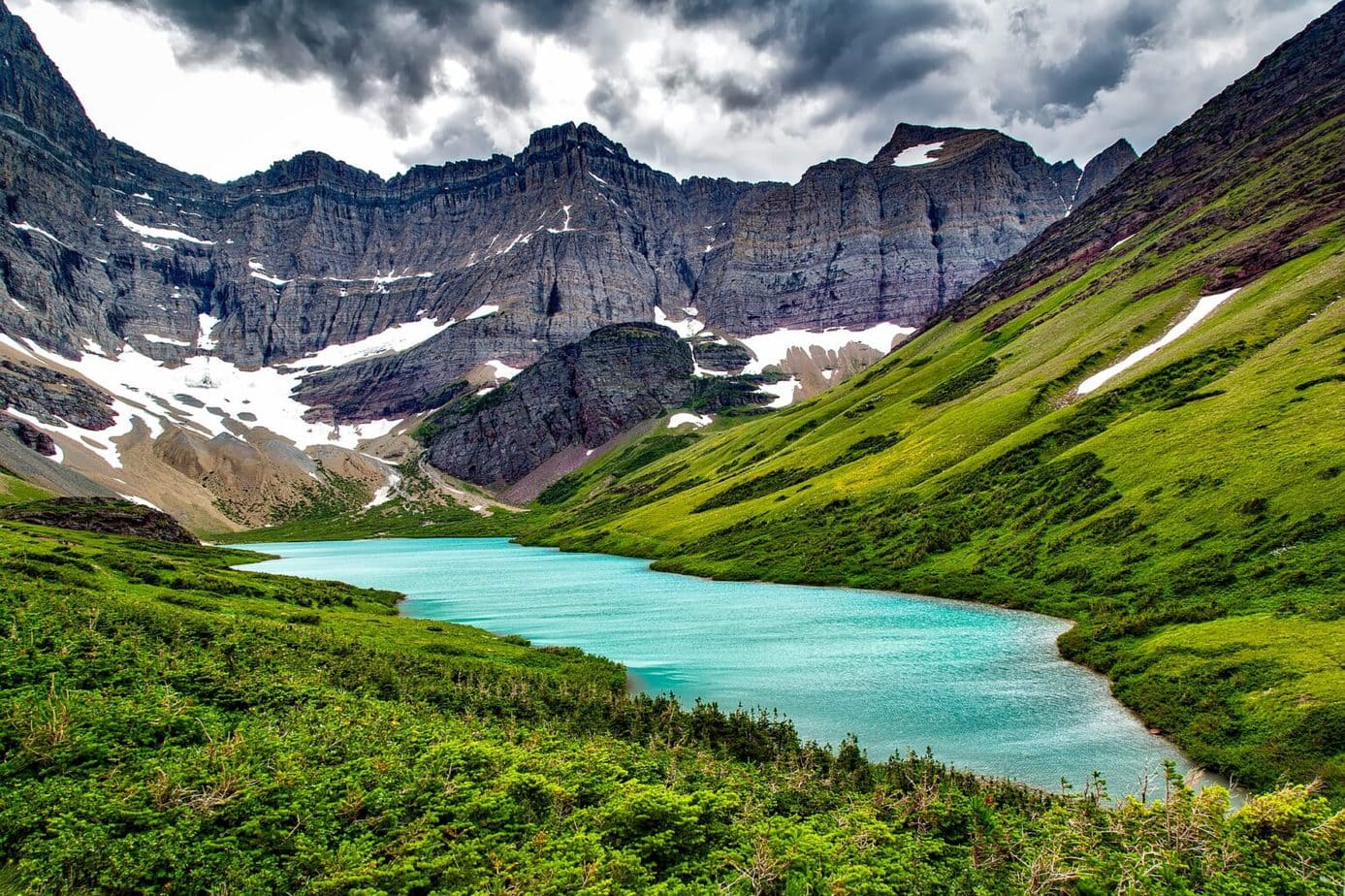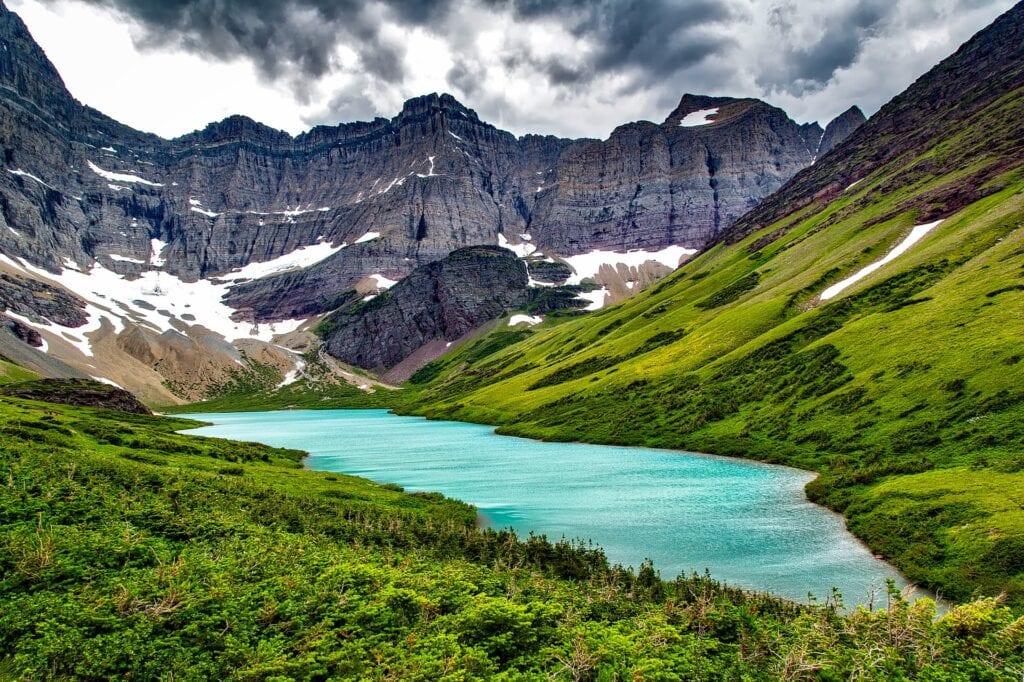 Central and South America Longterm Travel // Before the Year is Out!
Long time blog readers know I've been mentioning a Round the World trip for literal years. But this is the first time it's ever graduated from the "travels I'm dreaming of" section to "travels in the works"!
Of course our plans for a RTW trip were delayed by the pandemic. But Dan and I have spent the last two years saving money and creating countless travel planning spreadsheets. We had our heart set on a year of travel in southeast Asia, New Zealand, and Australia… but it STILL doesn't look like that will be a feasible option in 2022, thanks to Miss Rona. Ugh.
Instead of waiting it out until it's safe to go there, we've pivoted and started looking at a different area of the world: Central and South America. Vaccination rates are higher here (in some countries… not all… sigh), it's similarly affordable and accessible for overland backpacking-style travel, and travel has picked up more due to borders being open.
Of course we are still waffling about this trip, and I have a lot of fear, worry, and self-expectations around American societal standards (jetting off for longterm travel in your late 20s isn't really a thing in my Midwestern circles) to work through before we make this happen.
But if you've been to central or south America, or have planned a long term trip, and have recommendations – please let me know in the comments!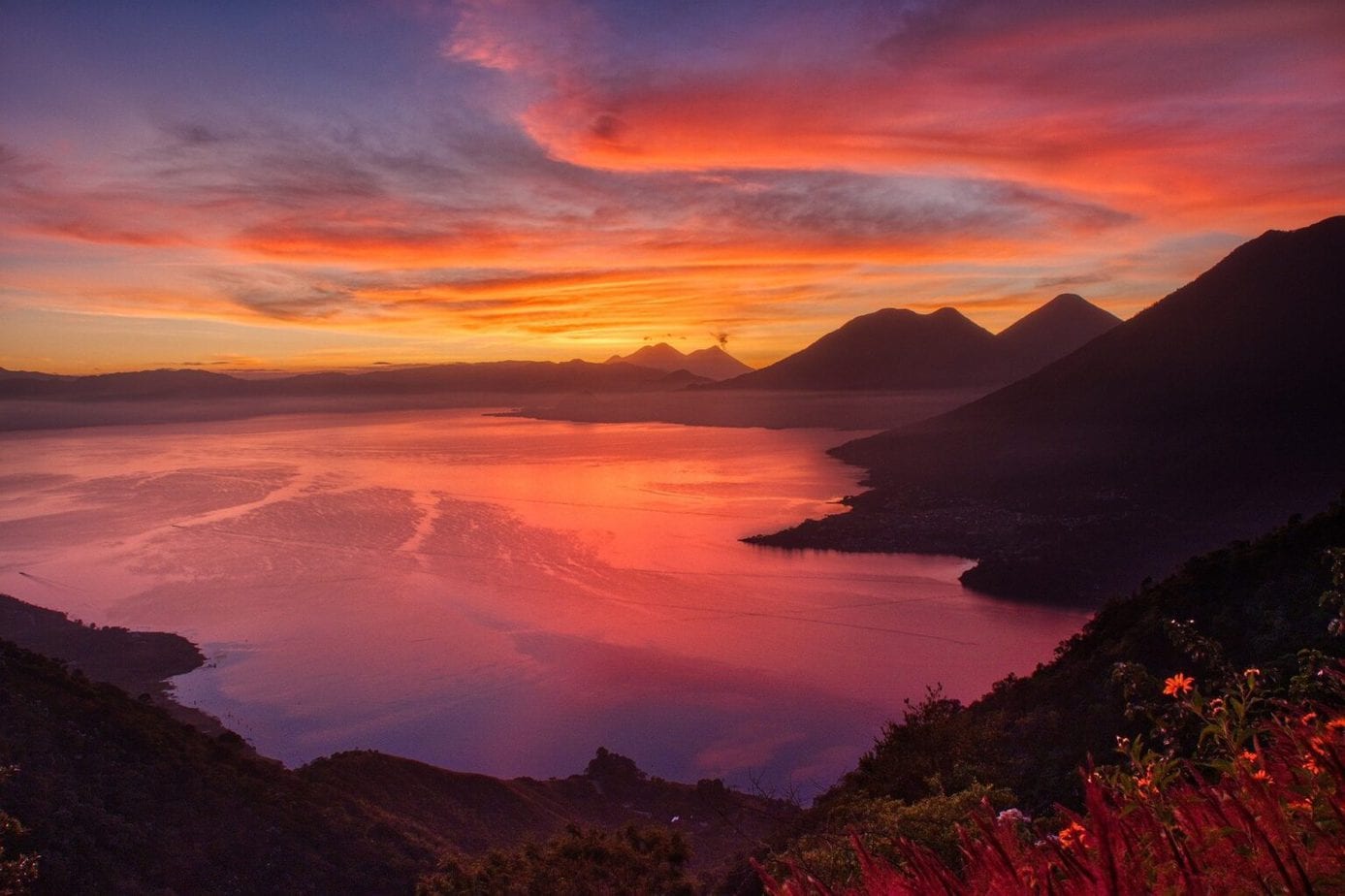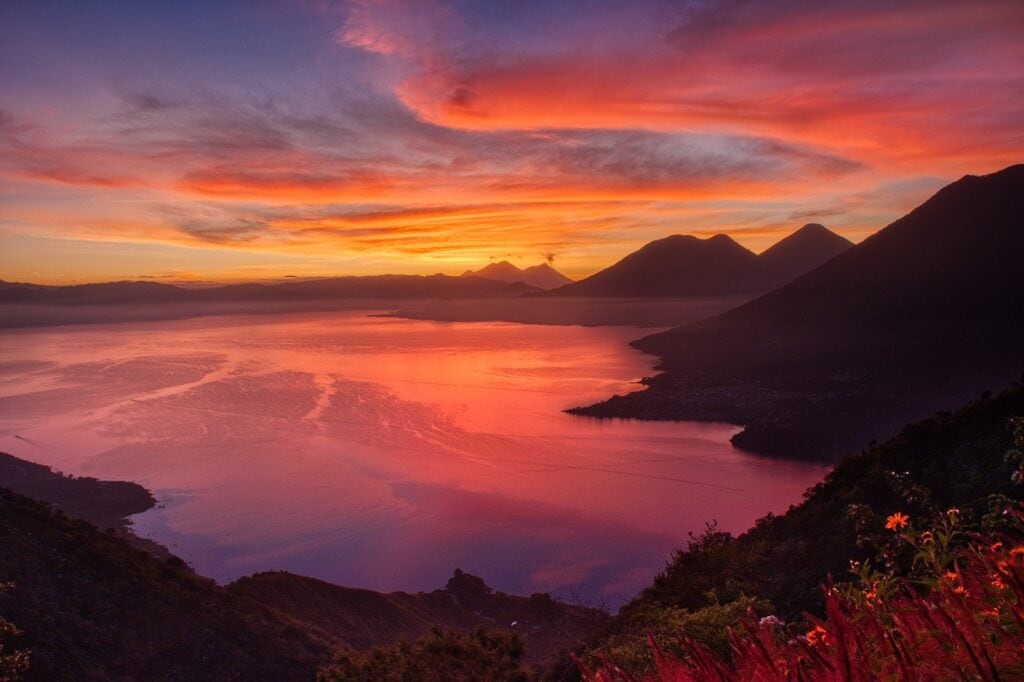 Florida // Sometime
My grandma and uncle live in Florida, and I've visited Vero Beach every year of my life. So I expect I will visit Florida at some point… I'm just not sure when. Would really like to make Harry Potter World attempt #2 happen, too… we'll see.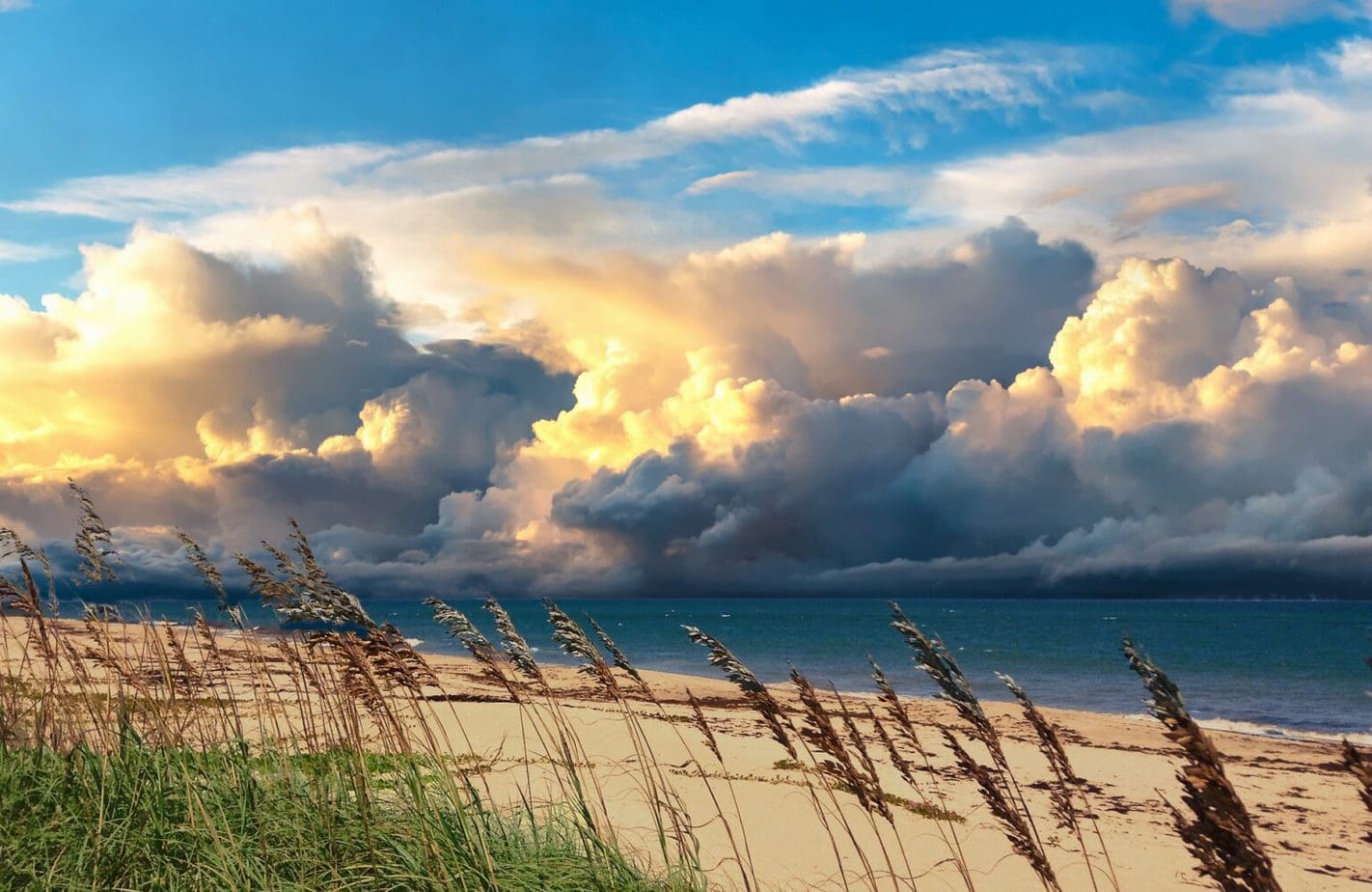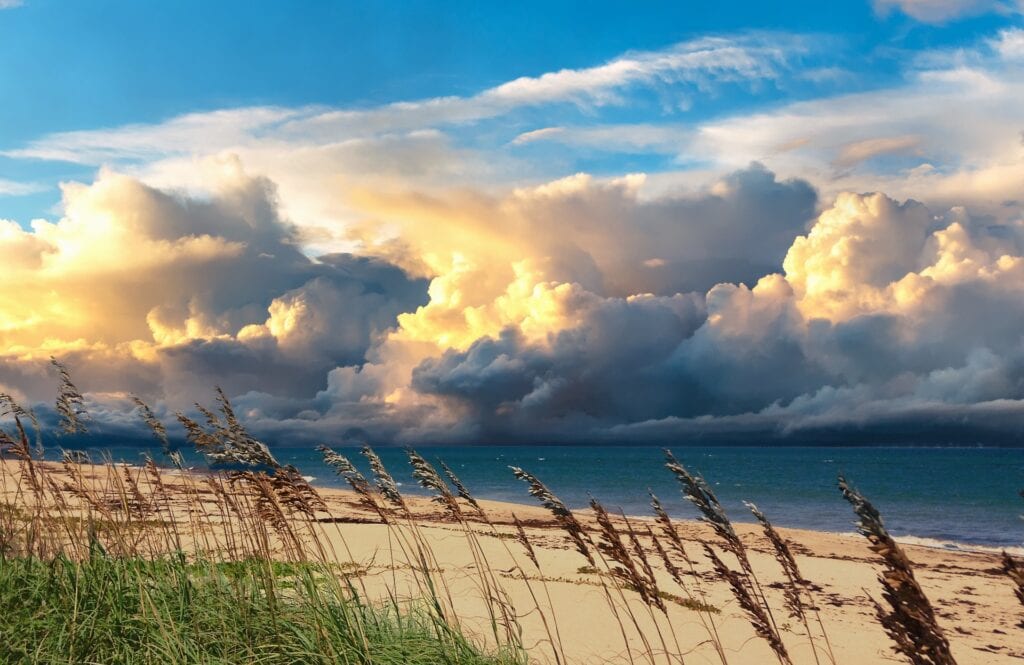 England // Sometime
England is another amorphous travel plan. This is where Dan is from/lives, and of course I have a special connection with the country from my own time living there. I've spent time in England every year since 2013, when Dan and I met, so it's hard to imagine a year without visiting England!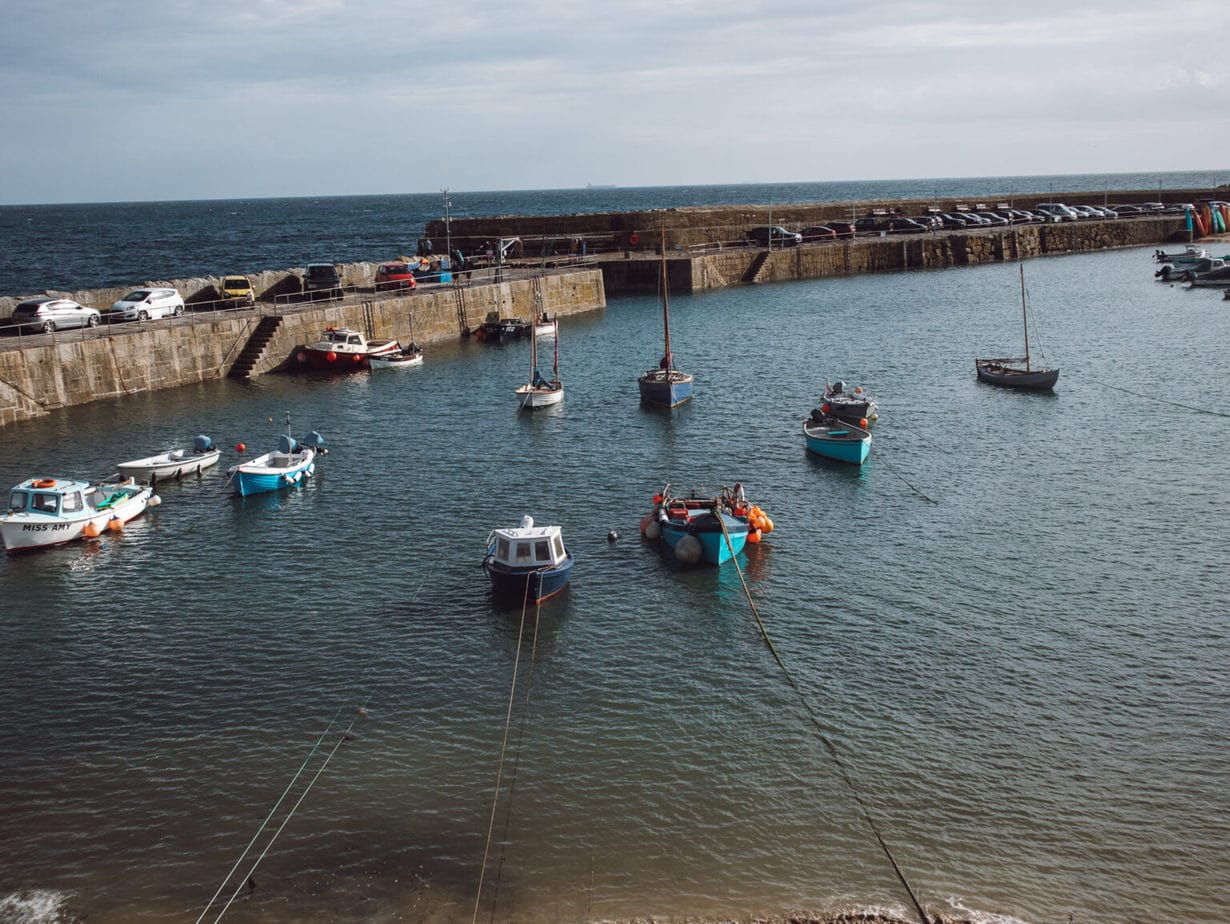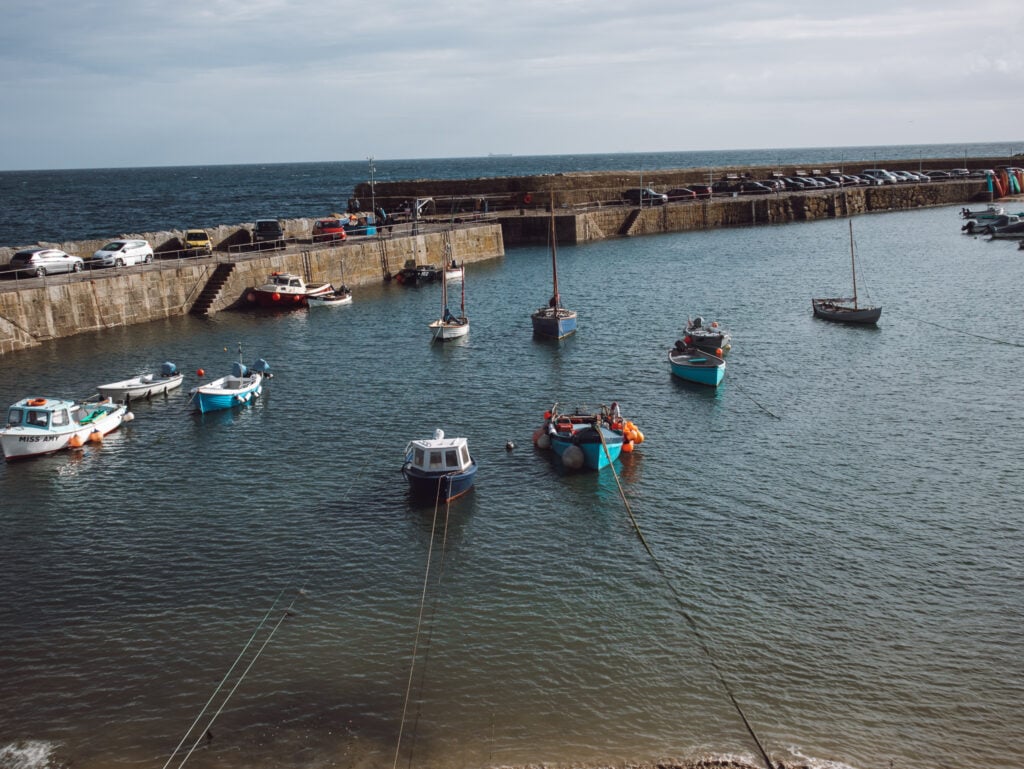 New York City // Sometime
I'd really like to visit NYC this year. I haven't visited since the pandemic and for whatever reason I just have NYC on my mind lately!
I'd love to spend some time wandering the city, eat at my favorite gluten free restaurants (particularly Senza Glutine, Risotteria Mellotti, and Modern Bread and Bagel), maybe go to a play, spend a day at Sojo Spa, and visit with my Godmother, cousins, aunt, uncle, and my college friend Liz who lives in Brooklyn.
It's maybe a little unrealistic to squash this trip in between everything else I've mentioned above, but I really hope I can make it work!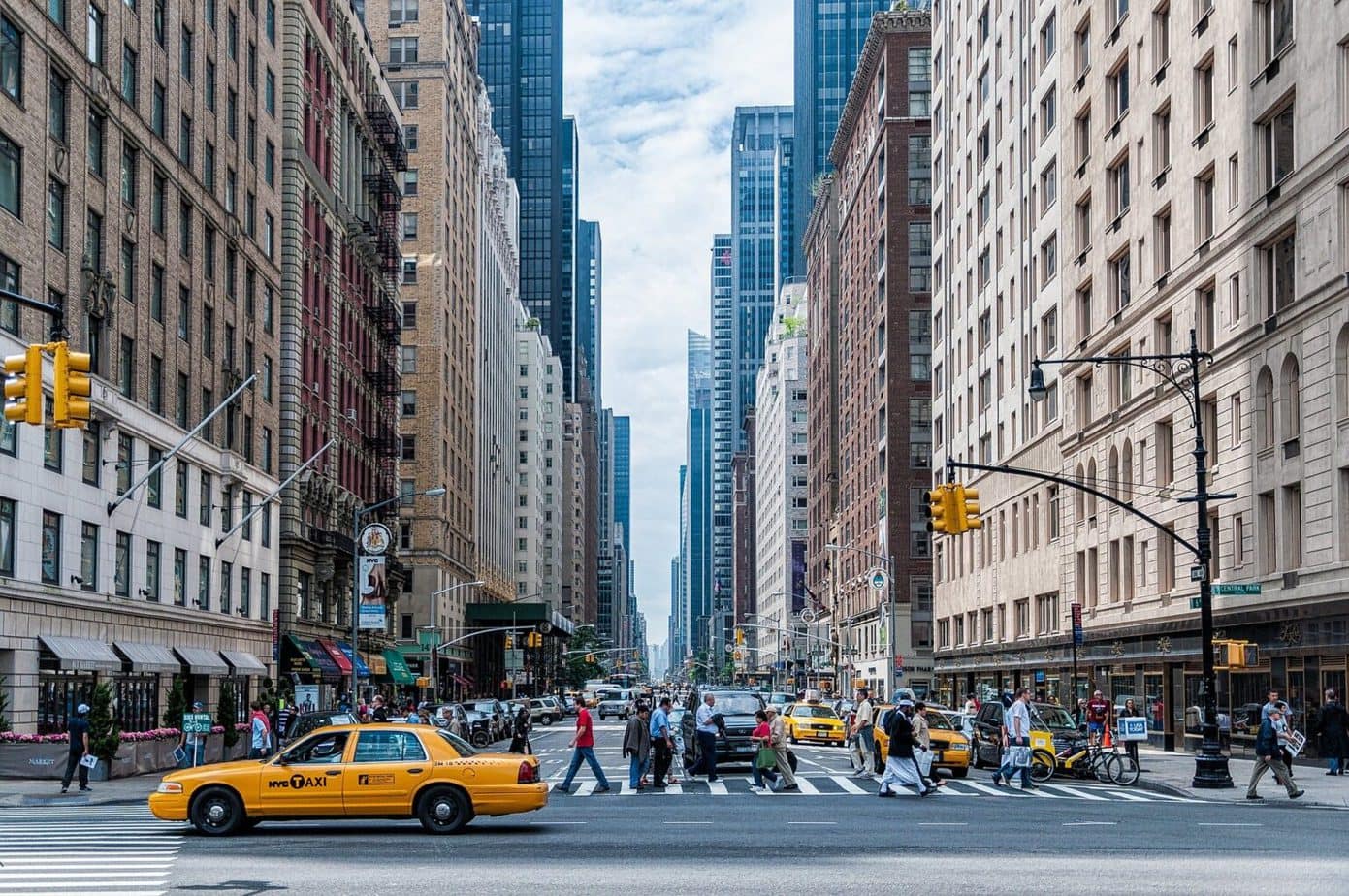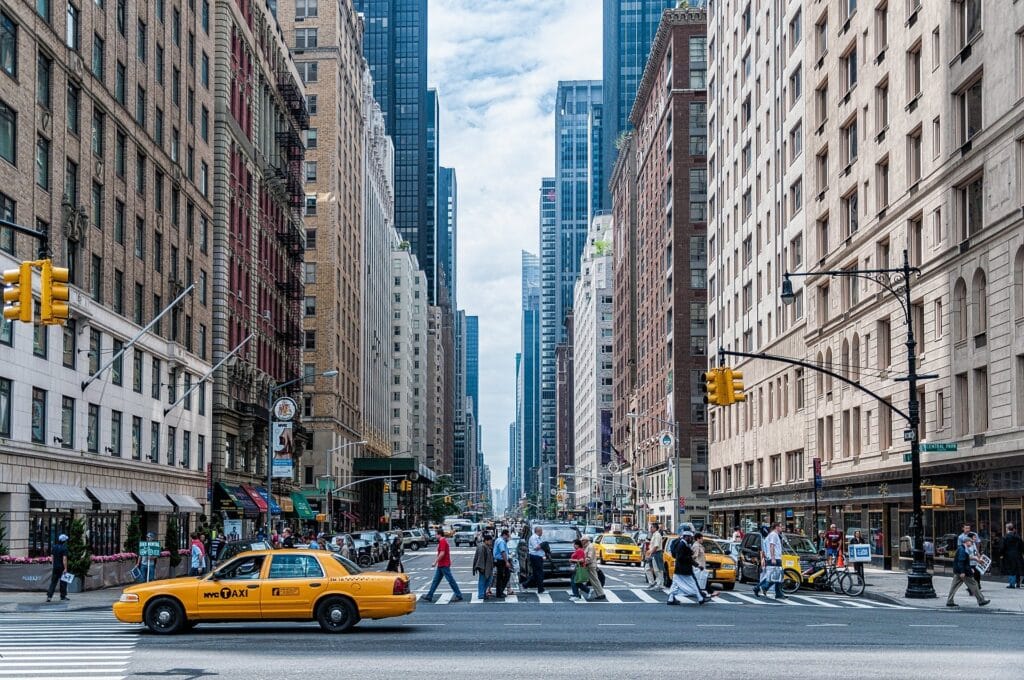 Travels I'm Dreaming Of…
Australia and New Zealand
Besides being a major destination on the RTW trip itinerary that Dan and I originally dreamed up, I do have other reasons for visiting this area of the world! I have a good childhood friend in Australia, and one in New Zealand, both who've essentially been trapped there since the onset of the pandemic due to being unable to re-enter the country if they left.
I'm just so desperately sad for them that they've been separated from not just me but their families in the USA for so long. Maybe I'm a pessimist but it is hard to imagine these countries opening up for casual tourism in the near future… if they do, I will do what I can to be there!!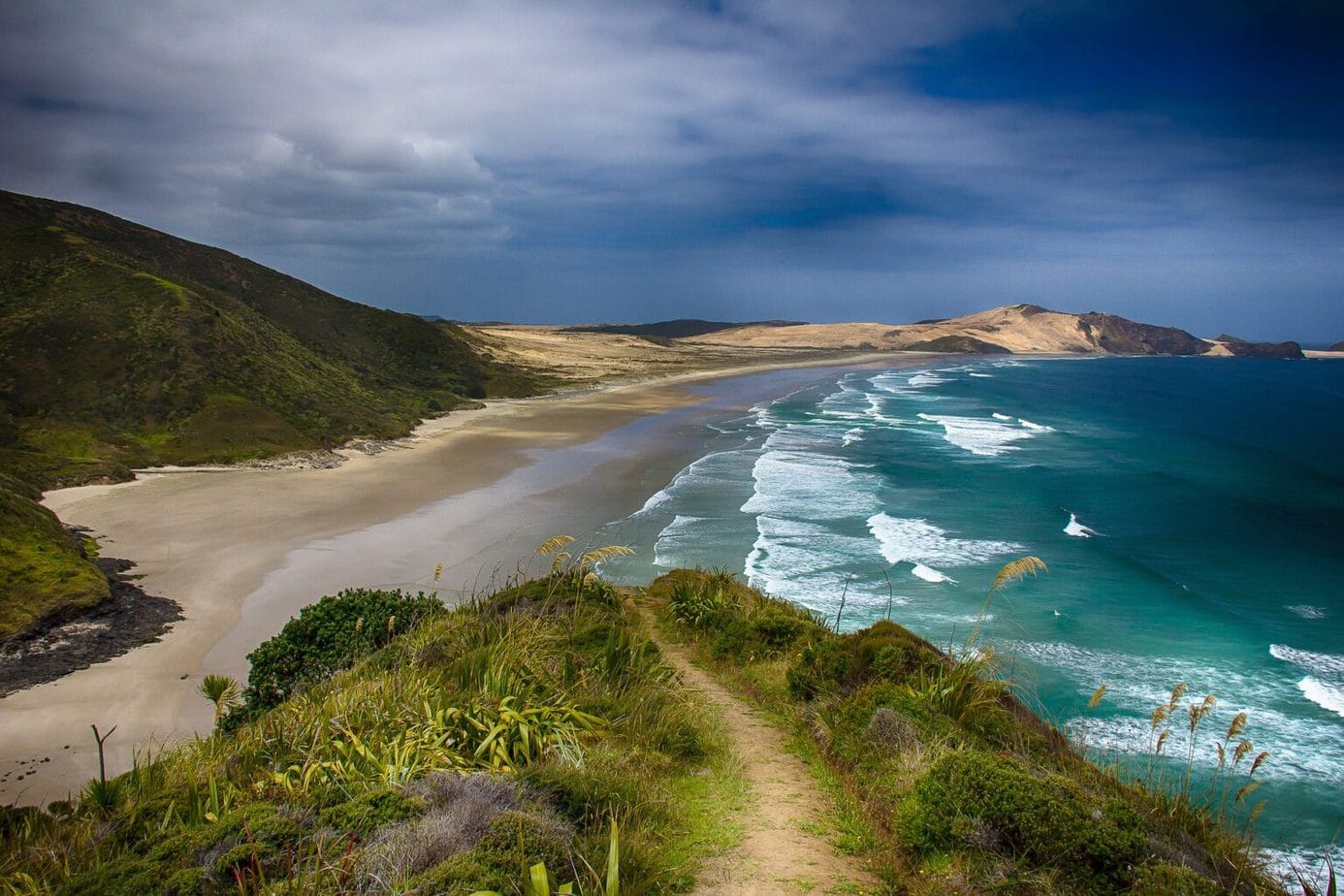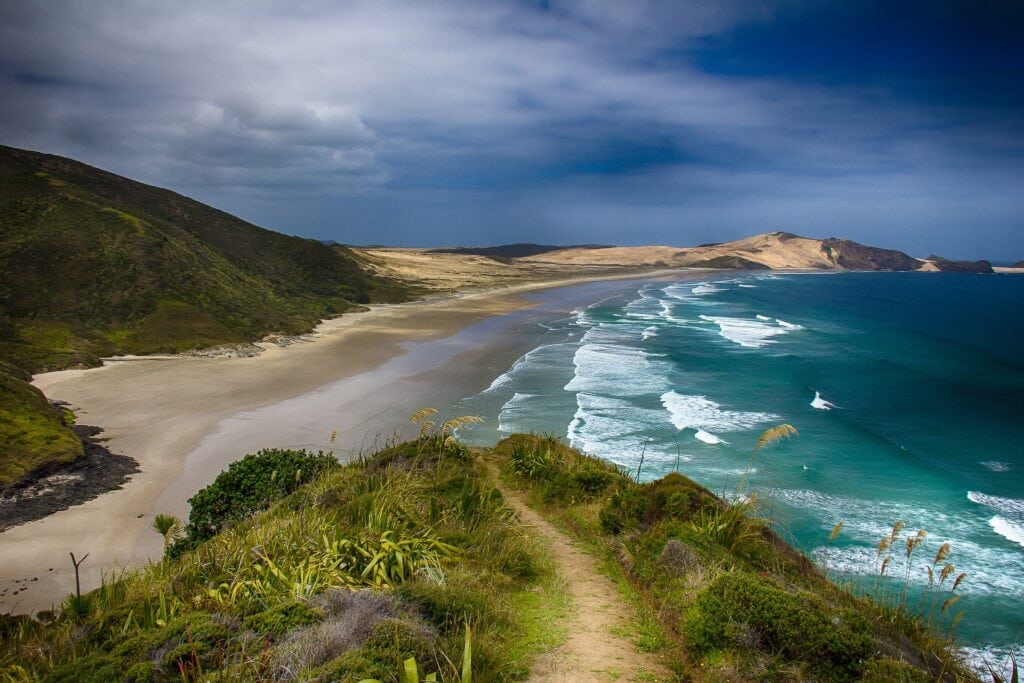 Southeast Asia
Southeast Asia, again, would be pretty awesome to tack onto the other end of a RTW trip. However, based on low vaccination rates and tight border restrictions, I'm imagining we will have to travel this part of the world a bit further in the future. Potentially RTW 2.0! Again, stay tuned…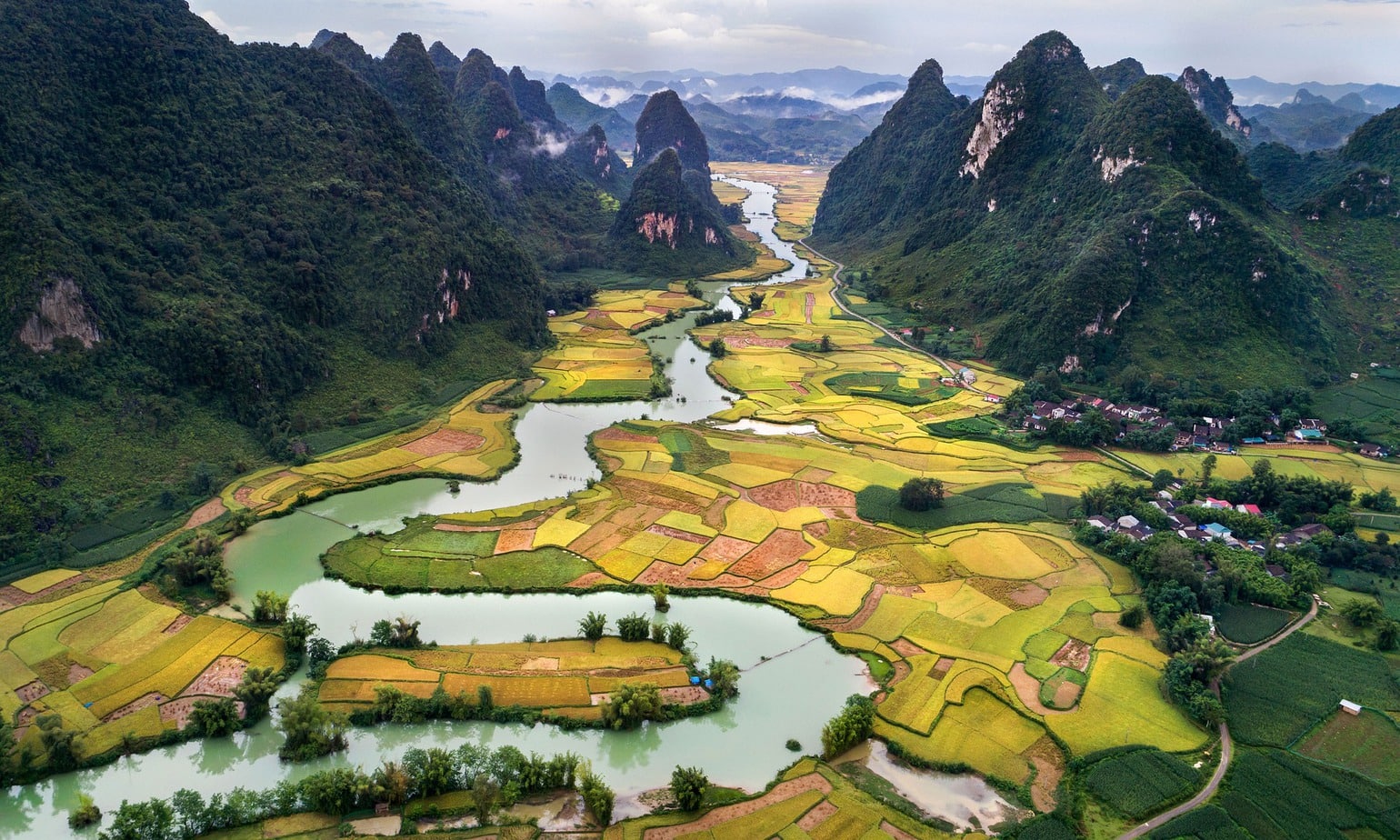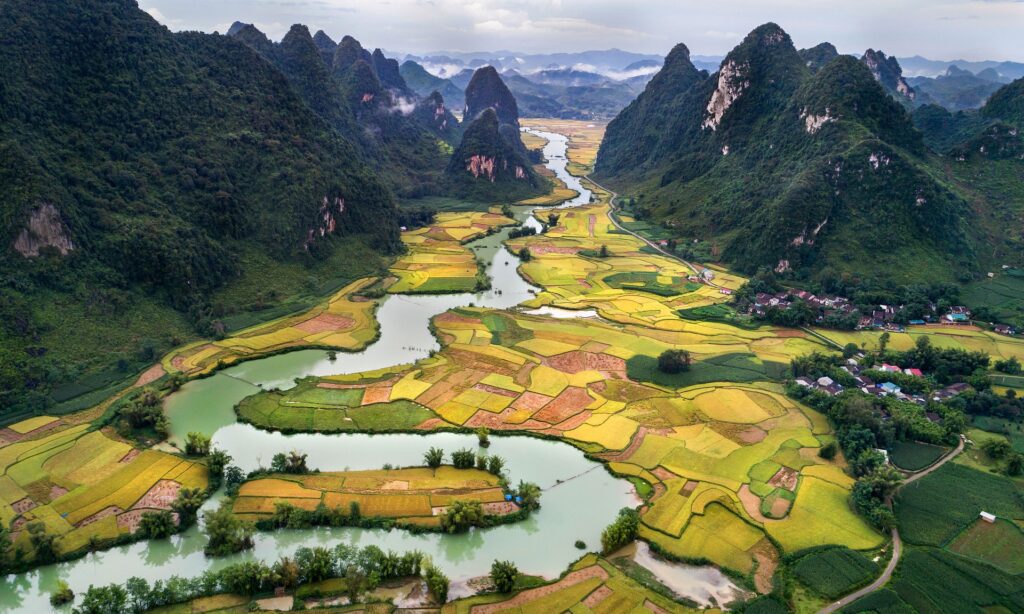 What are your 2022 travel plans?
I'd love to know what you're hoping and dreaming of for the year ahead. Have you booked any trips, or are you biding your time?
I know I'm totally crazy to hope for all these travel plans to come to fruition, especially with this recent wave of omicron. But I've got to be optimistic. Even if half these travels migrate to the "canceled" section, at least I had fun planning them… right?