Where was I in September?
This was the month of the Plymouths! Plymouth, Michigan & Plymouth, England.
My favorite Instagram…
September adventured like…
Not counting my international flight as I moved back to the UK (post-mini summer break), I haven't done much traveling in September! I've mostly been settling back into university life, trying to set up a routine, heading back to work and studying…
My lack of travels have made this the perfect month for me to catch up on posts from my busy summer! I wrote about how I did on my British summer bucket list, an awesome jam-packed day trip to Michigan's Sleeping Bear Dunes, a way-way throwback to my walking guide to 24 hours in Madrid, Spain, our relaxing weeklong trip to Vero Beach, Florida, my weekend stay in the Cotswolds, a weekend in Cornwall with my parents, and more!
September 10th did see the wedding of my cousin in Michigan! So I guess that's my biggest adventure this month, adding to the family 🙂 Next month there will be a new kind of addition with my other cousin expecting a baby!!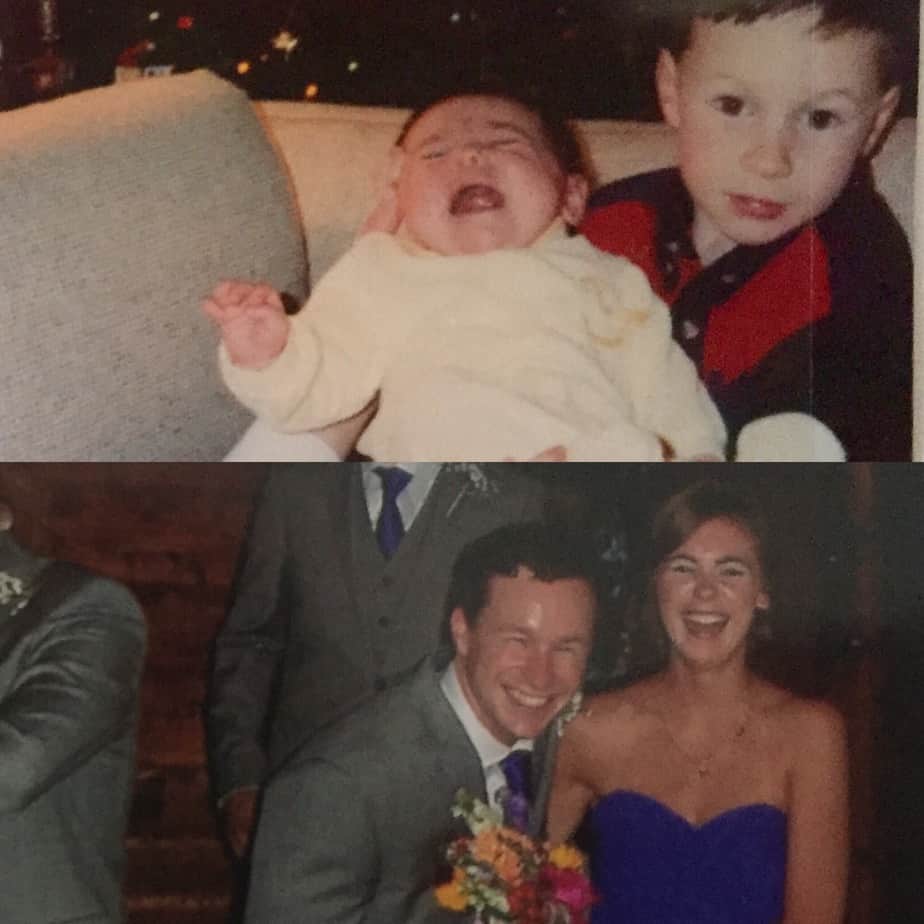 ^^me & said cousin through the ages (can you believe I didn't get any wedding pics ??)
At the beginning of the month I was thrilled to write my ultimate tips to traveling gluten free! I had a great response to this one – I love sharing tips especially when they involve ~food~
I BOUGHT A BLENDER GO ME
Update on blender: I HAVE MADE SO MUCH SOUP. AM I IMMORTAL YET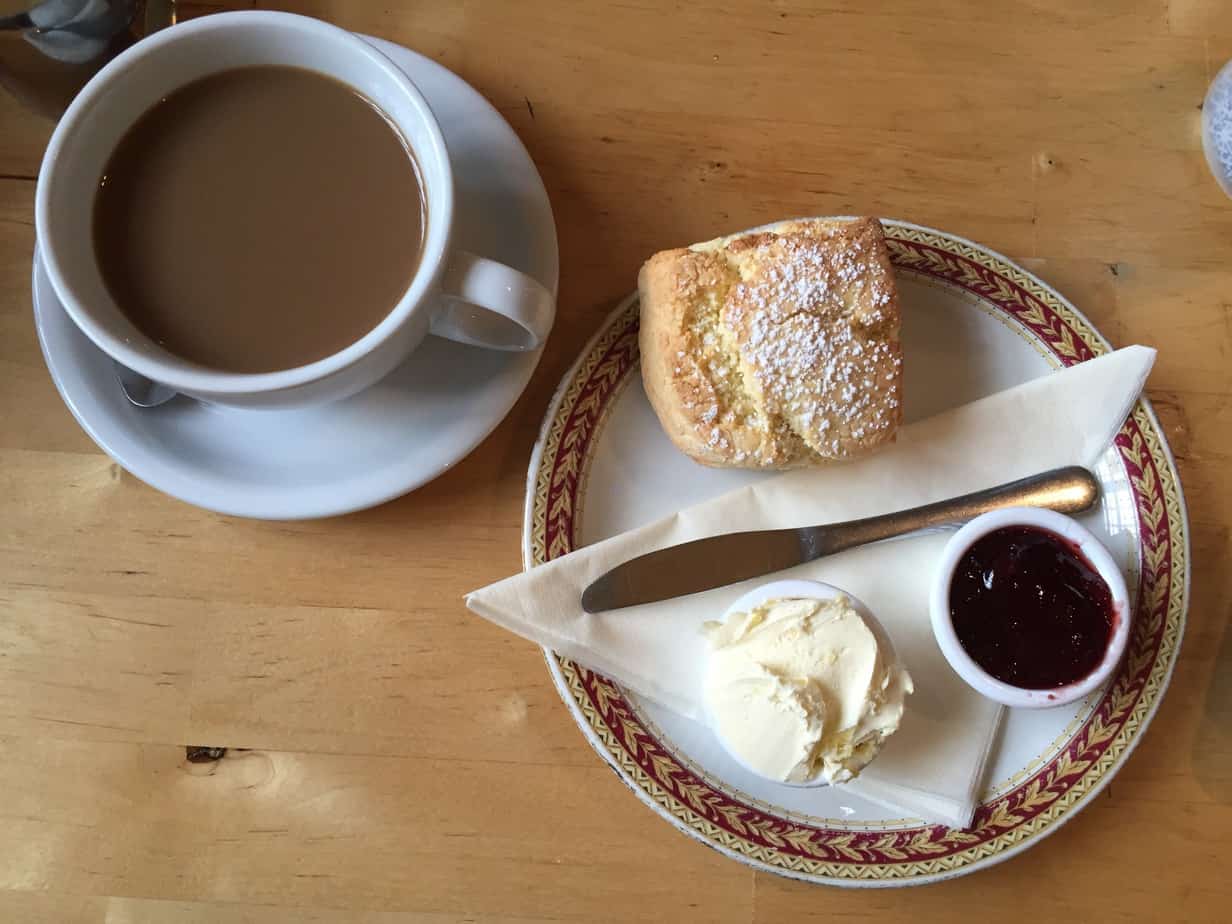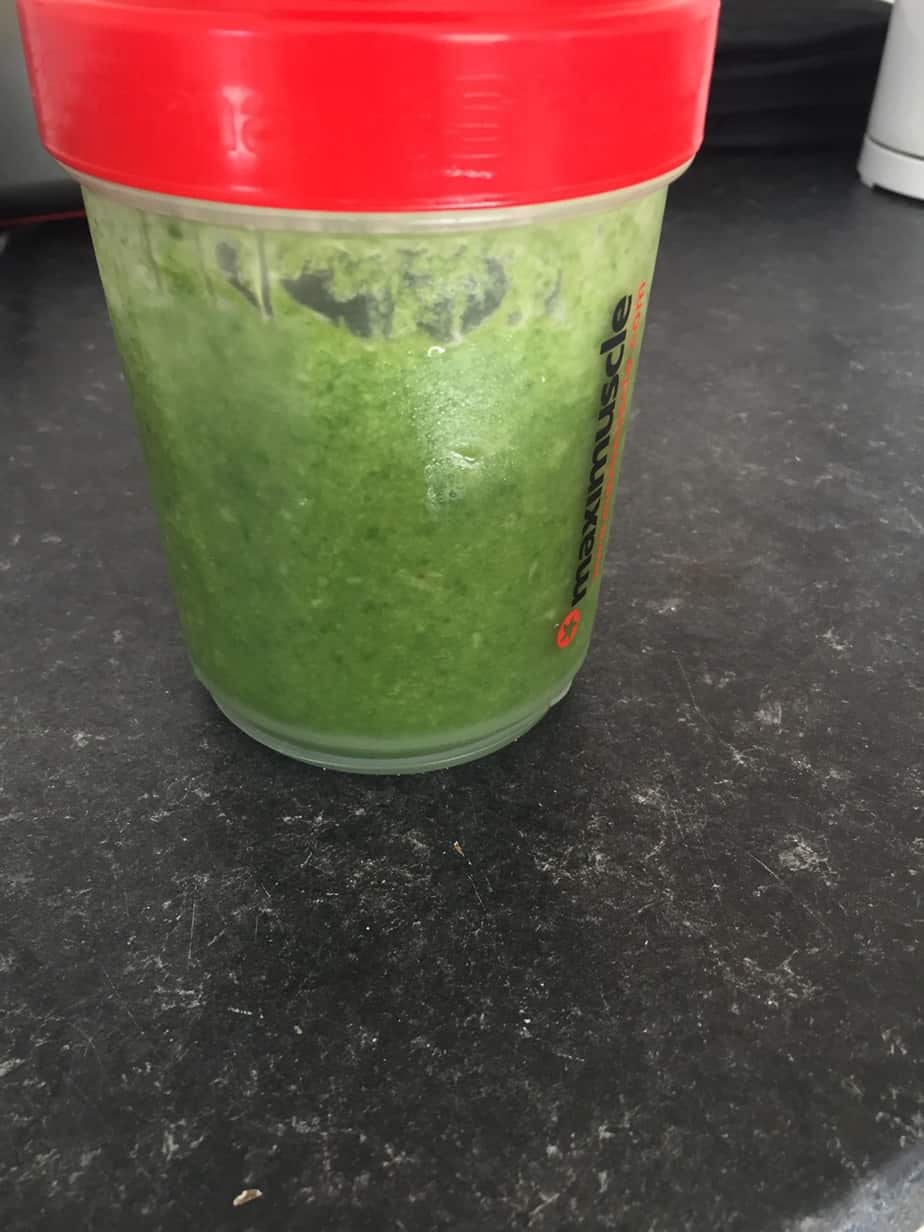 ^^balancing out the clotted cream with a green smoothie
September mantras…
I hope everybody's falls/autumns are kicking off well. Mine has been full of changes – adjusting to a new year of school, a new house, new housemates, new friends, new activities…new new new! It's felt rocky at times but I'm overall having a great time and really excited for this term coming up! And hoping I can squeeze a bit of travel in now and then, as well 🙂
Sarah xx