Looking back, it is hard to believe how many places I was and how much happened in May. I traveled a TON – early in the month I returned to the USA from my trip abroad to the UK and Nepal. But the travel continued stateside as I traveled throughout the USA. The highs were matched with a significant low: the passing of my beloved Grandfather. This was definitely a sobering month and I'm still absorbing everything that's happened.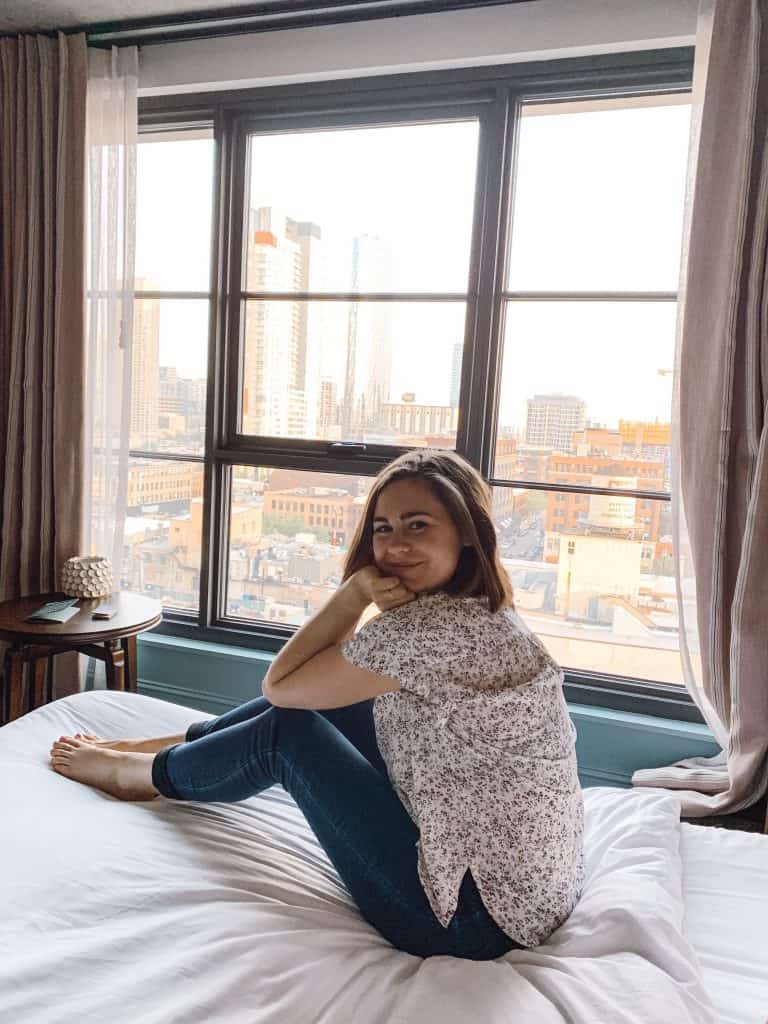 Where was I in May?
England (London, Dorset), Maine (all over!), Michigan (Lansing, Grand Rapids), Chicago, Florida
Most popular Instagram in May…
My favorite Instagram in May…
May on the blog…
May adventured like…
I was hanging out in England with Dan at the start of the month… we didn't do much, just relaxing in his home in Dorset. I was recovering from a wee cold post-Everest.
From England, I flew to Maine where I attended the 2019 Women in Travel Summit as a social media volunteer, meeting lots of fellow bloggers, networking with brands, and still trying to recover from Everest! After the conference, my parents met me in Maine and we did a two week road trip of southern Maine. To be completely honest, I didn't love Maine, which surprised me. I was sick, it was early spring and none of the plants were in bloom, and I think I was suffering from some culture shock after 2 months outside the USA. I did really enjoy the trip in retrospect, though, especially the Sugarloaf Mountain region and Bailey Island.
My Mom and I spent a few days in Chicago together, staying at The Hoxton, which just opened. We scored a super great deal ($77/night instead of $250/night), which I found on The Hoxton's instagram page a few months ago. Deals are everywhere, people! It was a fun couple days exploring some new Chicago neighborhoods, and eating a TON!
Sadly, as I mentioned, my grandfather passed away in May. He was living with stage 4 lung cancer for the past year, but ended up passing away from complications from a stroke. We all flew down to Florida for the funeral, which was actually lovely to have the whole extended family together to honor him. When I think too hard about his passing it is truly heartbreaking, but I am so grateful for his impact on my life and that he was in it for as long as he was.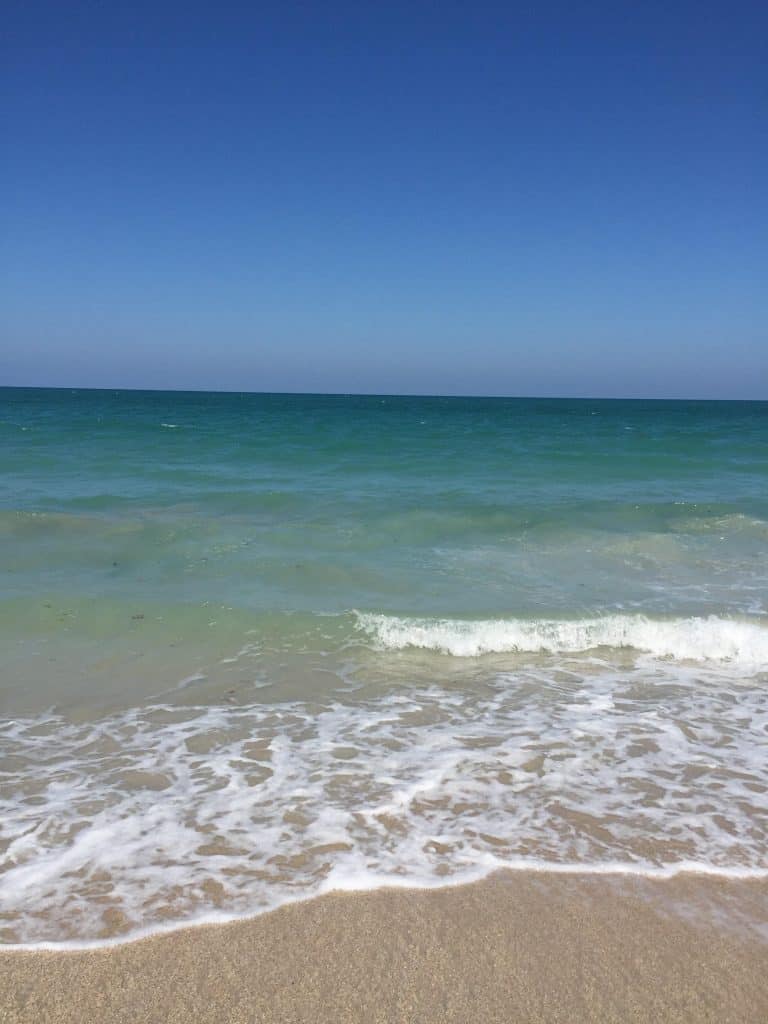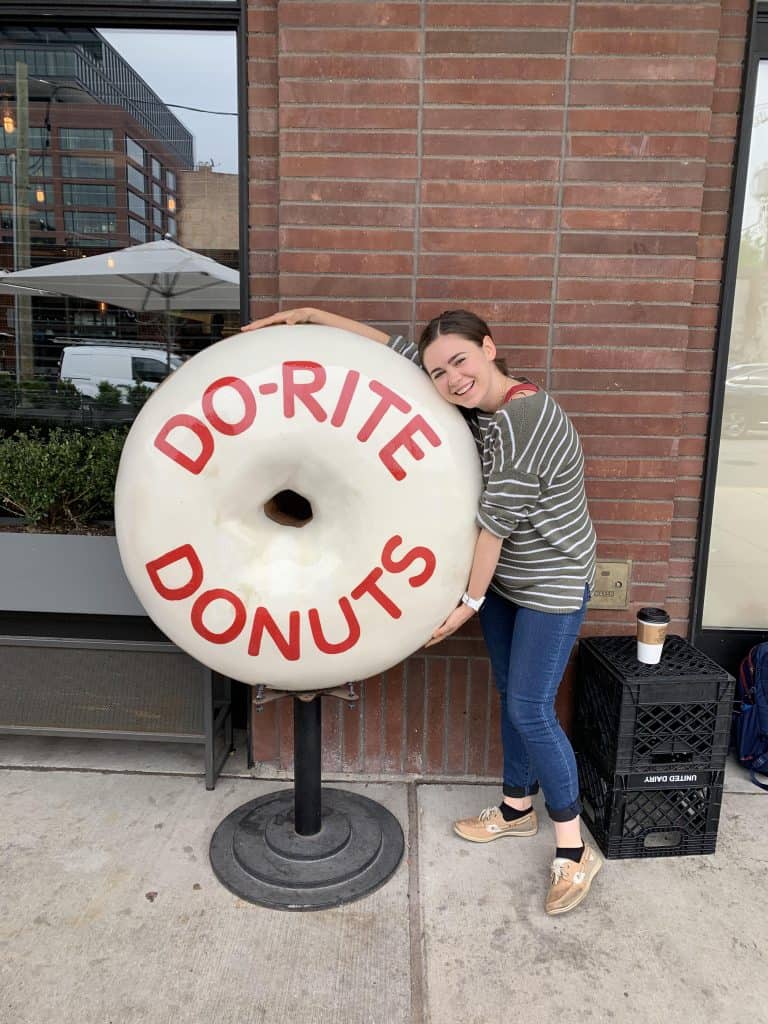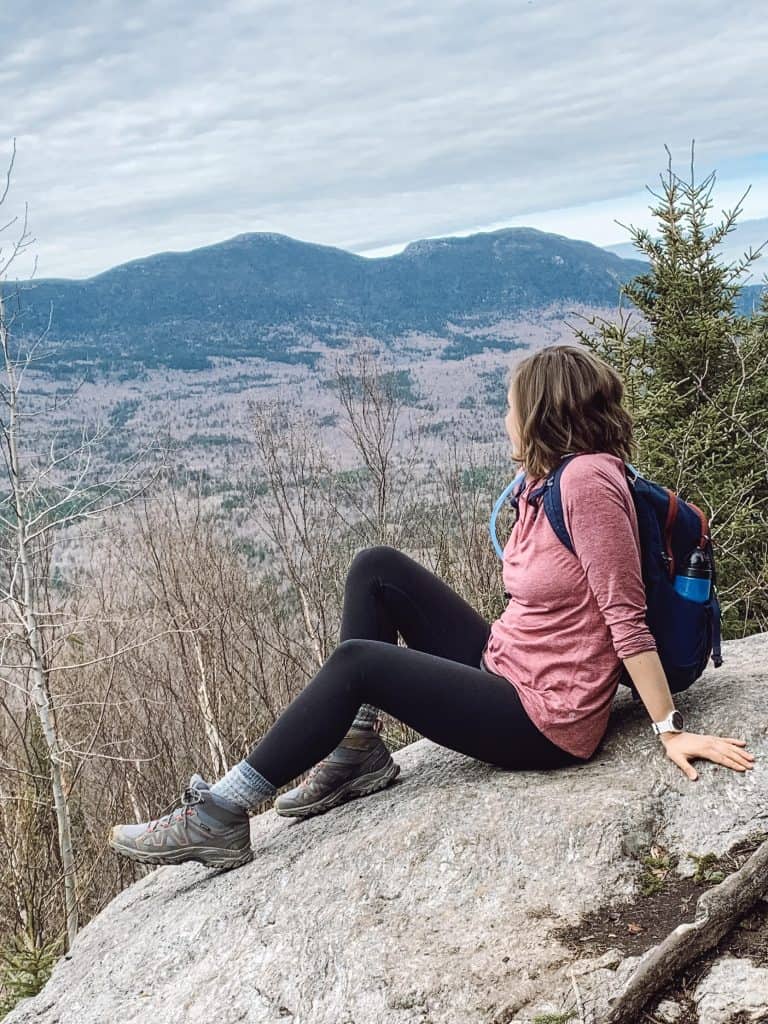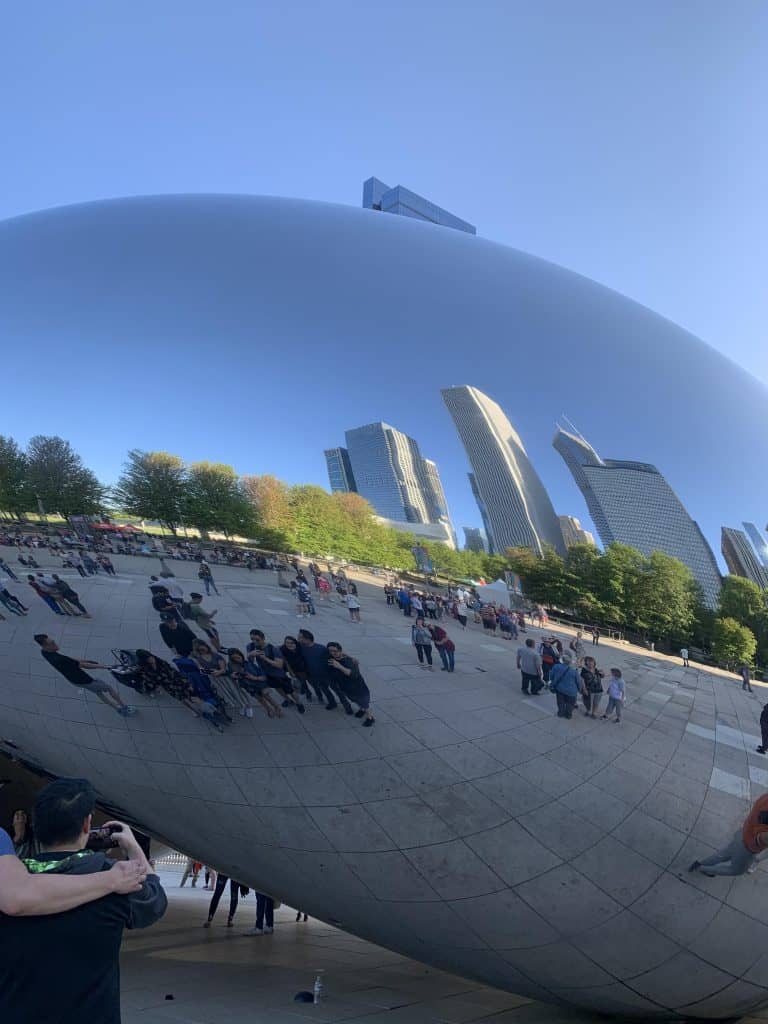 May in health…
My endometriosis pain and symptoms were very low when I was traveling in Nepal… karma it turns out is a bitch because the pain came back with a vengeance this month. It was the toughest month I had in a while, almost blacking out from the pain at times. But at the same time it was great timing as I returned to pelvic physical therapy which is extremely helpful for me.
I had a long-awaited appointment with the endometriosis specialist at University of Michigan. To be honest, the appointment was a bit of a disappointment. I didn't feel a good connection with the doctor, who mostly wanted to push hormonal treatment on me. We did decide to introduce muscle relaxant drugs which I will trial for a few months.
Finally, my doctor did recommend getting acupuncture done, which isn't covered by insurance but could be worth the splurge. Would love the input and advice from anyone who has had acupuncture done before for chronic pain!
I've been getting a lot of emails from people with chronic illness who have read my endometriosis blog posts. It still feels weird to share this aspect of my life online but every time I get an email I feel so encouraged and happy that I can help my readers, even if it's just to let you know you aren't alone with your symptoms.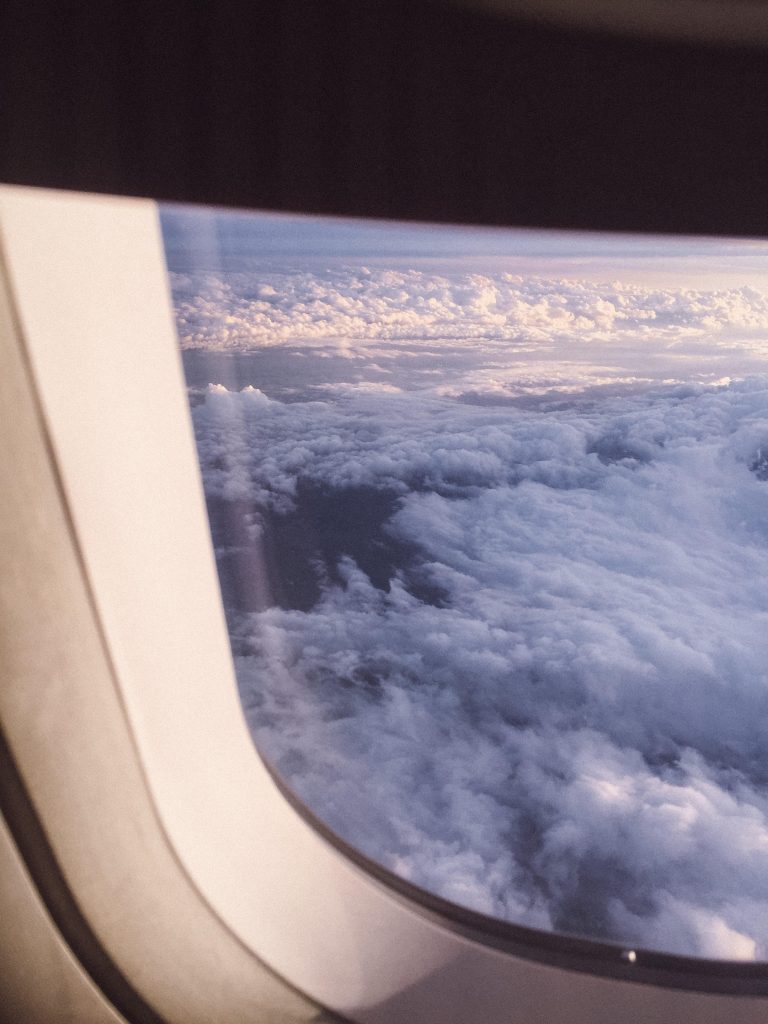 May read like…
To be honest, after reading 55 books last year, I've been slacking a bit in 2019. However I did read a couple good vacation reads in May:
[amazon_textlink asin='0440212561′ text='Outlander' template='ProductLink' store='sarahbence06-20′ marketplace='US' link_id='db6c4a14-7540-4673-a614-b0456f252641′] – Everyone's heard of the super sexy Scottish time travel show on Starz. I watched a few episodes a year ago, but Outlander came back on my radar when it was voted runner-up for Best Great American Read, right after To Kill a Mockingbird. I couldn't believe it so I had to read the book myself… Verdict is no, I don't think it deserves the second place spot, but its rabid fanbase of Scotch-loving romance readers voted it there. It's still a fun read, though, and I'm now pursuing the series!
[amazon_textlink asin='0804137277′ text='Armada' template='ProductLink' store='sarahbence06-20′ marketplace='US' link_id='1d617bc3-6833-482a-90d4-9b3a345defa7′] – Fun sci-fi futuristic novel by the same author as Ready Player One. I read it in 24 hours and it's a fun read!
May shopped like…
Because I returned to my homebase in Michigan, with increased access to Amazon Prime again, I've actually been buying a few things! Some favorites:
[amazon_textlink asin='B07C755MBH' text='Bioclarity' template='ProductLink' store='sarahbence06-20′ marketplace='US' link_id='3c7109c8-7119-40e1-b320-944ff711f5c5′] Face Wash – I succumbed to the influence of the million and one influencers sharing about this clean ingredient face wash. My old neutrogena face wash ran out and I'm on the slow process of switching to nontoxic beauty. I really like Bioclarity so far and it's affordable!
[amazon_textlink asin='0991846222′ text='Productivity Planner' template='ProductLink' store='sarahbence06-20′ marketplace='US' link_id='594e8ce7-6a93-469f-8e90-ff8d19124070′] – I bought this planner because my neverending to do lists were stressing me out. The idea behind the planner is to utilize tools/strategies from successful people. It's set up to maximize productivity, for example by having you rank tasks in order of importance, complete 'pomodoros' for each task, evaluate yourself, and more. It's an adjustment and so far has only made me realize I have a ton of really terrible anti-productivity habits that will take a while to break.
May mantras…
May… a month of highs and lows for me. I'm looking forward to some downtime with limited travel for the next month or so. Routine feels very welcomed right about now! How were your Mays? Any exciting summer plans?
Sarah xx
*Some links in this post are affiliate. I may make a small commission through these links, at no extra cost to you.