April was a thrilling and life changing month. From the streets of London to the fells of the Lake District, from chats over Thai food in Bristol with an old roommate, to new friends in the expansive valleys and mountains of Nepal. It was a wild month. Looking back I want to relive it again and again, but at the same time it's made me so excited for future adventures to come. Read on to see what exactly I got up to in this month of travel!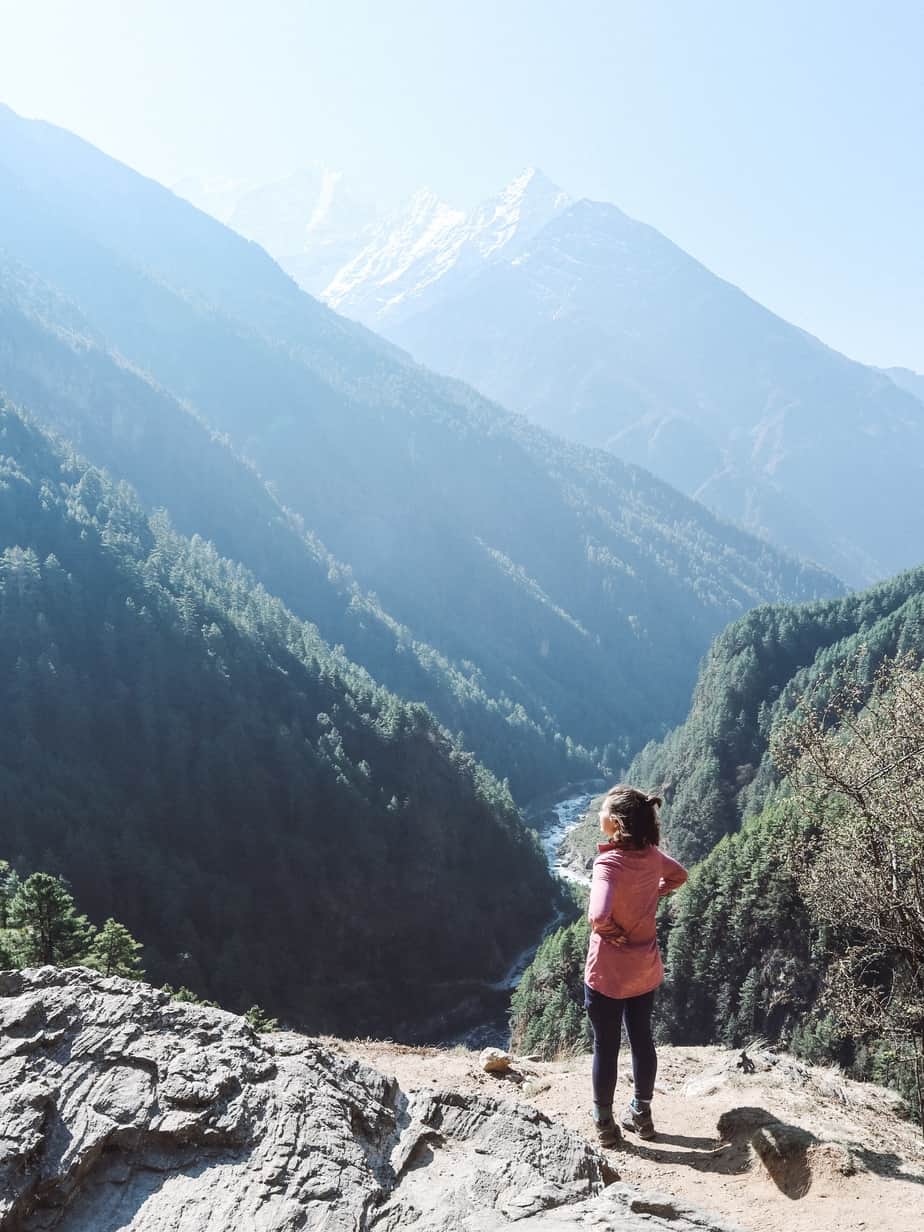 Where was I in April?
UK (Dorset, London, Lake District, Bristol, Exeter, Plymouth), Nepal (Kathmandu and Everest)
Most popular Instagram in April…
 My favorite Instagram in April…
April on the blog…
I didn't do a ton of blogging in April due to being in Nepal! It was actually my longest time without a laptop for years and it felt so good to step away from the internet for a bit. Here are the two posts I did manage to publish early in the month:
April adventured like…
I started the month off in England, where I somehow managed to travel across the whole country in just two weeks! After spending a few days in London, I went to the Lake District with Dan where we stayed in an Airbnb and summited three fells in three days. It was perfect training for Everest Base Camp, mainly because we were so unprepared and there was a snow storm, so I knew whatever happened EBC would be easier, lol! Legitimately had the most frightening experience of my life as we tried to summit Scafell Pike, it's material for a full blog post I think, but if you saw my Instagram stories you know I'm just happy we escaped that alive!
I also managed to pop down to Bristol, Plymouth, and Exeter where I met up with some friends. It's always difficult visiting the UK nowadays and trying to balance seeing friends and spending time with Dan. I think I got a good mix but I always wish I had more time!
Obviously the big adventure of the month was the fact that I flew to Nepal by myself in order to join Travel Her Way in trekking Everest Base Camp. I'll send you over to Instagram or my newly published Everest diaries blog post where you can read all about that. Honestly though, what a profoundly life changing experience. I will be writing about, thinking about, and loving the Himalayas forever I think. When can I go back?!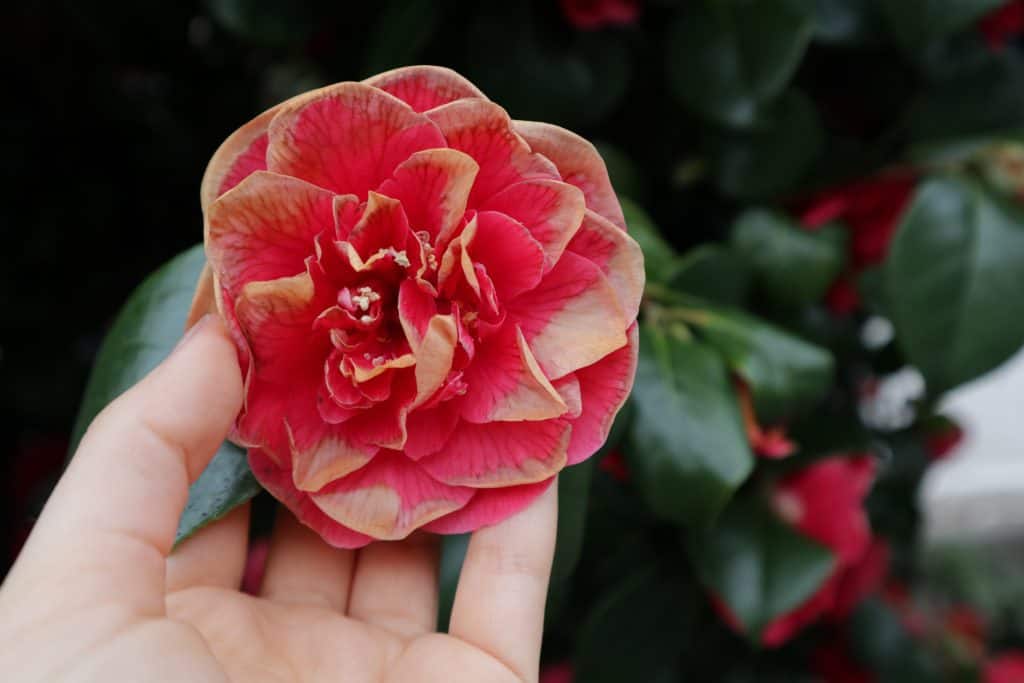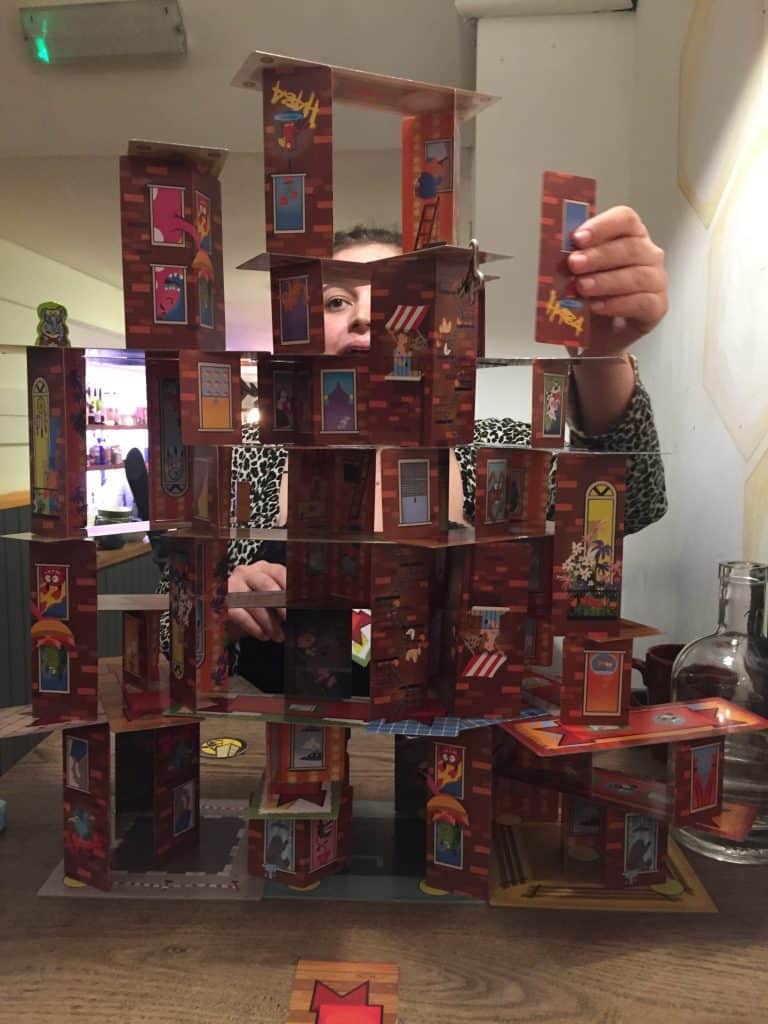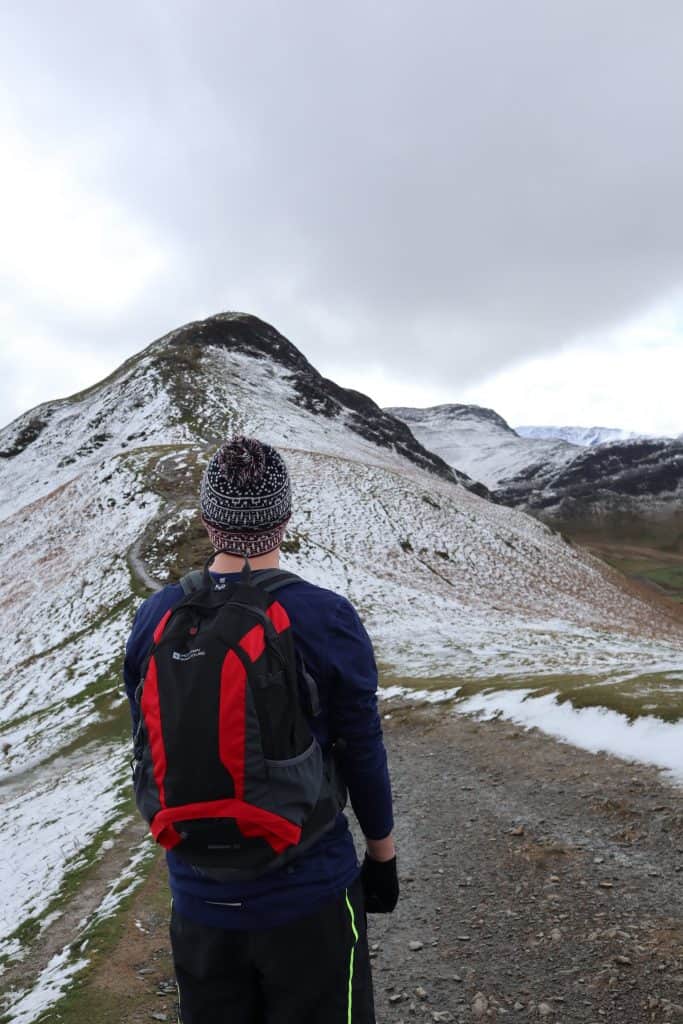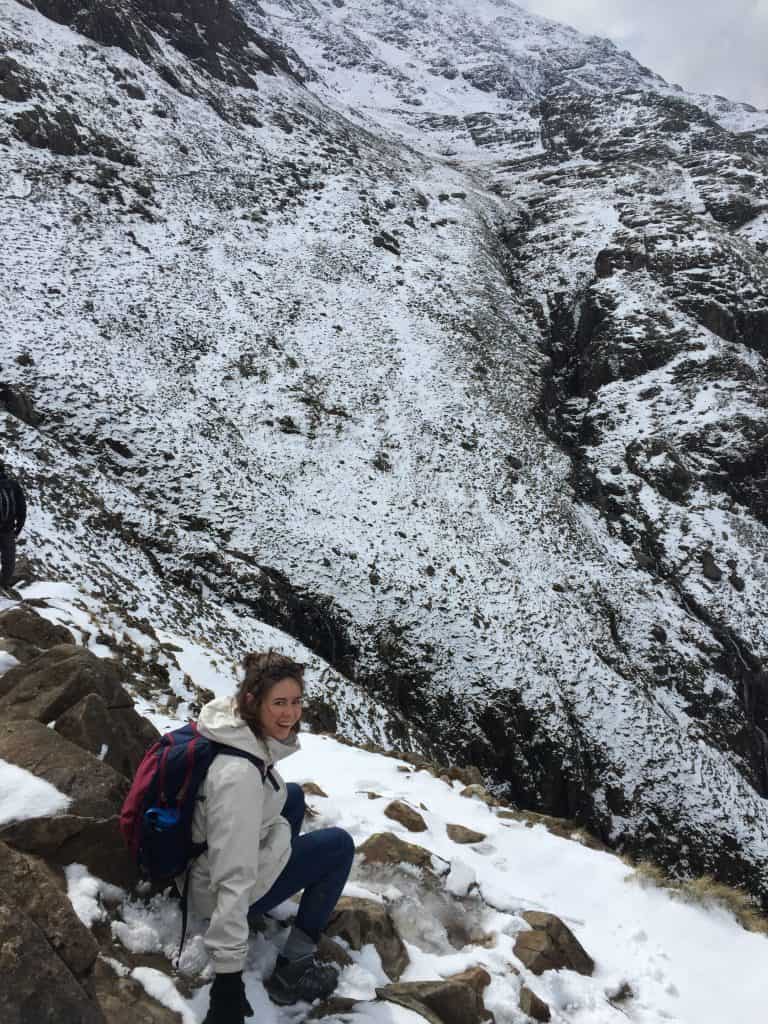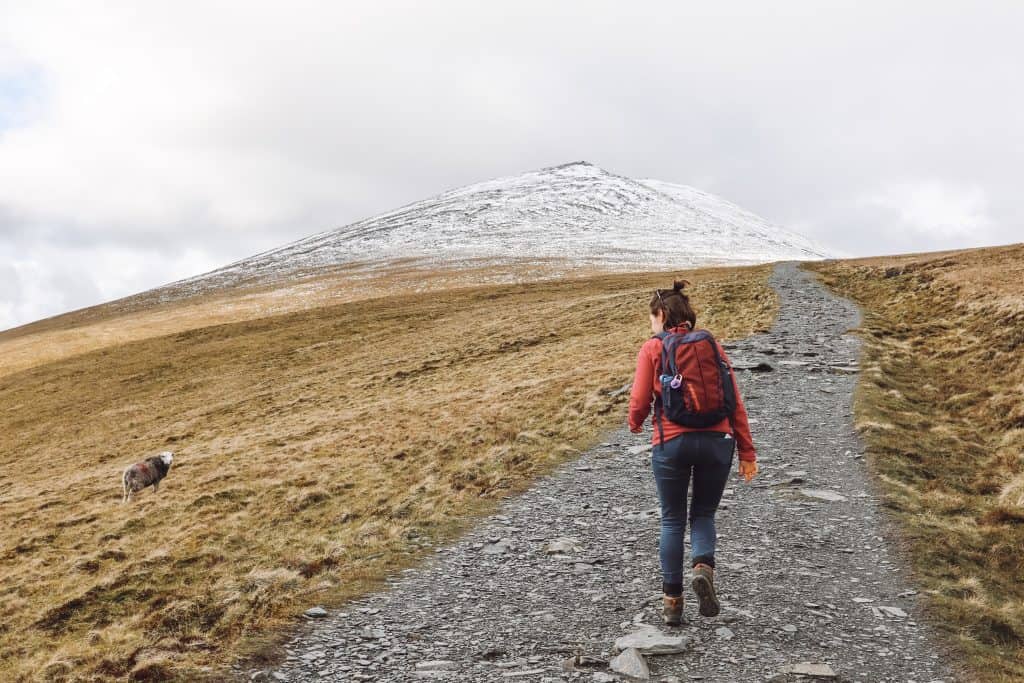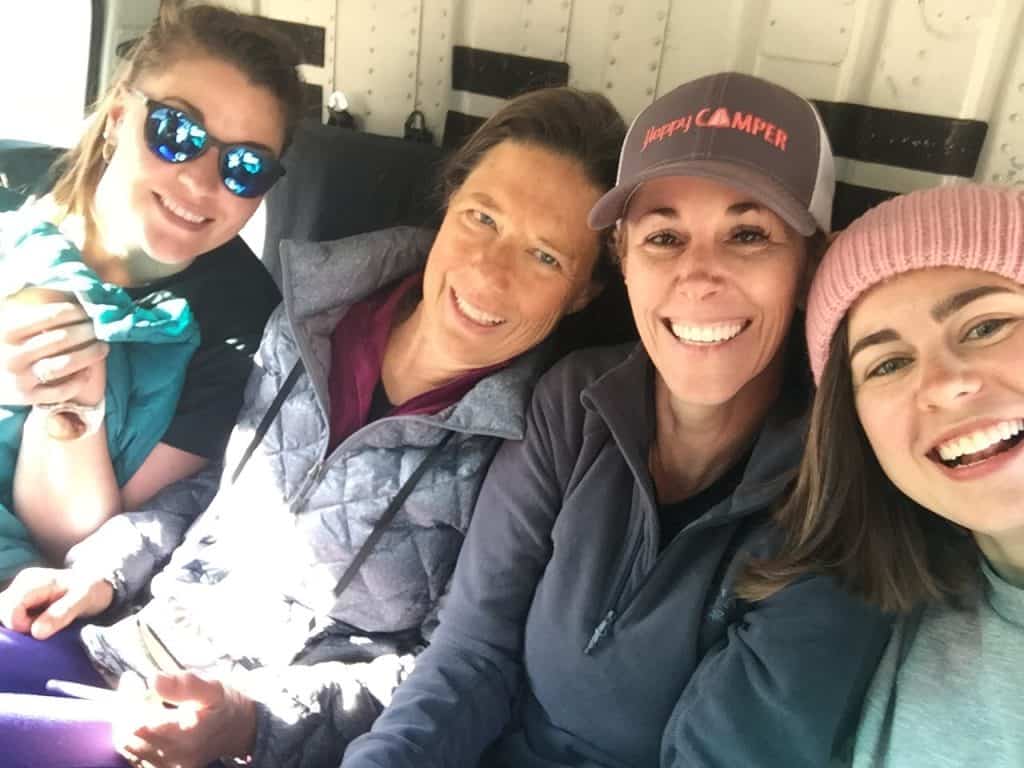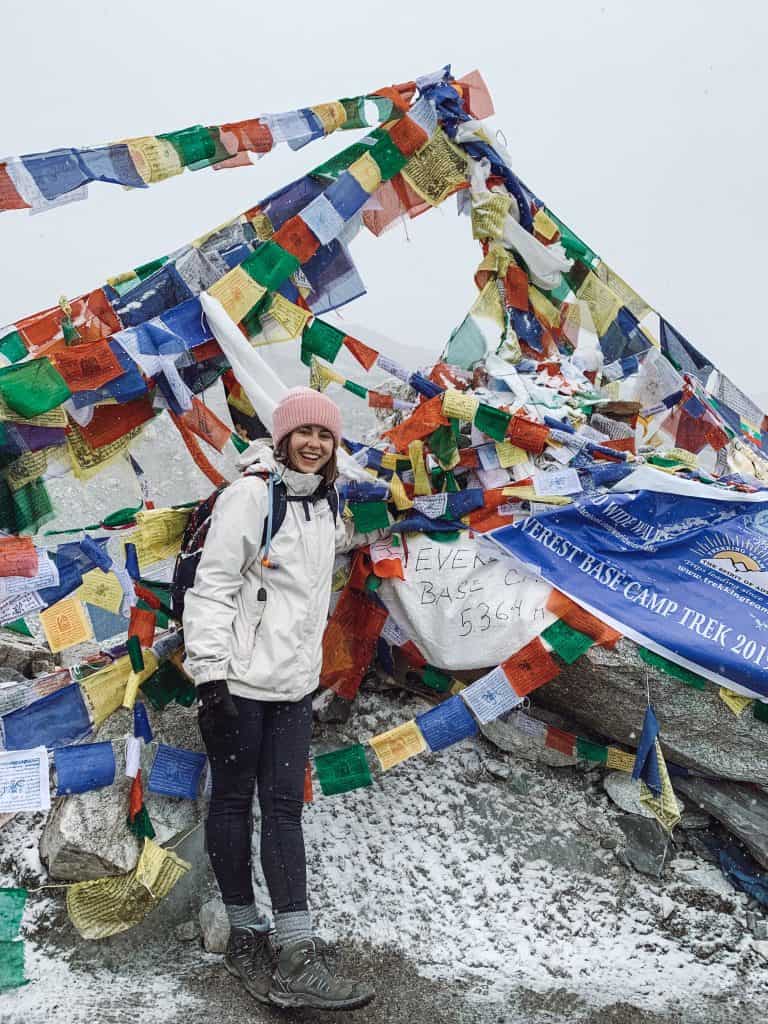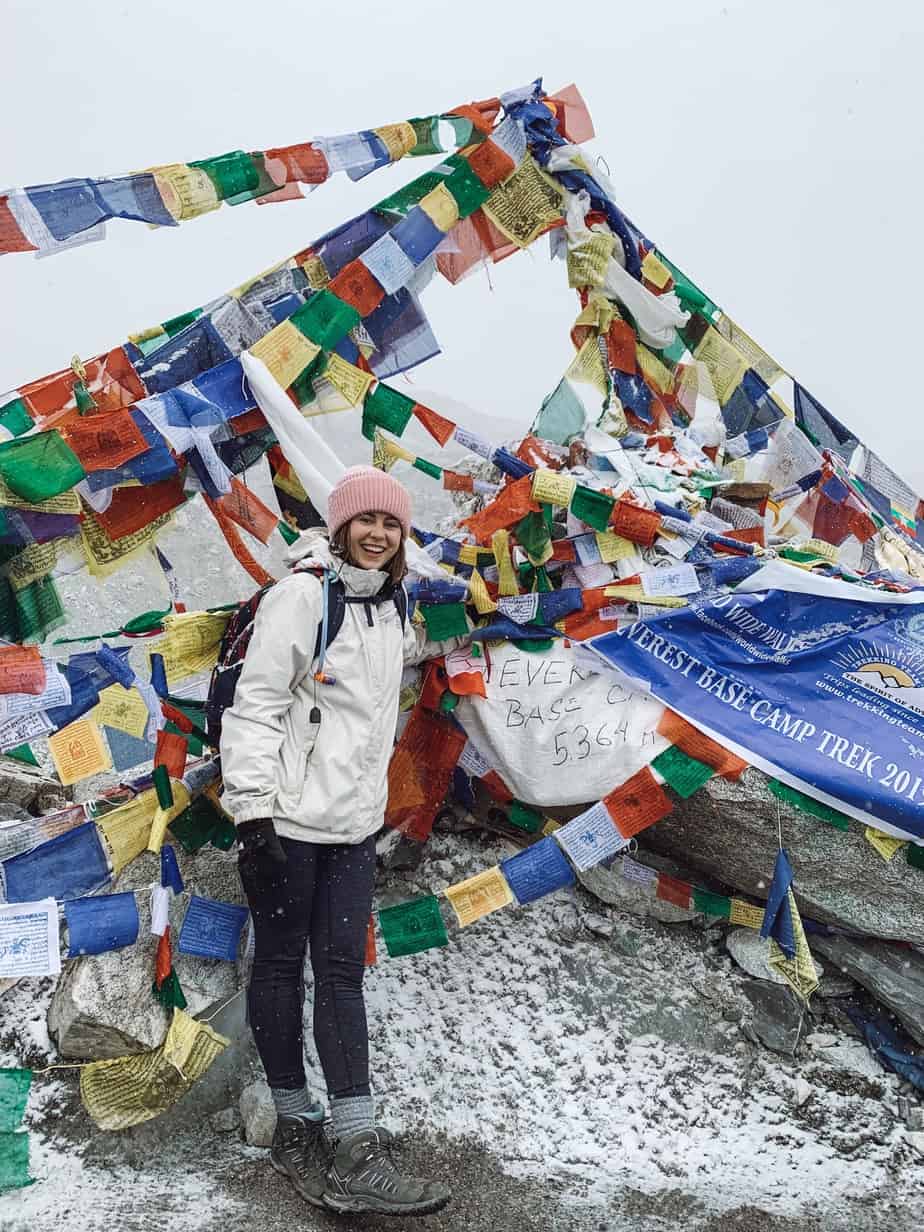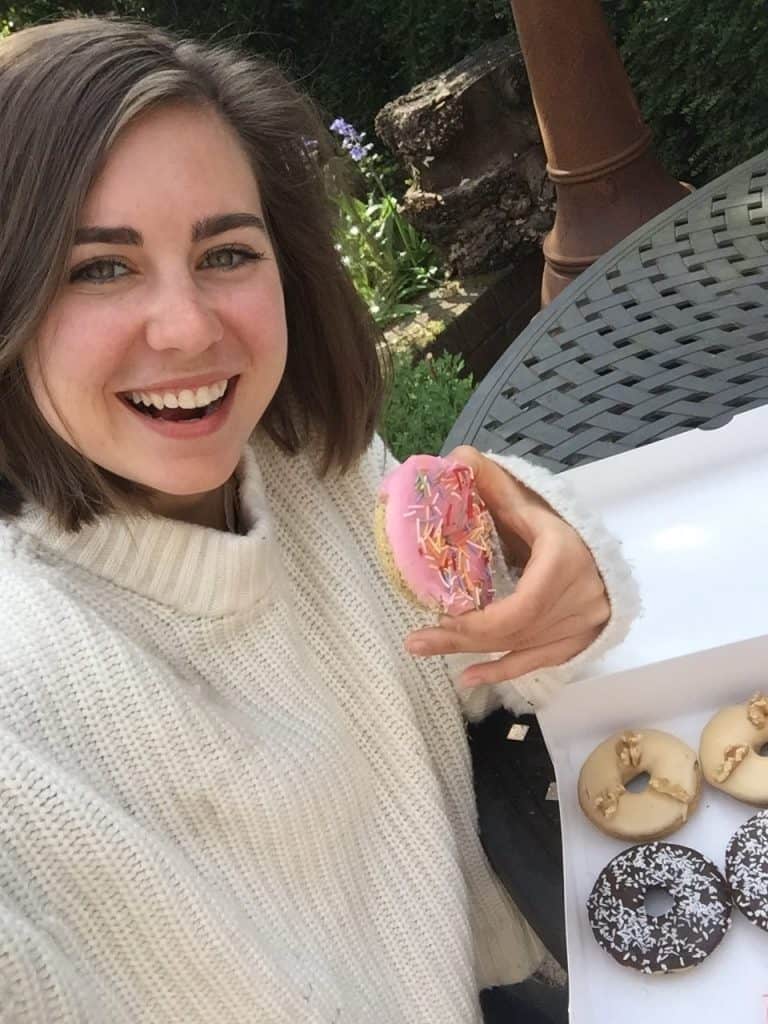 April in health…
Just a quick update because with all this travel I haven't seen a doctor in over a month – hard to believe! My health was my biggest concern before I set off on these past few weeks of travel. I met with so many doctors and therapists regarding endometriosis and celiac to prep for what I feared would be a disaster for my health. I couldn't have been more pleasantly surprised. My body feels good. And it's doing me proud in incredibly challenging environments, such as the Everest Base Camp trek. I'm so happy with and grateful for my health at the moment and it has been a long road to reach this point!
April mantras…
April was such a pivotal month for me. I still can't believe I made it to the base camp of freaking Mount Everest. I'm going to be sharing blog posts about EBC over the coming month so please comment or let me know of any specific questions you may have. I hope your own Aprils were equally fabulous. What does everyone have planned for May? I will be attending the Women in Travel Summit, and doing some more travel, but stateside this time!
Sarah xx