Looking Back on 4 Months of Nomad Life in Europe
4 months ago I clicked "submit" on my Masters dissertation, stuffed every single last belonging into the trunk of Dan's car, and…became a nomad.
What happened next was an adventure in living a nomadic lifestyle: no home, living out of suitcases, and no firm plans further than a month out. For a generally type-A planner, this was a shock to the system to say the least. But it was the adventure of a lifetime, including both the ups and downs, and I would do it all over again!!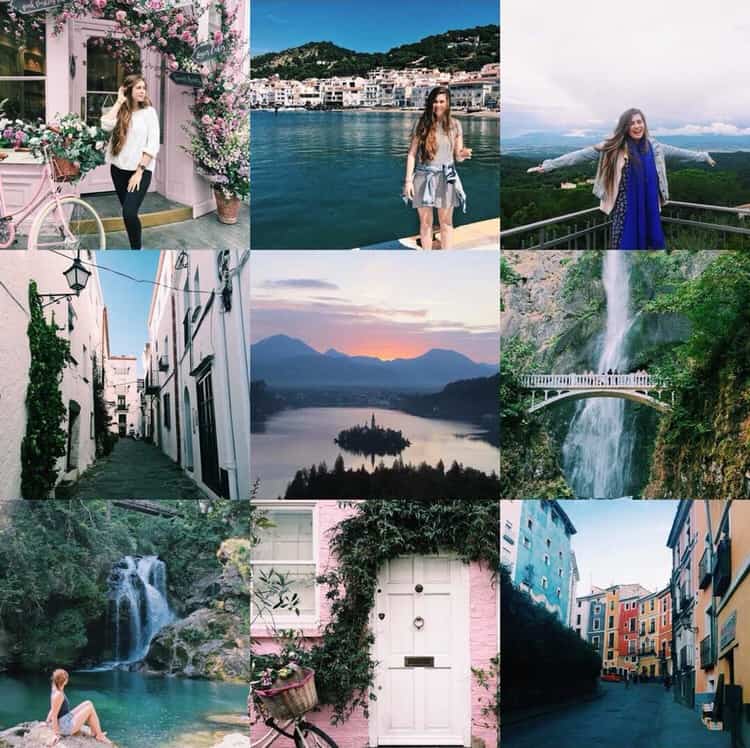 Why did I decide to live nomadically?
I worked two part-time jobs during my full-time, 24-month MSc. Although I loved living in England, this definitely restricted my ability to travel. I wanted to use up the remaining days of my UK visa fulfilling all the travels and adventures I had been dreaming of.
Living a nomadic lifestyle in Europe sounds pretty awesome written on paper…but what ACTUALLY happened? I thought we could review it in numbers 🙂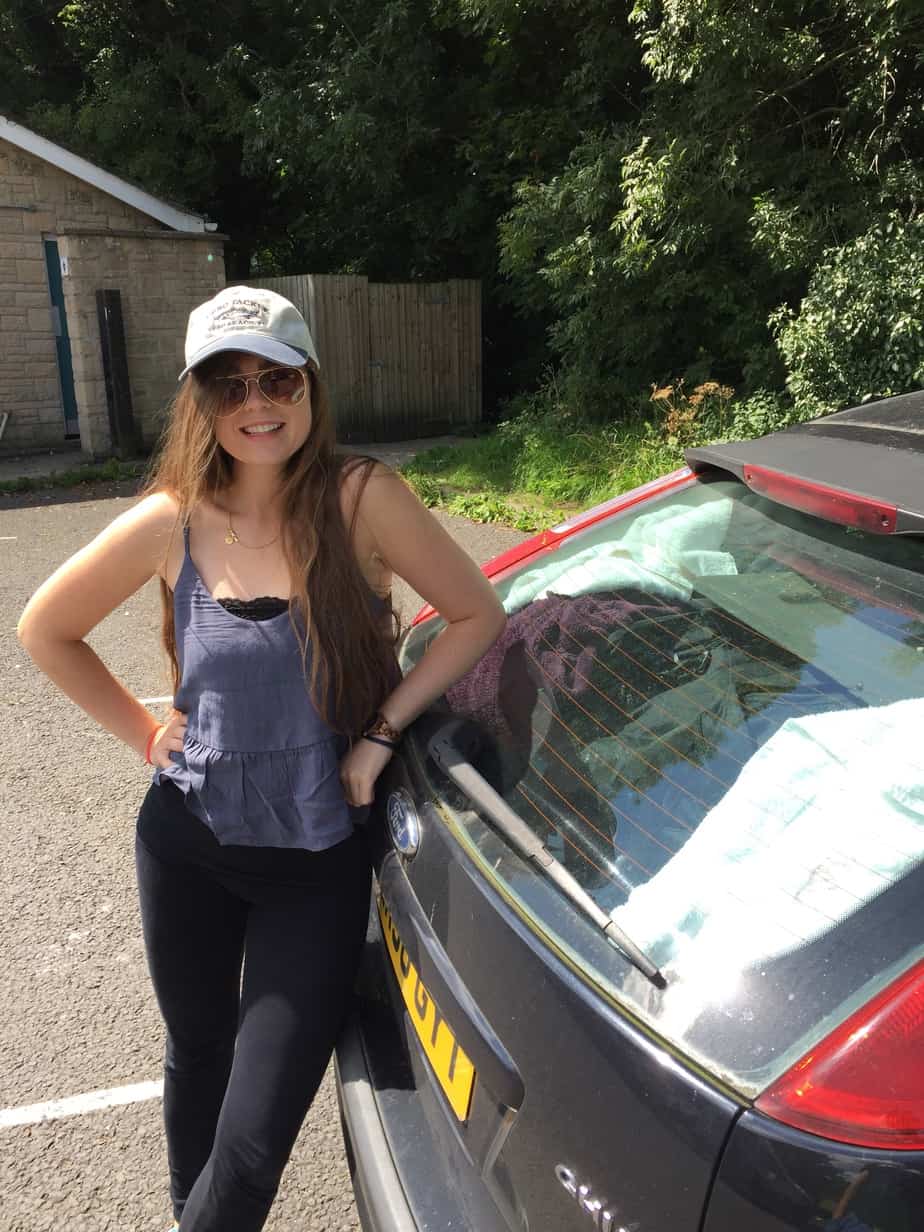 What ACTUALLY happened during my 4 months of nomadic living?
12 countries visited: England, Wales, Belgium, Austria, Hungary, Slovenia, Italy, the Netherlands, Germany, Denmark, France, Iceland.
10 planes flown on.
Exactly 129 sunrises. (Some I was awake for… others, not.)
https://www.instagram.com/p/BaejWqahaXI/?taken-by=endlessdistances
29 blog posts written. Some of my favorite are here, here, and here.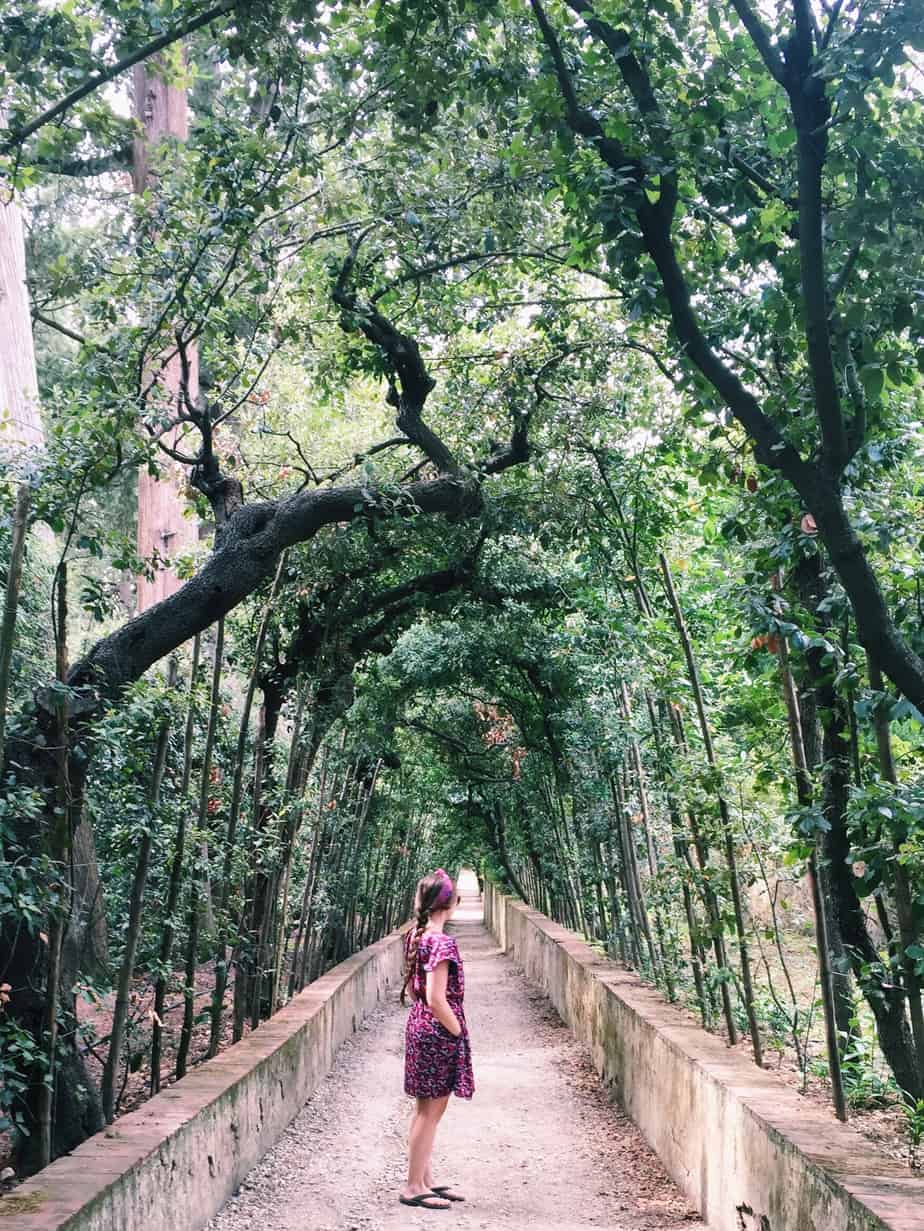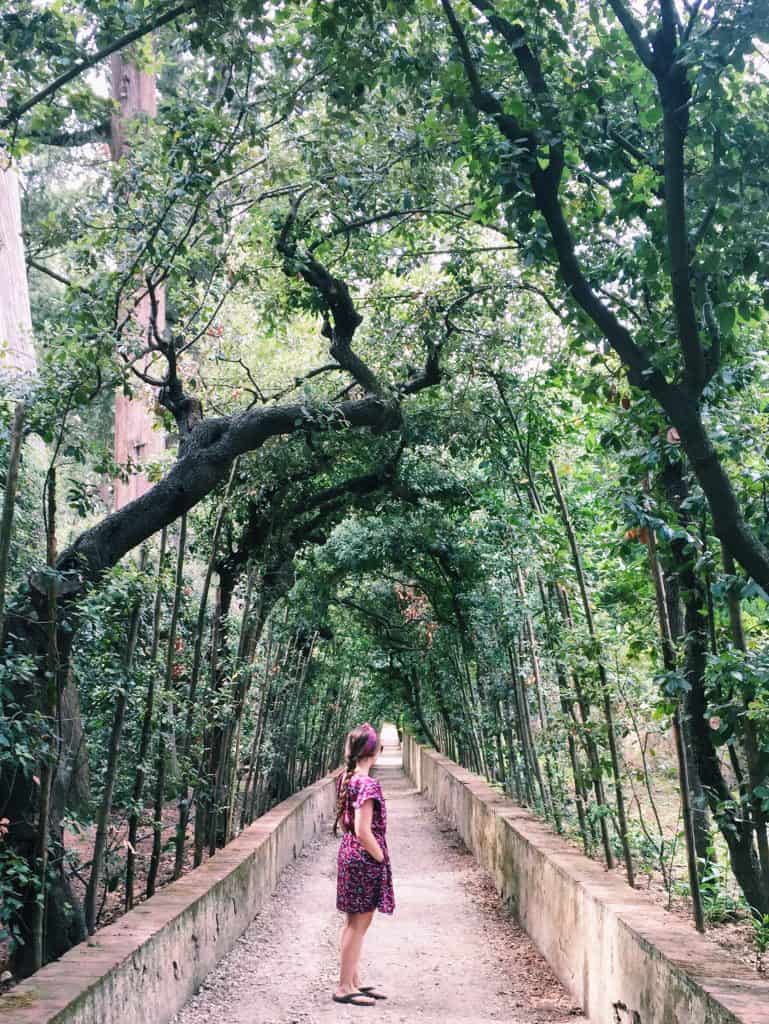 7 weeks working in the Northern France refugee camps. I'll never forget the feeling, sitting in the drizzling parking lot painting with the children, when a helicopter flew overhead. The children ooh-ed and ahh-ed, like all children do at planes or helicopters. Until these children cried "Police! Police!" – The feeling of shock, realizing that at age 3, how much of these babies' childhoods have already been taken from them. That, or moments drinking tea around campfires, hours in the warehouses, feelings of genuine fear and those small but important moments of joy. You can read more about those moments here.
https://www.instagram.com/p/Ba9y2D1hCXS/?taken-by=endlessdistances
10 books read. You can see which ones were my favorites in my monthly recaps!
21 straight days Eurotripping with Dan.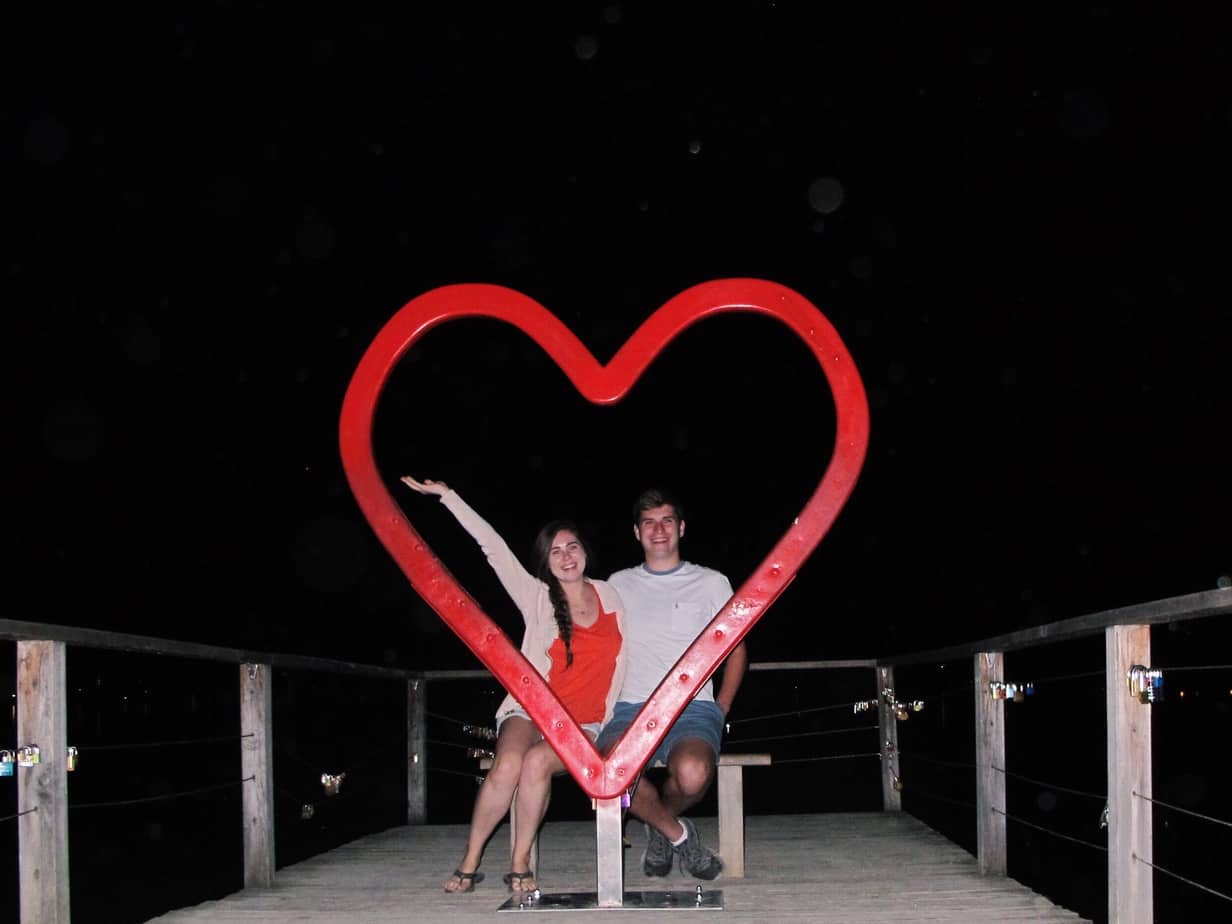 Which included gallons of sweat. We barely survived Budapest.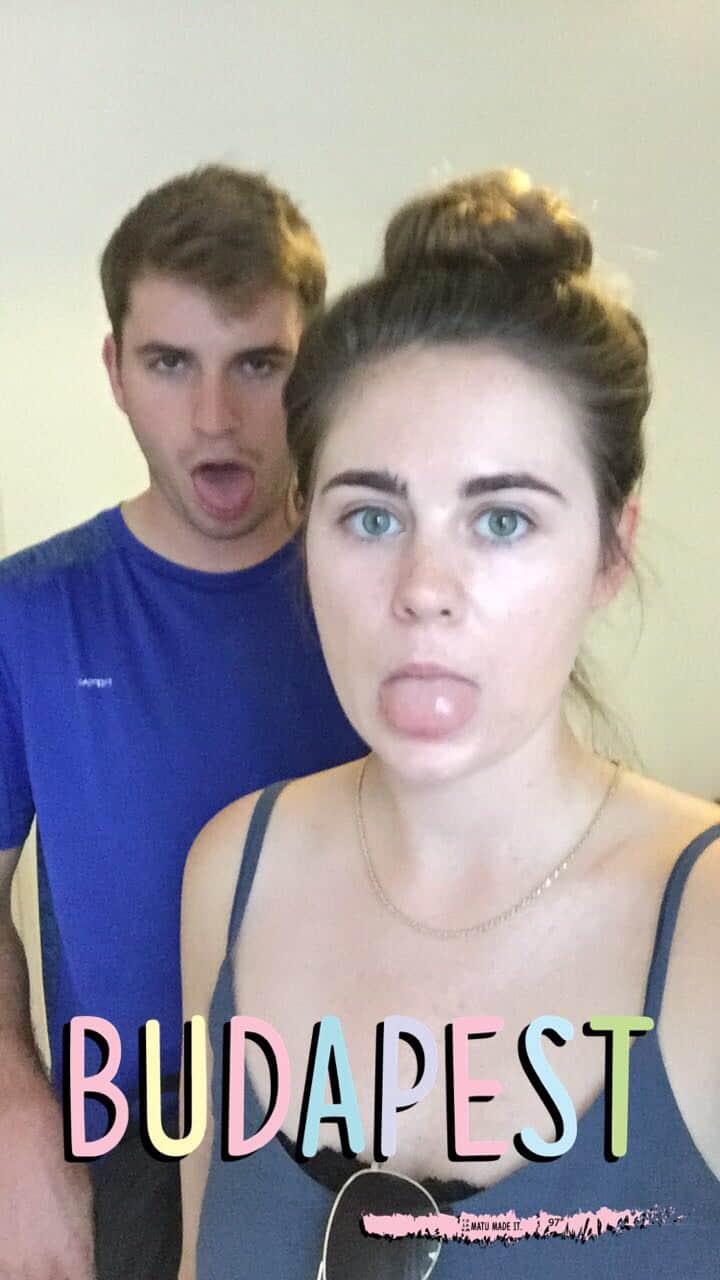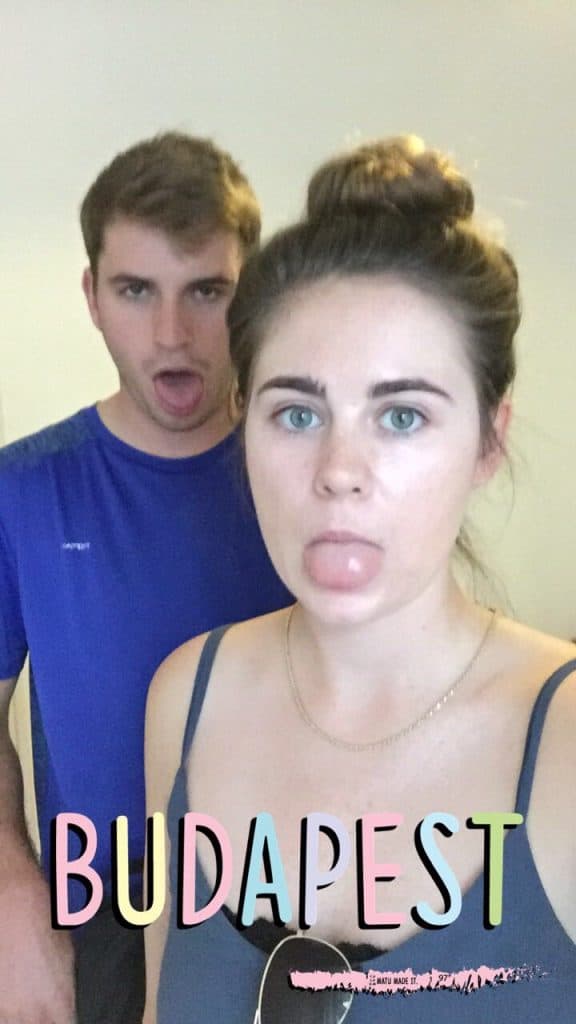 And 1 mile through the Slovenian forest followed by this random ginger cat that found us at a war memorial. Ghost-cat anyone?!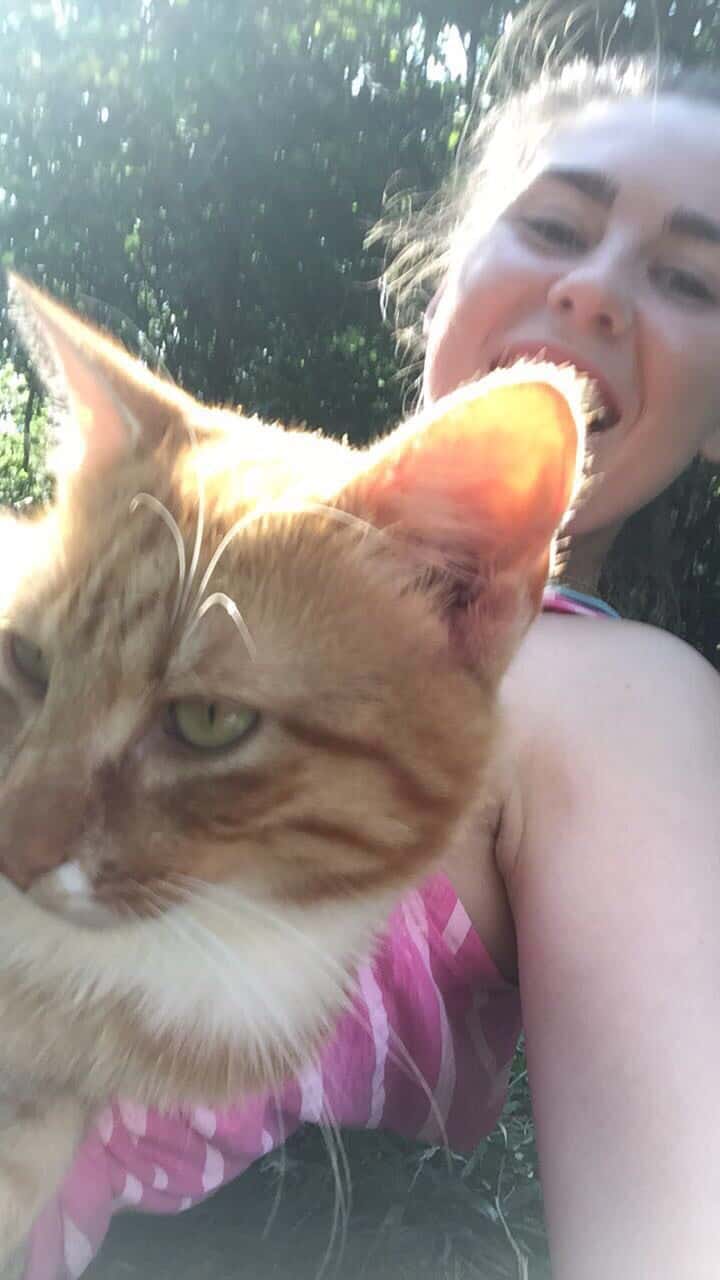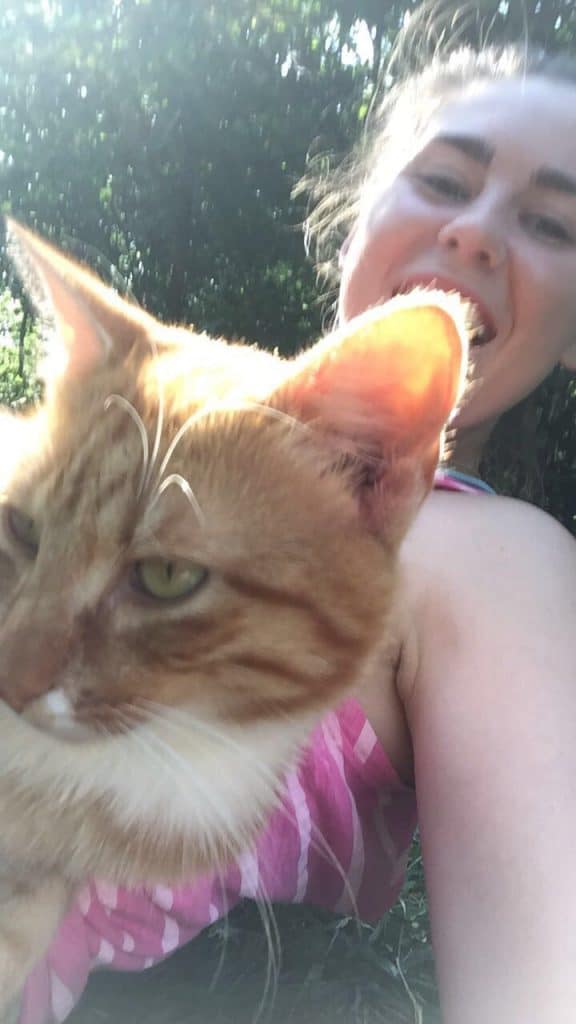 3 packs of polaroid film. In Vienna, we went on a tour with Sophort HQ where we photographed the city through vintage polaroid cameras. One of my favorite tours to date, and responsible for my new polaroid addiction.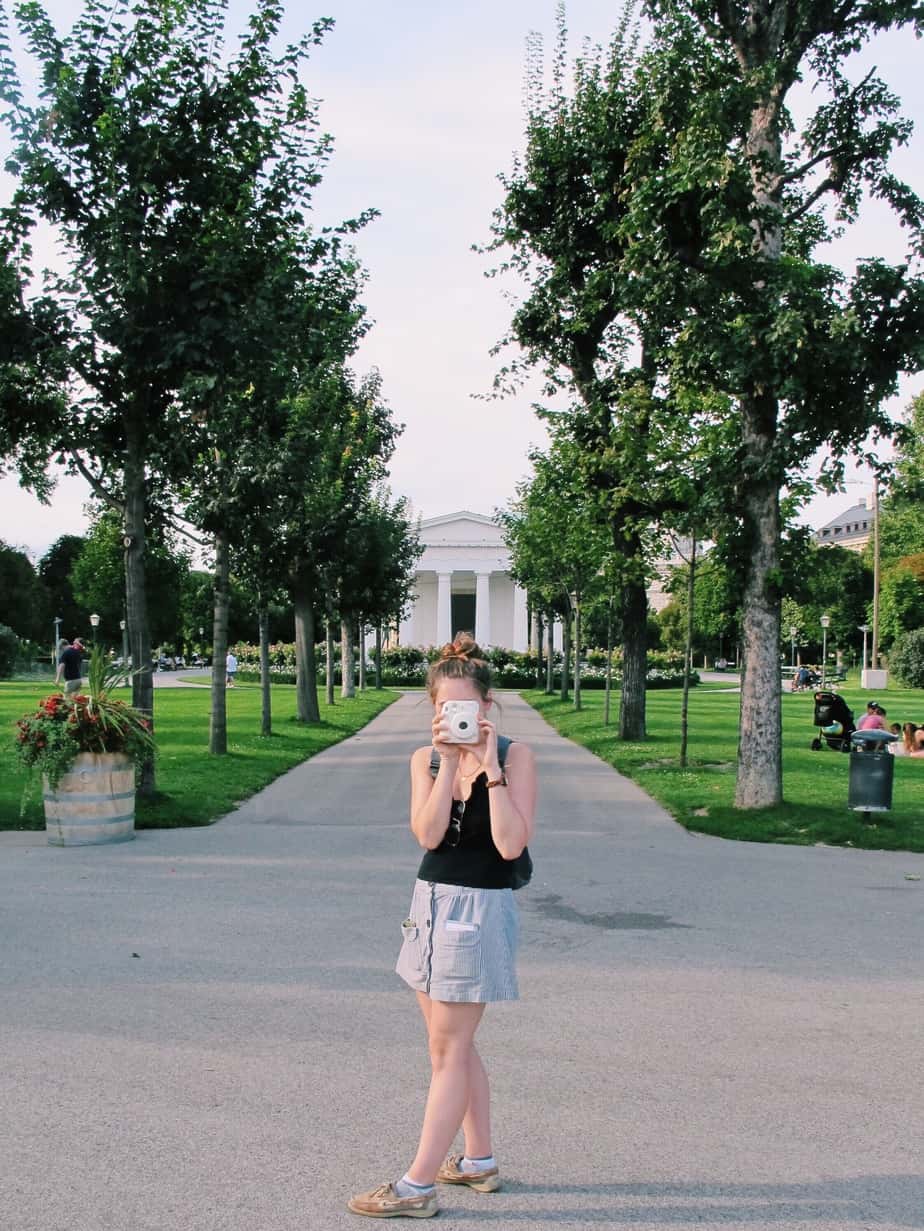 2 ziplines. Flying through Slovenian mountains, or under Welsh mines… I discovered a new love of adrenaline.
2 "travel respites." Twice I went back to Dorset and stayed at Dan's family home for a week. I didn't want to do anything except work, sleep, and eat… it turns out that constant traveling can take its toll, and I missed the regularity of a home base more than I expected.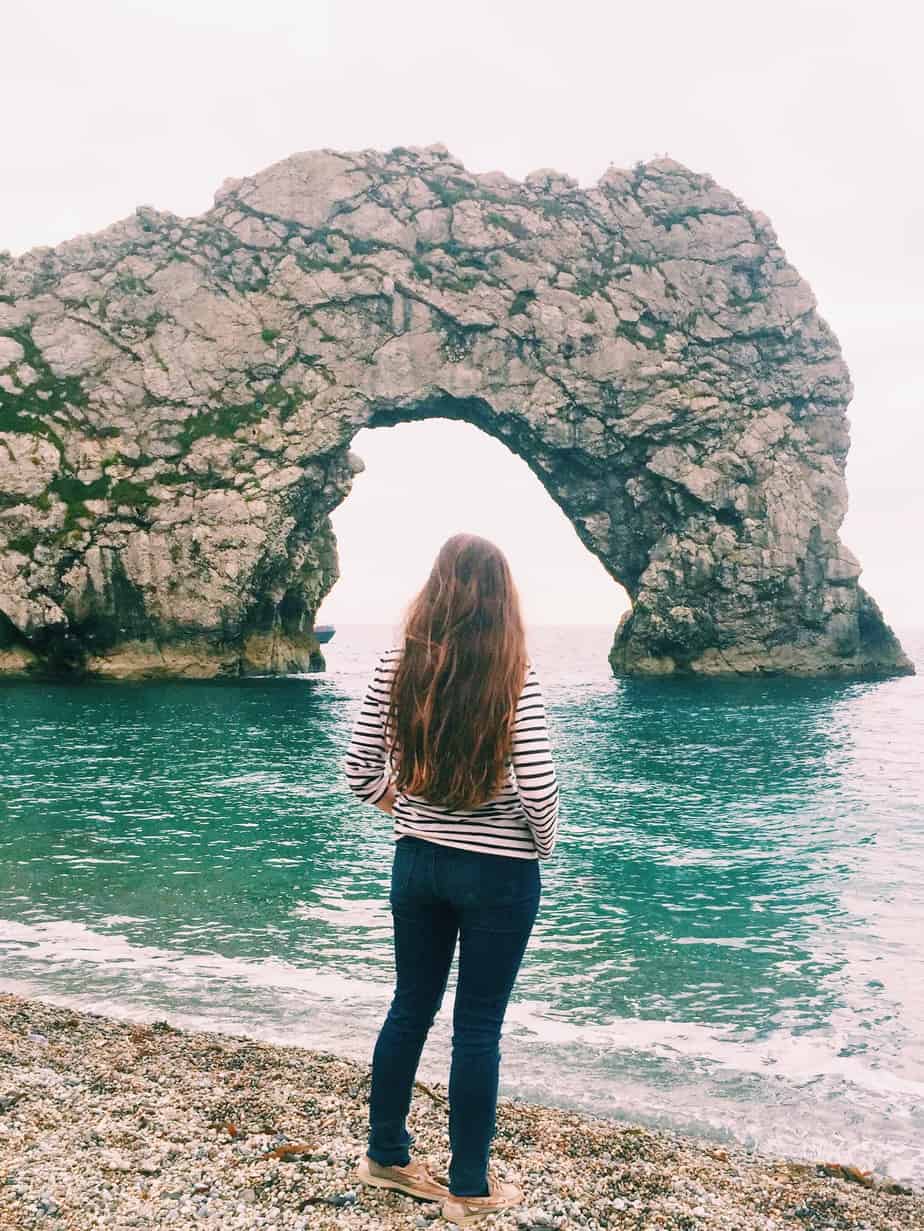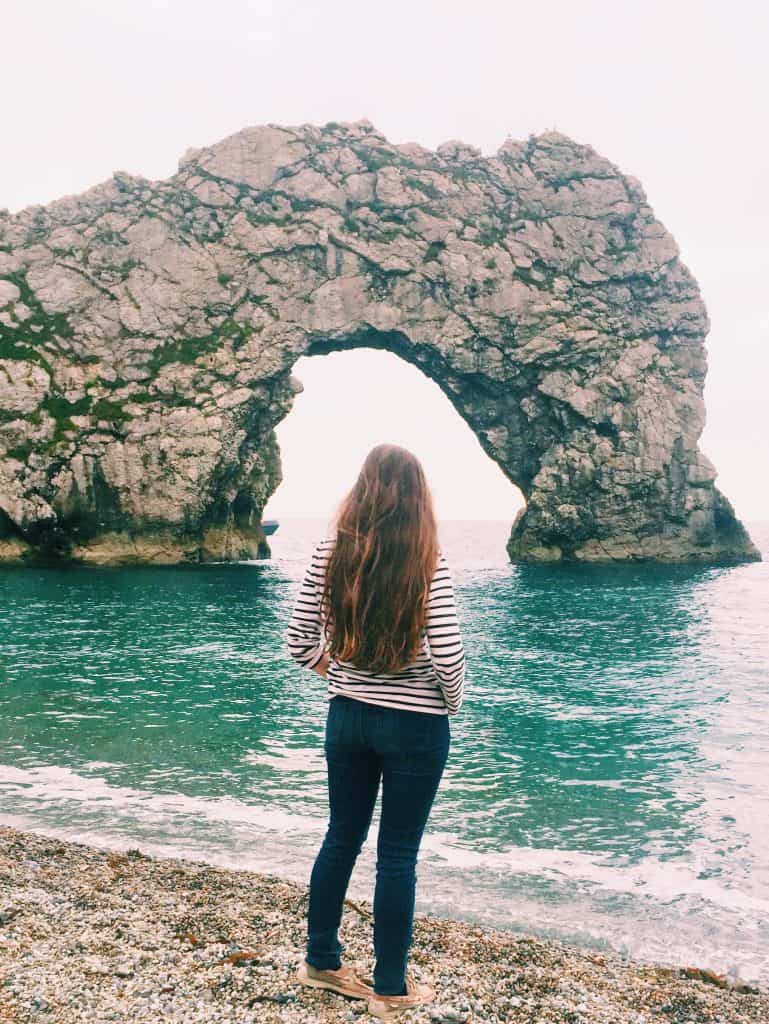 2 seasons of Stranger Things.
3 roadtrips. From 11 days through Slovenia with Dan, to a roadtrip to Wales and back (through a massive snowstorm!), to the guy who literally picked me up on the side of the road to roadtrip Iceland's Golden Circle with… they were three pretty great roadtrips.
https://www.instagram.com/p/Bce9eoyB40l/?taken-by=endlessdistances
2 mountains. One driven up (where we convened with a motorcycle gang and exchanged photo-taking), and another almost-climbed-up (there was a snowstorm!).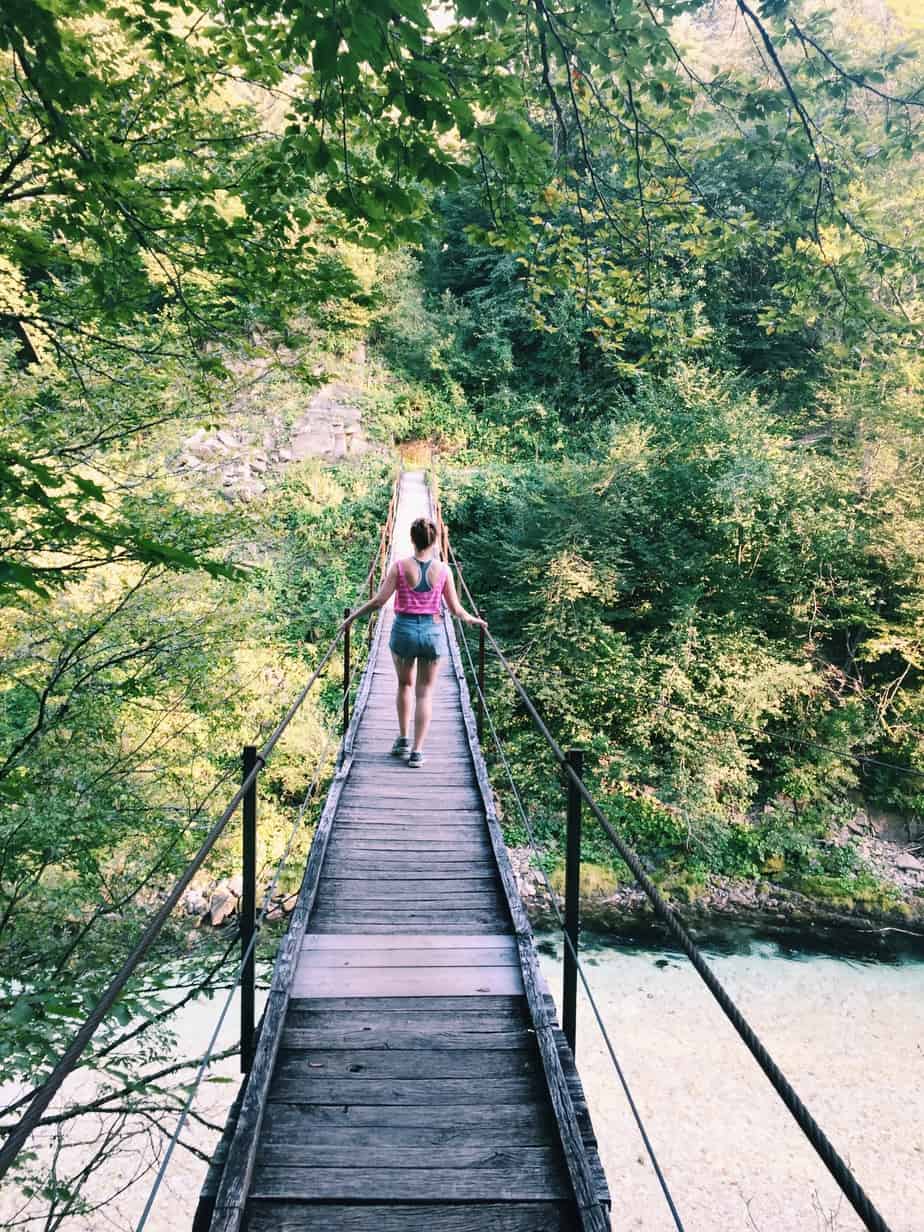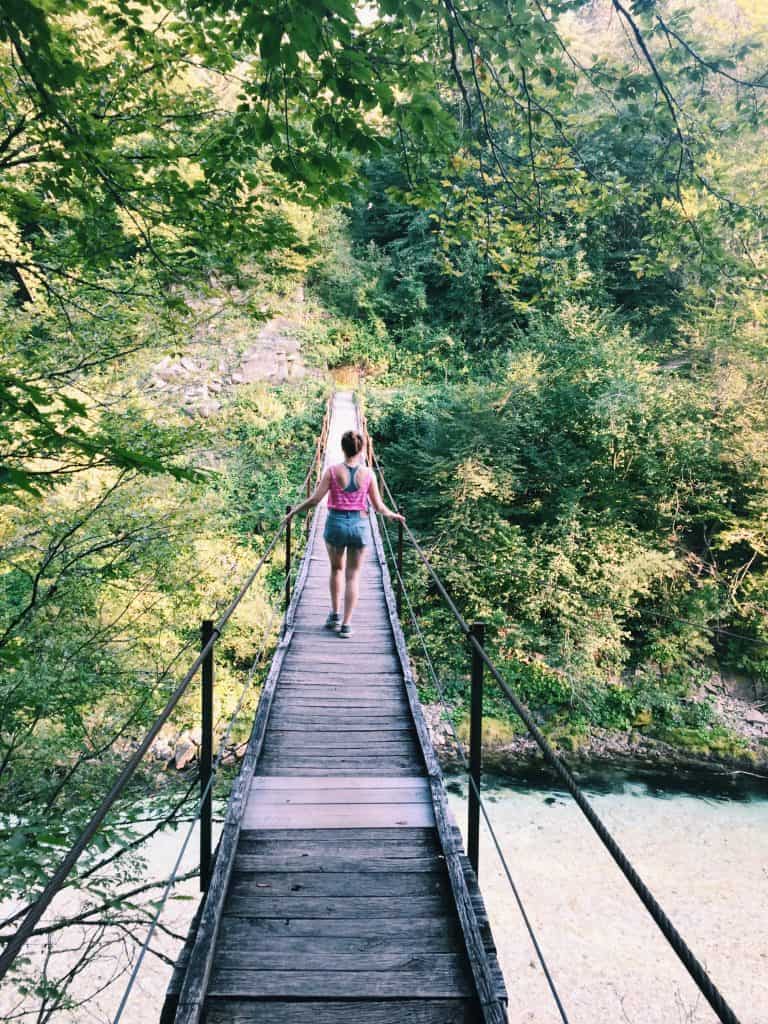 Thousands of calories consumed. You can read about their delicious details in my gluten free guides.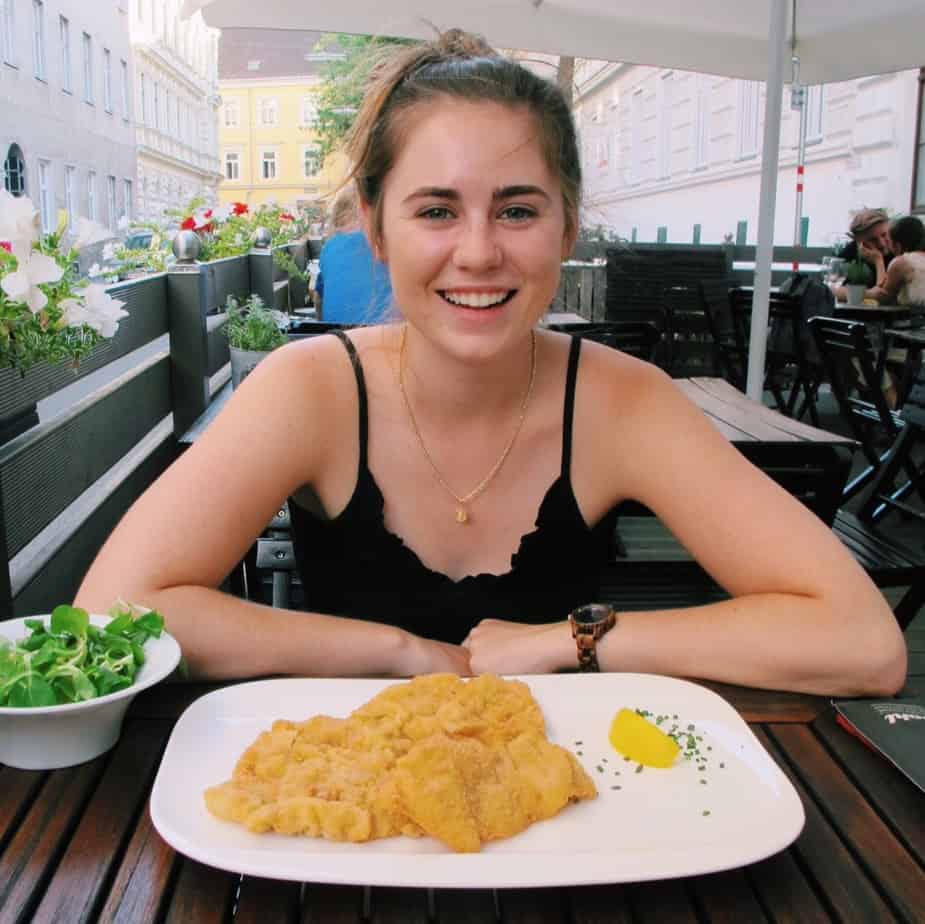 1 charity fundraiser designed and marketed! You can check it out through the Refugee Women's Centre facebook page.
2 gorgeous Slovenian lakes.
Dozens of hikes. In Slovenia…
https://www.instagram.com/p/BYOXbaMBIs4/?taken-by=endlessdistances
In Italy…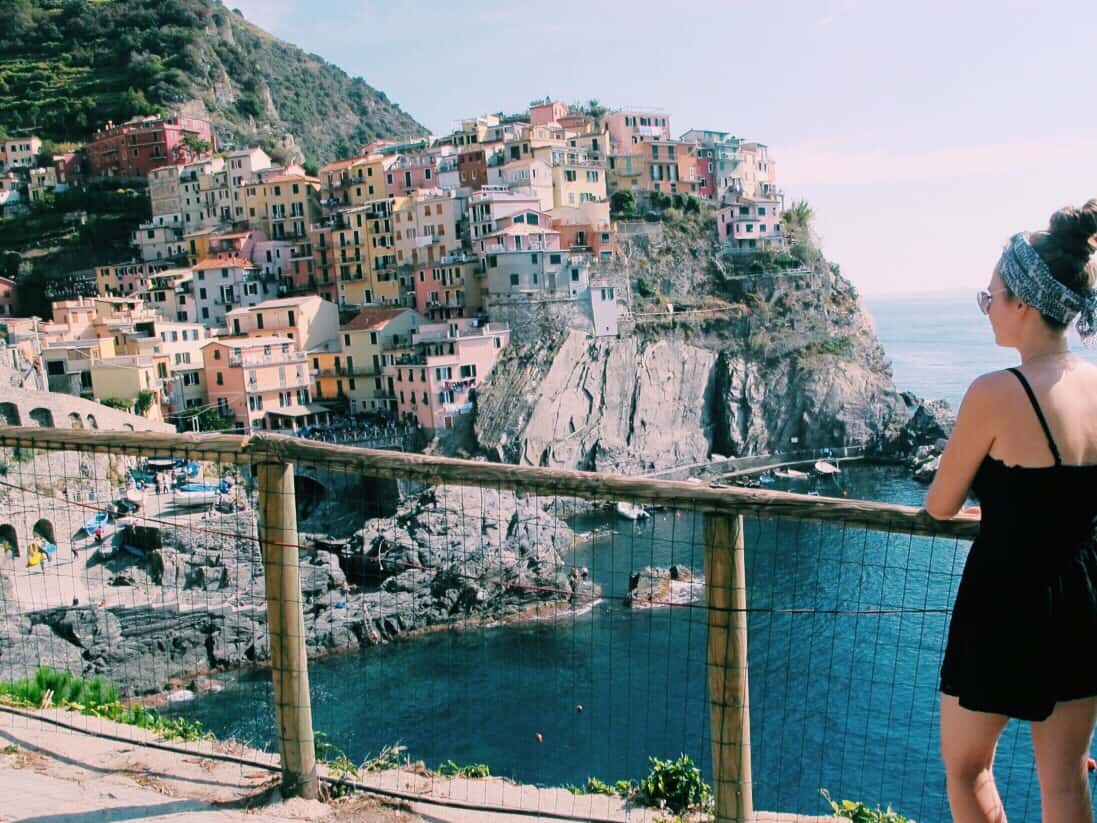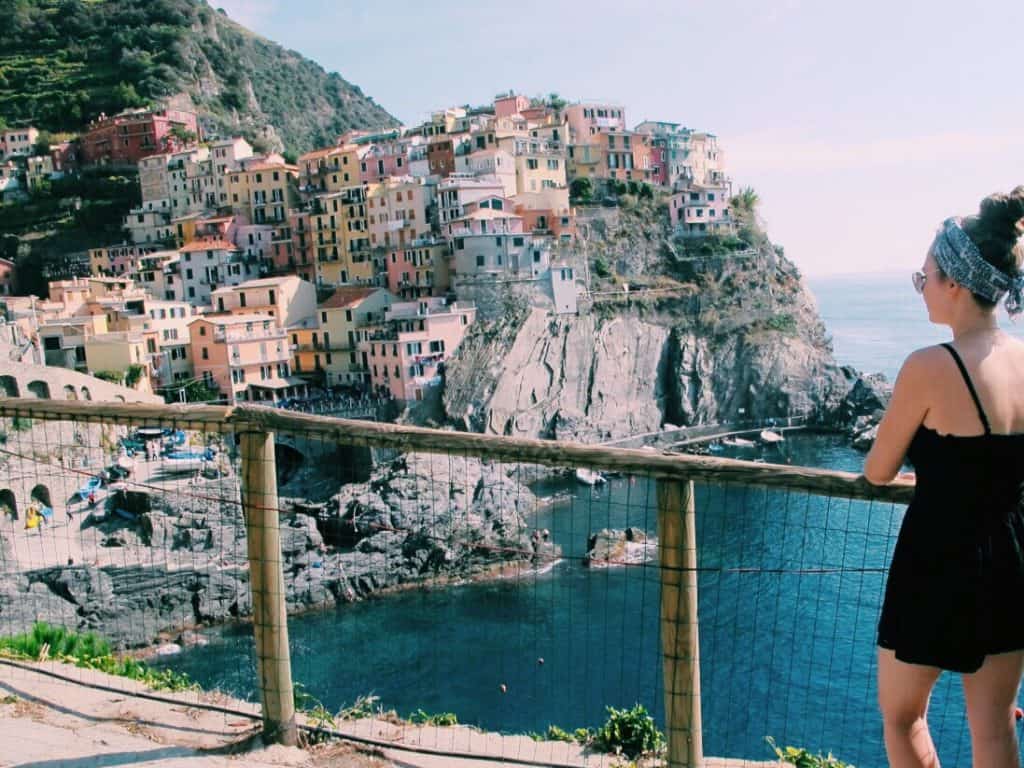 In Germany…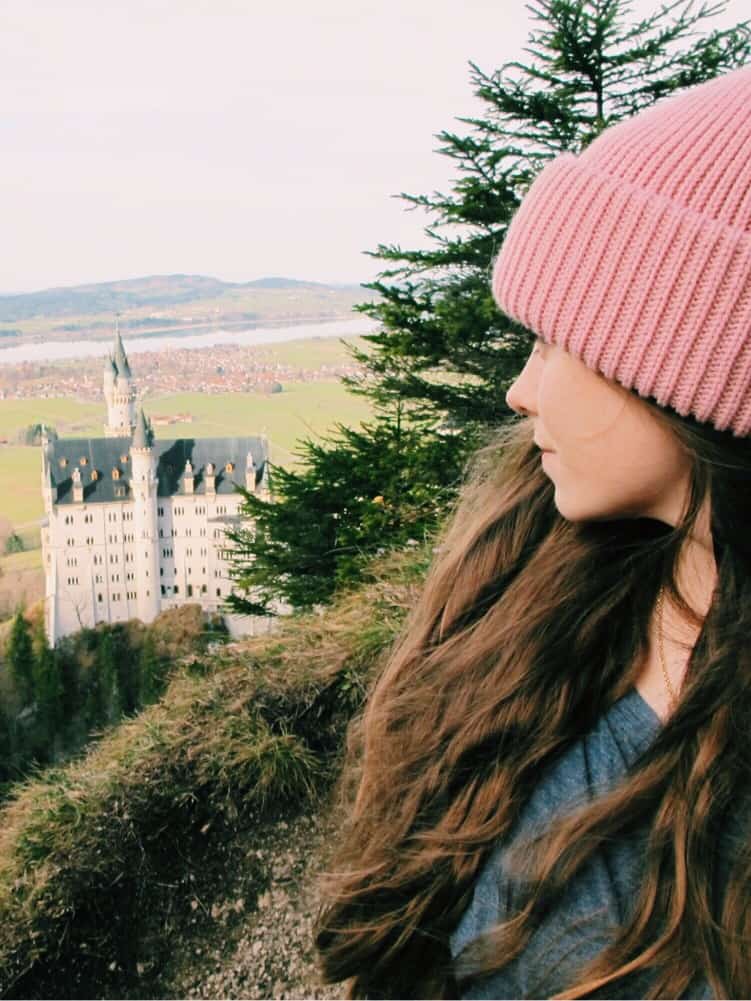 5 hostels, 4 Airbnb's, 2 Agriturismos, a few hotels, and some comfy couches.
https://www.instagram.com/p/BcX_L3NlNxk/?taken-by=endlessdistances
4 thermal pools. Two in Budapest, one in Italy, and the Blue Lagoon in Iceland.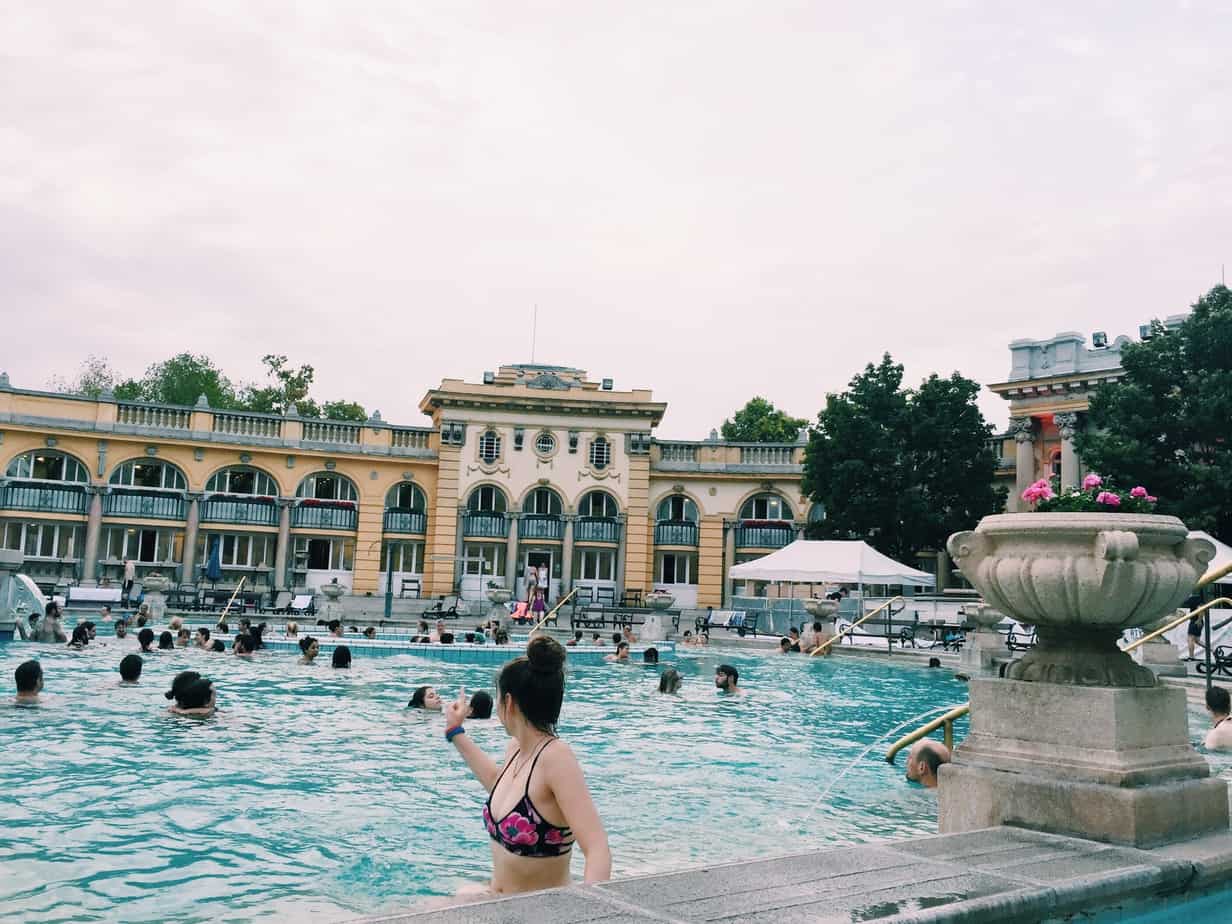 4 doctors appointments. It turns out that nomadic living isn't all pretty, and one major downside is not being able to regularly attend doctors appointments if your health takes a turn for the worse.
1 Graduation.
https://www.instagram.com/p/BZbDCiJhKWq/?taken-by=endlessdistances
4 family members who flew all the way from the USA for my graduation.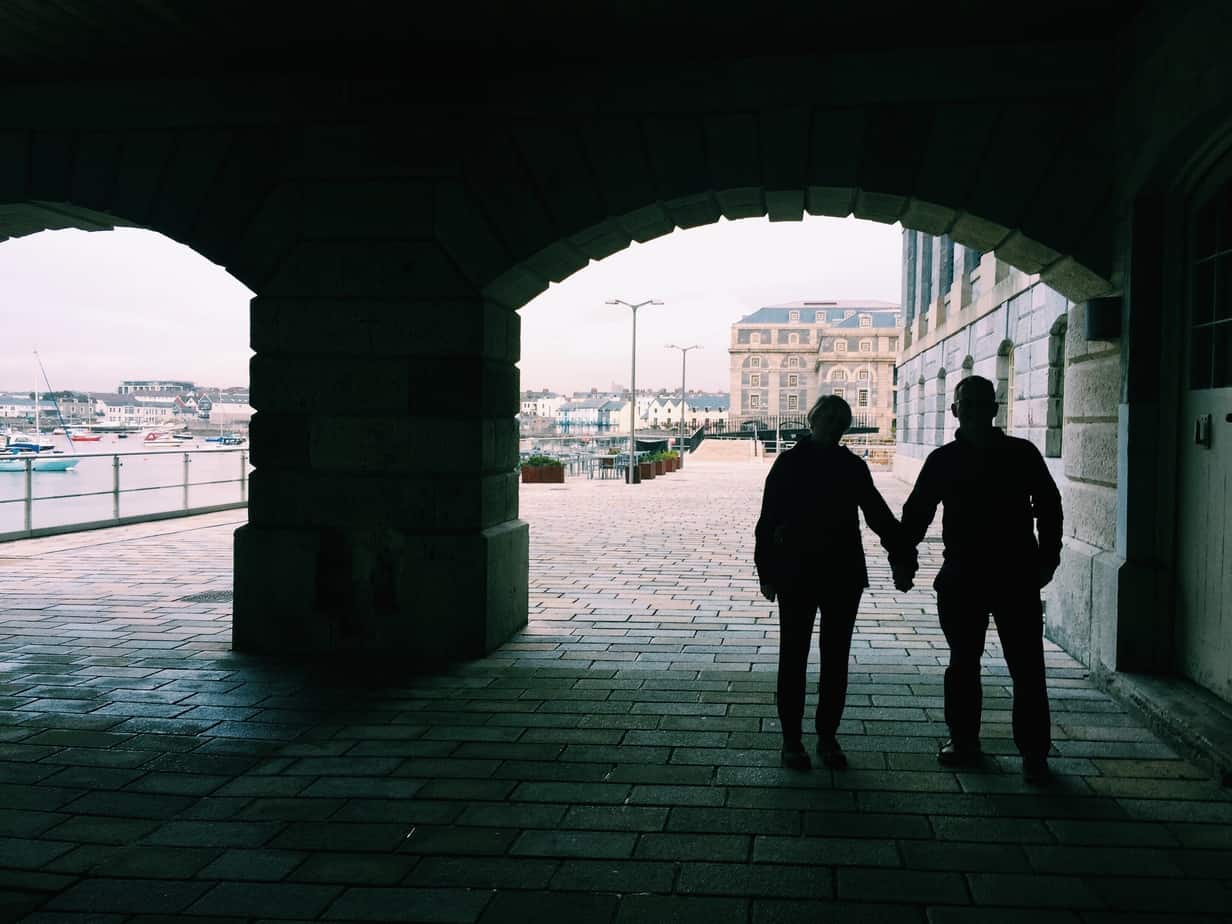 Countless cold showers. The caravan I lived in in Northern France had a broken water heater…and the rather disagreeable caravan park manager apparently didn't deign to communicate with non-native French speakers. Hence the 7 weeks of freezing cold showers (or, as we discovered, putting kettle-heated hot water in plastic bottles with holes poked in the top and then squeezing that over yourself. Or just…not showering).
1 birthday celebrated. 
Lots of tears. Cried in joy (when Mohammed told me his wife and baby son had made it to the UK from the refugee camp, and we both sobbed in the raining parking lot), and cried in sadness (on the street in Amsterdam, when I finished the audiobook of Anne Frank's diary).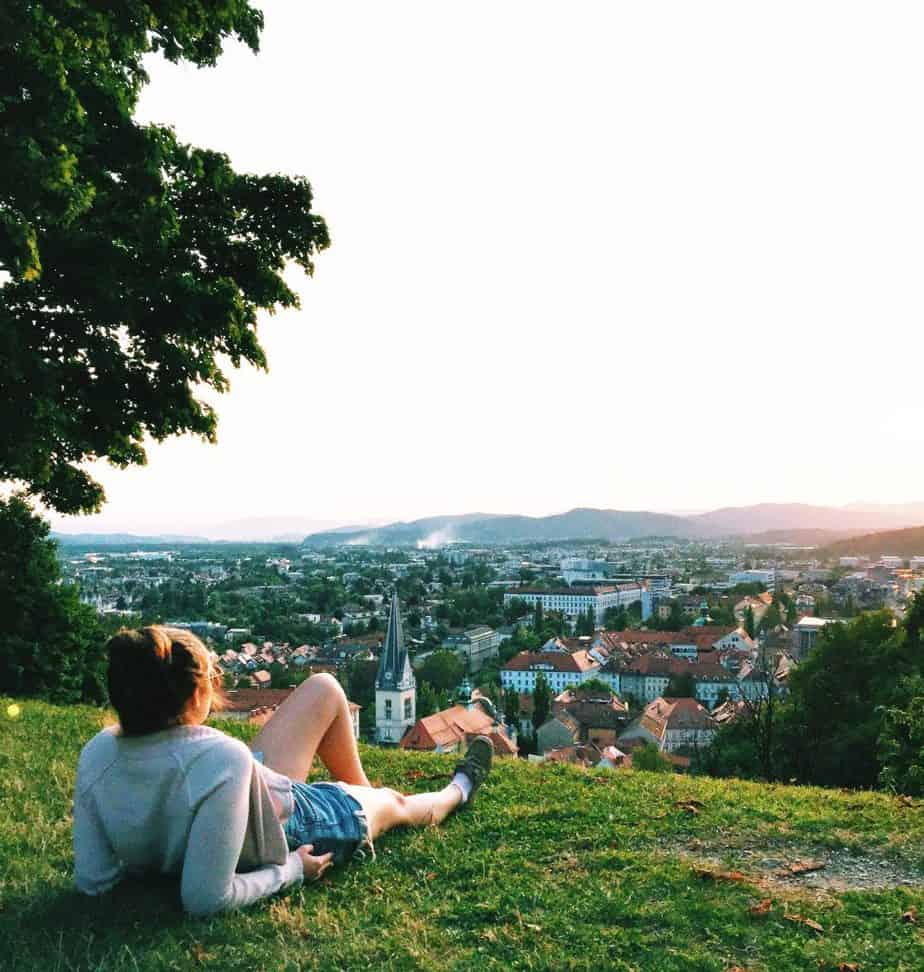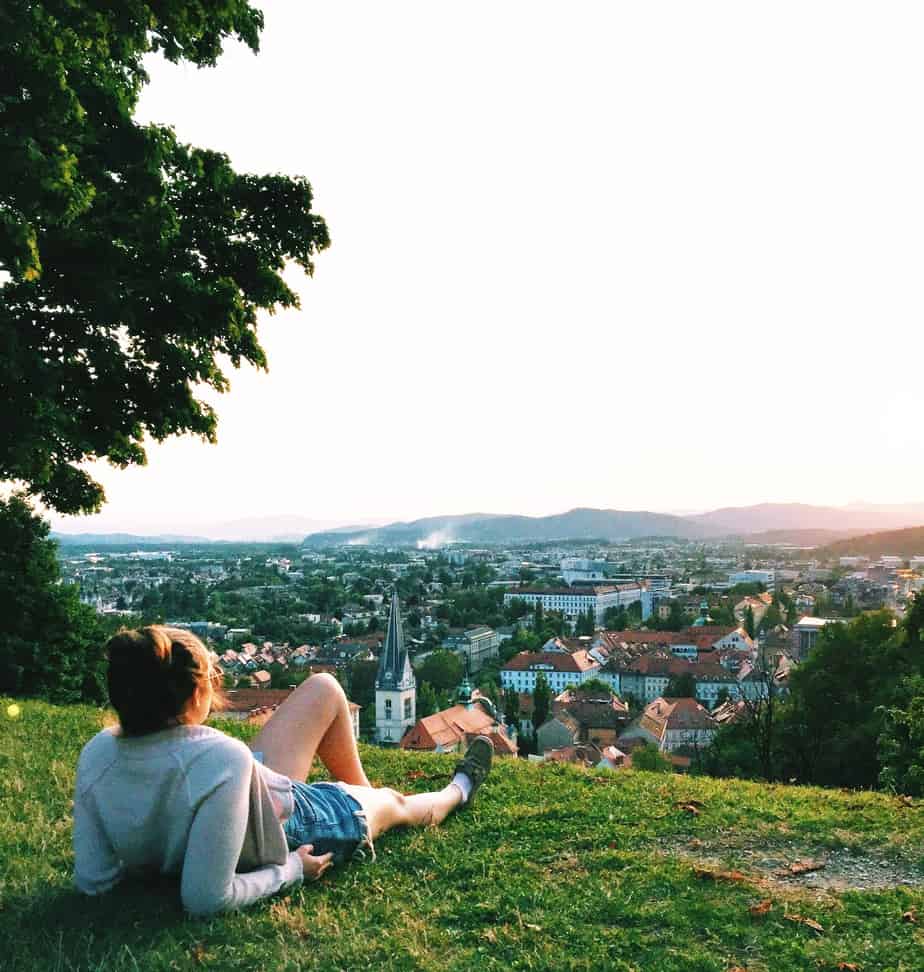 Dozens of shooting stars. Viewed on a night I stayed out until 4am with two strangers-turned-friends, hunting for the Northern Lights in Iceland.
https://www.instagram.com/p/Bc0EXjphdB8/?taken-by=endlessdistances
A depth of experiences wrapped up in numbers.
It's hard to believe this adventures is over, but I'm excited for whatever comes next. And I'm ready to be in one place for more than a week, with regular eating, exercise, health, and sleeping routines. But one thing is for sure – these moments from 4 months of nomadic living cannot be reduced to numbers, even though it may be fun to try. I'll forever remember what a journey it was, living this transitory and adventurous lifestyle. {If you are thinking of trying it – this is your sign!}
Sarah xx
Pin it for later…