Travel Impressions | Budapest is…
It has now been, wow, over two months since Dan and I spent a weekend in Budapest. Budapest was our last city before we slowed down and spent two leisurely weeks road tripping and hiking Slovenia, and we were facing sight seeing exhaustion. It was the middle of an August heat wave and our Airbnb lacked A/C, but mostly made up for that with its espresso machine. We spent our time wandering the streets, and when we got too sweaty for our clothes we'd pop into the closest gluten free Budapest restaurant. At the time, I jotted down some impressions of Budapest, which made their way to the back of my notebook and the back of my mind. A couple months, a few countries, and seemingly a world away now, I thought I would share what Budapest is for me.

Budapest is…
Early bright morning, unpacking yesterday's dark wet coffee grinds
The first spurt of espresso, almost-sludge, brown
Smell of pickled cabbages and oil, a wide open jar left on the counter in a slant of sun
Wailing strings – I cannot identify what kind – from our Airbnb host's transistor radio
Clink of cutlery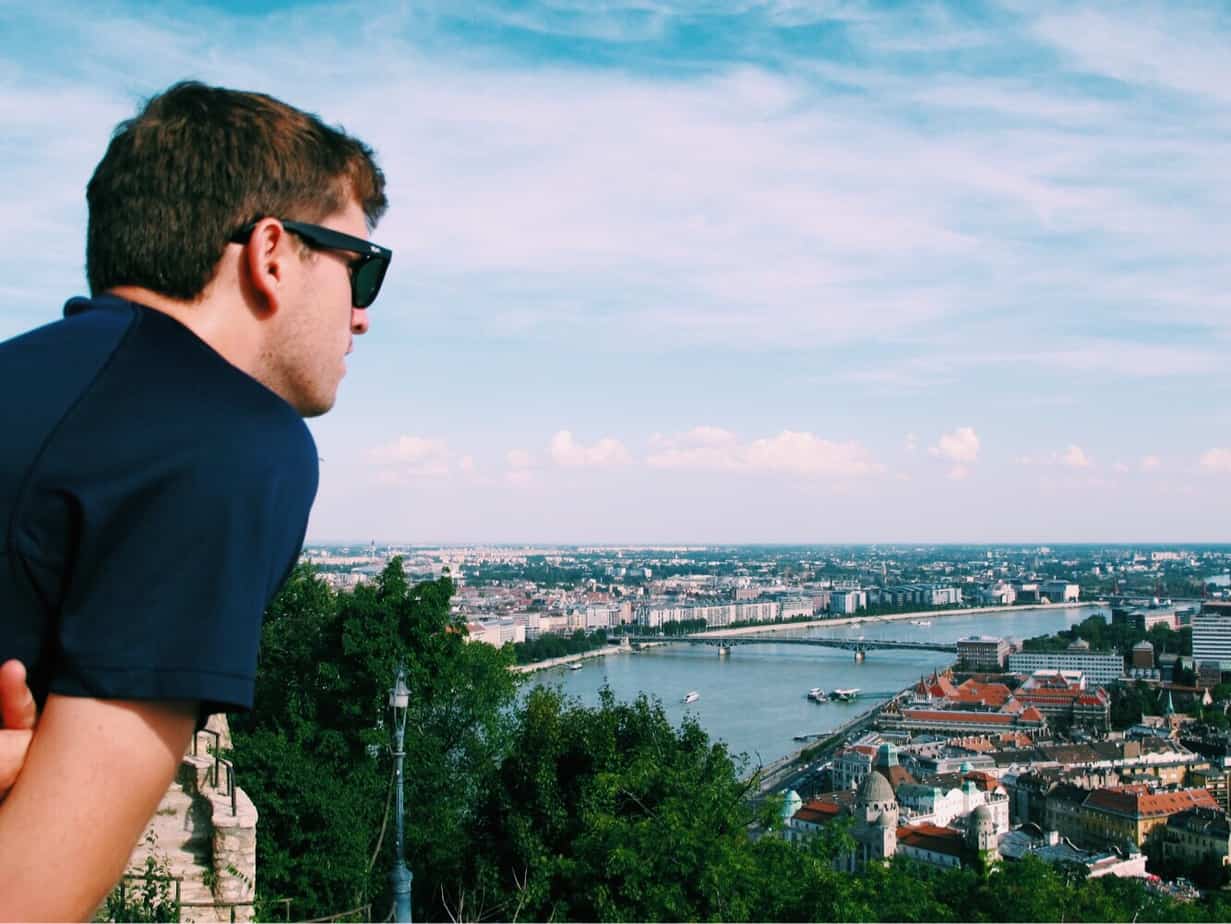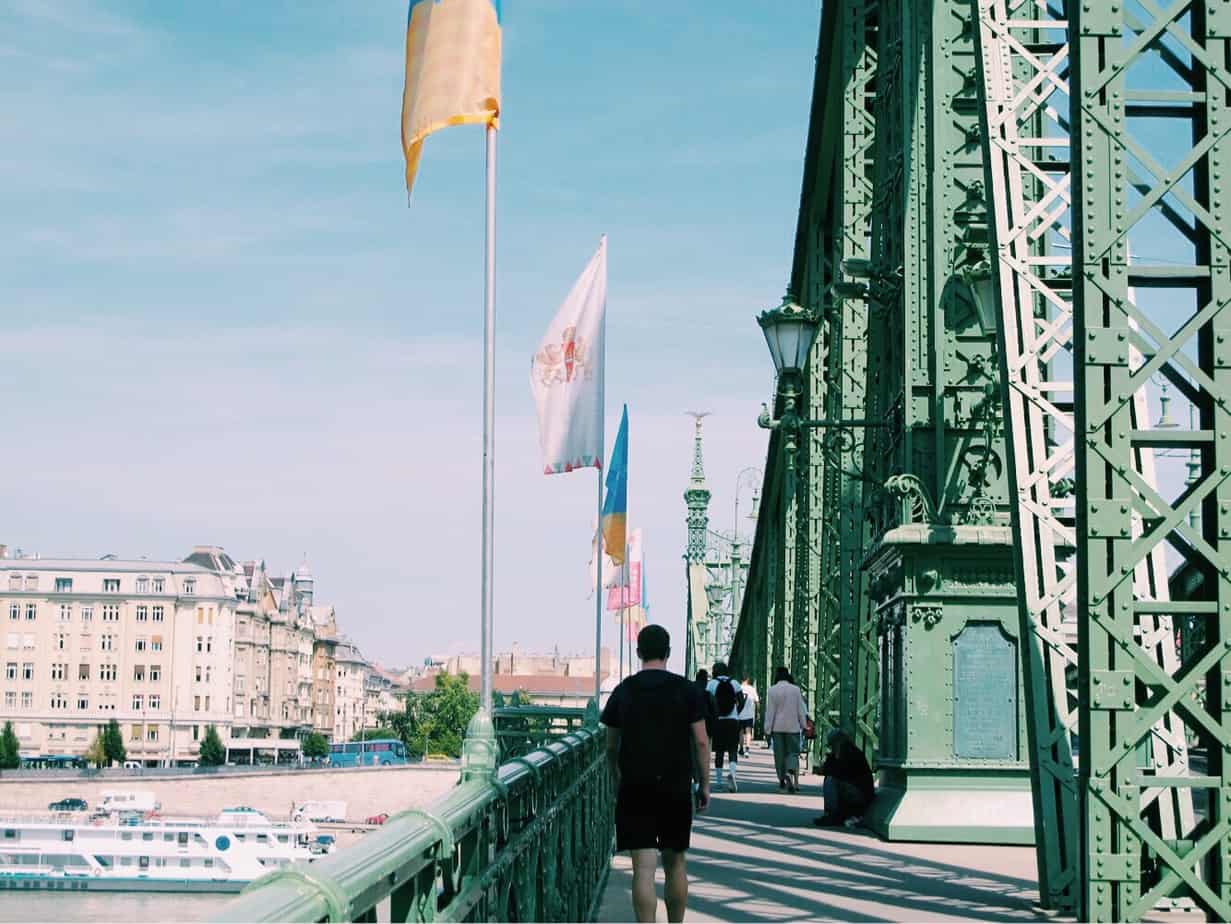 Faint sulfuric smell of bath water
Rows of red and white paprika tins lining the perimeter of the market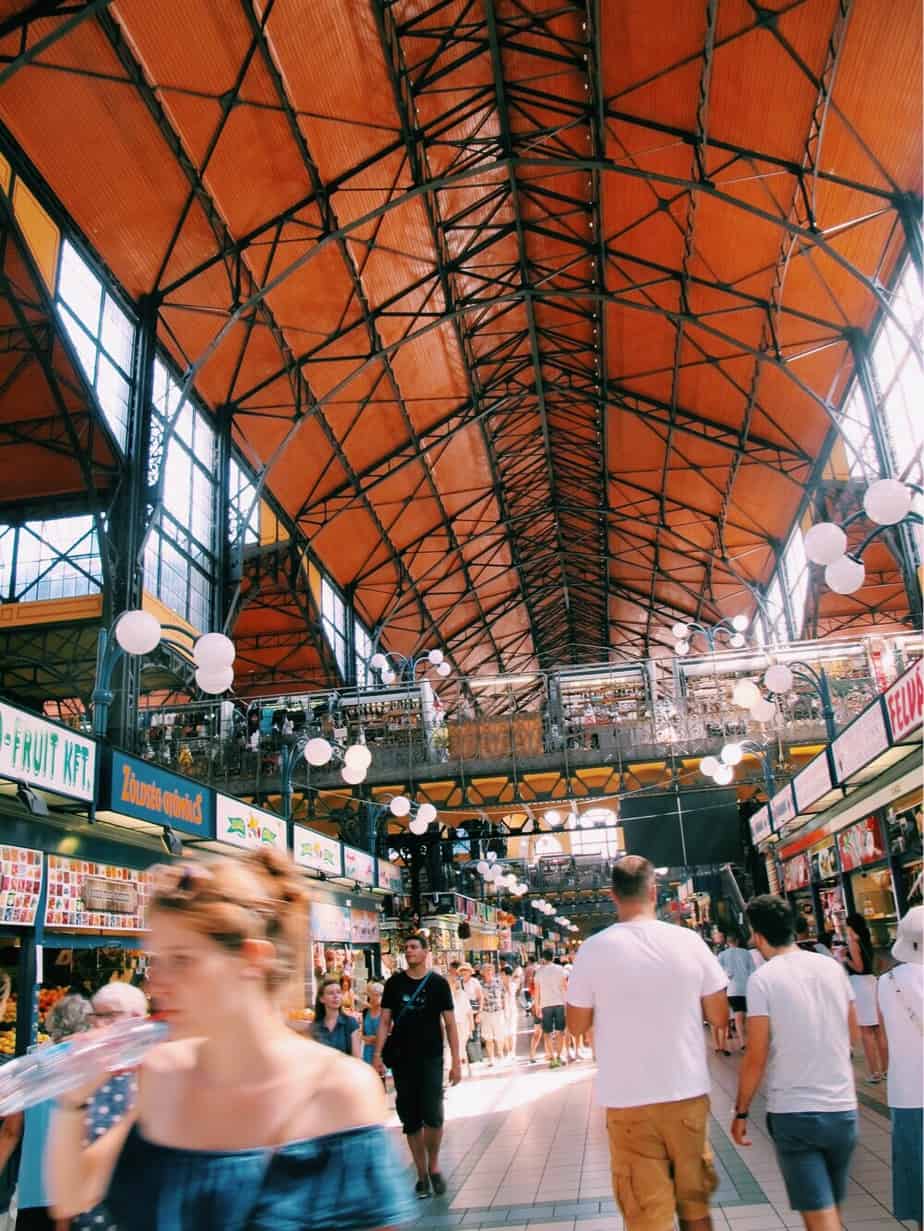 Sleeping above the sheets
Counting the seconds between lightning and thunder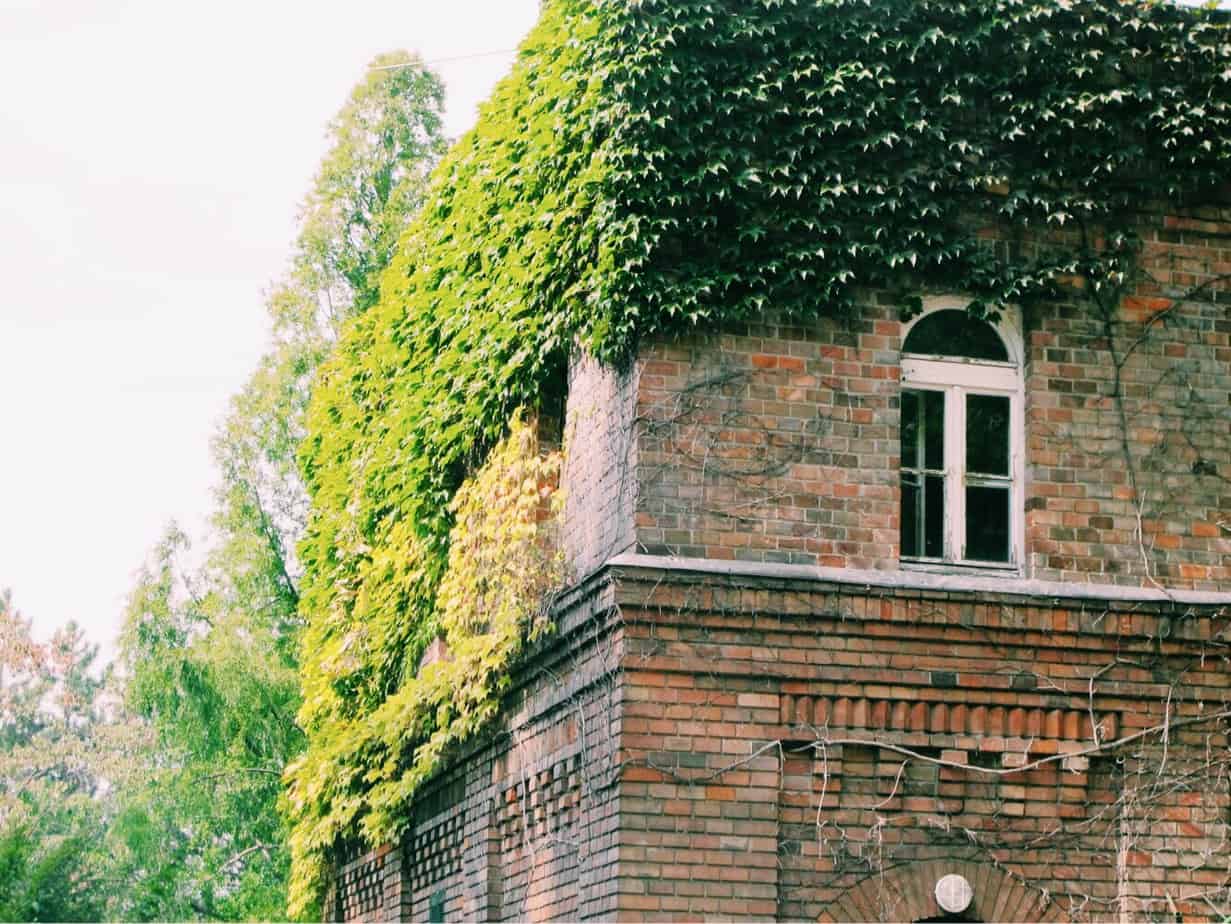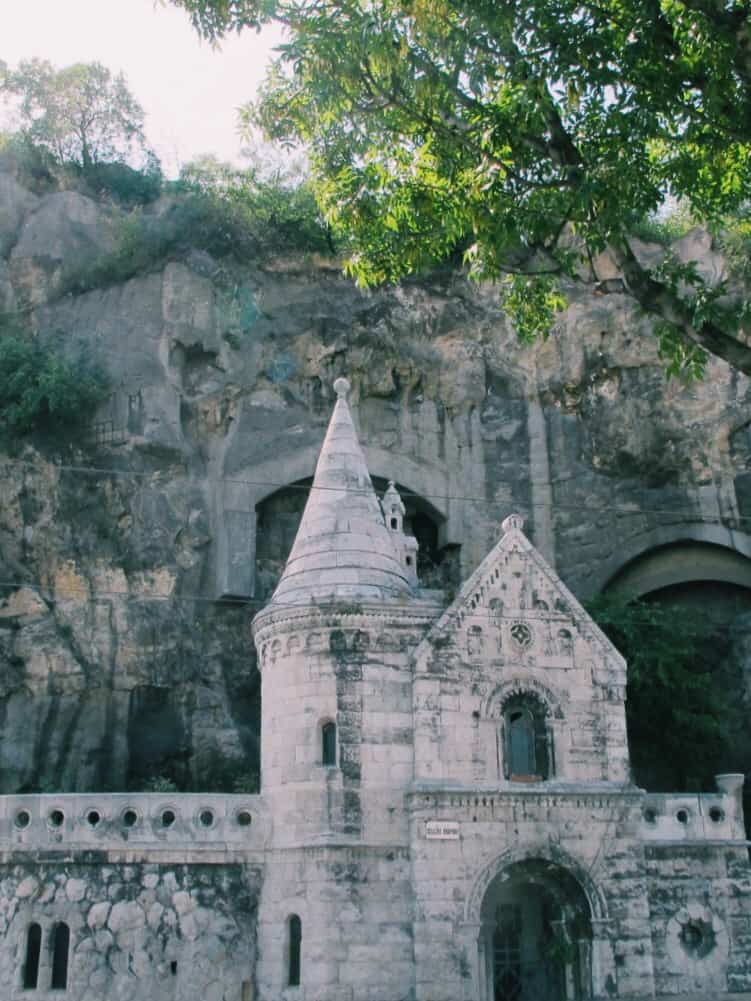 Two white-haired Hungarian men, standing waist height in the thermal pool, playing water-proof chess
Distant tinkle of a neighbor's TV through the open window
Ding of bike bells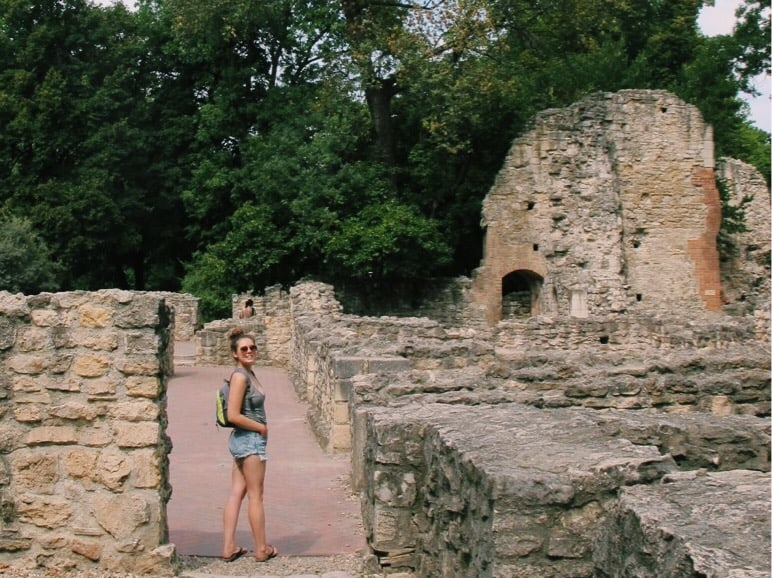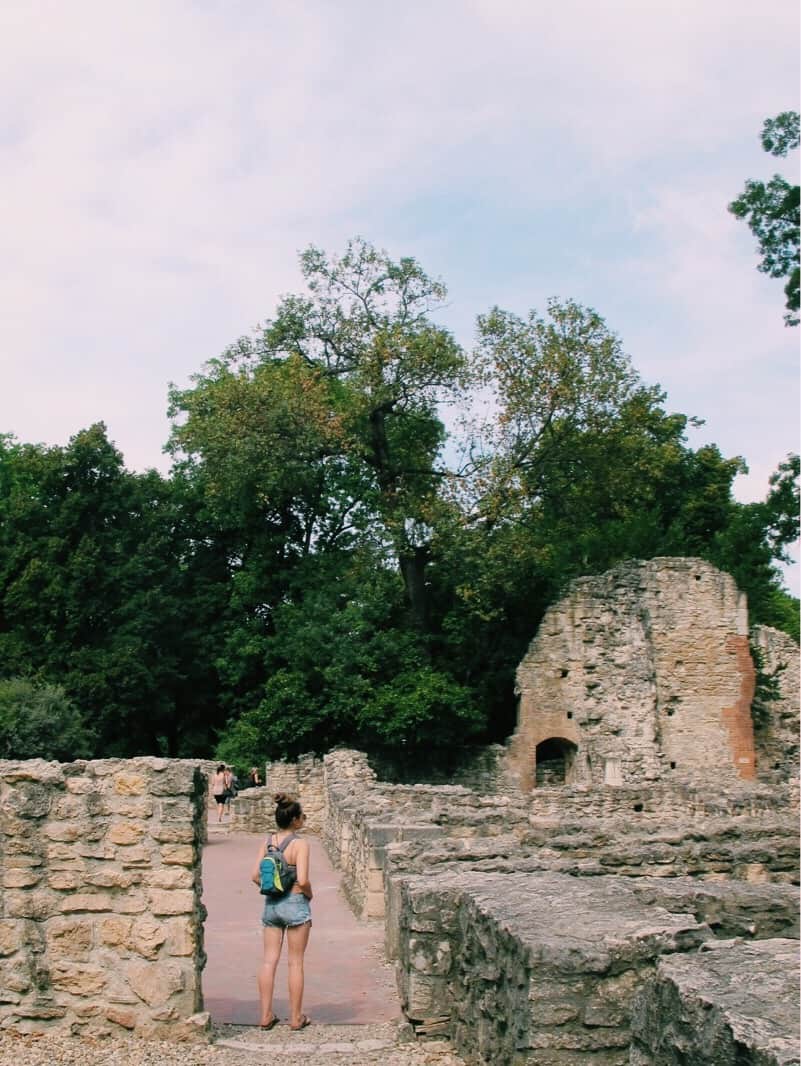 Peeling teal paint of the rattling subway walls. Three holes in the wall, a poster I cannot read, a rail-thin woman holding a bag of onions. I catch her eyes, staring at me, and we both quickly look away.
Hot smell of gyros late at night
The slide and squidge of bare feet on wet tiles
A small hot sandwich, brown seeded bread, wrapped in foil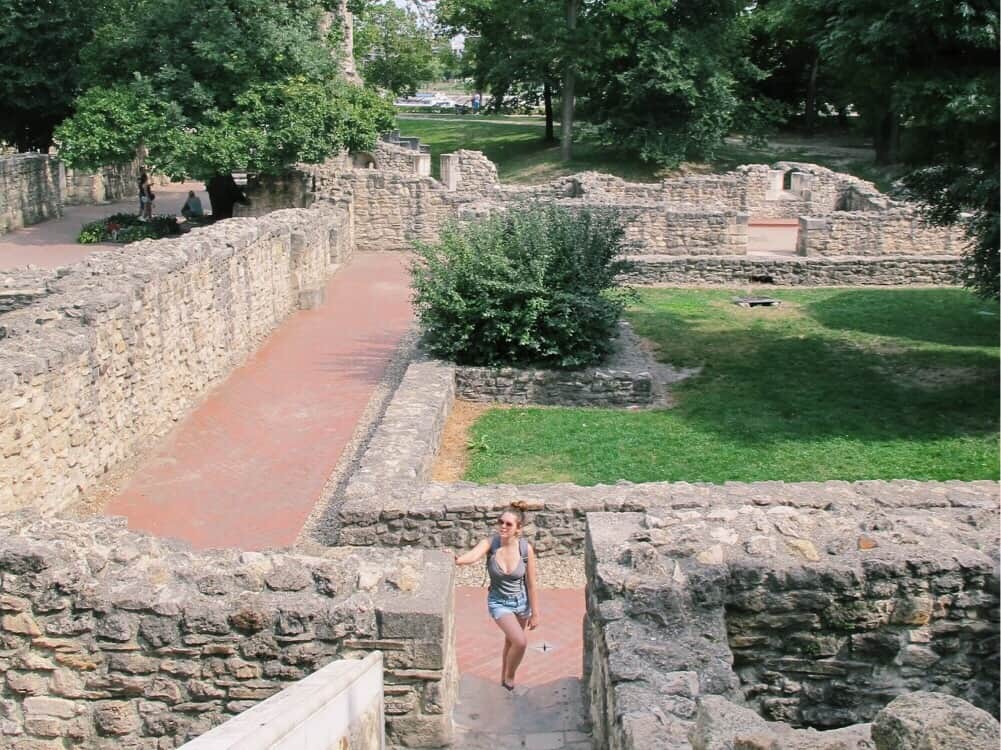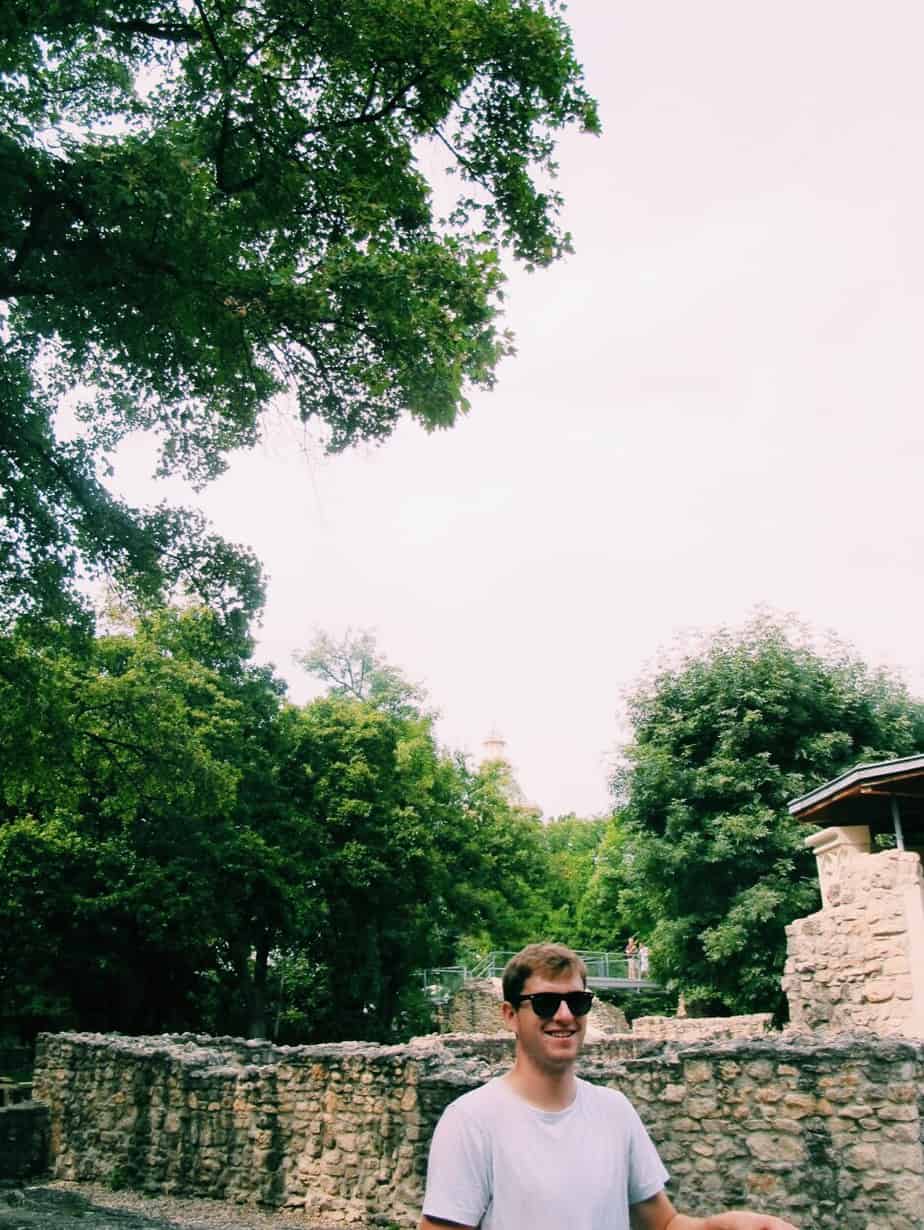 The coldest and emptiest pool in the baths at 12C, lowering my heels and then quick, dunking my shoulders.
Climb and tile-patter to the hottest pool, 40C and the all-body tingling as I step in
Smiles of recognition at my surname, the unfamiliar sound of its Hungarian pronunciation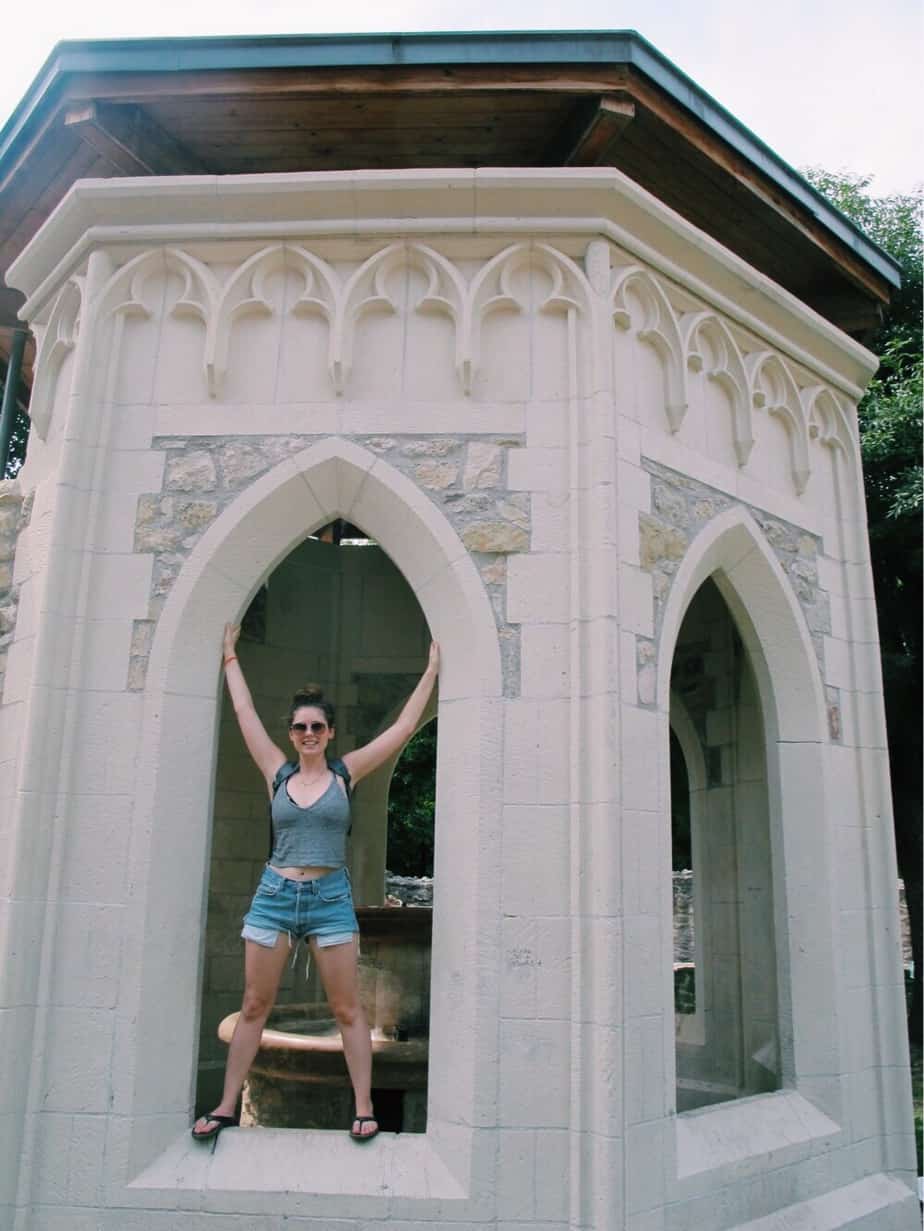 Wrinkled fingers and toes in hours of hot water
Leaning out of the rooftop hot tub, there is no camera and we take a photo with our minds: to the left of the frame lies a boxed-up grey city, turquoise dome, in the center a chained bridge slung across a curved river, a four lane road runs along the right river front, rises into a growing hill, dark green wall of trees higher and higher towers to my right, and all above the pink-ash-navy shift of sunset into night.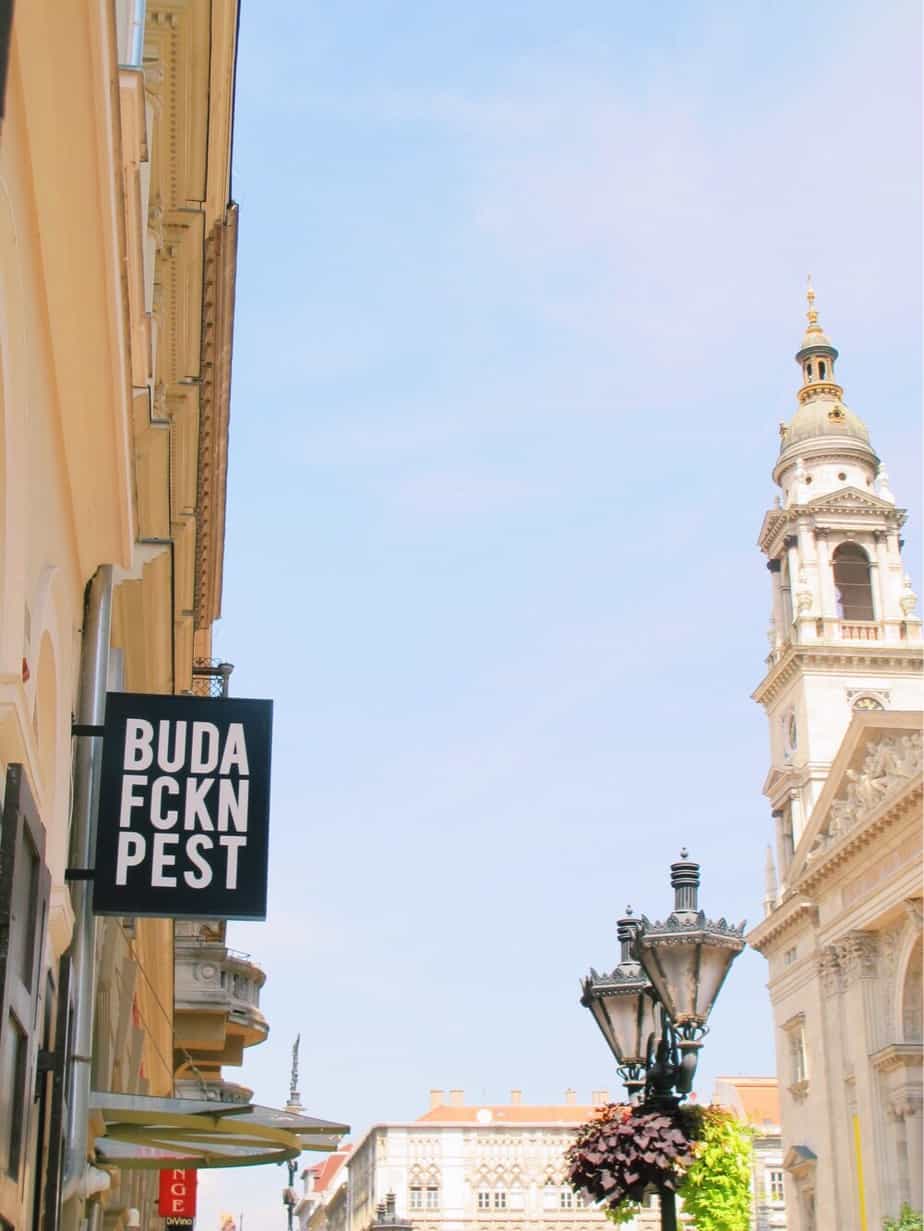 Sarah xx