Hey there friends. Somehow January has mostly passed. I don't know why I'm always surprised when the end of a month arrives, time being, y'know, constant and all. But here we are again. That's one reason I like these little monthly recaps. I get a chance to look back at the past 30 or so days and realize, oh wait, a lot actually happened! And it's a nice way to catch up with all of you. Here's what I was up to in January.

Where was I in January?
Michigan (Lansing), New York City!
Most popular Instagram in January…
My favorite Instagram in January…
January on the blog…
Wellbeing Habits Lately (Winter Edition) – I started this series in 2018 and going forward I've decided to do in seasonally.
Fitting Travel in Your Lifestyle – An introduction to a new series I will be doing after requests from all of you! I'm so excited for this series and will actually be launching it this week 🙂
January adventured like… 
I was happy to get away from it all for a bit when I spent 5 days in New York City at the beginning of the month! The trip was a whirlwind. I stayed with one of my best friends from college, met up with another friend and former housemate visiting from England, and somehow managed to fit in a visit with family. I'm actually hoping to write some blog posts about NYC next month – a gluten free guide (finally!), and a bit about a spa we went to that had an infinity pool that overlooked the NYC skyline.
After returning from NYC I was in a bit of a slump. I think with all the excitement from the holidays, working overtime through it all, and then immediately jetting off to NYC, I didn't get a chance to really reflect on 2018. I just kind of tumbled into 2019 hoping for the best but maintaining all my poor habits. Well, after getting back from NYC I did some  journaling and I'm now feeling a lot fresher in my perspective toward this next year. I love writing on my blog but it was nice to write some things, pencil to paper, and know that they were just for myself.
I've been on a two week dog sitting assignment here in Michigan. It's been fun and I am making money that will help with my upcoming travels this spring. However I'm looking forward to moving back to my own home after this assignment 🙂
I'm taking pottery again! And hoping to set up my home studio sometime soon. I'm also considering selling some pieces over instagram so stay tuned for that.
I'm watching The Life Changing Magic of Tidying Up on Netflix and honestly want to throw EVERYTHING OUT.
I don't want to jinx it but I am making a lot of progress with my occupational therapy qualification application. Yay 🙂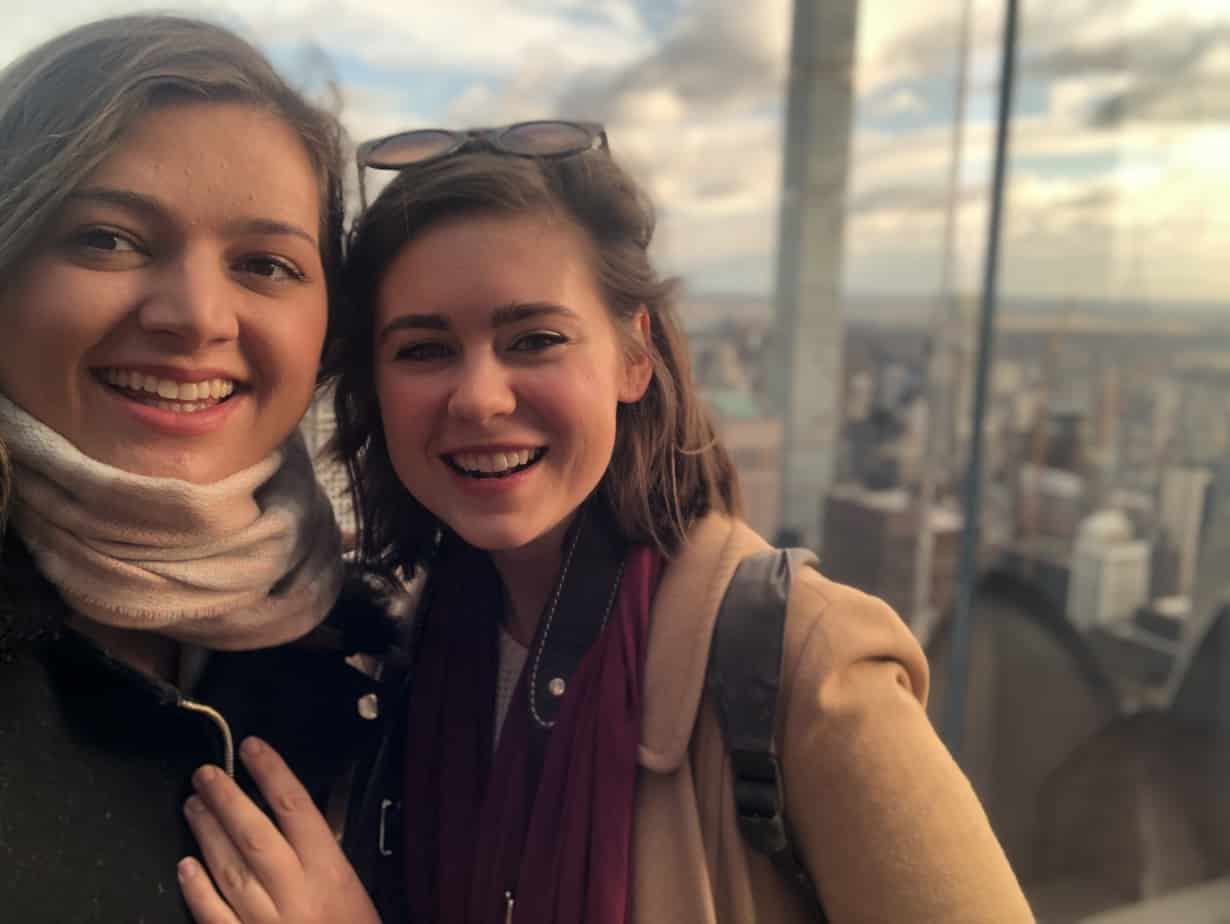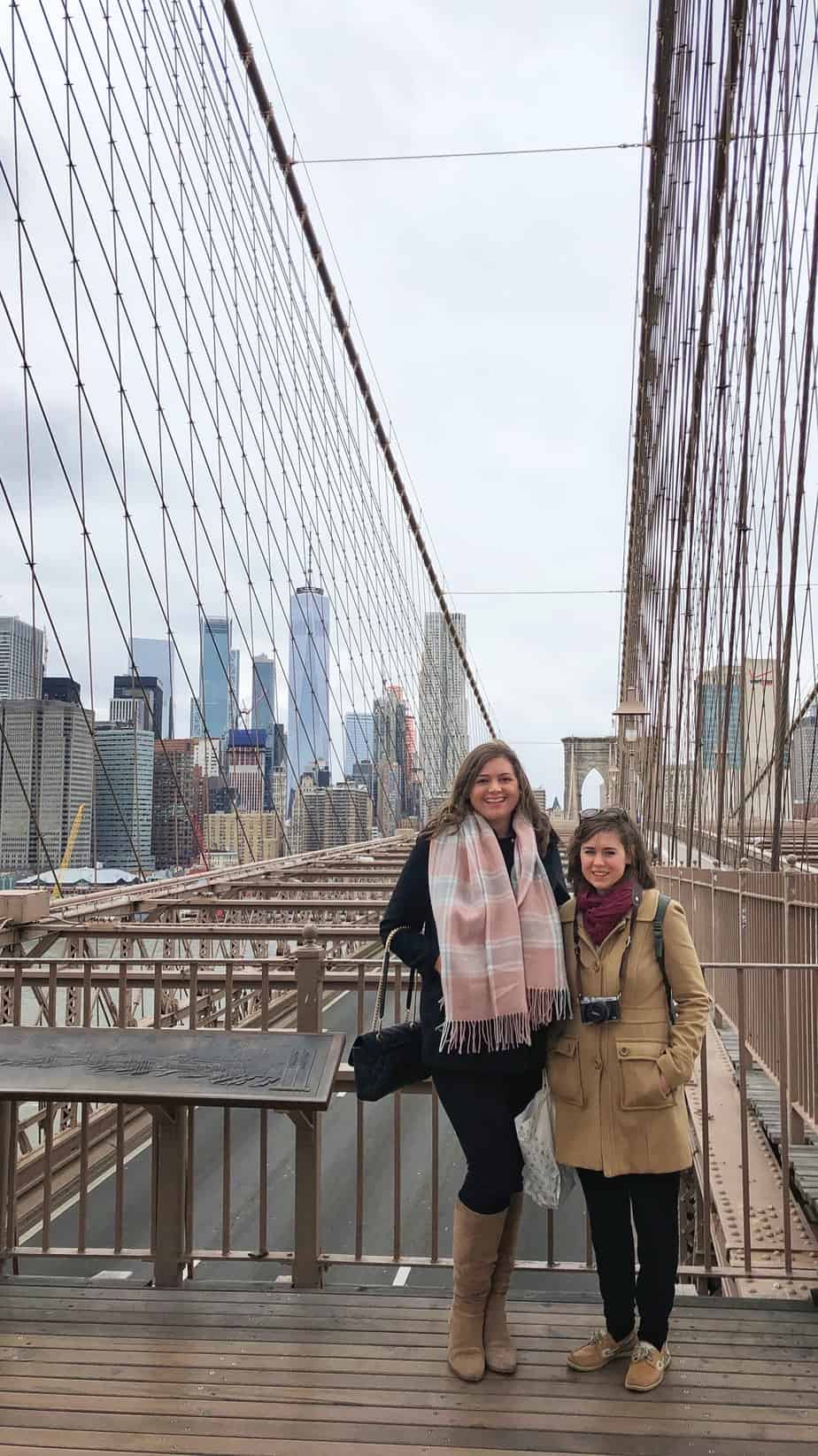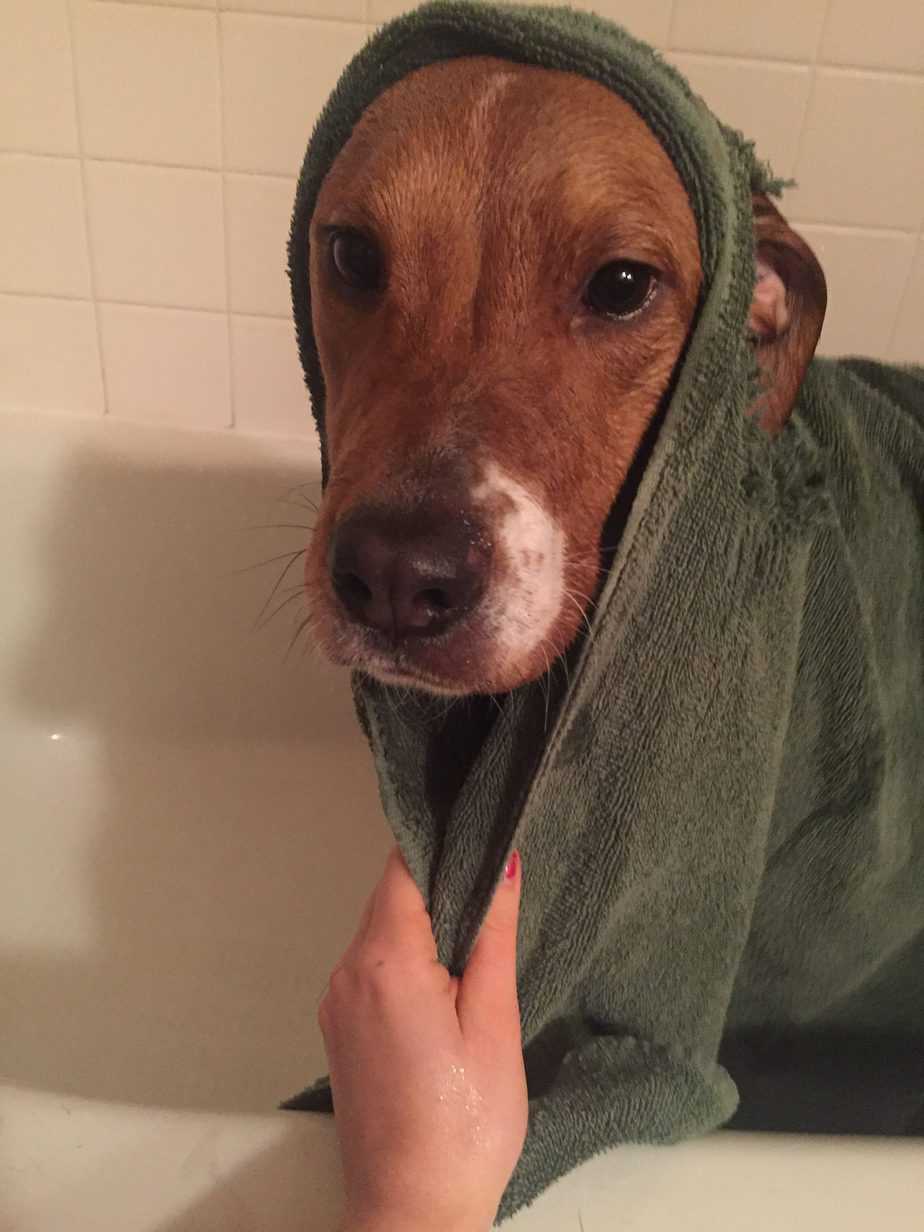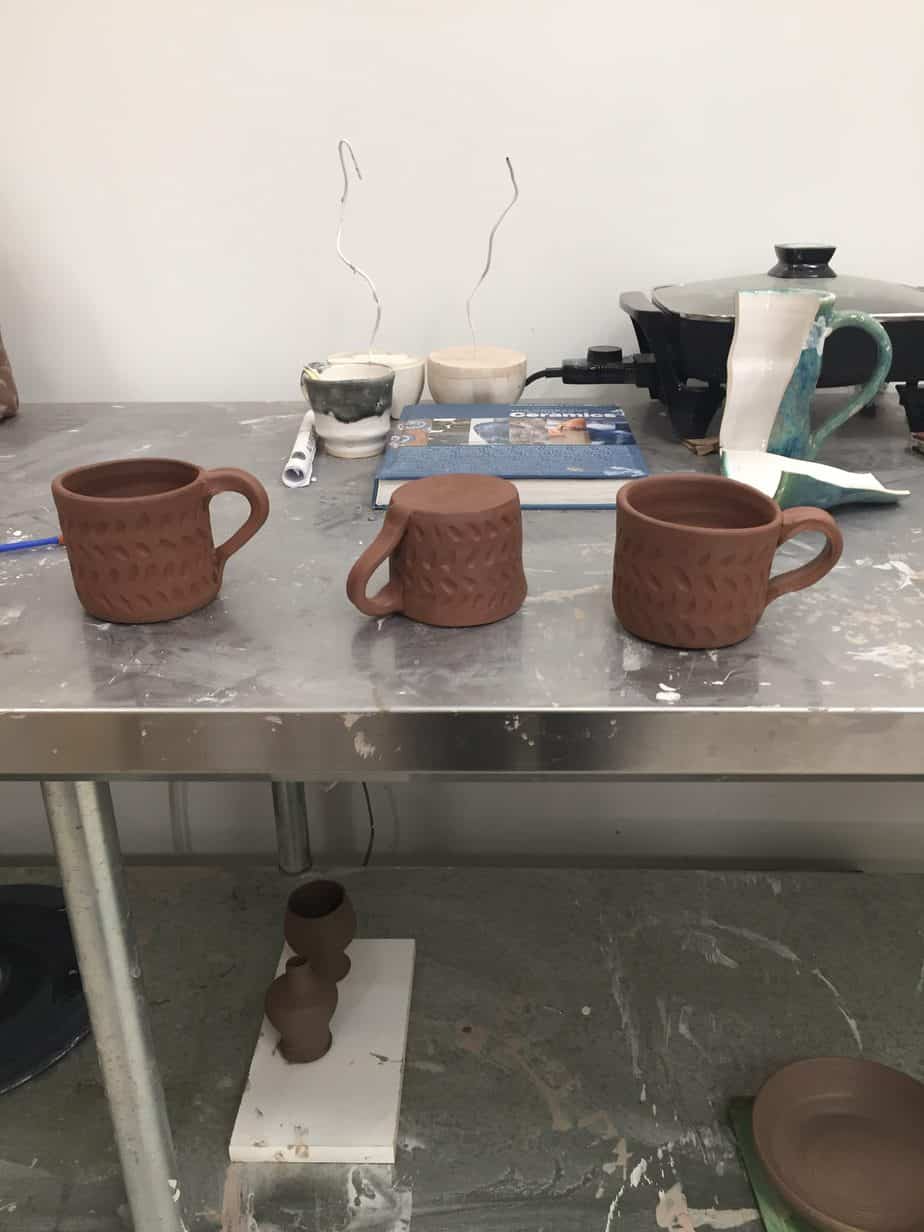 January in health…
I am still in an endometriosis 'flare' which unfortunately I am now wondering if it's not really a flare but is a permanent return of symptoms post-operation. I won't go into the details here but my operation was actually an outdated style which now most specialists don't perform as it is not very effective. I didn't have a lot of notice before my surgery to look into this type of thing. I really want to avoid another surgery if possible so I'm going to do my best to manage my symptoms naturally. One way is with a food and symptoms diary that I'm going to start using next month! I've ordered this diary from a UK company and actually asked if we could do a giveaway to any Endless Distances readers, so stay tuned for that!! I'm excited to crack down and see if I can find some triggers naturally.
I'm seeing a lot of therapists. It feels like my full time job is healing and it's HARD AF. I've got pelvic physical therapy, TMJ physical therapy, and talking therapy. That means 3-5 appointments per week. It's a lot but I do feel I'm making progress. I'm also really aware of how lucky I am to be in this position right now where I have the TIME and health insurance to do this tough healing work. I share about this on my instagram stories, and will be writing about it on le blog more in the future, but check out insta for now if you are interested in this topic 🙂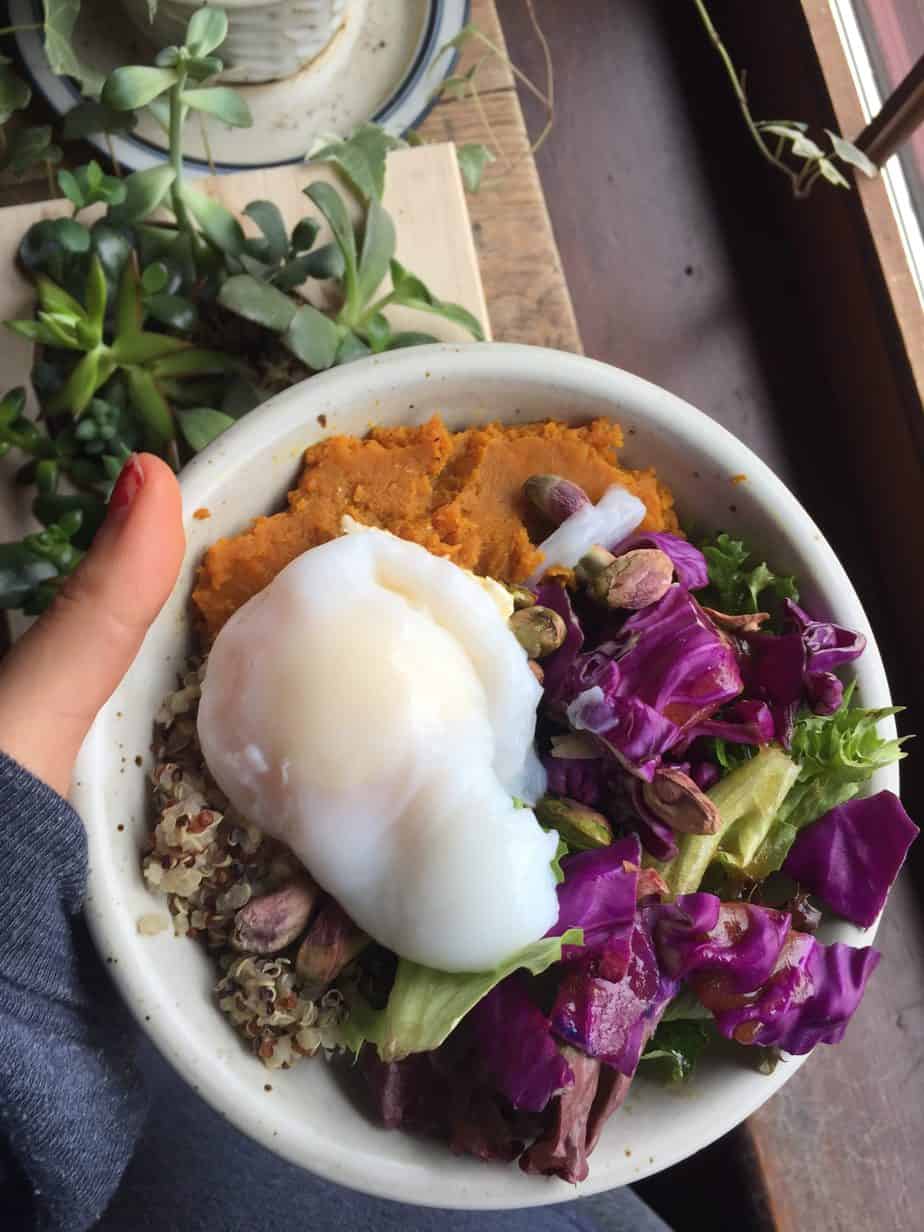 January read like…
I've been in a reading rut for sure. I'm working my way through [amazon_textlink asin='0062457713′ text='The Subtle Art of Not Giving a Fuck' template='ProductLink' store='sarahbence06-20′ marketplace='US' link_id='ef2fc518-7cf2-470e-94c1-a4c607ba73ba'] atm. I've still got a goal to read 40 books this year.
January shopped like…
I stopped by The Detox Market when I was in NYC. I really like perusing this 100% nontoxic, cruelty free beauty shop online, so it was fun to see it in person. I bought a couple things including this and this!
I got this [amazon_textlink asin='B07C7Y8QSW' text='pink silk eye mask' template='ProductLink' store='sarahbence06-20′ marketplace='US' link_id='758f656b-3b74-42a9-98ef-cb45f94d18d0′] on Amazon and it's sooo soft. I'm so excited to use it for travel!
January mantras…
I'm looking forward to February. I really feel in a good place, making progress on some professional and personal goals. I've also got some fun trips coming up, one to go dog sledding (!!) and another to Florida. So stay tuned over on instagram for those adventures 🙂 And for my upcoming series on how you can fit more travel into your lifestyle!
What are you all up to in February?
Sarah xx
*Some links in this post are affiliate. I may make a small commission through these links, at no extra cost to you.