September was a big month for me. A really big month. I became an expat, started a Masters degree, learned to cook bacon…big things people.
SEPTEMBER IN EXPAT LIFE…
I moved across the world exactly one month ago. Just me, a suitcase, an oversized backpack, and a mountain of stress.
I walk down to the ocean almost every day after I'm in class 8-5. Still pinching myself.
I live in a city of 500,000 people, have a daily commute, complete with bus transport. We're not in Gambier, Ohio anymore, y'all.
SEPTEMBER TASTED LIKE…
COFFEE. BECAUSE GRAD SCHOOL.
I'm a terrible cook. Most of the words my housemates say to me are "SARAH ARE YOU EATING CURRY AGAIN"
I can't stop eating these.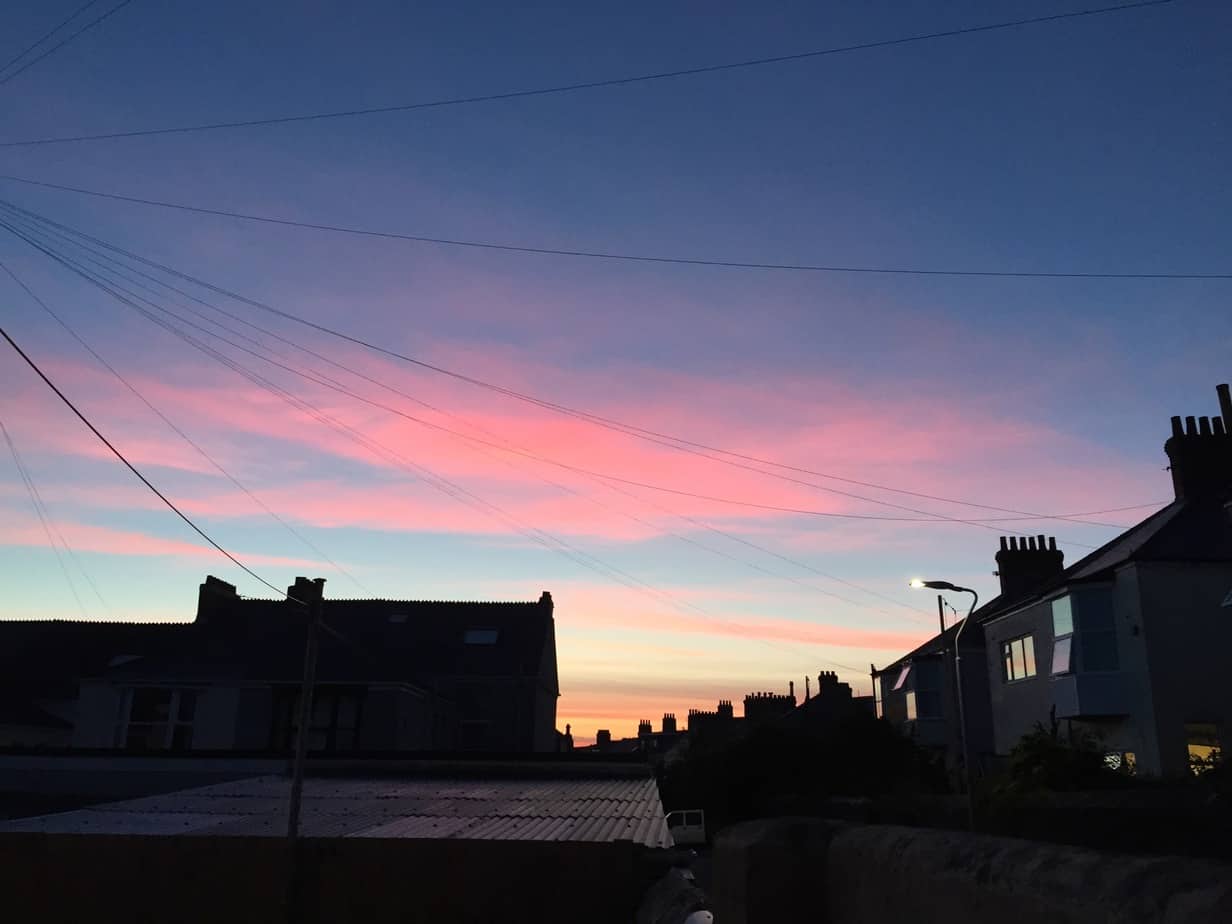 SEPTEMBER READ LIKE…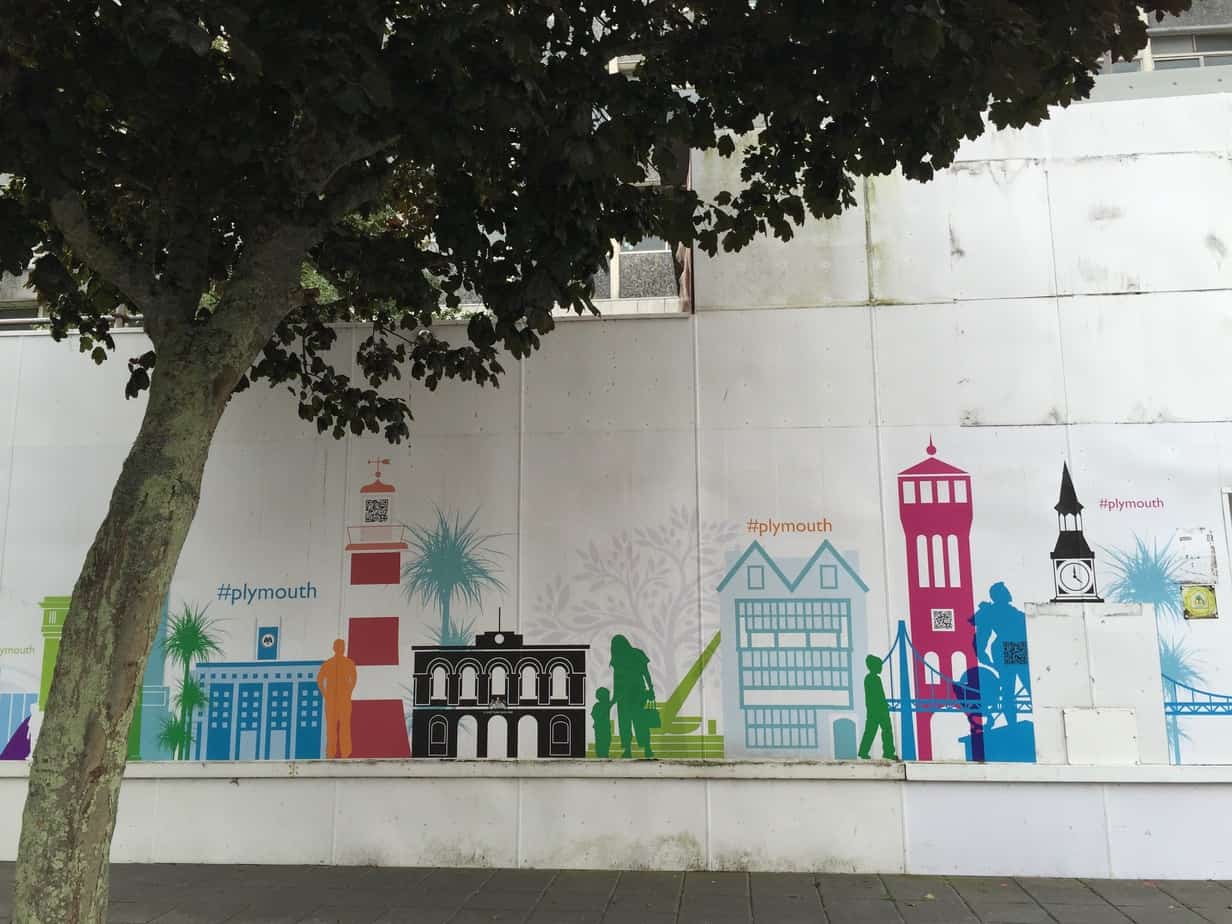 SEPTEMBER ADVENTURED LIKE…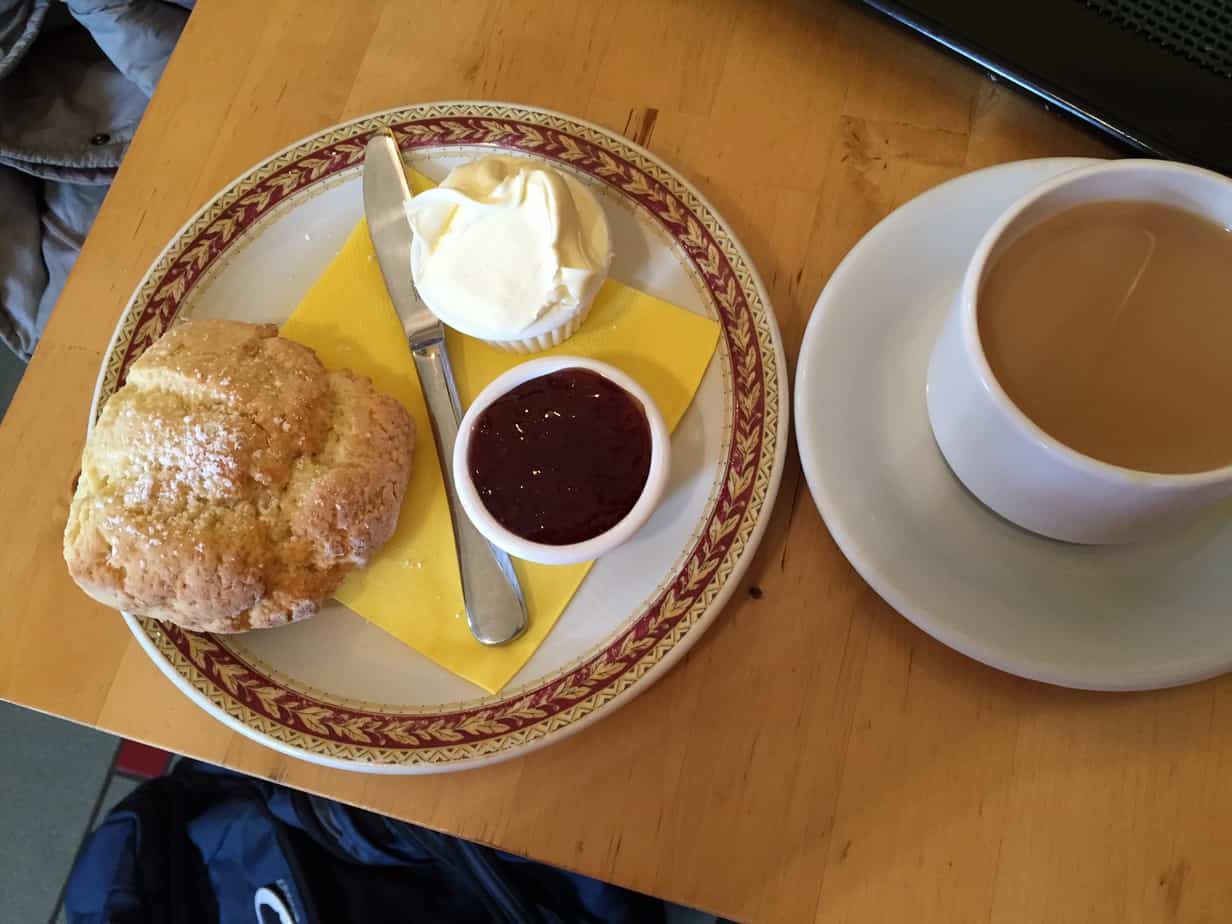 SEPTEMBER SOUNDED LIKE…
Ukuleles. Because I am joining a ukulele society!
SEPTEMBER MANTRAS…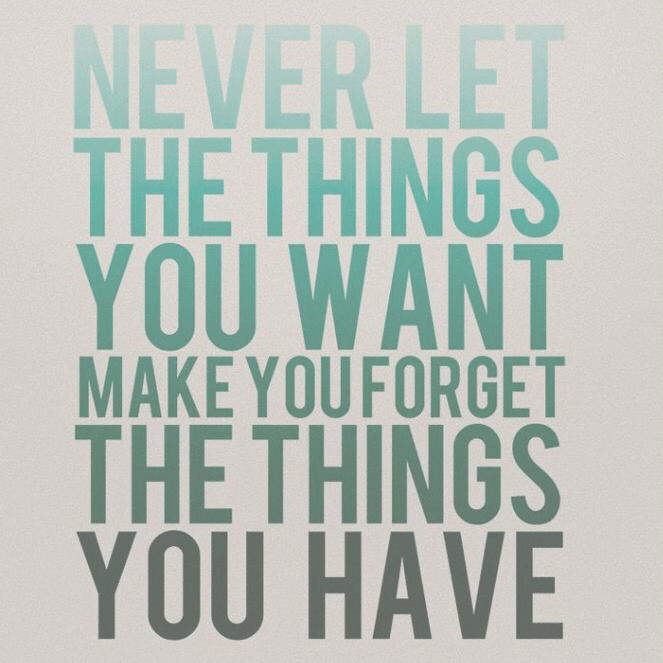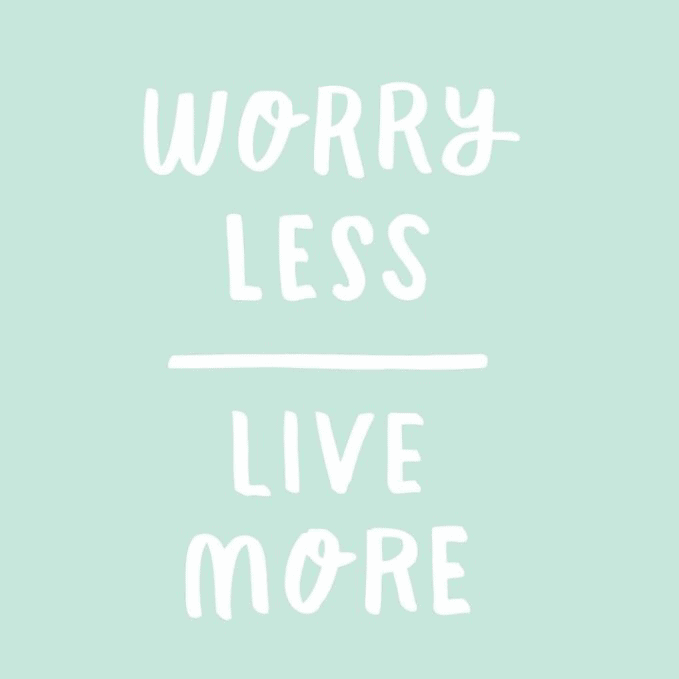 How were your Septembers? Let me know in the comments 🙂
Sarah xx