Hiking in Mount Edgecumbe, Cornwall
This post is alternatively titled "Italians, Sheep, and Ancient Ruins." You will see why soon.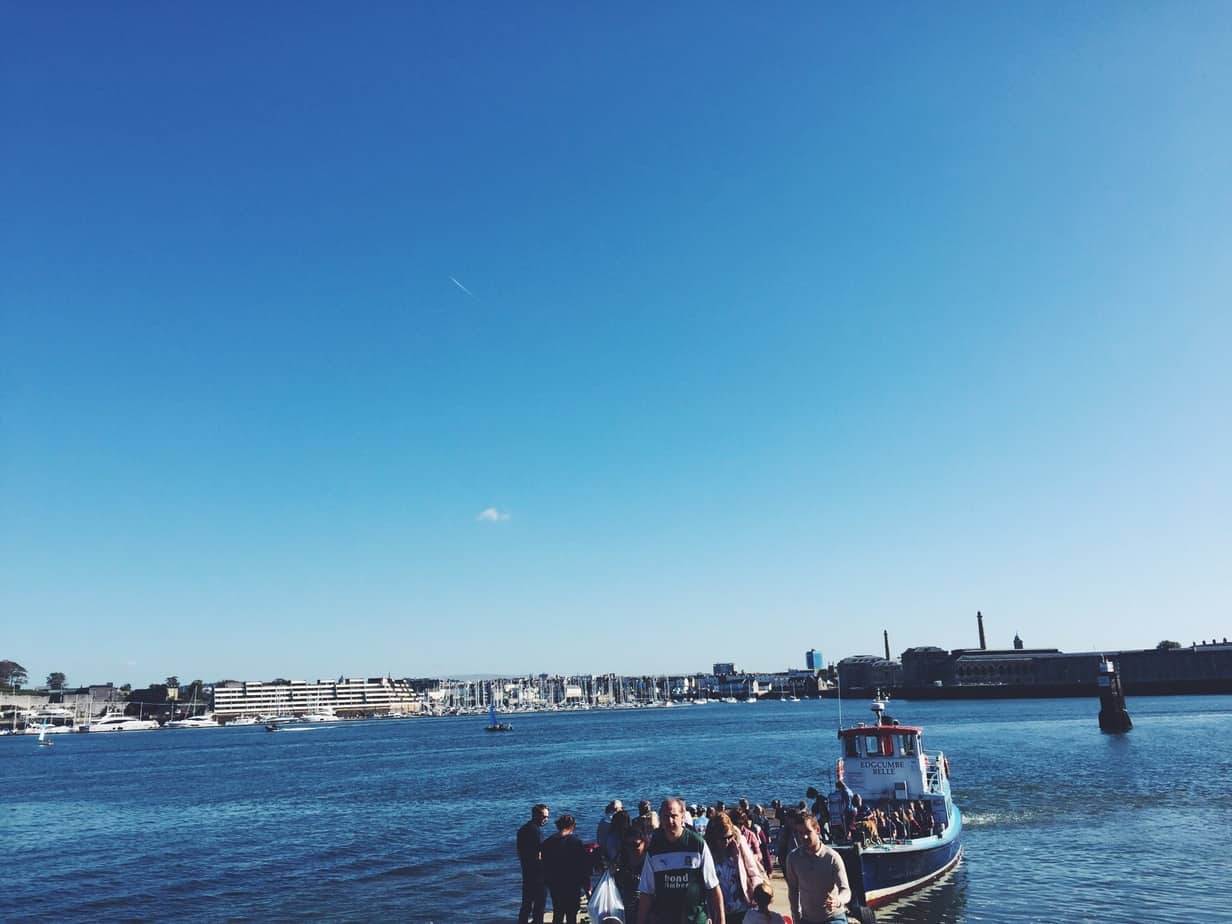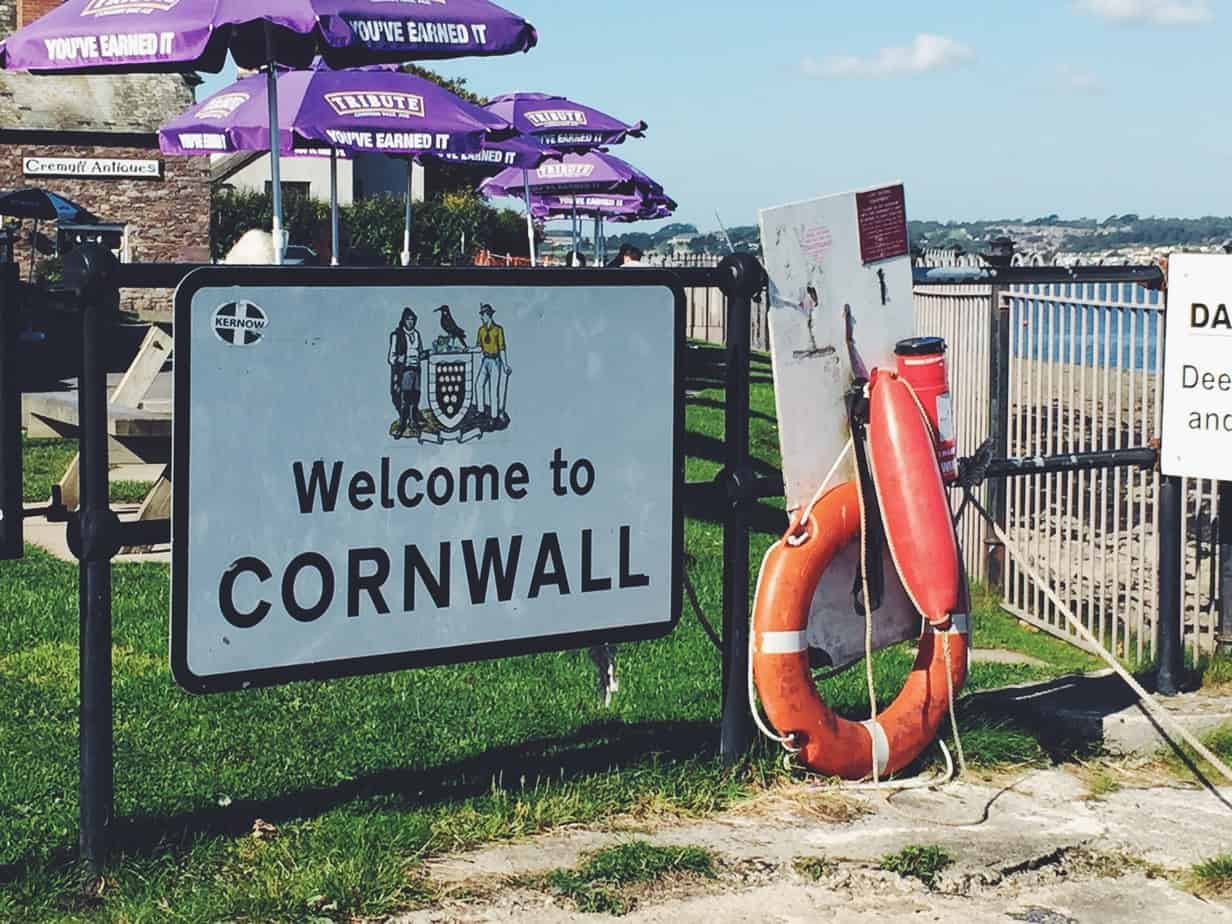 This weekend I had the chance to explore Mount Edgecumbe in Cornwall with a 4 mile hike up a hill and down along the coast. The rare British sun was even kind enough to play along, and the weather was perfect all weekend.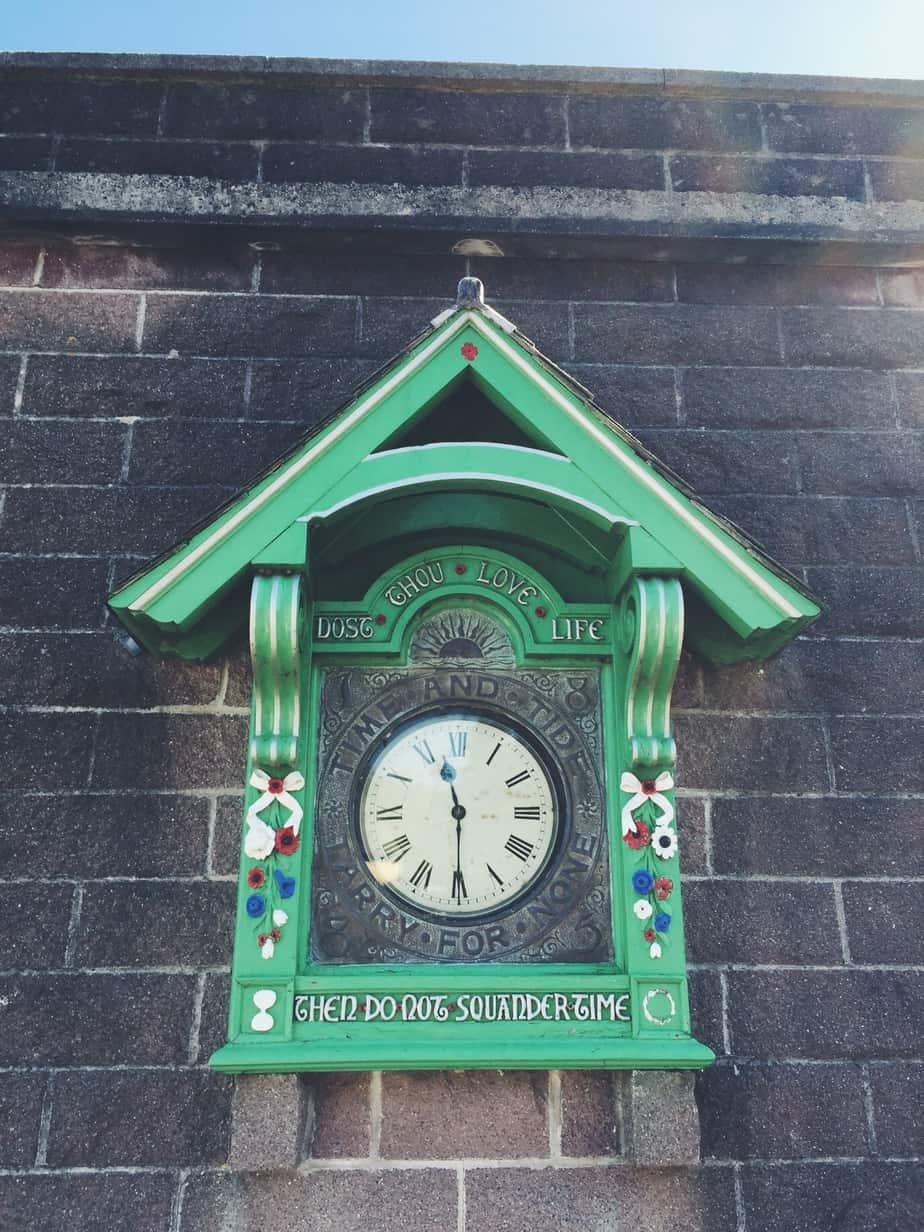 I love traveling and exploring but sometimes it's hard to find out where to start, especially in your own city. I've noticed that when you actually live in a place you stop exploring it. Because, you know, life and stuff.
So I was lucky that the Plymouth Uni chaplaincy organized this walk, or I would've lived here for two years with no clue this gorgeous hike was at my doorstep.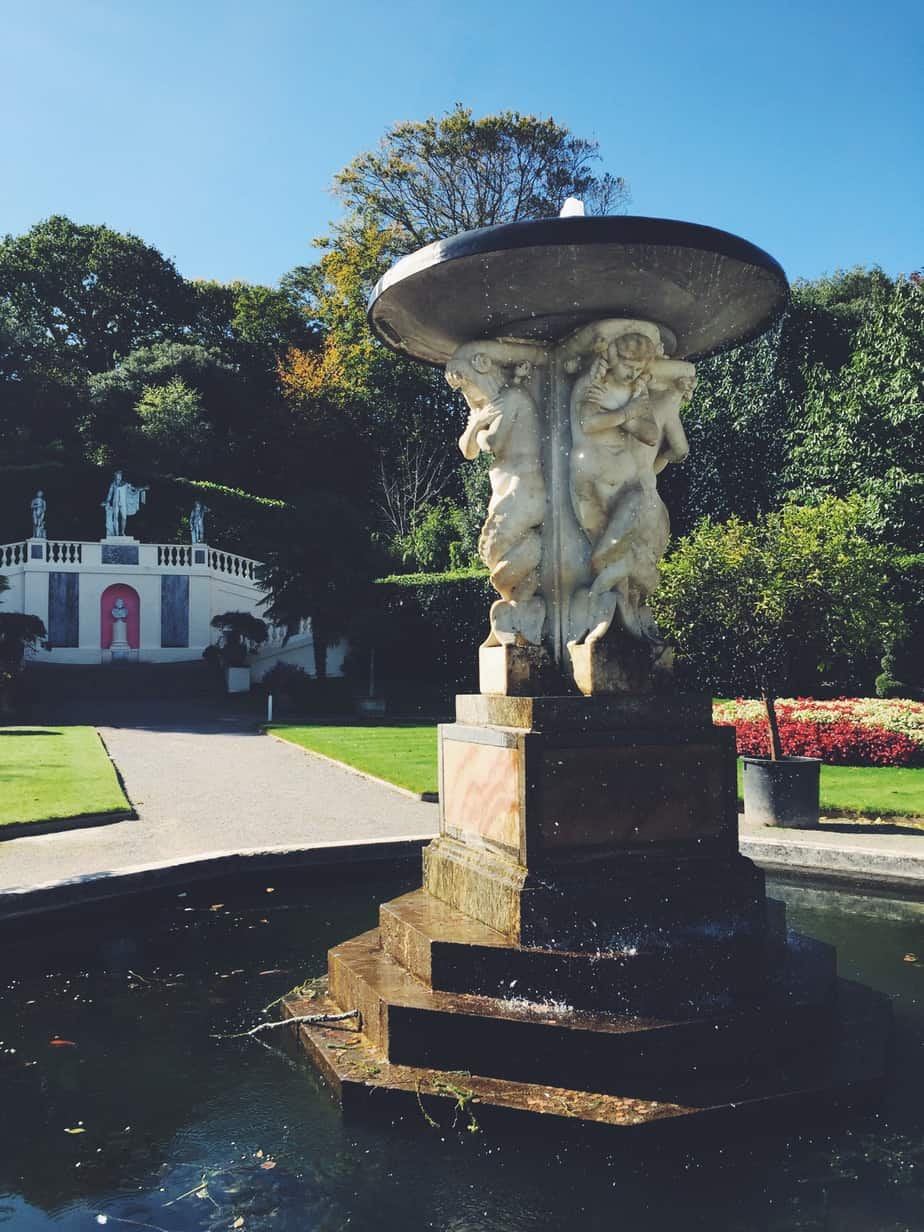 I found the chaplaincy about a week ago during international student orientation week – they were serving a free dinner so clearly I was there. When I heard about this walk they were hosting I was so excited…I absolutely love hiking, but I haven't met many people in Plymouth yet to go with me. The chaplaincy hike seemed the solution to both my problems!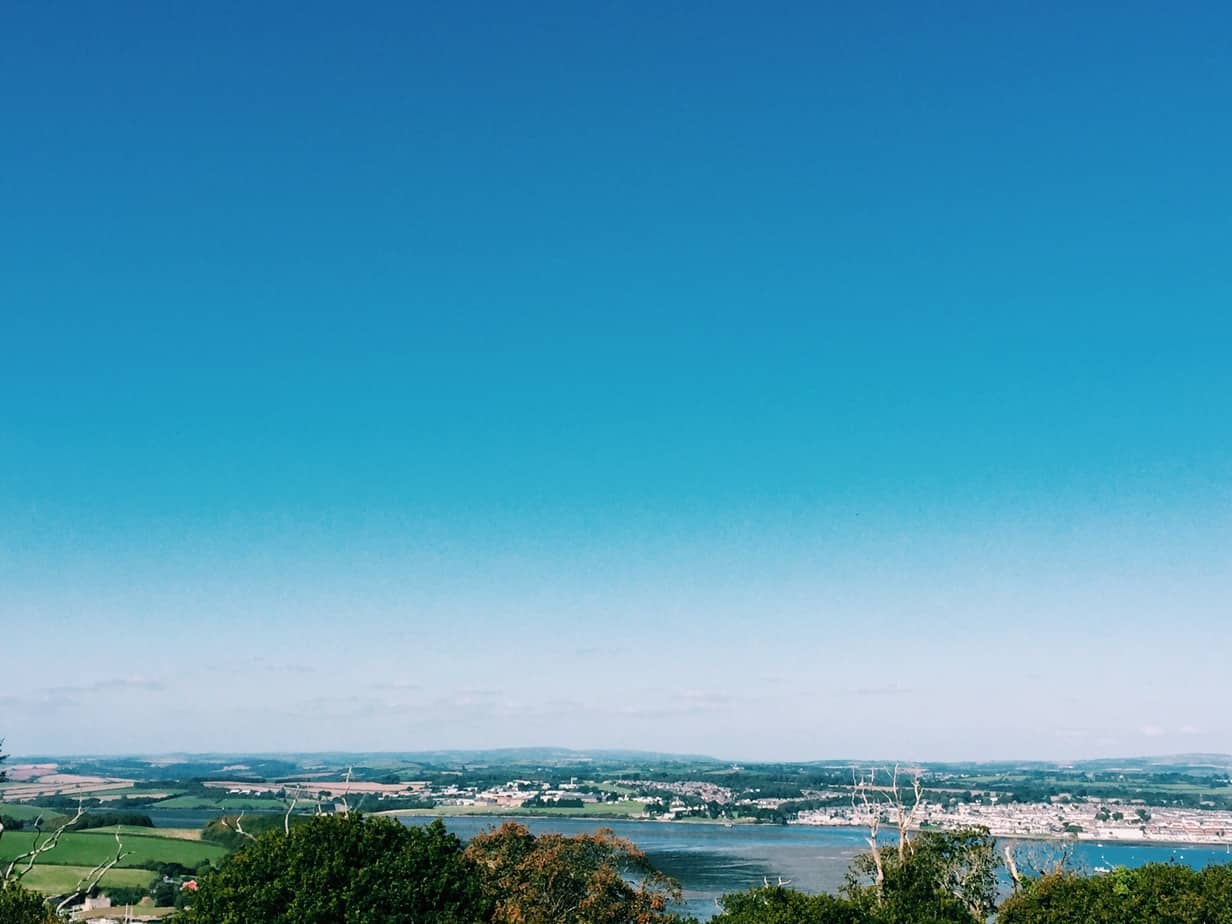 It's very easy and cheap to get to Mount Edgecumbe from Plymouth, so I'm hoping I'll be back soon! A ferry leaves from Royal William Yard in Plymouth every 30 minutes. It's only £1.50 for the 15 minute ride that takes you across the river from Devon to Cornwall!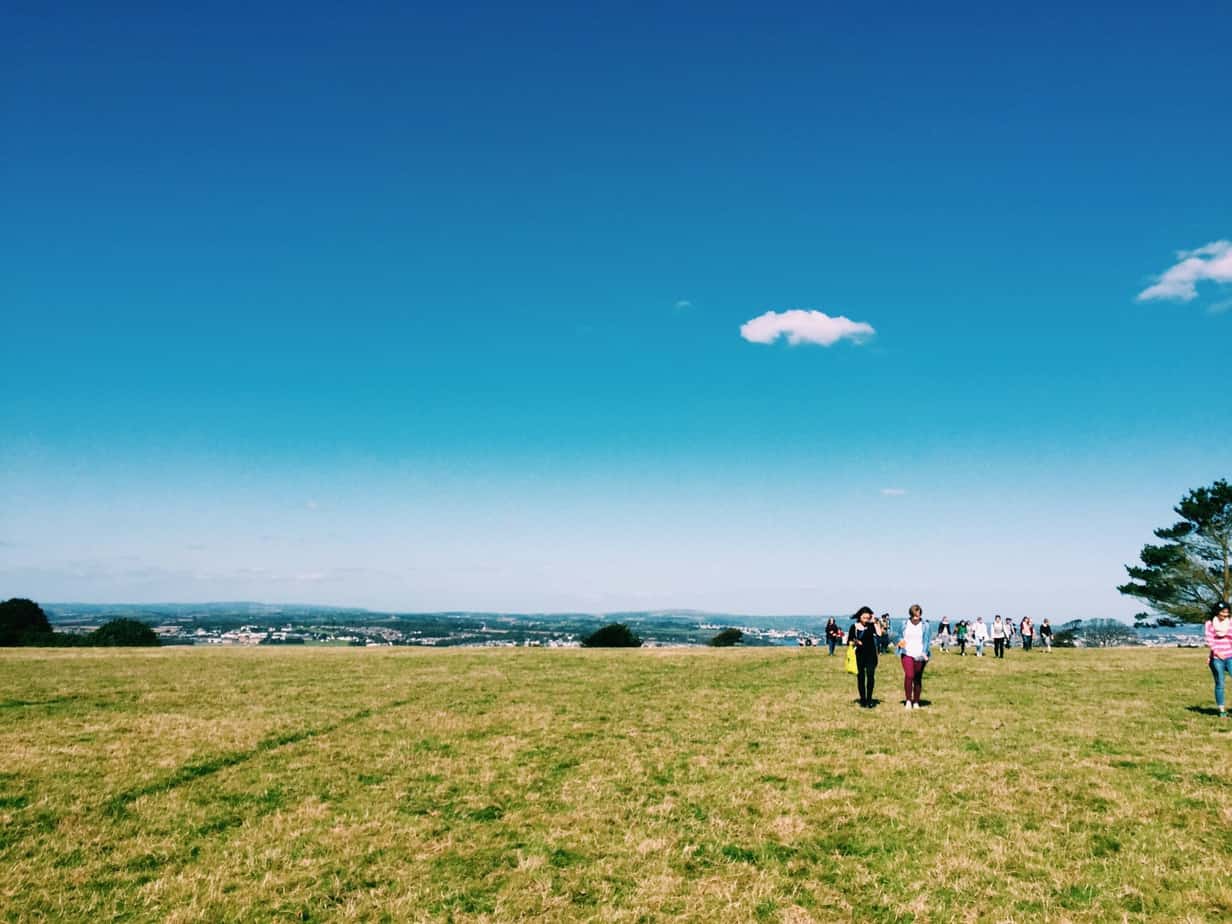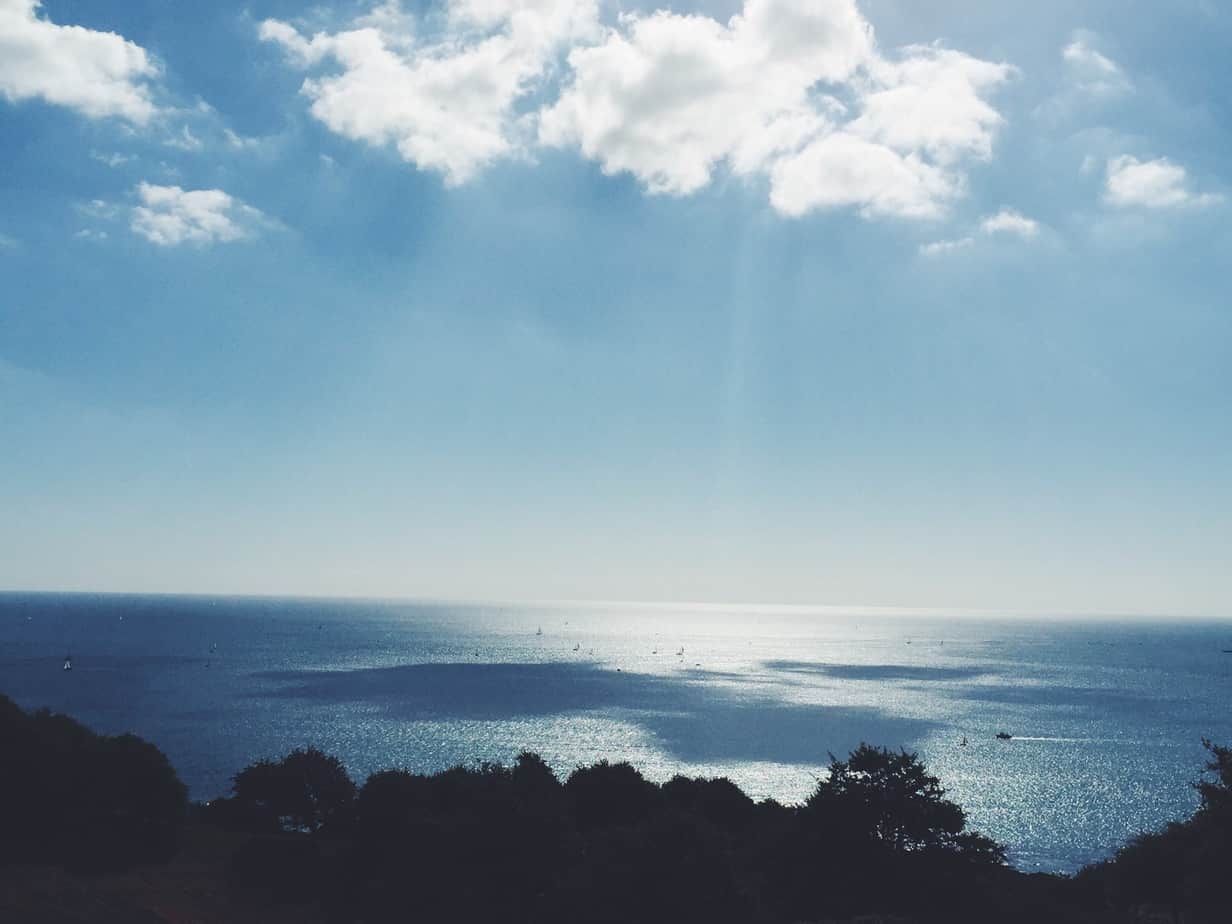 After the first mile or so of the hike, we stopped at the highest point – a massive field overlooking the sea! We plopped down here with our packed lunches for a little while.
There were tons of people on this hike…maybe 100, and I didn't know any of them. Most of the people who came were international students, interestingly, probably because we all had such a good impression of the chaplaincy after our free meal…
I quickly made friends with a couple Italians and we lounged in the grass talking, the waves crashing on the rocks far below us.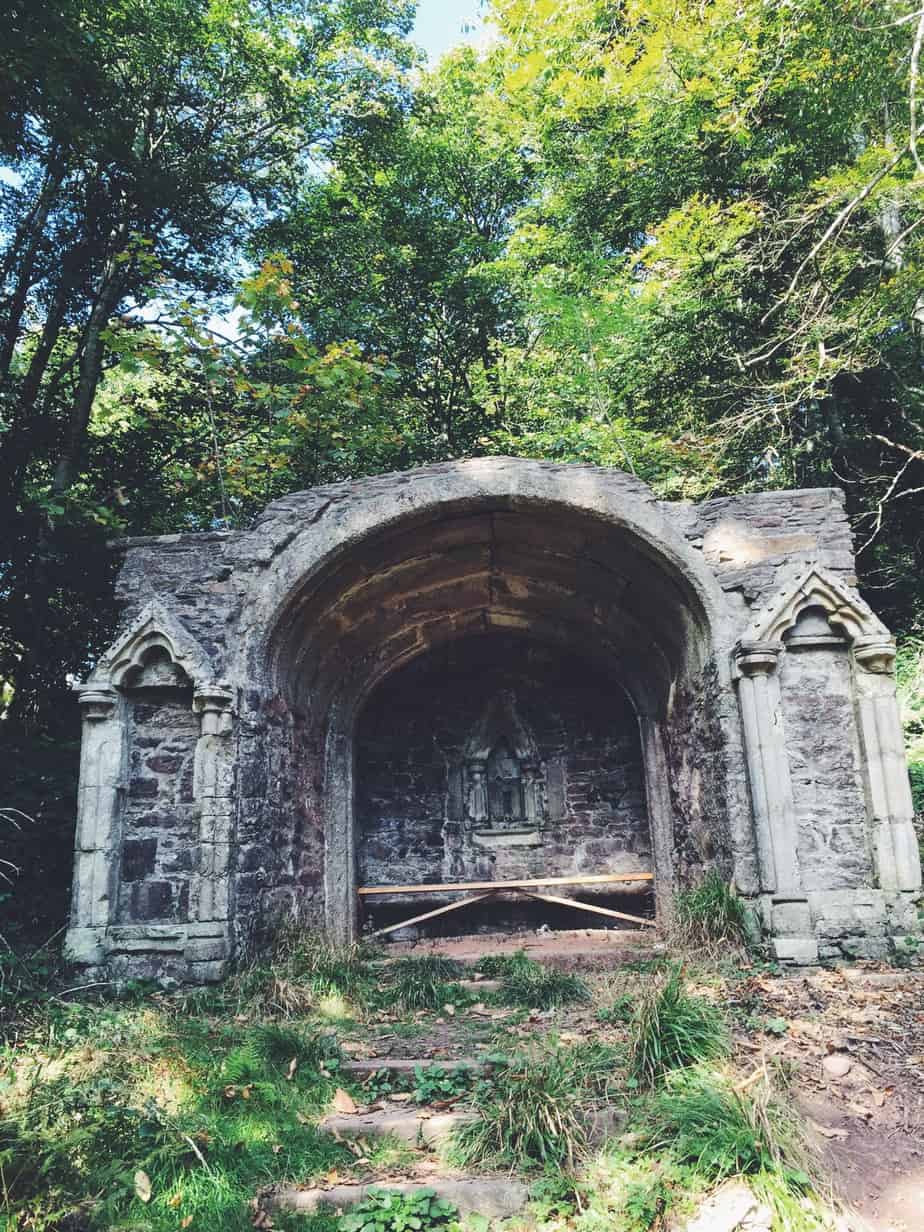 After lunch we continued our hike along the coastal path, through the forest, back in the direction of the ferry port.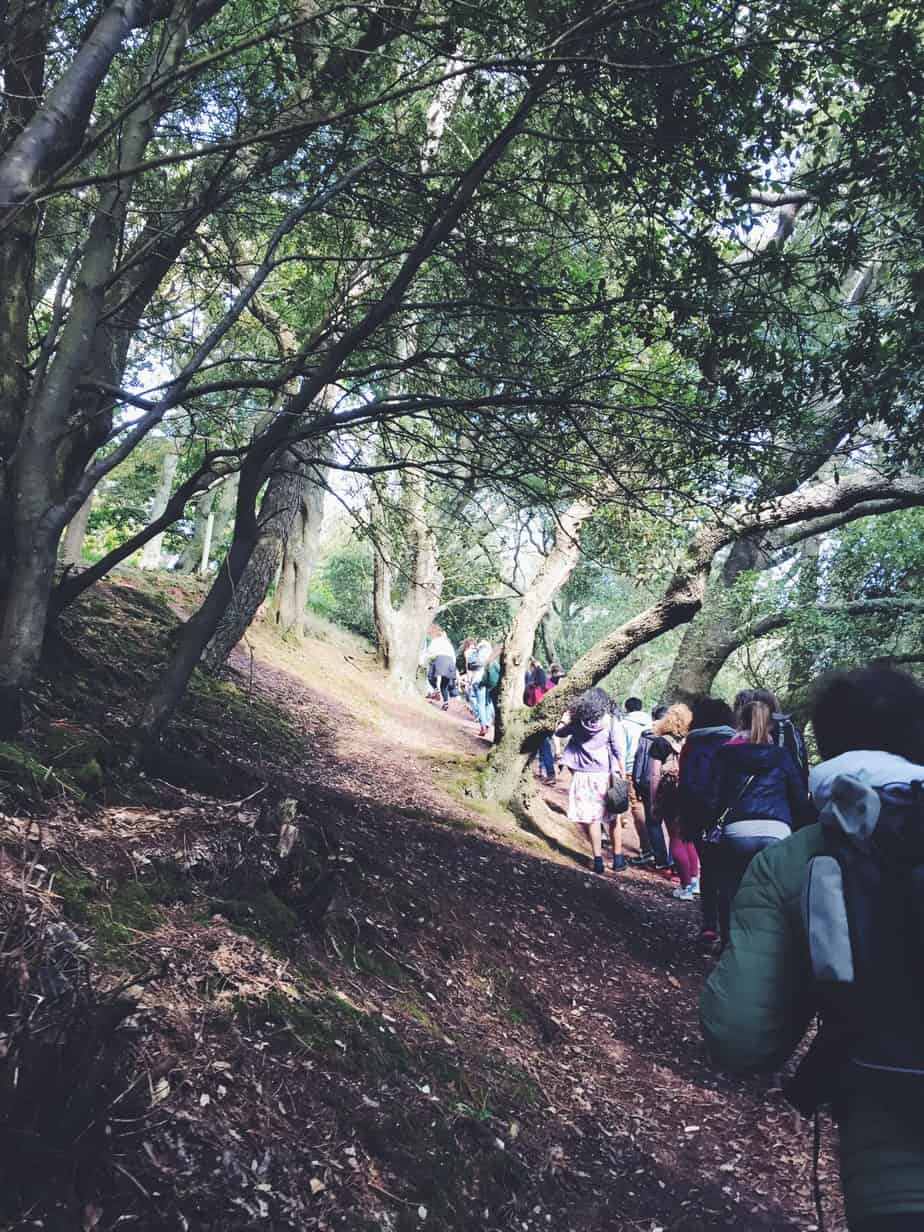 We all marched along, stopping occasionally in awe of the gorgeous landscape, looking out at the turquoise water and colorful sailboats that peeped through between the trees.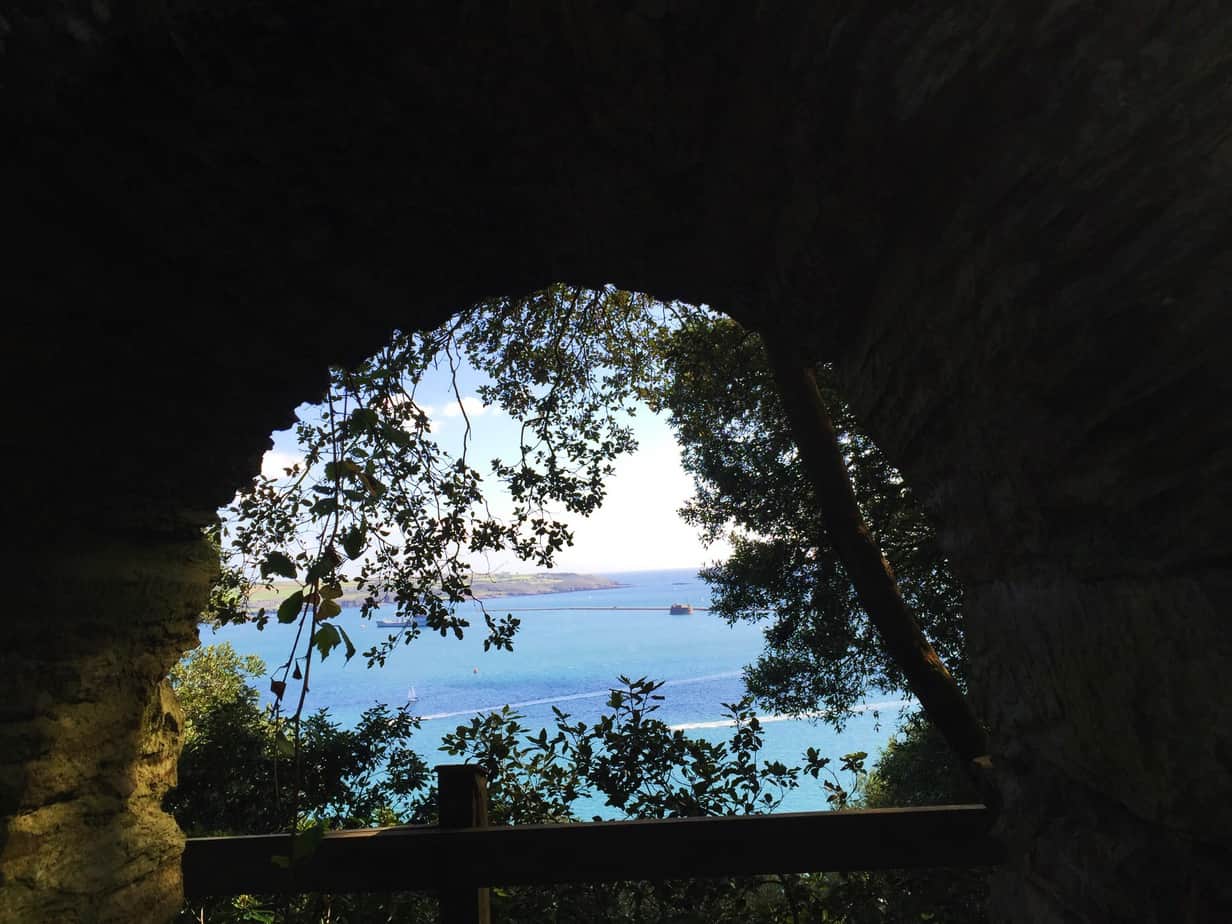 I met my first Americans since moving over here, and spent a while talking to someone from the Netherlands and another from Germany. But mostly I stuck with my new Italian friends.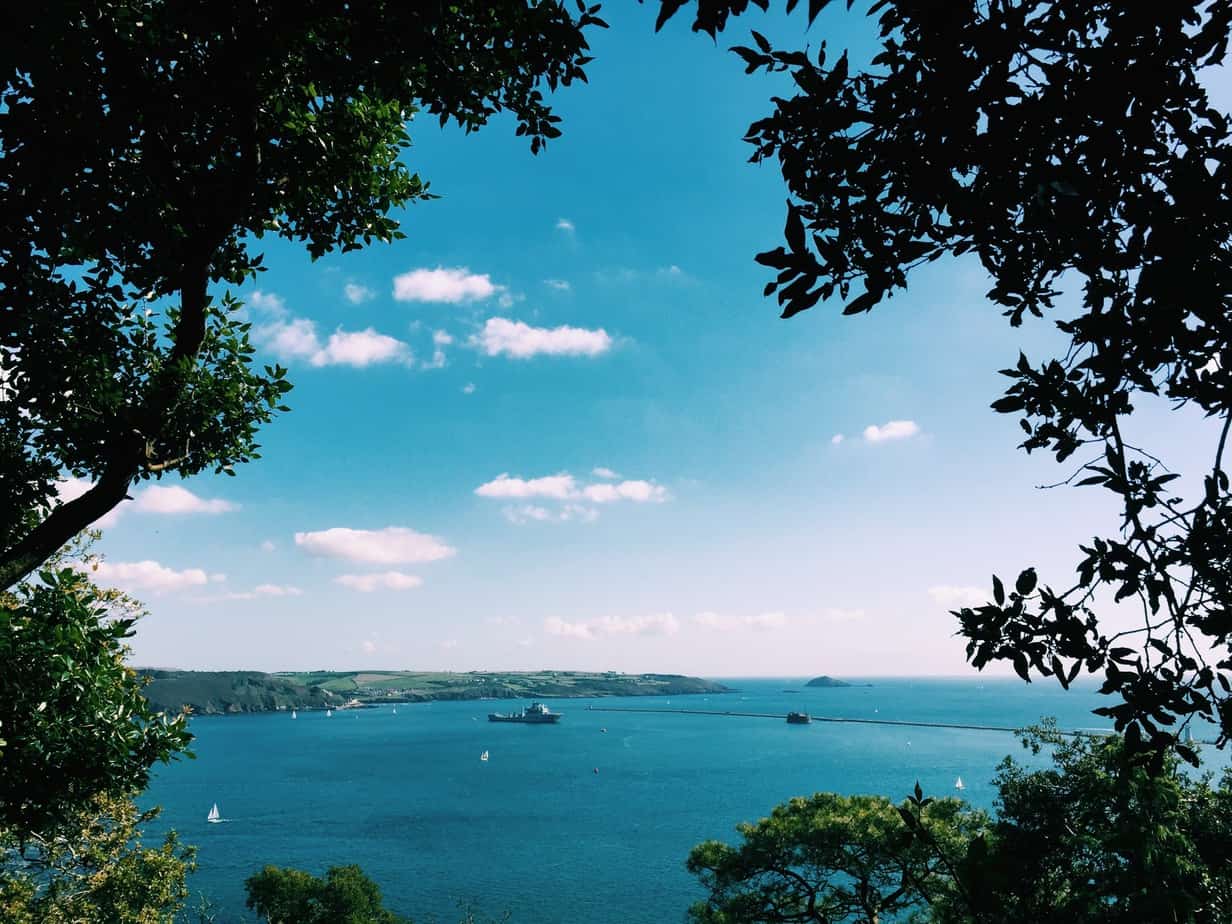 After a while hiking through the forest we came to the most beautiful clearing with an ivy covered ruin overlooking the sea, the Plymouth city skyline on the horizon.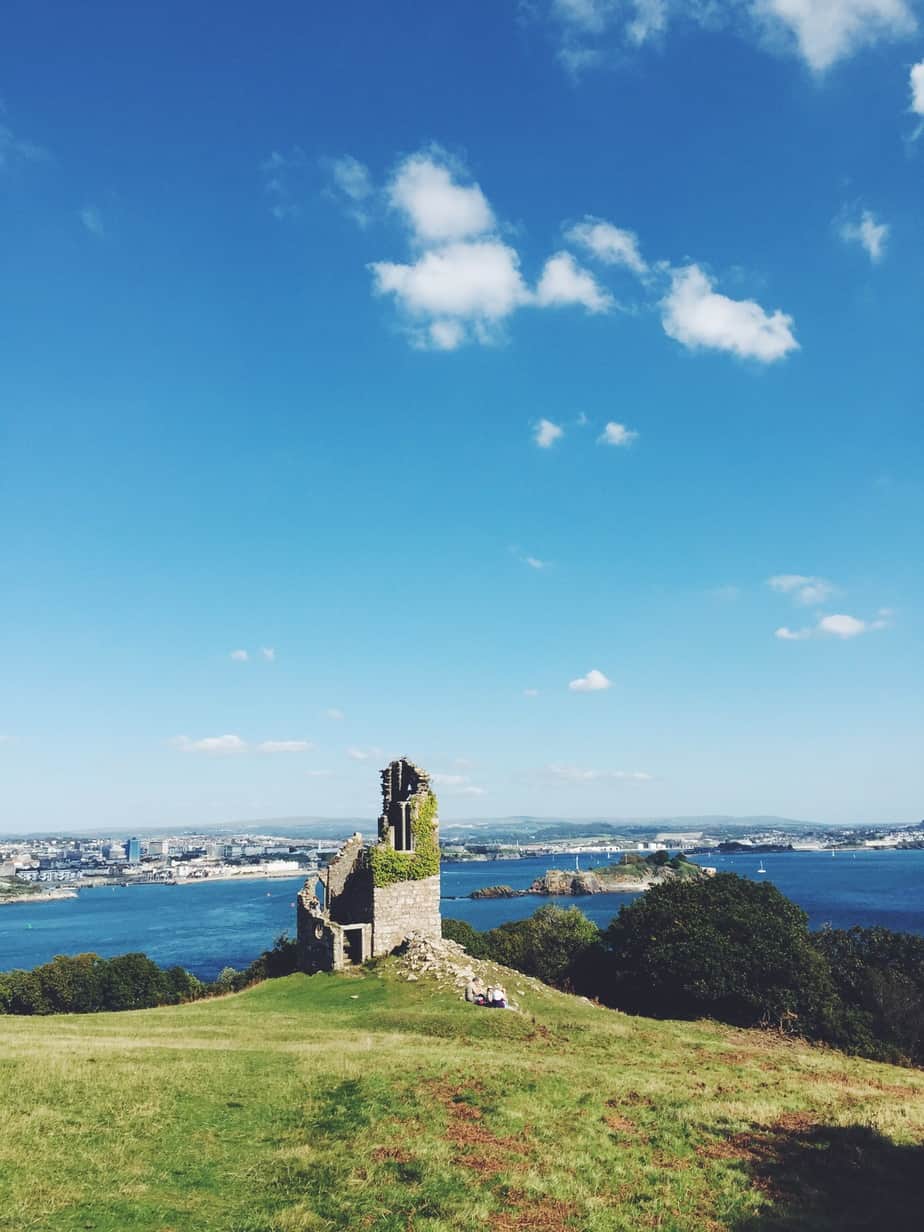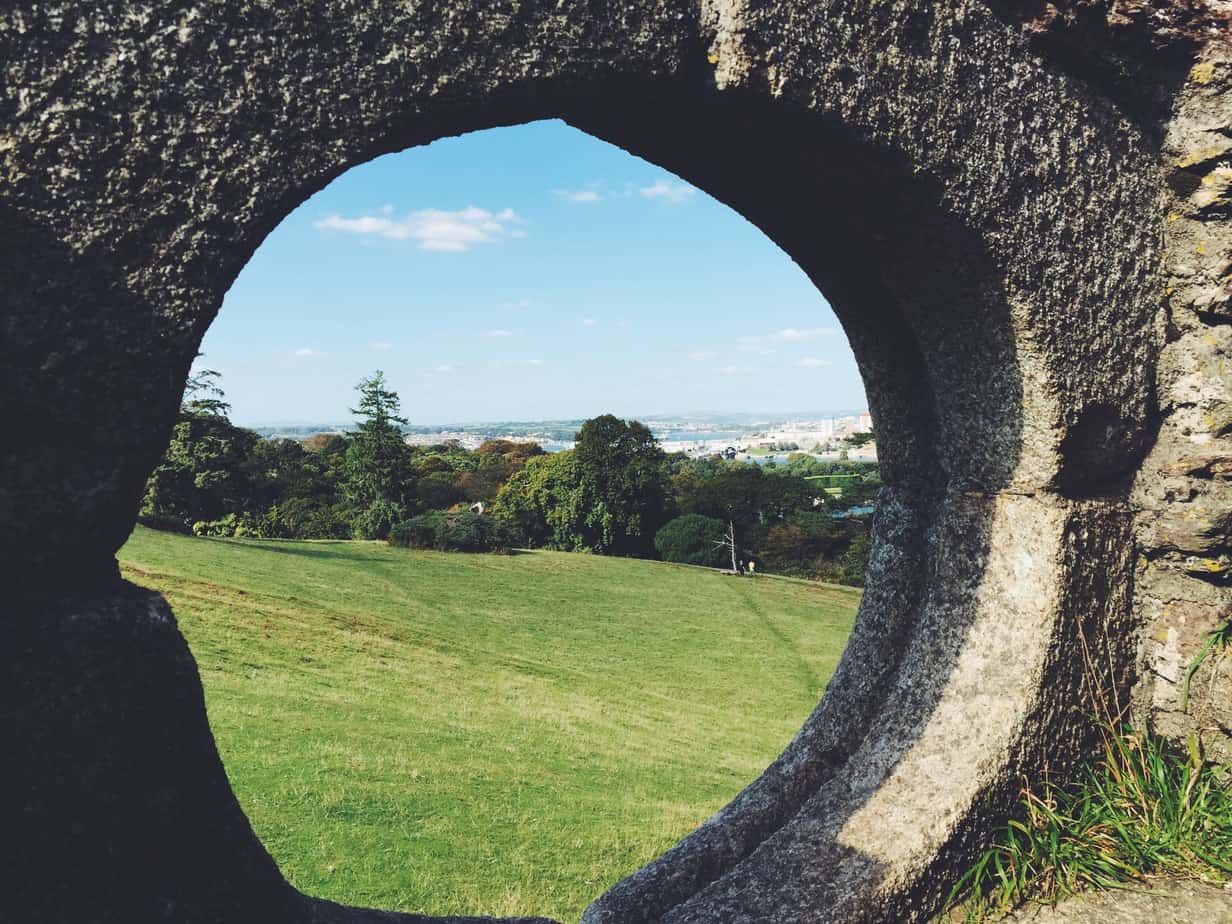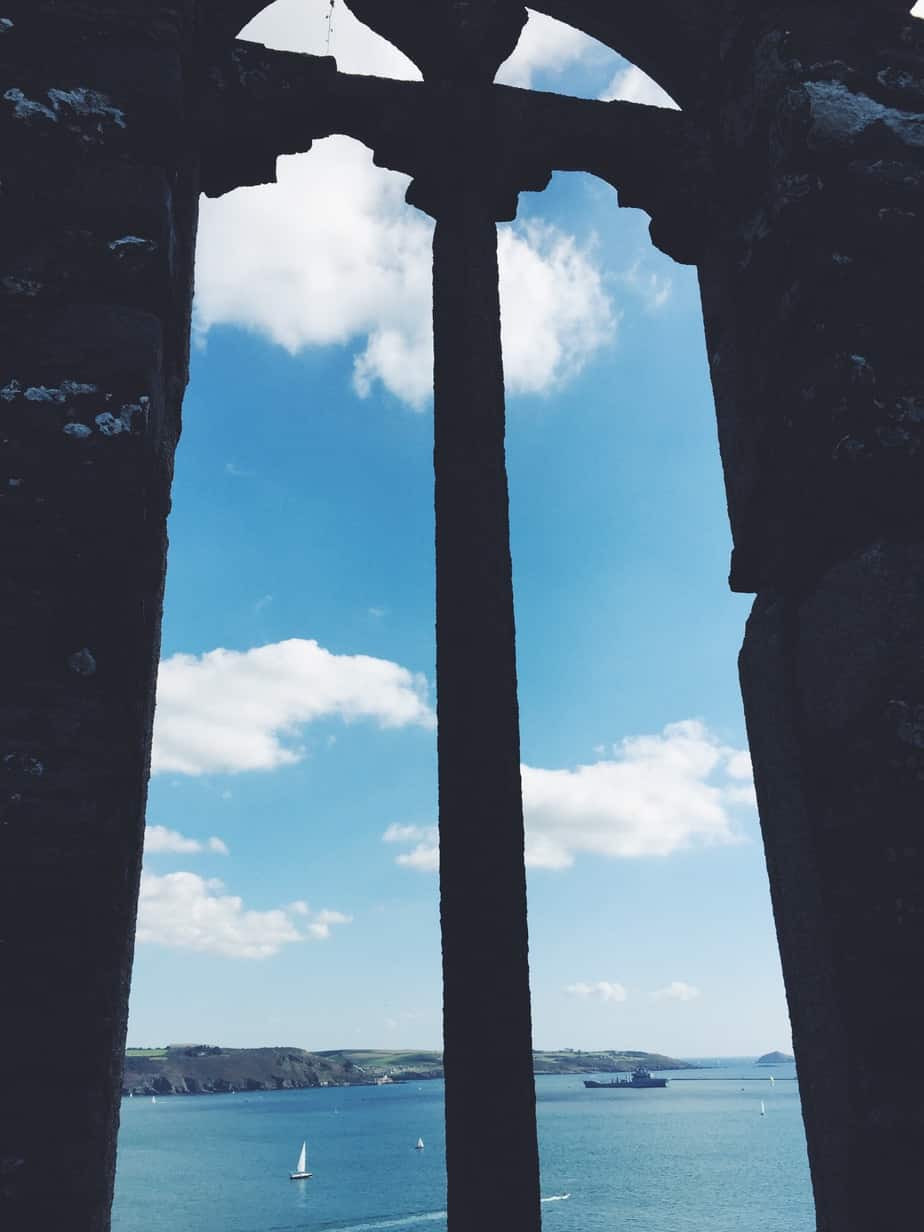 We stopped here for a while to take pictures, explore the ruin, and take a break in the warm grass.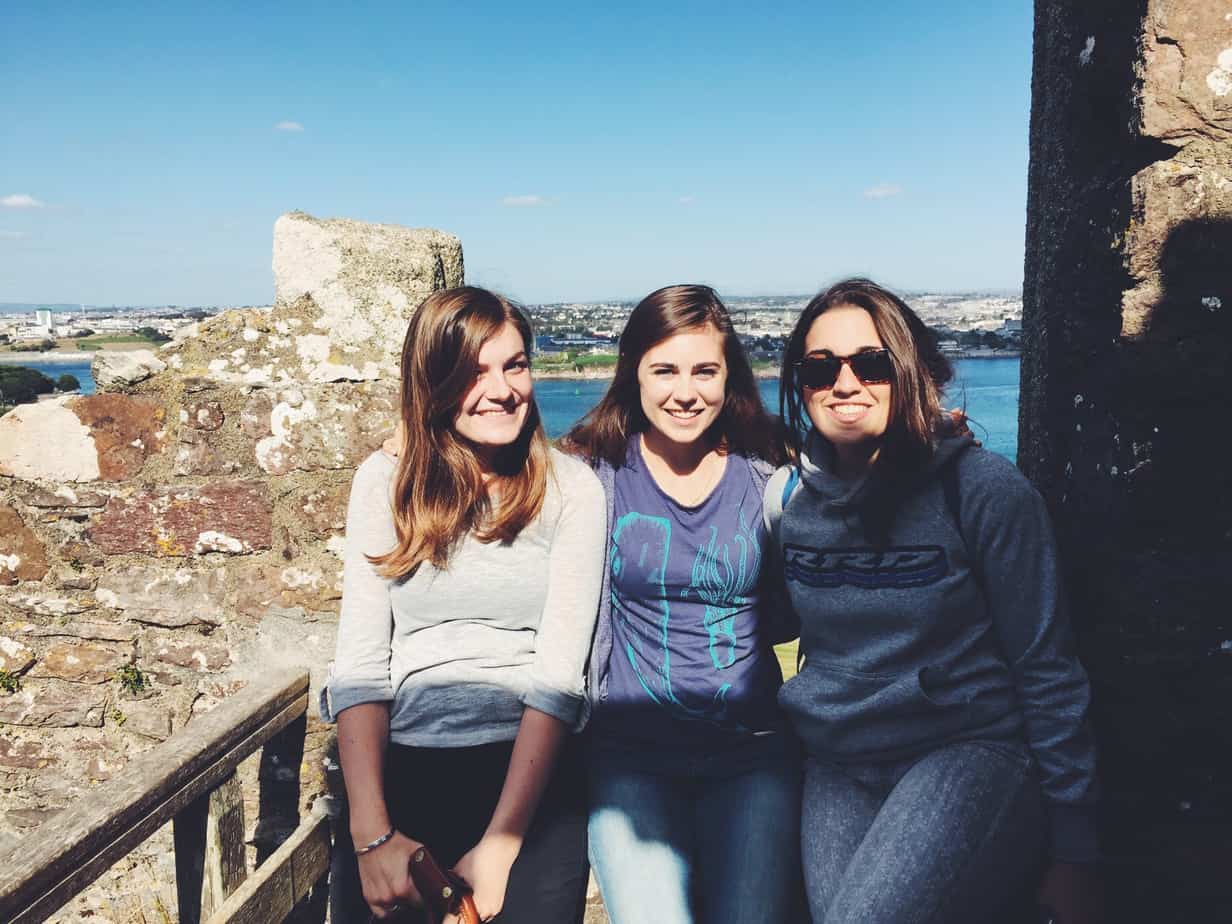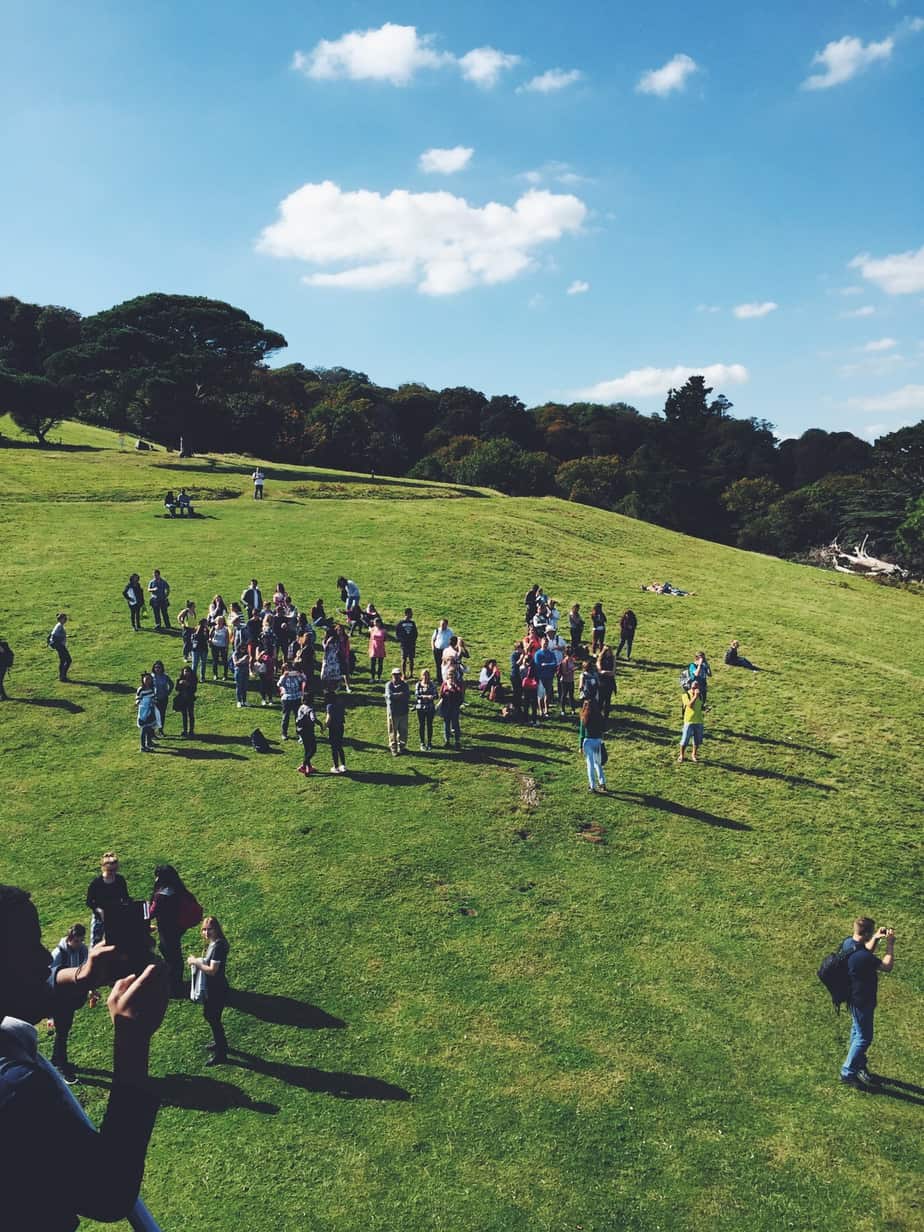 Not ones to laze around, my new friends and I spotted some free roaming sheep grazing up on the hill. Apparently the sheep in Italy are much smaller and skinnier, and my Italian friends became very intrigued.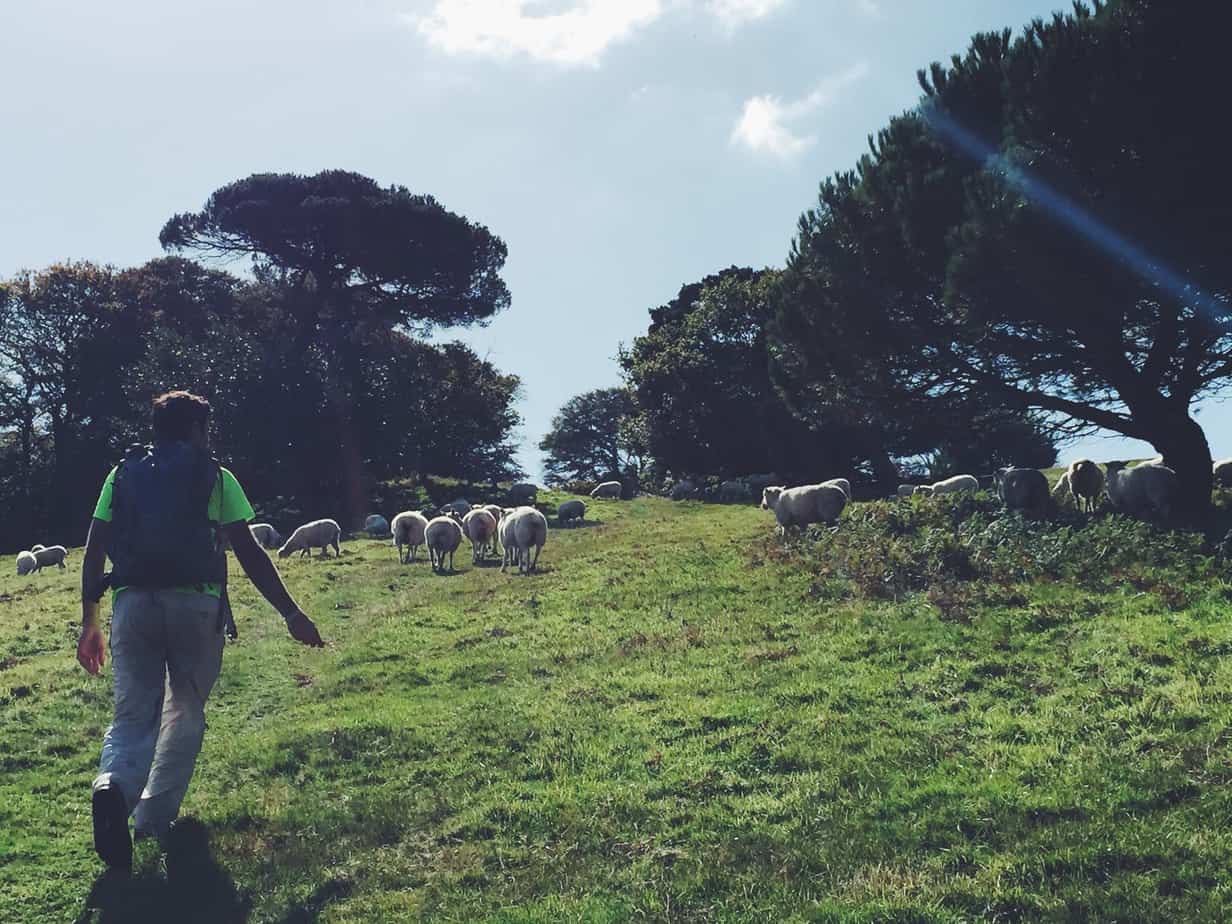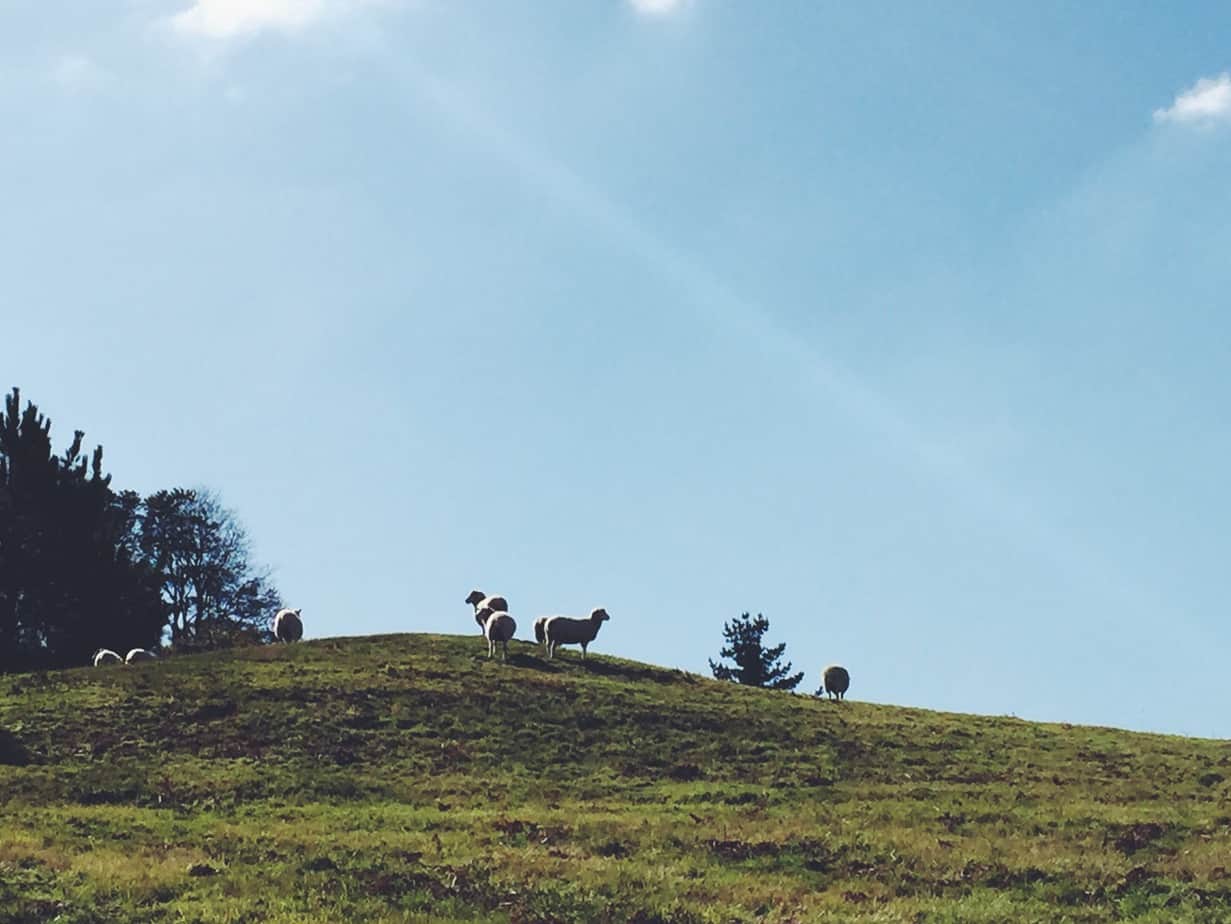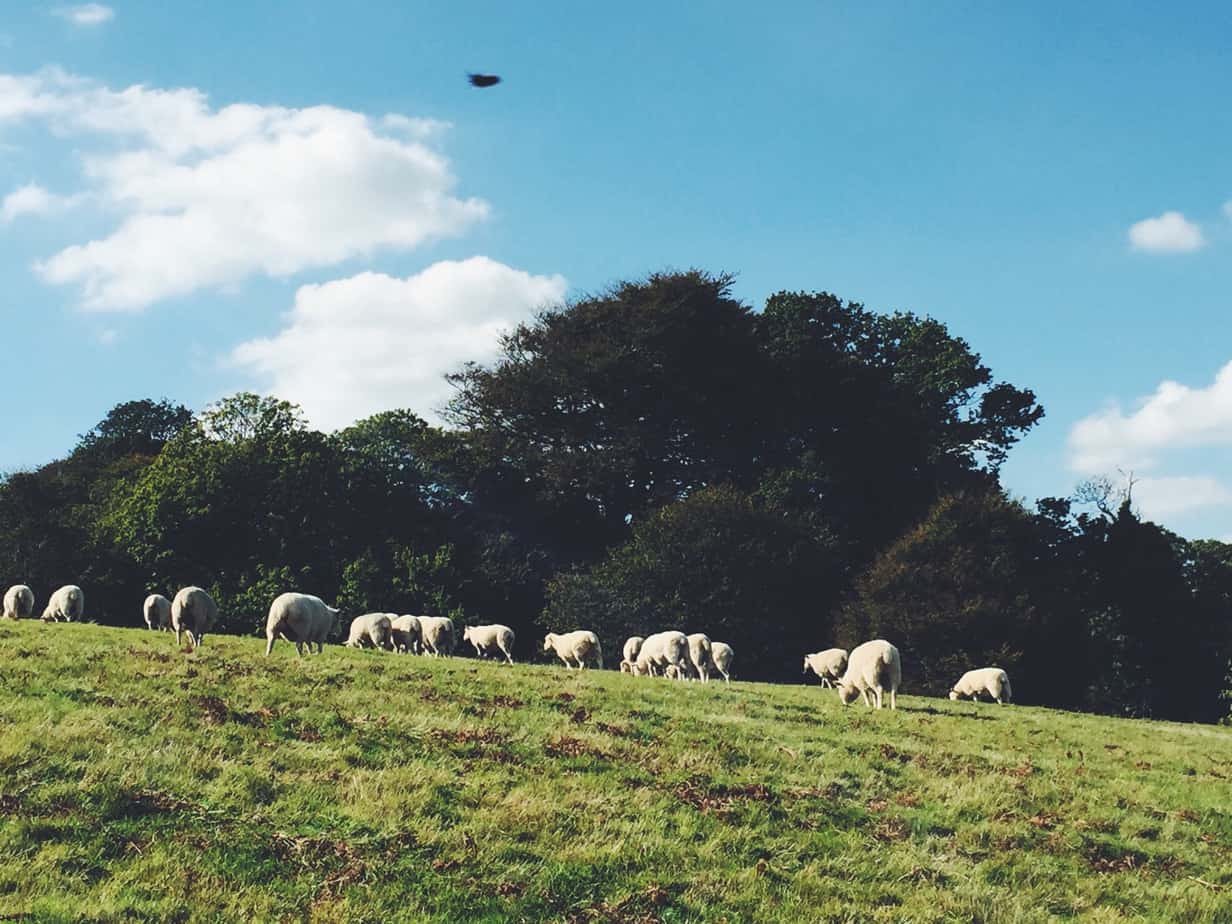 After a bit of sheep stalking in the grass, we decided to catch up with the rest of the group, who had already started the hike back into the forest.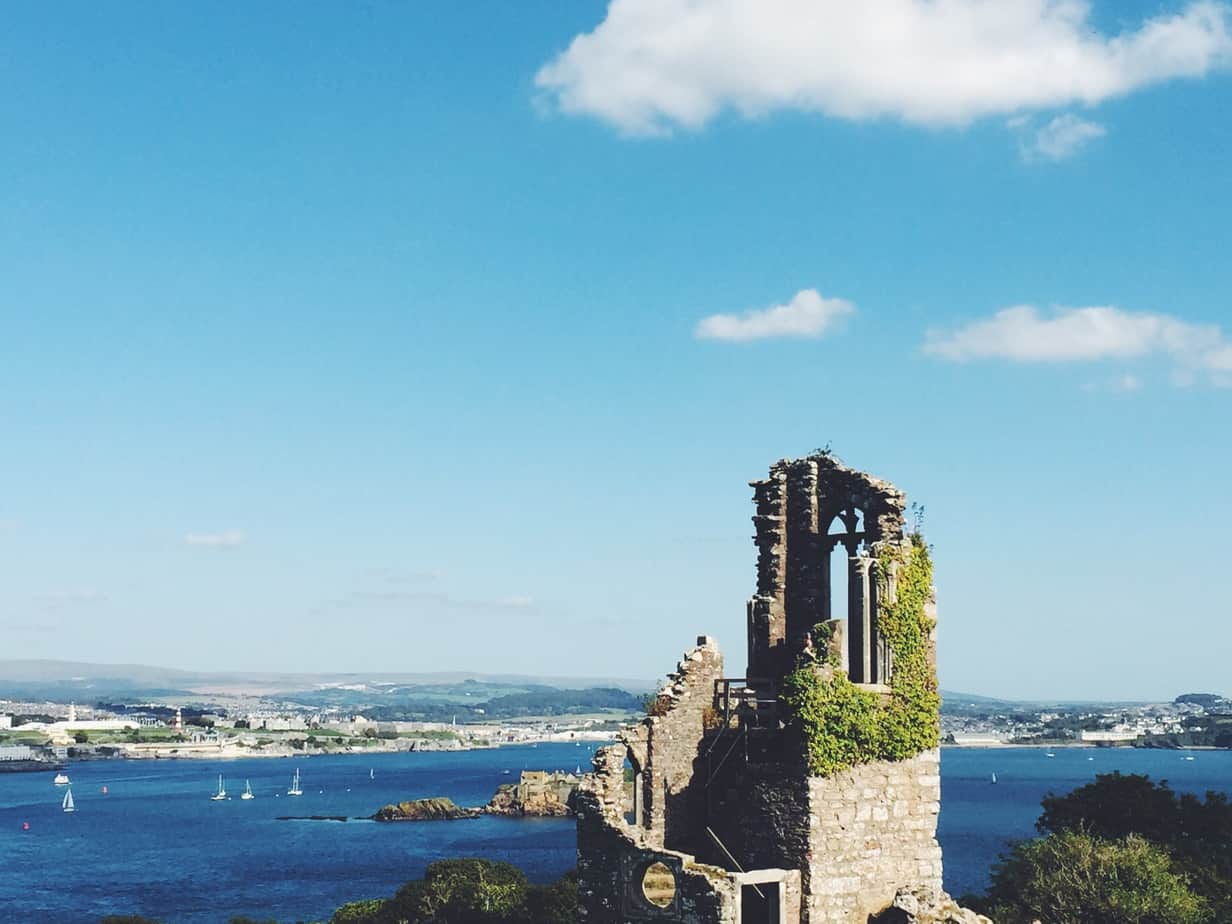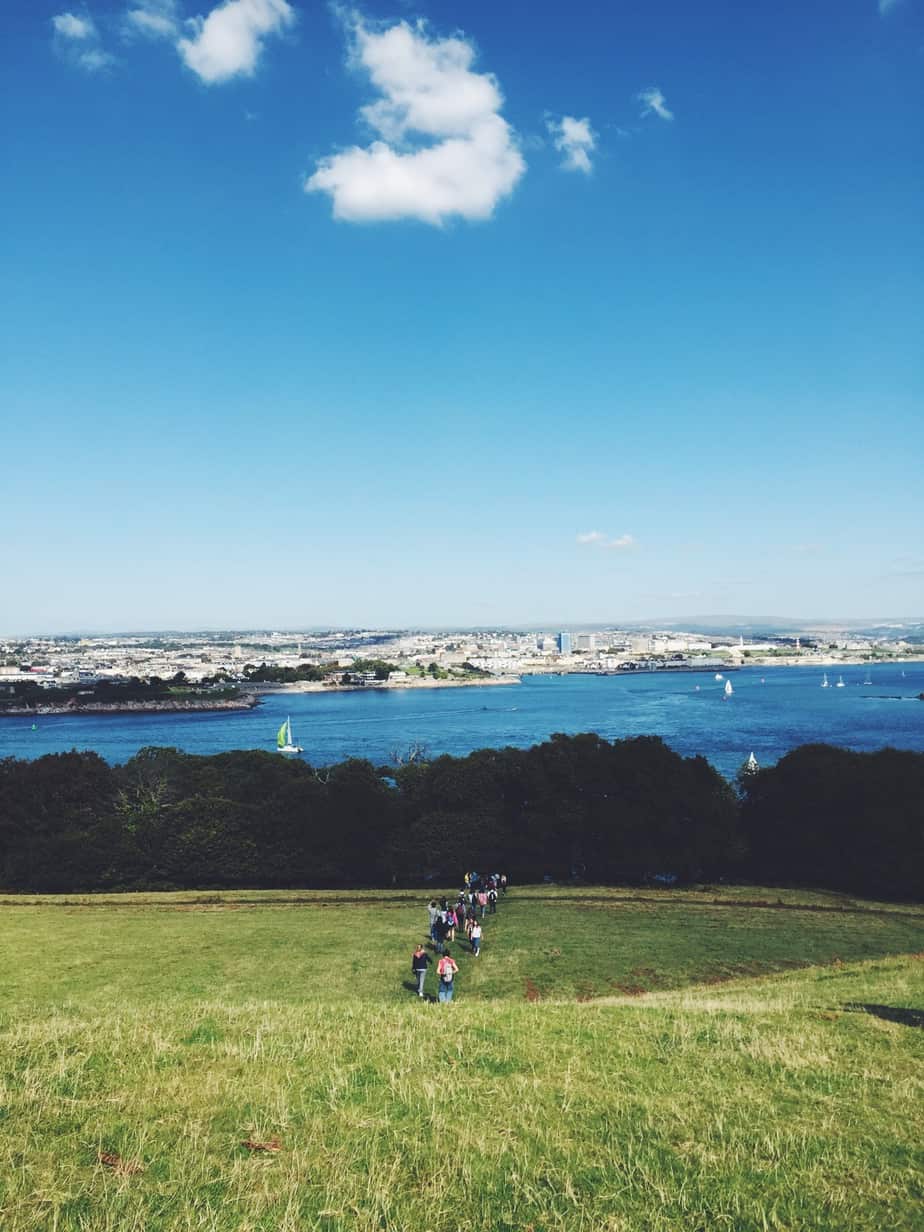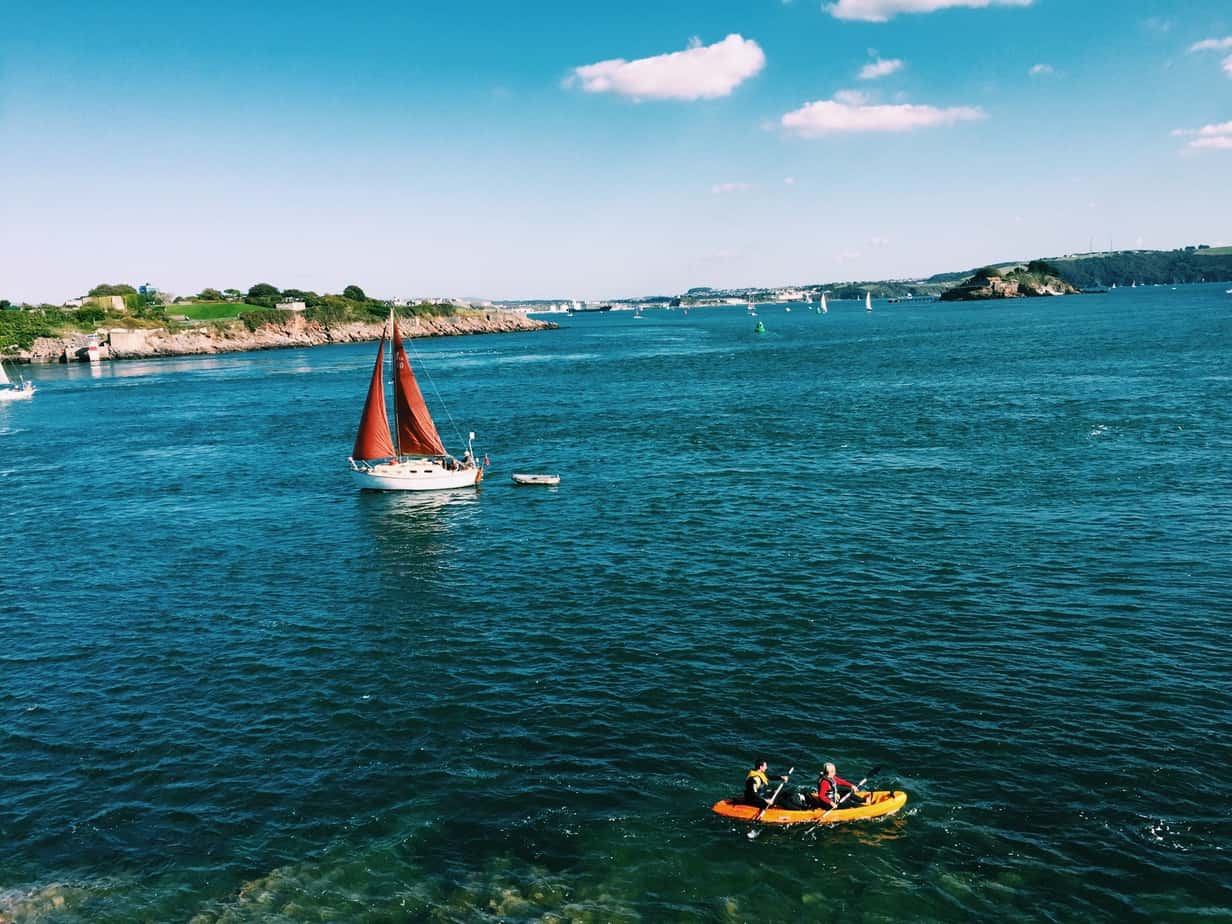 After a bit more hiking, a couple beach stops and viewpoint stops, we arrived back at the ferry port. I stuck around for a quick BBQ out on the green before getting on a late afternoon ferry back toward the city.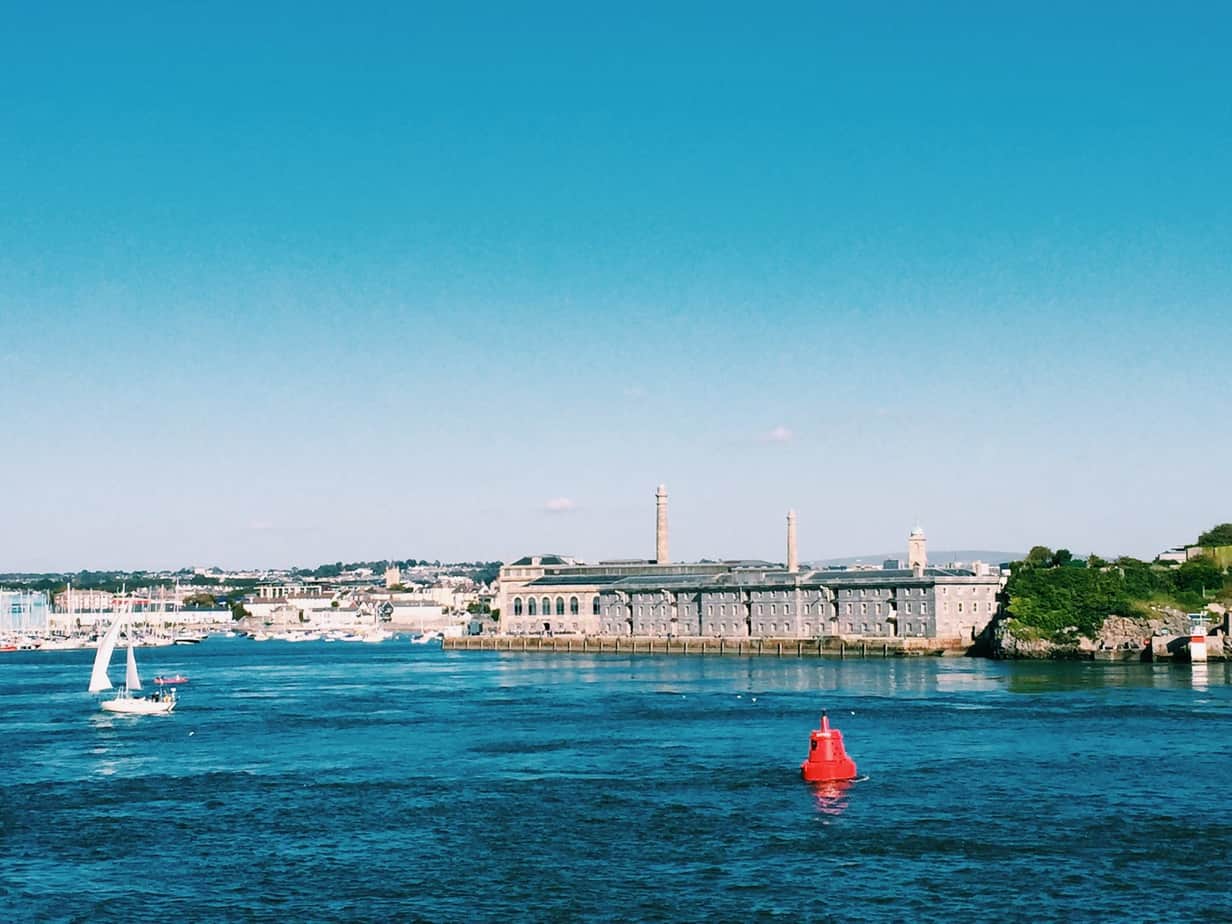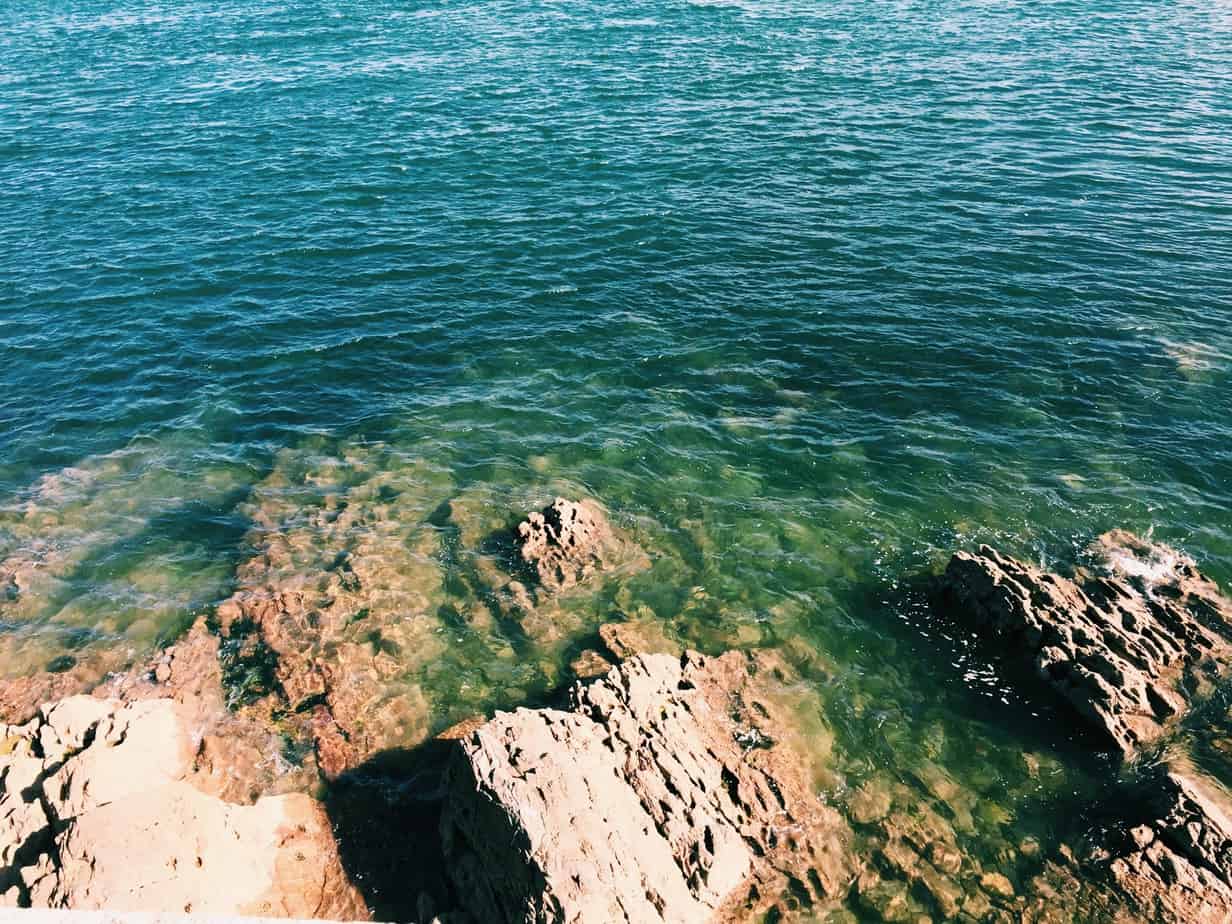 I'm very happy that I came on this hike and would definitely recommend a trip to Mount Edgecumbe to any Plymouth visitor (or resident!!). You can also check out some great hiking stuff from Live Your Aloha to make your trips pleasurable.
My study abroad program from two years ago did a lot of day trips out every week, and this felt very similar, but with a group 5x as big who I'd never met before! I was nervous about going on the hike to start with but now I'd say it's one of the best decisions I've made since moving here.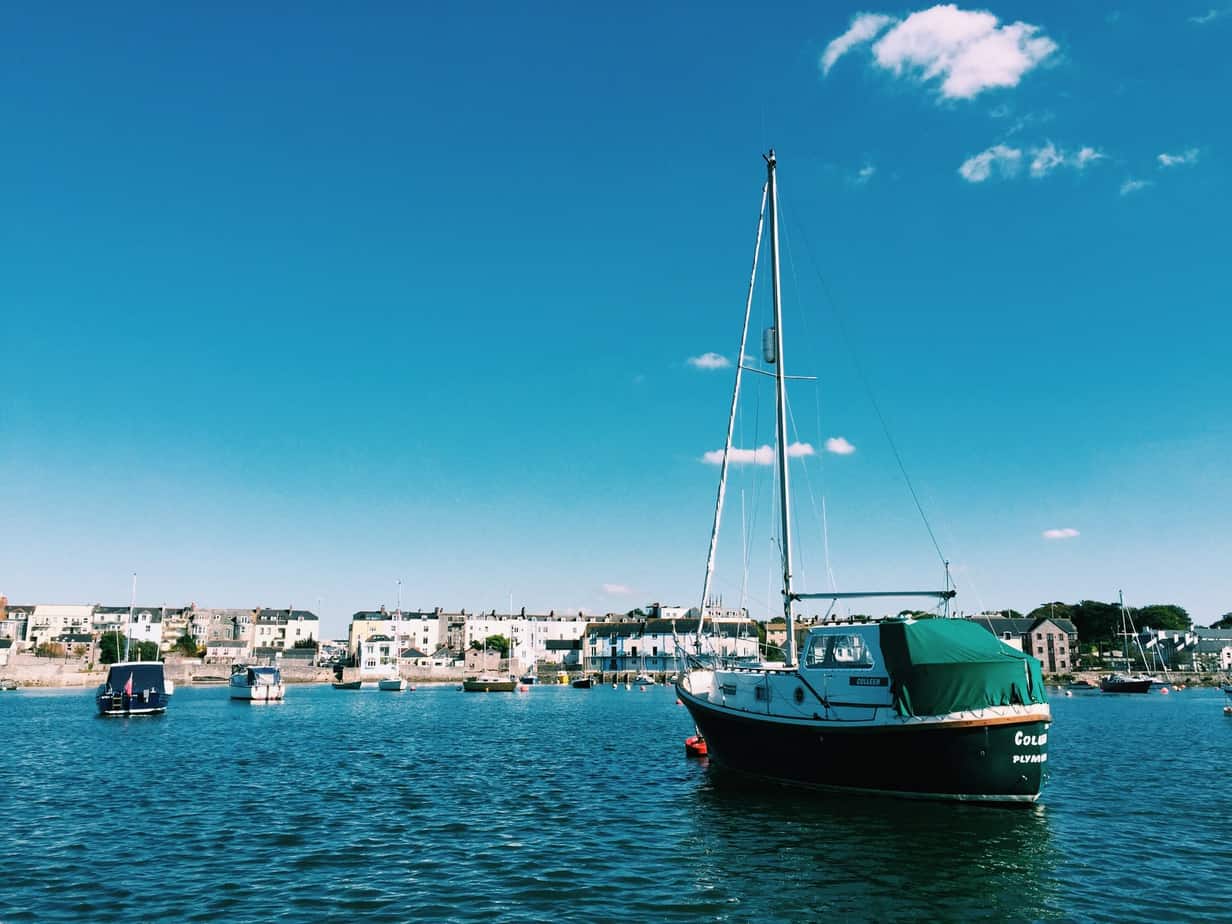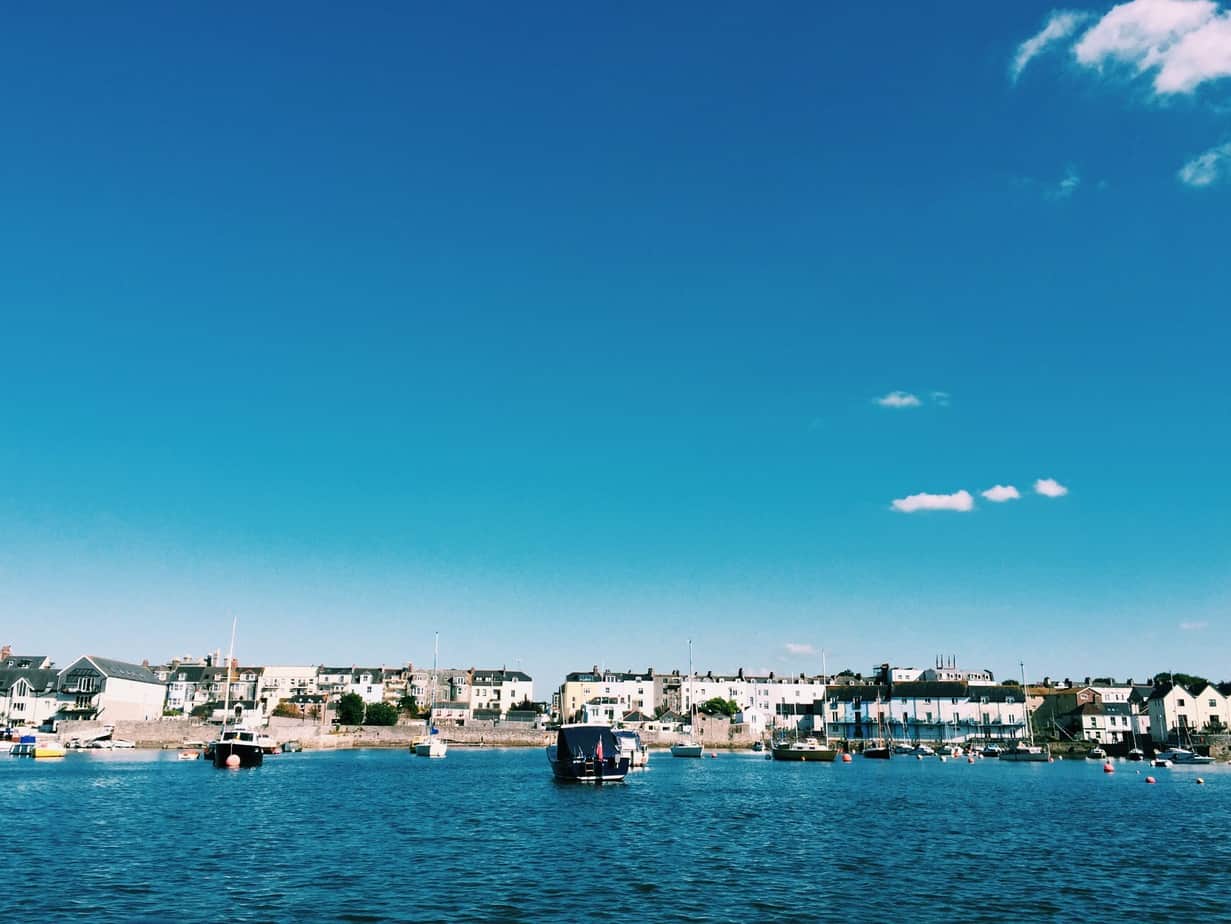 I hope you've enjoyed these snapshots, and that you can find a time this week to a) get outside somewhere new, b) terrify yourself into meeting new people, or c) all of the above.
Much love,
Sarah xx