This past weekend I packed my backpack and headed to the train station for the hour and a half journey to Topsham.
I love the east bound train from Plymouth as it goes along the sea the whole way – often the waves even spray the train windows. It's one of my happy places in this world, I suppose.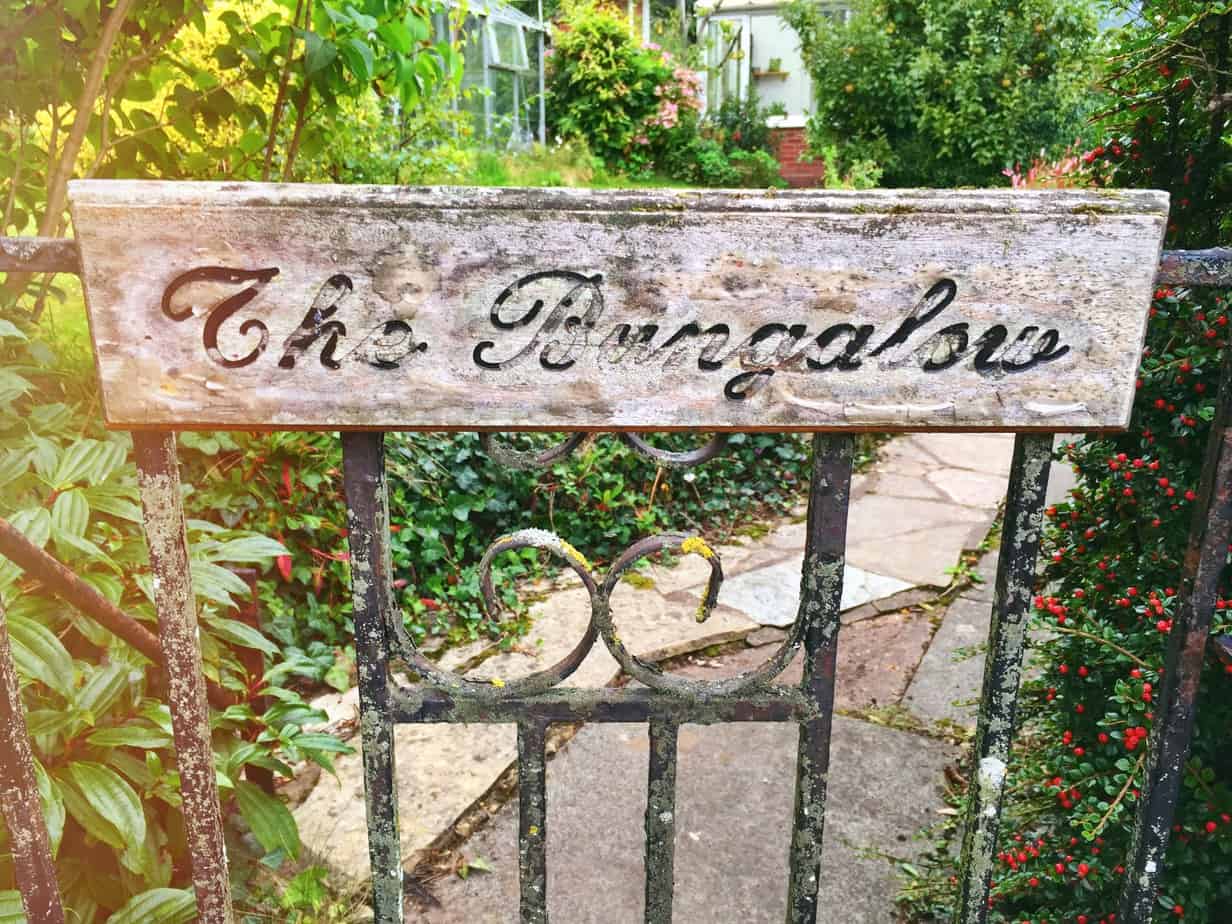 I was heading to Topsham to house sit for my former professor as she was going back to the USA for the weekend. I was also being a consultant for the study abroad program I did two years ago as all the students were arriving that weekend.  Luckily there were no missed flights or lost passports or Ebola contraction, and I got to enjoy a rather nice weekend at "The Bungalow."
The Bungalow was cozy and cute and very British – this includes both lack of insulation/hot water along with the charm.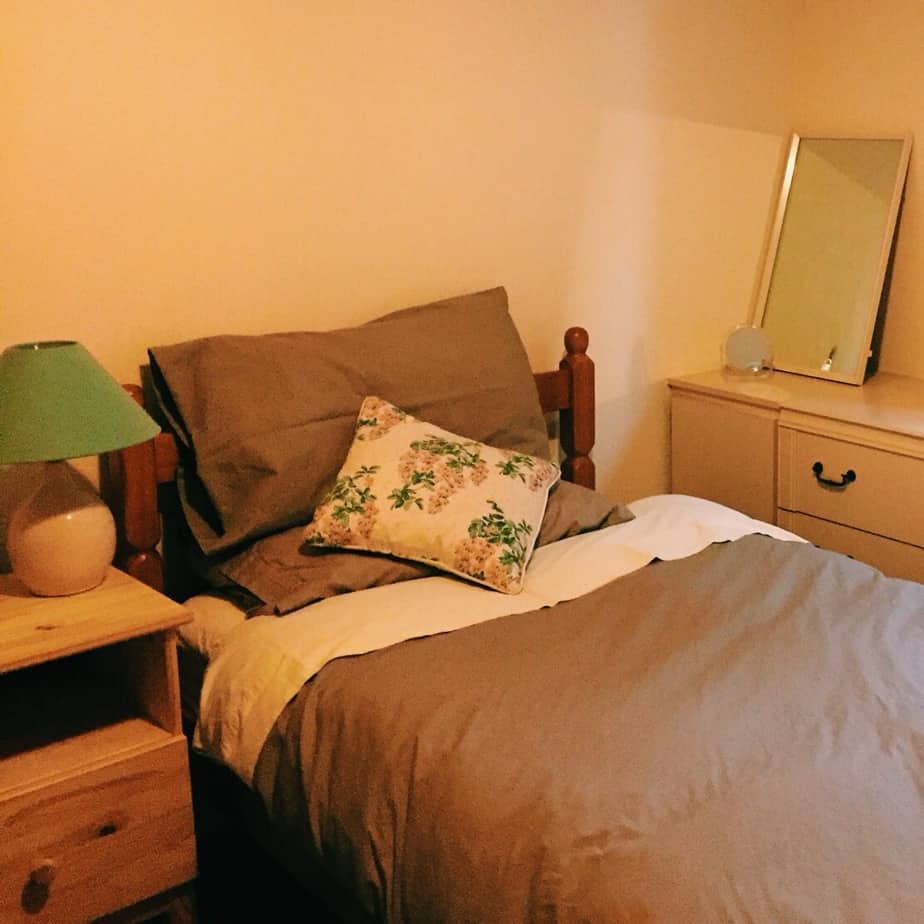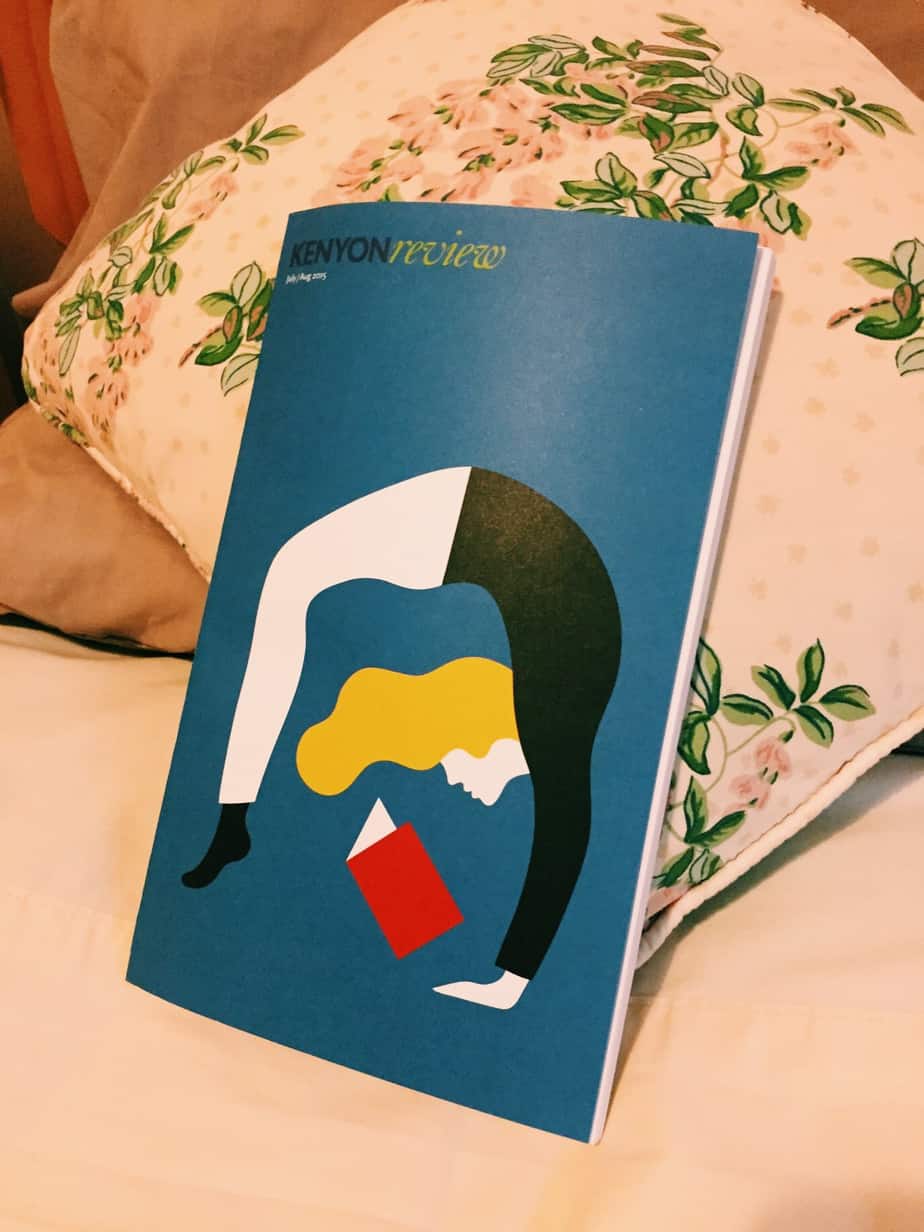 I was happy to find a copy of the literary journal I used to work at – one of my other happy places in this world! I was overdue for some poetry reading anyway.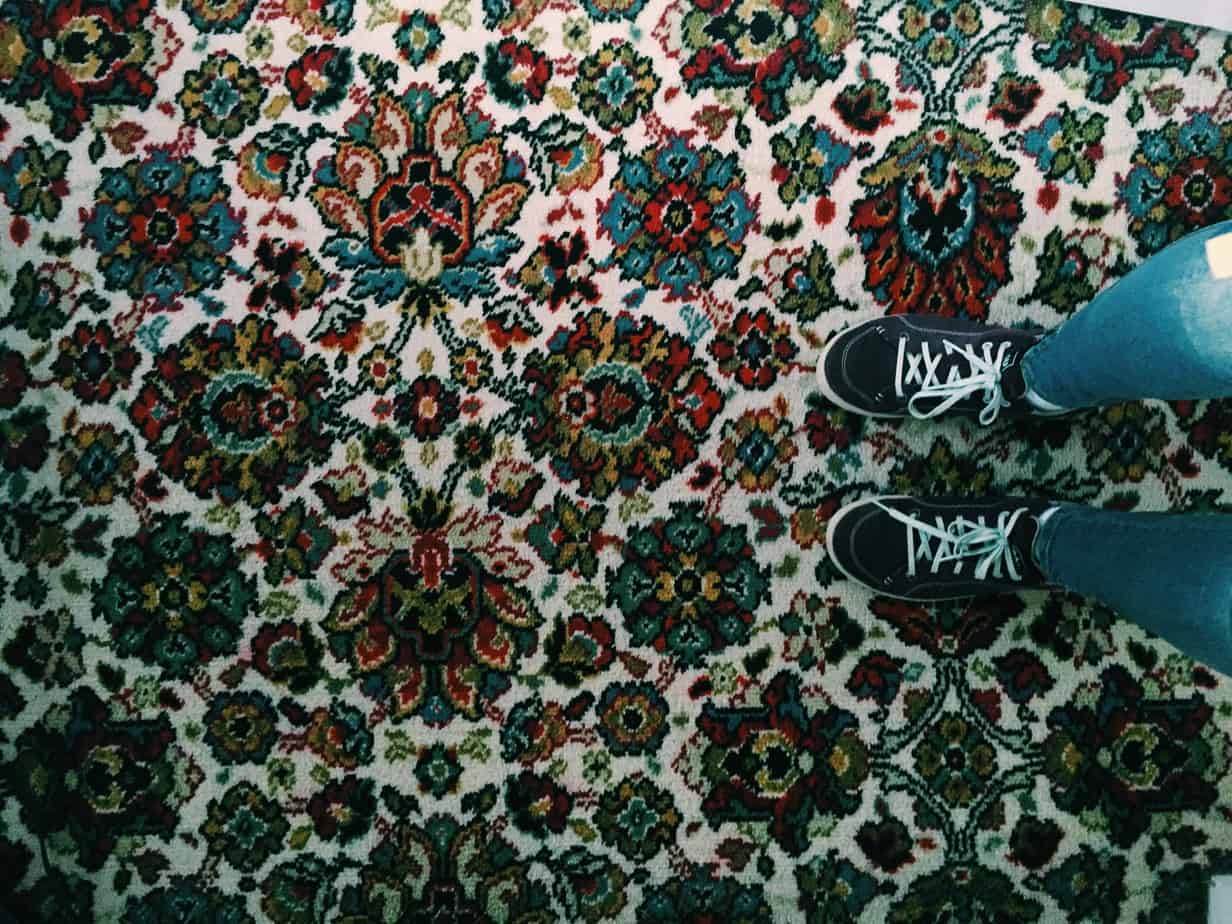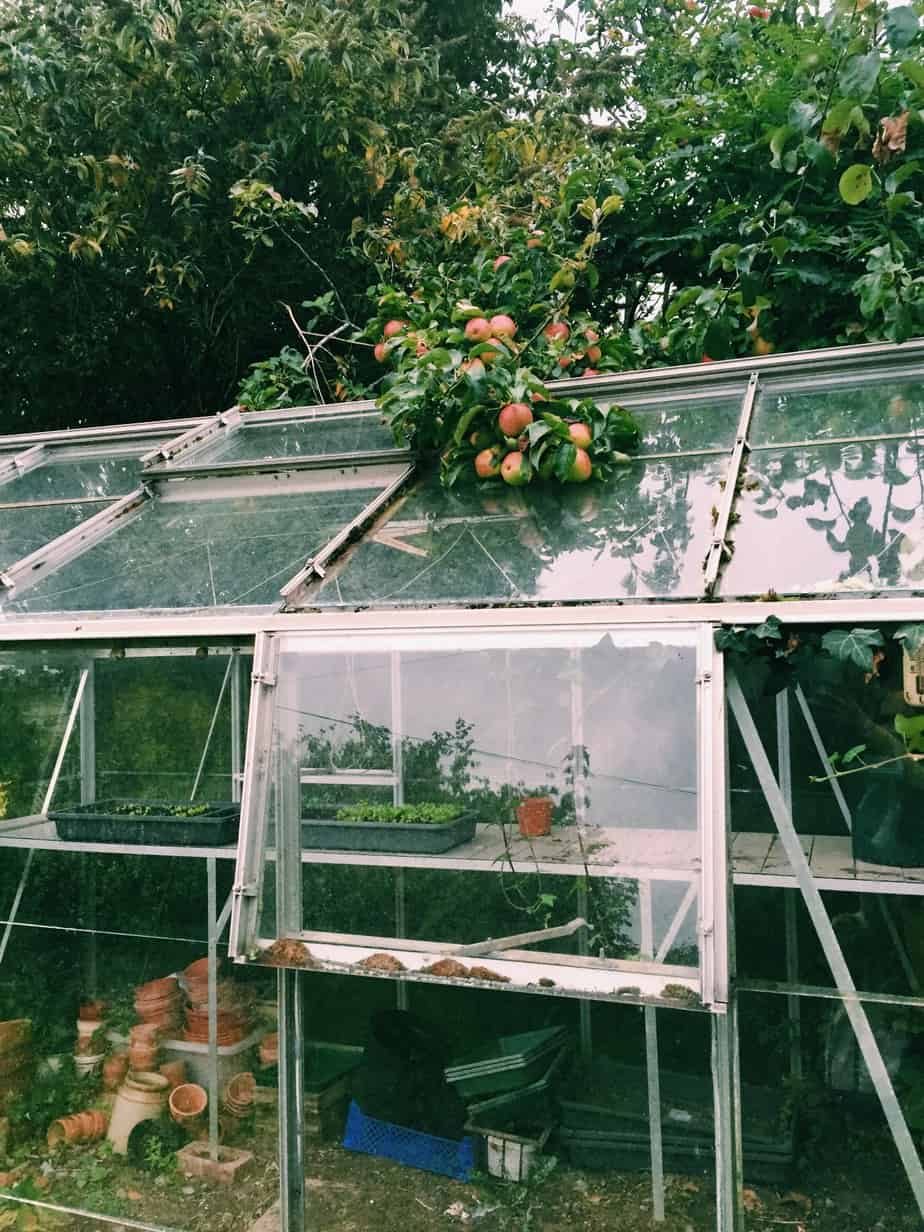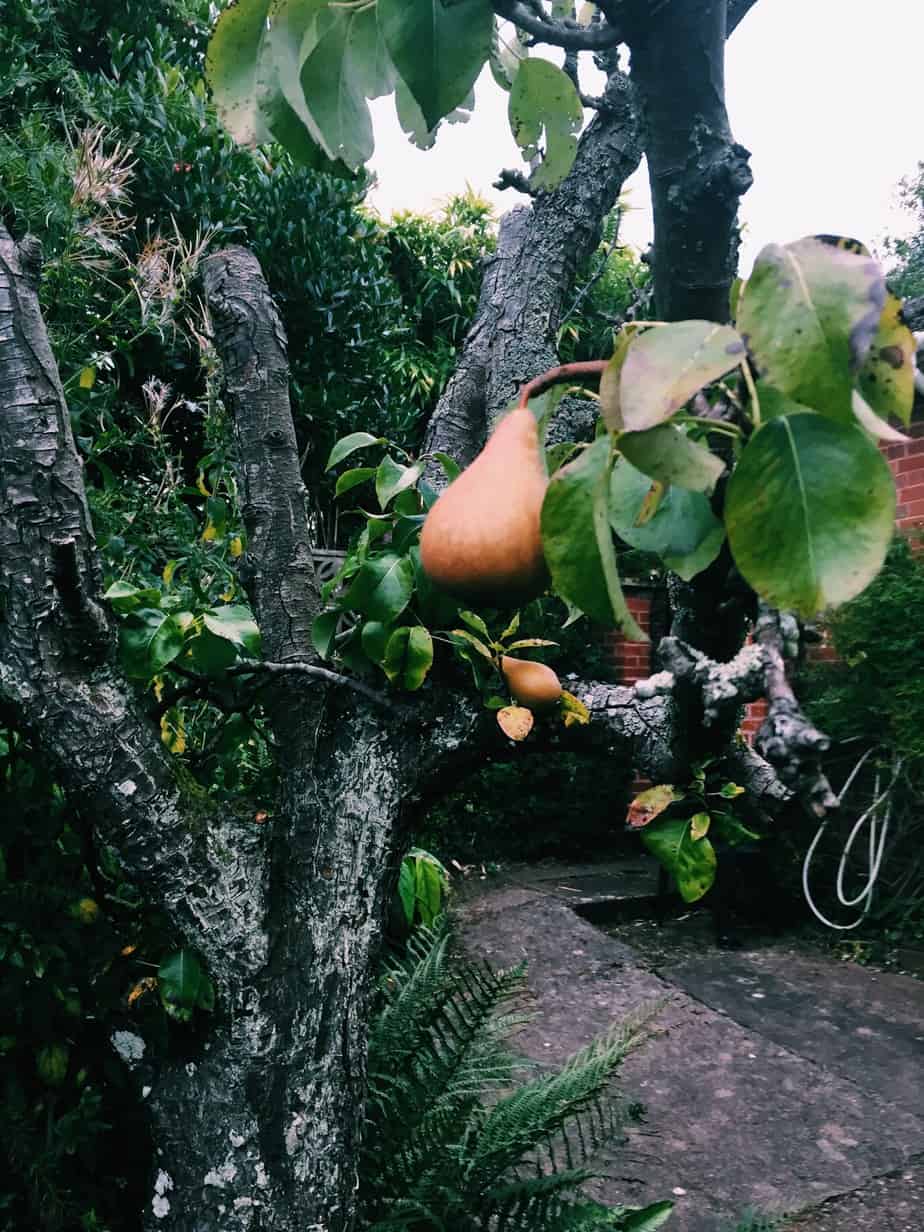 There were pears, apples, and blackberries all ripening in the yard, so I took to my tiptoes and picked what I could. There was also passion fruit growing in the lane! In England! First palm trees and now this, I don't know what to think of this country.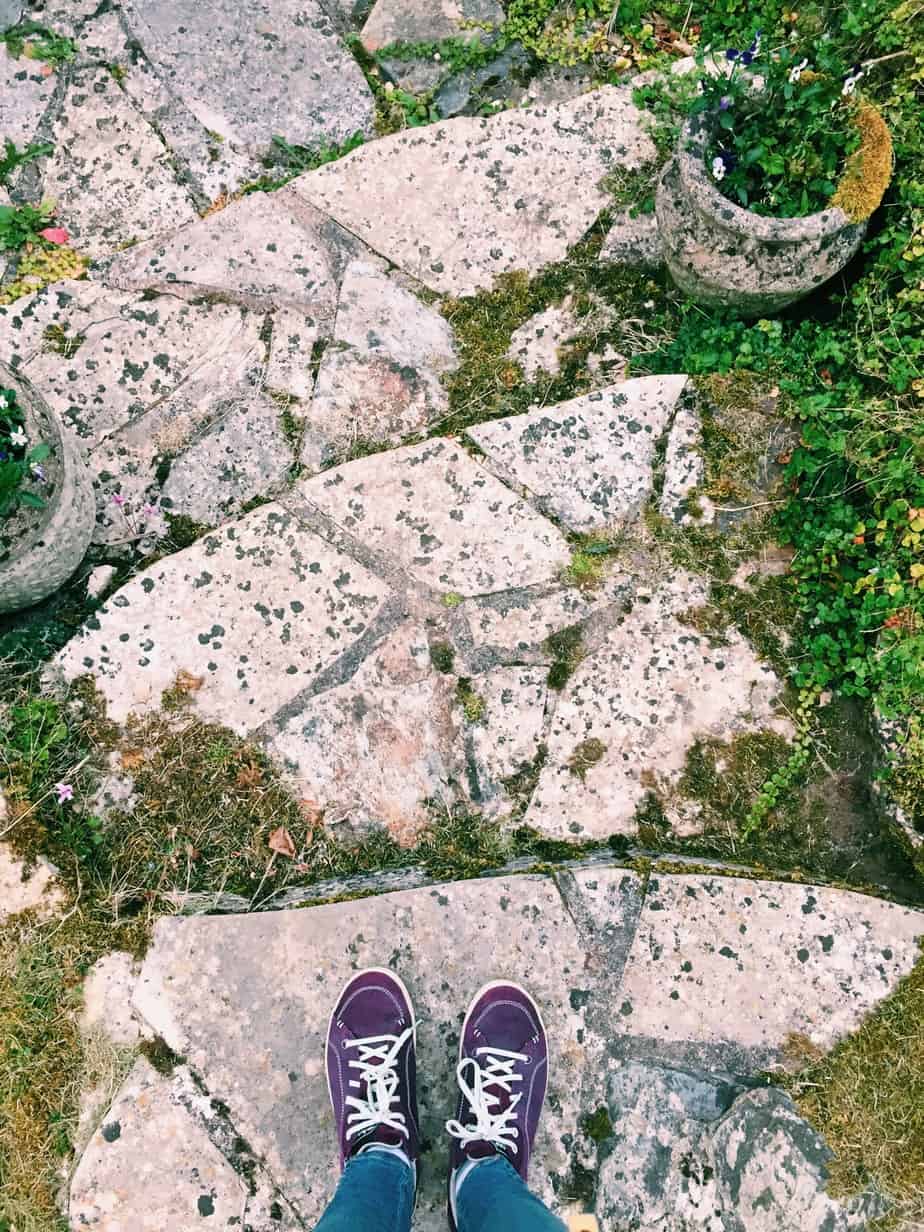 Topsham really is a cute town. It's a bit sleepy and simple and wild. I took a lot of time to explore the main road, the quay, the goat walk along the coast, and even the Beer and Bacon festival!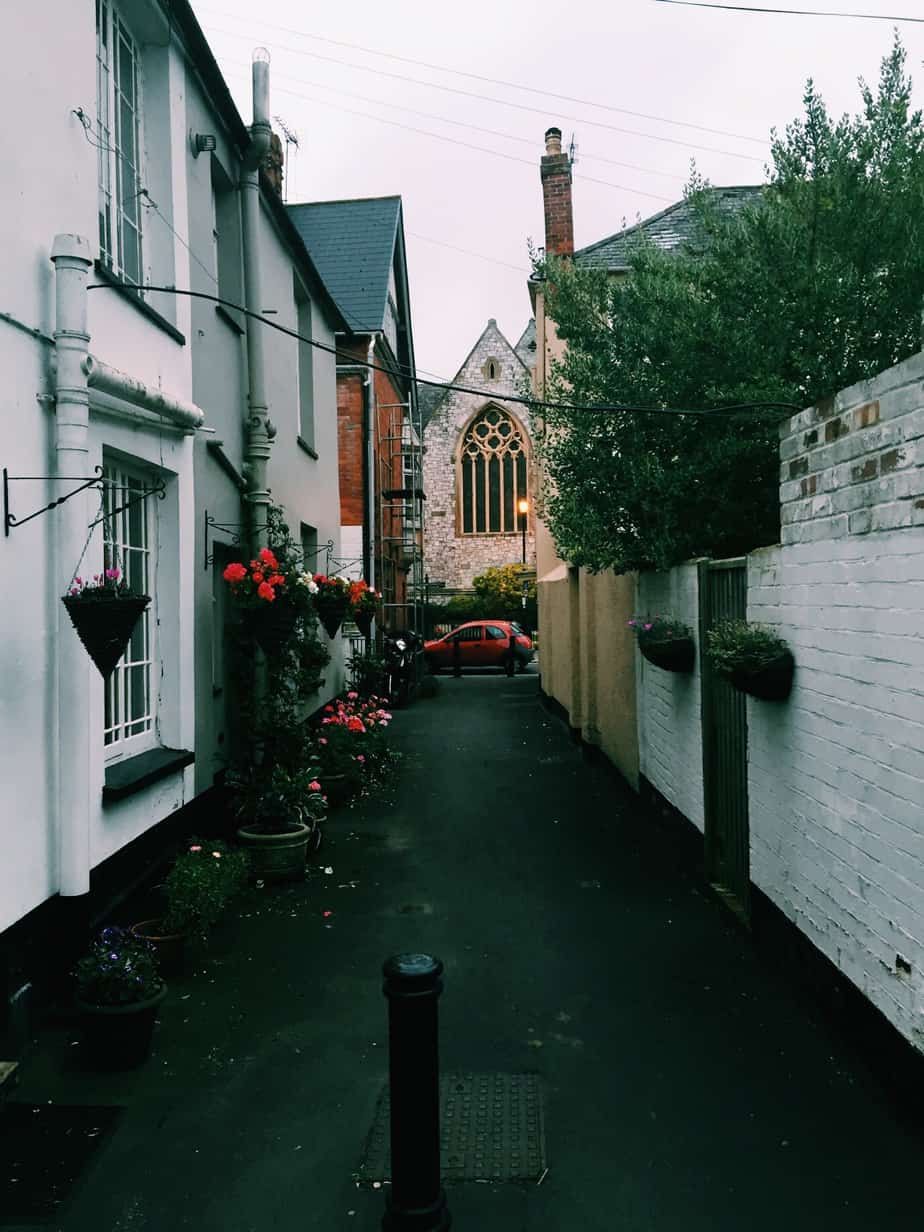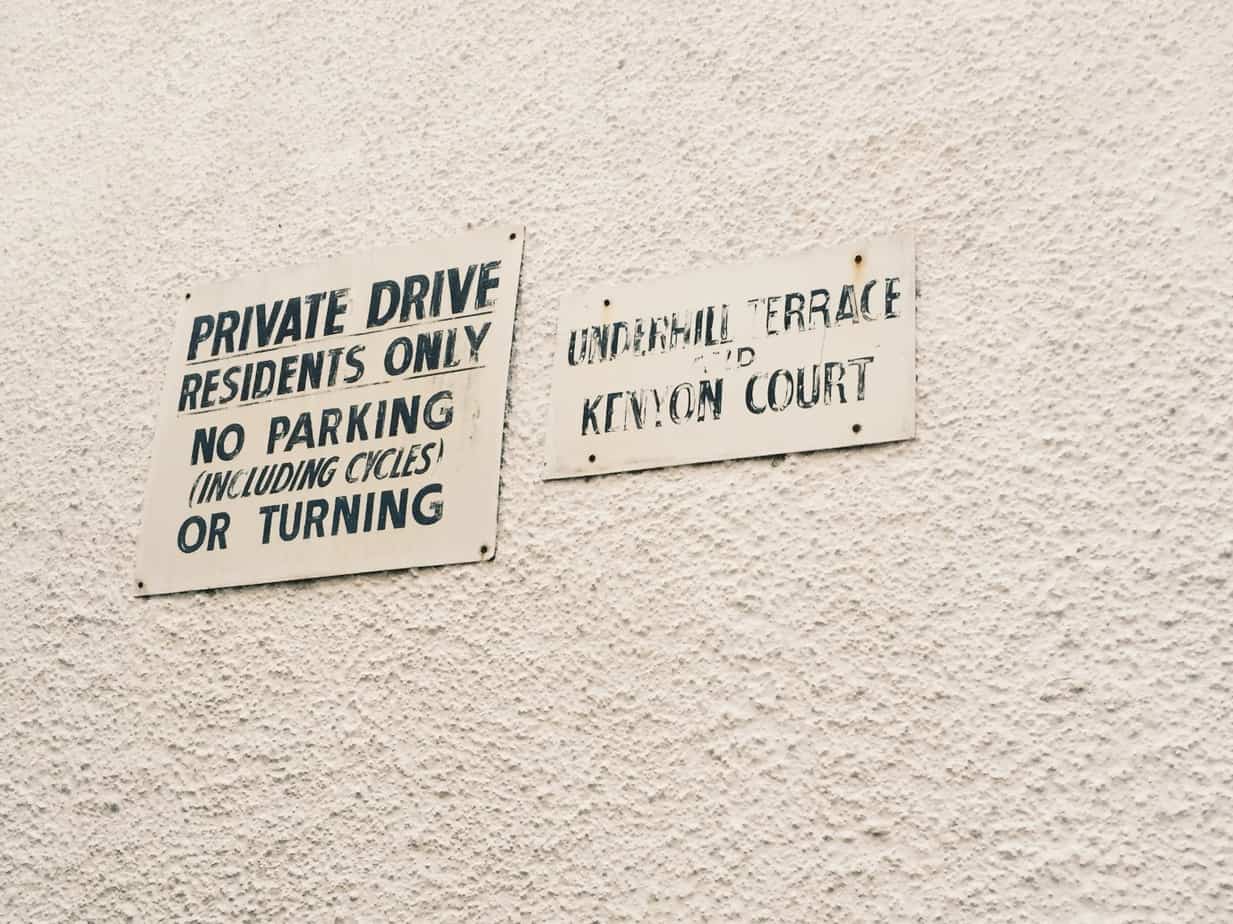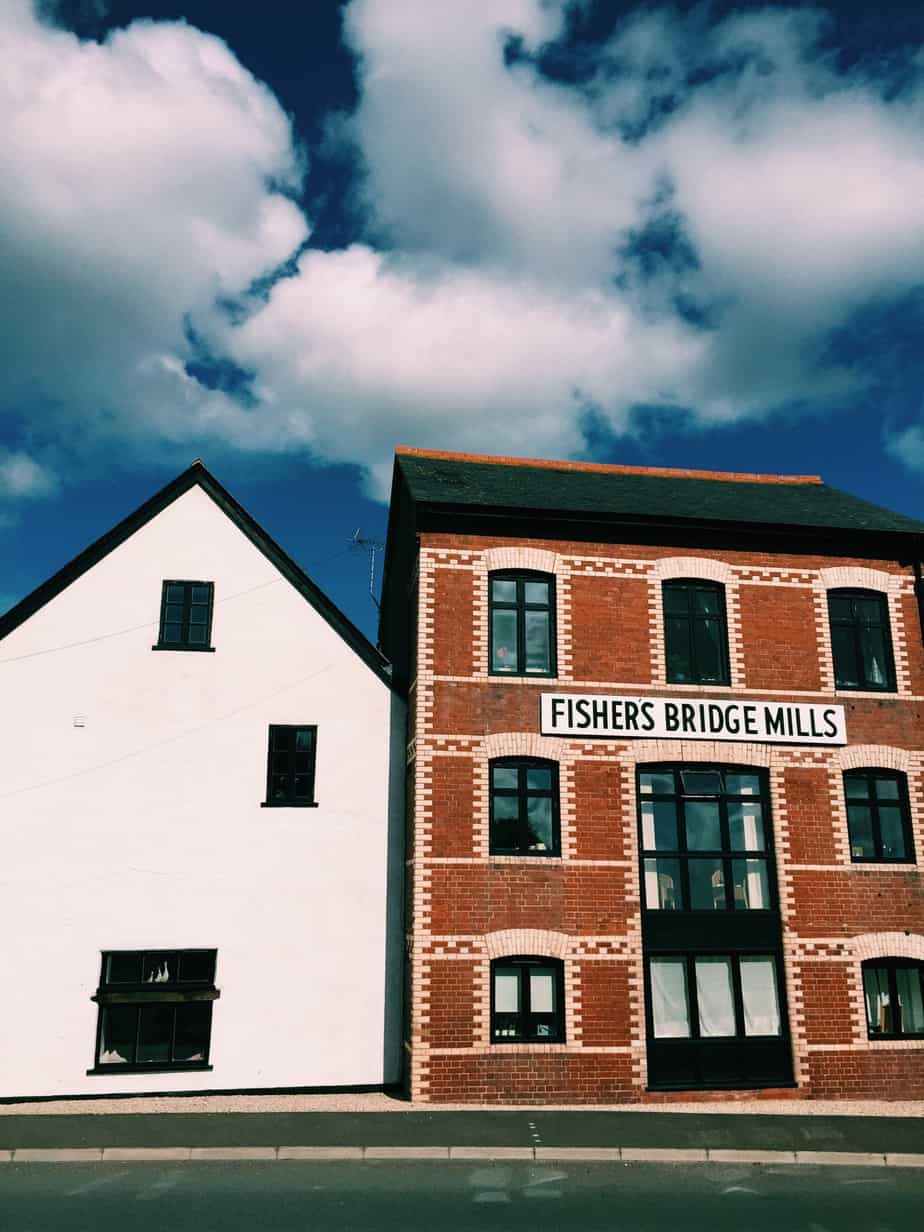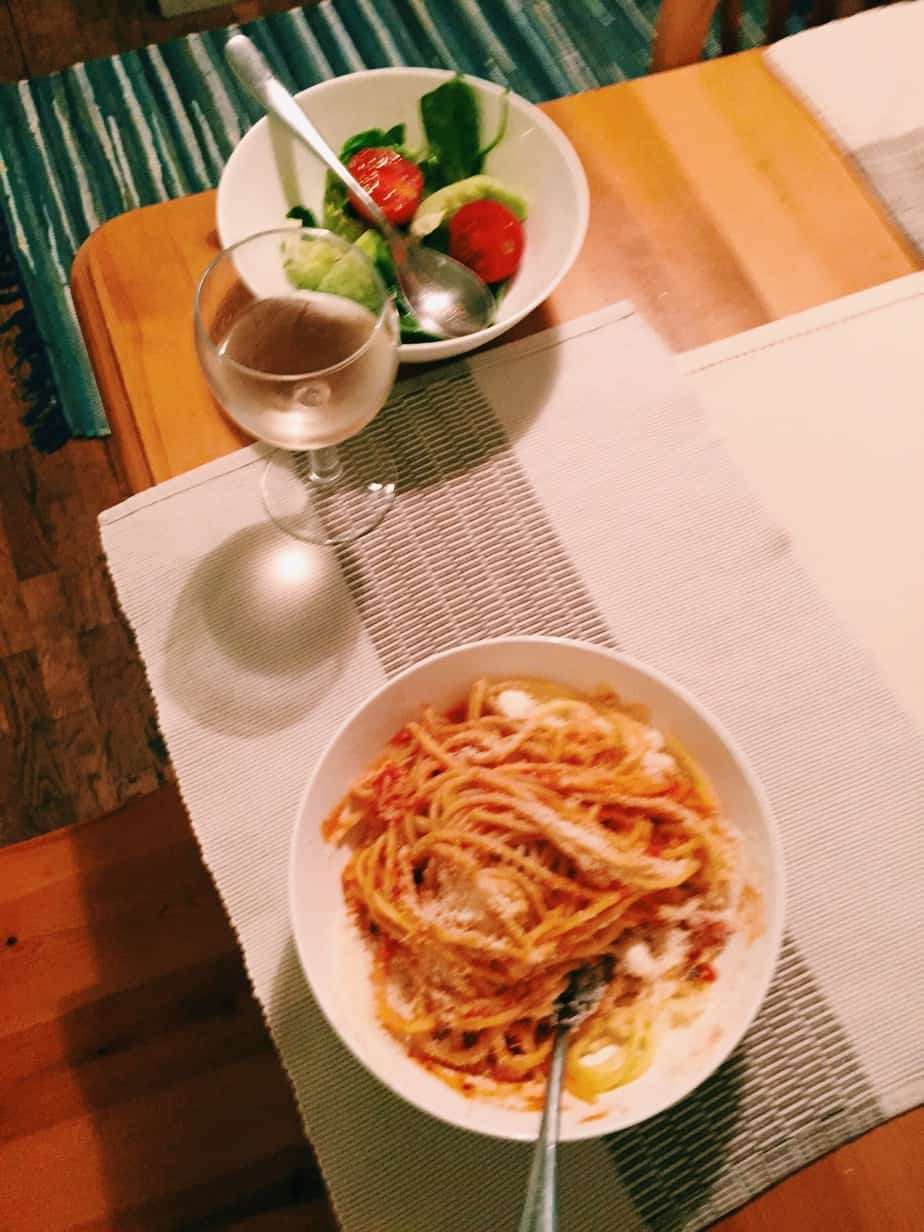 My second day I took a little stroll to Dart Farm, which advertises itself as the "best farm market in England." It's basically this huge indoor market/mall complete with fancy and local foods, Cotswolds (a fancy outdoor gear store), a fish and chips shed, a cafe, a bits and bobs shop, and an appliances store. Quite the variety but it was very cute!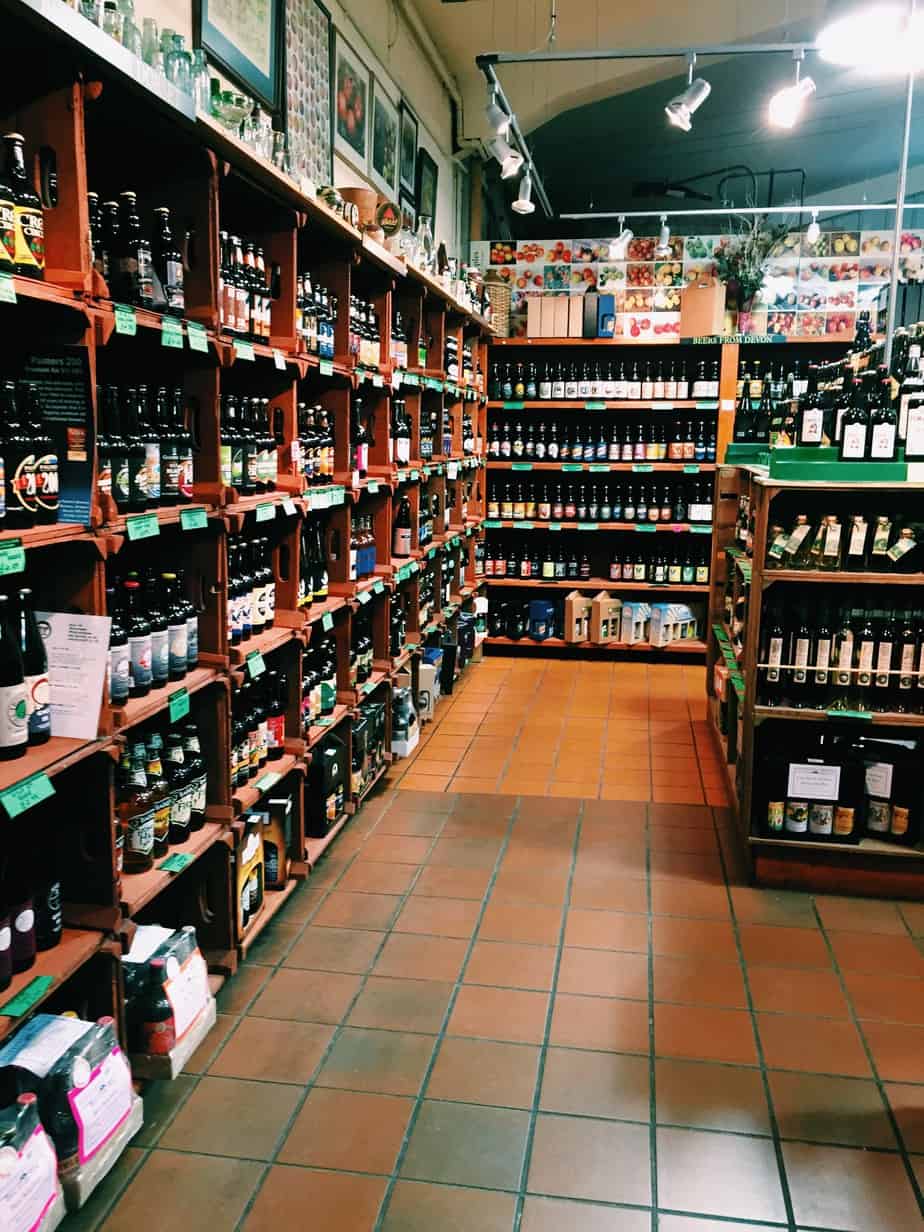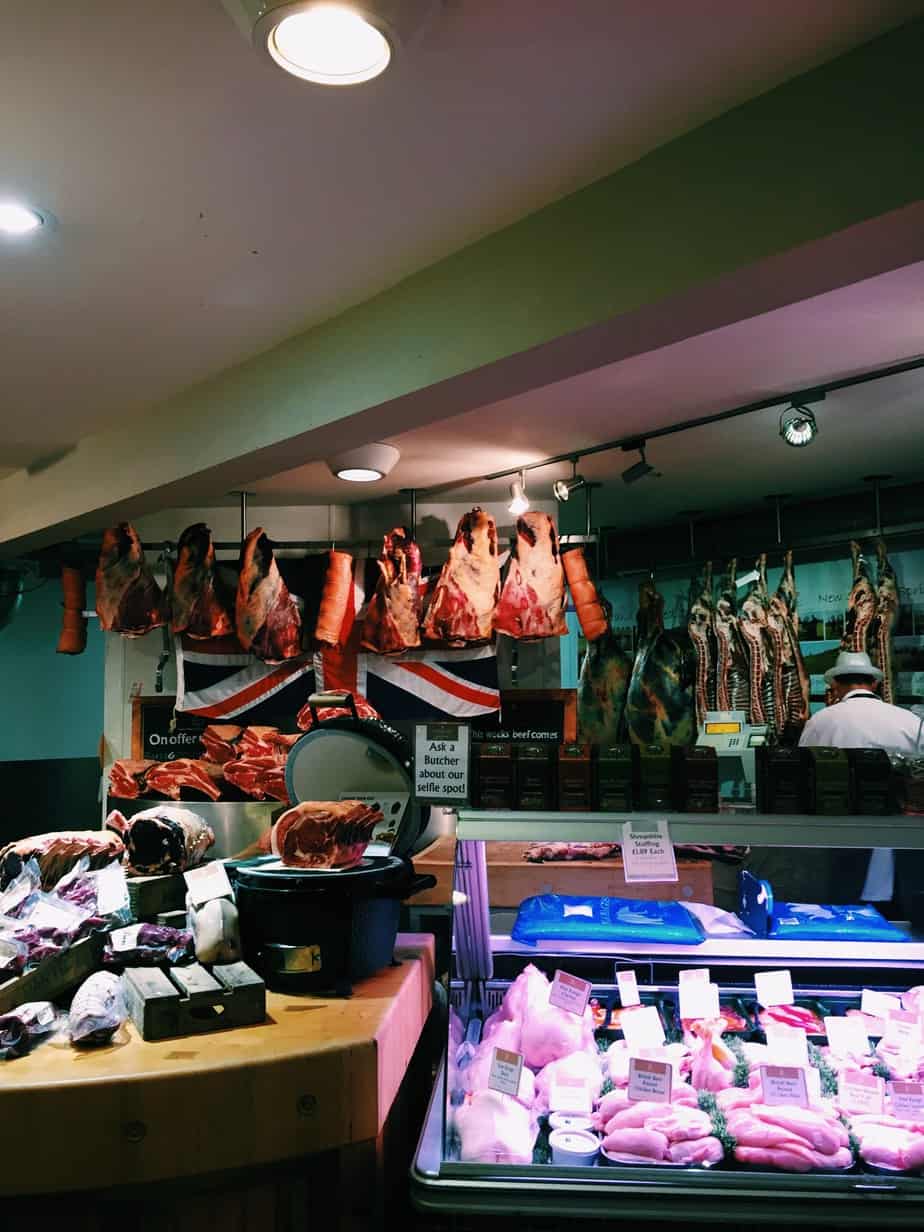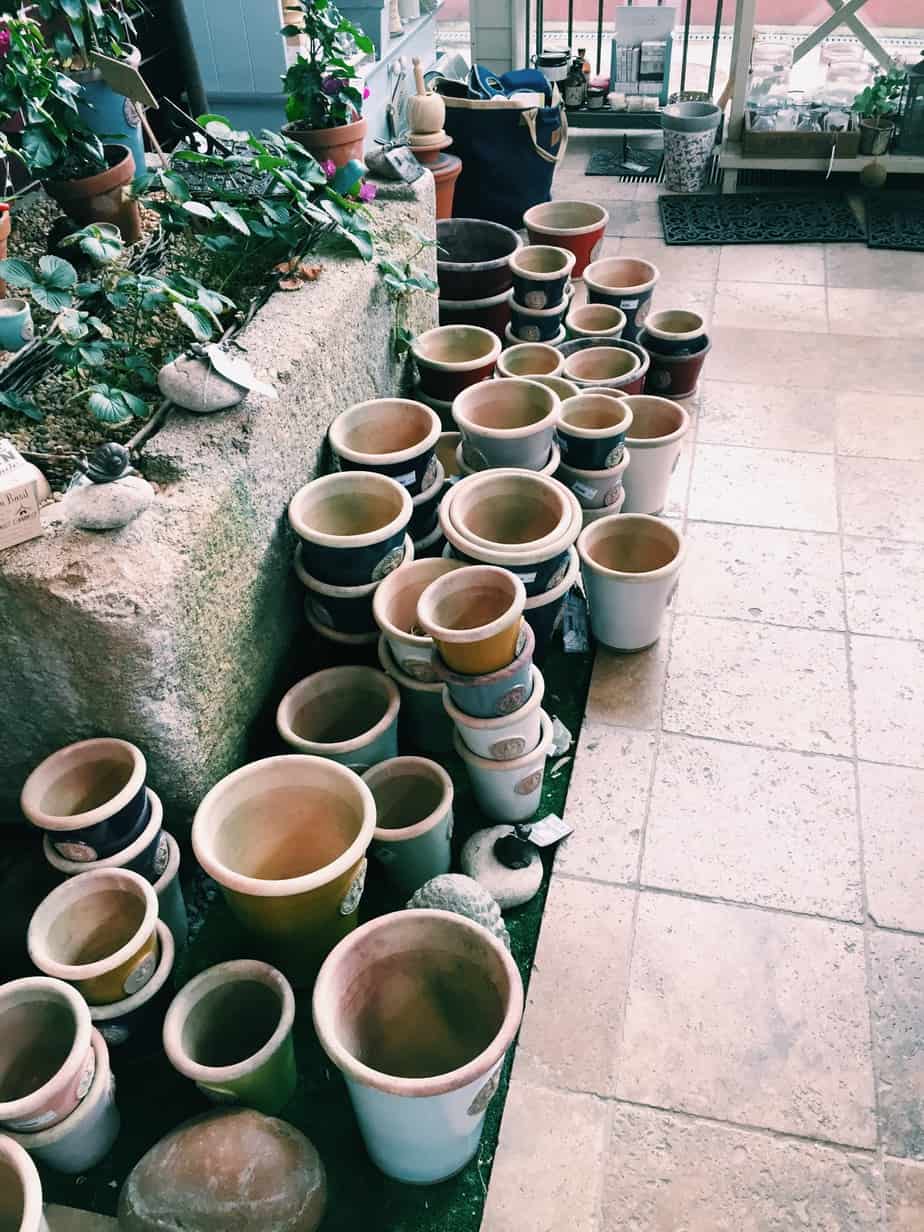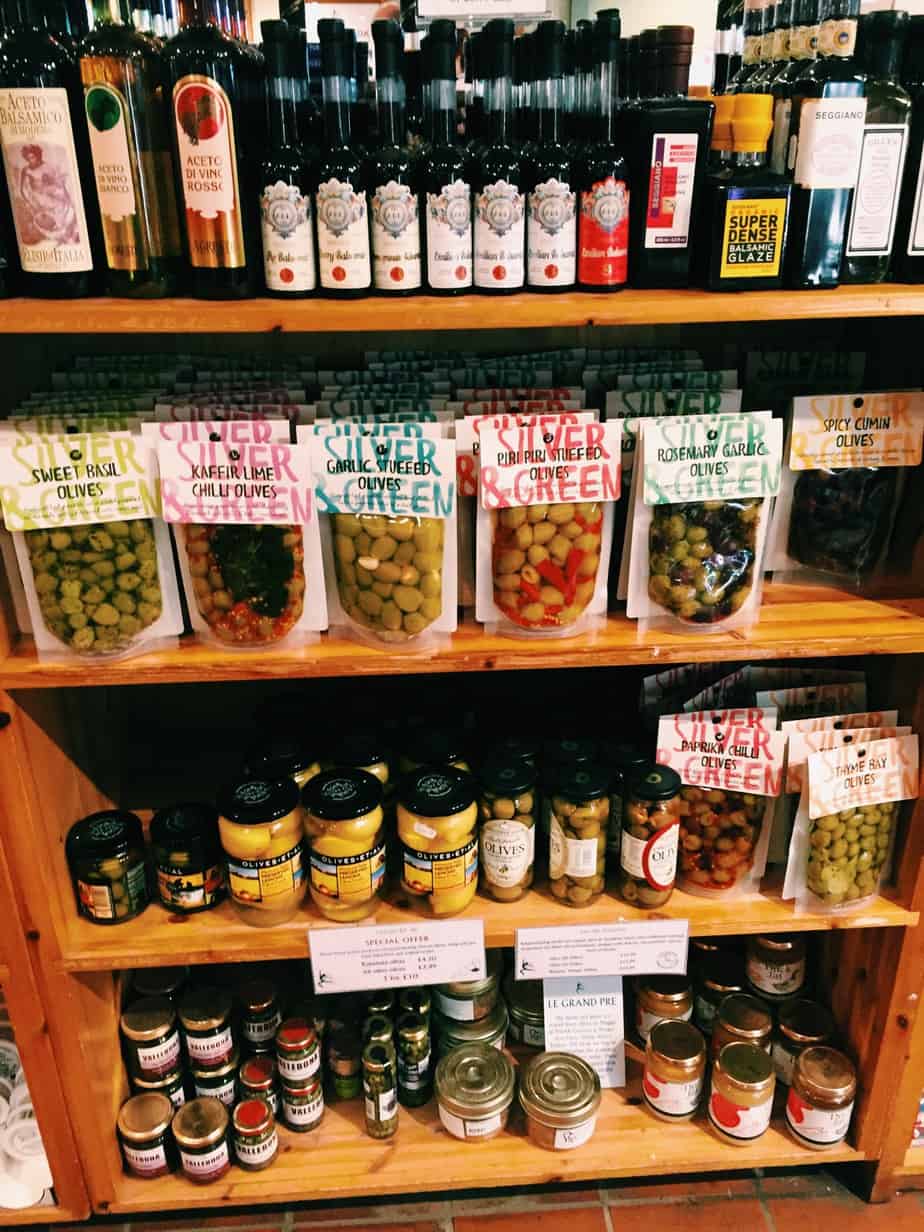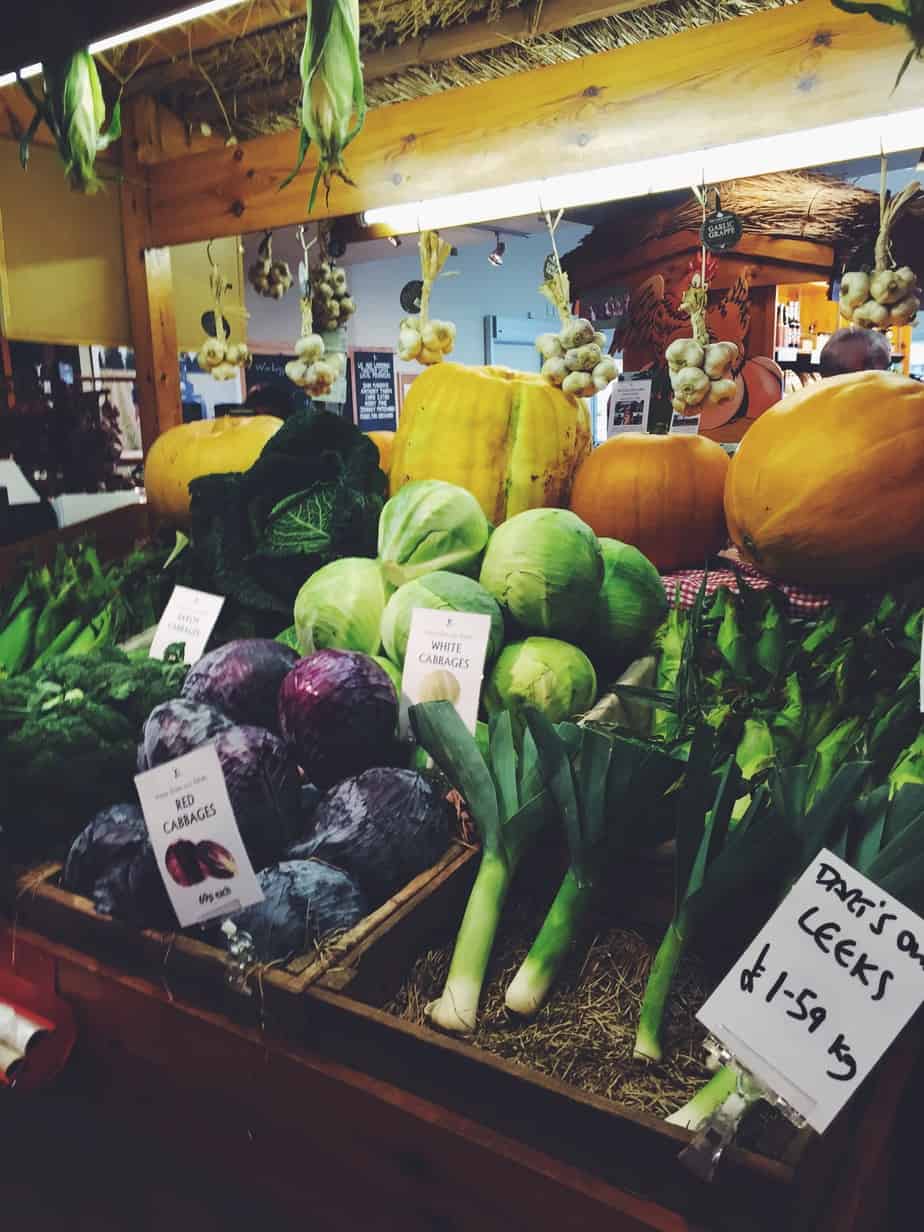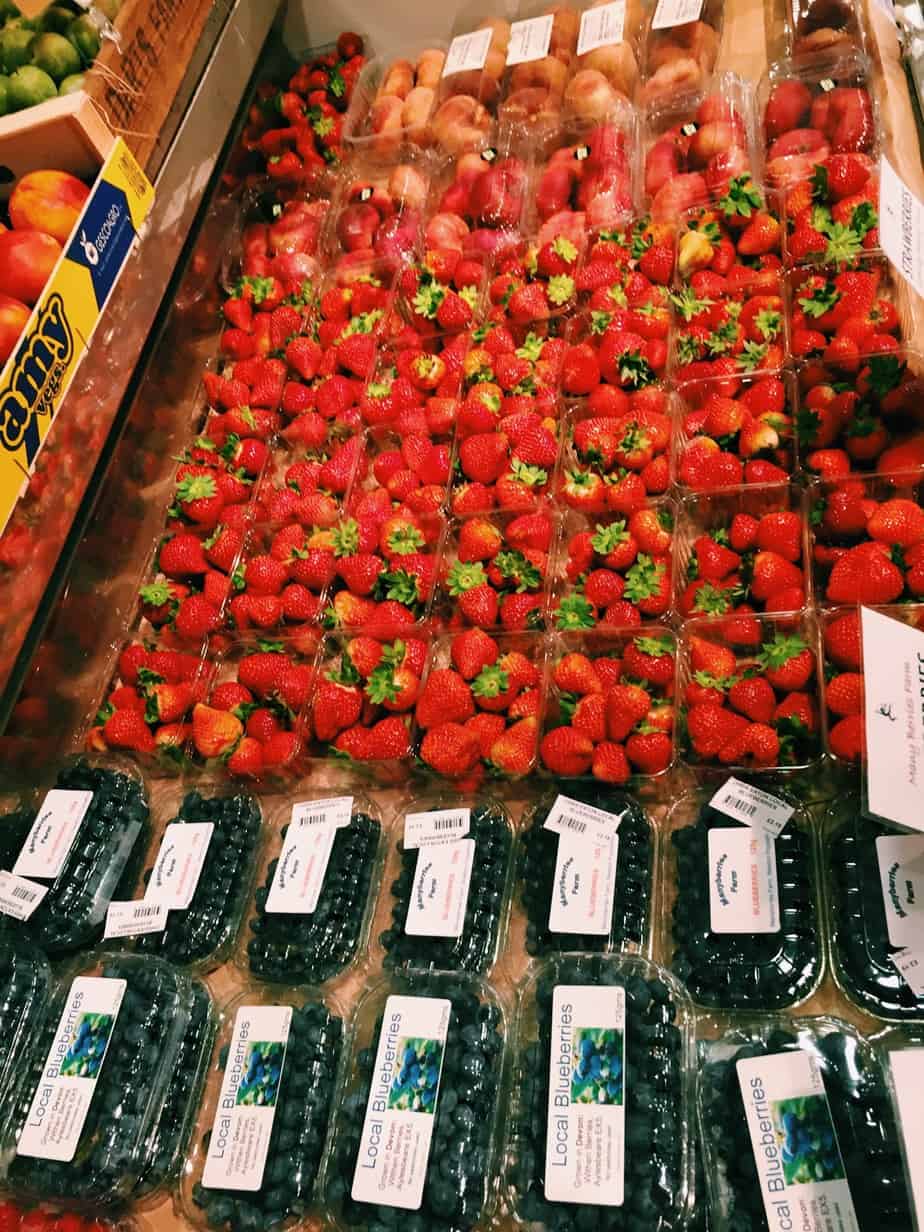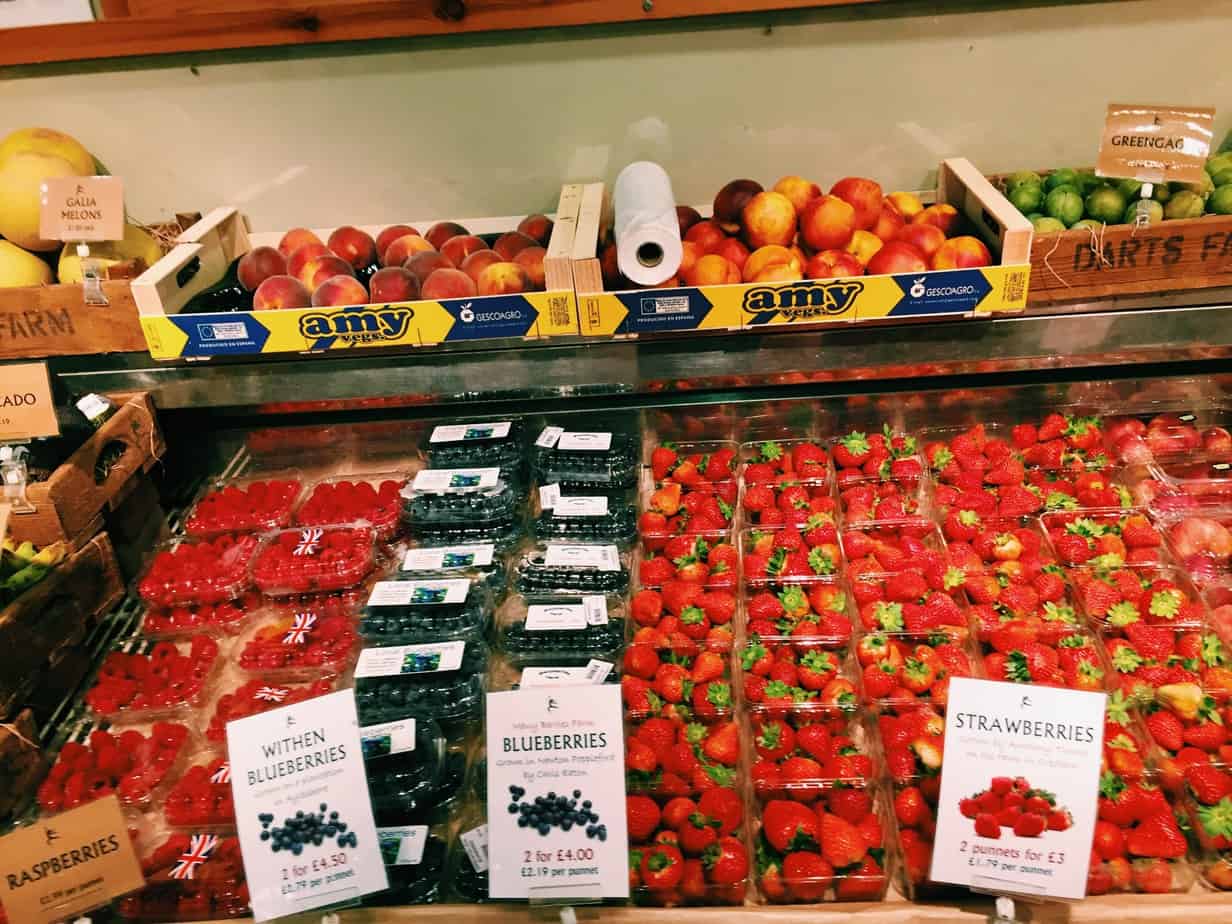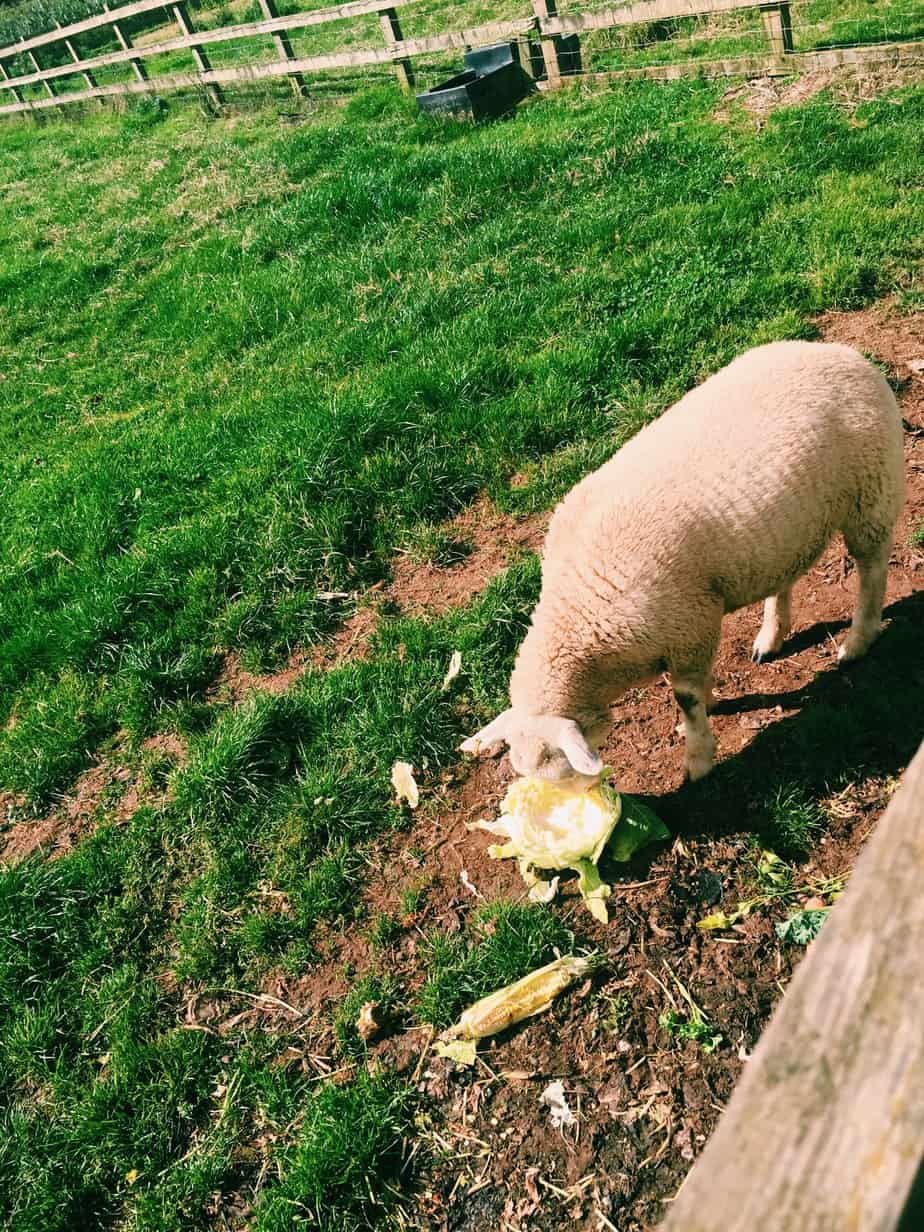 Being a farm, there were also conveniently some little animals to visit!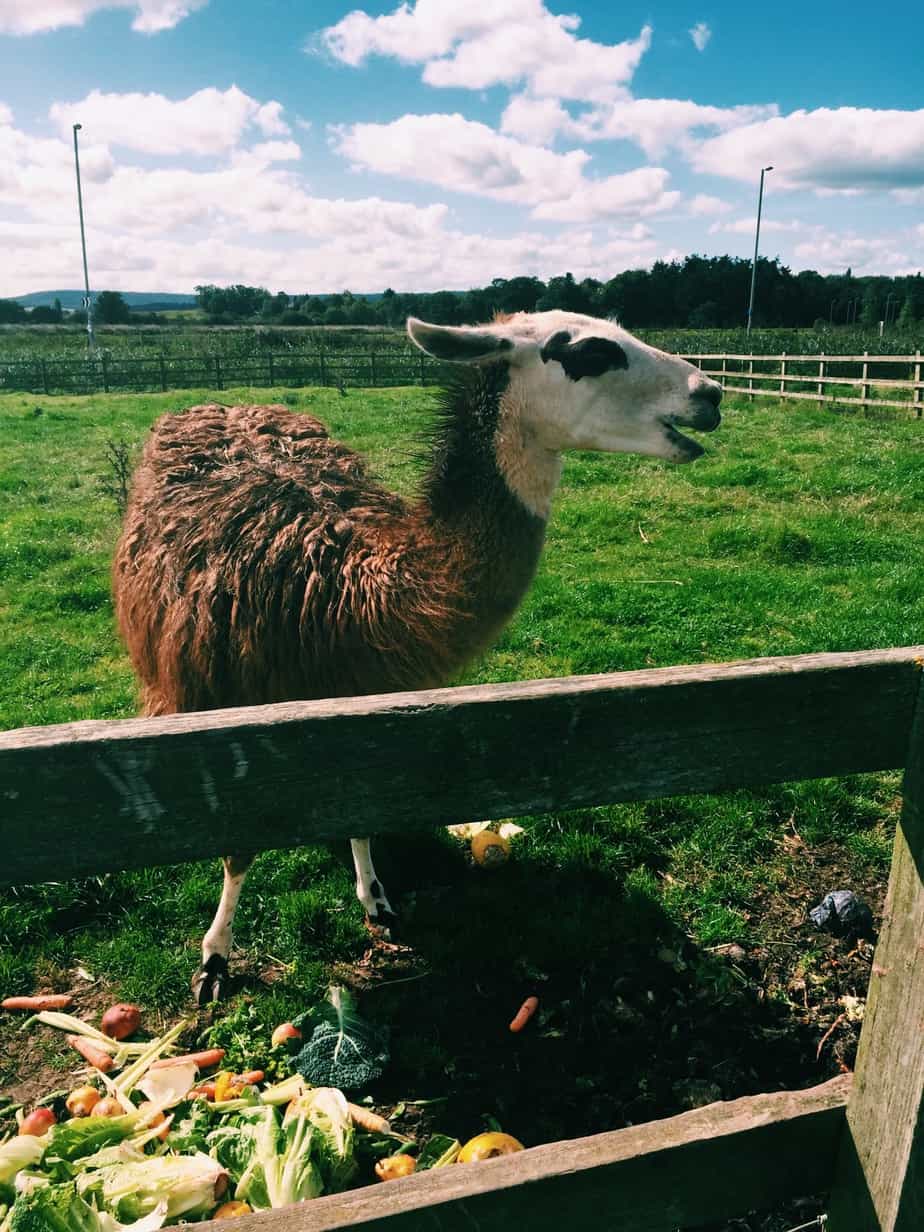 My favorite part was definitely the walk along the quay however. I didn't manage to this time, but there is a ferry available during high tide that can take you across the channel to a little pub. During low tide the river completely empties!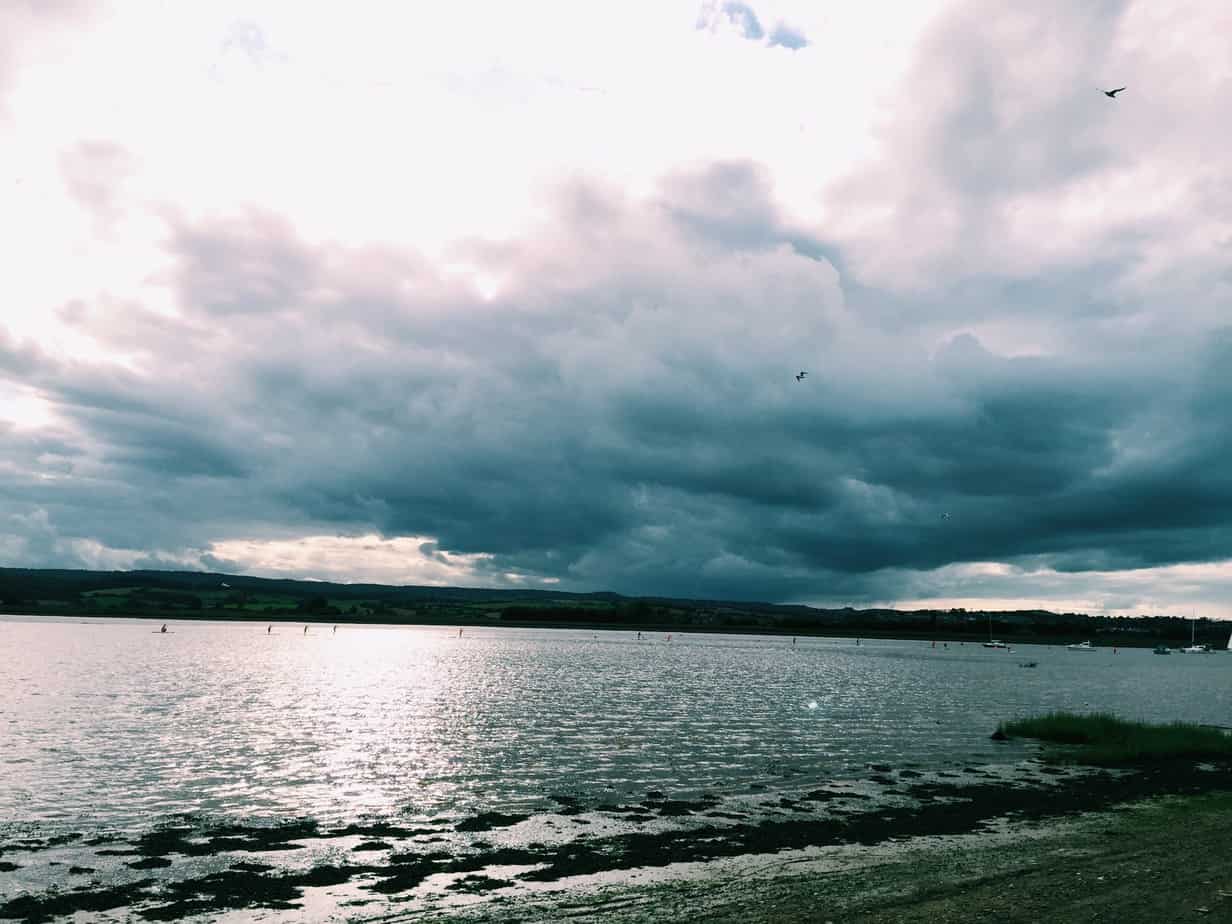 Overall it was a very cute weekend. Even though I was house sitting and working for my former professor, keeping my phone nearby for emergencies, it still felt like a mini vacation! Especially as when I returned to Plymouth I had to walk through down pouring rain with my heavy bags to get home for the week ahead.
Sarah xx