Here's to October, the best month of the year when everything gets crisp and colorful and changes (and my birthday and candy).
OCTOBER IN EXPAT LIFE…
As of October 5th the British government legislated that you must buy plastic bags at the grocery store… And I hope the USA follows suit soon!
I gave two presentations and handed in my first two essays of my degree! But the work continues as I have my research proposal and two other essays due in November.
I've been going to the International Activities Society at my university and met the most amazing friends from all over the world!! Italy, Spain, France, Hungary, India, you name it. I need to start planning a trip!
Daylight savings time = SO DARK.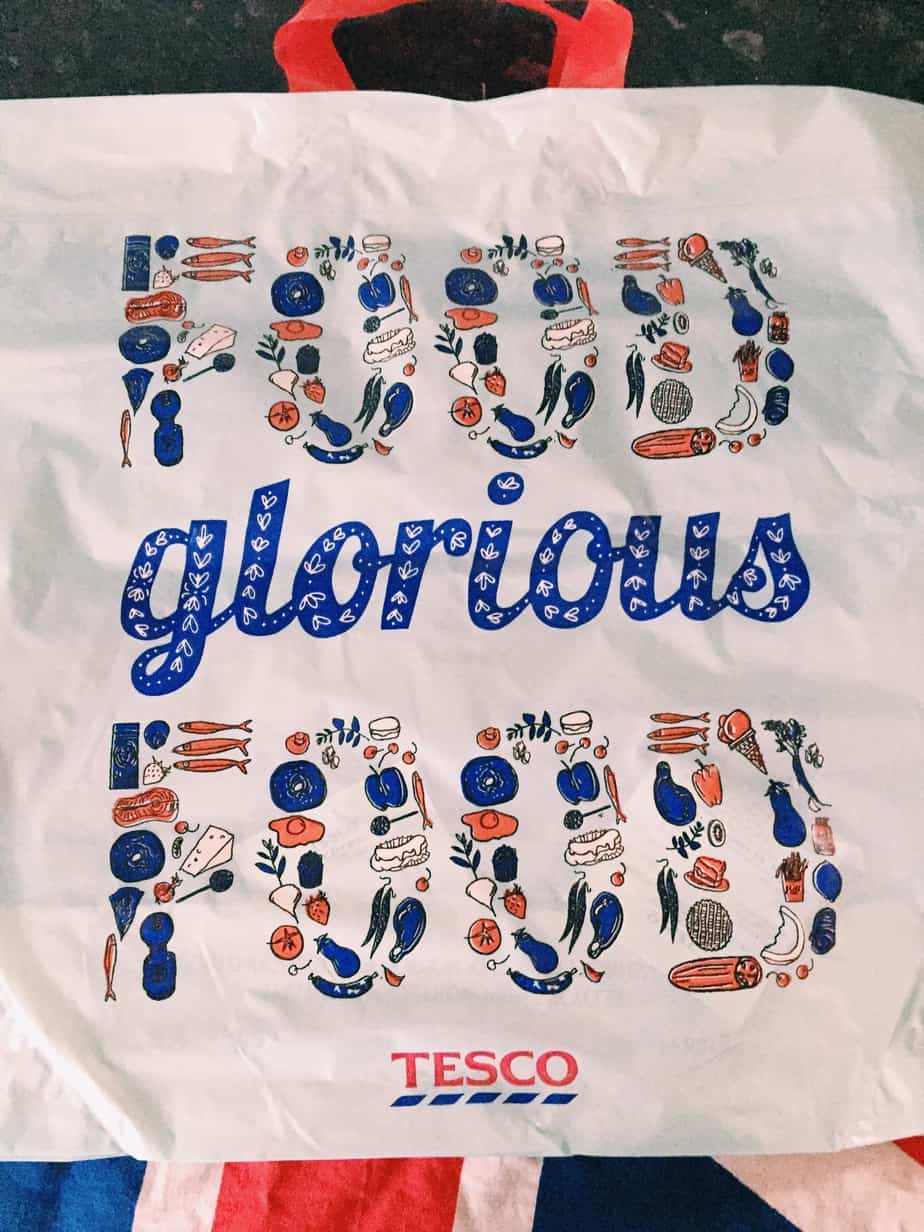 OCTOBER TASTED LIKE…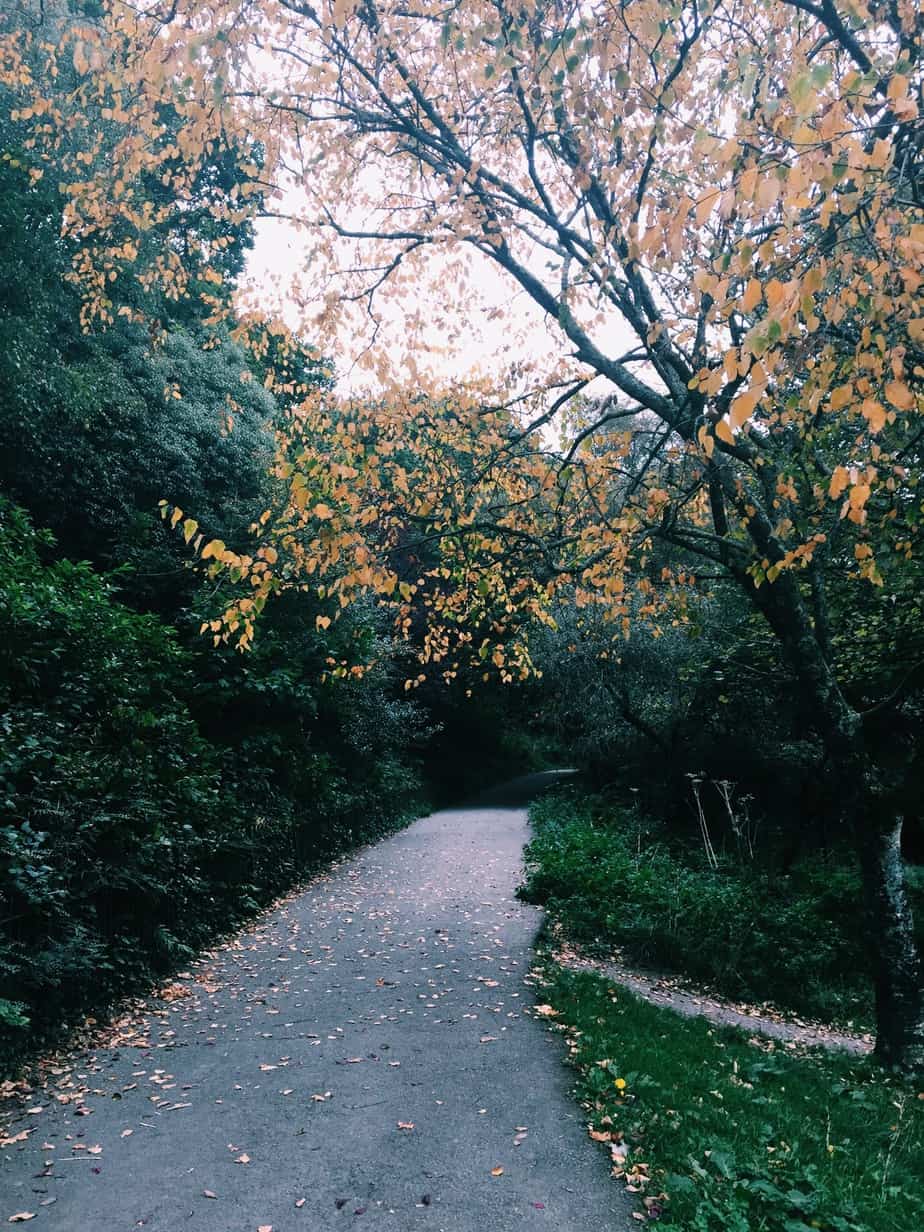 OCTOBER READ LIKE…
My reading for fun ground to a halt as I've been researching my dissertation
However I've been putzing around the Internet and love…this article on how volunteer work abroad can actually oppress more than help
and of course this poem: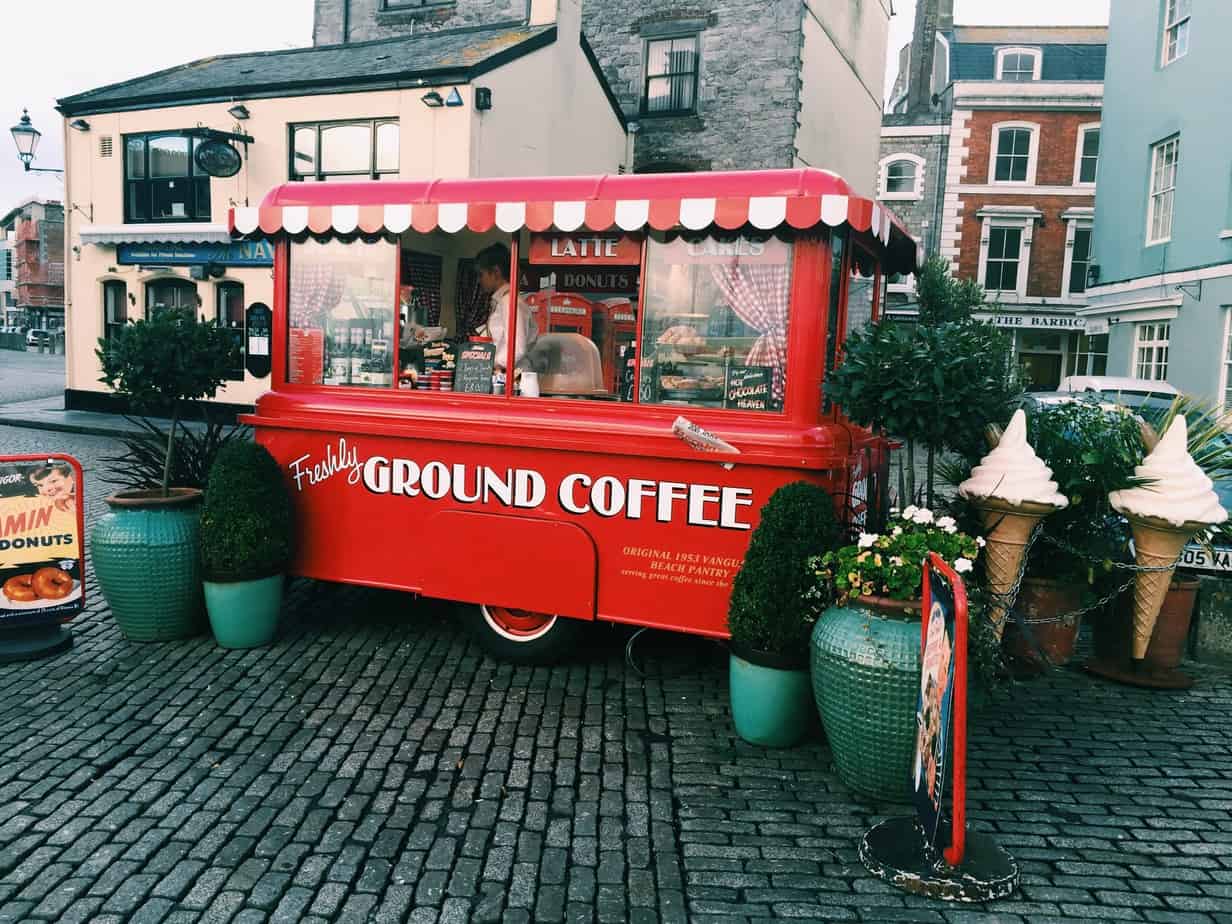 OCTOBER ADVENTURED LIKE…
I went zip lining and tree top adventuring at Go Ape! Definitely an item checked off my bucket list.
Saw some Dartmoor ponies and beautiful views on this hike
Bought my ticket to Dublin in November!
Dressed as a snarky-political-undead-devil for Halloween, debatably the best holiday of the year.
OCTOBER MANTRAS…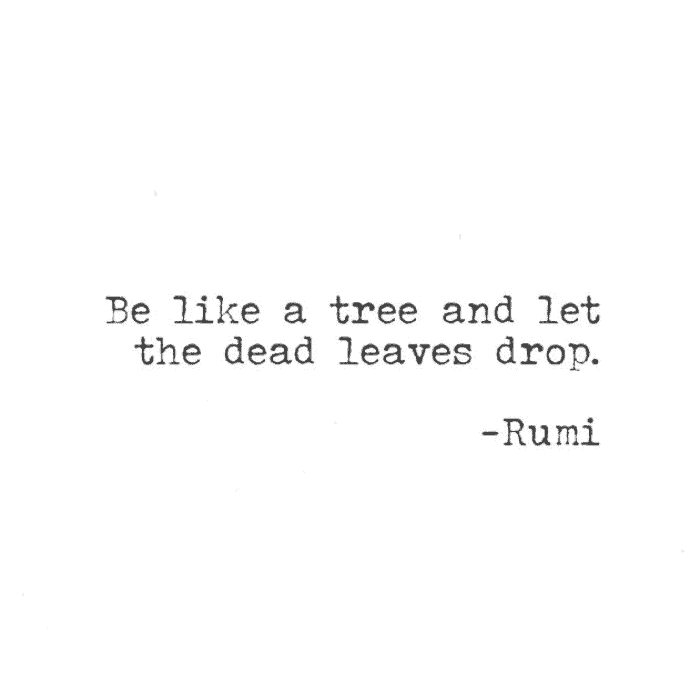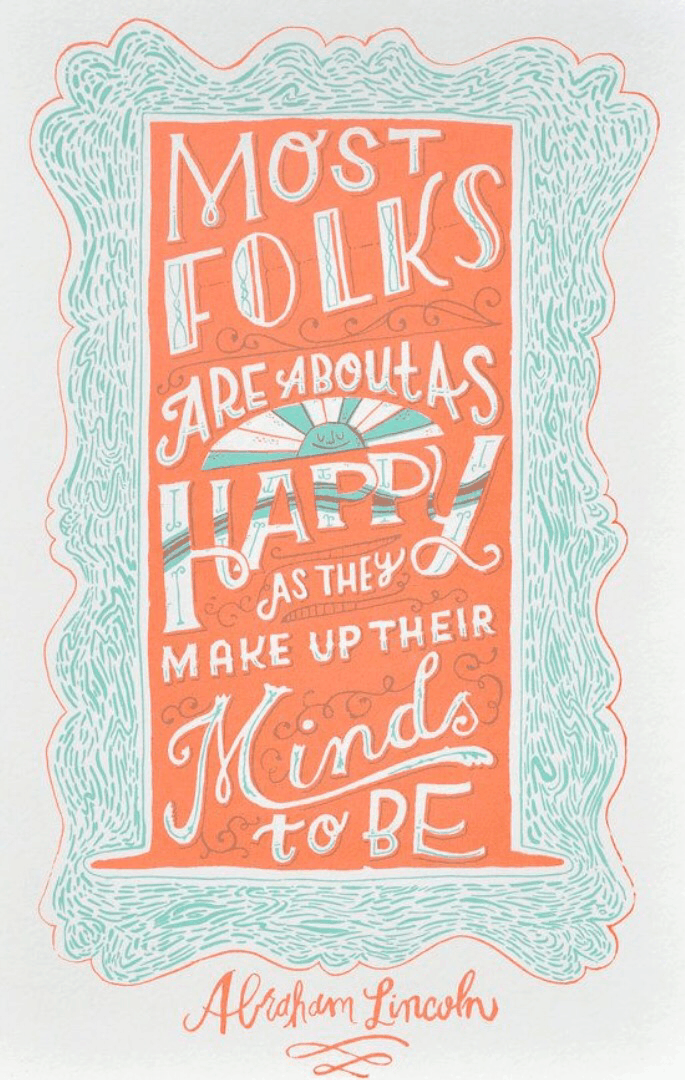 I hope you all have nice memories to look back on, and are looking forward to November!
My dad just arrived in England for a visit on Friday, so I'm excited about that, as well as a few other thrilling things happening this coming month. But you'll have to stay tuned to see where I'm going, what I'm doing, and most importantly what I'm eating 😉
Sarah xx