Honestly, how is March over? These past 10 weeks I've been on placement have flown by, and now that it's all over I'm left in this funk. Like, shouldn't it still be January? What just happened.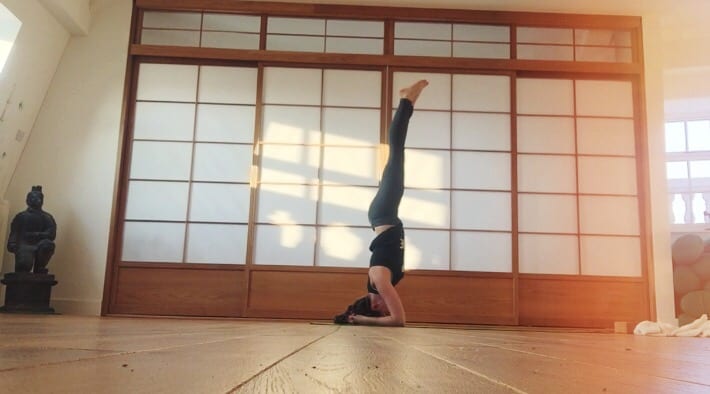 March Yoga'd like…
 I MADE A FACEBOOK PAGE FOR MY YOGA!!!!!! Go like it and keep updated on my teaching schedule!
New teaching schedule! Now teaching Sunday's 7:30-8:30 at Puregym, and an official substitute teacher and receptionist at Yoga Loft, the only yoga studio in Plymouth. All updated on my yoga page of the website.
Planning on doing Ourmala Refugee yoga teacher training and I'm so excited. More news on this later.
So many walks. Honestly. Read about my southwest coastal path adventure to Noss Mayo, or a chilly afternoon stroll to Hengistbury Head.
I presented my research at my first ever research conference! Was really inspiring to hear all the amazing research happening at the University.
Fell in love with Rumpus Cosy in Plymouth City Centre. Can't wait to go back and try the afternoon tea!
Brunched like a queen at The Dock and Maritimo Café, both in Plymouth. Stay tuned for reviews!
Discovered bacon wrapped dates and now I'm a changed woman.
My housemates and I have gotten rather into making pig shaped muffins on Sundays and I'M NOT COMPLAINING!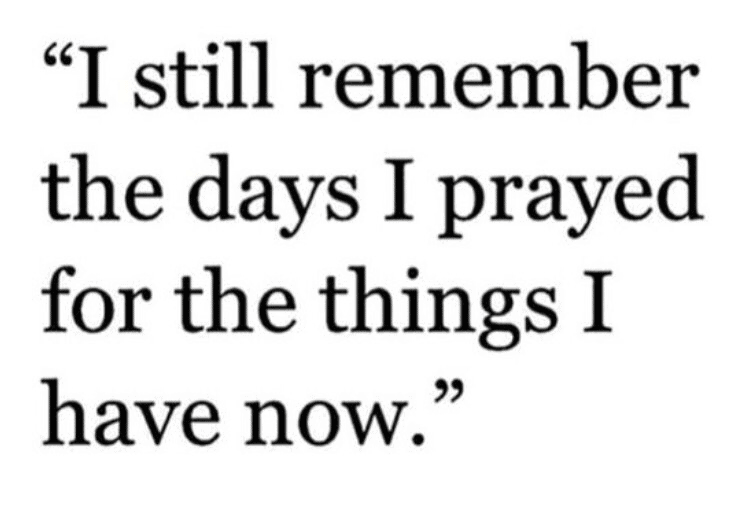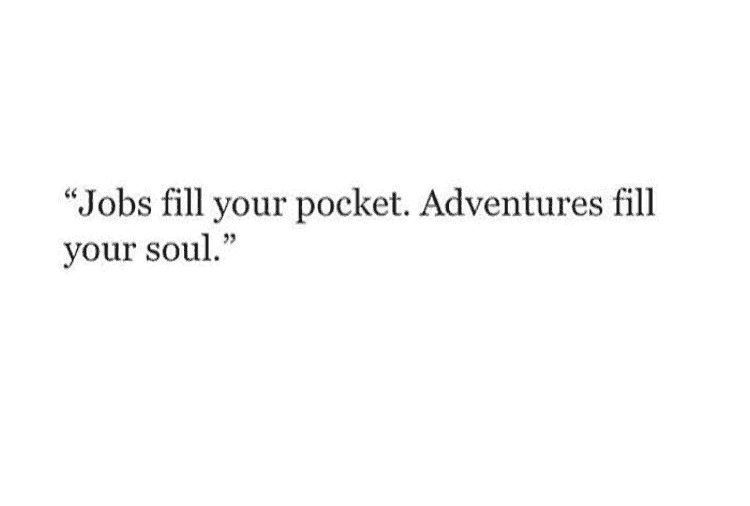 And onto April, springtime, et al!
Sarah xx