South Hams Walk in Noss Mayo
I think England's forgotten it's England recently. Where is the wind? The fog? The drizzle? Because all we've had these past two weekends are crystal turquoise waters, puffy cloud skies, and light "jumper" weather. The dogs are running free and the ice cream trucks are making a fortune.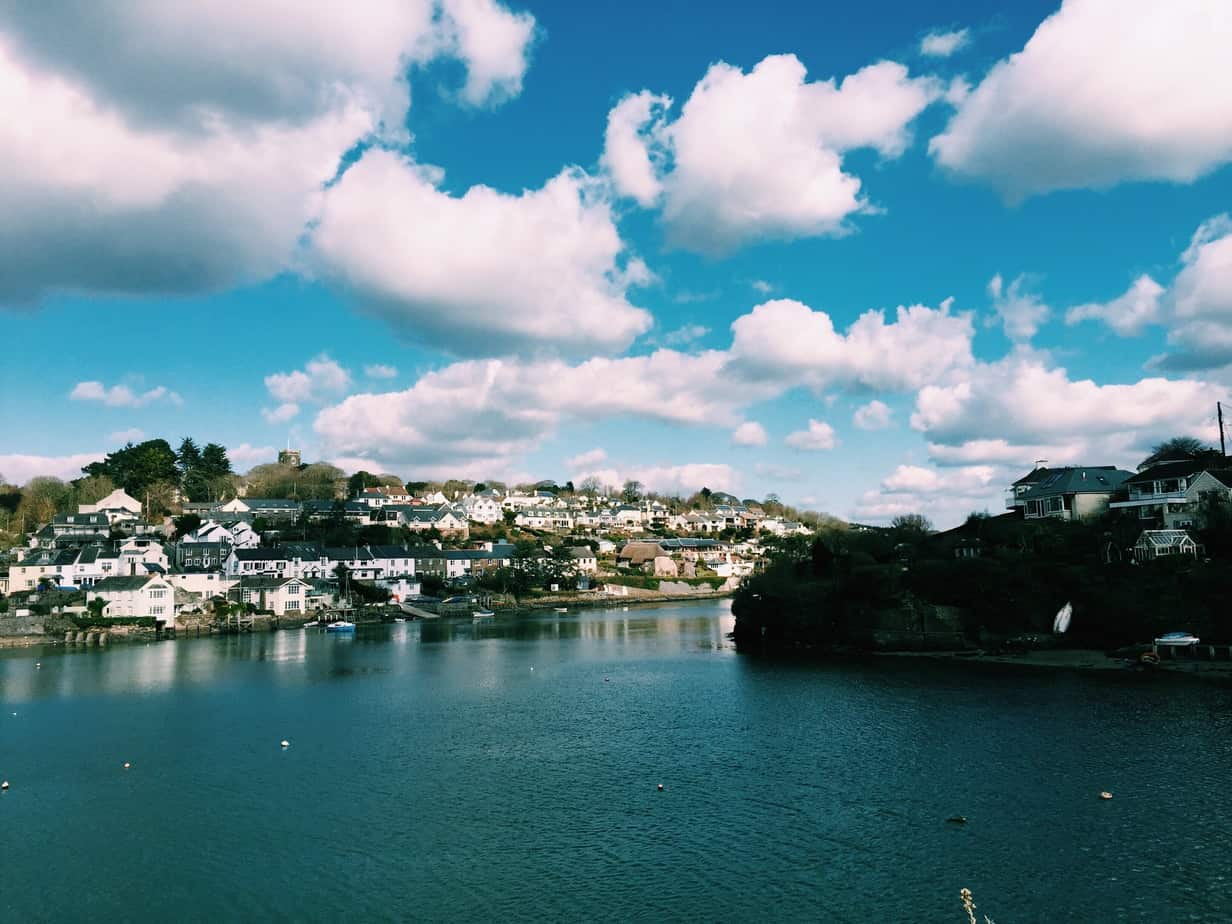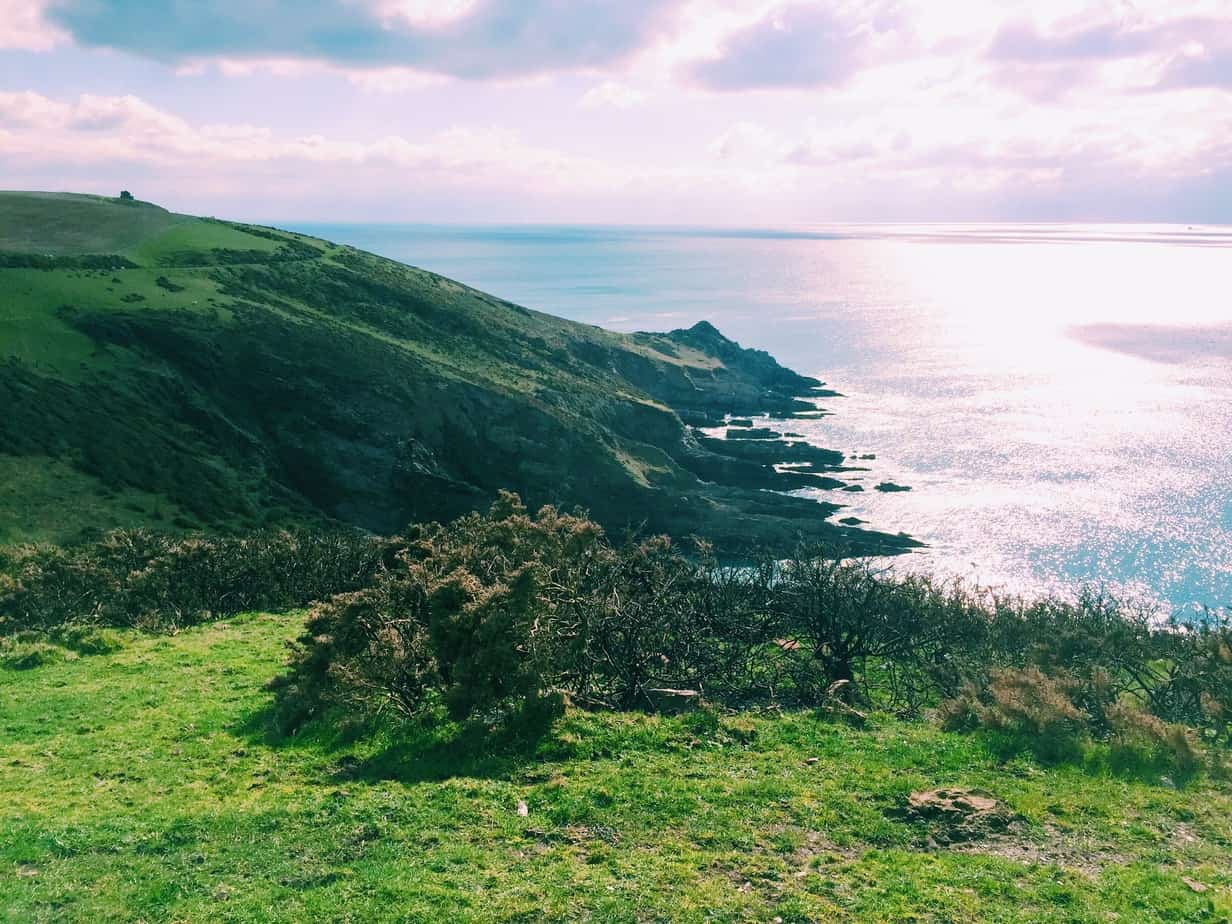 Last weekend we took advantage of the sunny skies (and of Graham's knack for planning walks). At 10:30am we piled into my housemate Harriet's car, who if you are wondering is named Parsley, and drove off east of Plymouth into Devon.
Graham had planned a beautiful hike, starting from the Worswell/Netton area car park. We said goodbye to Parsley and donned our hiking boots as we started out along the Southwest coastal path, a trail famous for its beautiful sights, and a few hills!
Not too long into our journey we made some new friends… They didn't feel like moo-ving along with us so we left them in the mud.
And of course as I was being accompanied by marine biologists, we clambered off the path to climb some rocks and investigate tide pools. No anemones but plenty of barnacles and limpets!
The day was warm and bright and it felt like we were coming out of some cobwebby mess left behind by a drizzly Plymouth winter.
Soon enough we came around a bend and saw the village of Noss Mayo! The coastal path basically veers inland at this point, at the mouth of the River Yealm. Along the river's banks is the quaint and quintessentially South Hams/Devon village.
With this quaint change of scenery and our grumbling stomachs, we soon found a pub where we settled down with punts and our packed lunches.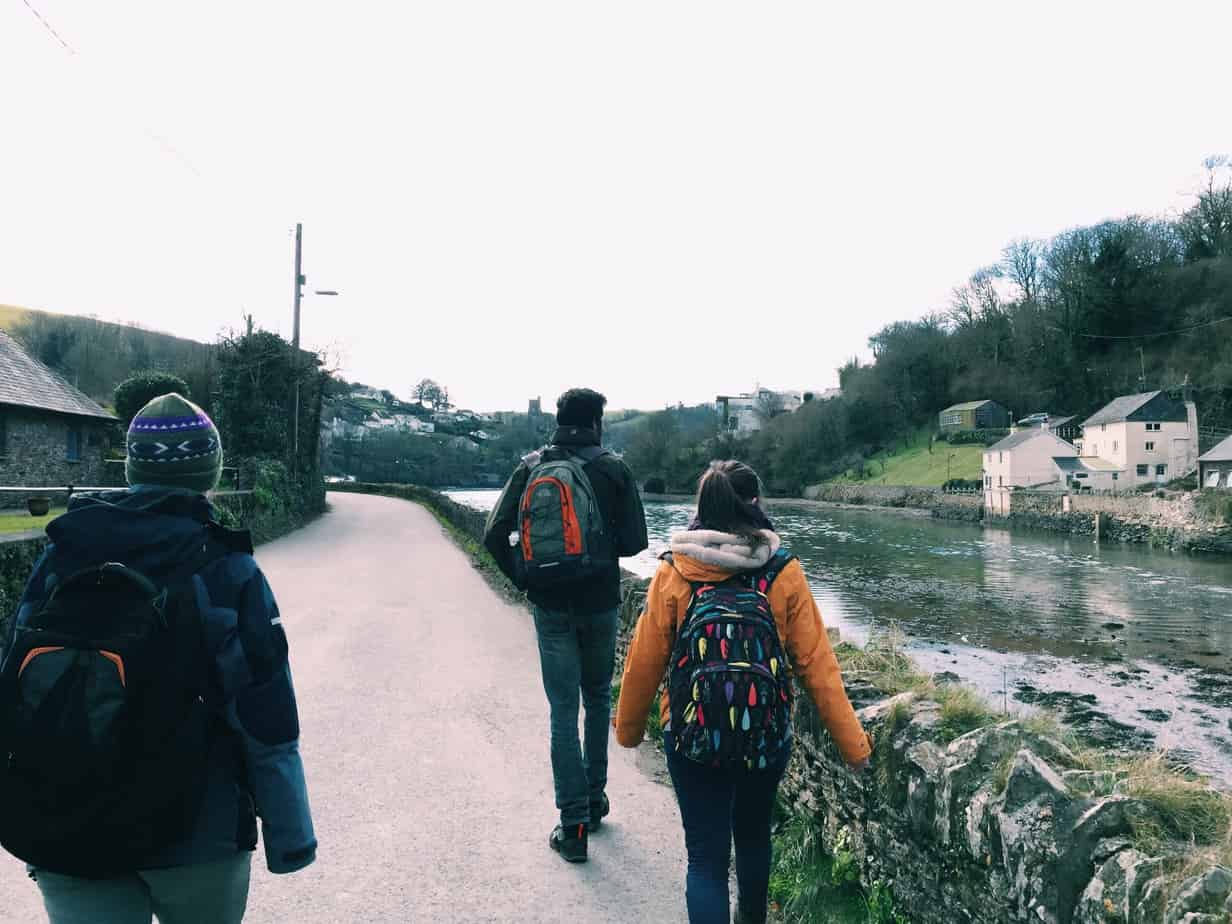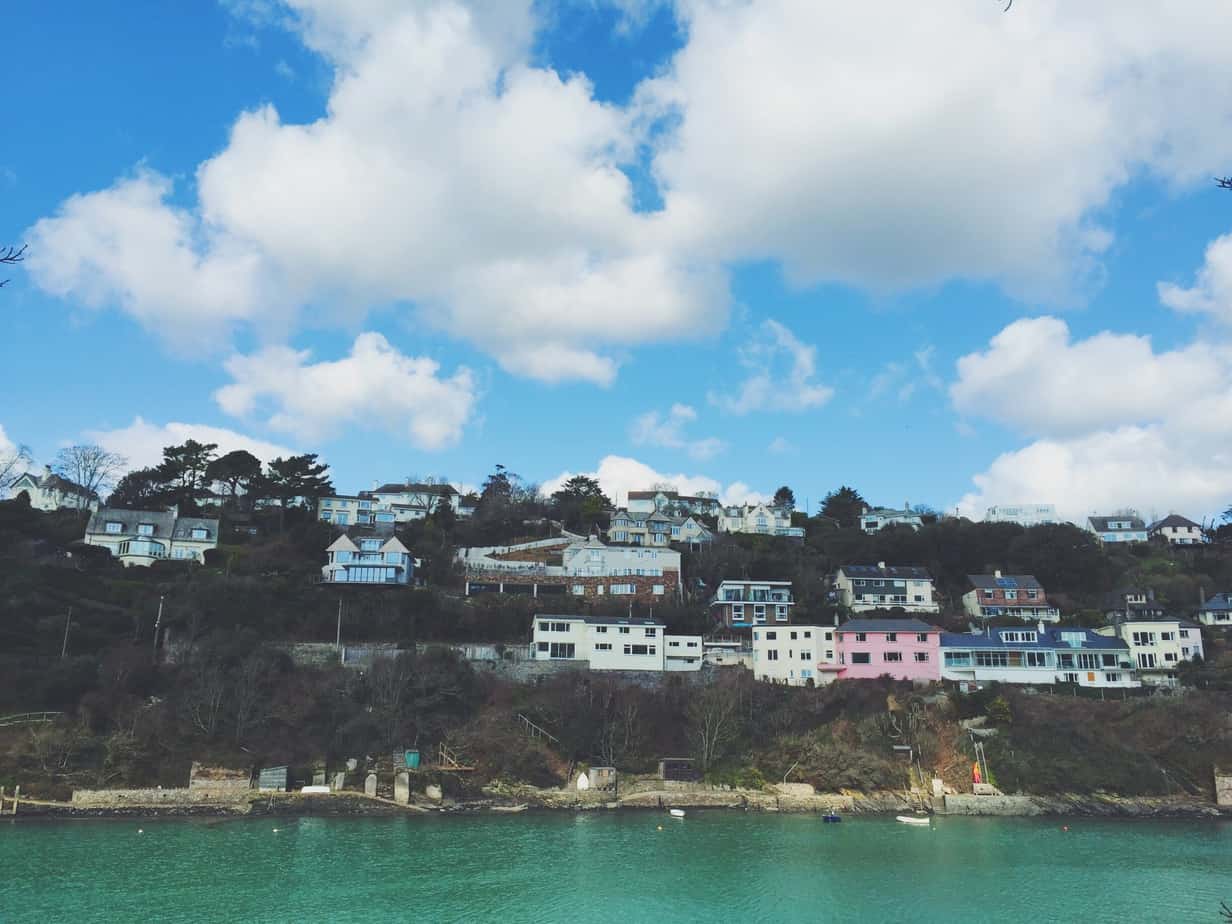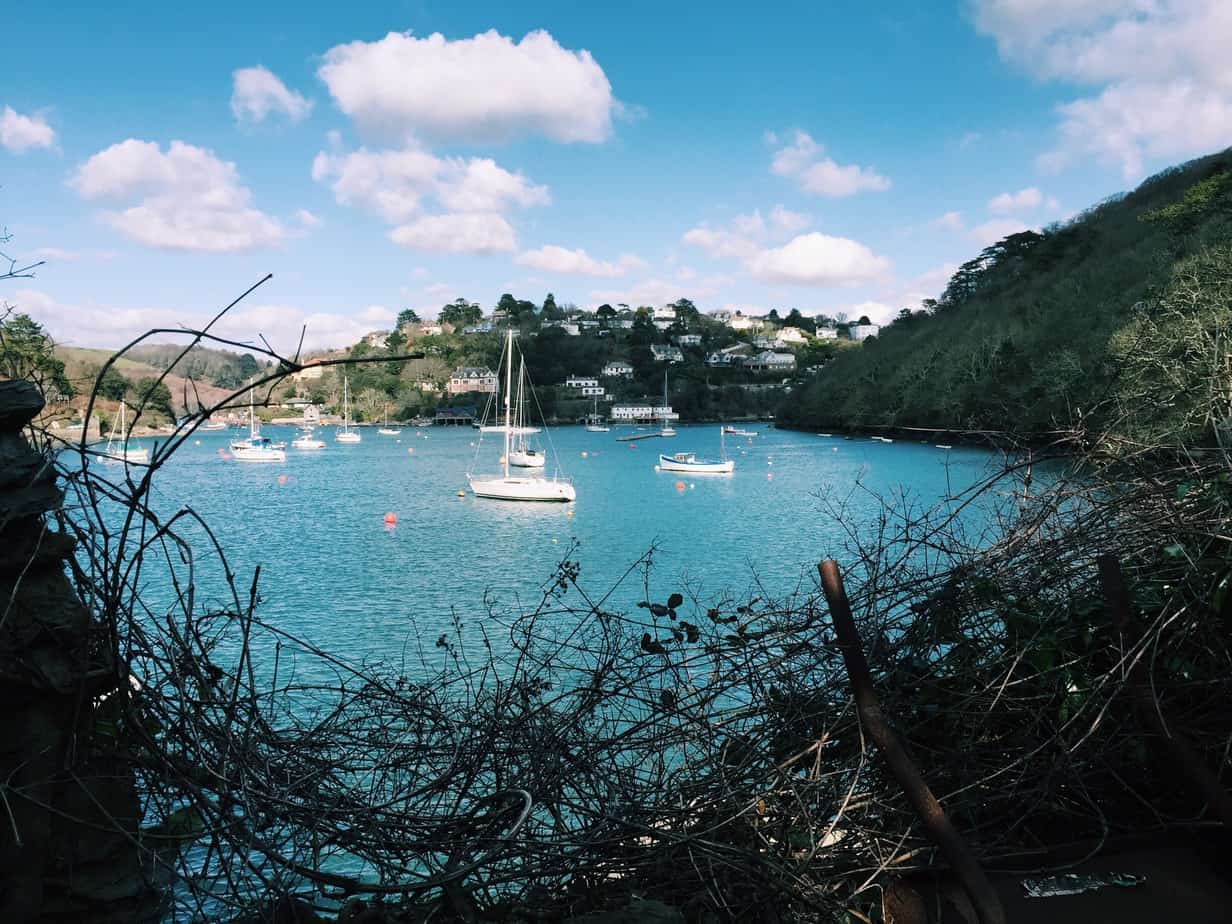 After a rest, some cider and some biscuits, we ventured off through Noss Mayo, the teeny area called Bridend at the end of the inlet, and then up…and up… A giant hill.
You could even see Dartmoor in the distance from the top…
Coming down the other side of the hill toward the coast, we ended up in Church Cove, famous for Church of St Peter the Poor Fisherman, a ruined church with relics from the 1600's.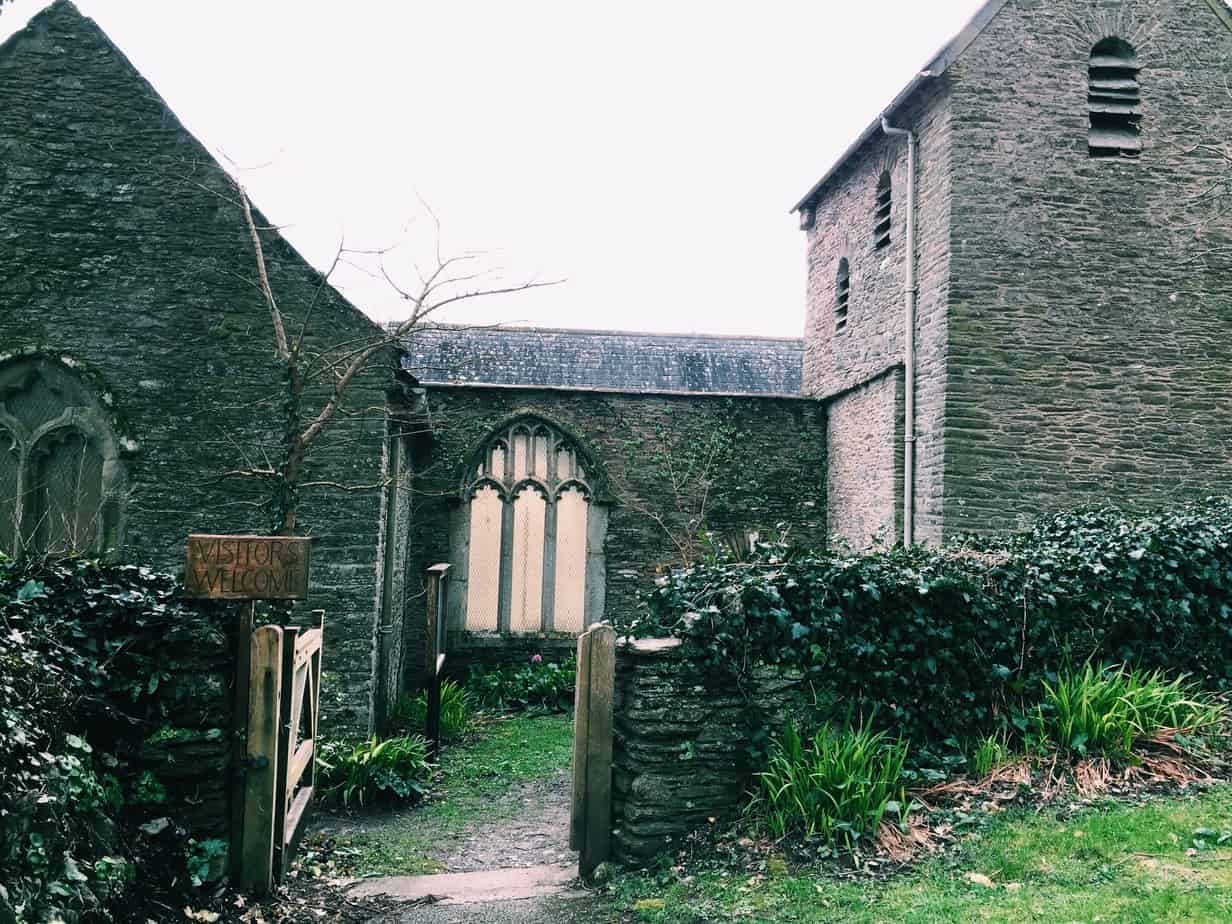 And a lending library in an abandoned telephone booth!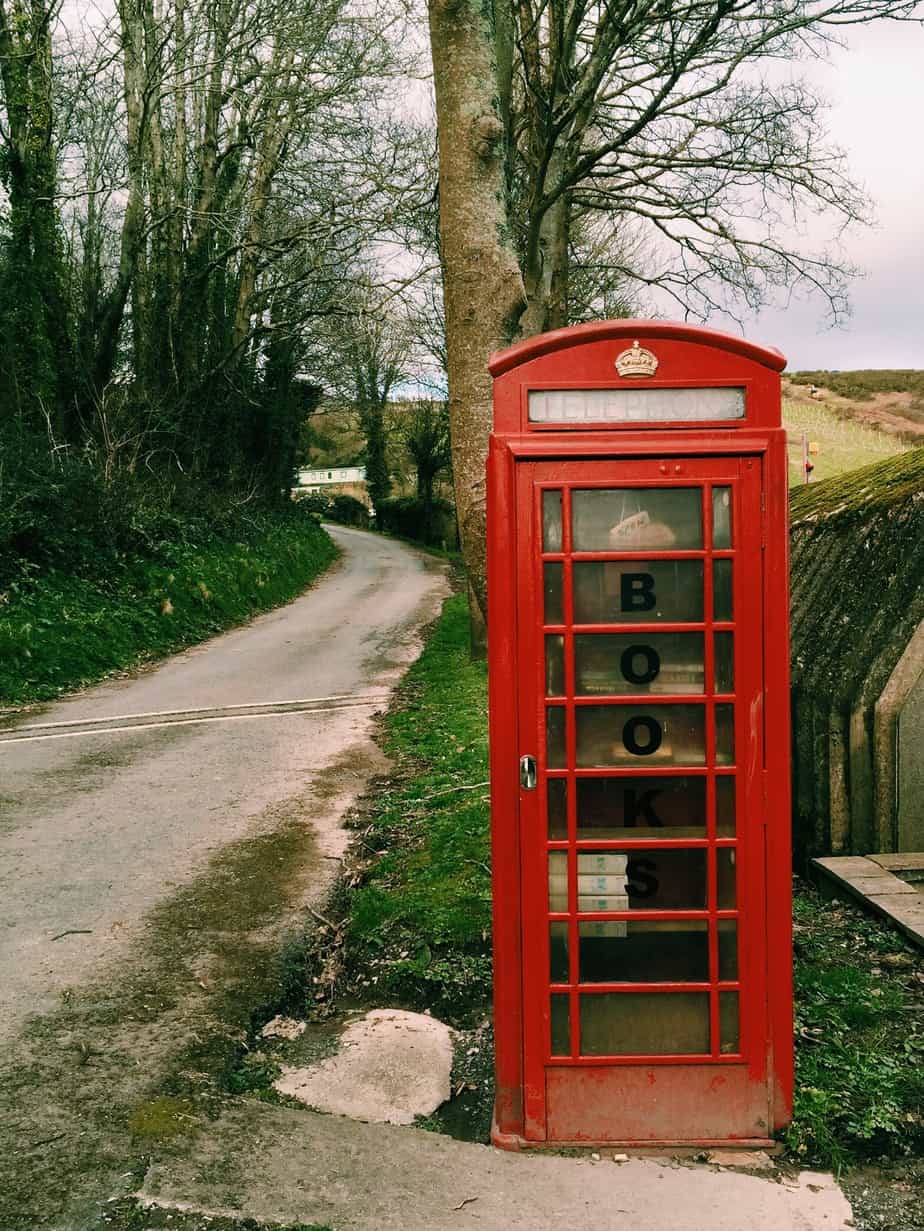 Soon we were winding our way back around the coast to the car park.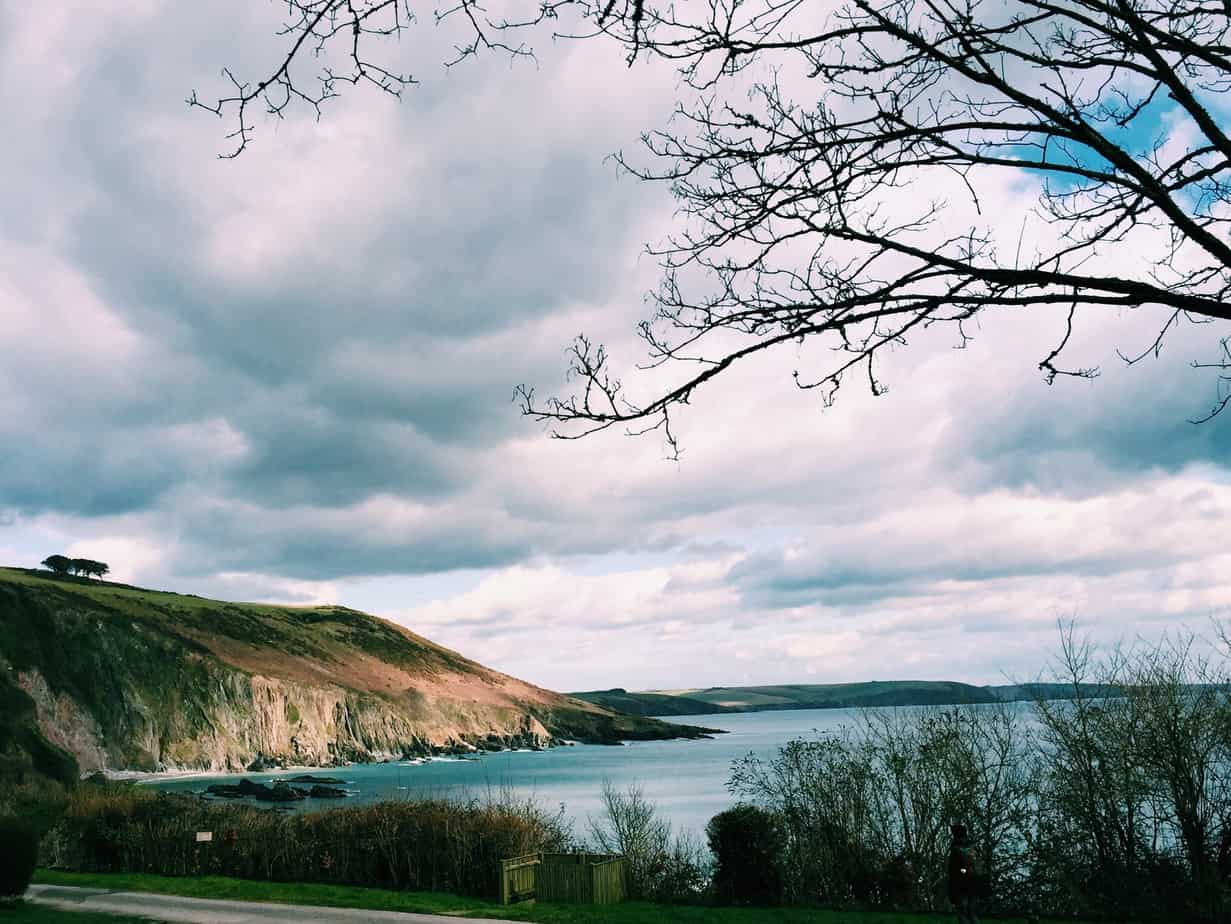 A few miles, mud, and cows later we were back with Parsley and ready for the drive home.
Want to try this walk yourself? There's no guide – just follow the southwest path and signs, but it's in this general area of Devon …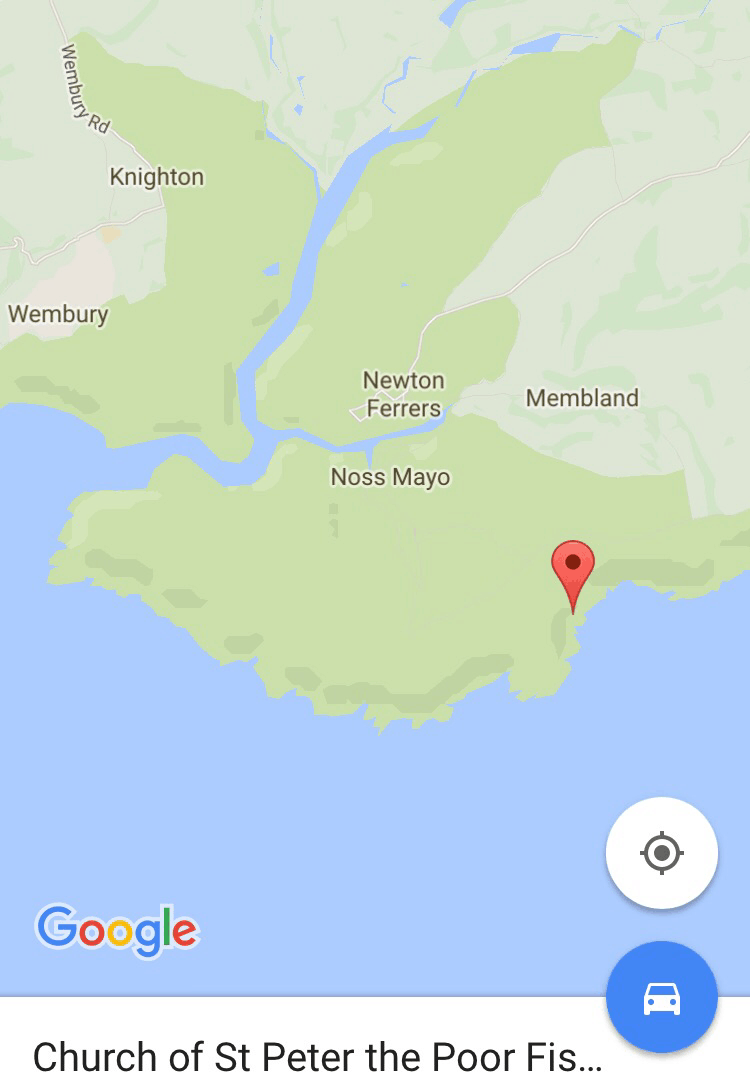 Here's to a sunny week!
Sarah xx