This winter has seen me posting a lot about walks (see here, here, and here). Maybe that's because as a thorough Michigander, I'm still shocked every time I walk outside in the winter months and don't find snow on the ground. There are no frost bite warnings, no snow shovels, no black ice and no snow days. So I've been doing the most exotic thing I can this time of year… willingly go outside and walk! How lucky am I?

March saw me marching down the coast in Dorset for this lovely walk in Hengistbury Head.
Side note: I think half the fun of doing all this walks in England is the *oh so British* names you come across.
After parking in the Hengistbury Head car park, we set off on the path. There is a little land train you can take out to the sea, but we chose to walk as it was a sunny (although brisk) day. The path is clearly marked and on weekends you can follow the other strollers if you get a bit lost.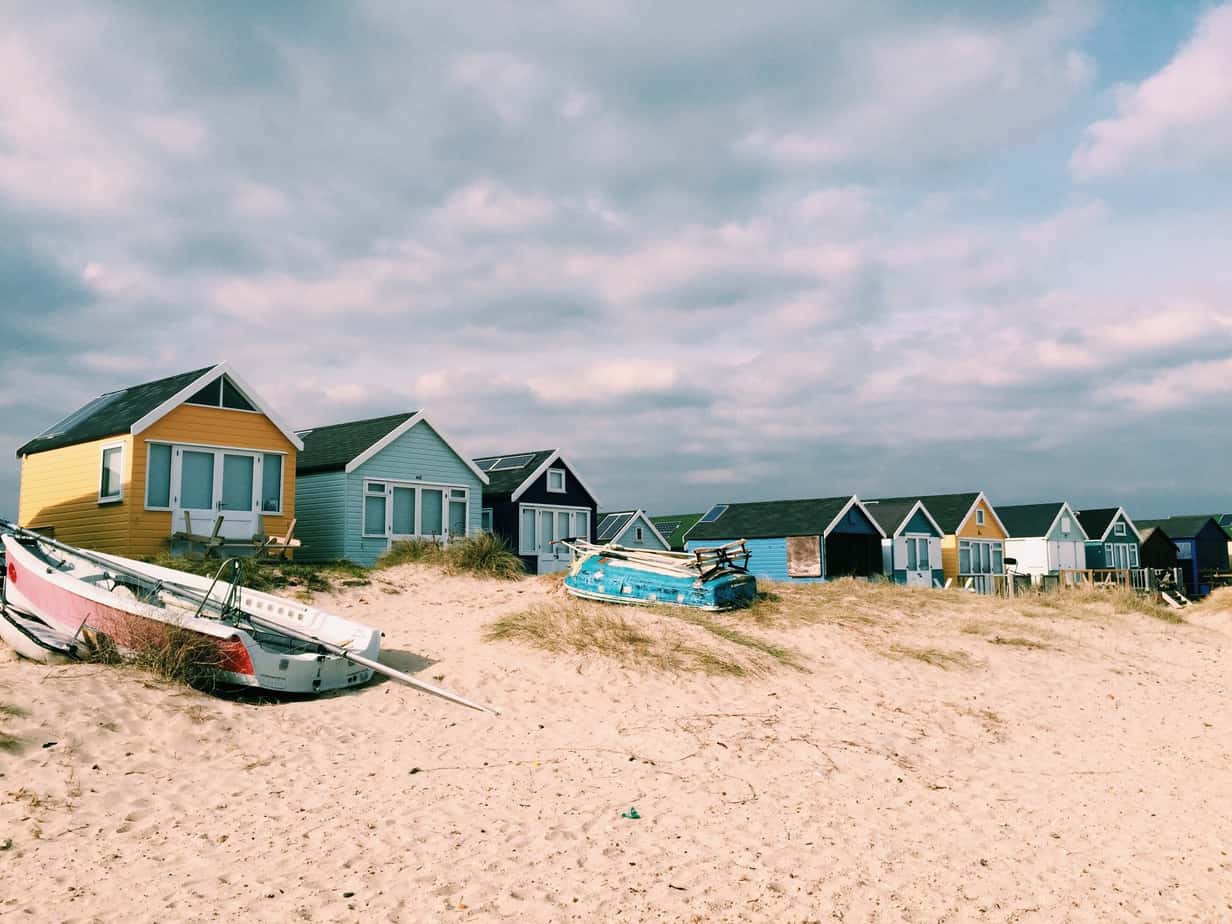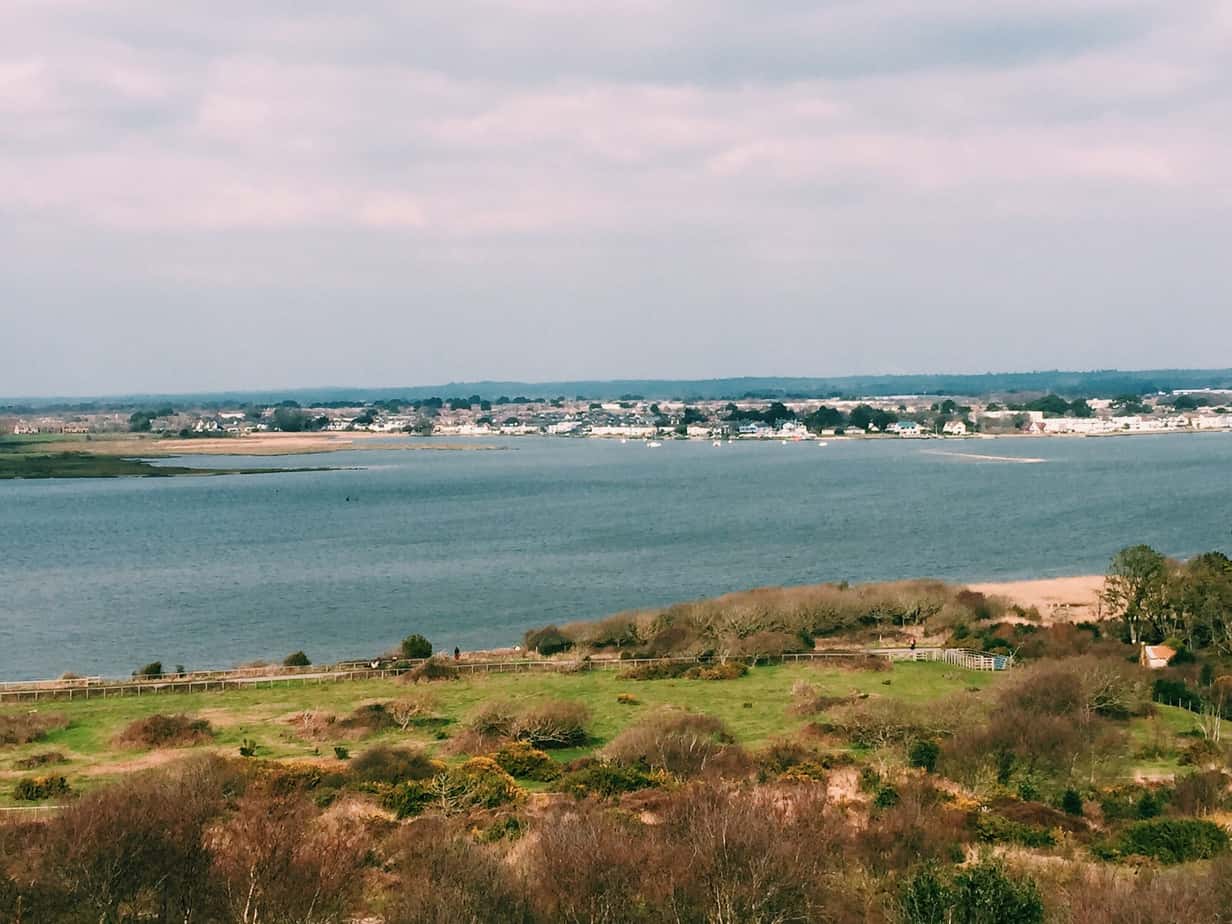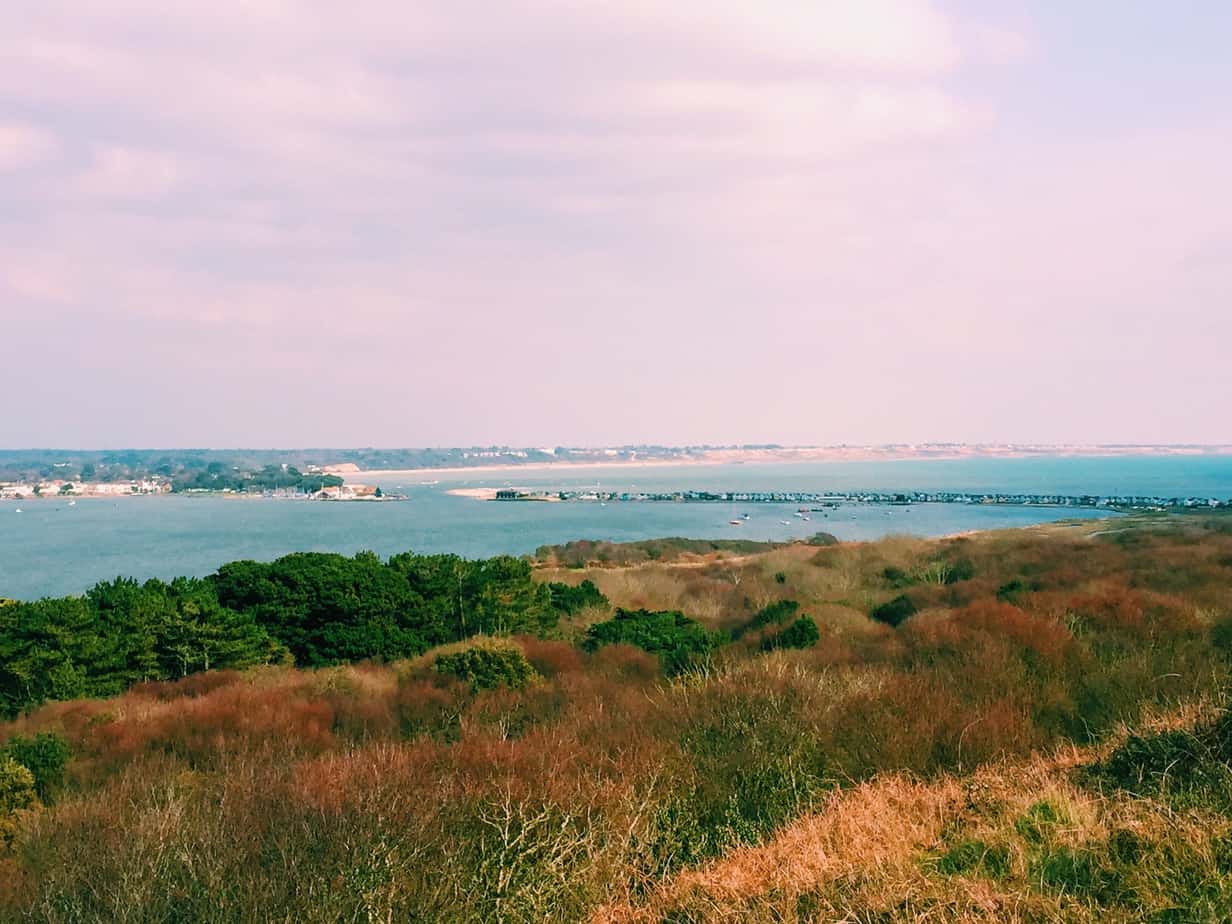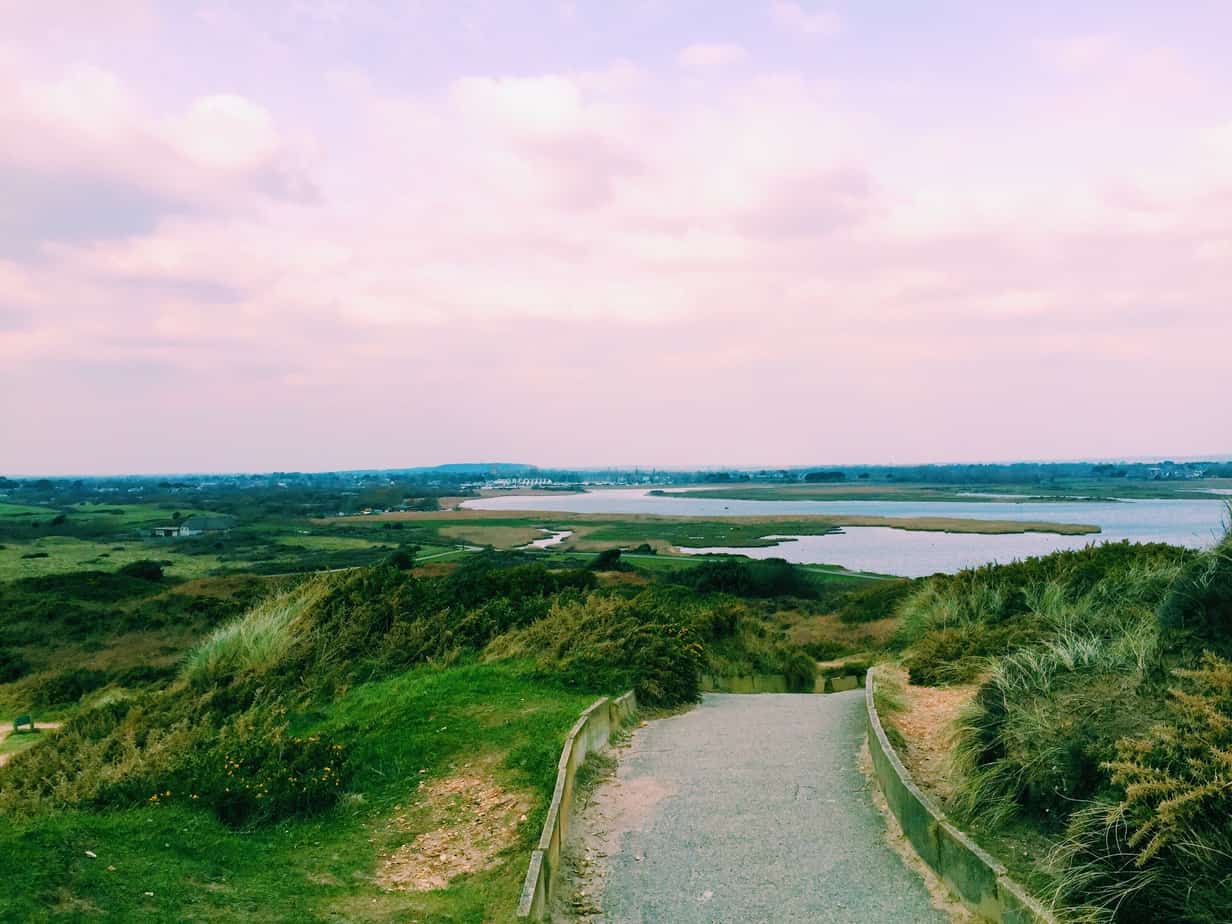 One of the best parts of this walk is when you get over the headland and walk along the beach. The beach is lined with (very expensive) beach huts. So cute, colorful, and full of personality.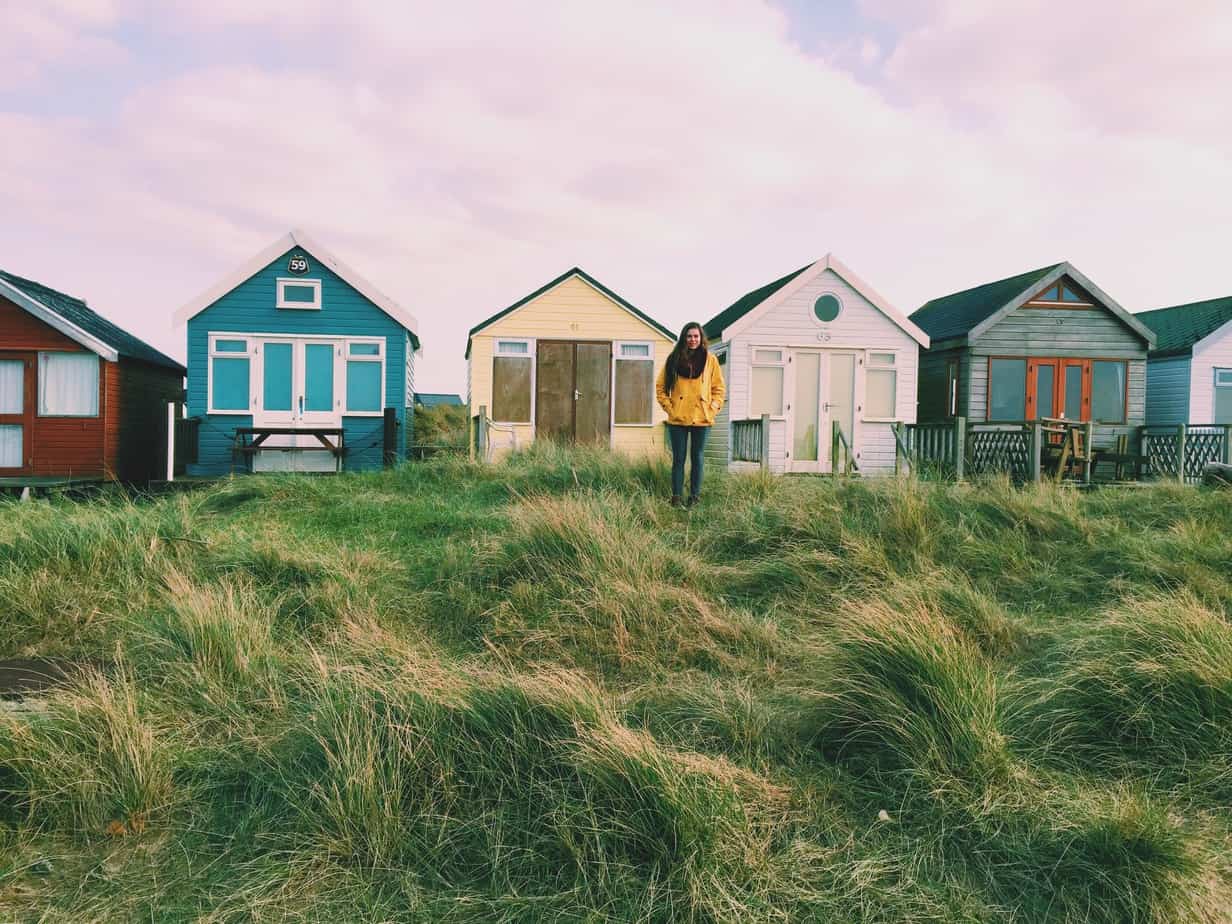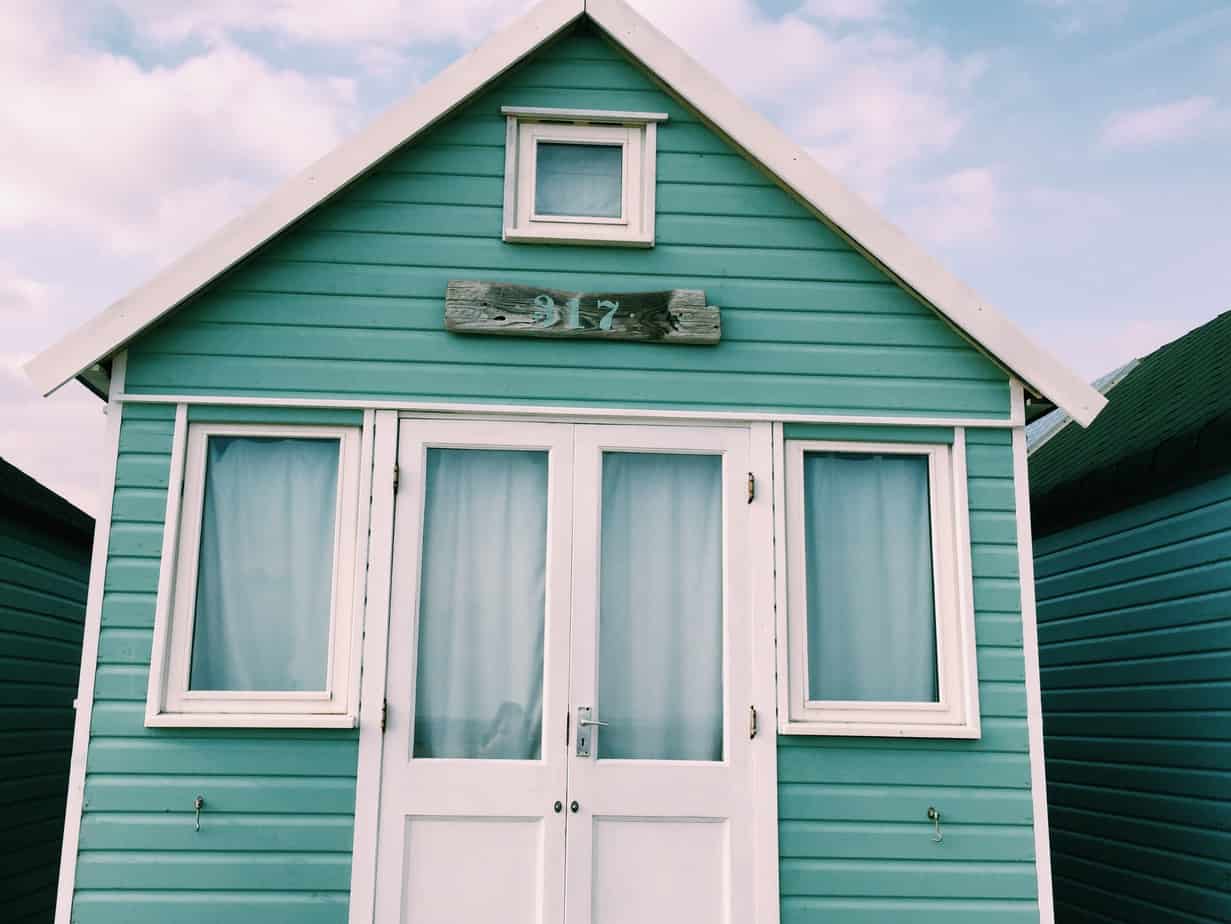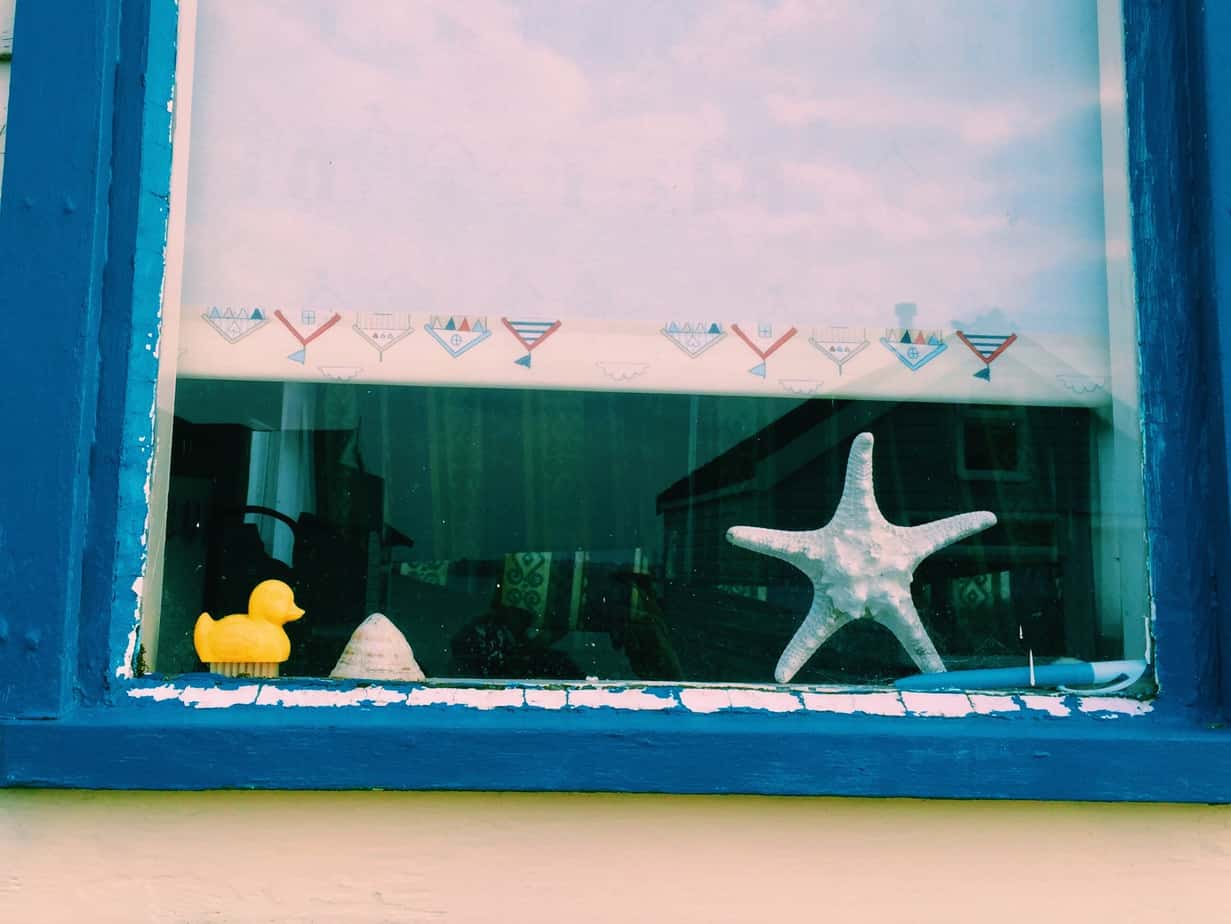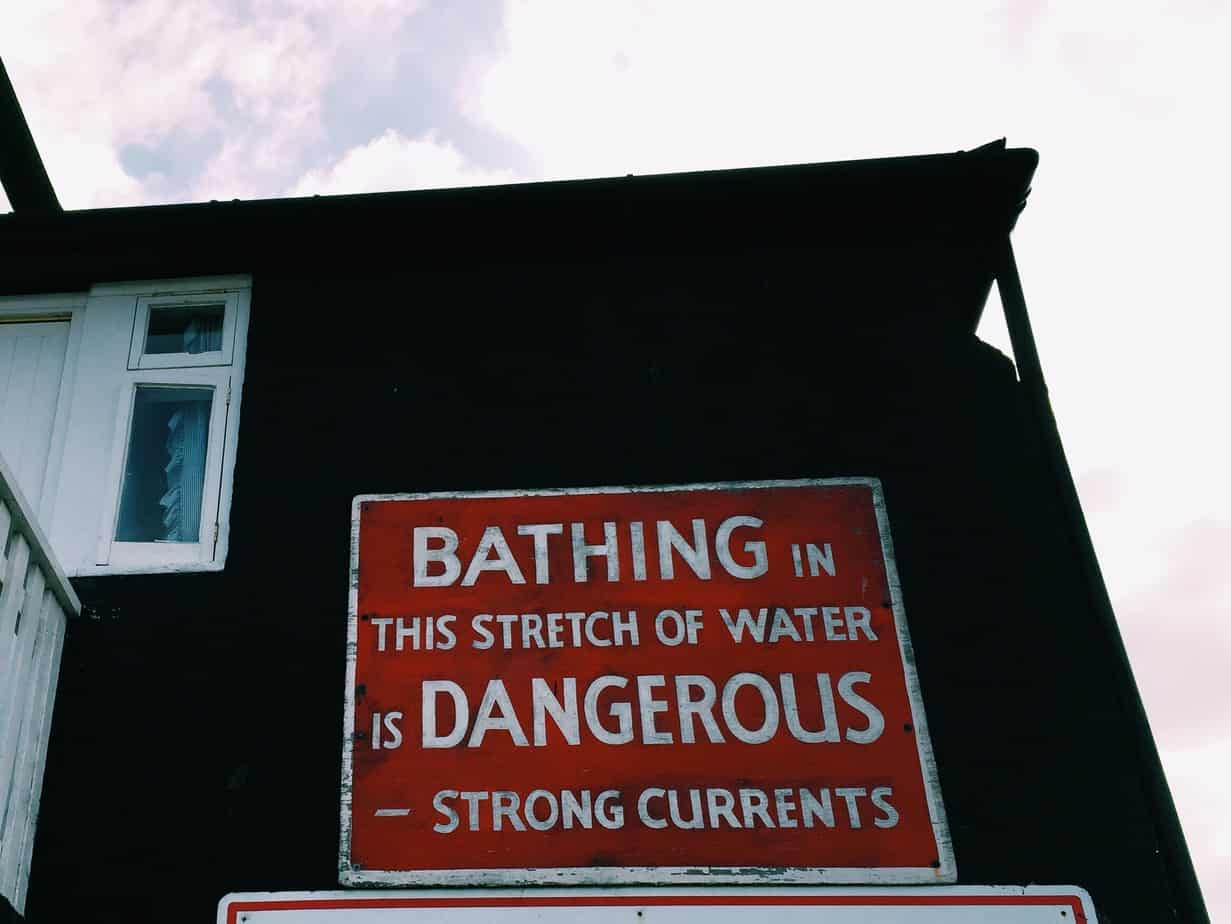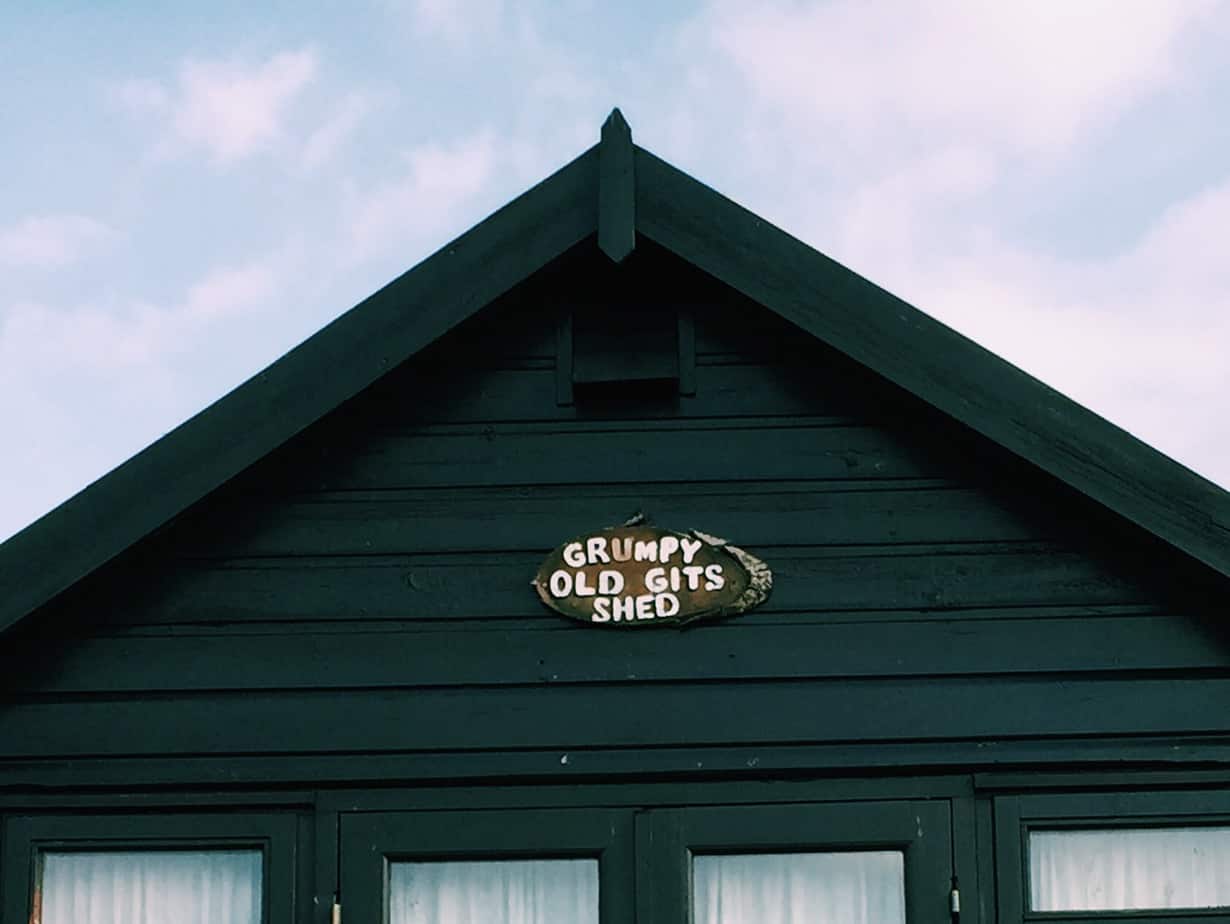 There's a nice little cafe and shop tucked in between the beach houses. We ducked in for a hot chocolate and some granola bars, and then headed back toward the mainland.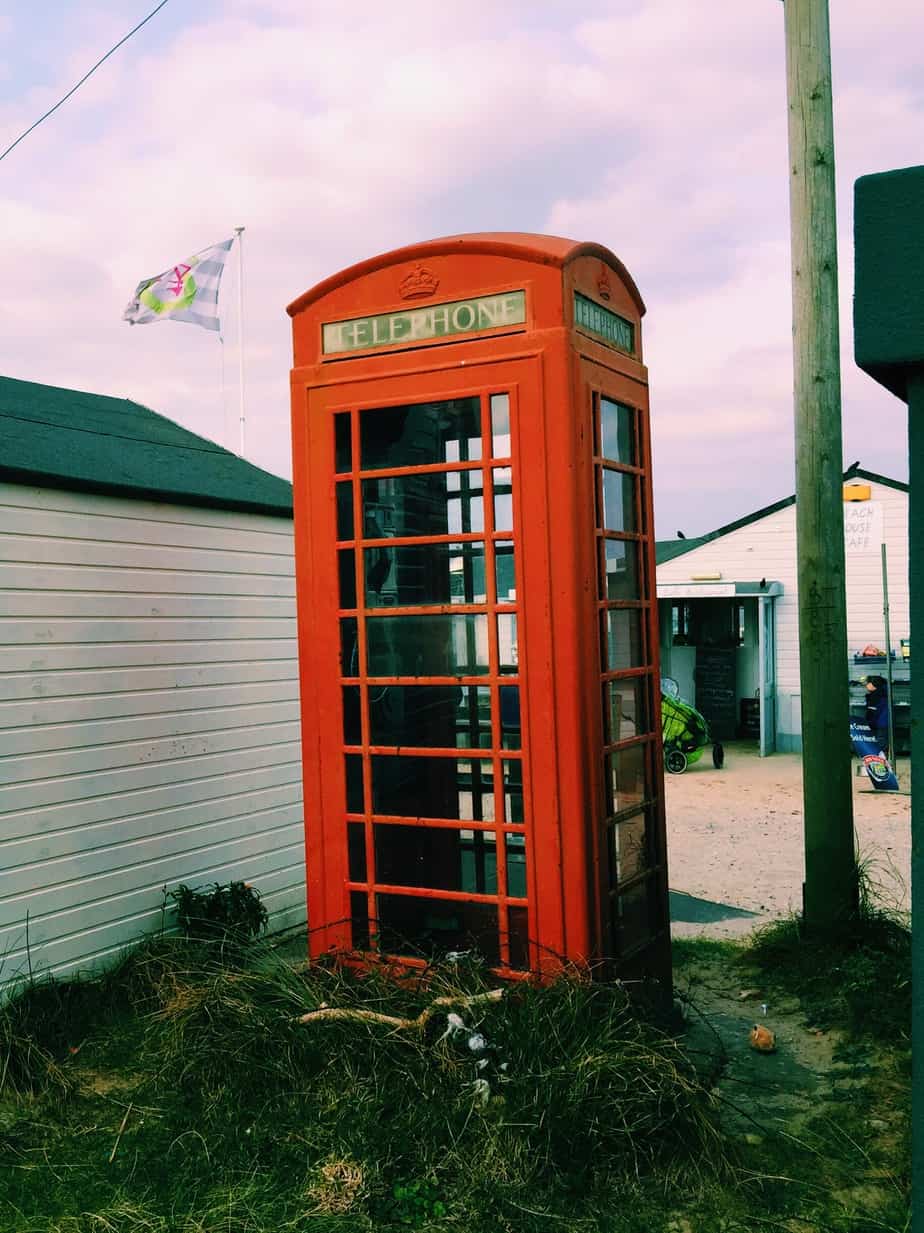 A beautiful walk on a chilly day, which I definitely recommend to anyone traveling in the Dorset/Bournemouth area!
Sarah xx