Big thanks to y'all for sticking around and reading this month, as I haven't been the most regular of posters. I've been powering through the final month of my Masters degree and decided to give the blog (and attached instagram) a bit of breathing room. However, it wasn't all for naught with the blog this month as I was actually named one of Blogosphere Magazine's Top 10 In the Spotlight blogs  – still in a bit of shock about that but very, very happy! Here's a bit more of what I've been up to this month…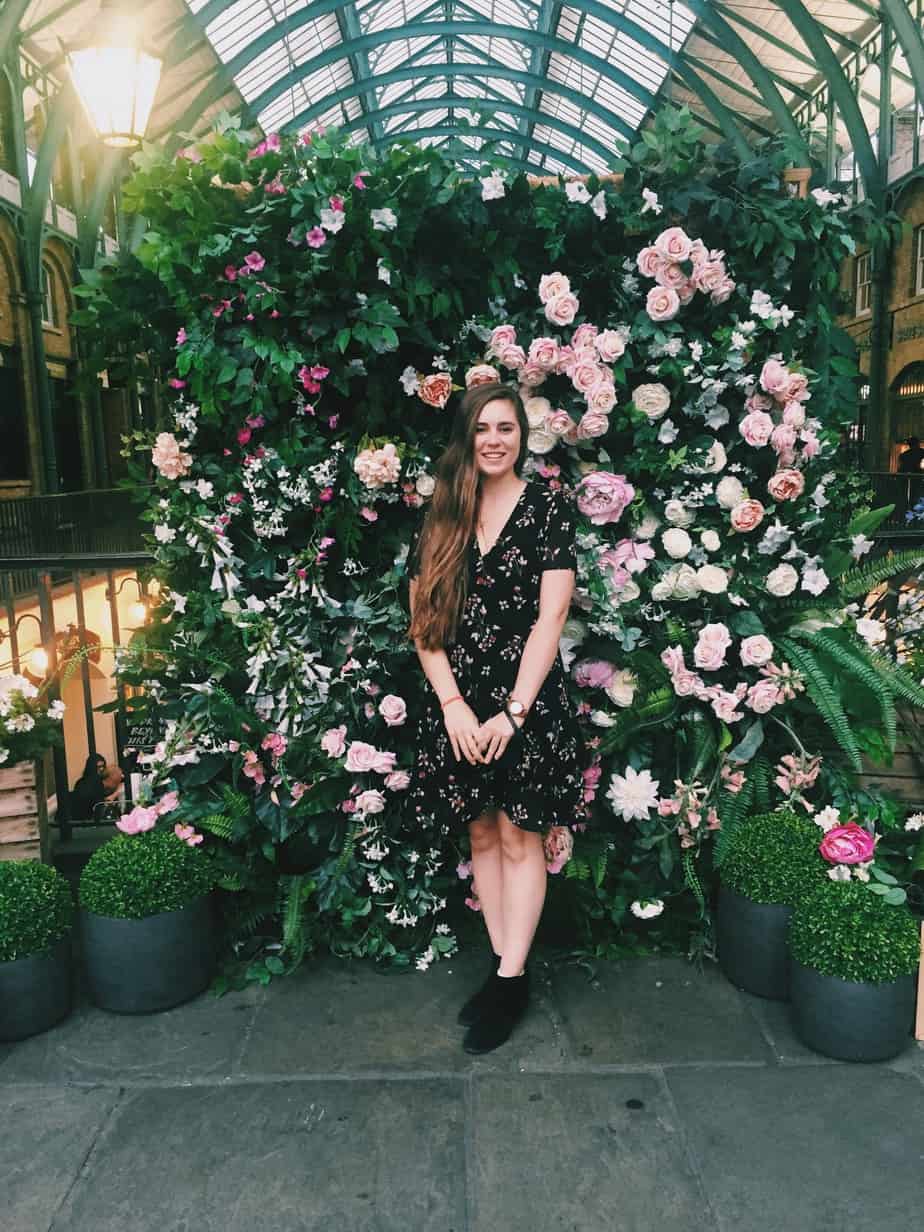 Where have I been in July?
Good ol' England: Plymouth, St Ives, London, Poole, Exeter, Truro, Totnes
Most popular Instagram in July…
https://www.instagram.com/p/BWhoYcmBTk8/?taken-by=endlessdistances
My favorite Instagram in July…
https://www.instagram.com/p/BWgCqC2Bzba/?taken-by=endlessdistances
July adventured like…
To be honest, it ain't glamorous but the real adventure this month has been finishing my dissertation. I have never before been so immersed and invested in such a long-term piece of academic work. It has been completely consuming me, as most people in my life can vouch for, but I am actually really interested by it and very proud of it. Only a few weeks left…I think I'll feel a bit aimless when it's done, actually!
Even with #dissylife I've had a LOT going on elsewhere in my life! First and foremost, my college bff Julia came all the way from the homeland to London, so I popped up to see her. We ate at the pinkest bakery in London, saw ANDREW GARFIELD in Angels in America, did lots of wandering, went to Kew Gardens, etc. It was great!
Dan decided to grace the UK with his presence after over a month in India and Nepal, so I spent a few days in Poole with him and his family. I'm doing my best to get him to write a guest post on his trip!!!
Dan also graduated!!!! YAY, CONGRATS, etc. Tbh I think I was more sad than he was. We all know what a sop I am when it comes to goodbyes, especially Exeter-related goodbyes.
Other than that, and library life, I've been running, watching Love Island (it was a dissertation coping mechanism, okay?!), went to the Plymouth music festival just like last year, working extra hours at my old job (which is what took me to Truro, as you can randomly see in my "where I've been" section, lollll), and generally just being so distracted with life that I haven't had much time to dwell on saying goodbye to Plymouth!
And speaking of leaving Plymouth… I have some exciting news coming up next week so check back for that announcement!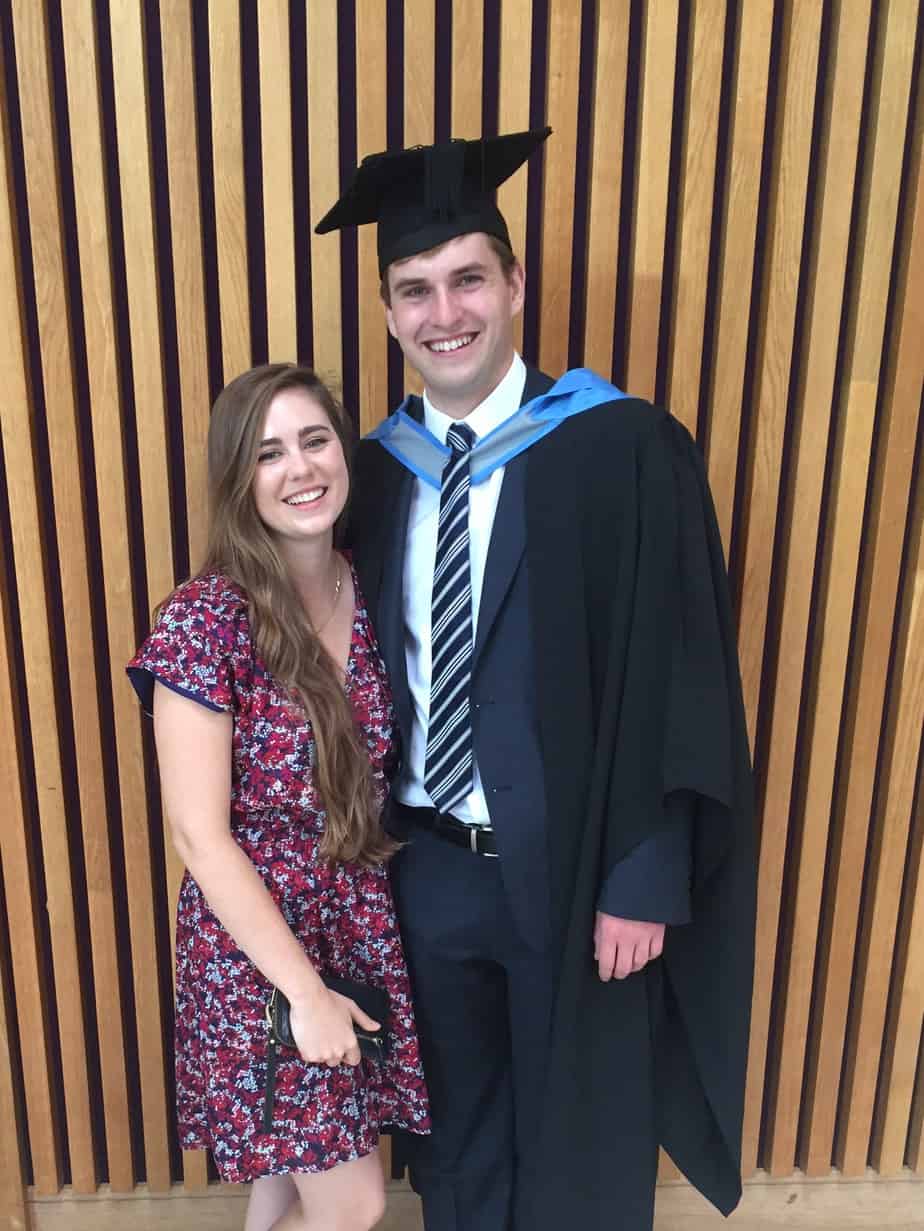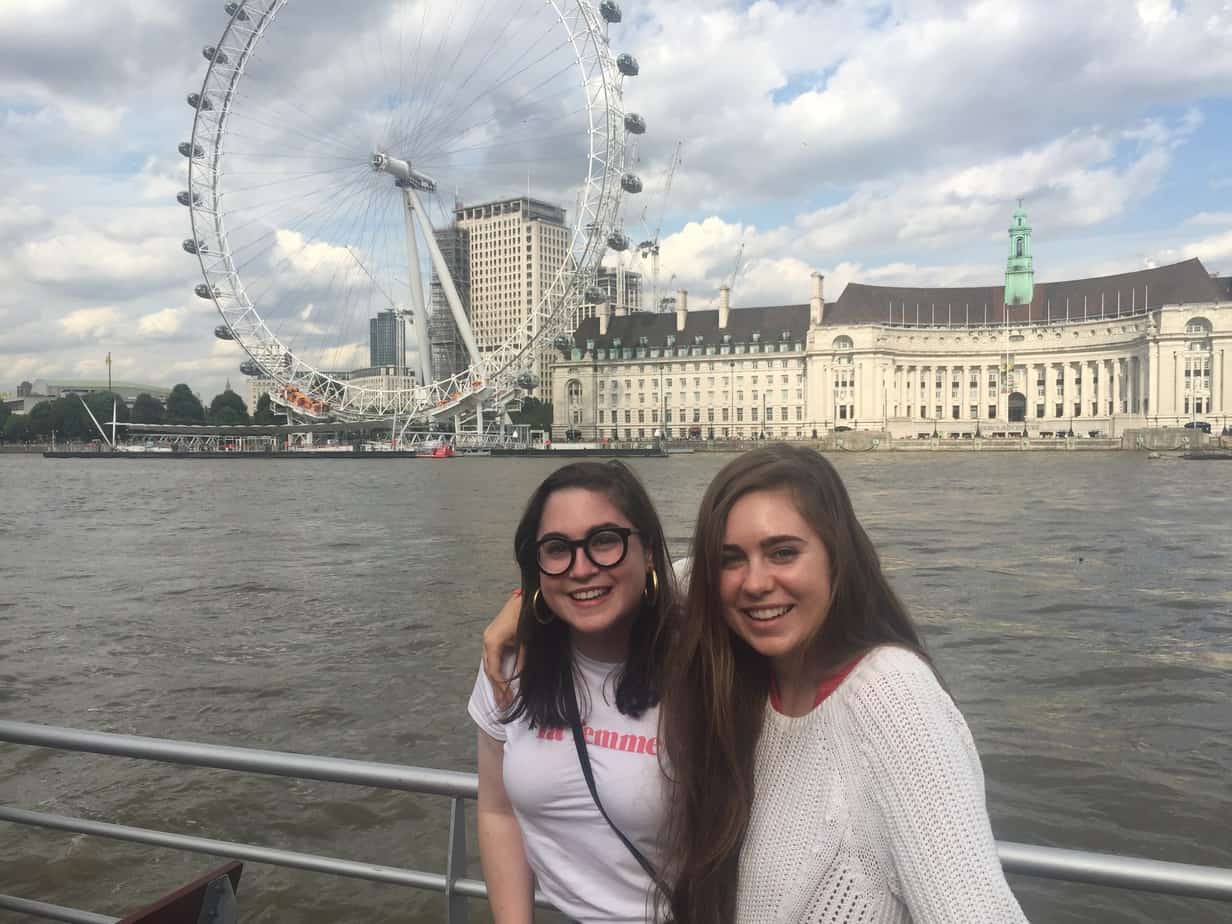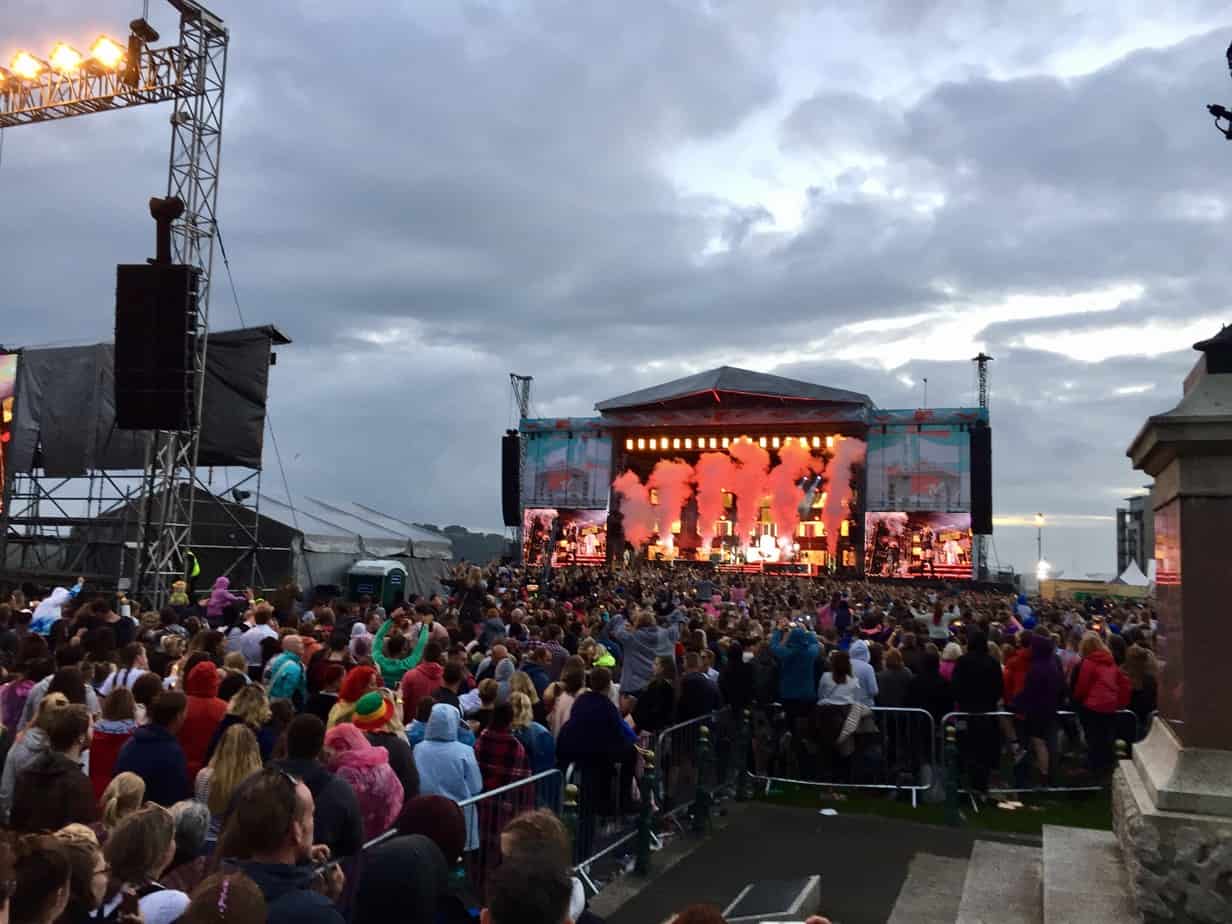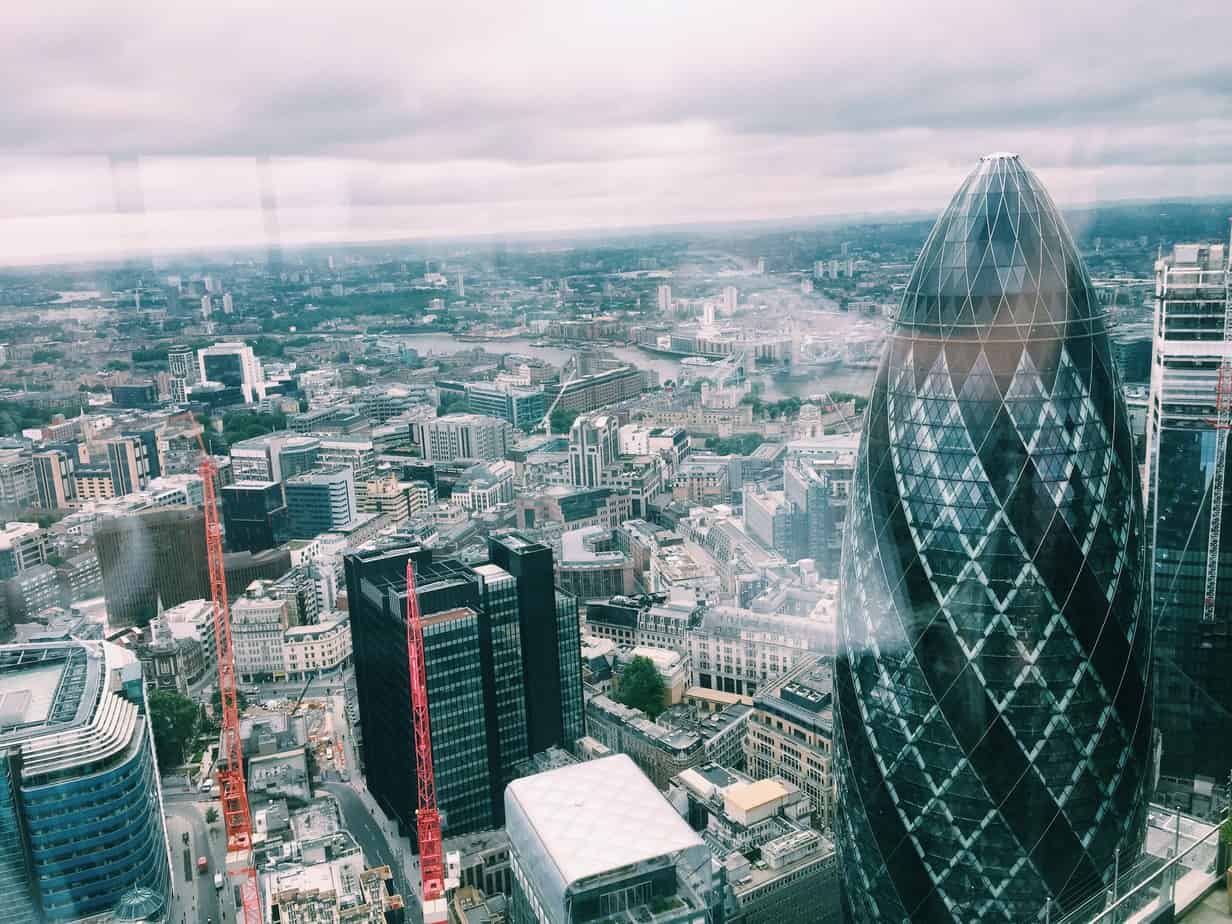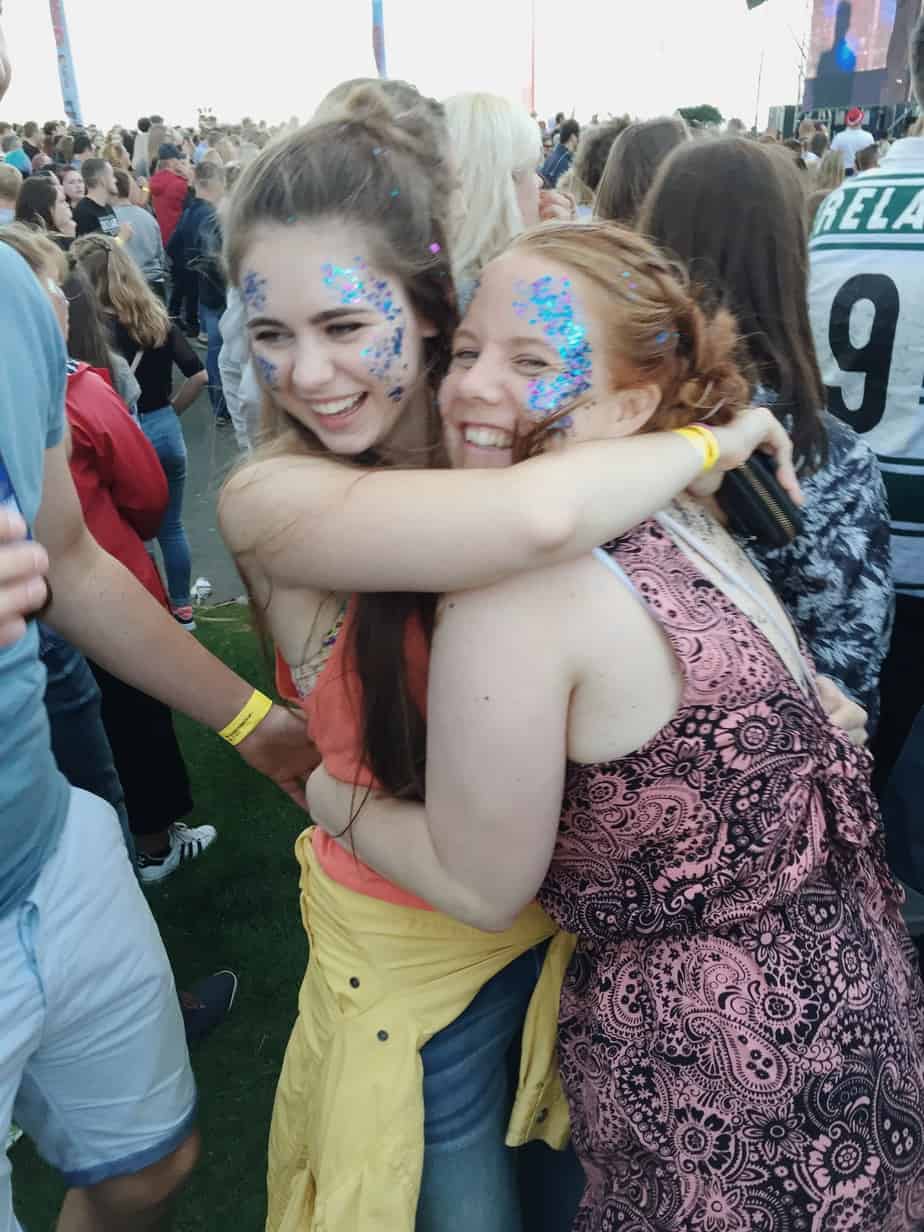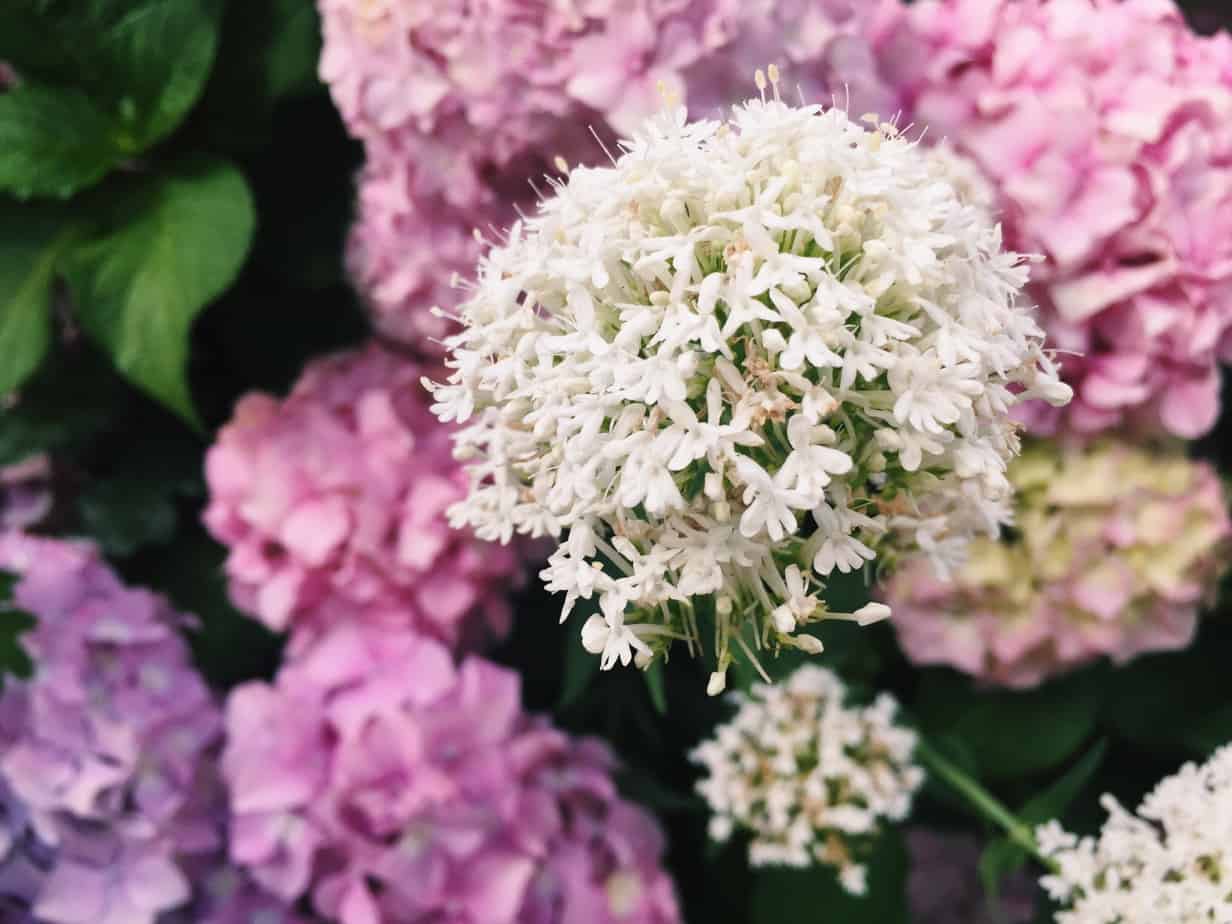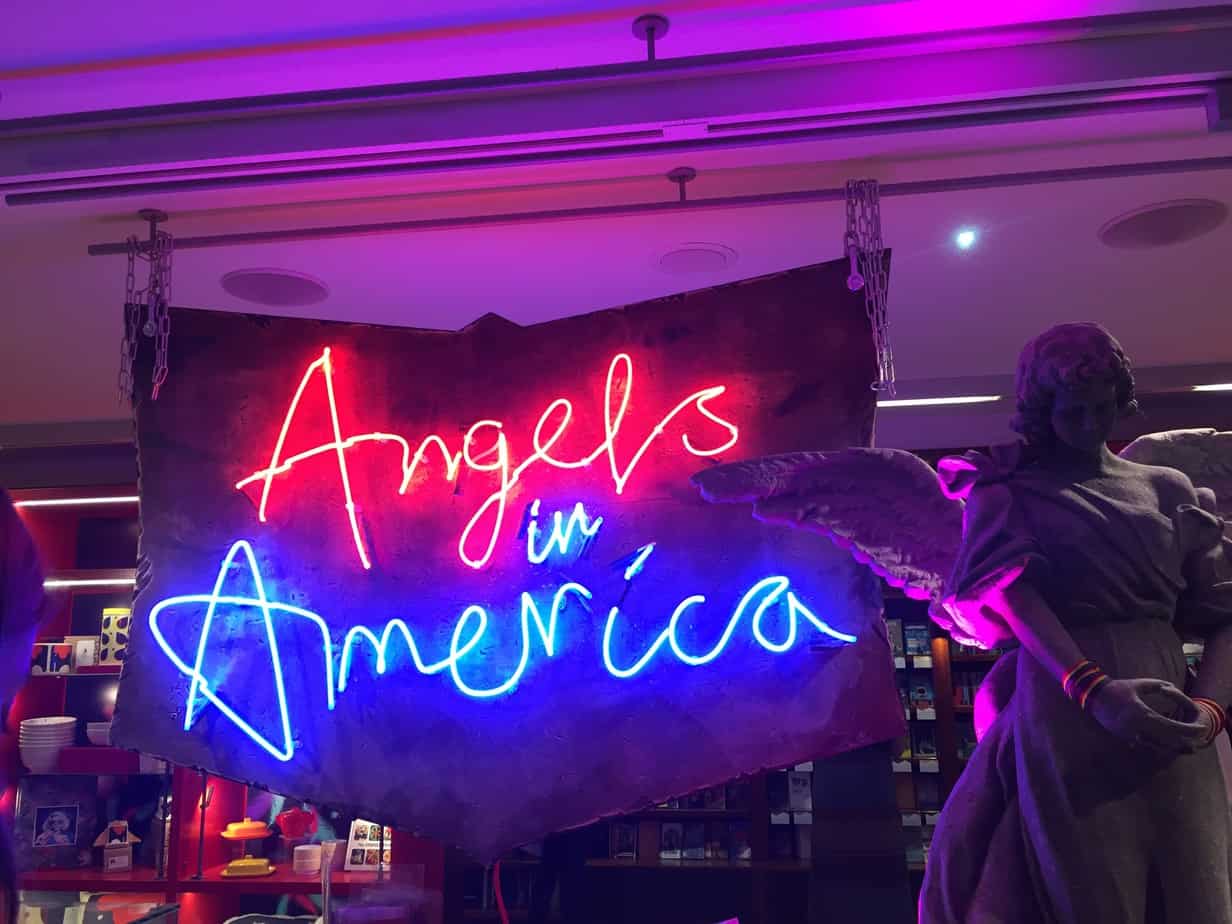 July tasted like…
Well, I let you all in on the gluten free secrets of London's most notoriously PINK bakery.
Julia, me, and her parents also had brunch at Duck & Waffle, which as we know I am a big fan of (in fact, I went for the first time exactly a year ago! I guess this is a yearly tradition, and I'm not complaining about that!).
At home I've mostly been making red gem lettuce salads because #frugal, oh and devouring dark chocolate in the libs.
I gave up coffee for 7 days which I have been making sure to tell anyone and everyone as if it is the world's greatest achievement.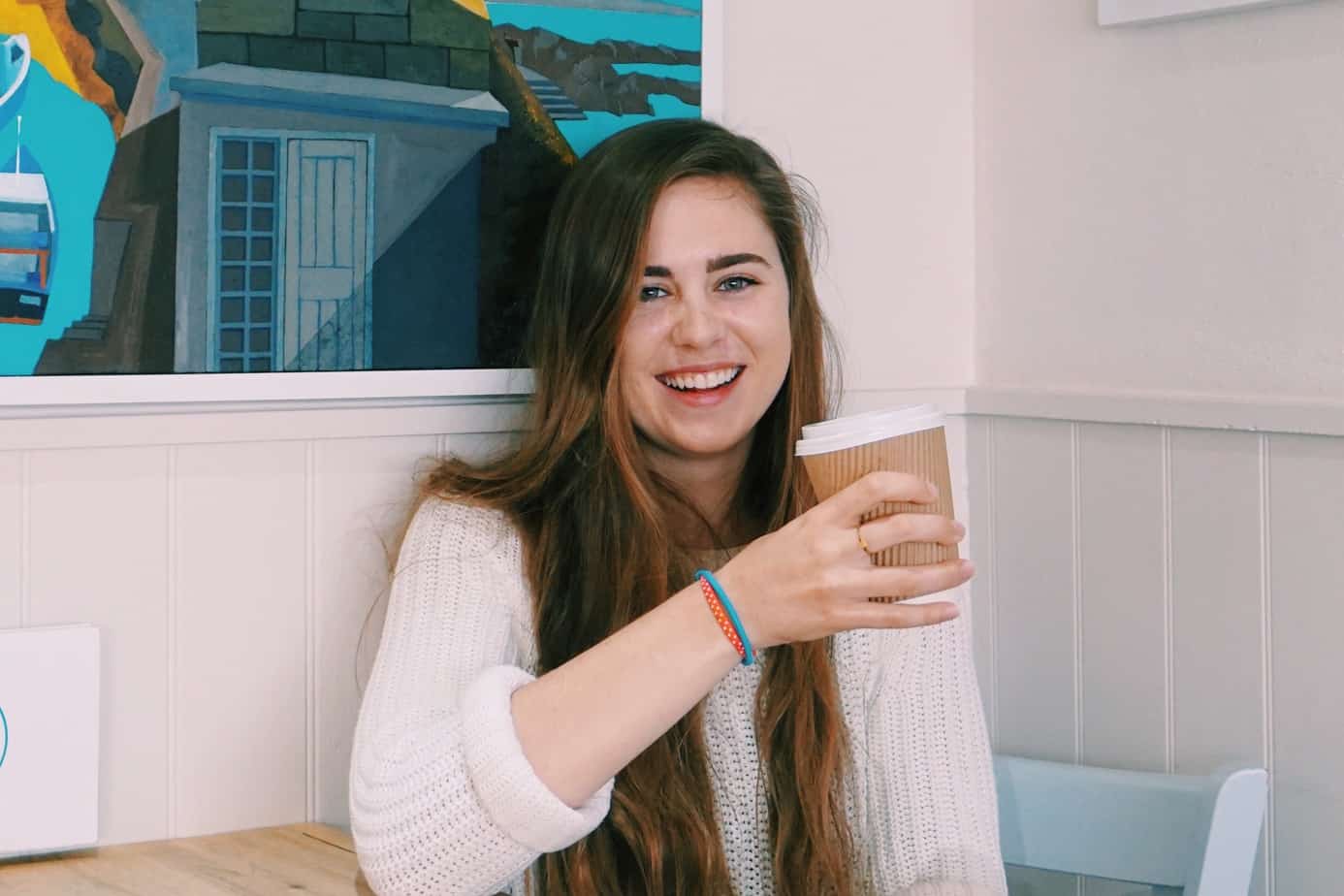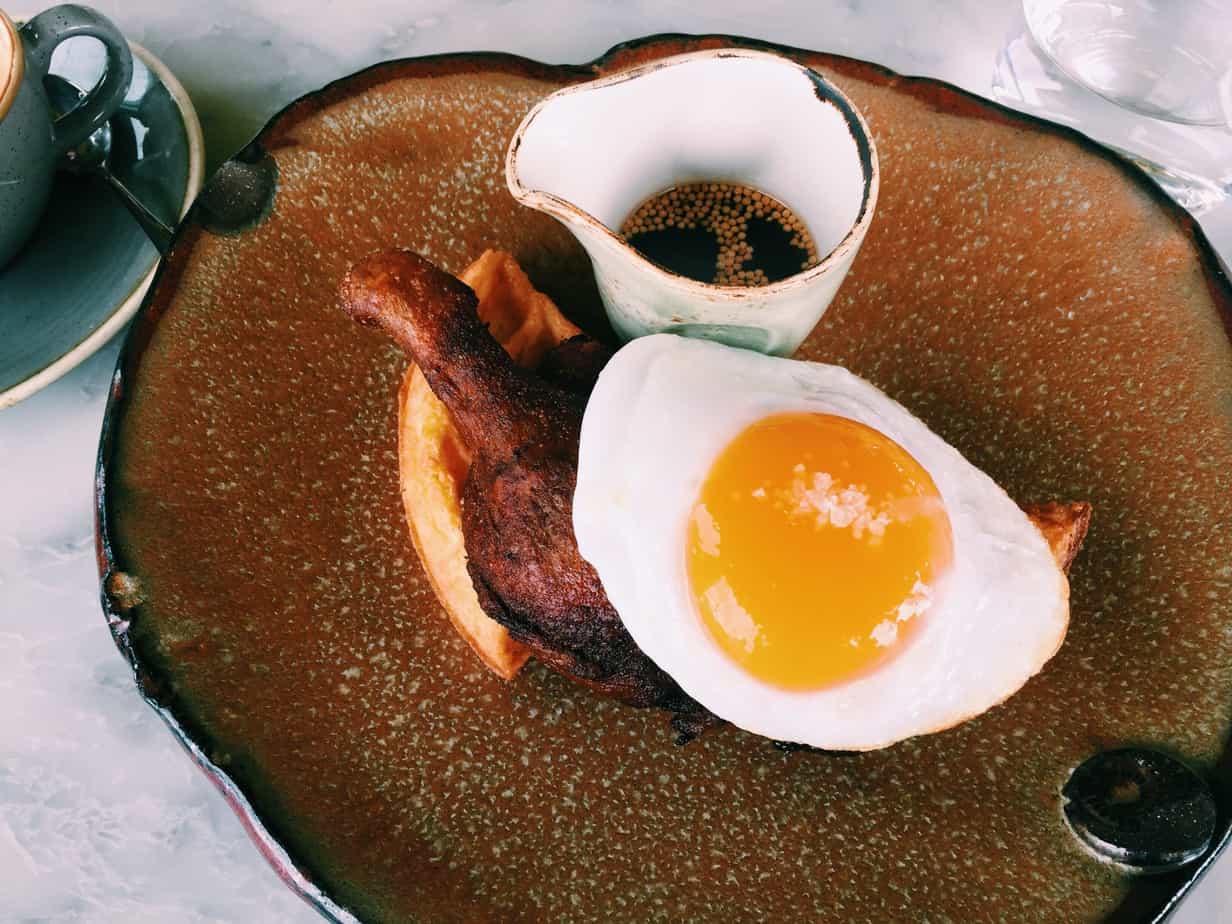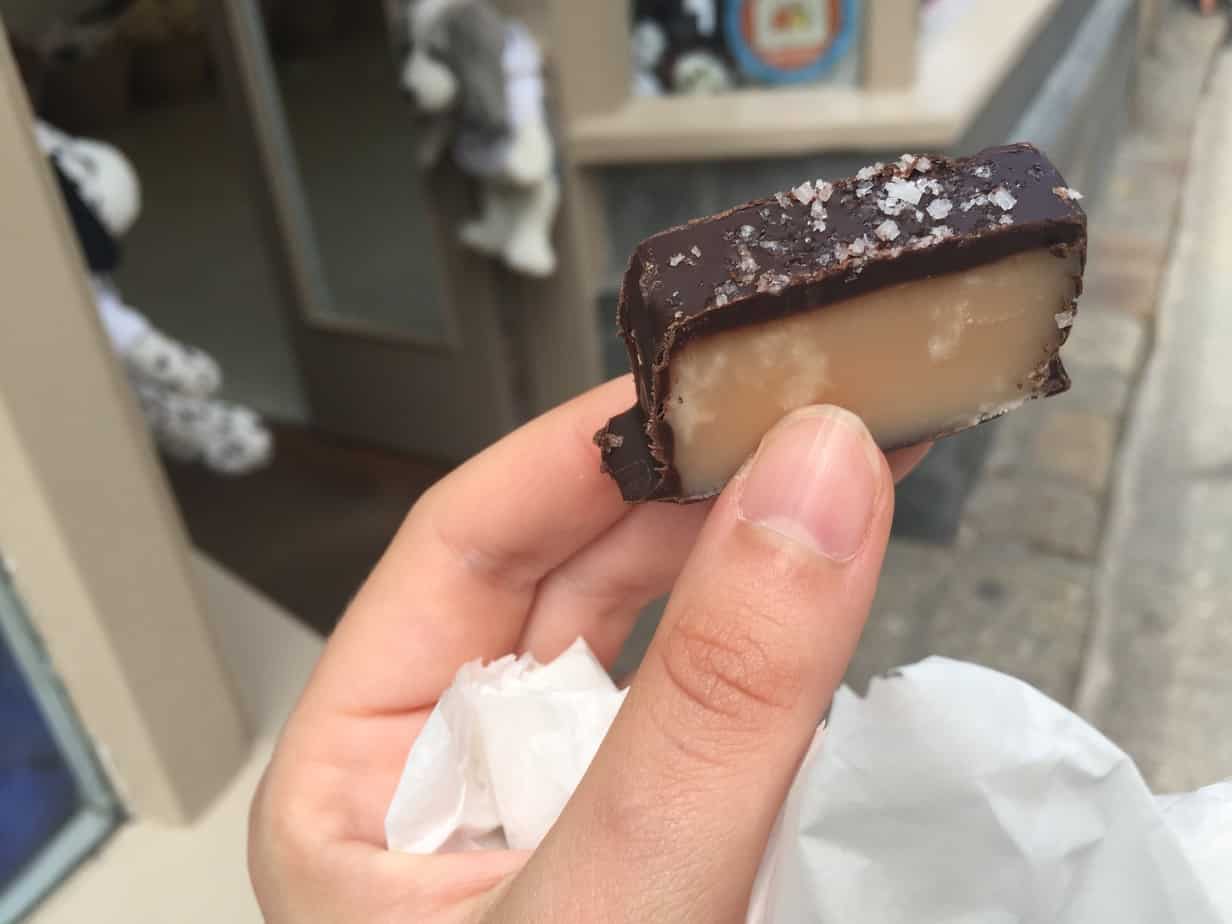 July read like…
I have been keeping sane by reading a couple chapters a night of The Paris Wife, which is a fine book but not anything life changing. It's about Ernest Hemingway's first wife, Hadley, which is interesting to read as I've been to the house he shared with his second wife in Key West. I was never a big fan of Hemingway, but now I'm feeling like I should reread some of his stuff.
I'm SUPER looking forward to reading next month after the dissy is over!!!!! Send me lots of recs, as per usual.
July mantras…
I hope you are all as excited for August as I am. I feel a bit as if I am jumping off into the abyss of "real life" as I begin to leave my Masters behind me… but right now real life seems very exciting with all the plans I'm stewing! Like I said, stay tuned this week for some big news 😉
Sarah xx