Where was I in July?
I stuck around the UK this month: Plymouth, Totnes & Buckfastleigh, Exeter, Liverpool, London, Cornwall (Penzance & St Michael's Mount, Porthcurno, St. Austell, all around…), Poole, Malmesbury, Bath, Cirencester, Cardiff, Lyndehurst!
I stuck around the UK in July – My parents visited at the beginning of the month and we had lots of travels through Plymouth, Cornwall, and even London and Liverpool.
I also managed to get to Cardiff in Wales for the first time to visit my housemate at home and a friend visiting from Michigan!
I spent a few days in the Bath/Cotswolds area visiting my friend Amanda and having her show me around.
I may not have made it to Glasto or Radio 1 Big Weekend or any other classic giant festival, but I did go to the MTV Plymouth festival with two of my favorite people to see two of my favorite artists – Rudimental and Jess Glynne!
I've been pretty ill and have lots of essays and presentations I'm working on before I jet off to the USA – so looking back I'm actually impressed I did as much as I did!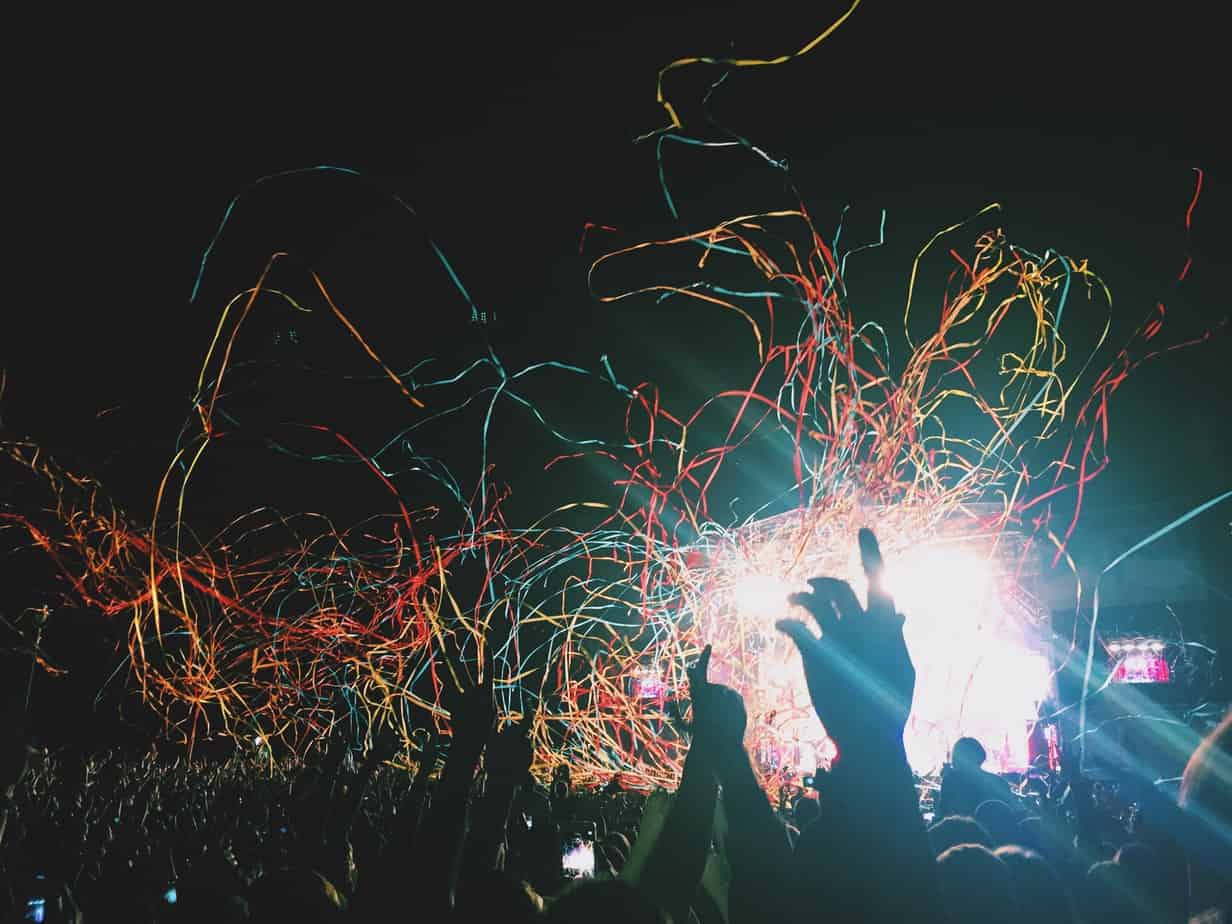 July tasted like…
Finally went to Duck & Waffle in London (with my Dad!) and scoffed down some gluten free waffles while enjoying the unbeatable view!!
Introduced my parents to my favorite market in London – Borough Market. YUM.
For one of my housemate's birthdays we had a disposable grill by the sea in Plymouth! Was so much fun!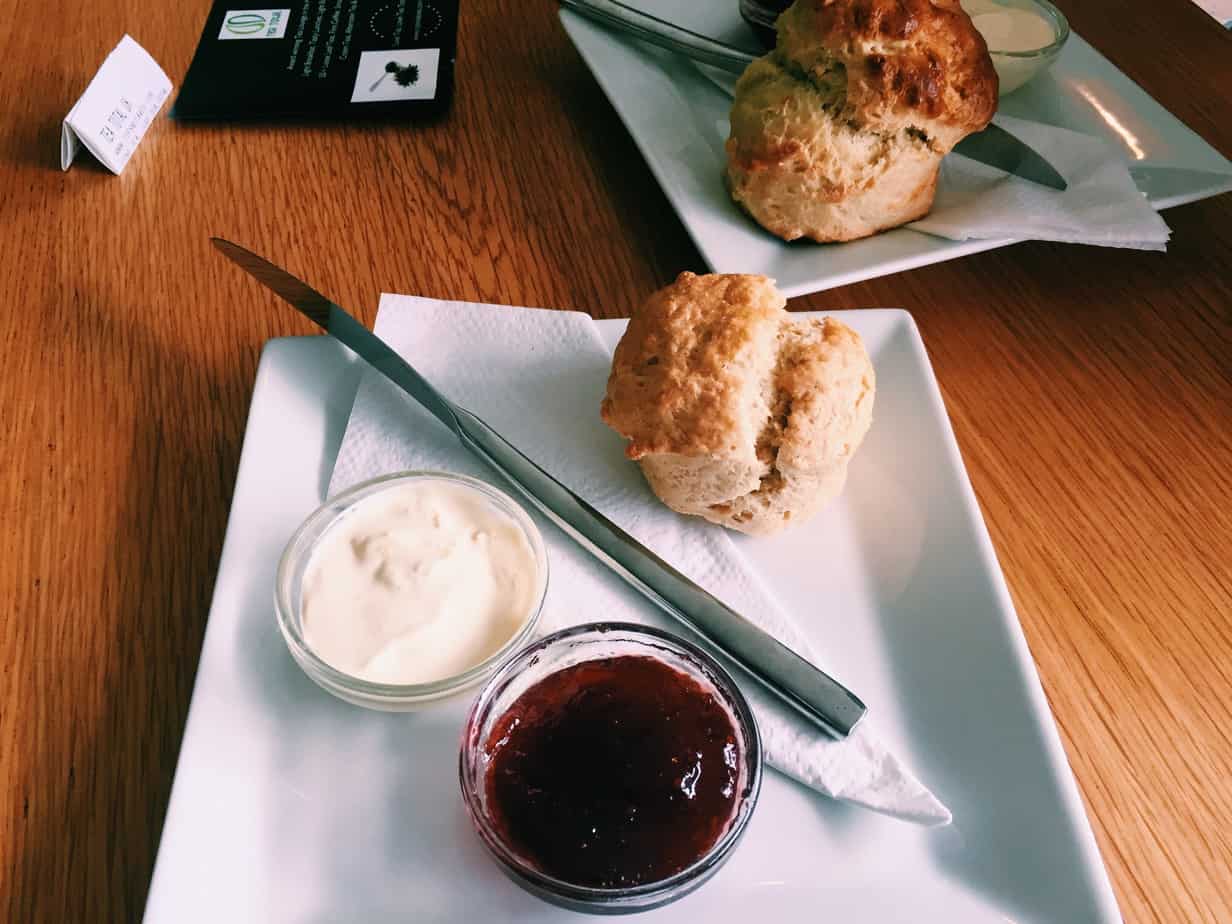 July mantras…
I can't believe summer is flying by so fast… and that I'm almost done with year 1 of my Masters. How?! Just a few more assignments to bust out, a house move, a race, some goodbyes, and then I'm off for my itty bitty summer vacation in the USA!
How are you all coping with the end of summer??
Sarah xx