Exploring Key West: Margaritas, Hemingway, and Contemplating Swimming to Cuba
Our last stop of the Royal Caribbean Cruise was in Key West. The Keys are a series of islands starting seven miles off the southern tip of Florida, famed for their colorful and whimsical architecture, haven for artists, roaming chickens, key lime pie, and intense heat. We only had half a day to explore, but I'm itching to get back to the Keys sometime soon (hopefully a road trip!). Also hopefully NOT during summer…it was blazing hot.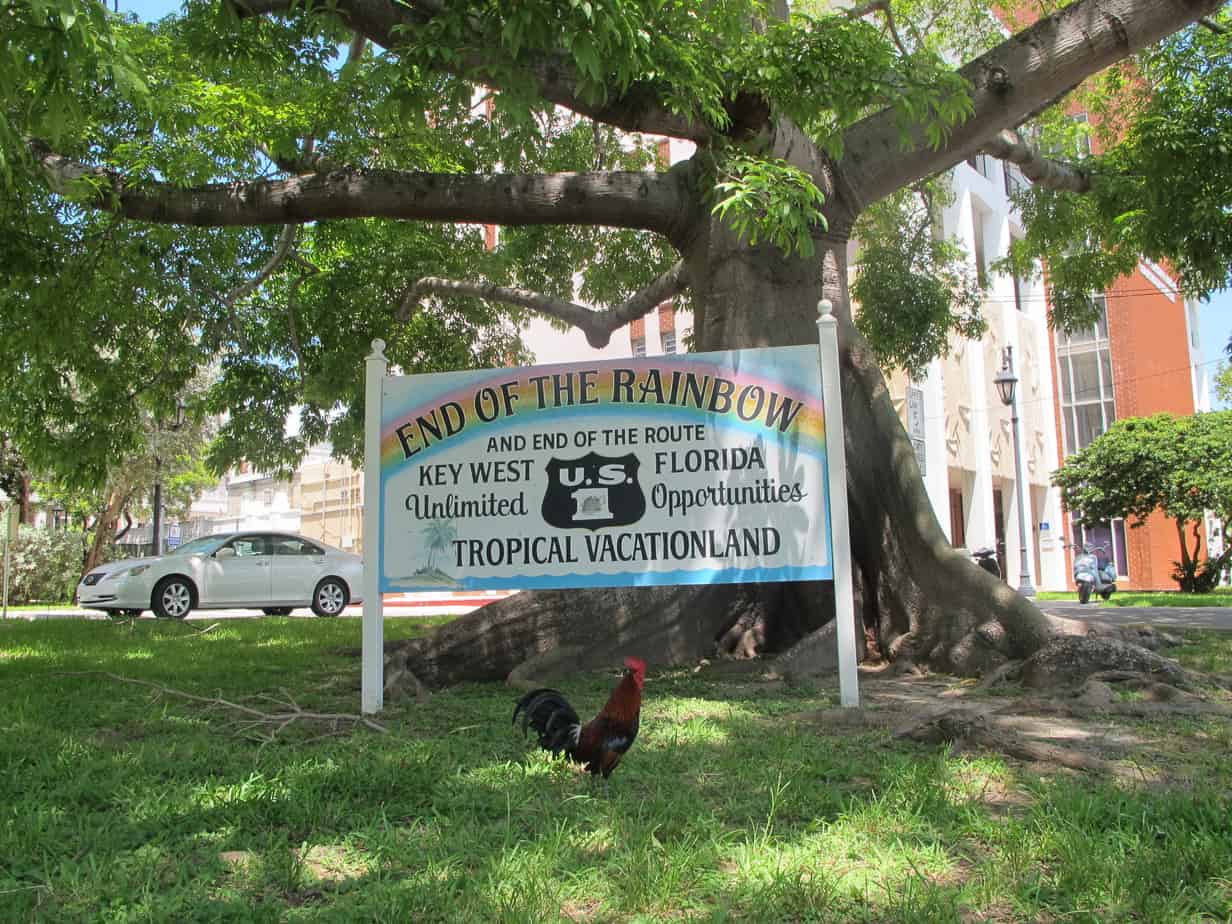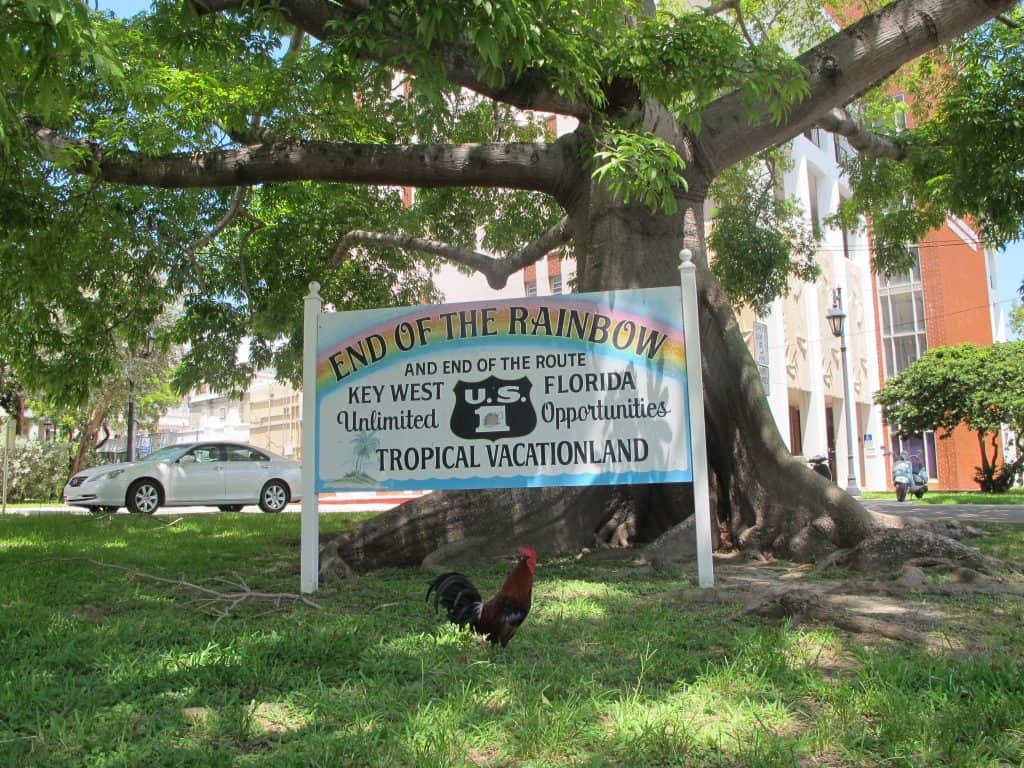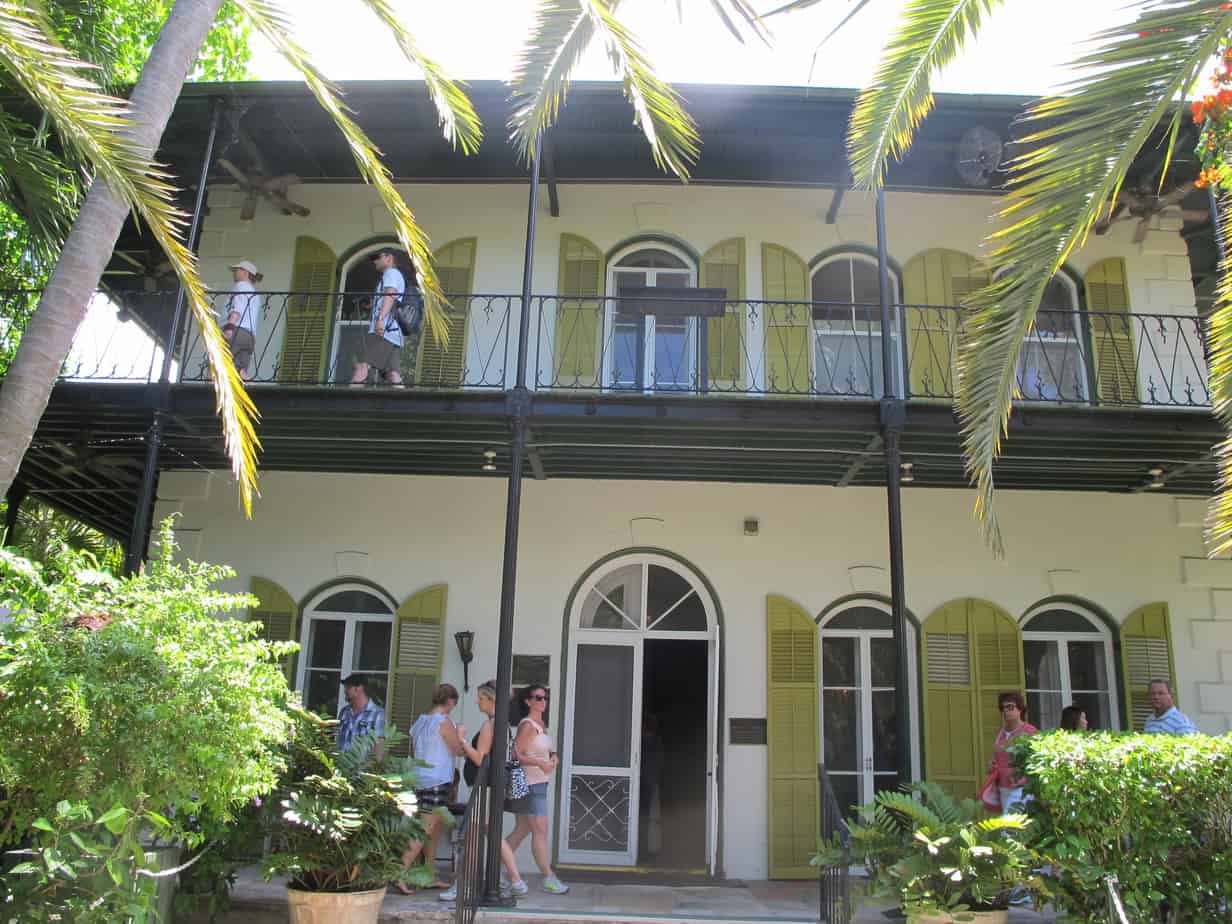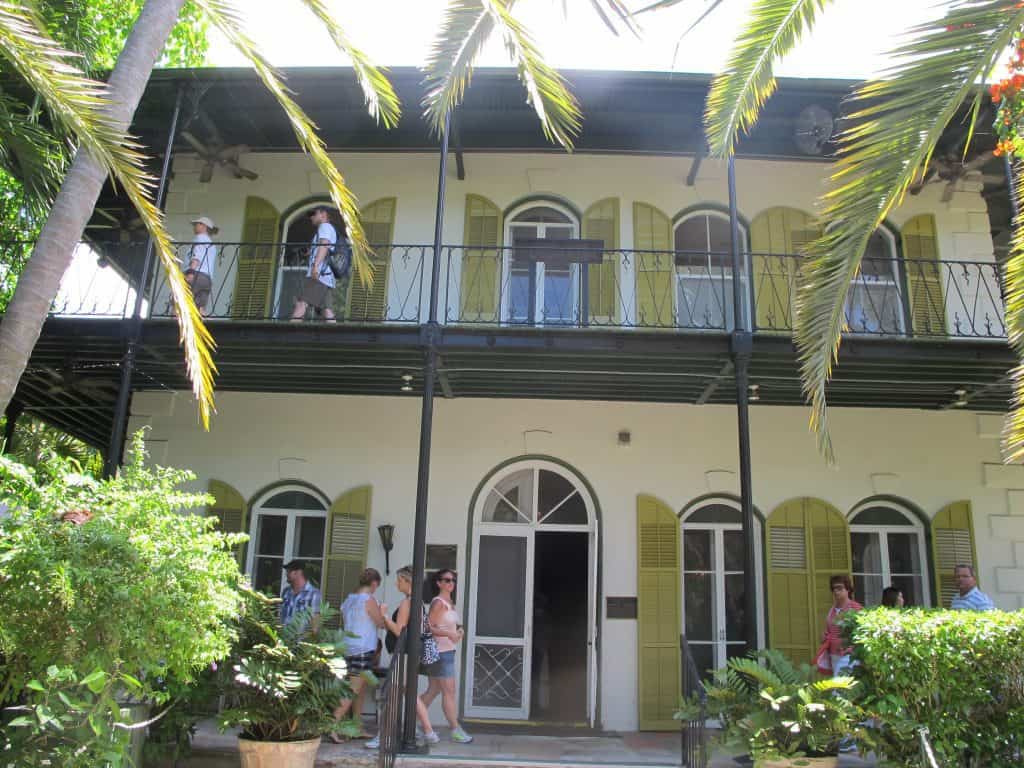 We made a bee-line for Ernest Hemingway's house once we got our bearings. It was about a 10-15 minute walk from the cruise port and Duval street, and admission is $13 (no student discount, but if you love literature or cats this is a must-see).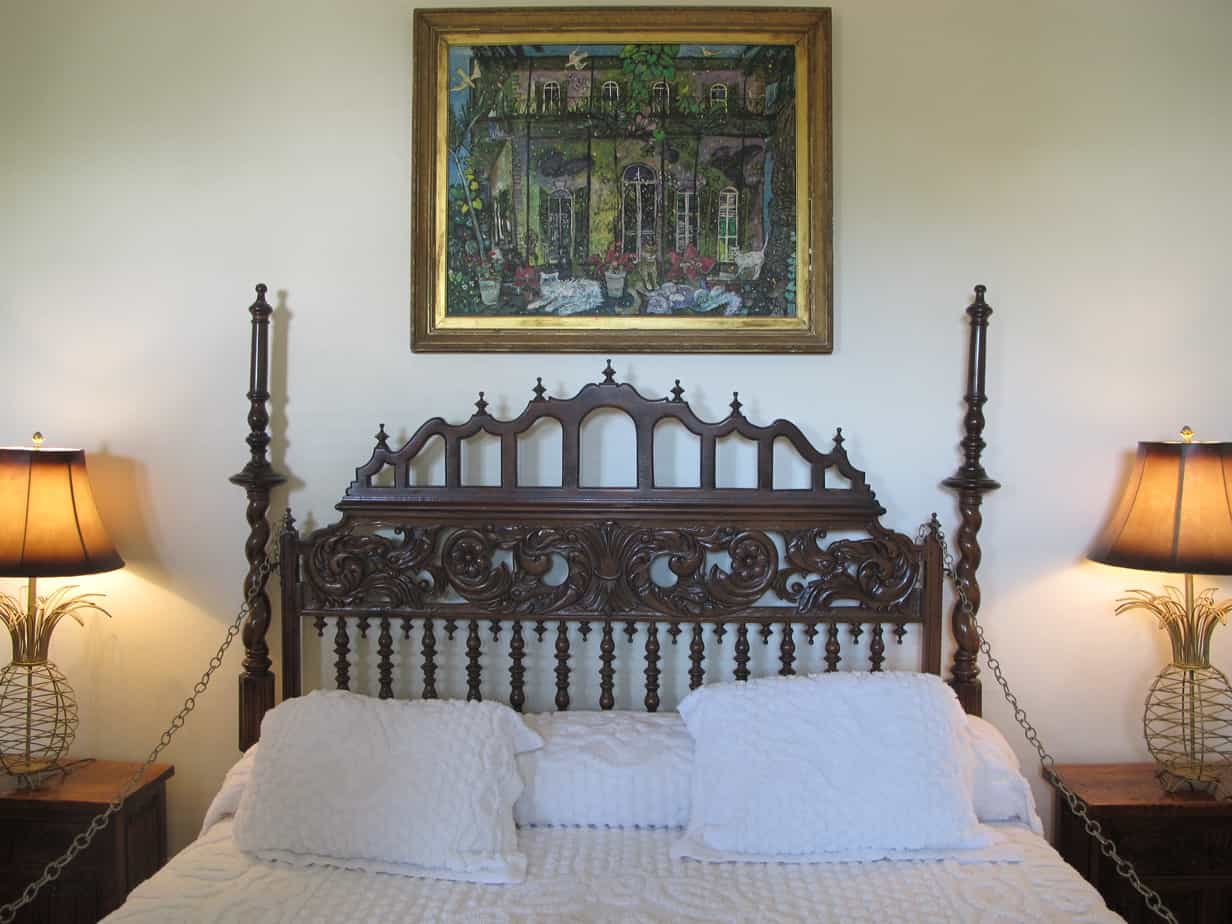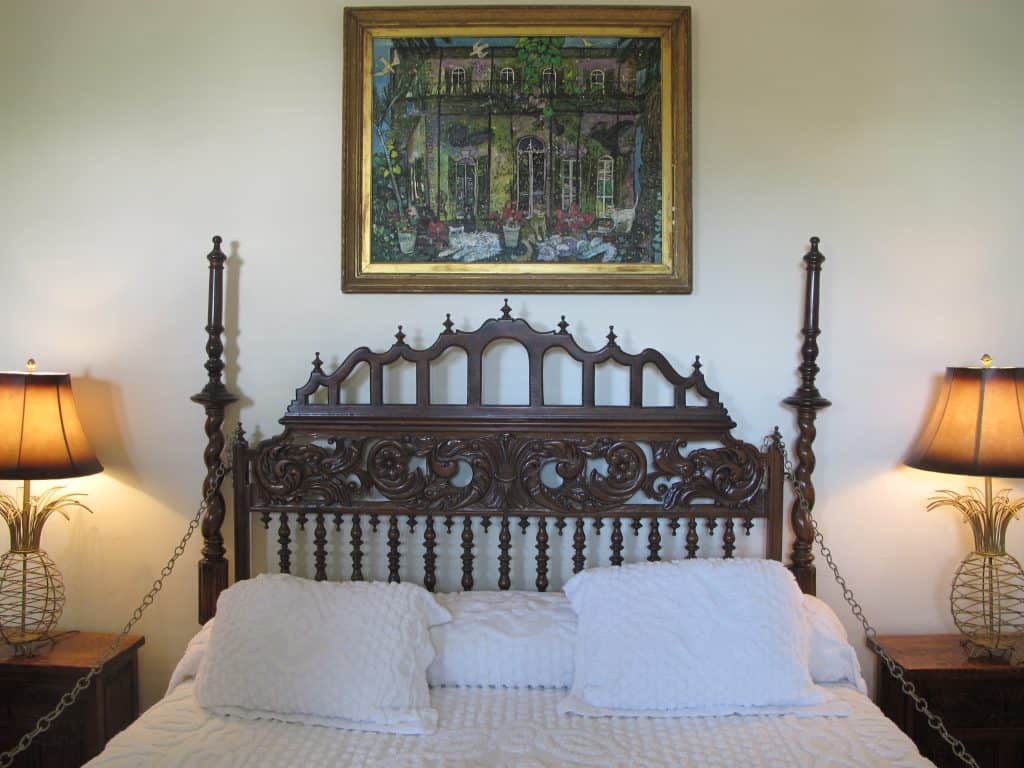 There are also free guided tours that start every few minutes, and I am not exaggerating when I say this is the best museum tour I have ever, ever, ever been on. Our tour guide, Chris, had a major crush on Hemingway, I'm talking major. He knew everything and he was so passionate about it all. He even had me tearing up at one point! And it only helps that Hemingway's life was more than dramatic…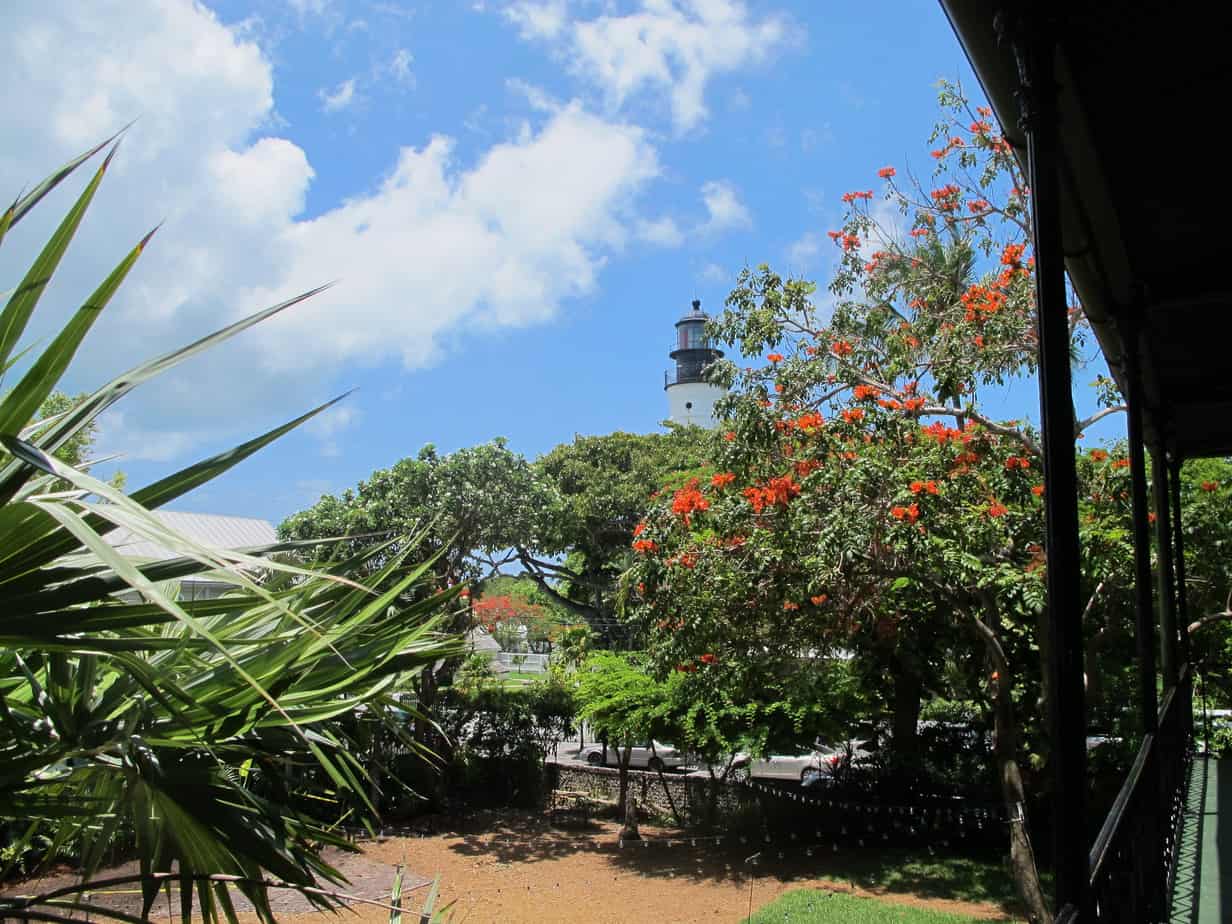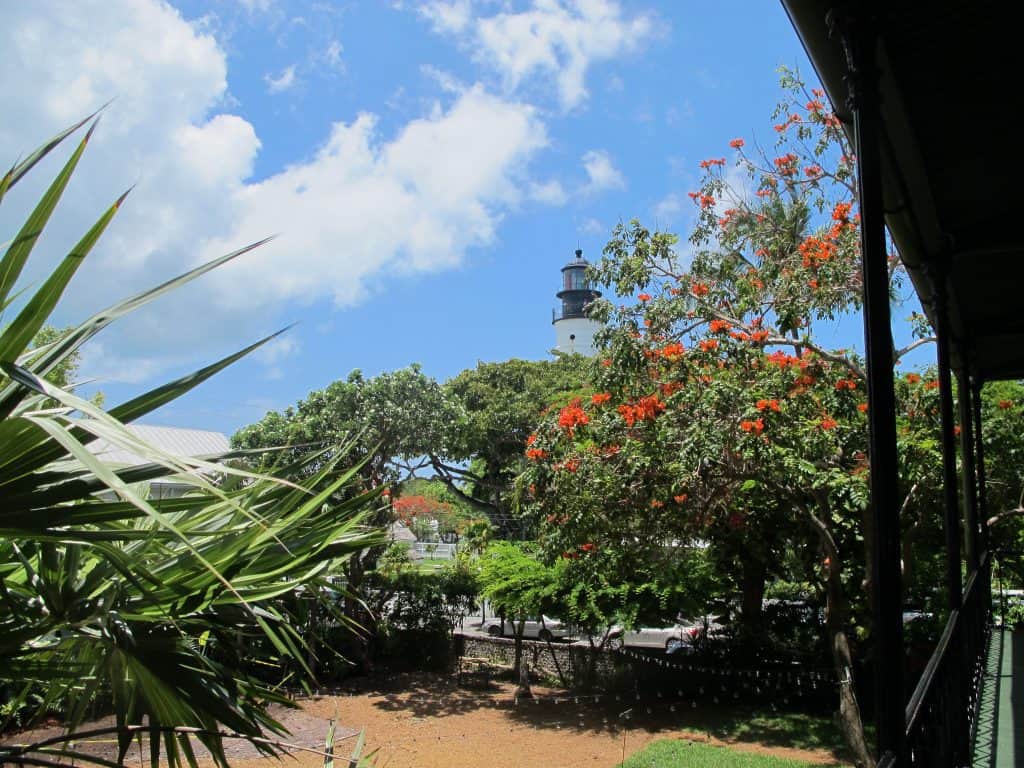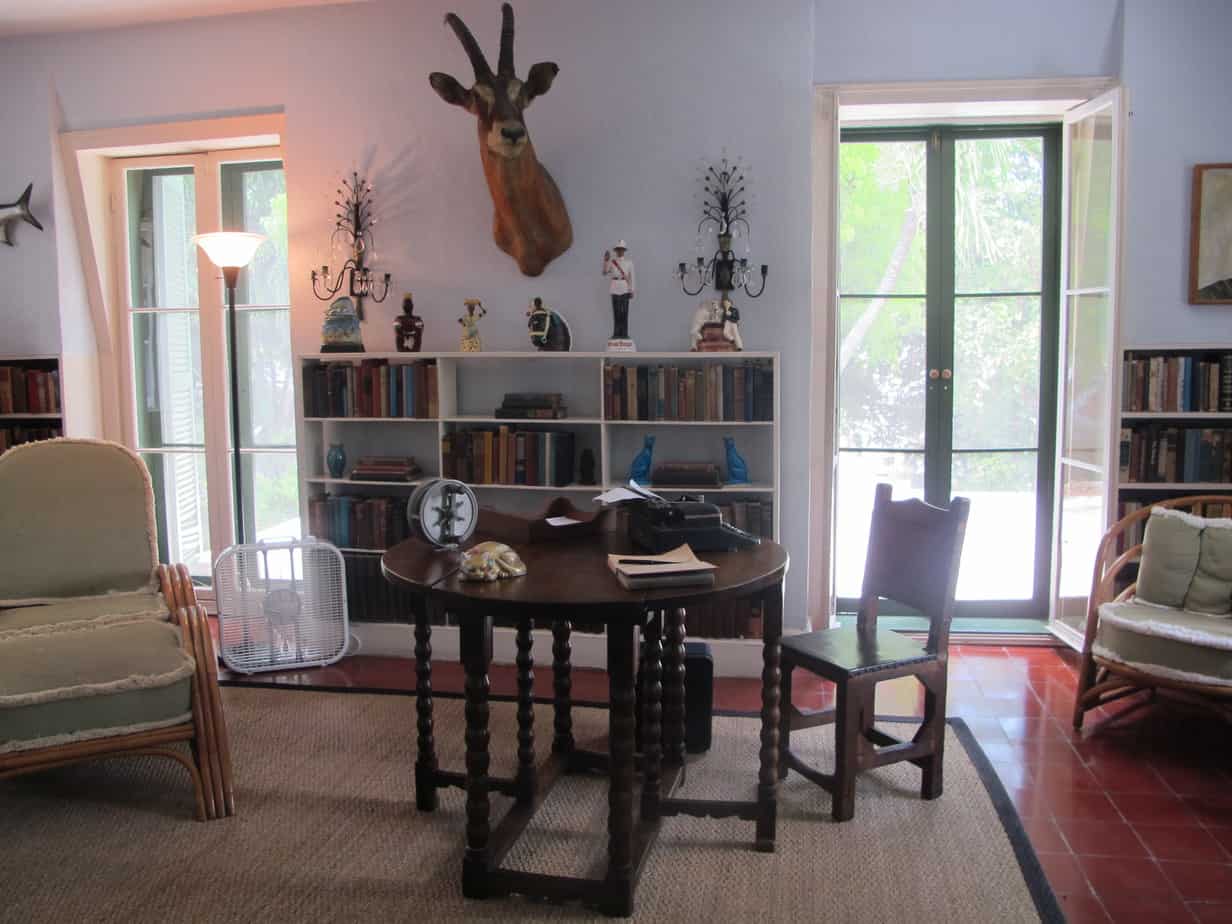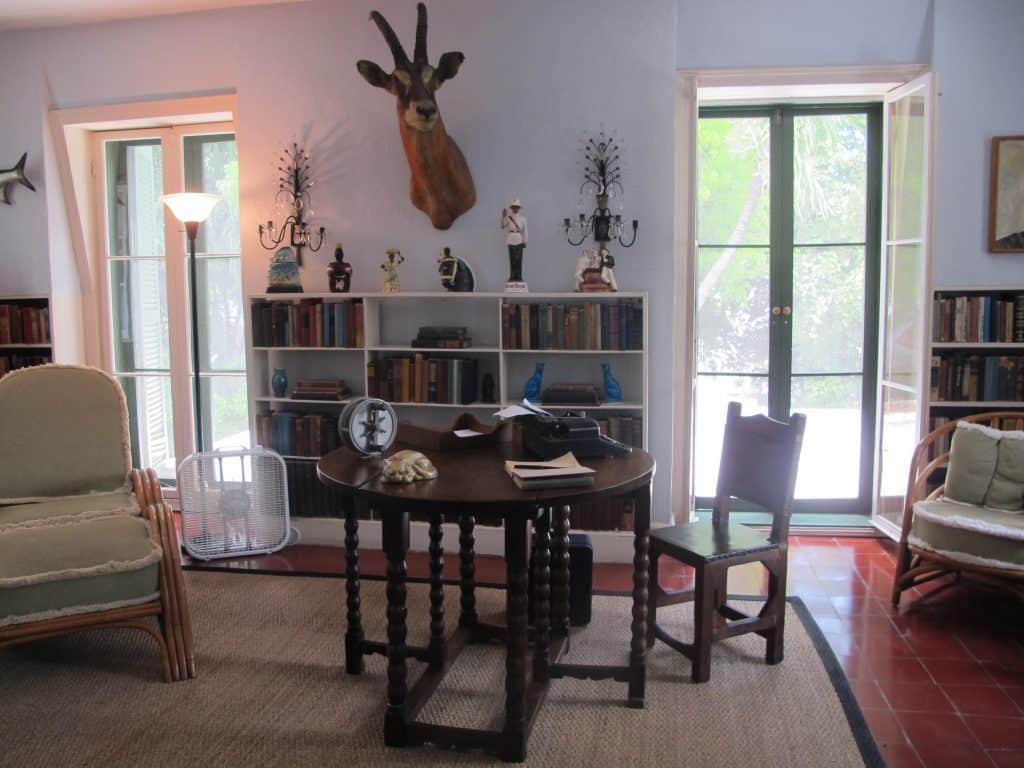 This was the home Ernest Hemingway shared with his second wife (of four), Pauline Pfeiffer, who was the editor of Vogue and came from a very well-to-do family. And you can definitely tell she was the editor of Vogue from the interior (and exterior!) design.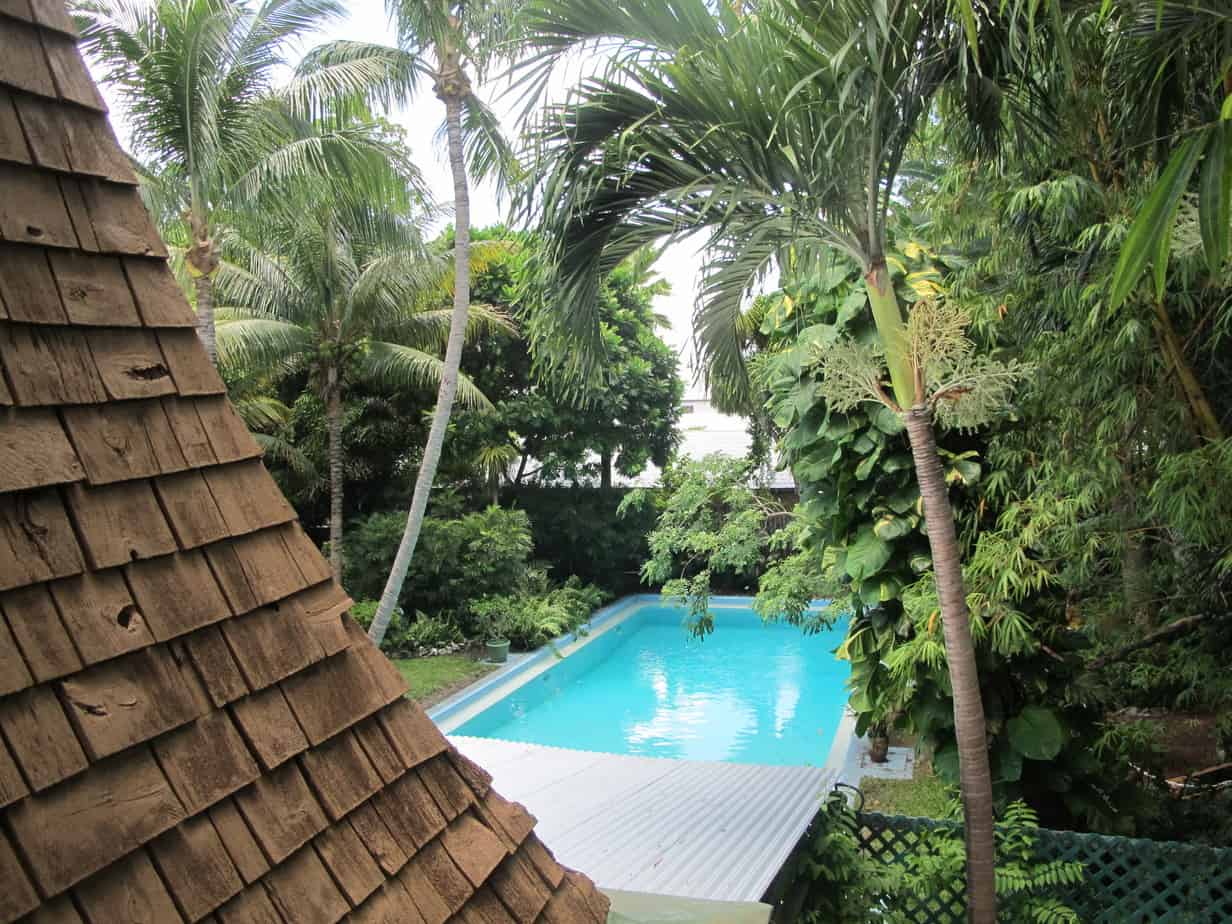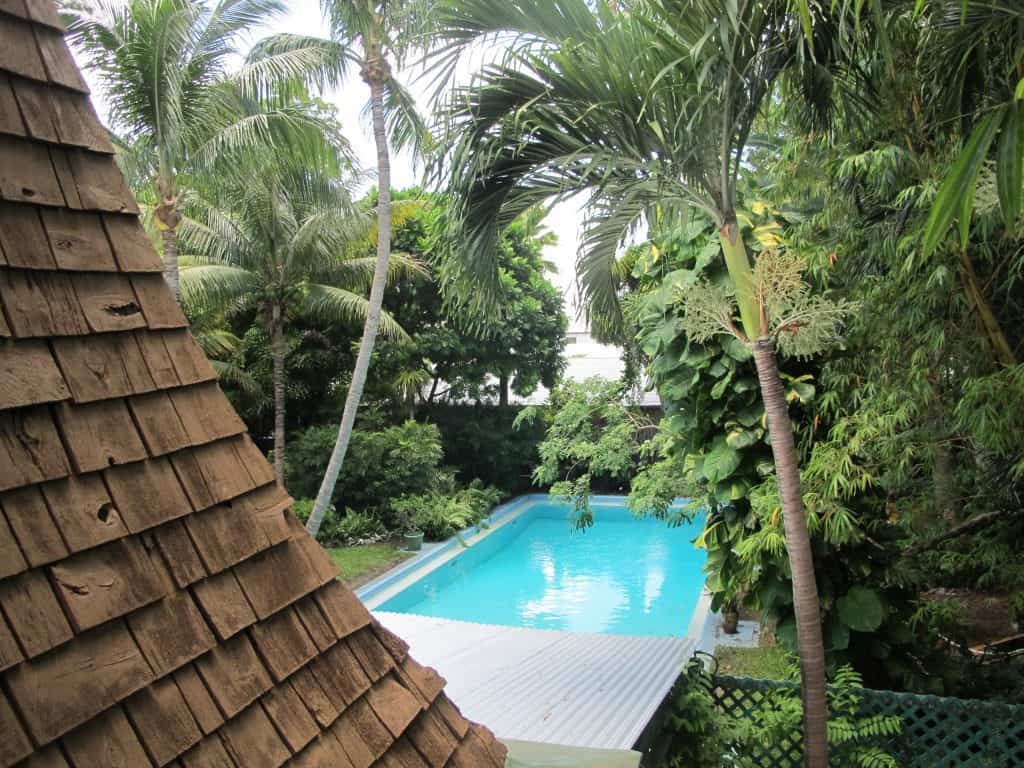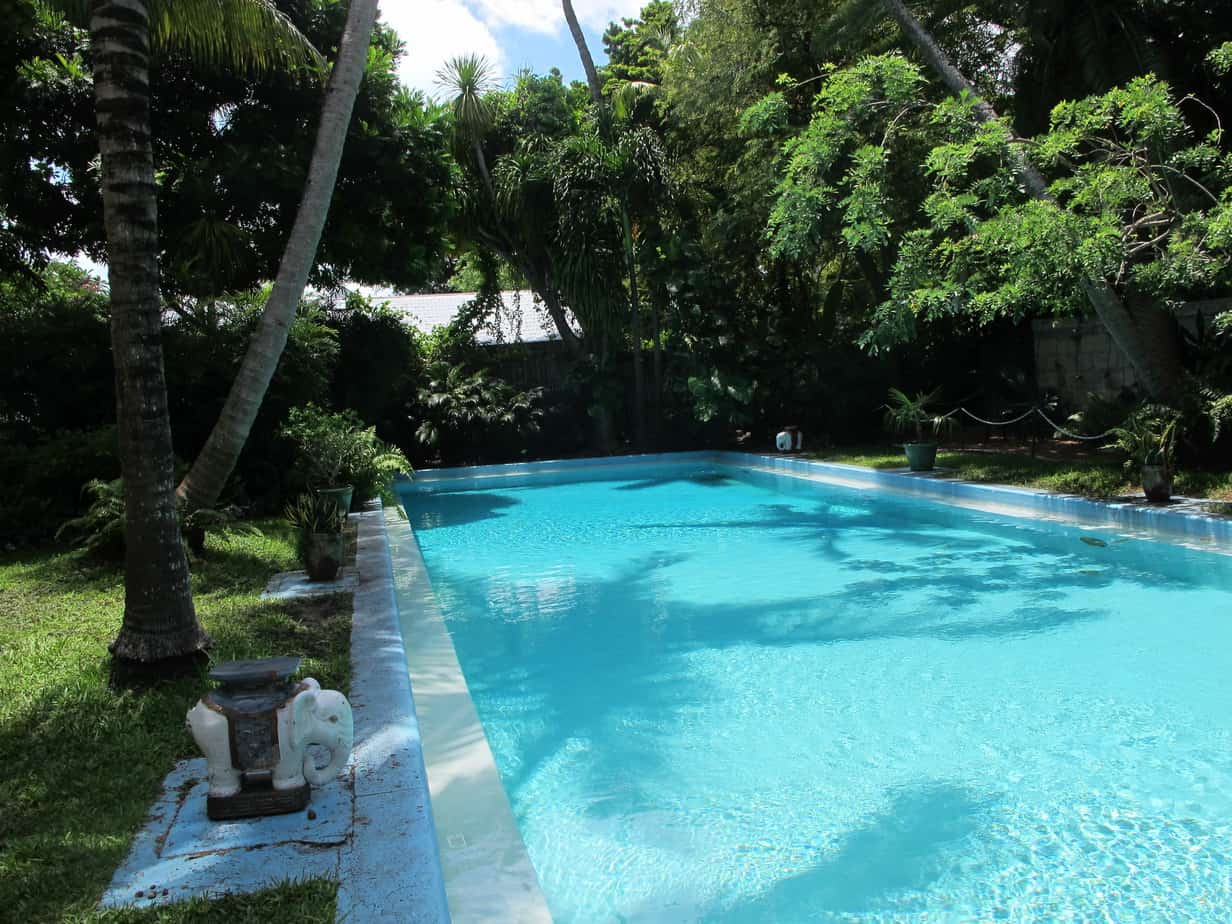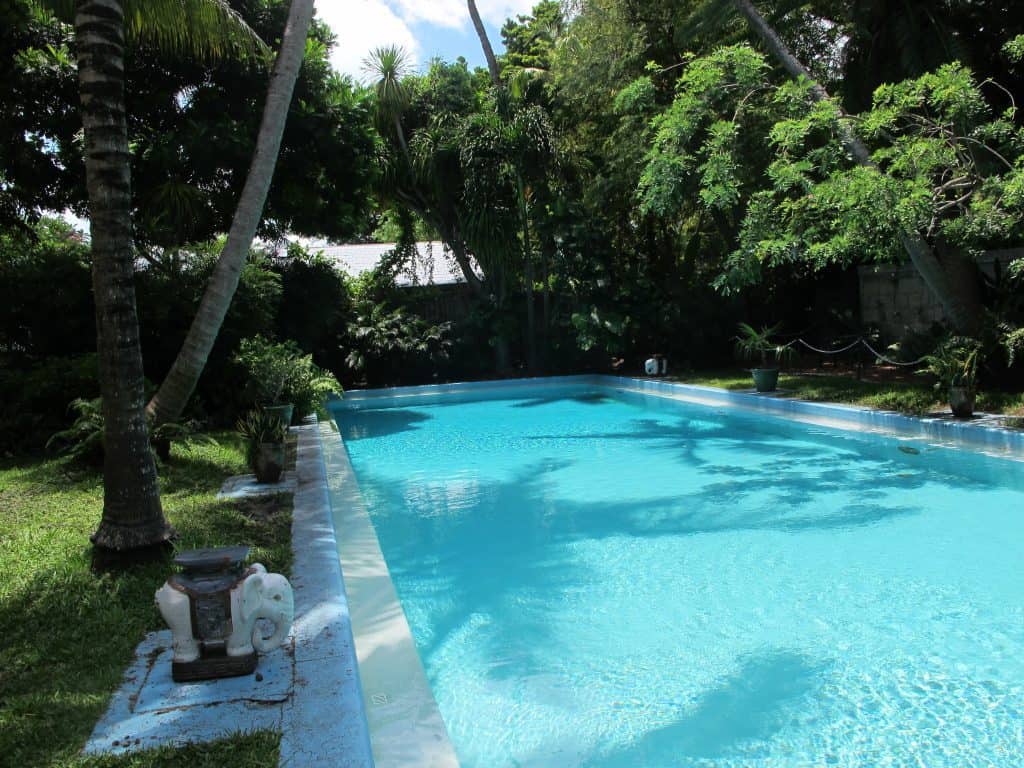 Story time: One of the best features of the house is the amazing in ground pool. The story goes that while Ernest Hemingway was off in Cuba with his mistress (soon to be third wife) for almost a year, Pauline decided *screw Ernest* I'm going to build myself a massive pool to party in! Apparently Hemingway had made it very clear he did not approve of the pool's expense, but Pauline continued with the project without notifying him (go girl!). Legend has it that the night of the pool's debut, Pauline threw a massive party…and suddenly Hemingway showed up out of the blue from his secret lady friend exploits. A man with a temper, Hemingway became livid, screaming at his wife about her disrespect to him and how she'd taken all but his last penny. With that, he took a penny from his pocket and lobbed it into the pool. Pauline, sassy as ever and dressed in full formal attire, jumped into the pool and dove down, taking hold of the penny. To this day the penny is cemented into the grounds by the pool!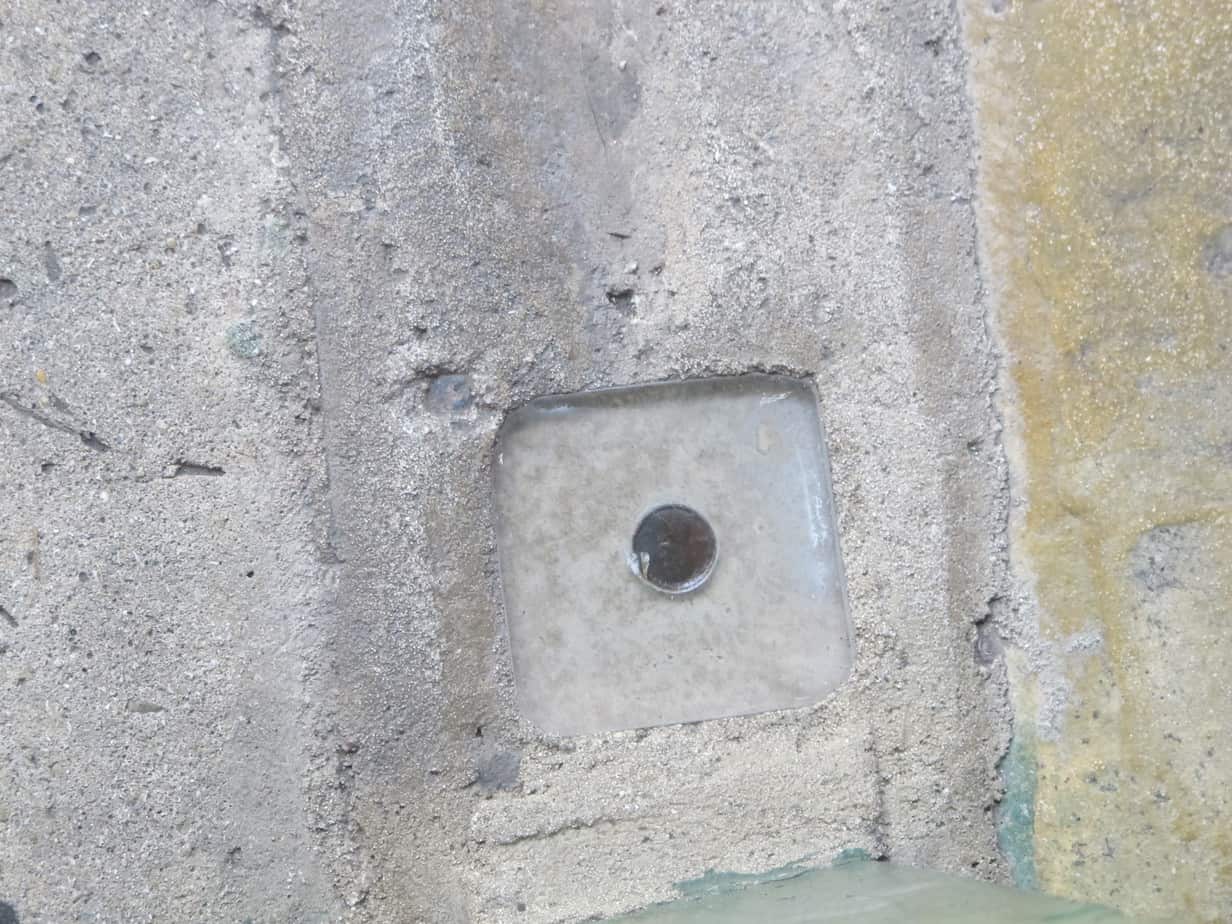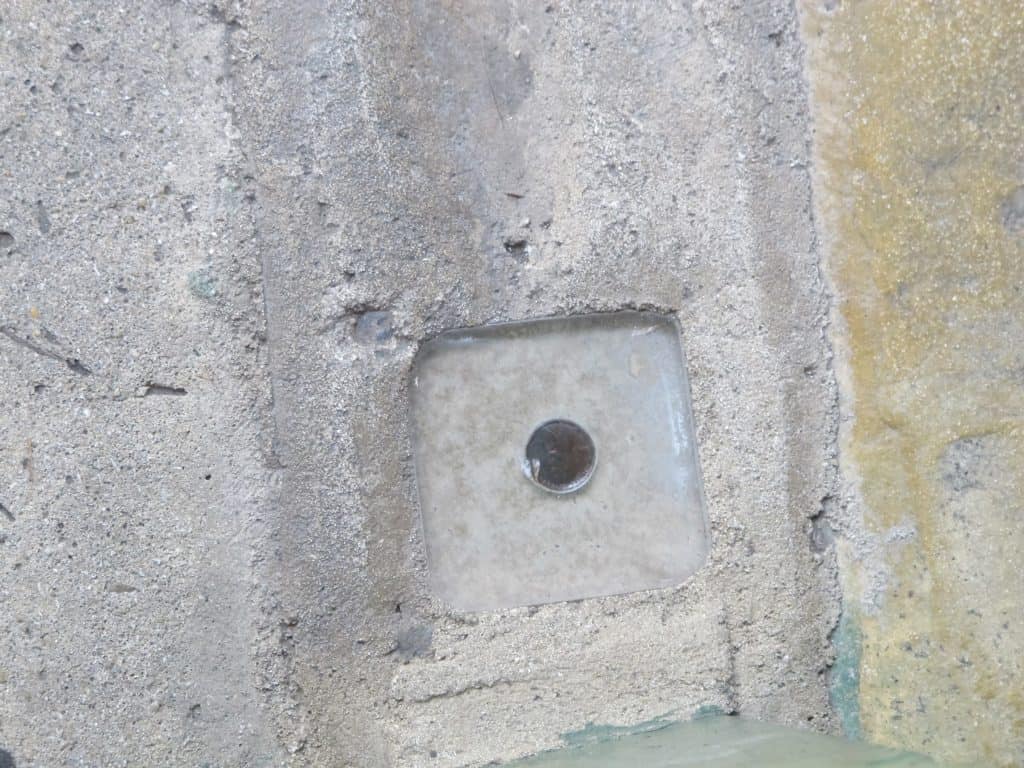 Another fun fact about the Ernest Hemingway house is it is home to over 50 cats! And…all of them are direct descendants of Hemingway's cat, Snowball, and as such they all have lots of extra toes! All the cats have first and last names, and essentially own the place.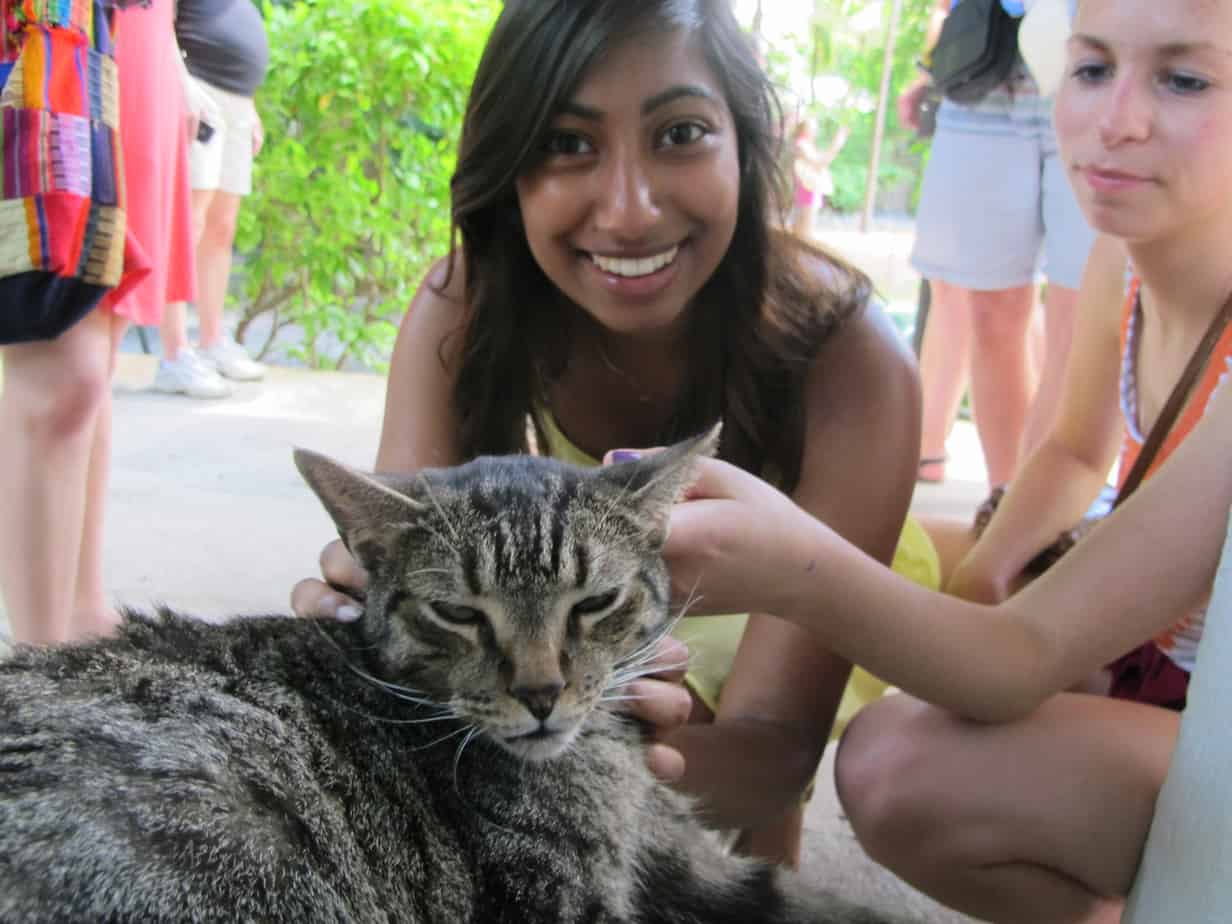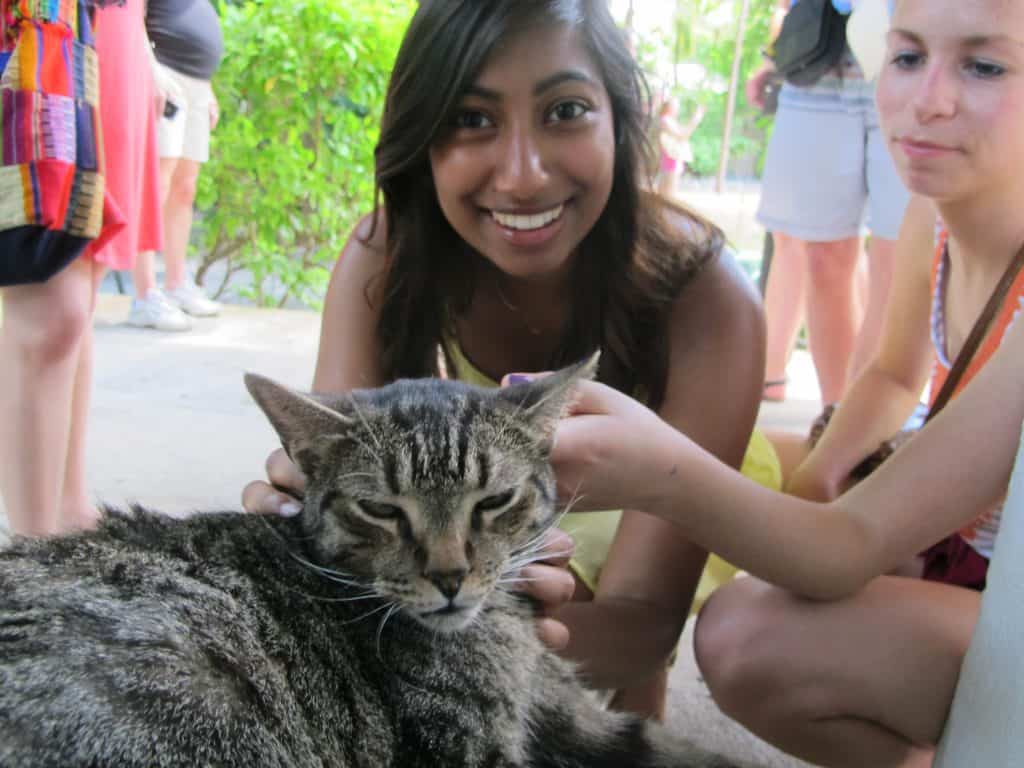 There's even a cat cemetery that commemorates all the years of Snowball's descendants.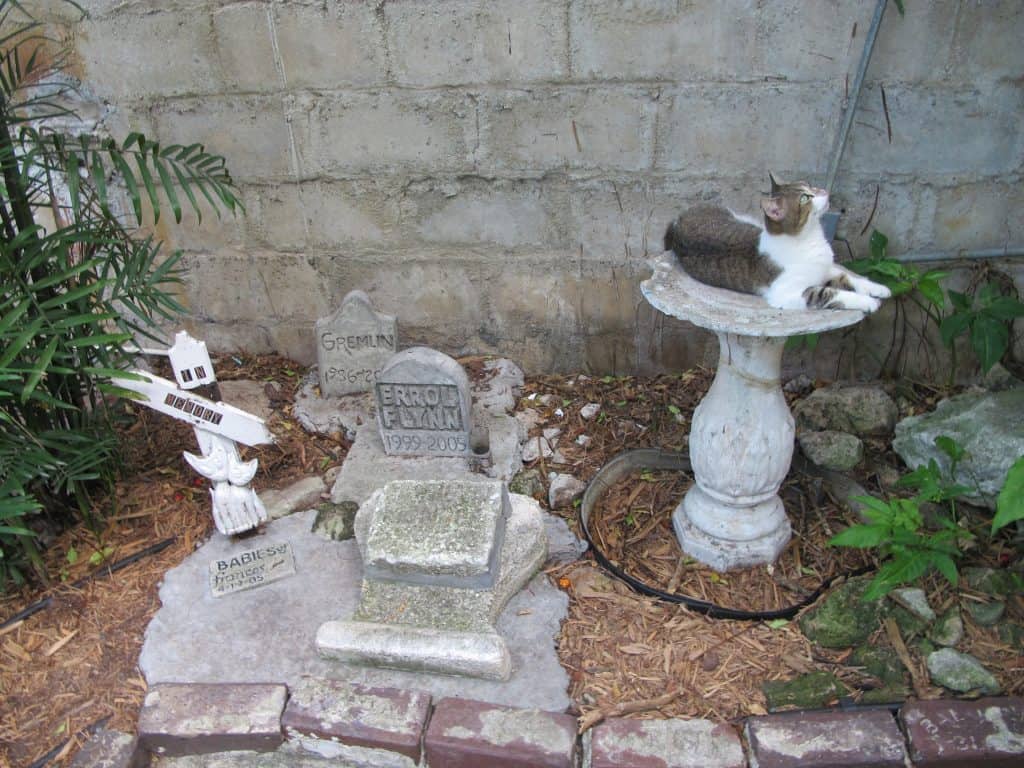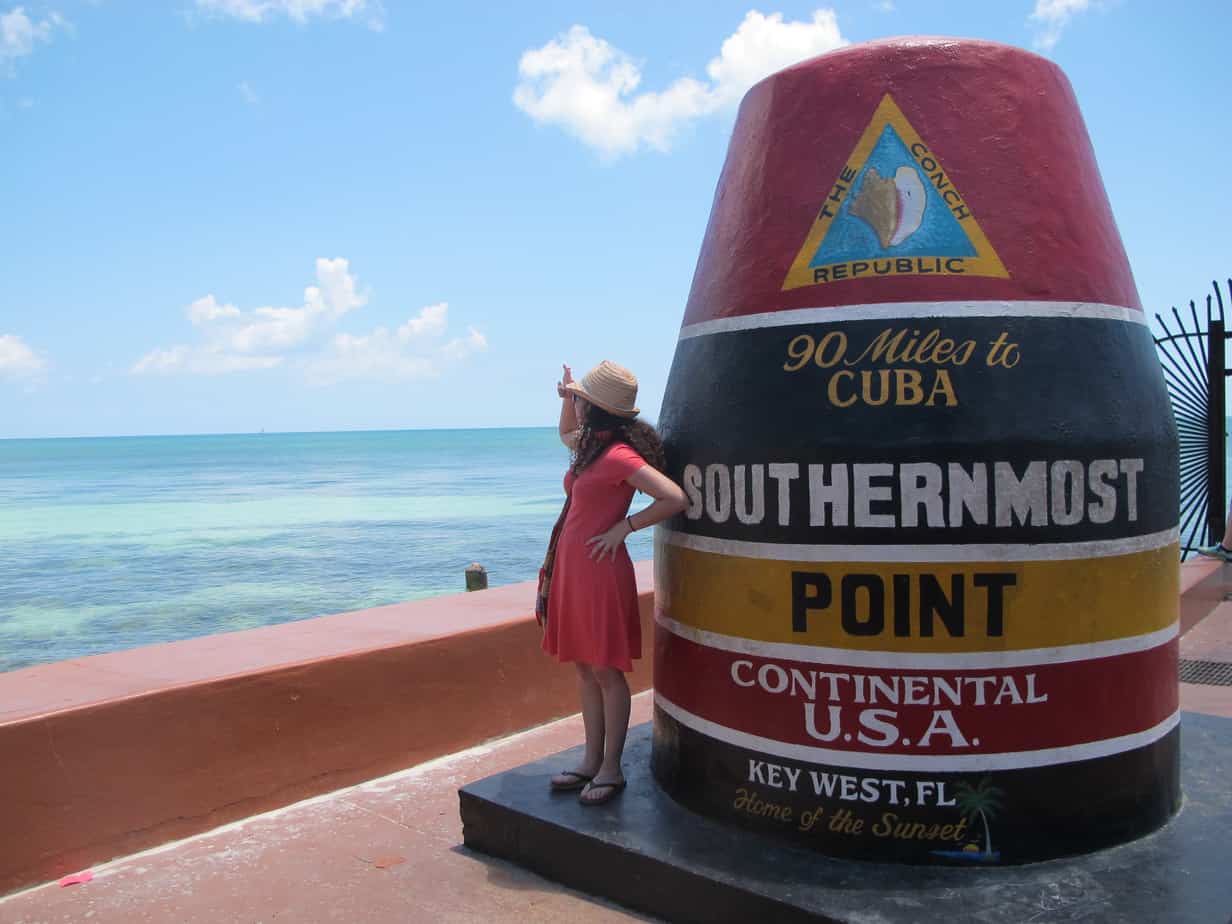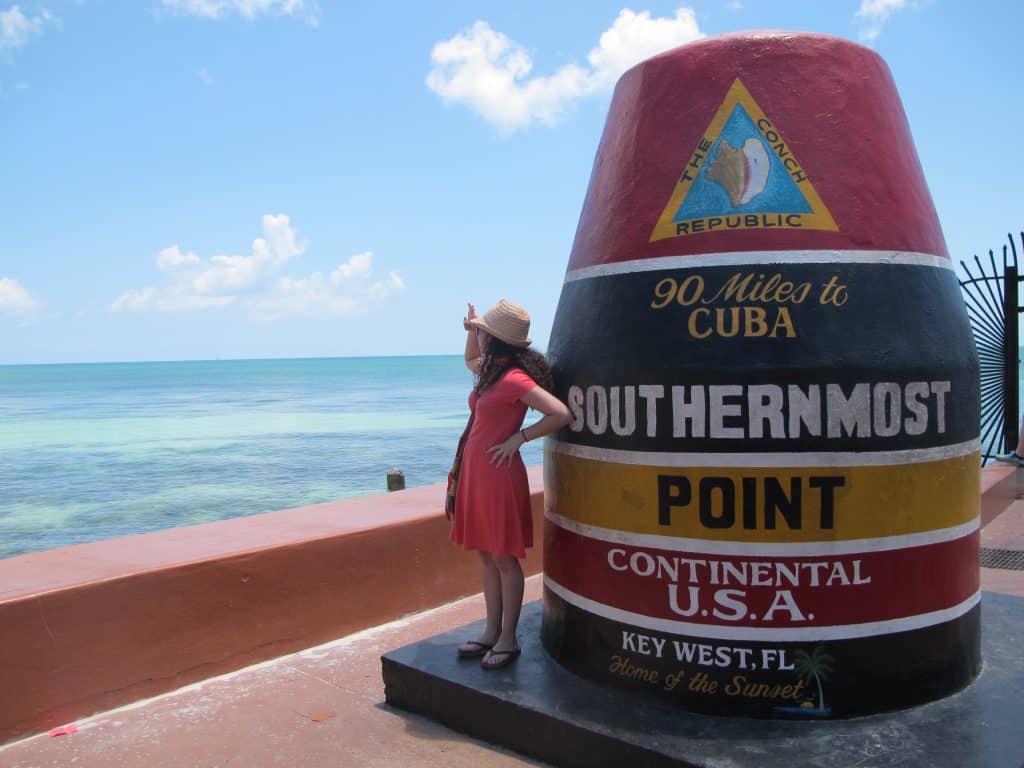 After sufficiently getting our nerd on at Ernest Hemingway's house, we walked just a couple minutes down the road to the Southernmost Point…a big buoy shaped rock that marks the southernmost point of the continental USA. Despite the line waiting for photos, it was definitely worth the wait for these views….to Cuba we go!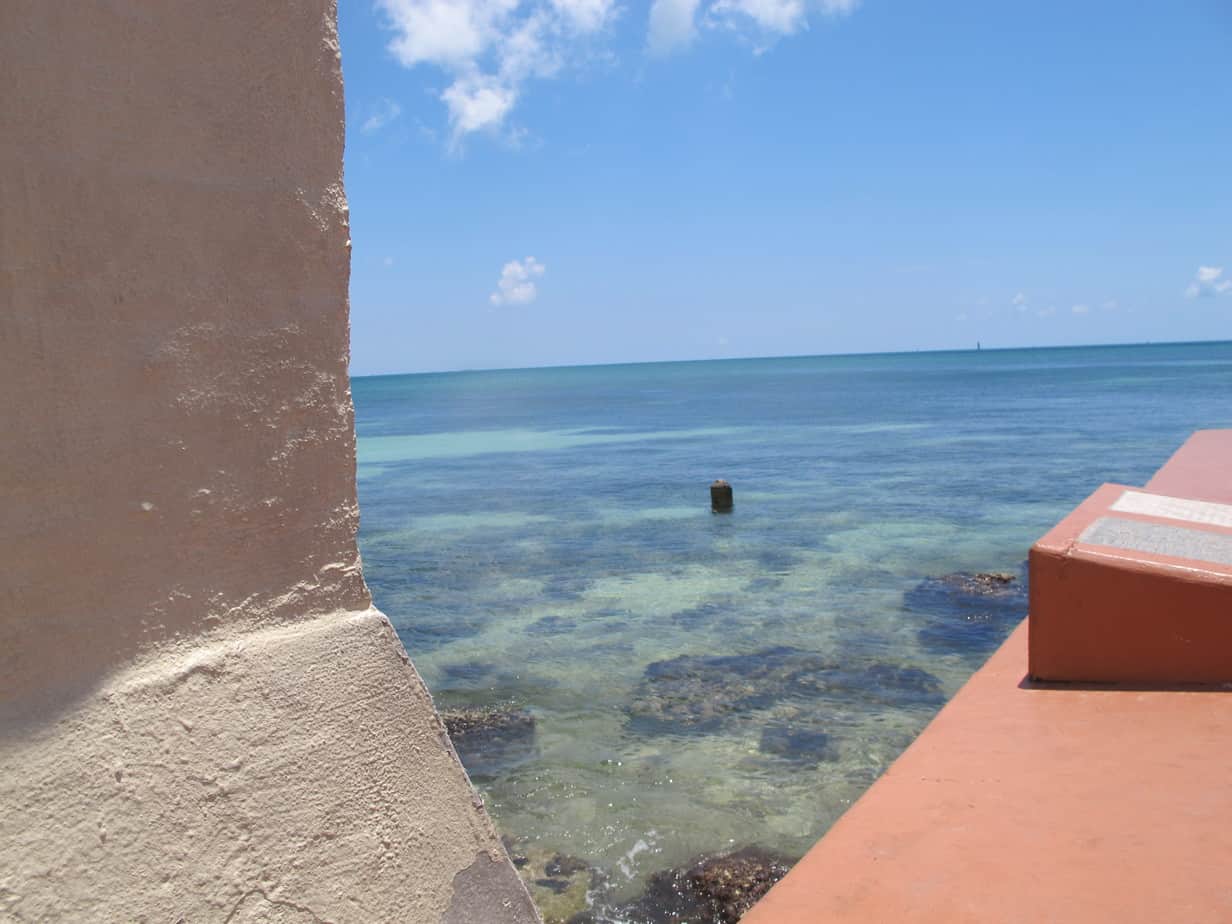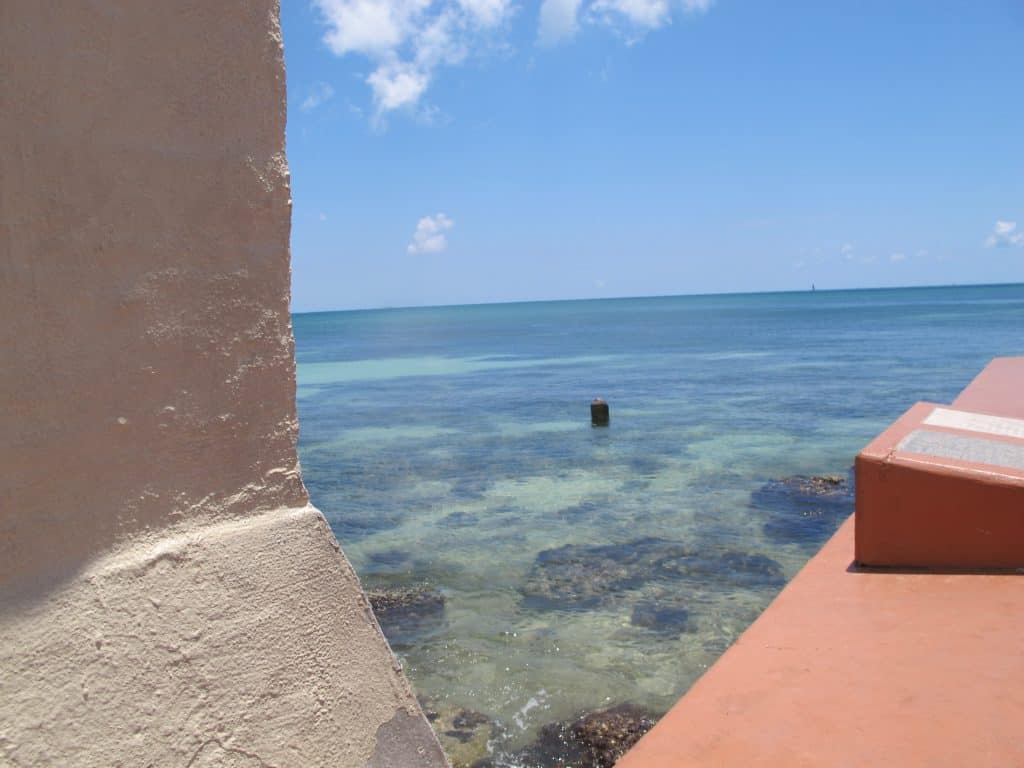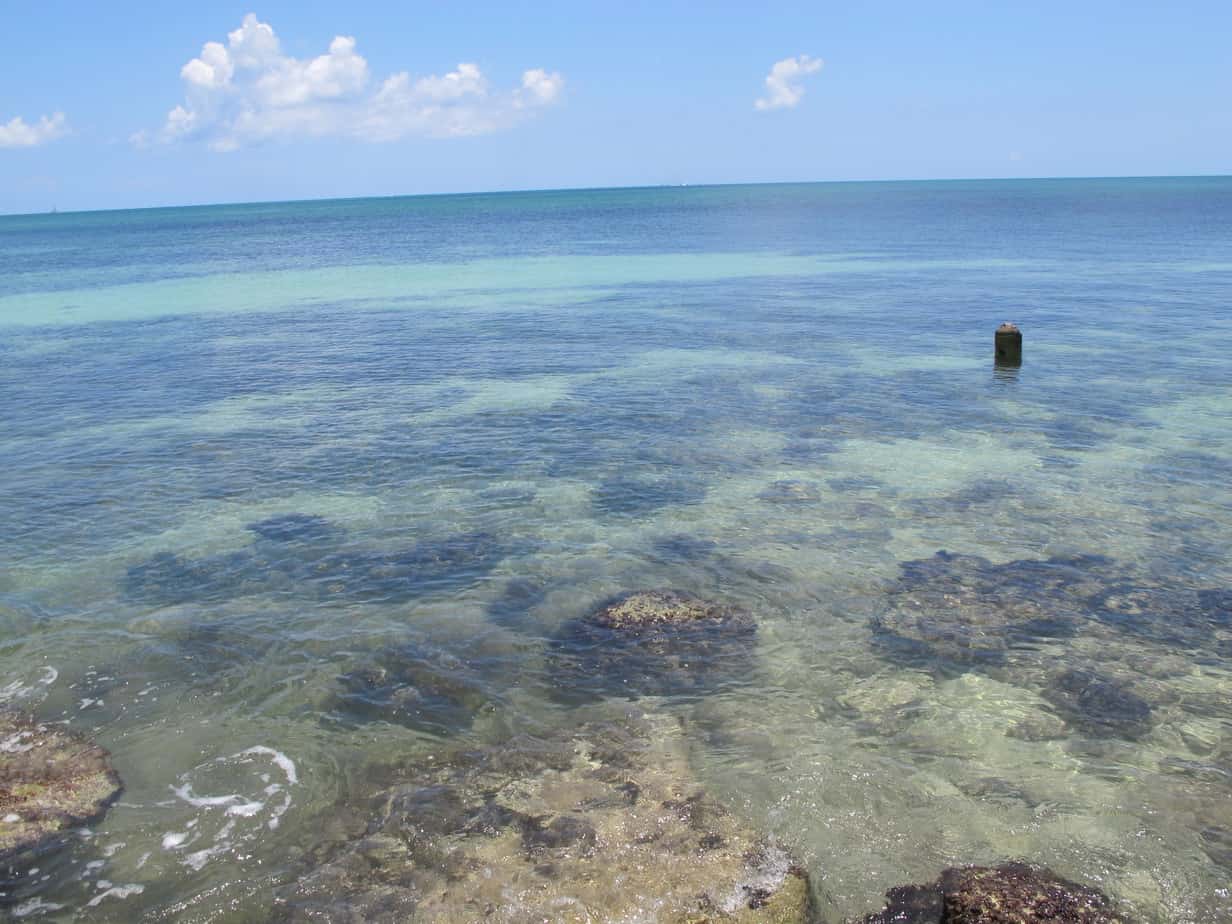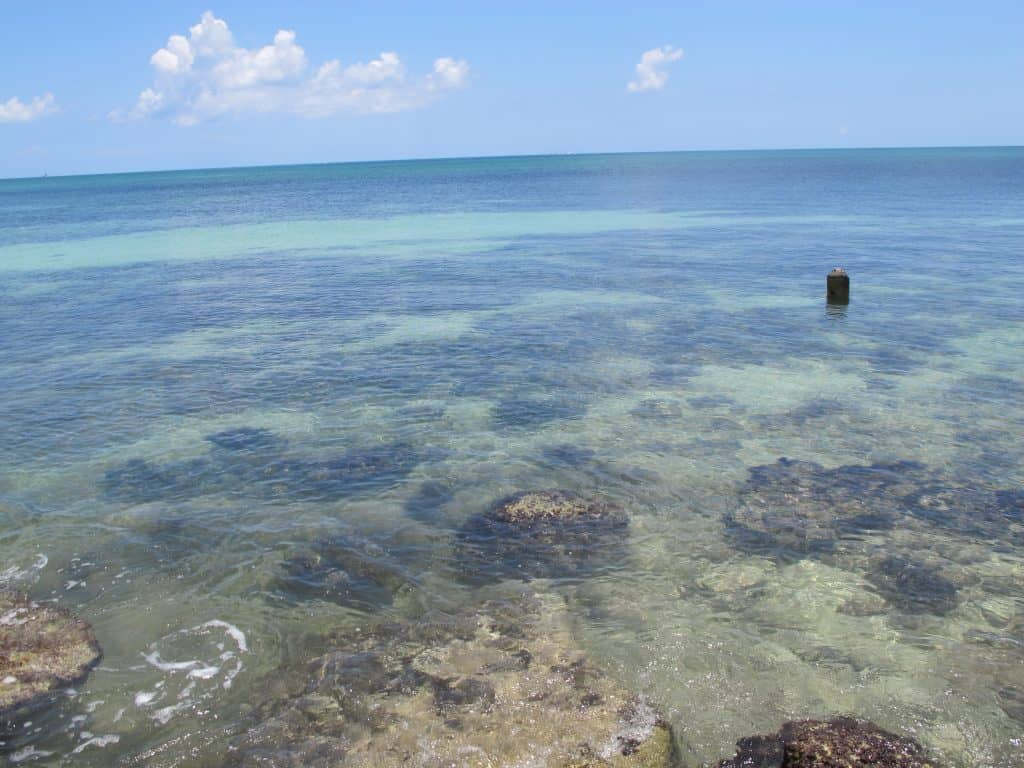 To escape from the heat we headed back to Duval Street, the main street of Key West, on the hunt for lunch. I had some amazing fish tacos and key lime margaritas at the quirky Old Town Mexican Cafe, but you can read more about me drooling over it here.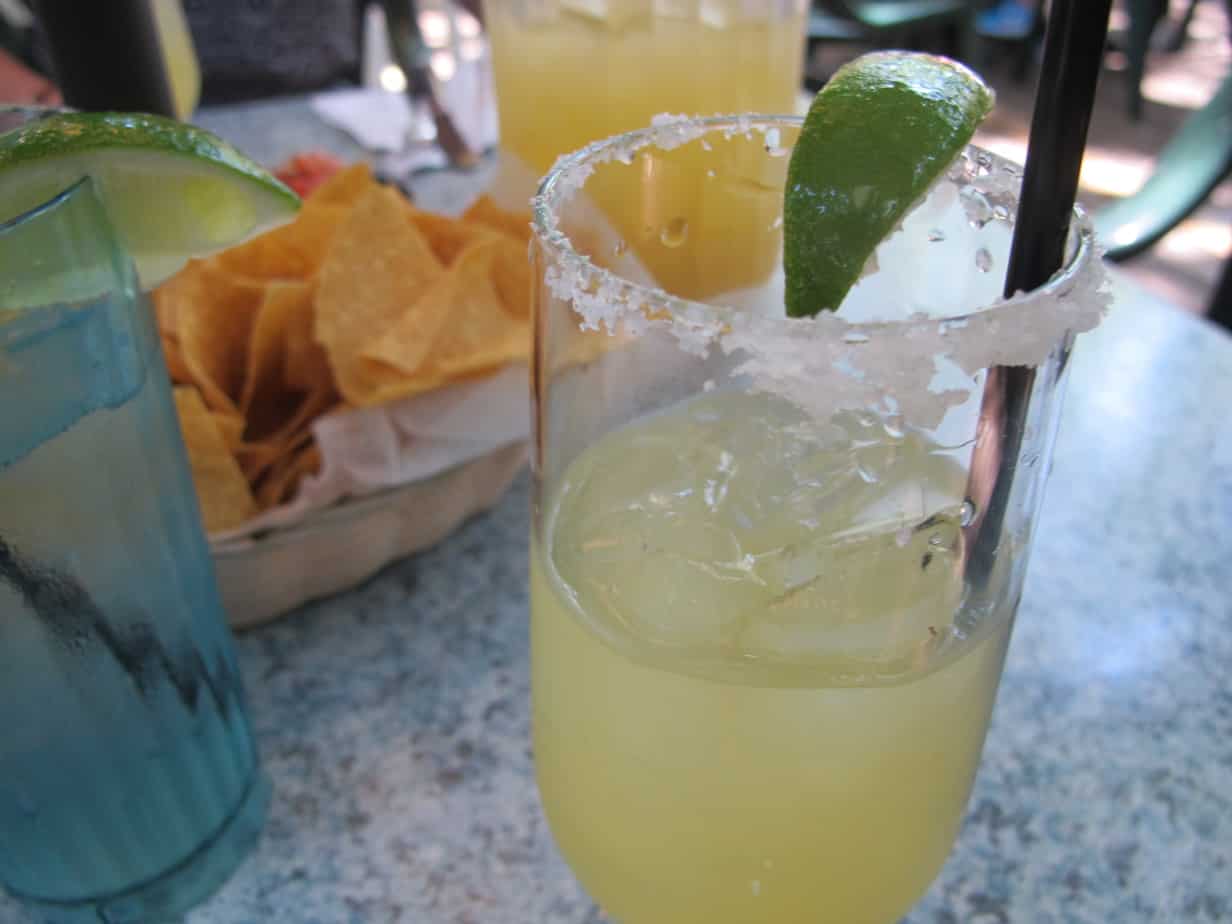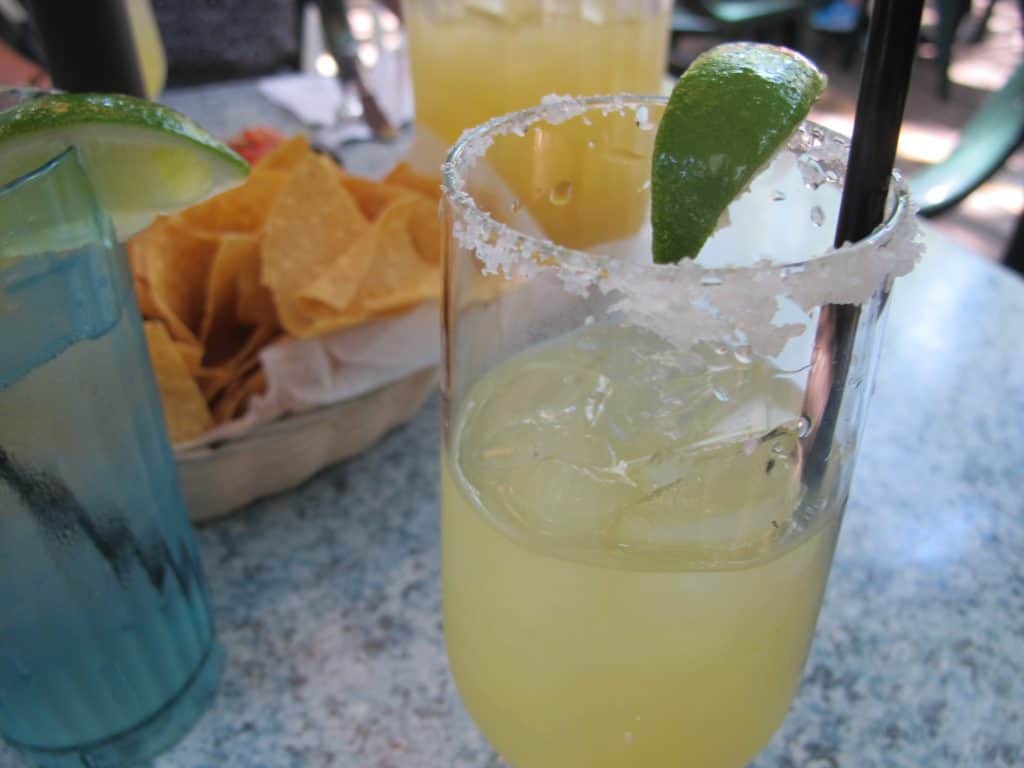 To end the afternoon we took the long route back to the cruise port, wandering through the quaint streets and neighborhoods.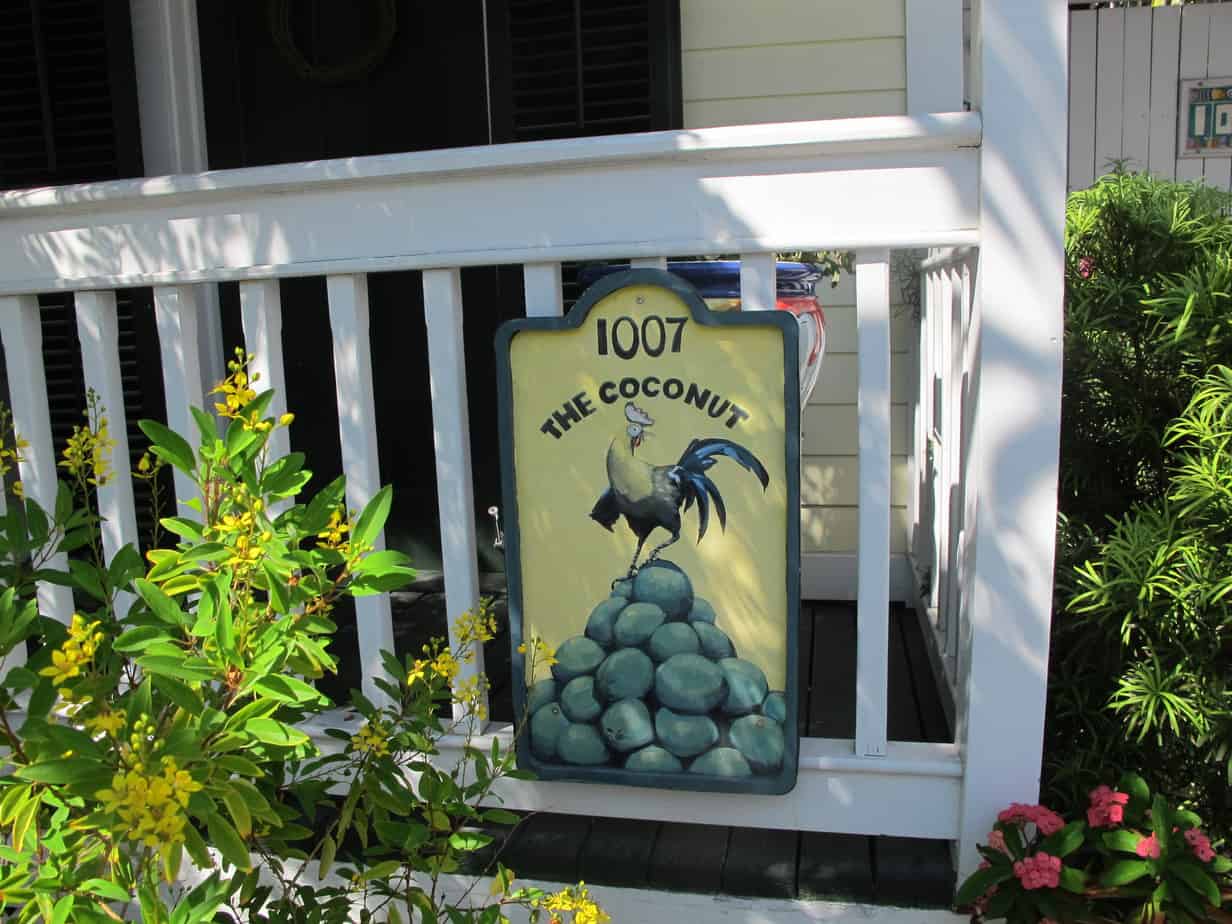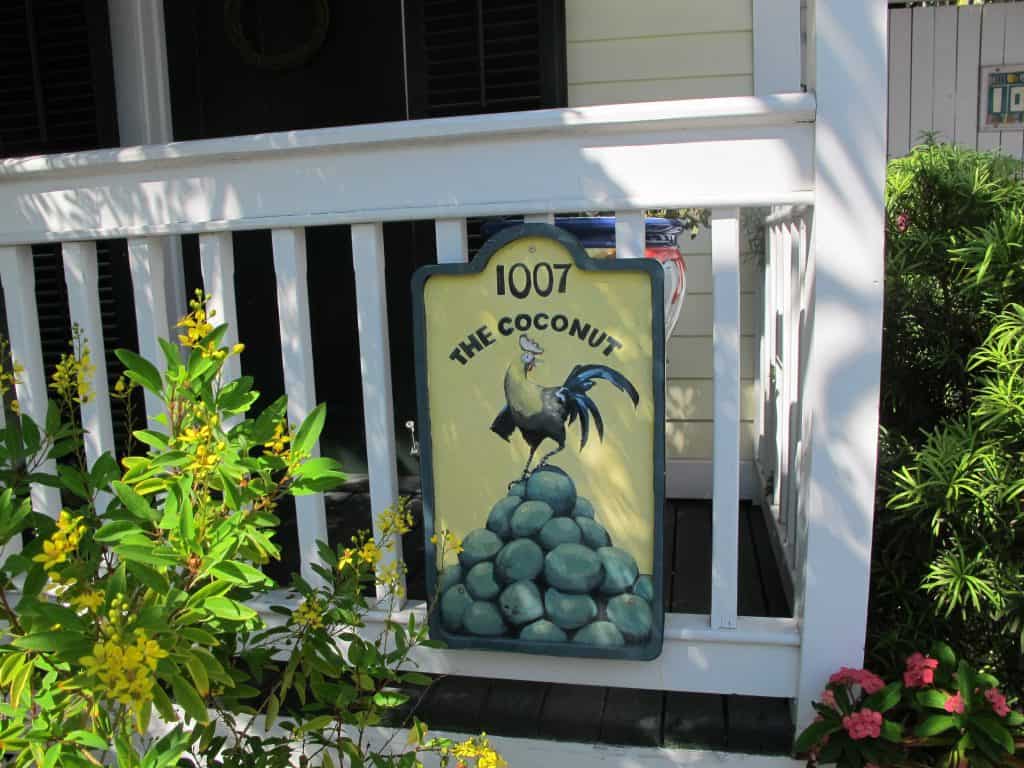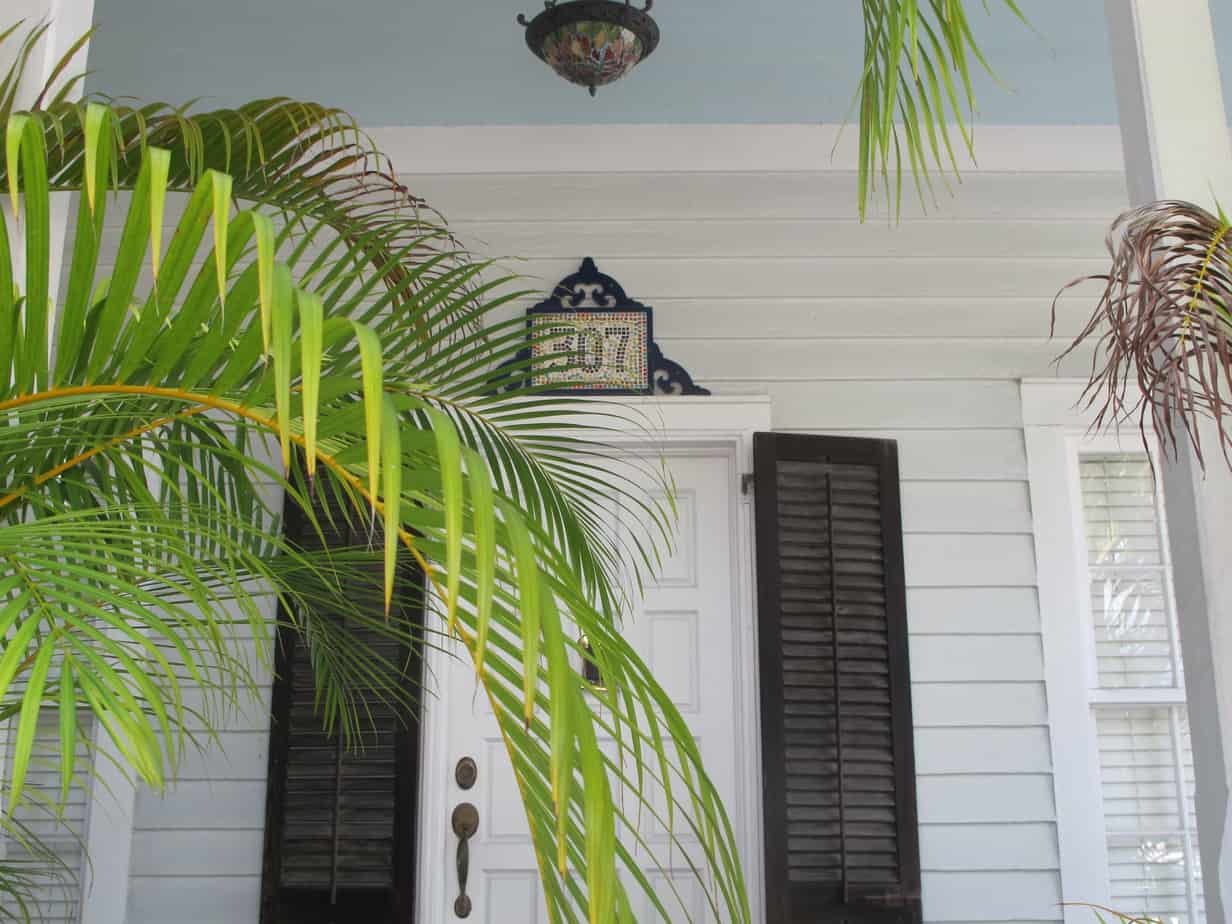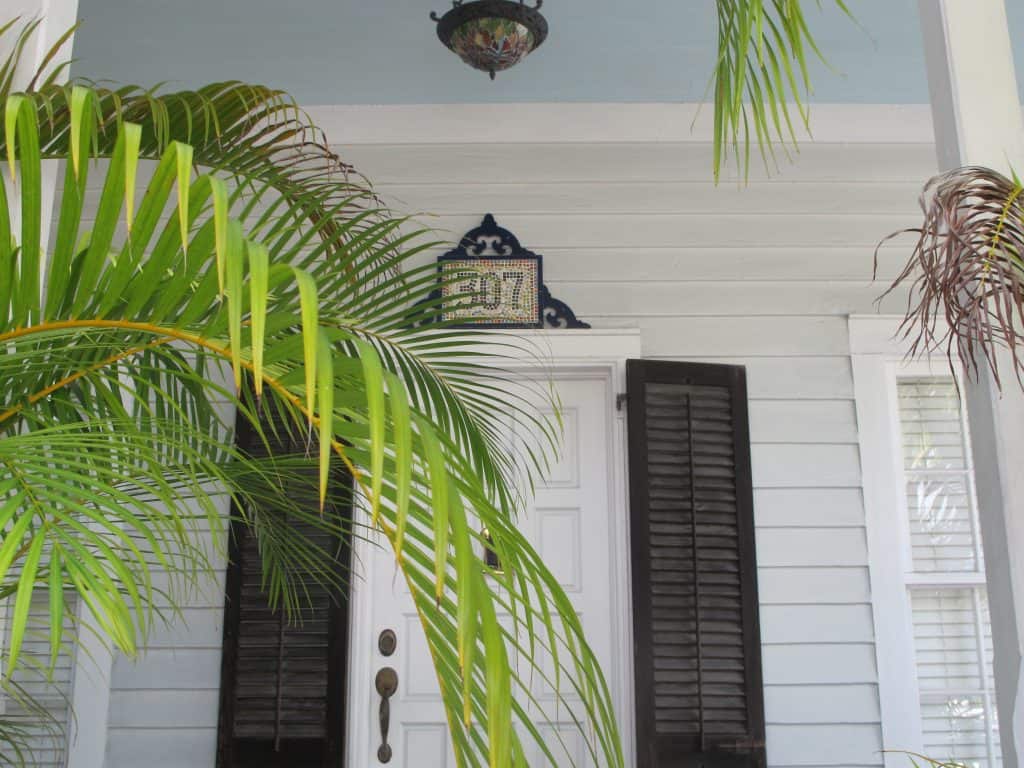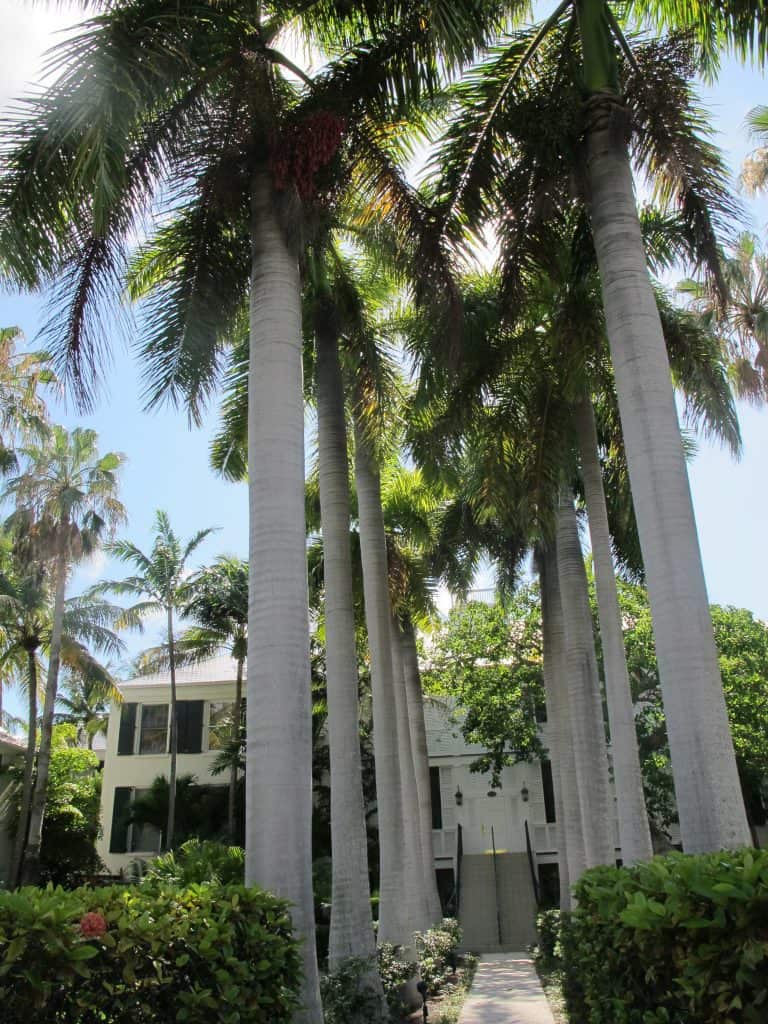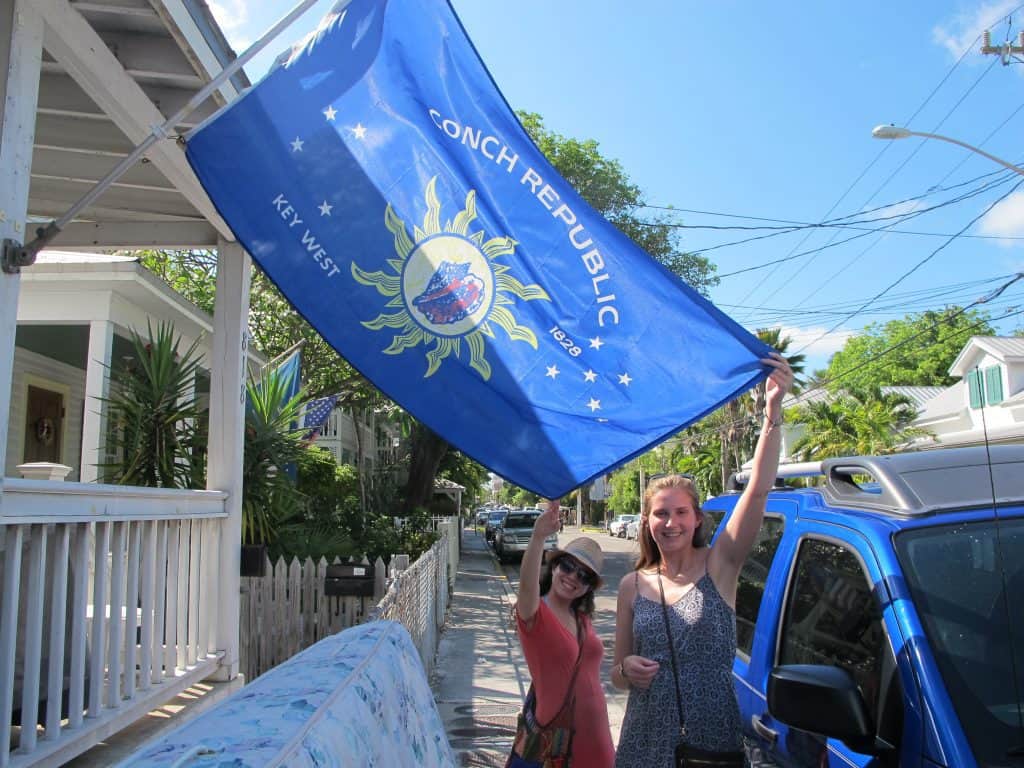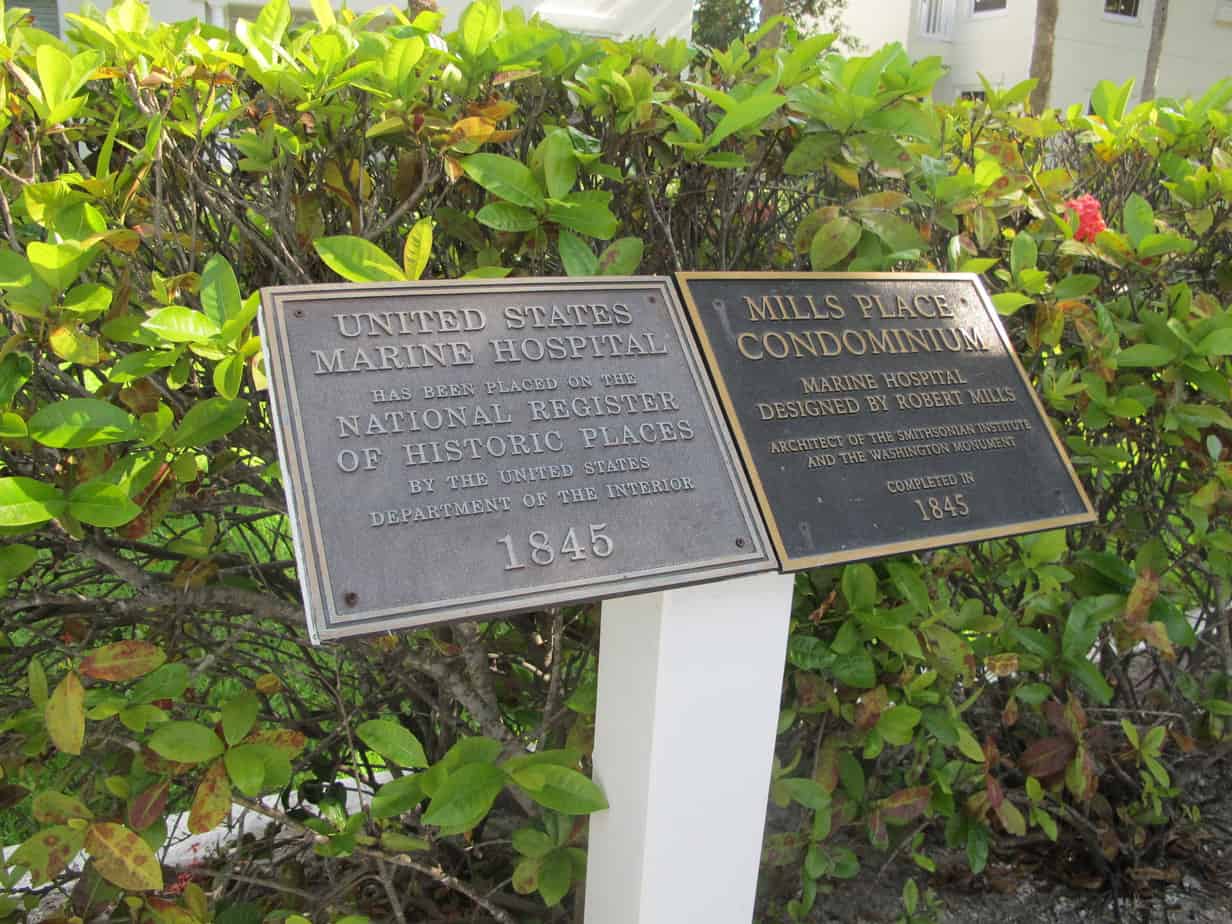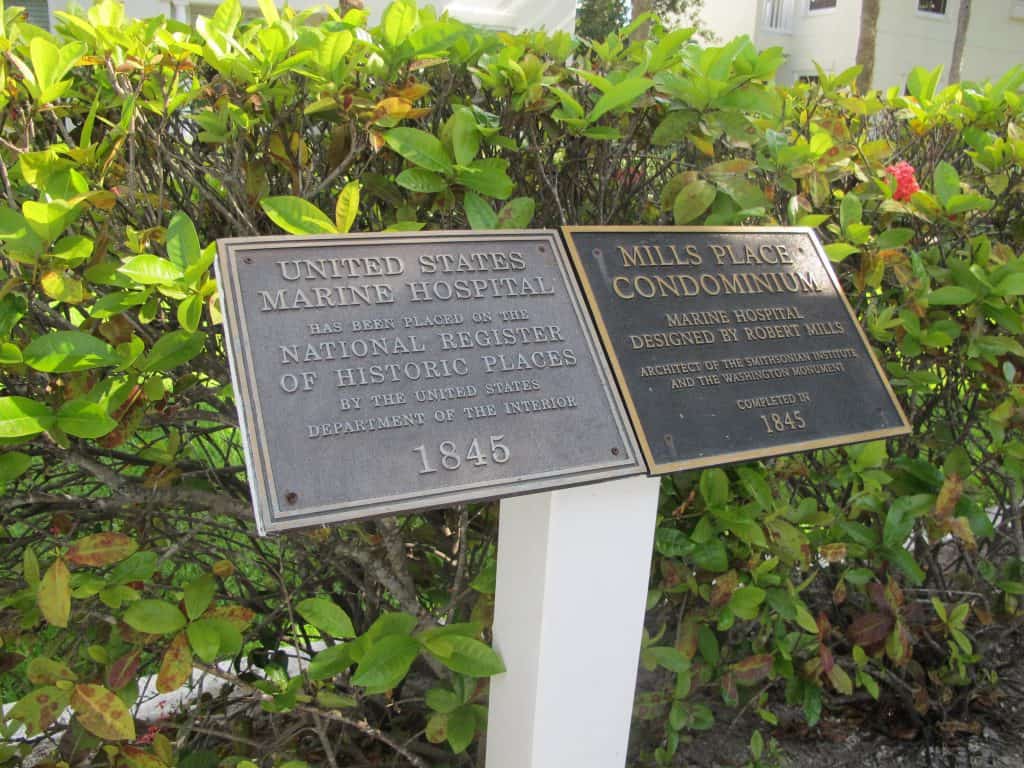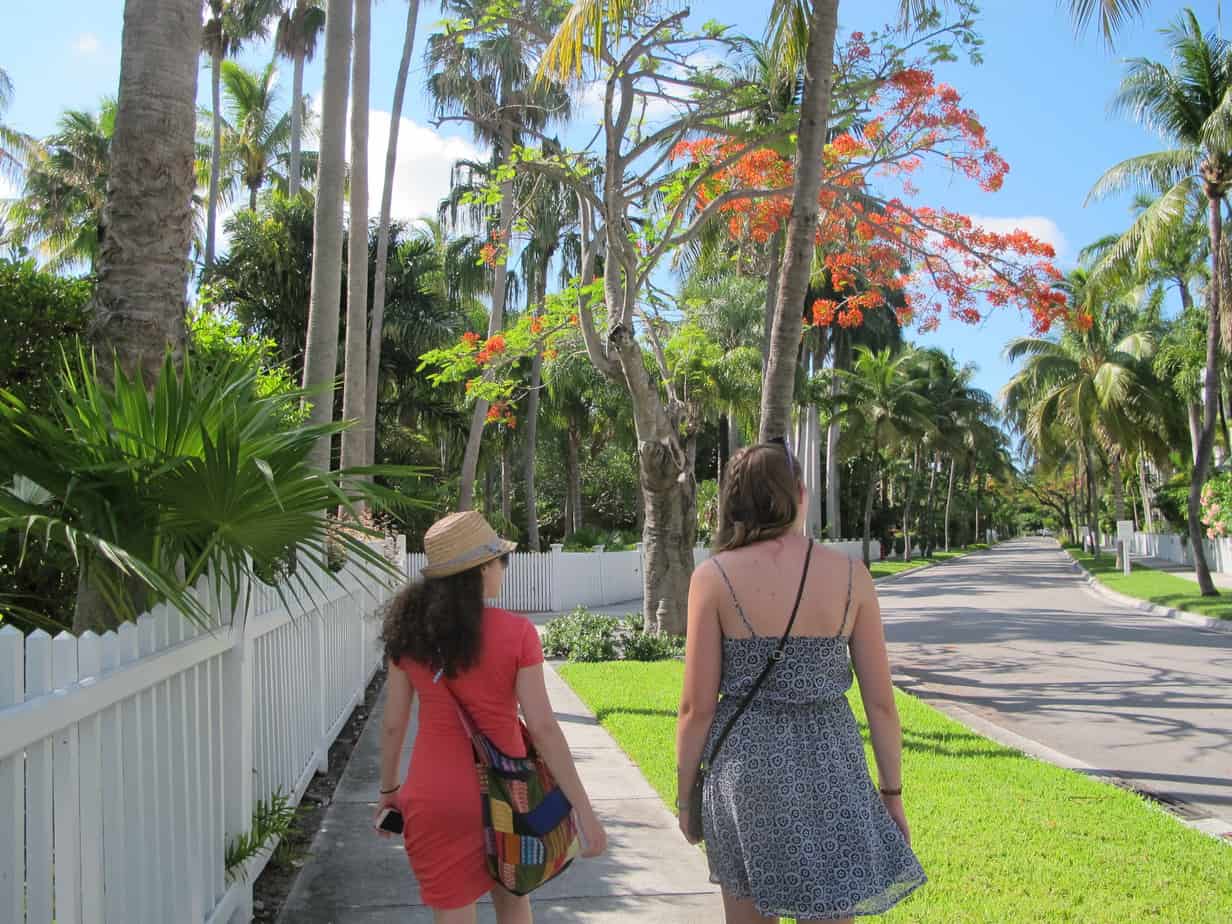 And with that, we sailed away, leaving Key West in our sunny wake for the next time…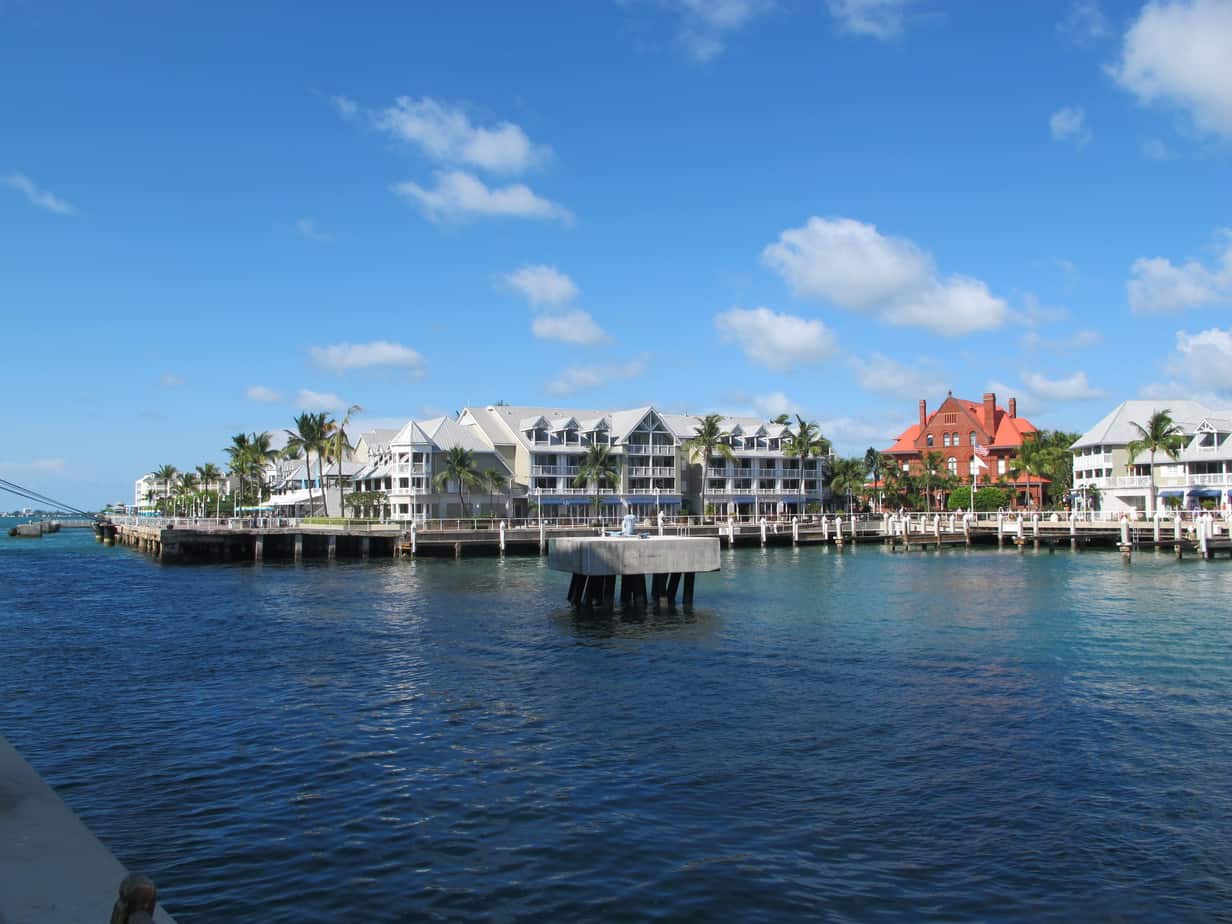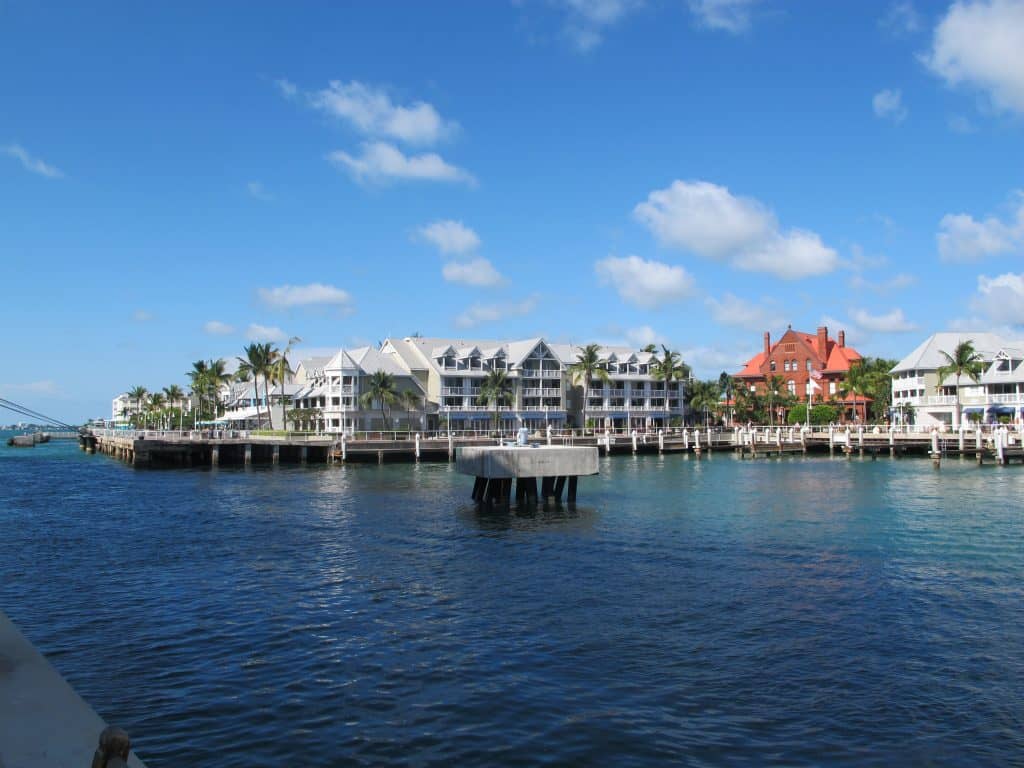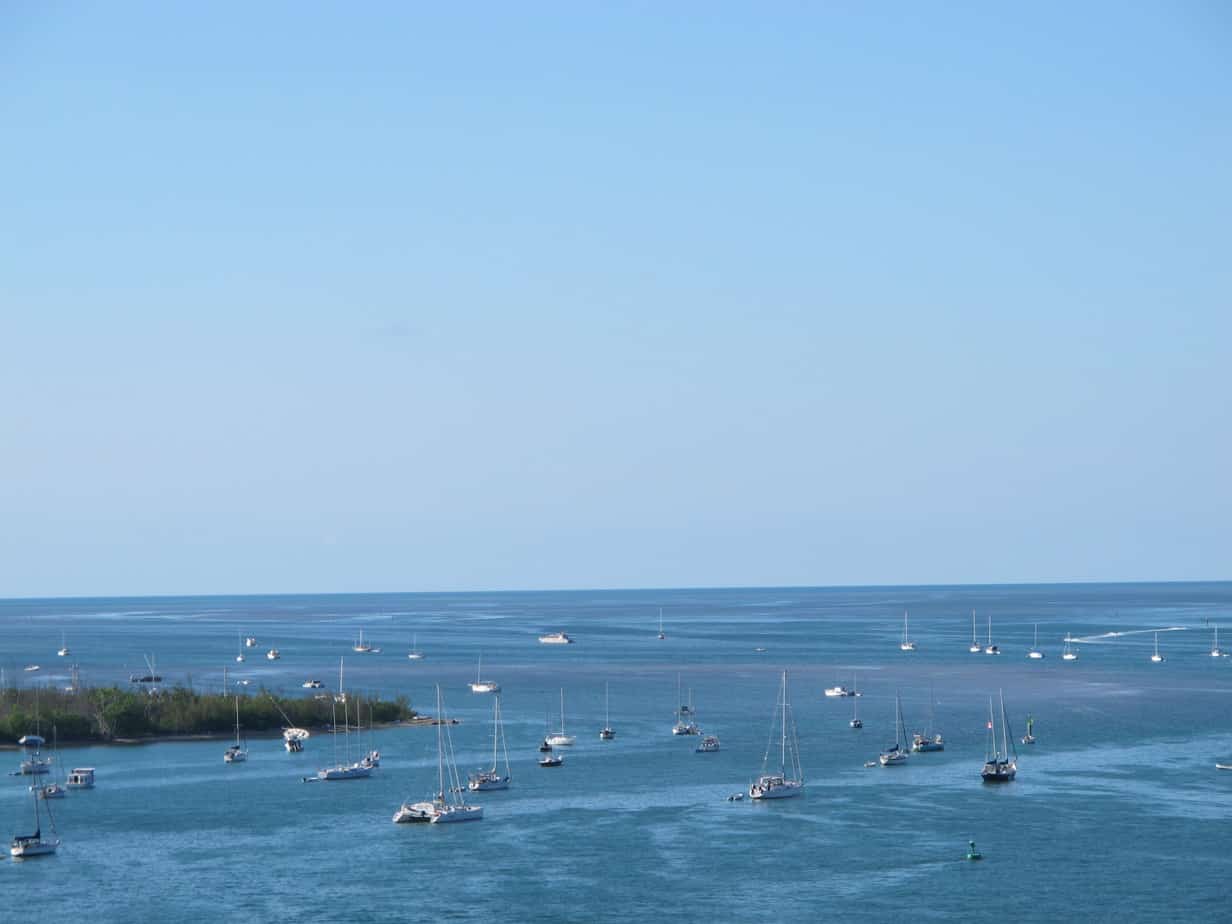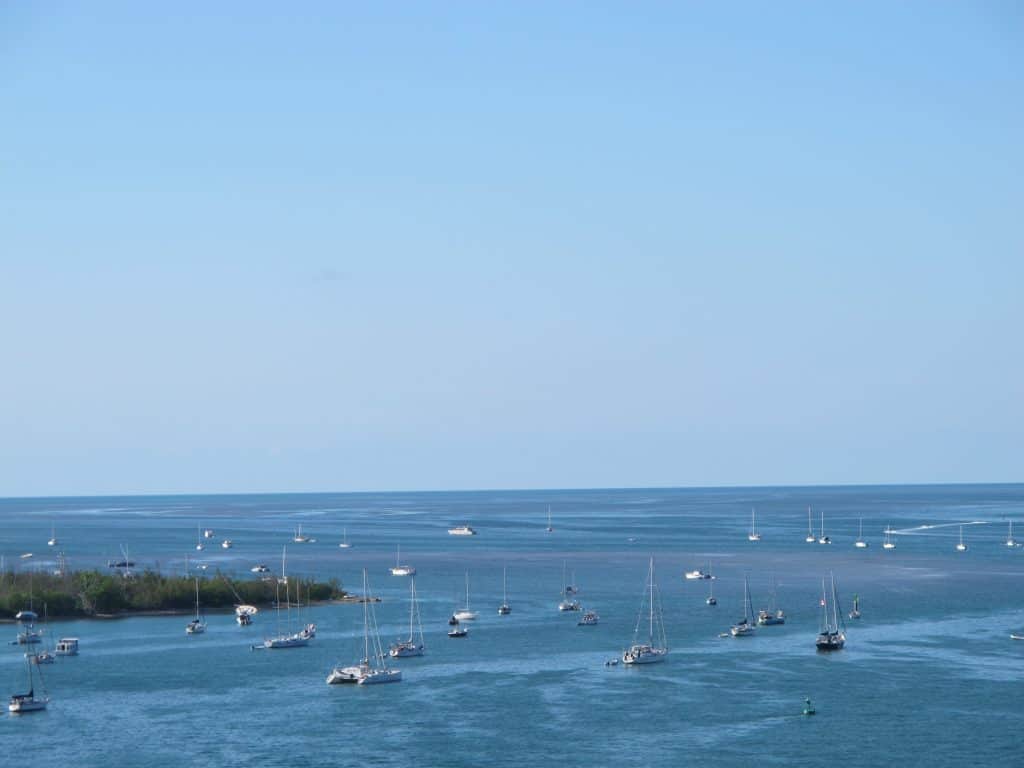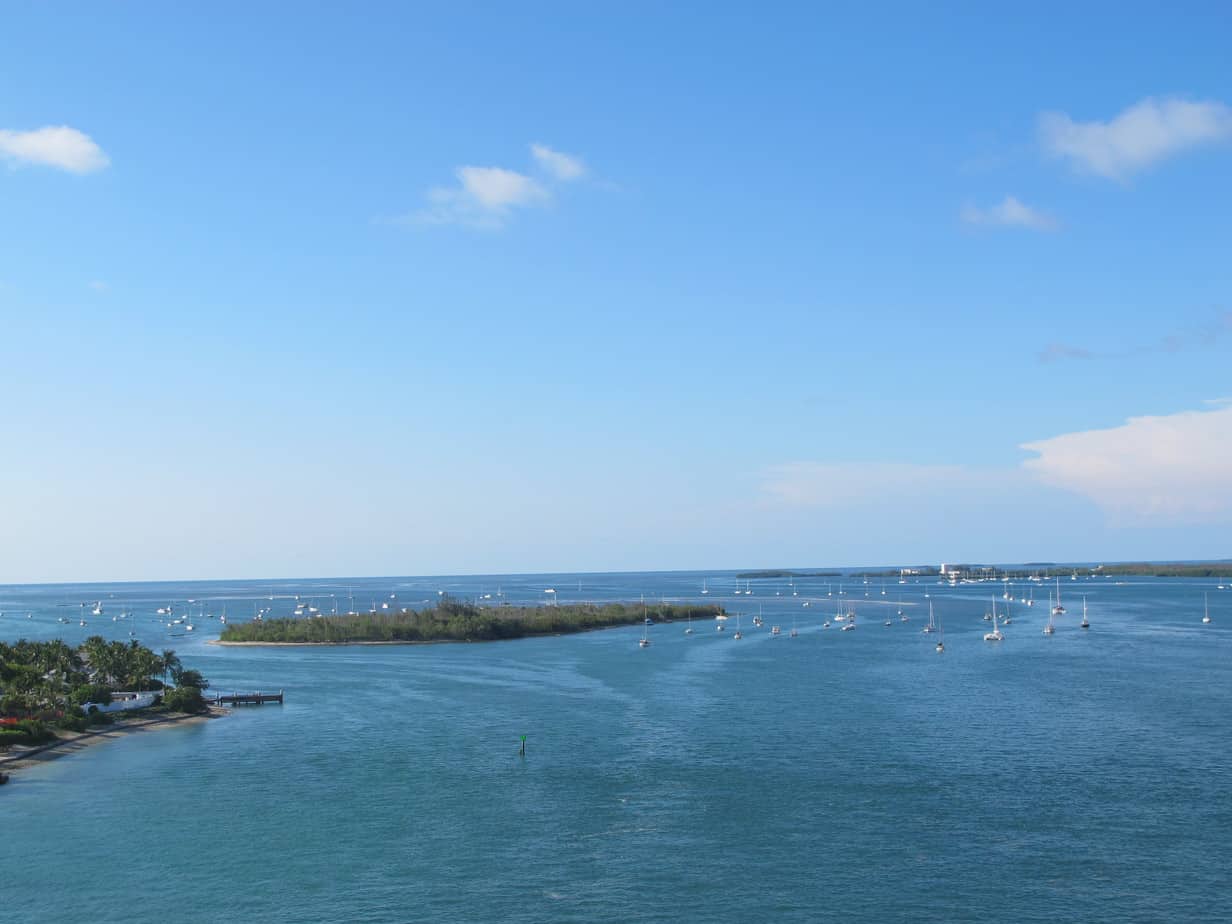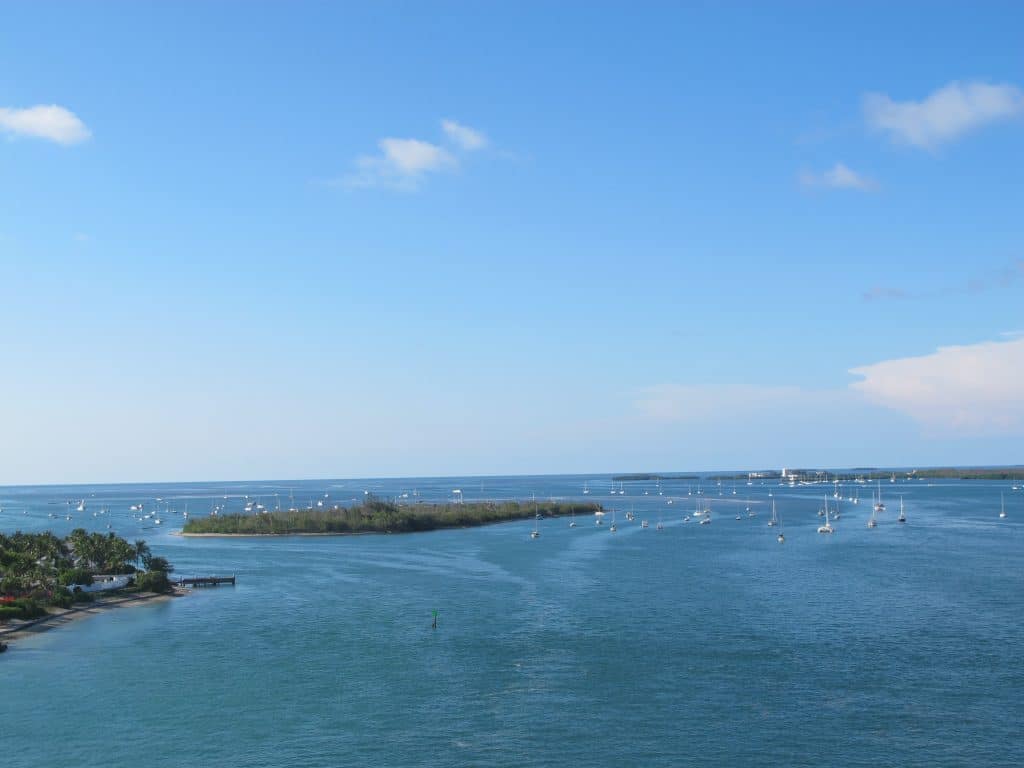 Thanks for reading!
Sarah xx