Oh February, you and your mercury in retrograde sure messed me up. As you may have noticed, or seen on my Instagram stories, my website crashed in February. Actually, it was hacked. There is a looong back story that is way too technical to bore you with here, but some complications meant it took three weeks to get the site back up. So first of all, I apologize if this inconvenienced you (especially those of you using my guides for gluten free travel!). Second of all, thank you for everyone who has messaged or comment or given your support!
In any case, February was still an incredible month for me – I mean I attended a freaking week long wedding in India, explored Sri Lanka with Dan, took six flights, started a new job... Okay, I'm getting away with myself. Let's recap the month!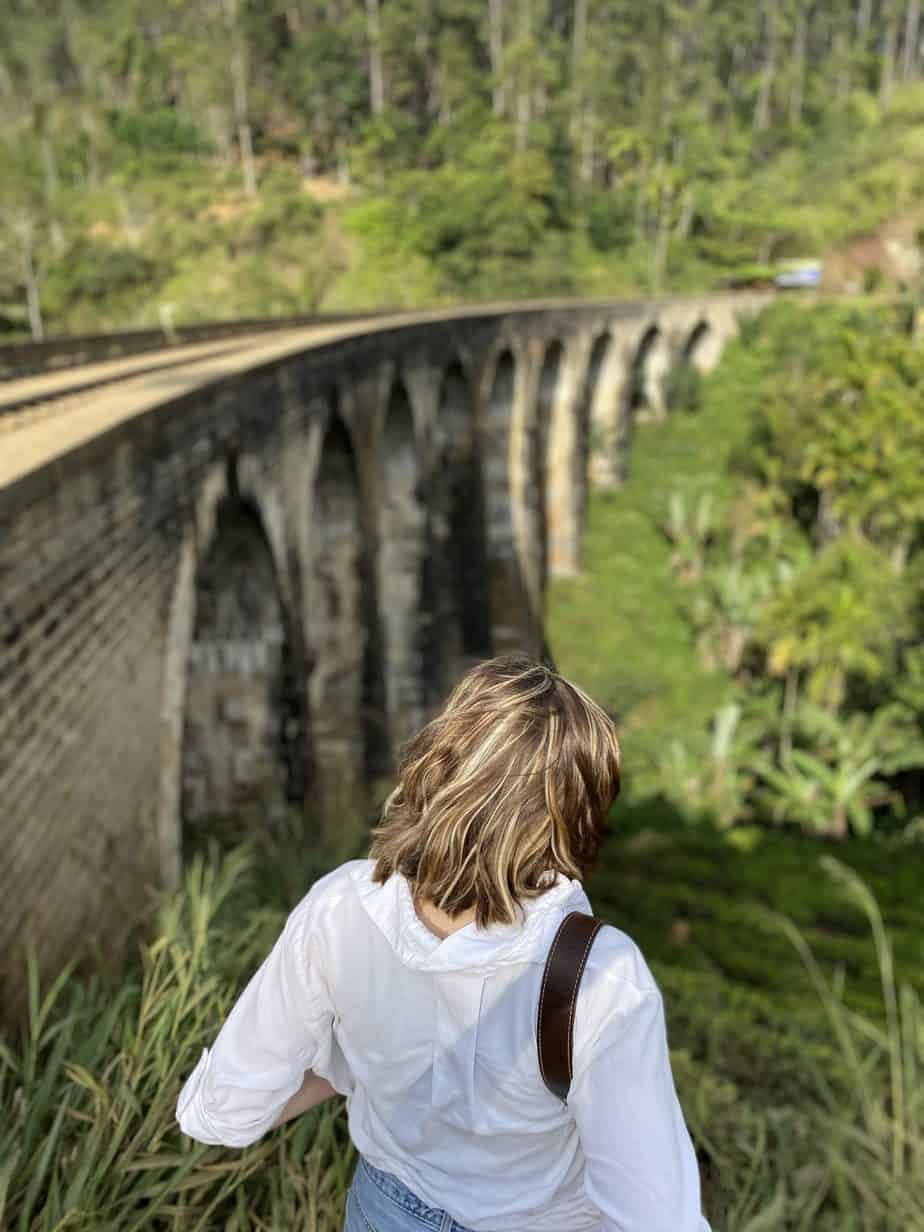 Where was I in February?
Countries: 4. USA, UK, India, Sri Lanka.
Cities: Lansing, MI (home!); Chicago, IL; London, UK; Chennai, India; Colombo, Ella, Hiriketiya, and Galle, Sri Lanka
Flights: 6 – I've decided to start reporting this as I want to be more aware of how often I fly, and my carbon footprint. 
Days on the road: 17
February on the blog…
Well I already broke the big news which is that my website was hacked and spent three weeks offline this month. Devastating. I had such big hopes for blogging this month and while I published zero posts, I did write a lot of posts while India and Sri Lanka were fresh in my mind. Like I was pounding out blog posts on my phone notes app on airplanes. True travel blogging at its best!
So look forward to many, many posts over the coming months. And some changes around here! I now have a security service, and will be working with web developers to enhance and advance Endless Distances!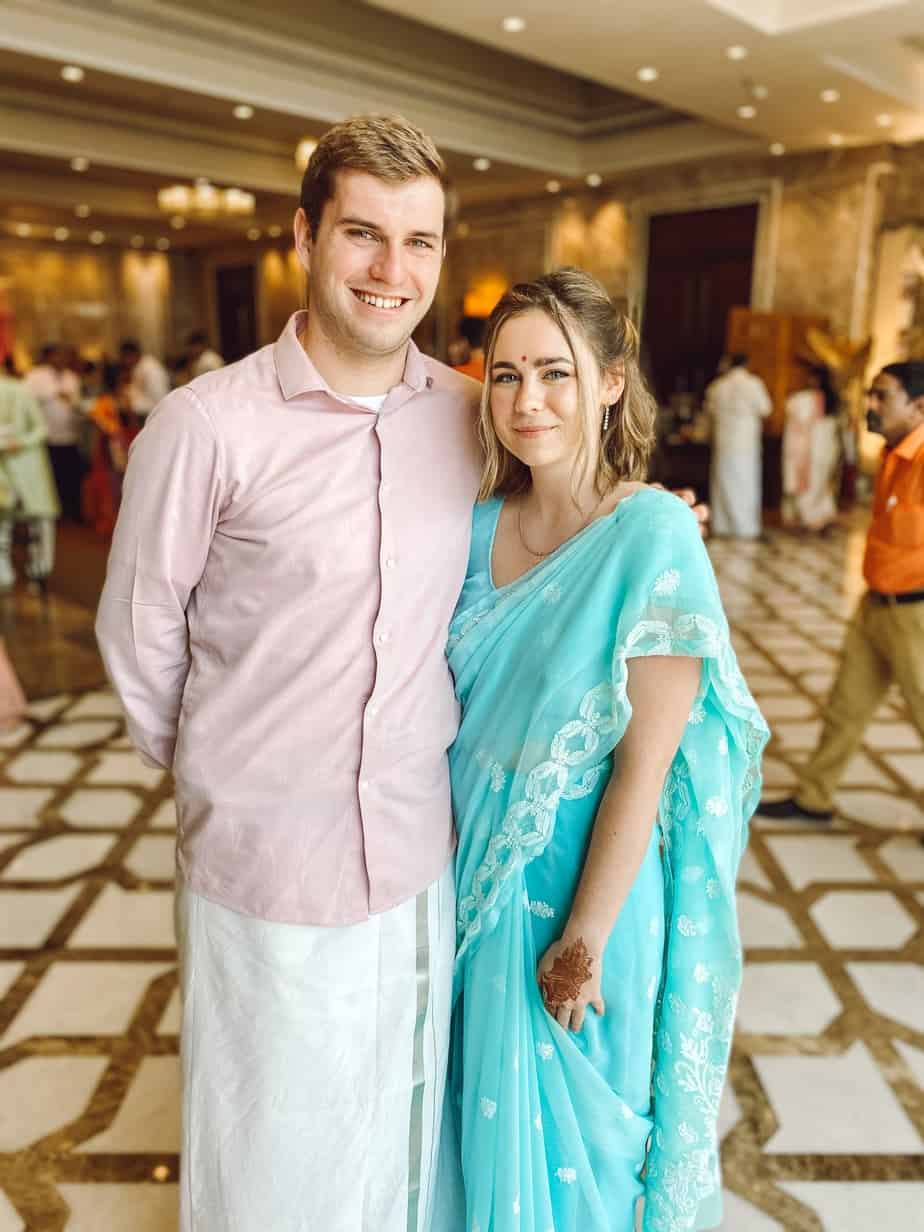 February adventured like…
A wedding in India. I've been looking forward to this wedding for YEARS, ever since I met my beautiful and talented and incredible friend Vaish in Plymouth. We were both international students together and used to talk about reuniting in India for her wedding. So actually getting on a plane to India felt totally surreal. The wedding week was nothing less than magical – from reuniting with so many friends, wearing the most beautiful hand-stitched sarees and lehengas, dancing on stage at the sangeeth (with Dan! Yup, he danced!), eating off banana leaves, dancing and drinking just way too much, and of course celebrating Vaish and Avi getting married… it couldn't have been more perfect and you better believe there are gonna be some blog posts.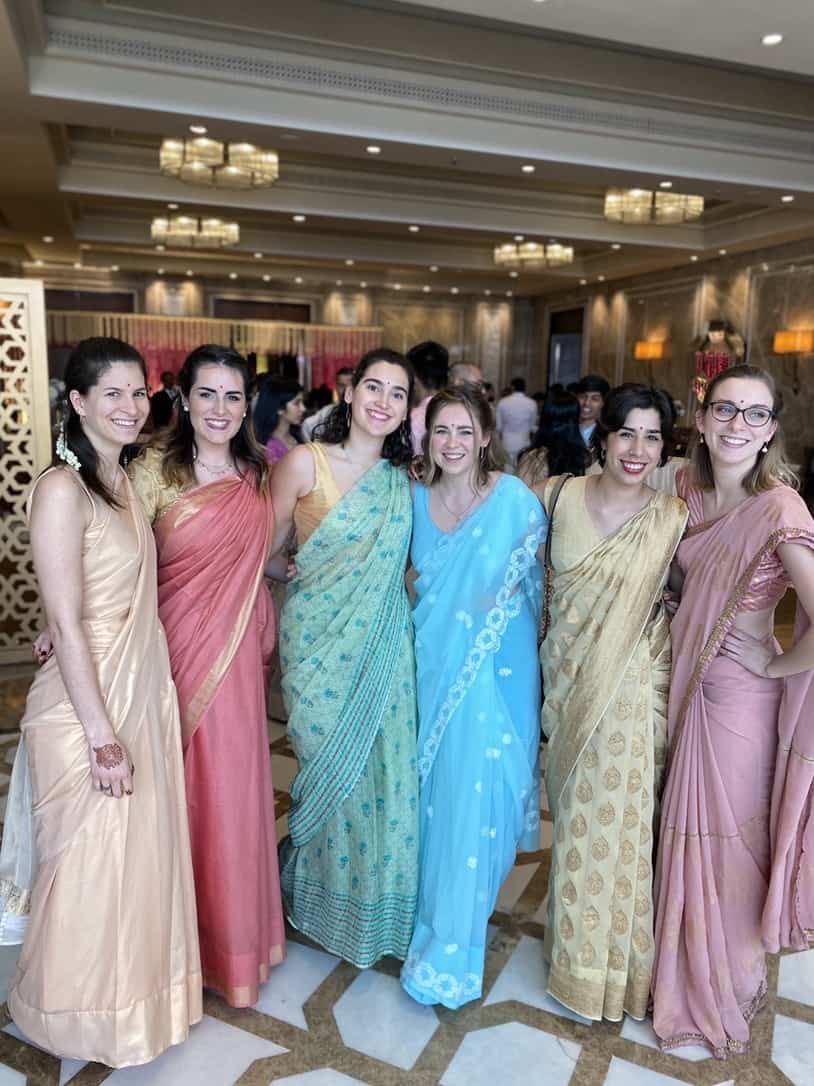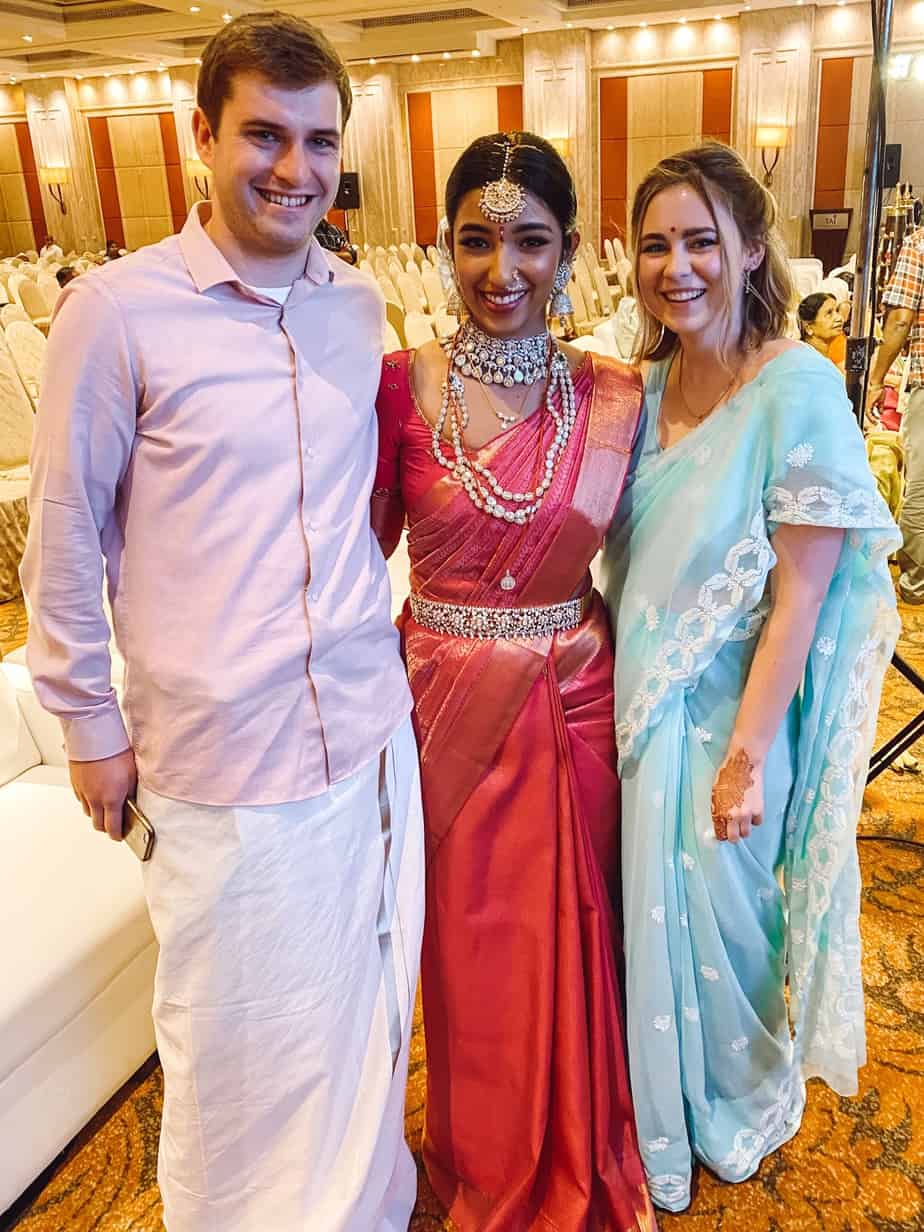 Traveling around Sri Lanka. After the wedding, Dan and I hopped on a plane to Sri Lanka, which felt like a less hectic version of India AKA just what I needed. We took the open air train through tea country into Ella (backpacker heaven), stayed in the most incredible accommodations, lazed on the southern beaches, did so many hikes, oh and I gorged on all you can eat gluten free Sri Lankan curry every night for like $2. Expect…. a LOT of Sri Lanka blog posts, too.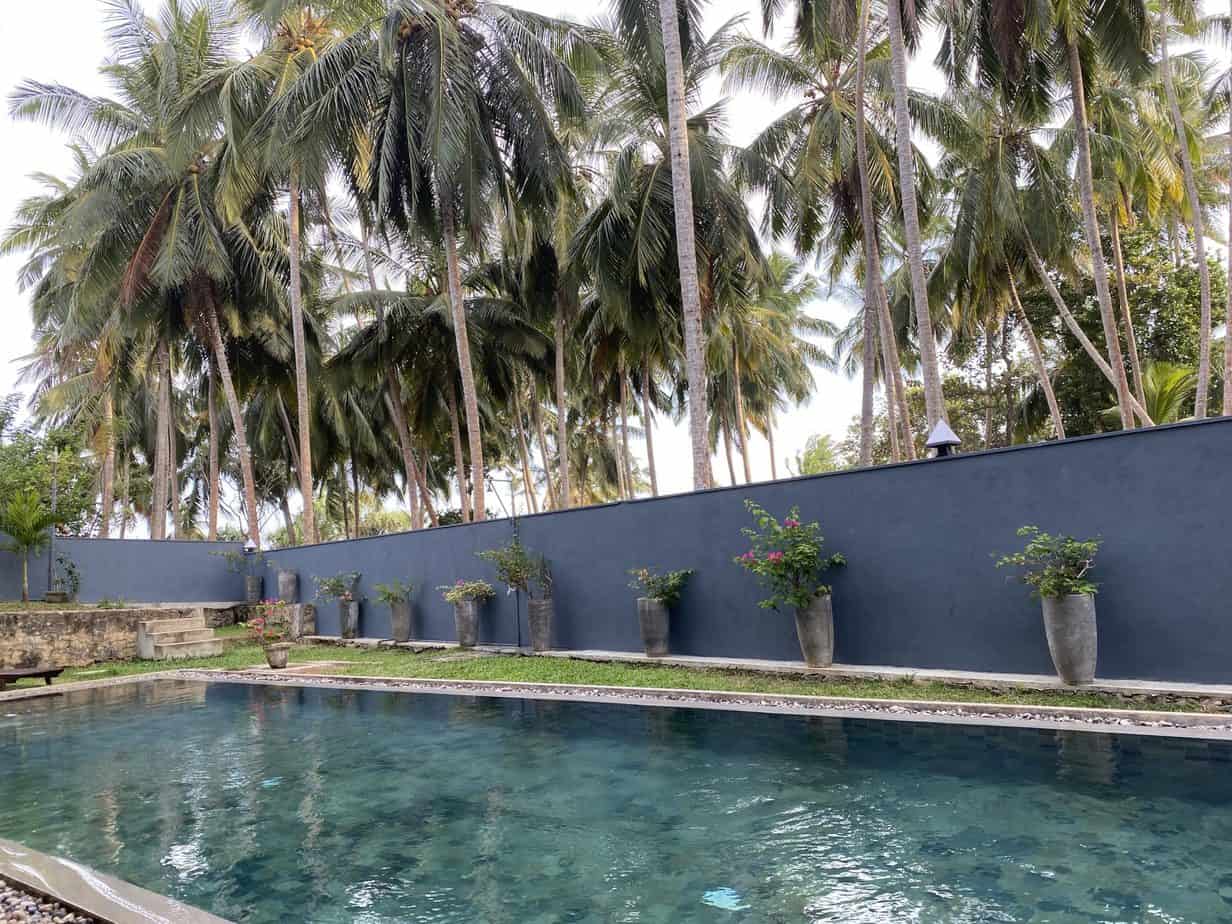 Coronavirus travels. I came home from the magical India/Sri Lanka trip on February 17. Keep in mind I left January 31 which was right at the beginning of the Coronavirus travel hysteria. It was actually super interesting over my six (6!!!) flights to watch the evolution of how this was handled. But because the virus really hadn't spread extensively outside China at this point, it didn't impact our travels.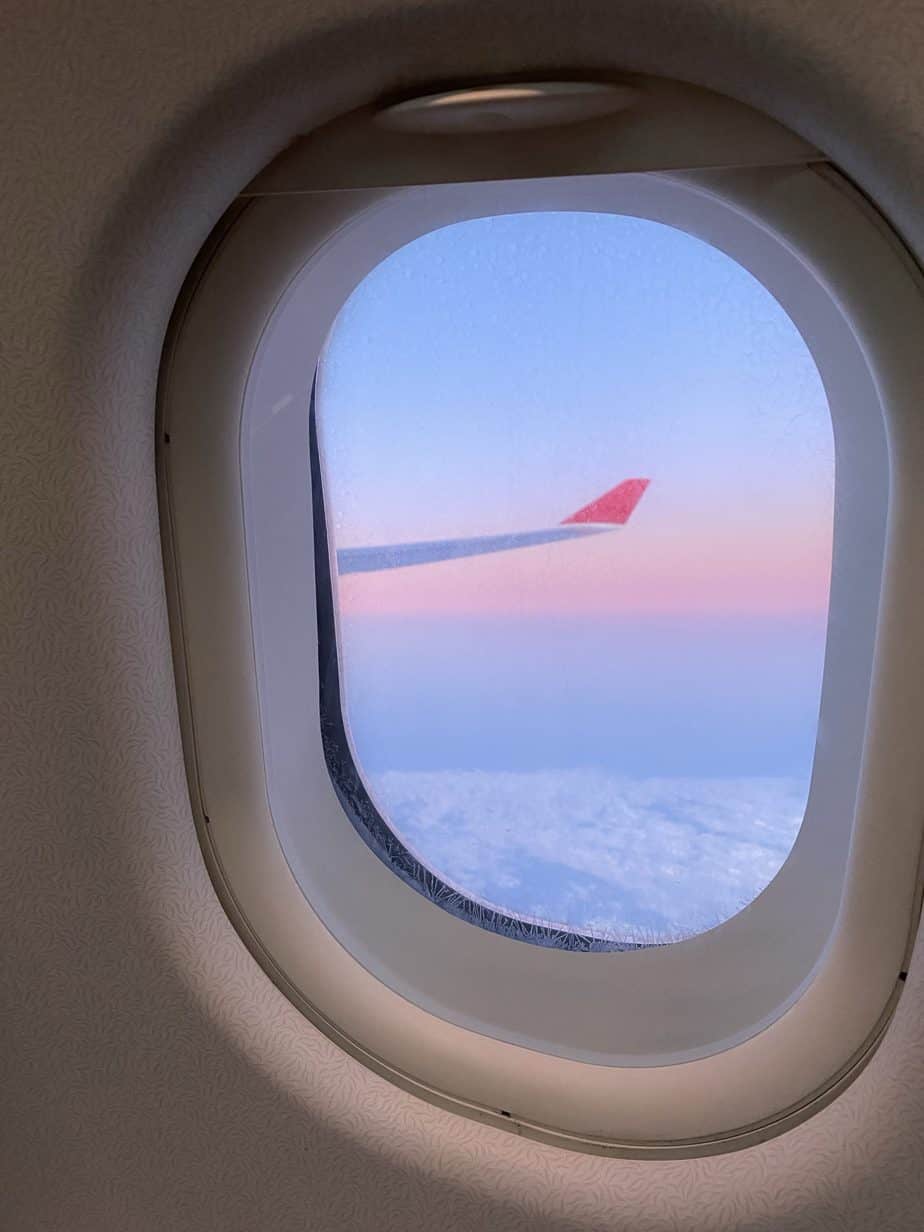 A week sick in bed. Saying that, I came home very, very, very sick. With the common cold. So I spent about a week in bed after I returned from my trip… which was disappointing because this was my week before starting a new job and I'd wanted to fill it with blogging and errands and so much productivity. Instead both my body and my website crashed!
Started a new job! This was at the end of February so I won't go into too may details here. But yes, I finally started that job I was hired for all the way back in December. I'm still in the midst of training for the next couple weeks but so far I'm quite excited to be back on my feet helping people – this time, kiddos with Autism!
Still smashing out that freelance writing. January was a record month for me in terms of freelance writing jobs, which meant February was a record month in income as I was finally paid for that work! One big win was seeing my first piece on Lonely Planet. Can't wait to see how I continue to grow this!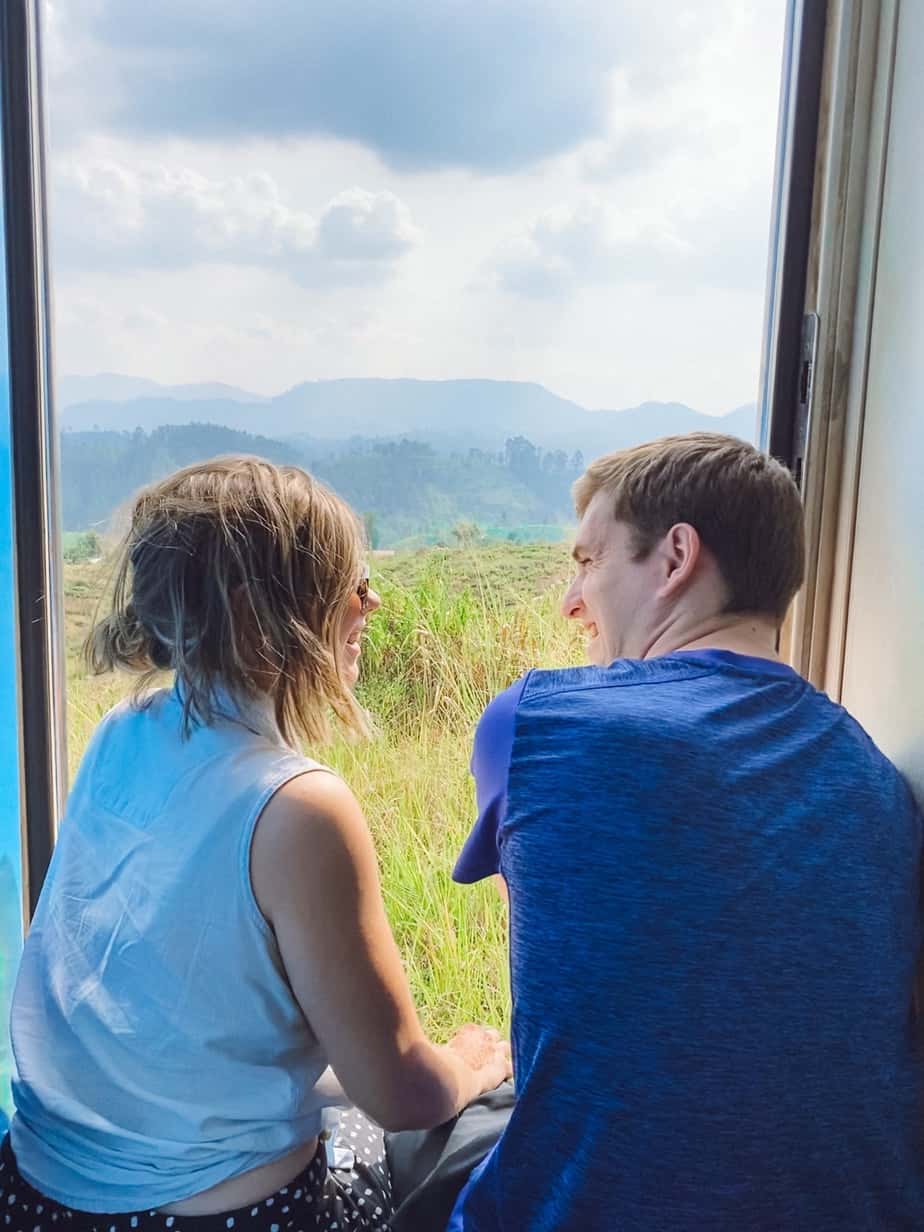 February in health…
Pain levels have been great. I don't want to jinx myself, but I had a great pain level this month. (For those not aware, I live with chronic pain due to Endometriosis). 
I'm back to yoga!! After my wrist surgery in November, healing has been slow and painful and awful. But this month I finally, finally, got back to yoga!  I can feel myself getting stronger and regaining range of motion in my wrist, and it makes me so happy.
Delaying the Low FODMAP. I'm working with a gastroenterologist and dietician at University of Michigan. I was diagnosed with SIBO and need to take some antibiotics and follow the Low FODMAP diet for a couple months but… there was no way I was avoiding garlic and onion in India, tbh. And I've been procrastinating since I got home! Someone inspire me because I really, really, really don't wanna.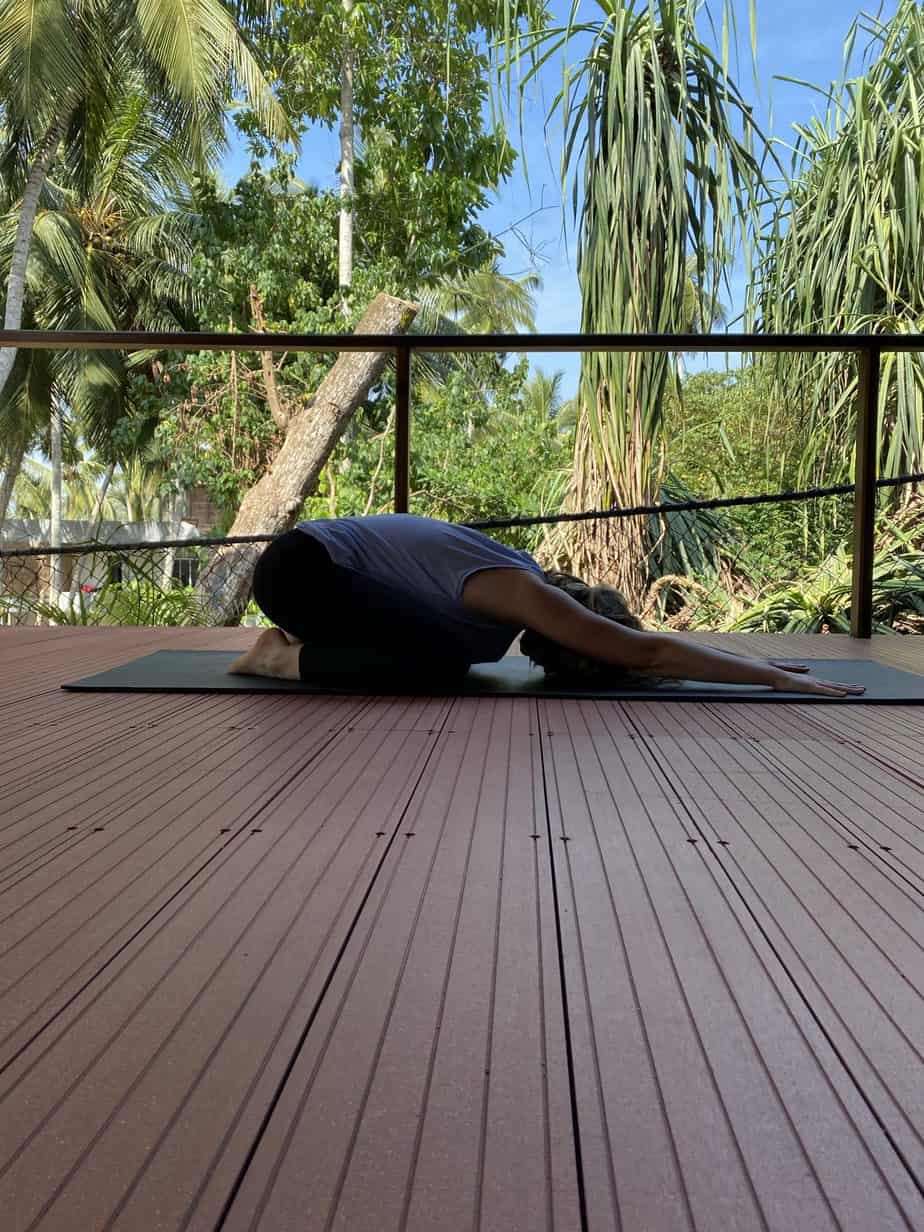 February in savings…
My big goal for this year is to meet a savings goal – hopefully for a round the world trip! Due to popular demand, I shared my savings numbers for the first time ever last month. Talking so honestly about money online feels quite intimate to me, but I know how helpful it is for me to read other people's figures. Which is why I've decided to share mine!
I surpassed my savings goal: While it was tough in January, it was much easier to meet (and surpass) my savings goal in February. Three big things helped with this.
1), I got paid for all that freelance work I did in January. I don't put all my freelancing income into savings but this month I was able to put in a significant amount! 2), I spent 17 days in Asia where living expenses (food) is SO CHEAP. I'd already paid for hotels and flights so my only expense really was food. 3), I had a CD mature which I am totally counting as new savings because I didn't factor it into my original calculations.
I earned this money through:
Dog sitting: $73
Freelance writing: $1,711
Reselling clothes: $50
CD maturing: $1,811
Total: $3,645 ($1895 over my goal of $1,750)
Learning curve: Well, that's the most I've ever saved in one month and I'm under no pretenses it's going to continue. But I hope this gives me a cushion if I have a tough time meeting my savings goal in other months, so I can stay on track for my overall goal!
Savings actions to take next month:
Unsubscribe from subscription services I'm not using
Build an excel spreadsheet to track savings
Update my Mint budgeting app
Enroll in a high interest savings account.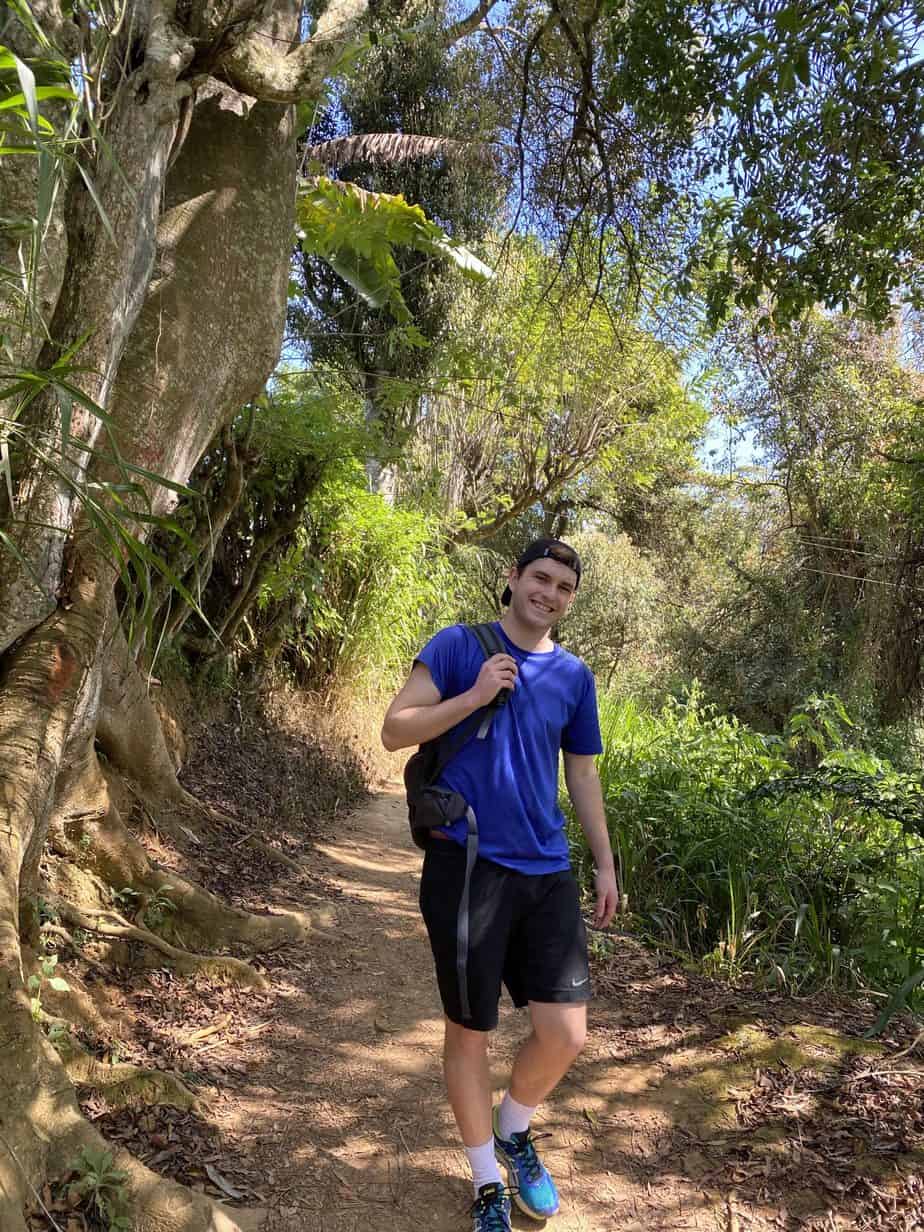 Upcoming in March…
New job: The big, big, big event in March is diving into my new job working with kiddos with Autism!
No travel: I won't be traveling at all in March. In fact, I won't be traveling for the next 2.5 months as I took on a long term cat sitting gig. Random, I know! But this is basically what I need to force me to stay in one place. Which ultimately will help me save money sooo… longterm goals, short term reading-about-other-people's-travels-on-Pinterest.
Lots of blog posts: As I've said, expect soooo many blog posts in March! I'm so ready to dive into blogging now that I've finally recovered my website after this nightmare hacking. And I have so much to share from India and Sri Lanka!
I hope you all had lovely Februaries – maybe with less extreme highs and lows than my own! What are you all up to in March? And be sure to let me know anything specific you'd like to read on my blog – whether it's Sri Lanka travel content or gluten free travel guides or something else! Because as you know I'll be busy writing this month 🙂
Sarah xx