17 Endometriosis Awareness Shirts Every Endo Warrior Needs
Unfortunately there isn't enough awareness of endometriosis. But an easy way to advocate for your disease is through endometriosis awareness shirts or sweatshirts.
As I gear up for my second endometriosis surgery, this time with an excision specialist, I started looking for endometriosis shirts. I have a vision of myself walking into the hospital for surgery, proudly wearing a shirt that raises awareness of the disease I will have taken out of me.
These are 17 of the best and cutest endometriosis awareness shirts and sweatshirts I found. I've featured primarily Etsy shops below, which means if you purchase a shirt you will be supporting a fellow chronic illness warrior's small business.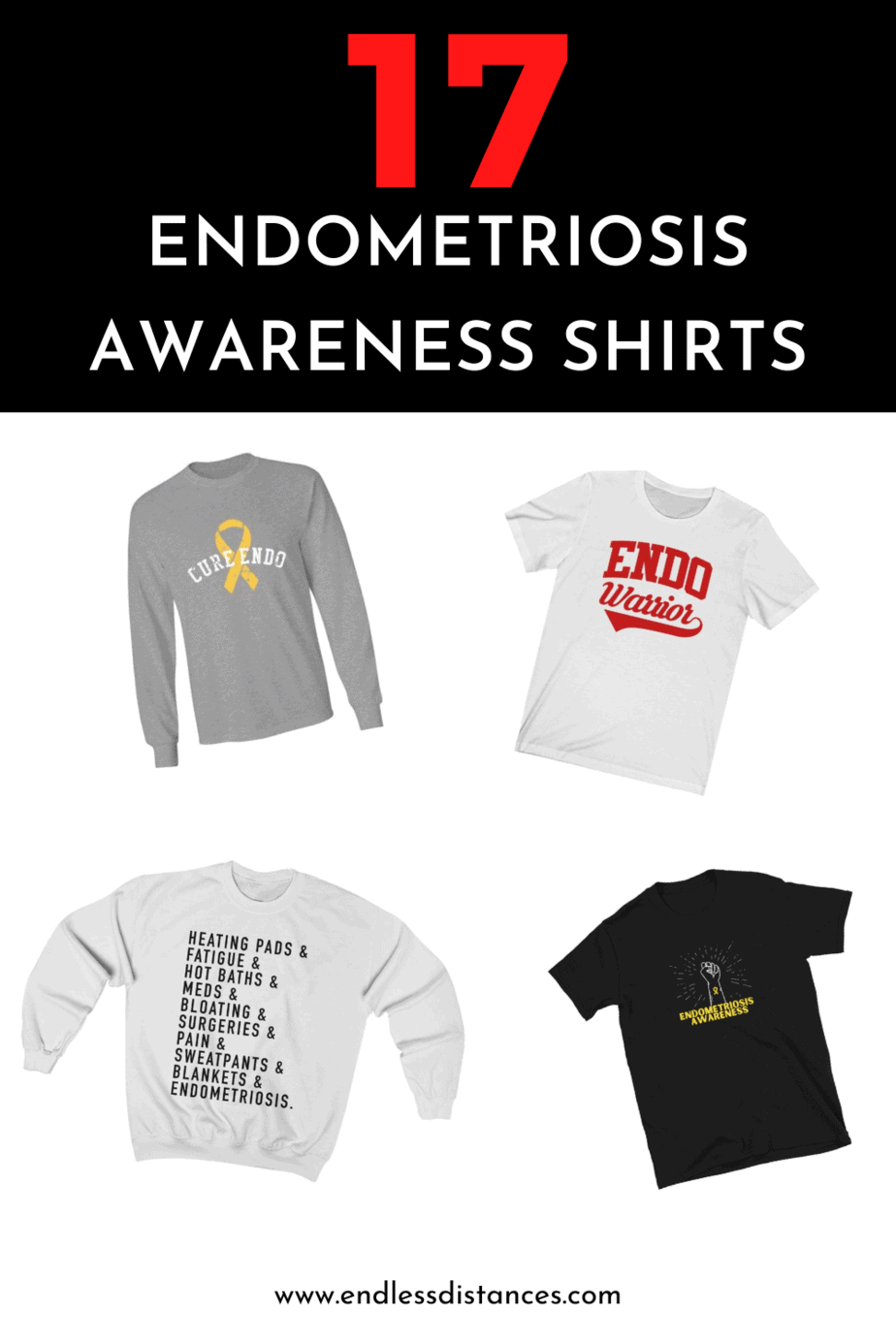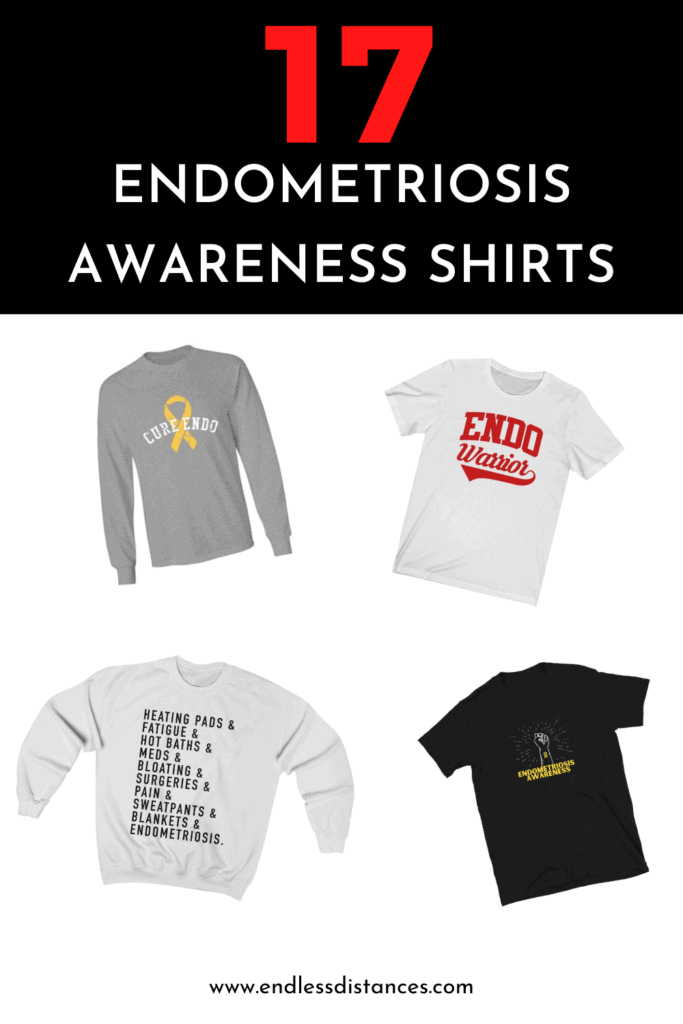 17 Endometriosis Awareness Shirts and Sweatshirts
Endometriosis has taken a lot from my life (if you also have endometriosis, I'm sure you can relate). Wearing an endometriosis shirt seems to me like a way to not only advocate, but a subtle act of defiance, too. After everything I've been through, I wouldn't mind someone seeing me on the street and asking "what is an 'endo warrior'?" or "one in ten of what?"
Happy shopping, fellow endo warriors!