Here we are not only at the end of September, but nearly halfway through October! Life, as you might assume, has been a bit full and wild. But I'm glad I'm squeezing this post in here, as I always enjoy the process of slowing down and looking at the month that was.
For me, that month was mostly full of STUDYING. I really did hardly anything except study, eat, and run. And see the Jonas Brothers. But I'm getting to that!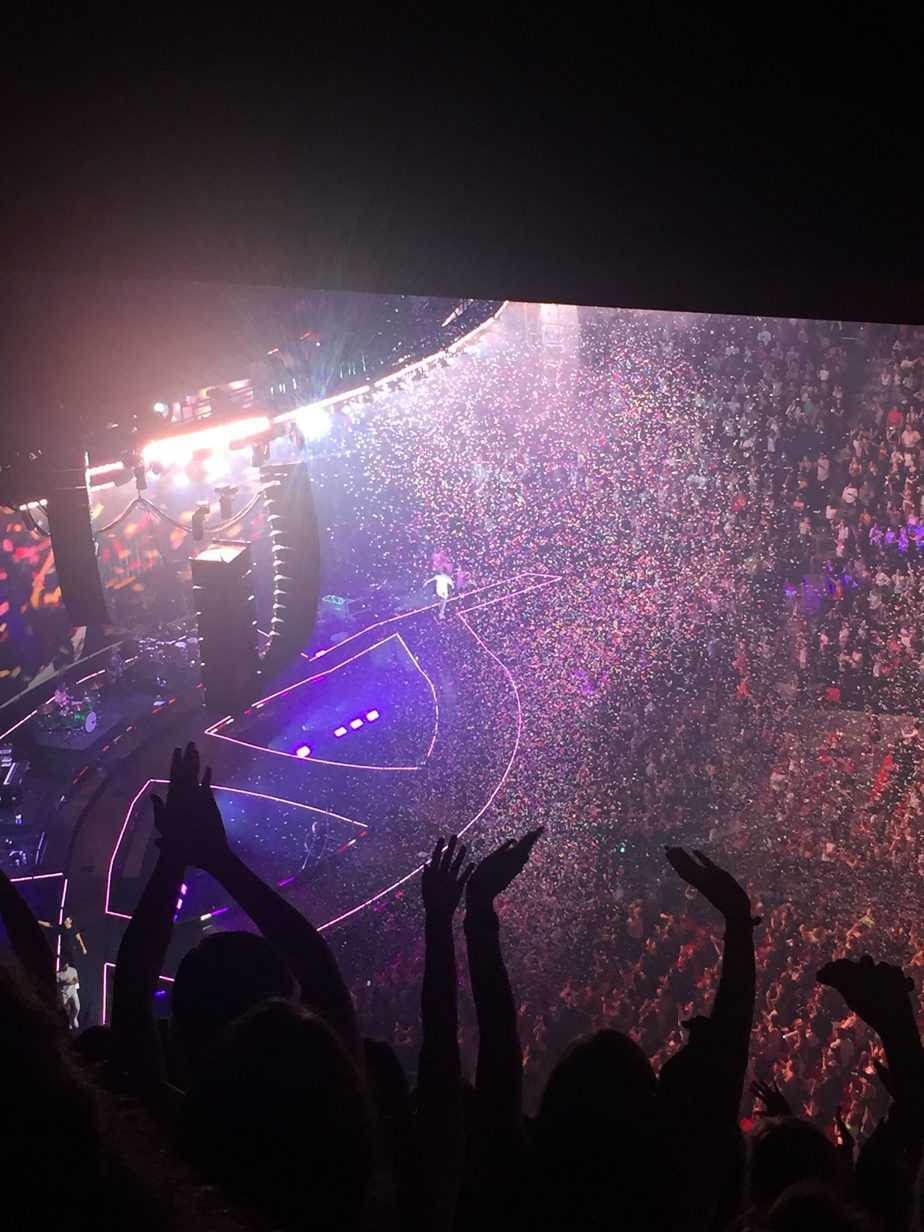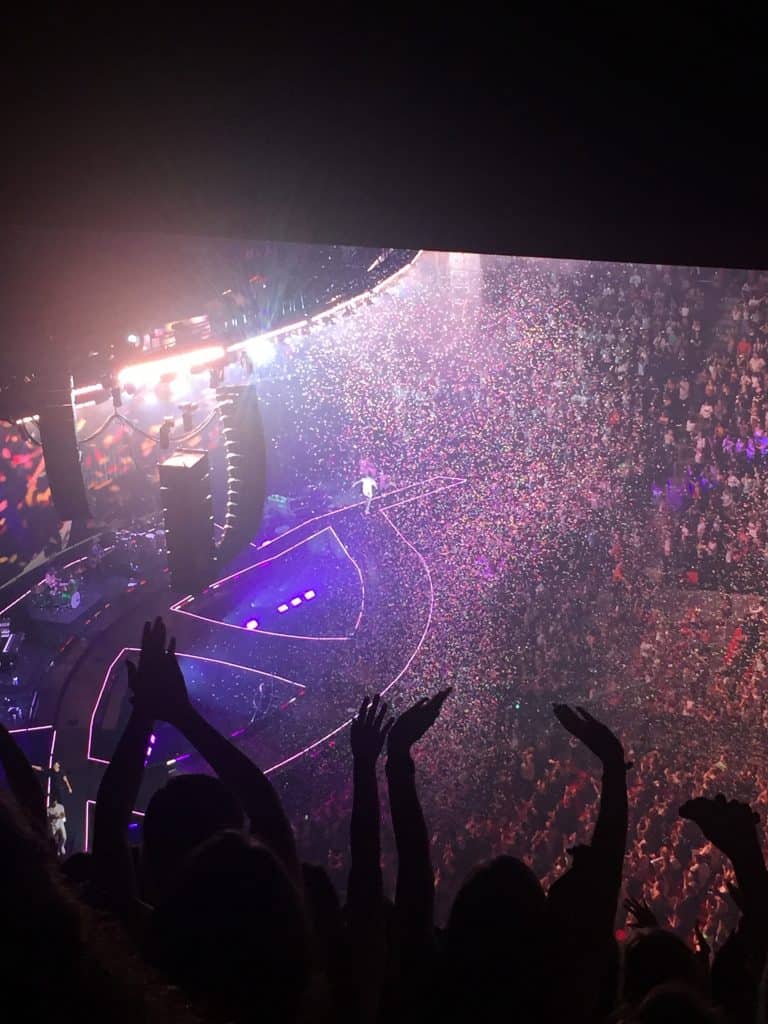 Where was I in September?
Michigan! Yup, that's it!
Most popular Instagram in September…
Once again with the Instagram hiatus! If you've been following along, you'll know I took an impromptu hiatus from the 'gram back in June. I was feeling overwhelmed with things in my professional life and felt like Instagram was just another roadblock and method of procrastination in my way. I haven't yet made my big return but I promise it will be soon!
September on the blog…
I didn't write many blog posts in September as I spent so much time studying. However I did finish up two collaborations with brands, and I'm quite proud of those posts if I do say so myself! You can check them out here:
September adventured like…
Let's start with the fun stuff. Early in September I drove down to Detroit where I met up with one of my best friends, Julia, for a Jonas Brothers concert. It was sooo much fun, especially as this was my first Jo Bros experience, but Julia's… 14th? 15th? Correct me if I'm wrong Julia! It was a little like being indoctrinated into a cult and I have to say I loved every second. I also got to meet Julia's bestie Sarah who I have heard so much about over the years and that was great. Truly a bright spot that kept me going in other parts of this month!
Other than that, most of my days were spent studying for my board exams. I created a study schedule that was a bit extra, 6-7 days a week, 6-10 hours each day. It was a lot but I tried to mix it up by studying in the library, coffee shops, meeting my dad for lunch, and things like that. I took my exam on October 7 and won't find out my results until the end of the month, so I'll wait to share all the details on that in my next monthly recap 😉
Early in September, the hurricane down south inspired my uncle and grandmother to drive all the way up to Michigan! It was a very, very impromptu trip and we were all worried about the logistics but ended up being sooo lovely to see them and spend time with them for the week they spent at our house.
Oh and finally, I ran my third half marathon! I got a personal best time, which I'm quite pleased with considering I spent most of my 'training' runs listening to board exam podcasts and trying to overcome intense anxiety. I've always found running to be the best stress relief, mainly as it's so awful it pushes everything else awful out of my mind – anyone else get me? Anyway, it didn't fail me!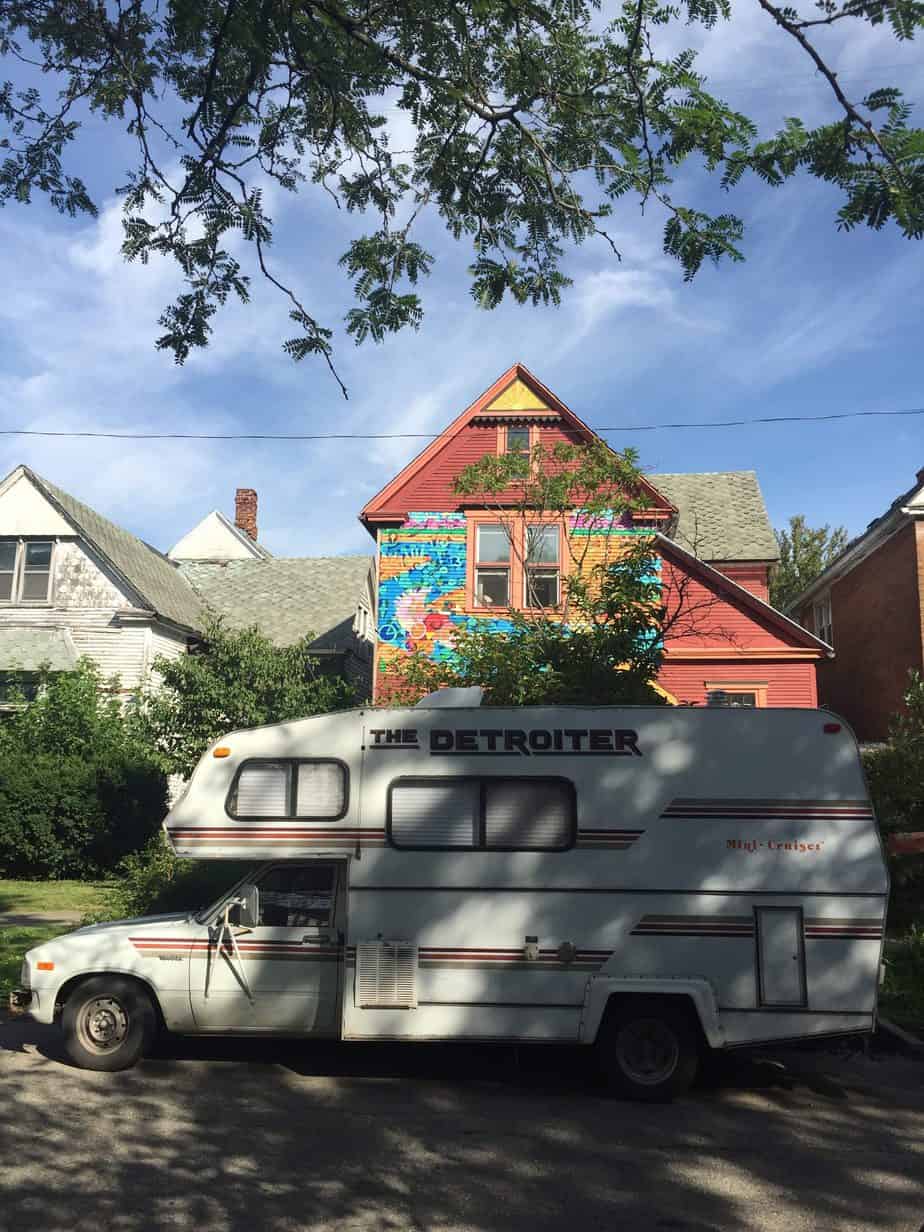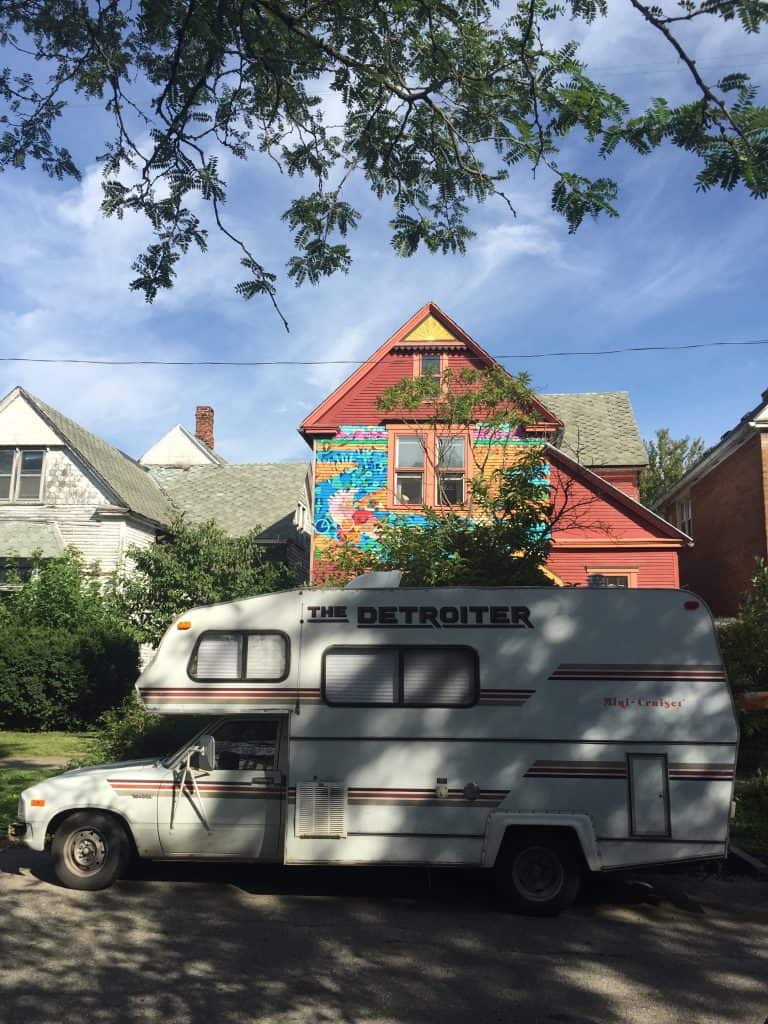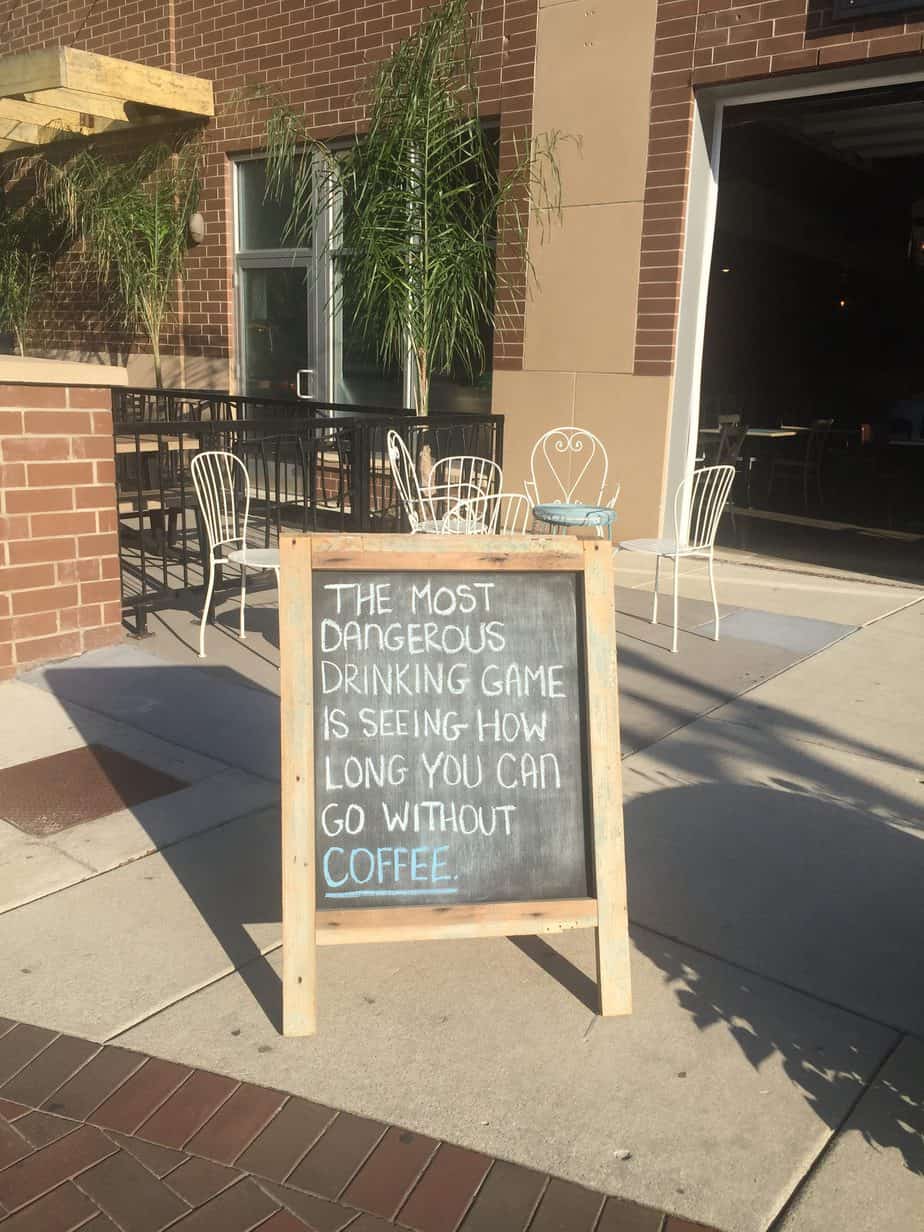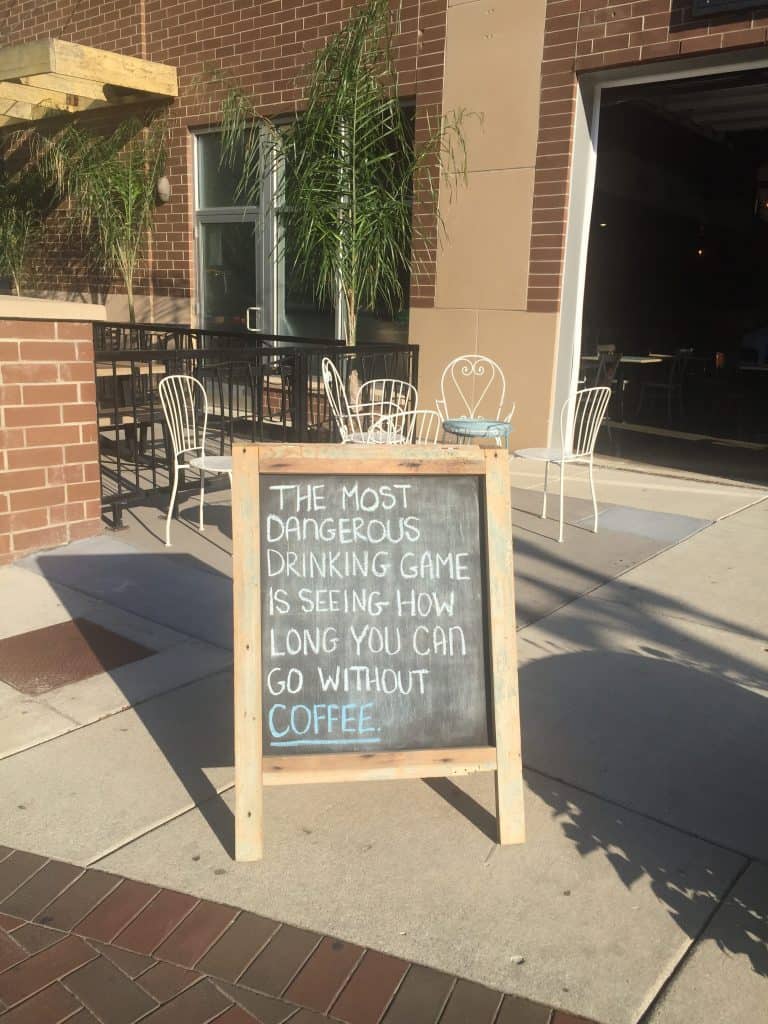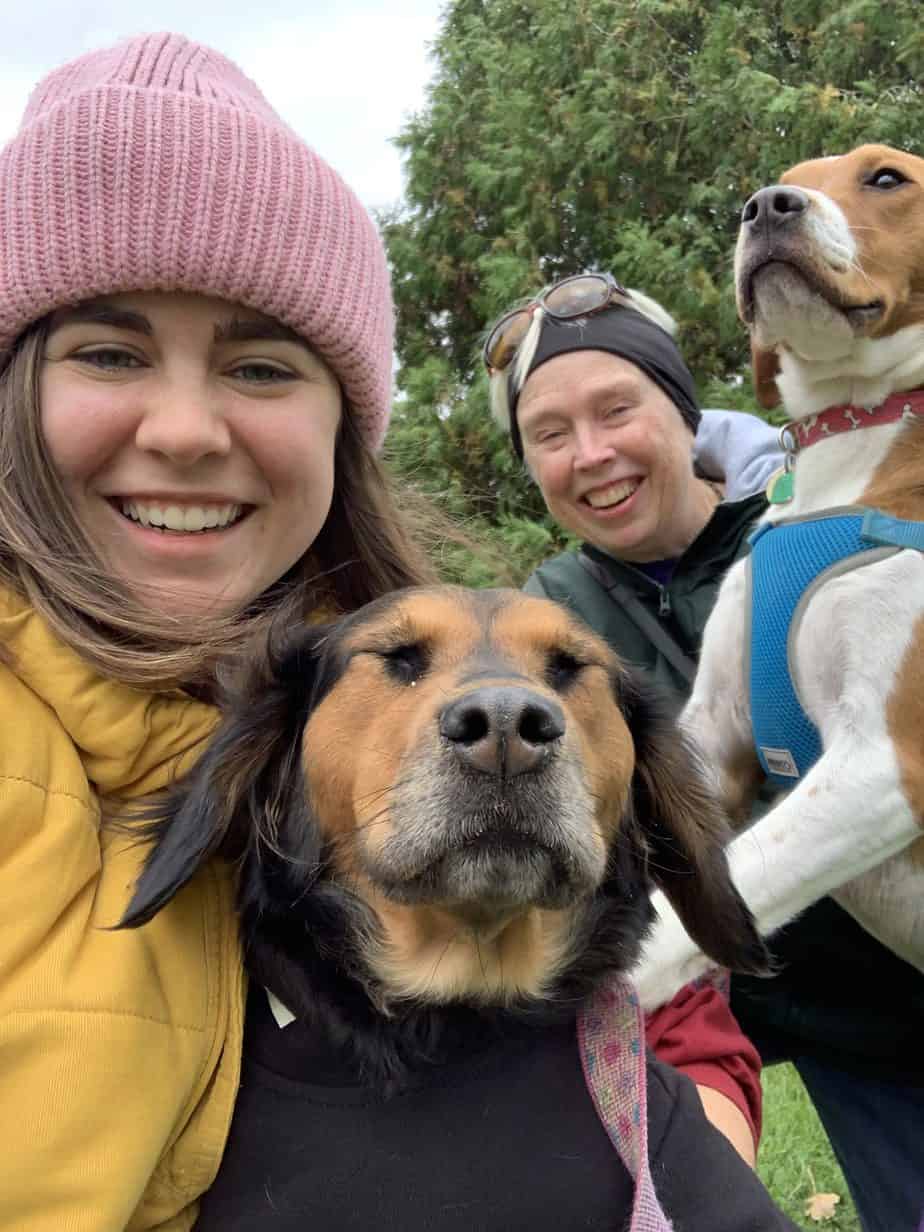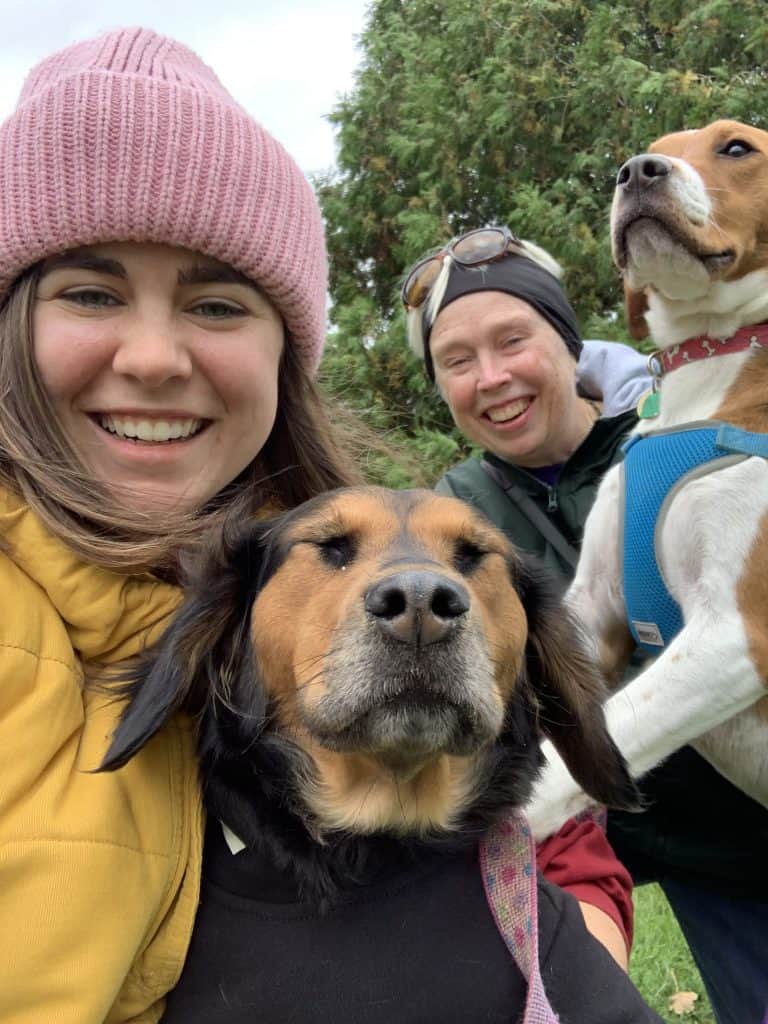 September in health…
Oof. Things could be better, they could be worse! I had quite a few diagnostic tests in September. I have a new GI doctor and he wanted to run a lot of tests so as to confirm that all my symptoms are stemming from endo, and not some other third or fourth condition.
Among these, I had a SIBO hydrogen breath test which took hours and was incredibly boring, as well as some other tests, luckily nothing too invasive. If you can't tell from my tone, I'm a bit 'over' this whole health journey – at least the diagnostic portion of it!
September mantras…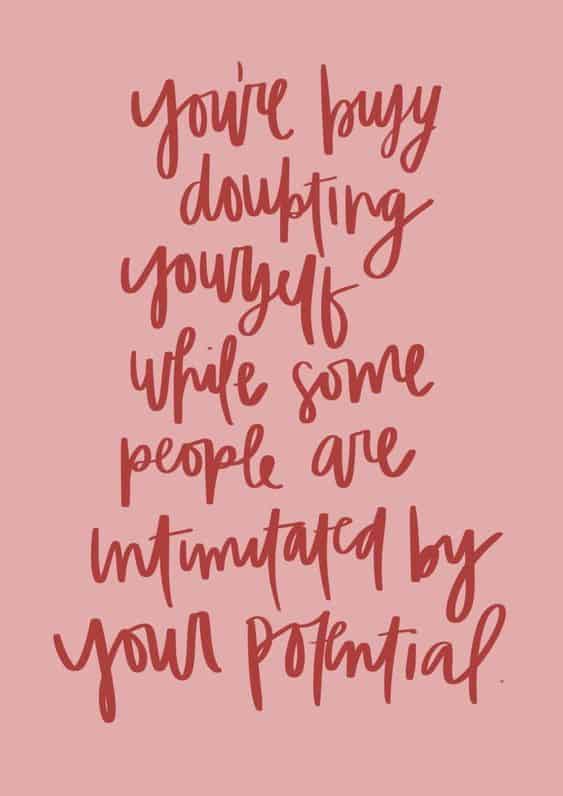 Well that's me for September. October is already turning out to be a bit more exciting for me. After finishing my board exams, I promptly went to my favorite indian restaurant for a buffet lunch and stuffed myself with my mom. Then, hopped on a plane to the UK which is where I'm writing this from! I've also got my birthday (the 25th of the month!) to look forward to, and the exam results as well, so it's set to be pretty full.
How were your Septembers? Up to anything fun this month? Oh, and I mean to churn out some blog posts for all of you now that I have some more time. Feel free to leave any requests in the comments below!
Sarah xx