The Best Travel T Shirt: Organic Basics Review
I have long been looking for the best travel T shirt out there. My criteria? Comfortable, obviously. Flattering. Washes easily. Bonus points if it's sustainably made.
I wanted to find that elusive travel T shirt that would last years, the one I would always reach for when packing my carry on. The one that could be dressed up or down or left just, well, as is.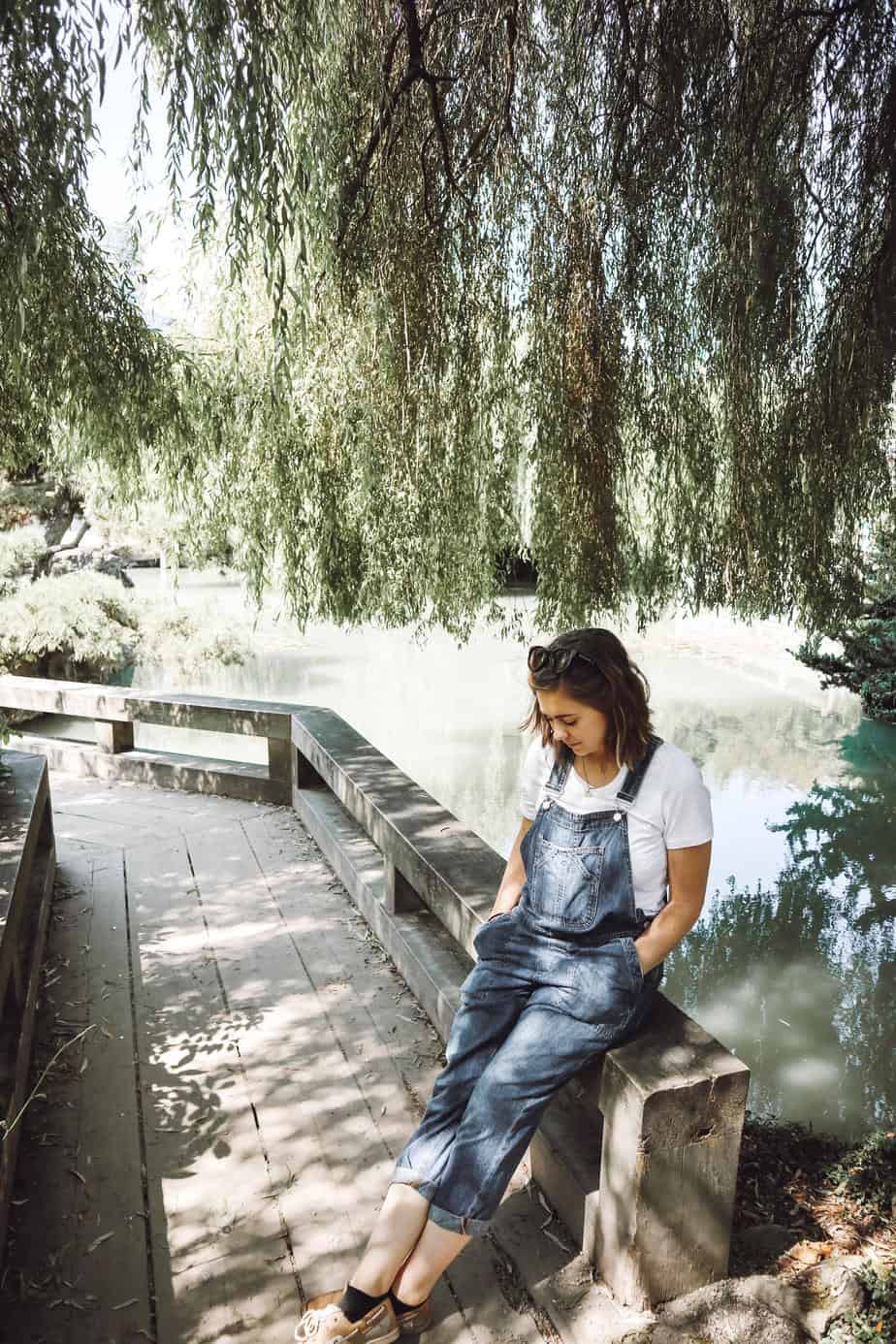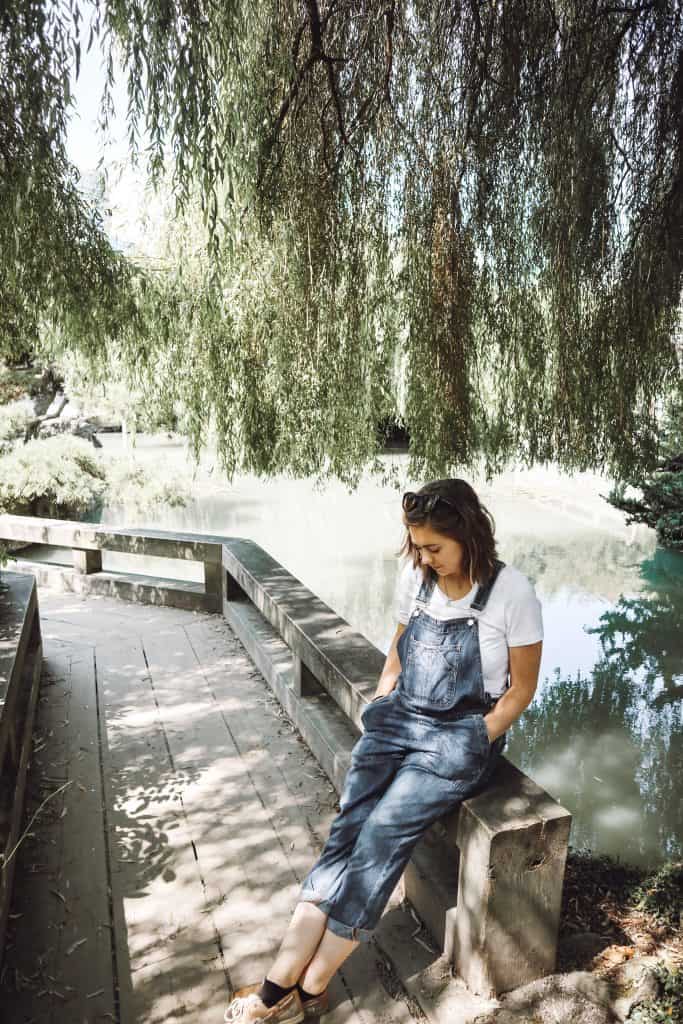 Finding the Perfect Travel T Shirt
So you can imagine my excitement when I discovered Organic Basics, a company with sustainable practices that specializes in minimalist basics. I've been wearing their athletic gear for ages, so I was thrilled when they reached out to me and offered to help me on my hunt for the perfect travel T shirt.
I had the opportunity to review not one, but two Organic Basics shirts – their classic cotton shirt (in white), and their SilverTech active shirt (black). I've been wearing them both all summer, and took them on a two week trip to Canada. Let's see how they did!
Why Organic Basics?
First of all, I want to address why I shop at (and really admire) this company. Organic Basics is Copenhagen-based company that ships worldwide. To me, they are really set apart by their environmentally friendly and ethical practices – from the materials they use to how they run their factories. Over the past year or so, I've made the conscious decision to primarily shop from ethical clothing companies (or second hand).
You can read more about Organic Basics' incredible sustainability policies in my previous post reviewing their athletic gear.
Travel T Shirt Review: The Organic Cotton Tee
First up for review we have Organic Basics' signature tee. This T shirt is made from mid weight organic cotton. I chose to go with white because who doesn't need a classic white travel T shirt?
The shirt has a slim and flattering fit – not too tight in the arms and is very comfortable. What impresses me most about this shirt is that it is not see through! Those who've looked know that it is very difficult to find a white T shirt that is thick enough you can wear any color bra, and thin enough that it's still comfortable.
During my travels I've styled this shirt many different ways – but my favorite is probably throwing it on under a pair of overalls.
Price: $39.
Shop the organic cotton tee here.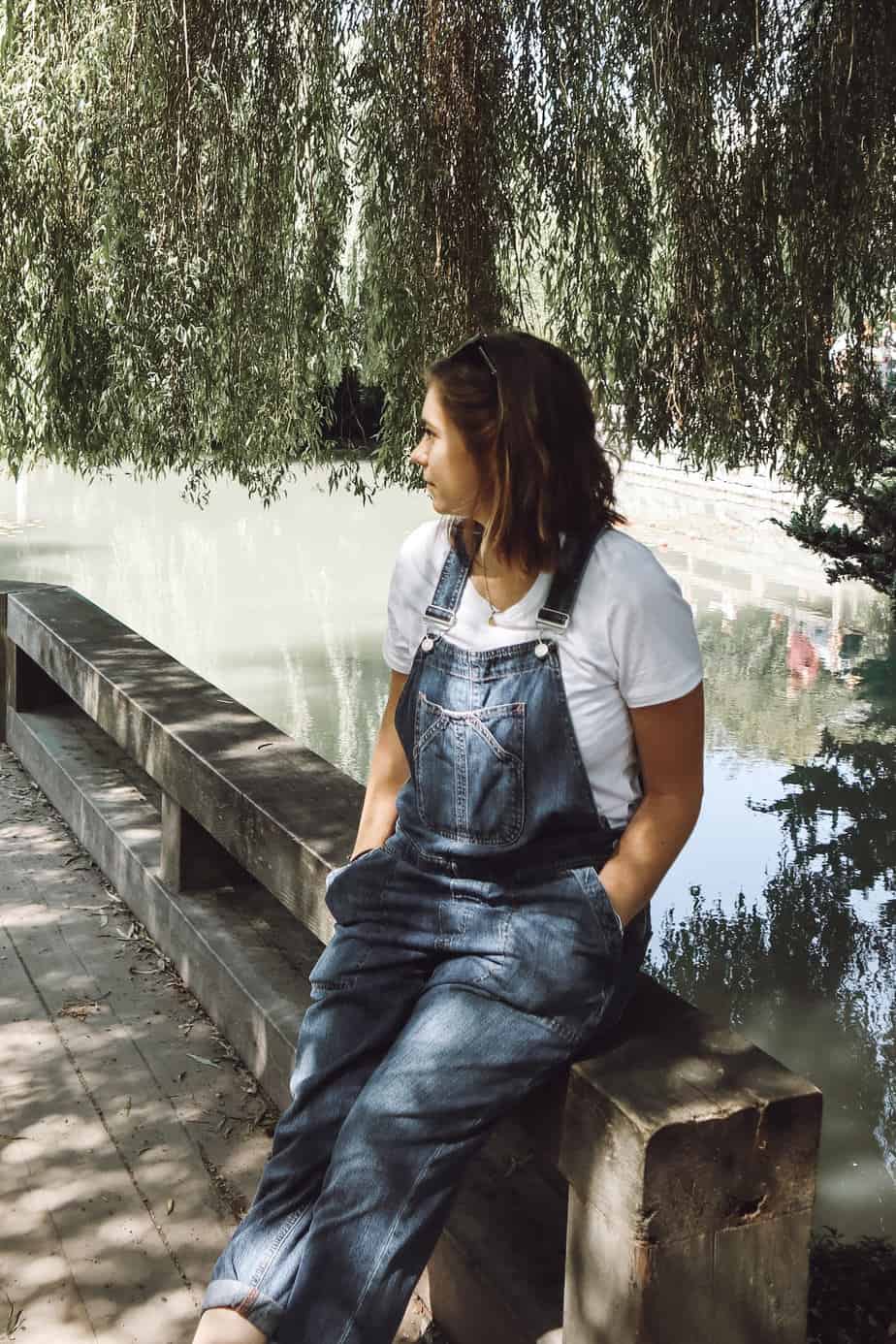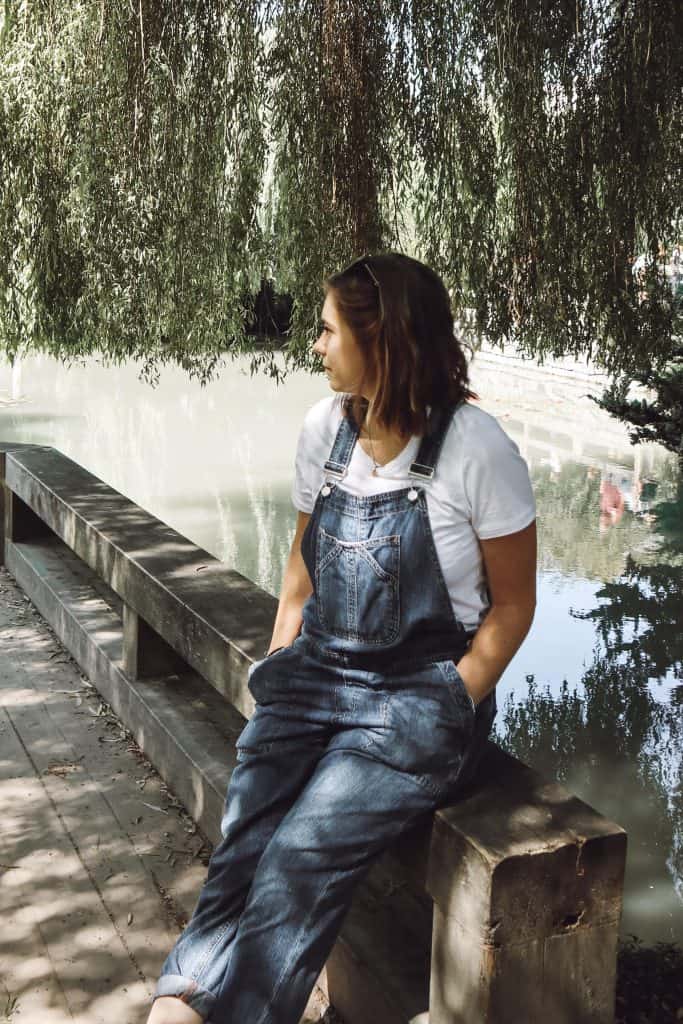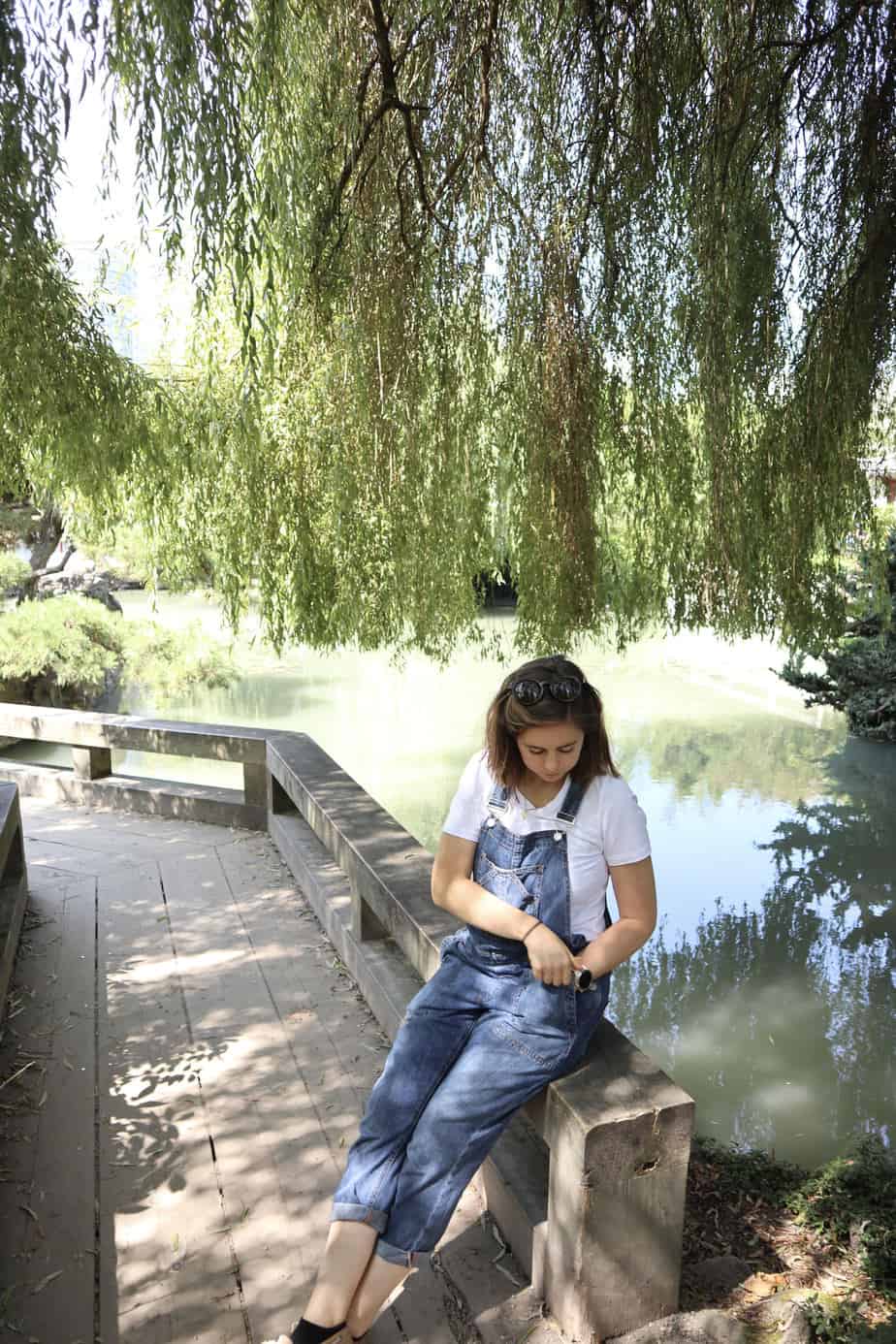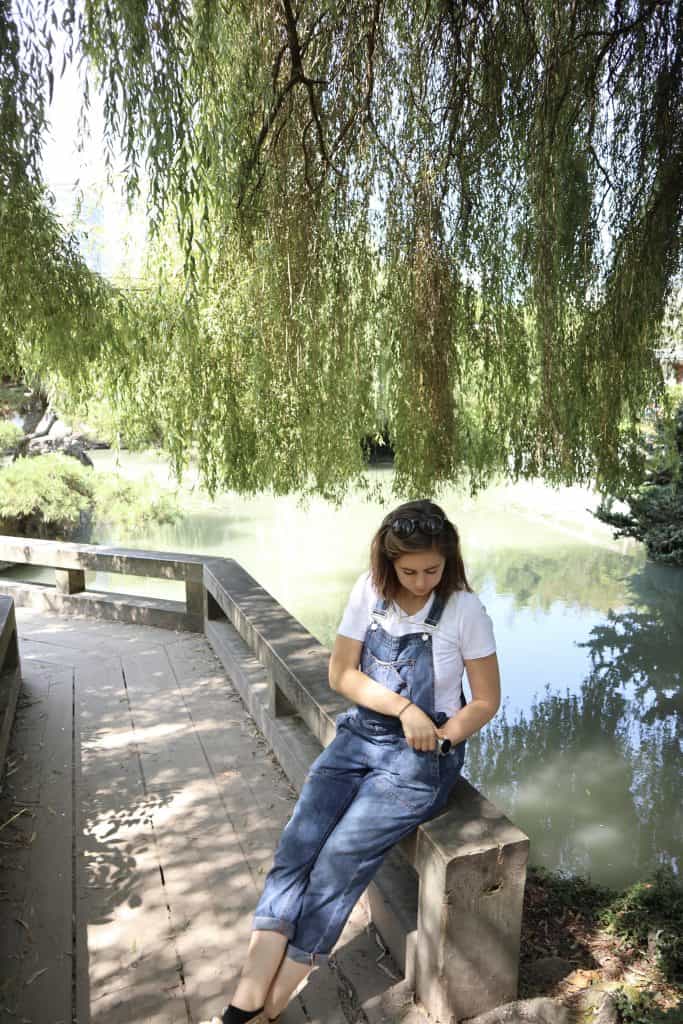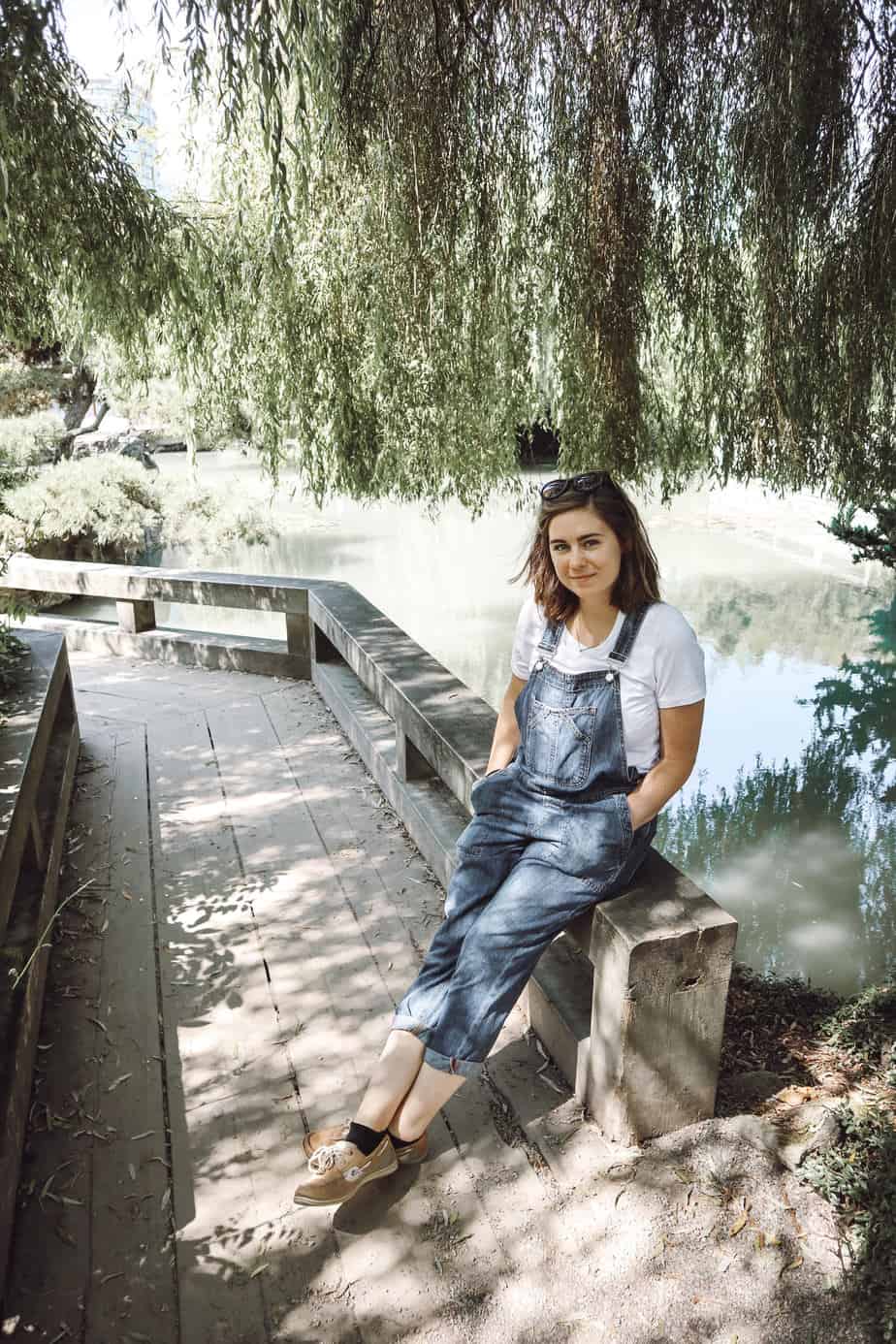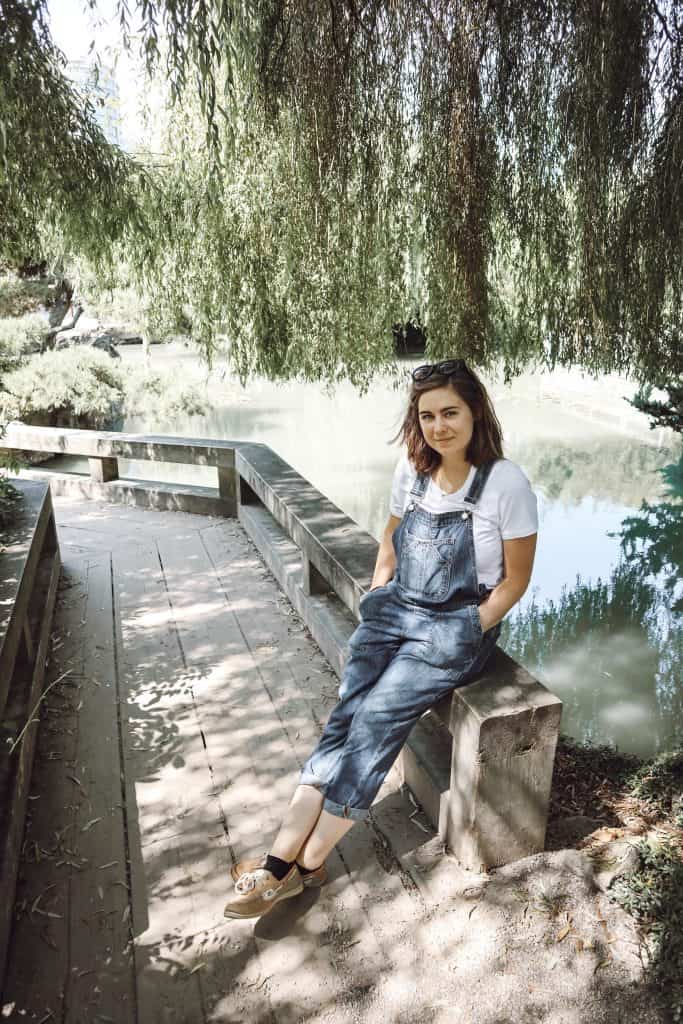 Travel T Shirt Review: The SilverTech Tee
Next up for review was a black T shirt, very similar to the organic cotton T shirt, but made from Organic Basics' SilverTech material. You're probably wondering what SilverTech is, and why I couldn't wait to get my hands on this shirt!
I've raved about the benefits of SilverTech for travelers in this post, so definitely check that out for all the details. The short version is that this material mixes silver threads with recycled nylon. The result is an anti-bacterial fabric that you can wear over and over and over again without having to wash! No more smelly travel days.
So how did the SilverTech T shirt hold up to my expectations? Like the organic cotton shirt, it fit correctly and felt flattering. I actually liked the feel of this material (a bit smoother) even more than the cotton shirt.
I wore this shirt quite a bit during my travels – perhaps because I'm more likely to wear black than white – and my favorite way to style it was with my old jean jacket.
Price: $55
Shop the SilverTech T shirt here.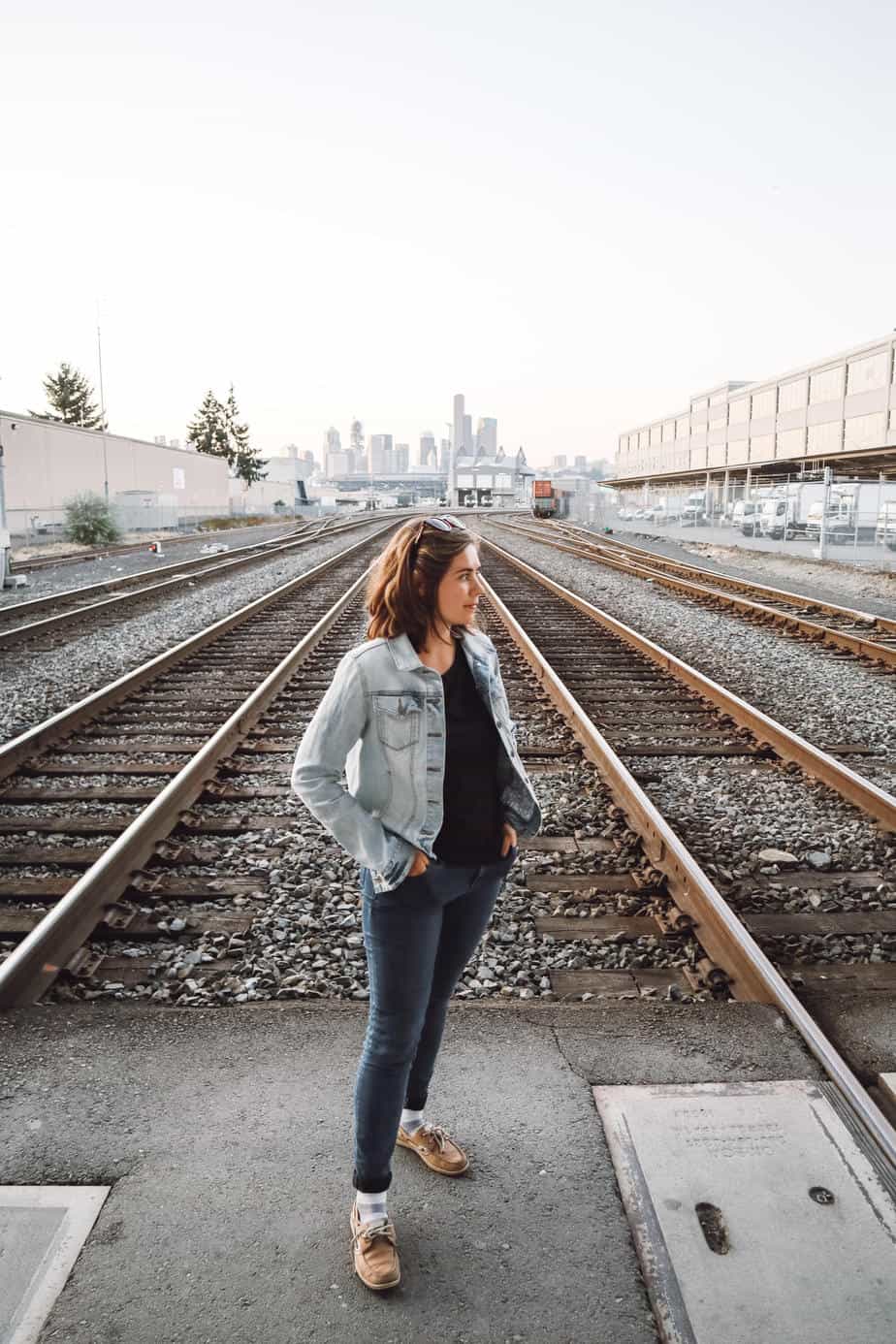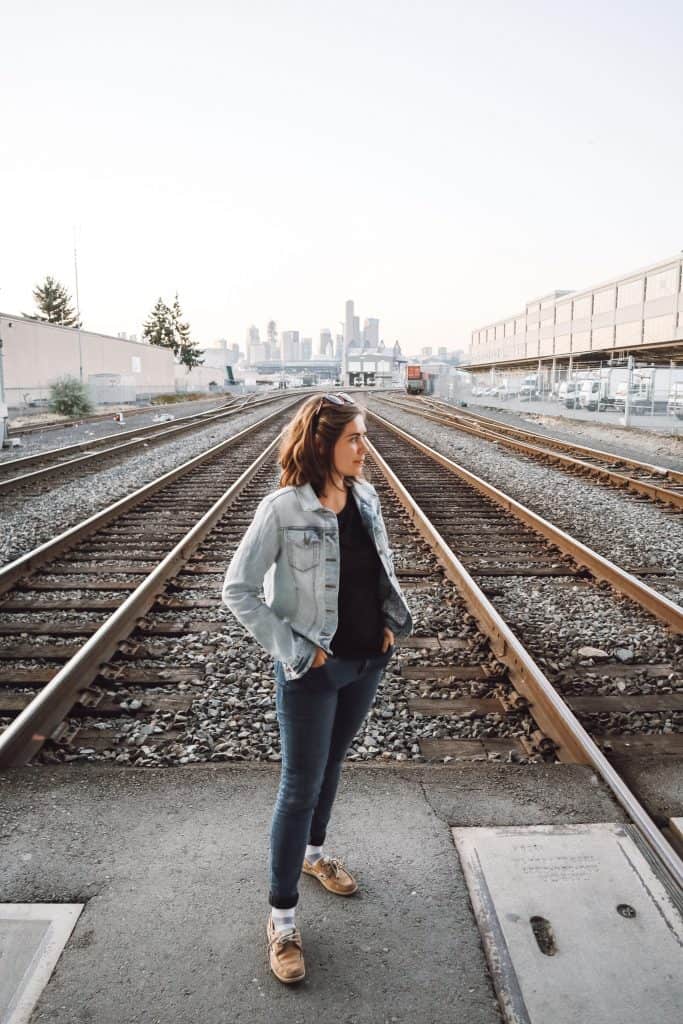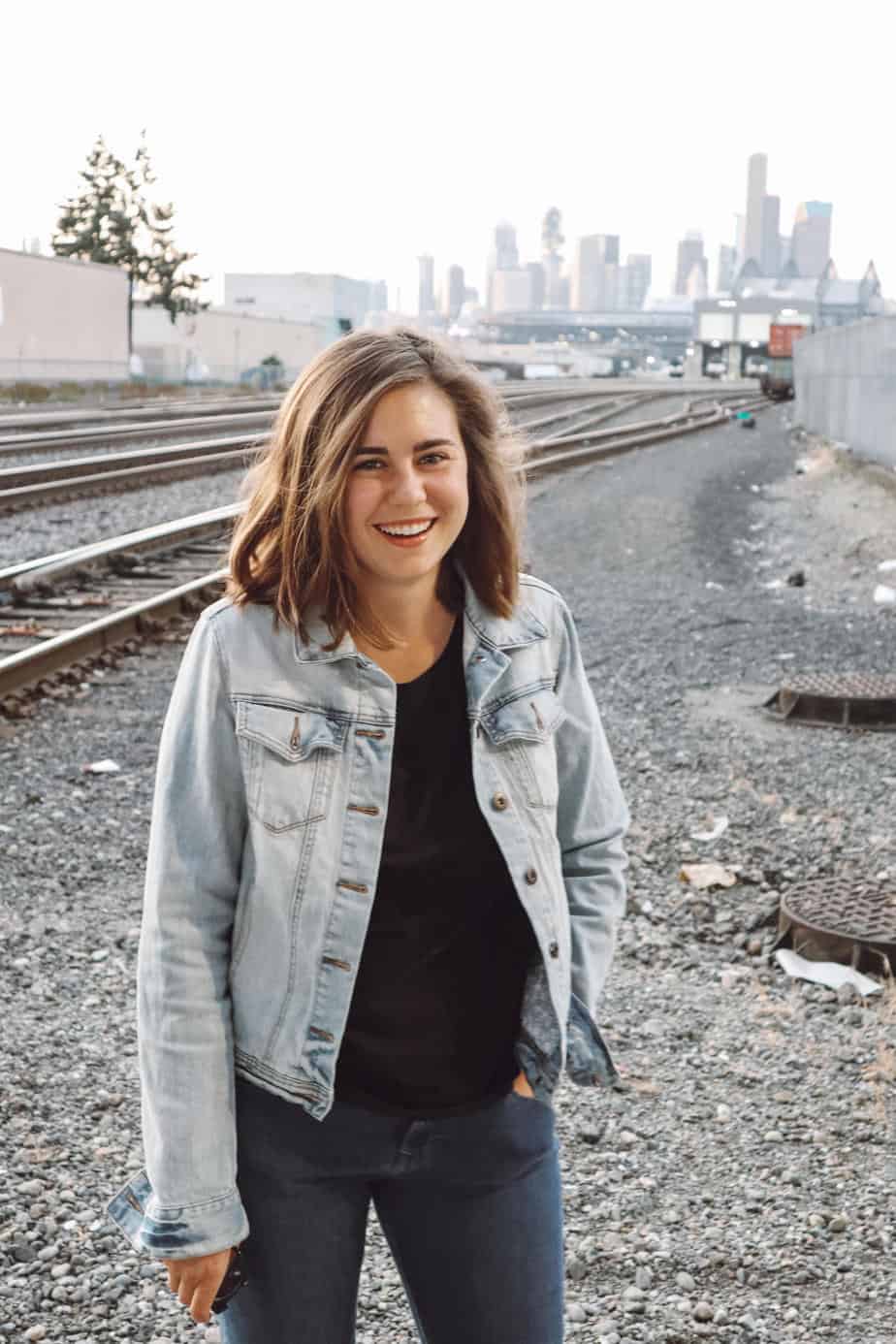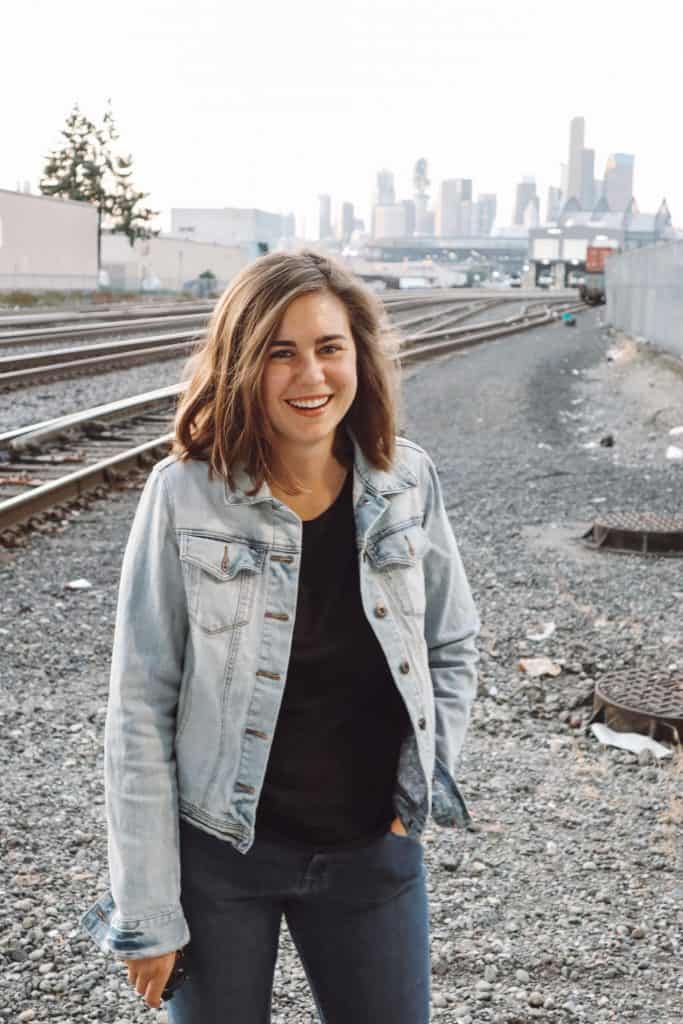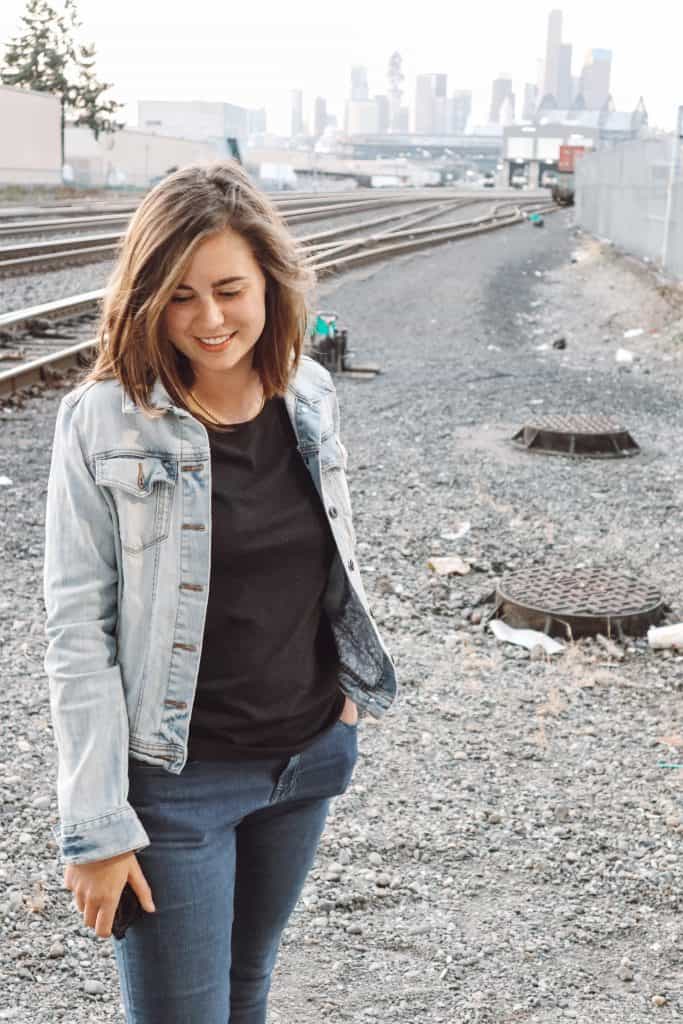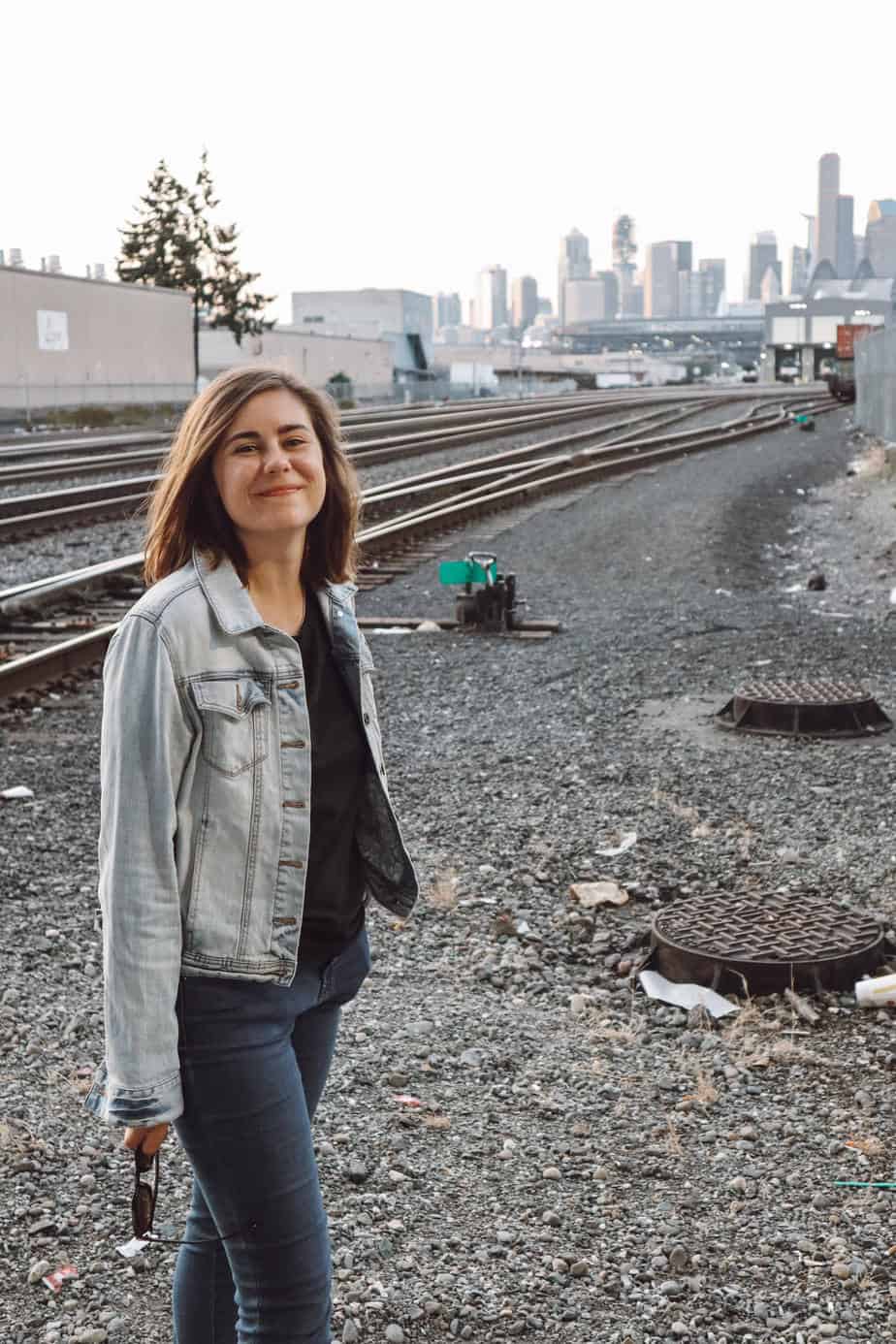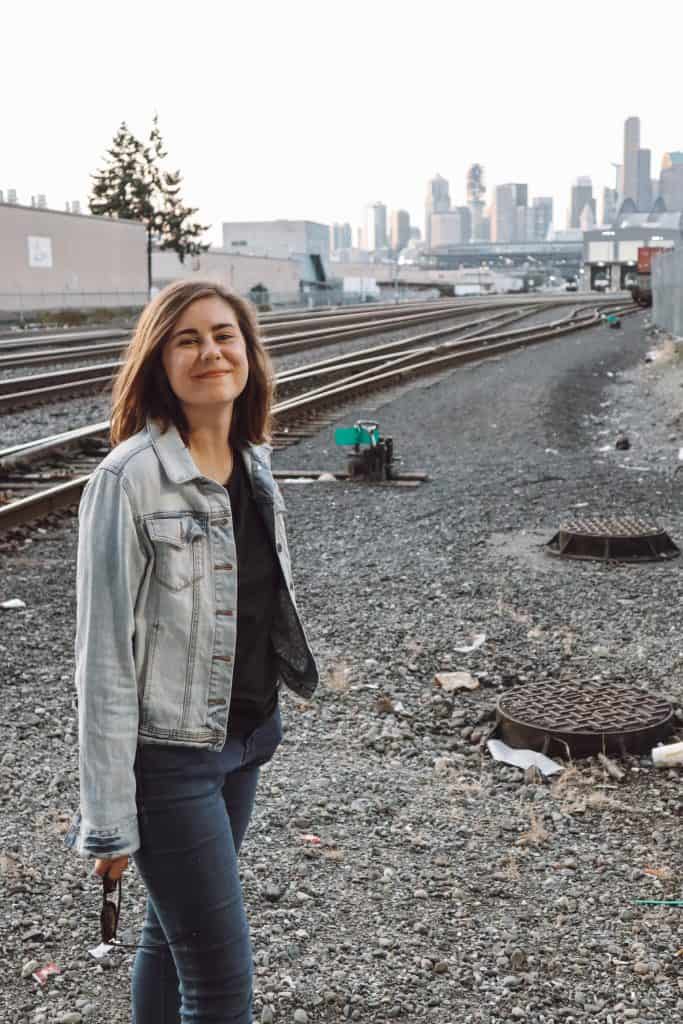 Final Thoughts: Should You Go Cotton or SilverTech?
I'm quite picky with my clothing – so it says something that I was impressed with both of these shirts! Personally, the SilverTech T Shirt came out on top for me. That is the one I recommend to people looking for the ideal travel T Shirt (yes, it comes in men's too!).
Having had my fair share of smelly long haul flights, and experienced the struggle of finding laundry facilities during travel, you can understand why I loved the SilverTech Tee. It truly does last ages without getting stinky and that's what sets it apart from a traveler's perspective – and makes it worth that extra bit of money.
I enjoyed the organic cotton tee as well, and it does come in at $39 instead of $55. If you're looking for something that's a bit cheaper (and you're not concerned from a traveling/washing frequency perspective), then I advise looking into that one instead.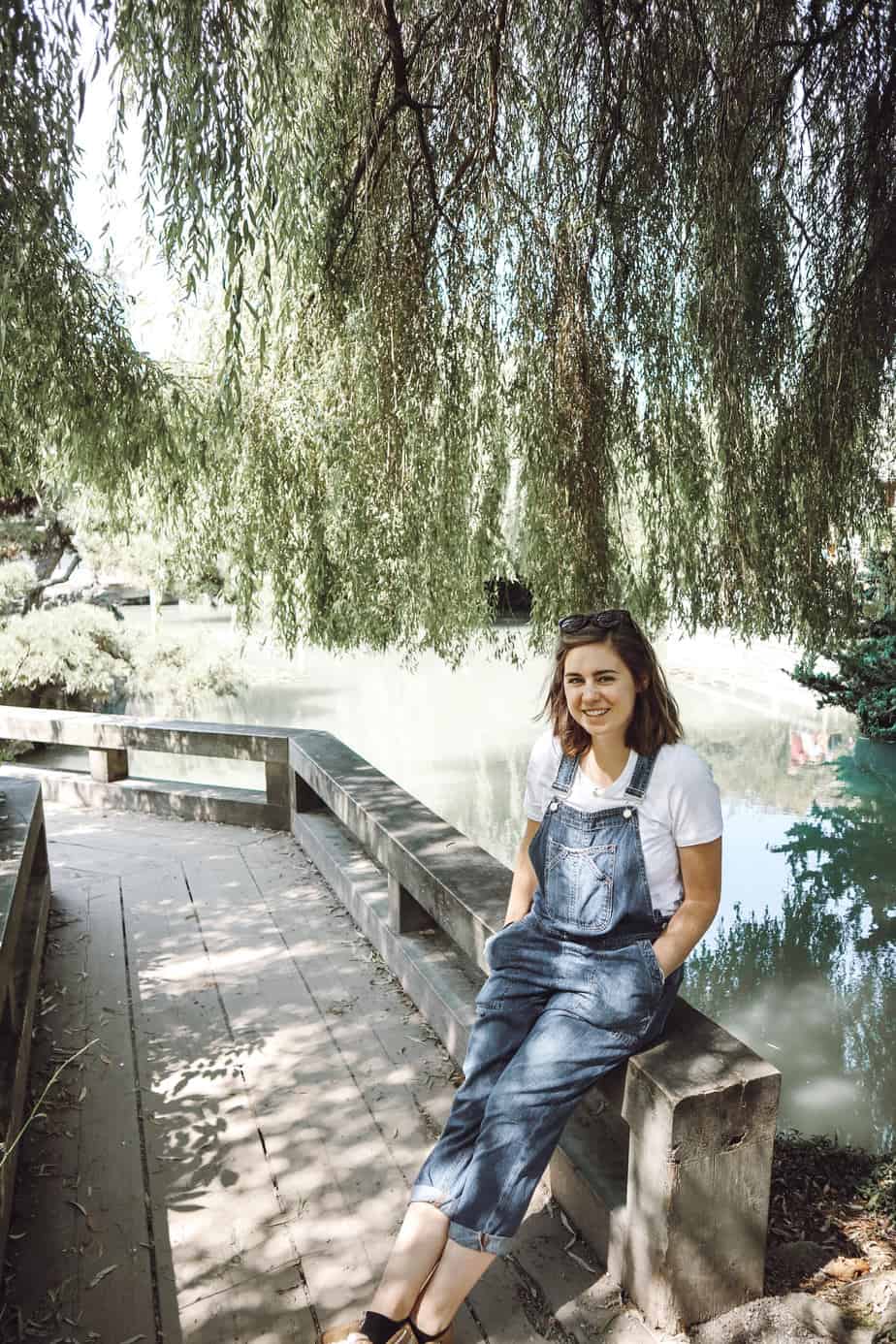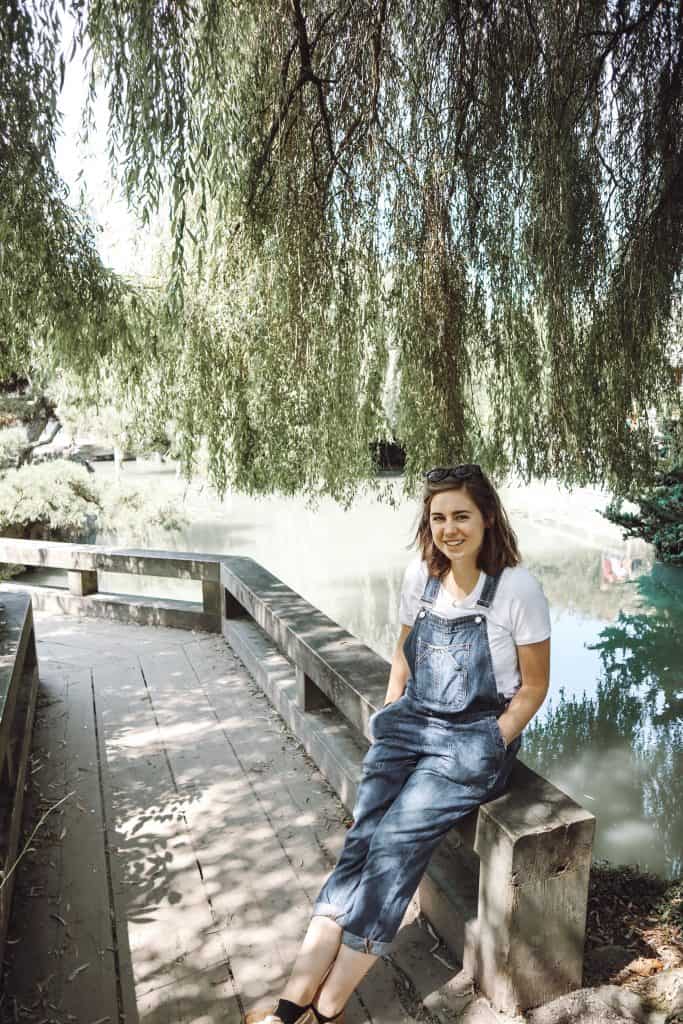 Other Organic Basics Products I Recommend For Travelers…
As a quick final note, here are some other Organic Basics items that I recommend! I've really fallen in love with this brand and believe that the slightly higher price tag is worth it a) for the long-lasting quality, and b) for the ethical and sustainable practices. Particularly for travelers who have limited room in their suitcases, Organic Basics products are ideal as they are minimalist, elegant, and designed for mixing and matching.
How would you style these travel T shirts? Do you also try to shop sustainably? Would love to hear your thoughts and questions below!

Pin it for later…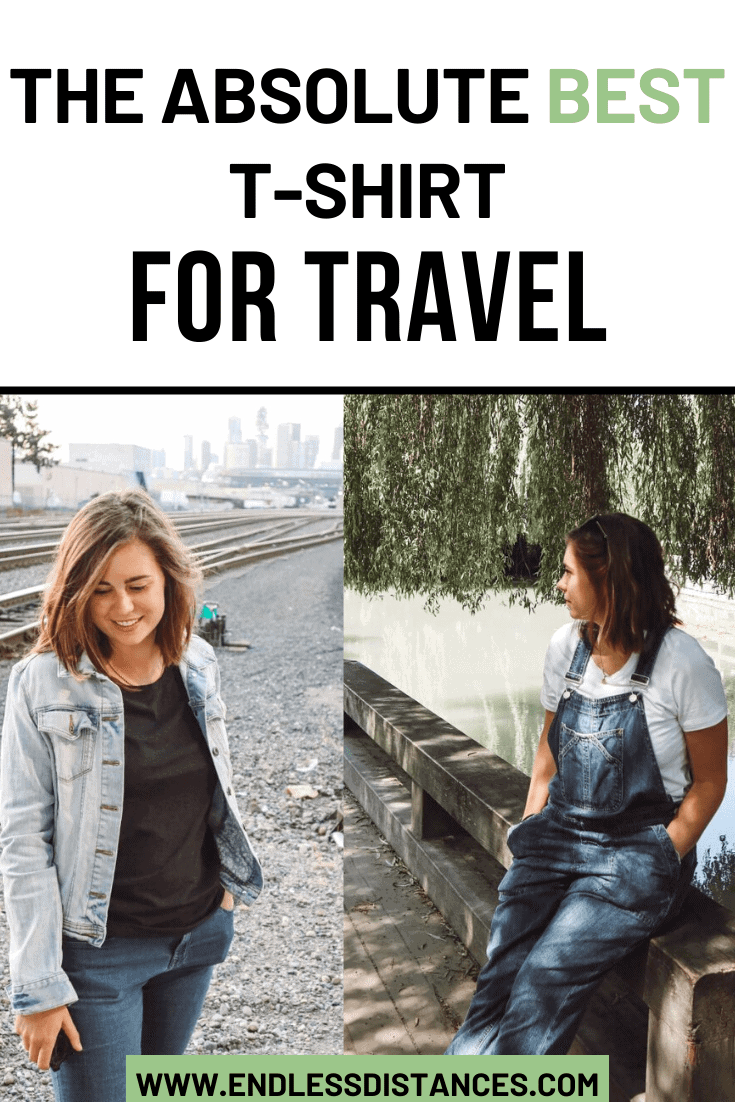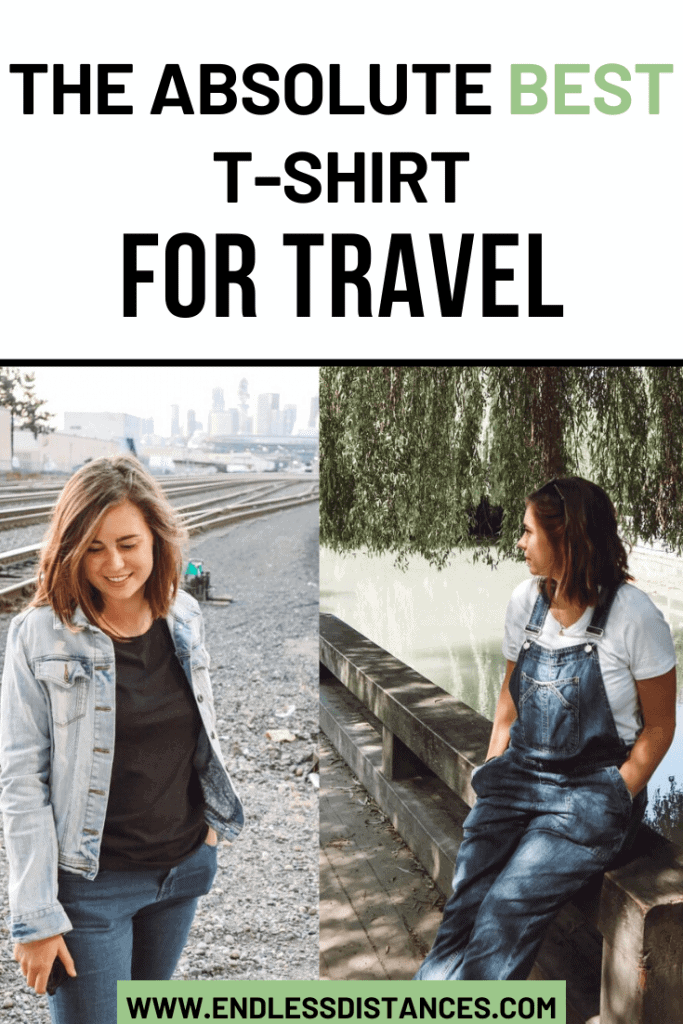 *I received both of these shirts complimentary from Organic Basics, for the purposes of review. All opinions are my own and I only share my honest thoughts on Endless Distances!