How to Send a Postcard Online with MyPostcard
I rarely buy travel souvenirs, but when I do it's always after spending an inordinate amount of time perusing the local postcards (with lofty goals of someday putting these in a scrapbook). Of course, I get lazy and never sort out the postage and addresses, which is why I have a pile of unused postcards growing on my desk! So I was pleased when I recently came across a company that lets you design your own postcards and mail them anywhere in the world. With MyPostcard, it is super easy to send a postcard online or through their app. They organize everything – all you have to do is put in your photo and type up your message.
After my recent trip to Canada (and the past year of playing with my new Canon EOS M6 decided to test out MyPostcard for myself… and let you all know what I thought, obviously!
*This post is sponsored by MyPostcard. All opinions are my own after using the service first hand! I really value your readership and only share honest thoughts on Endless Distances.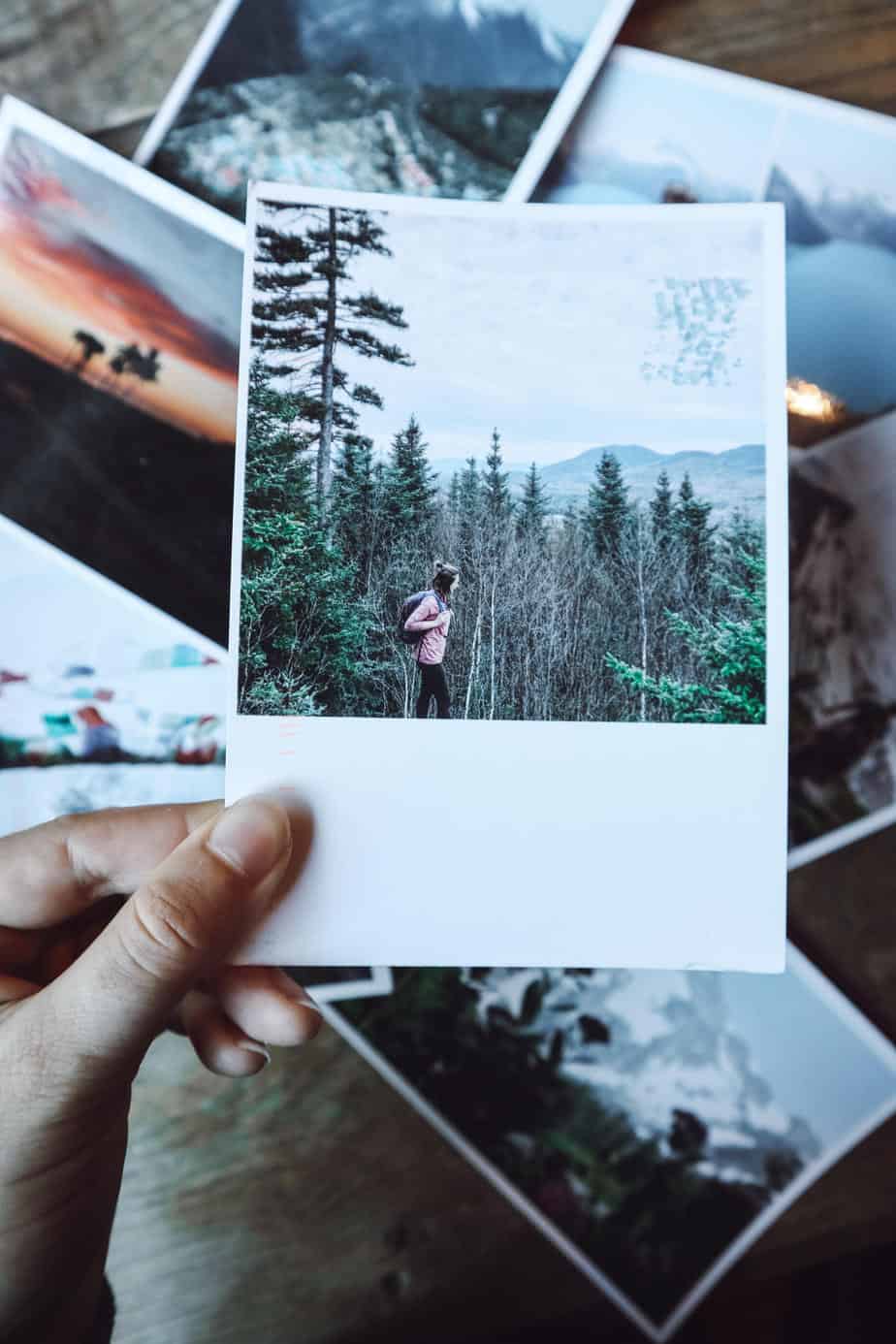 First of all… why bother sending postcards nowadays?
I have always loved postcards. Postcards just have an air of nostalgia to them. They are so simple, and a nice way to let someone know you're thinking of them.
My love of postcards dates back pretty far – when I was growing up, my mom had a tradition of sneakily buying a postcard on our family vacations, and mailing it to us at home. A few days after returning home (usually with the post-travel blues) I'd get that postcard in the mail and it would bring back so many happy memories!
I guess it's this childhood tradition that makes me associate postcards with being a sweet little surprise. We live in a digital age where you can just shoot someone a text without a thought – but receiving a hard copy message, something they can hold in their hands, says so much more.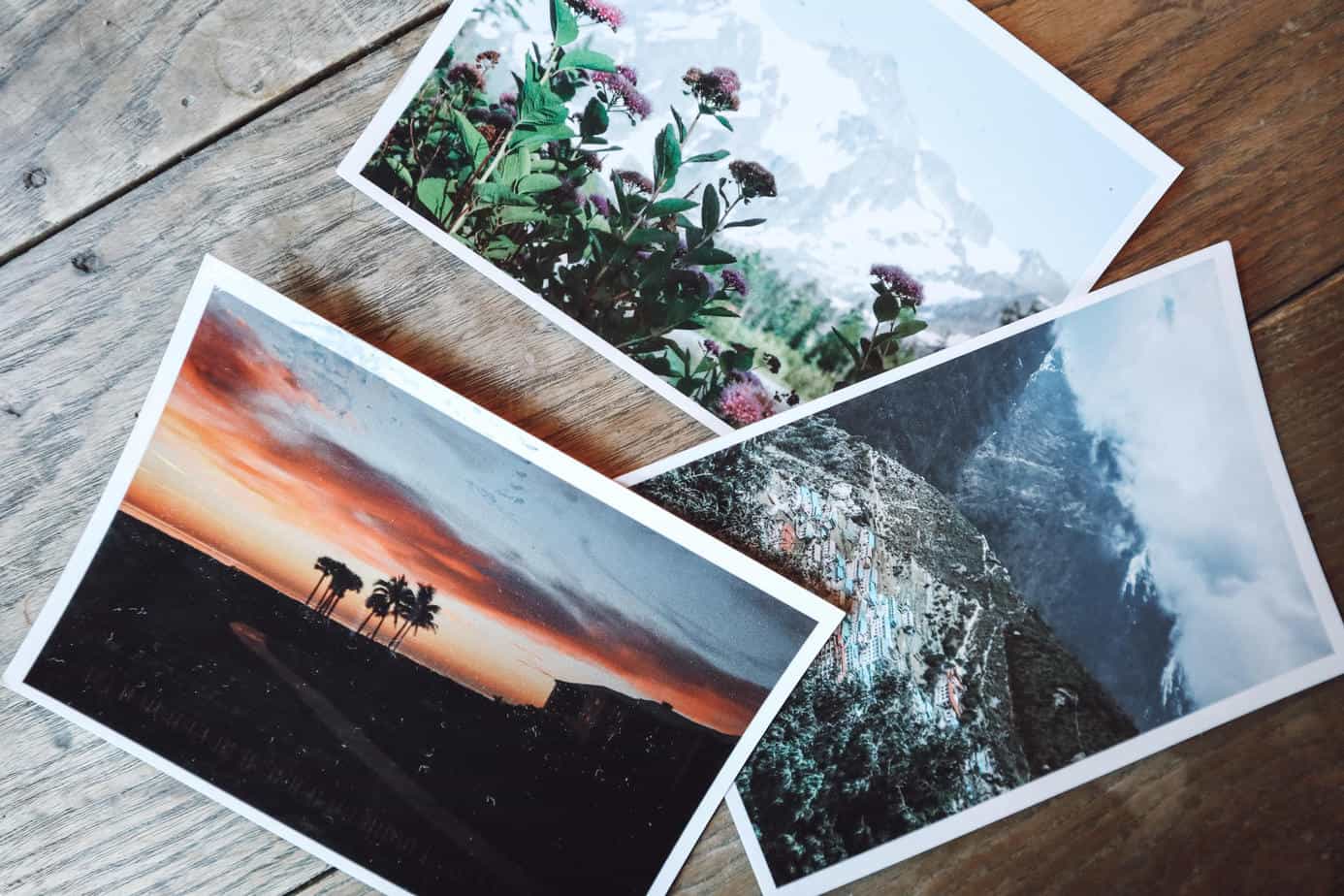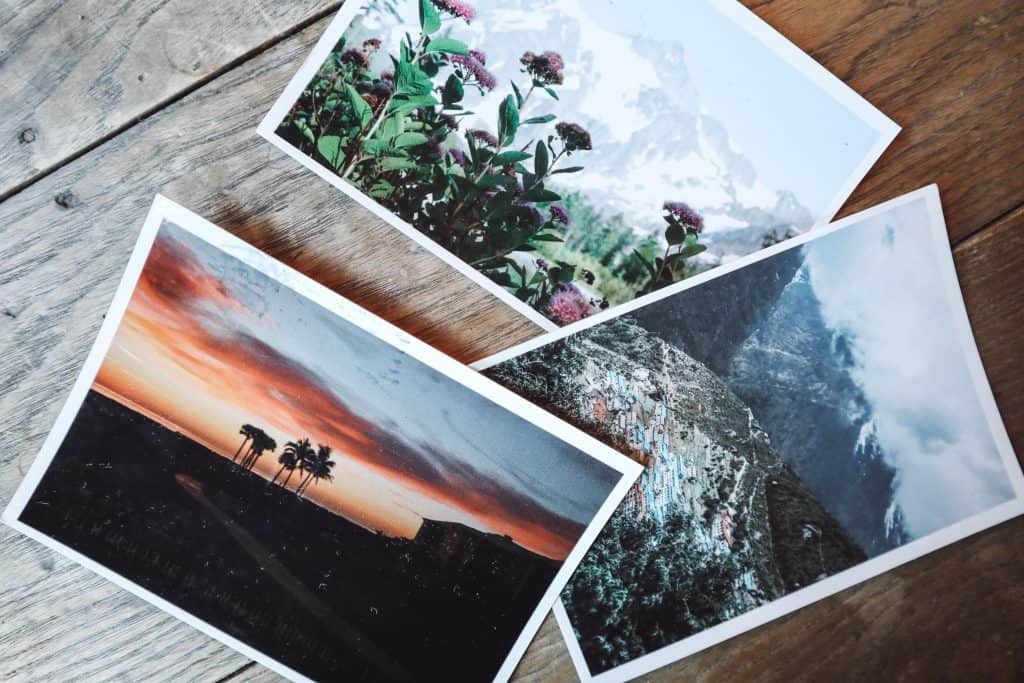 The benefits of sending a postcard online
My travel style would probably be "the one who impulse buys postcards and never sends them." But I know I'm not the only one with a hoarder-style pile of postcards on their desk. I've got my excuses: it's difficult to find the right postage, especially if you're in a foreign country. Then you have to get the addresses together, and by the time that's happened you're no longer even on your trip.
That's why the option to send a postcard online is so great. All the busy work is taken care of for you – from the printing to the postage to the mailing. It honestly just takes a few clicks, and an easier process = more postcards in the mail, and more smiles from the friends and family who receive them!
And the best part of choosing to send a postcard online? You can use your own photos! Honestly, that is the biggest benefit. By choosing your favorite photos from your trip (even ones of yourself!) you really personalize the postcard and make it worth keeping.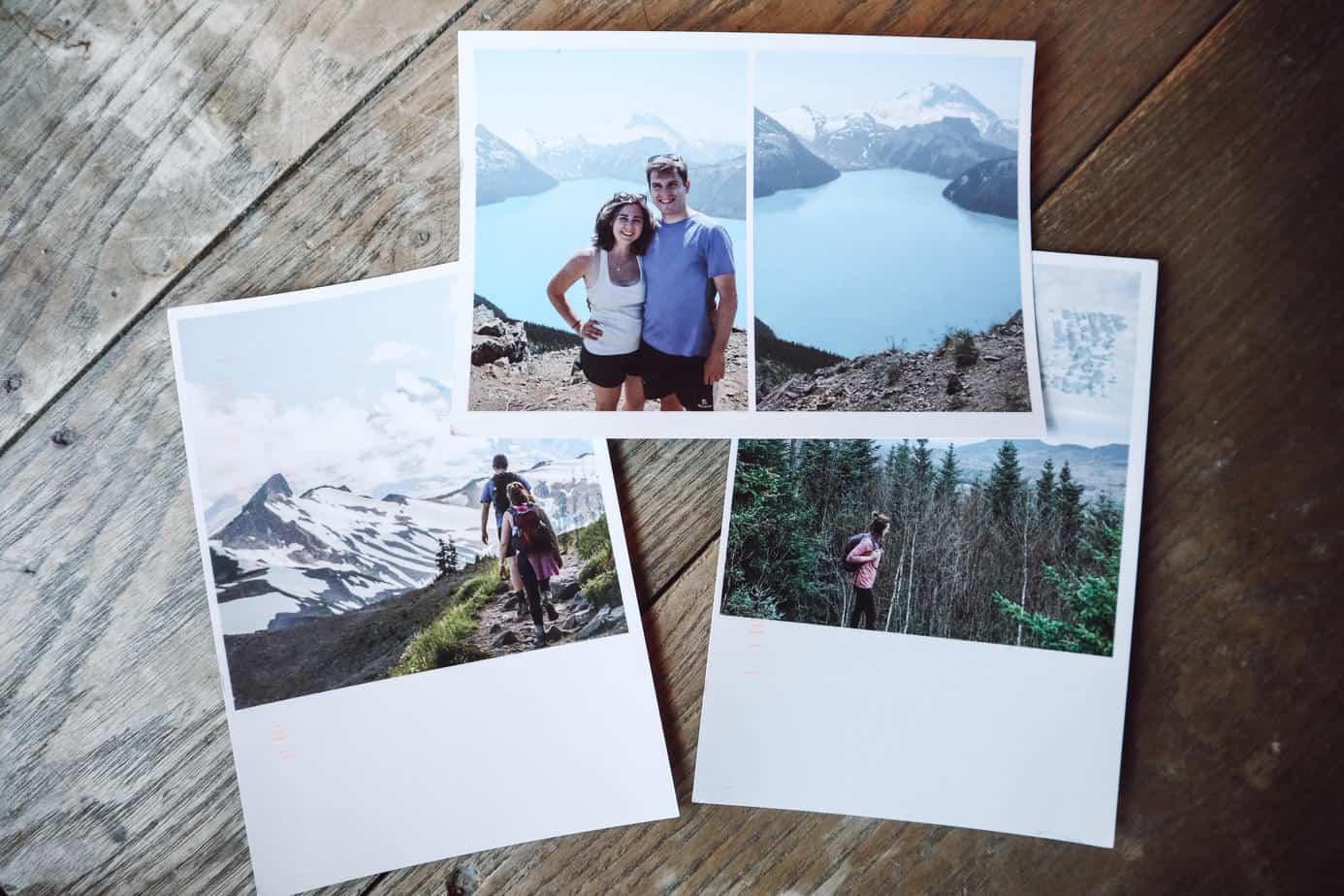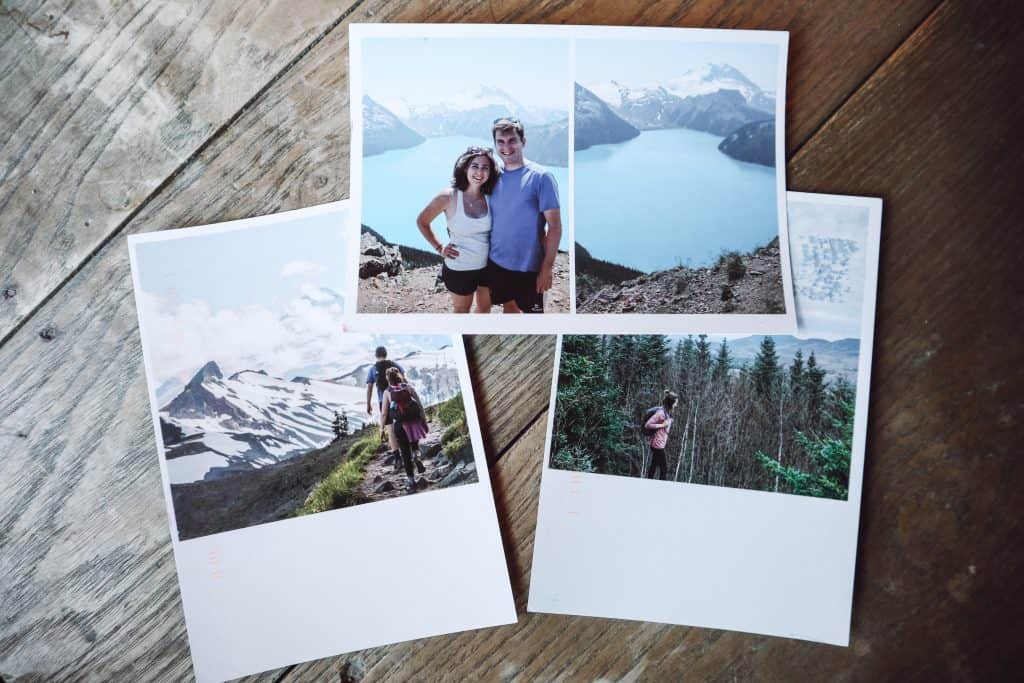 How to send a postcard online with MyPostcard
It is so easy to send a postcard online when you do it with MyPostcard. I tested it out – sending Dan a few surprise postcards with photos from our Canada trip, and a few cheeky ones to myself with my favorite travel snaps.
With MyPostcard, you can send a postcard online through their website, or their app.
I chose the app because most of my favorite travel photos are stored on my phone. I'll take you through the process of sending a postcard online below.
Step 1. Download the app, called 'MyPostcard'
Step 2. Choose your format. In addition to mailing postcards, you can also choose greeting cards, photo prints, jumbo sized cards, and more. Let's assume we are sending a postcard.
Step 3. Select a postcard layout. You can choose a single photo layout, or multi photo layouts. You can also make it look like a polaroid photo!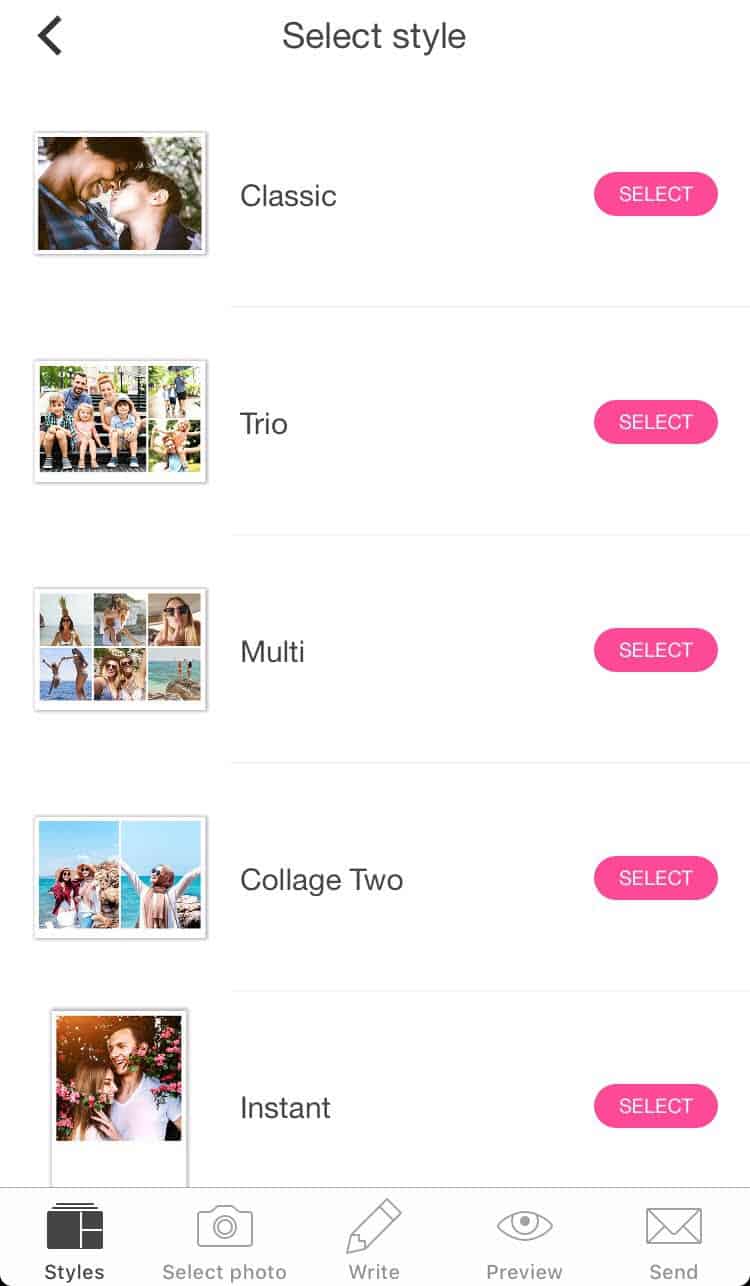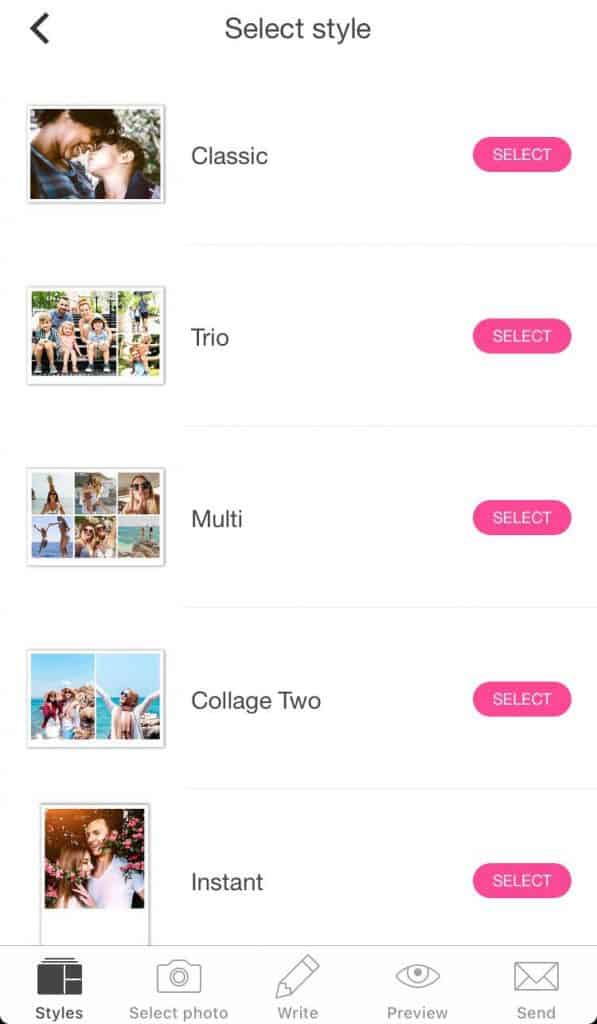 Step 4. Insert your chosen photos.
Step 5. Decorate. You can add borders of various style, text, and more. Personally, I decided to keep it simple with a basic white border.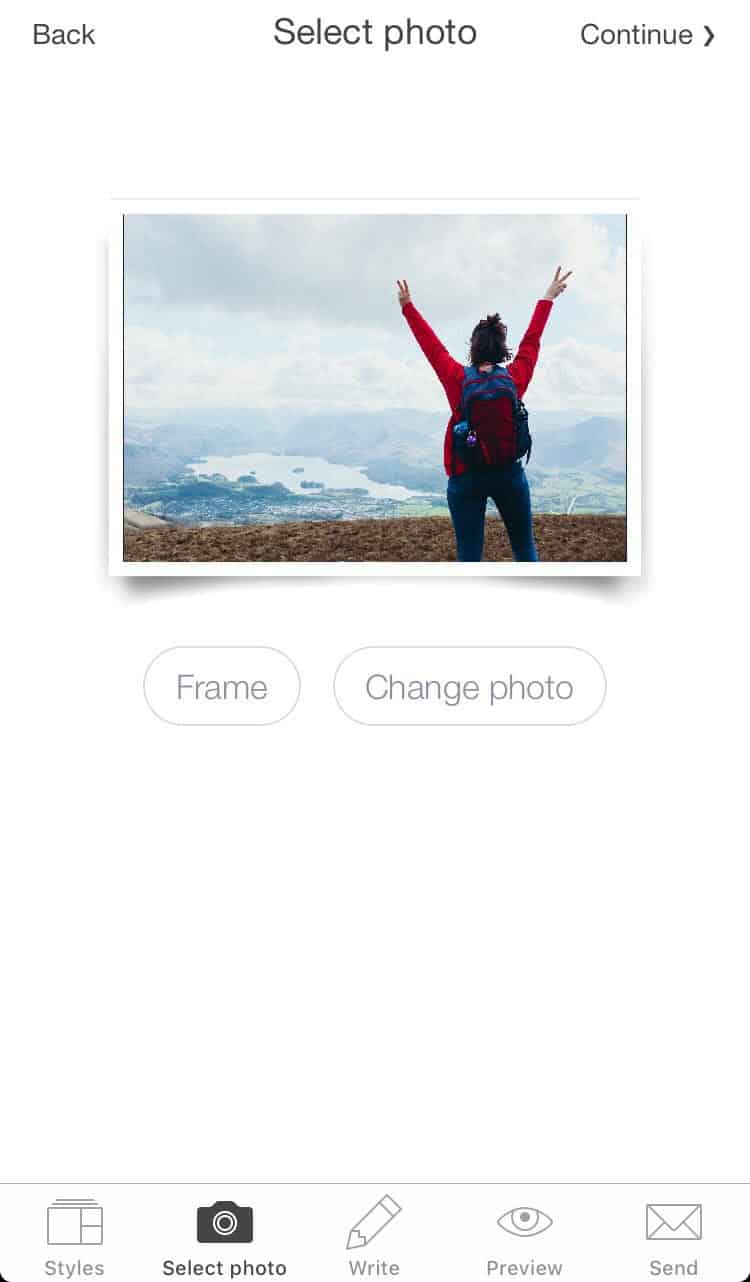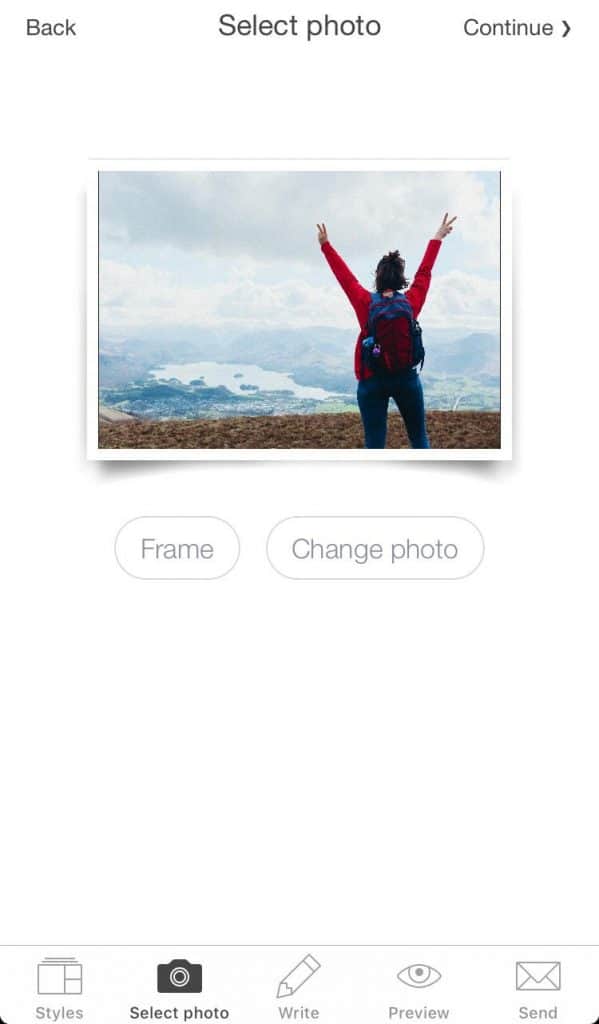 Step 6. Type your message. Since the postcard is mailed directly by MyPostcard, this is your chance to write your personalized message. You can choose various fonts to look like handwriting. Also, just saying… you can fit in so much more to say here than a typical handwritten postcard!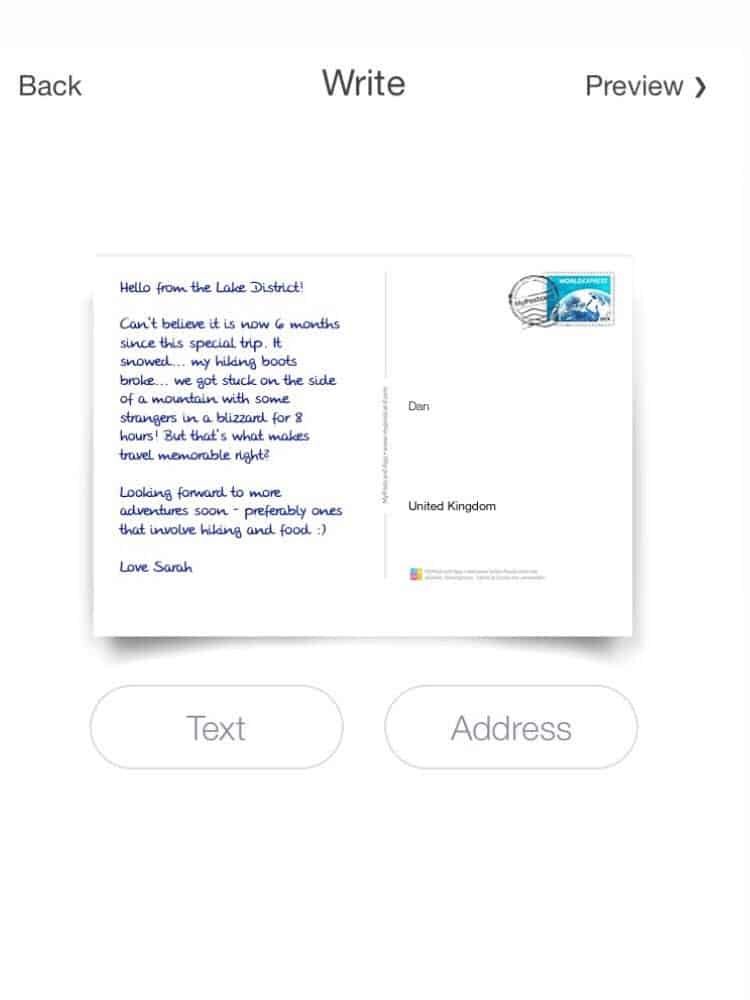 Step 7. Submit the address.
Step 8. Send!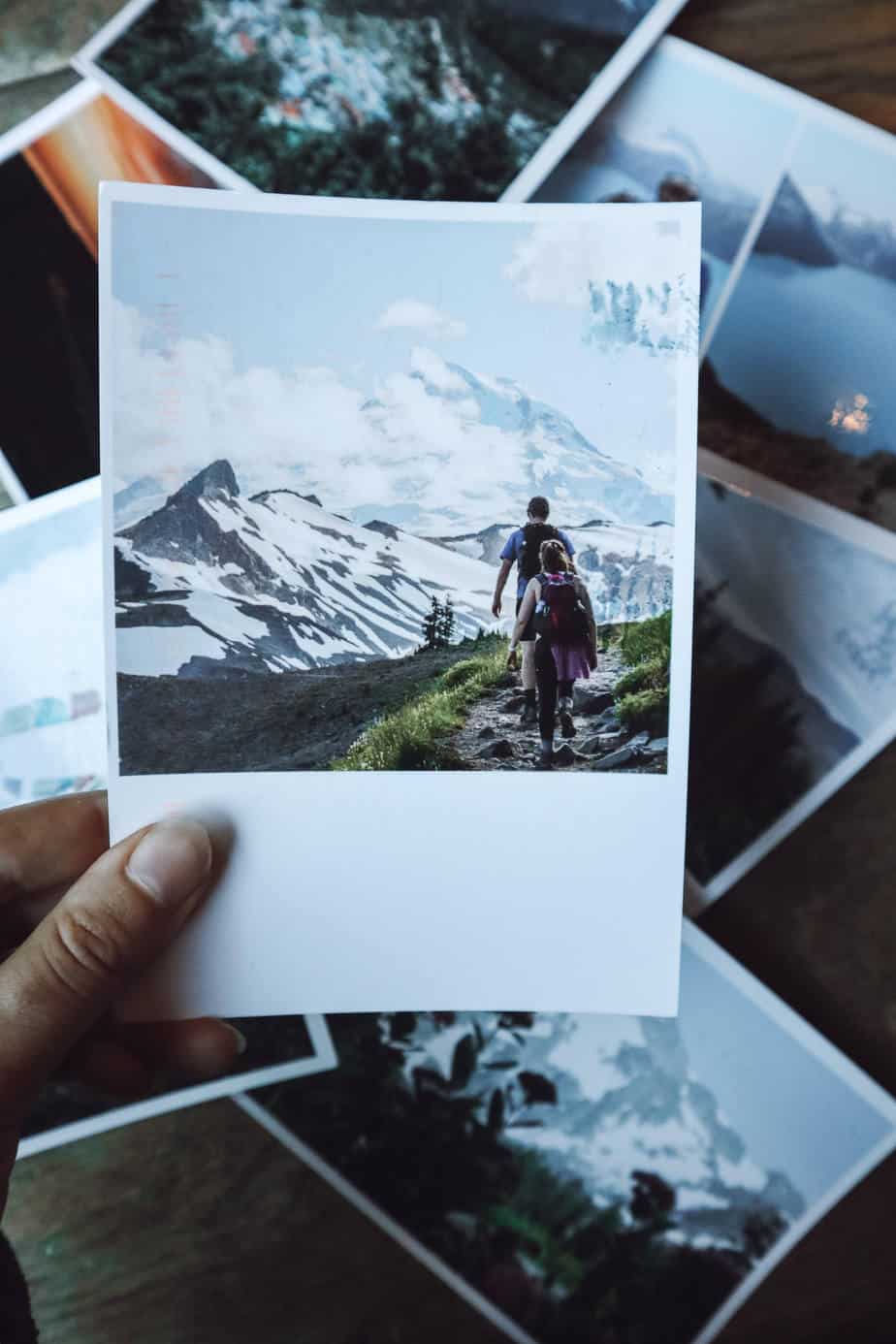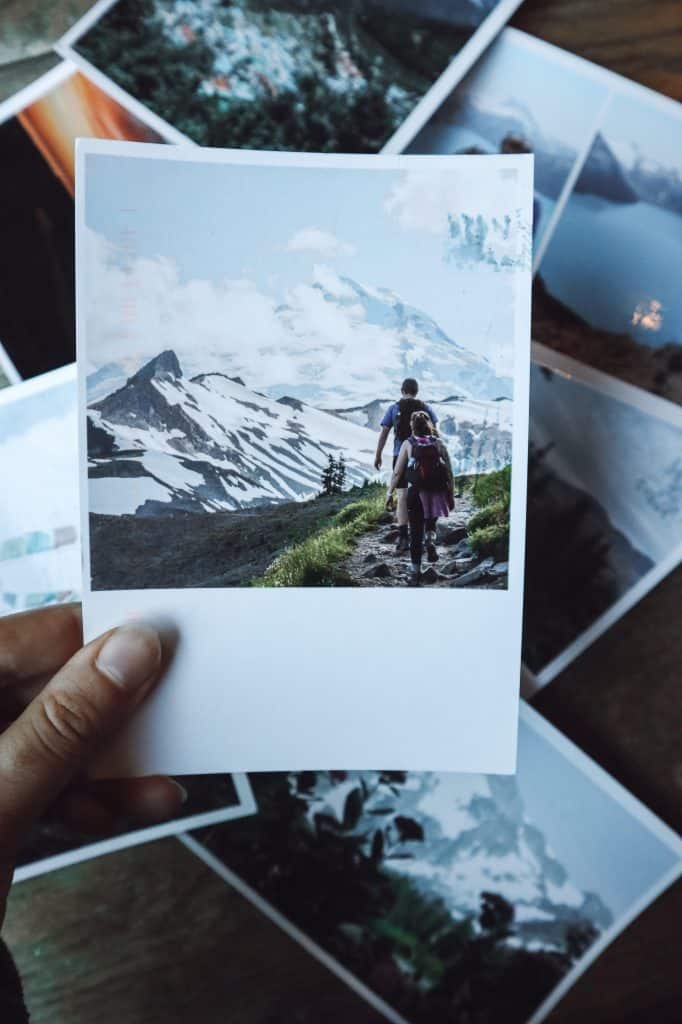 Some quick notes on my experience with MyPostcard
MyPostcard sorts out all the postage and mailing for you. I LOVED THIS. For reference, it took about 3 days for Dan to receive his postcard (he is in the UK, and Royal Mail is rather speedy!). For the postcards I mailed to myself in the USA, it took about 10 days. I was impressed with both of those time frames – the quick timing means the postcards were printed ASAP after I submitted my order. In fact, MyPostcard prints all orders within 24 hours (apart from Sunday orders, which are printed by midday on Monday). You can be assured your postcards will arrive as quickly as possible.
I was also pleased with how user friendly the app was, the minimal effort on my part to send a good old fashioned postcard, and the prices. At only $1.99 for a postcard, this is a great deal. That covers the personalized postcard, printing, and mailing!
The only negative remark I have is something that is actually the fault of the US Postal System. There were some dark marks on my postcards that at first I thought was due to faulty printing (you might have noticed these in the photos). However, Dan's postcards in the UK did not have the same marks so I believe this happened during the postal process. I just want to point it out so people know that their postcard may be a bit marred on receipt – it's not a perfectly printed photo. And just to show how fab MyPostcard's service is, they offered to resend the postcards in an envelope… how sweet 🙂 Personally, though, I don't mind the marks… I think this is part of the charm!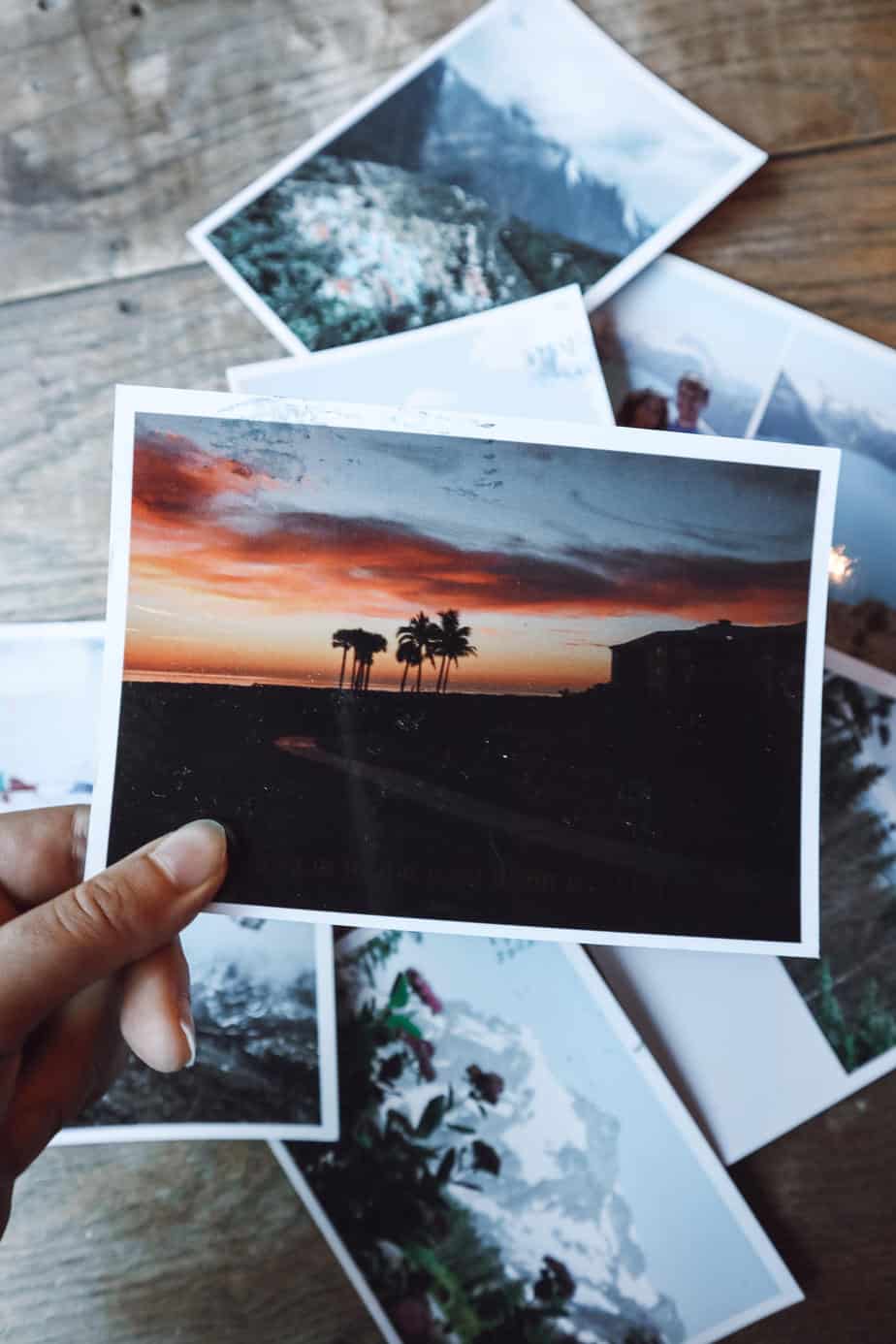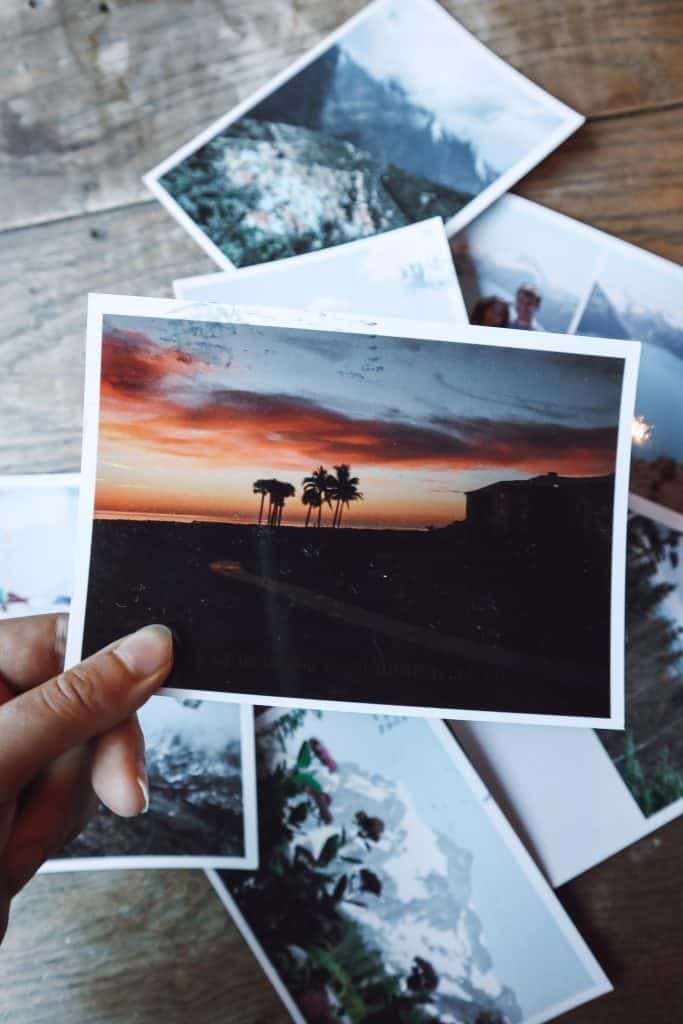 The details
Who? MyPostcard
What? An online company and app that lets you send personalized postcards with the click of a button
How much? $1.99 for a typical postcard.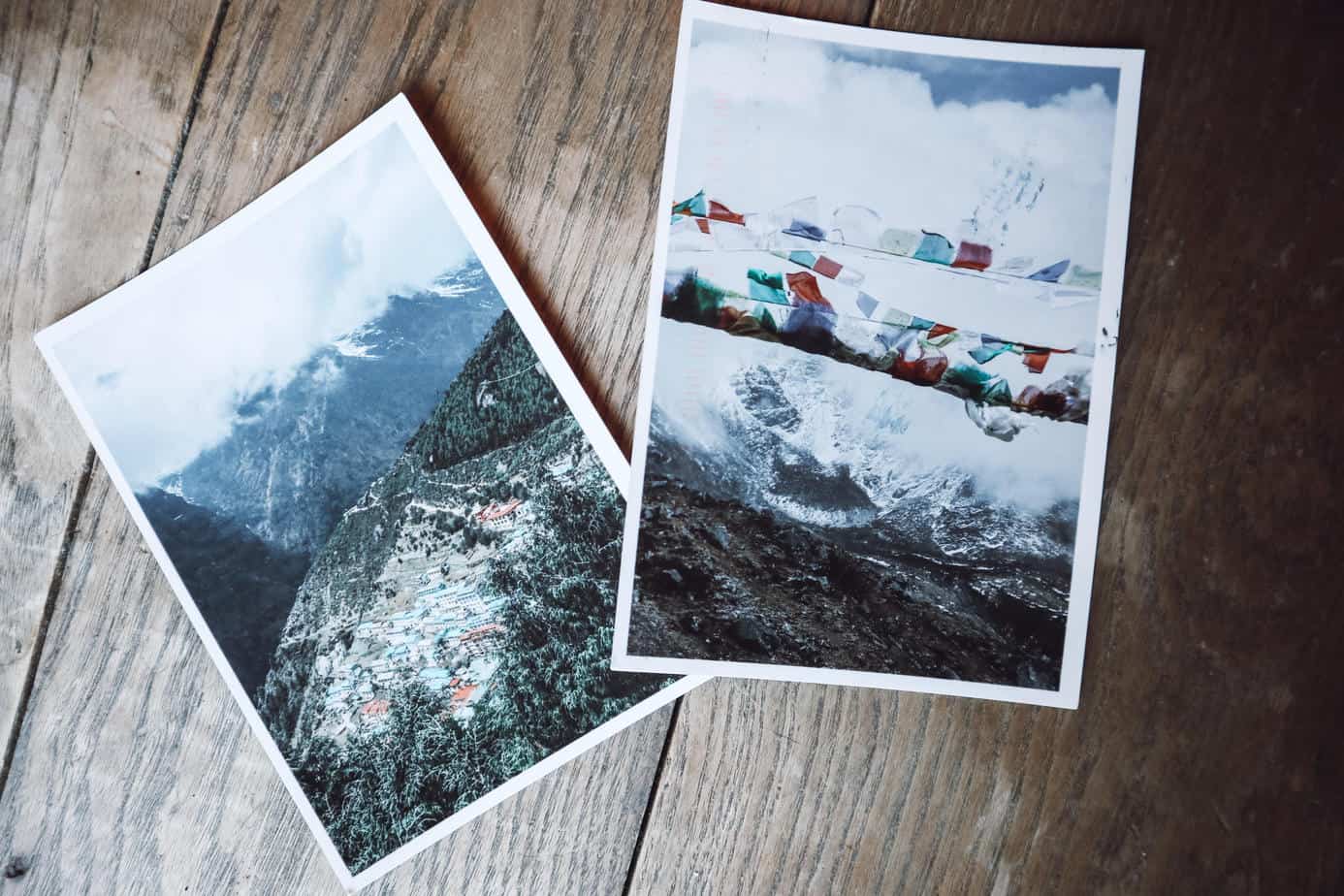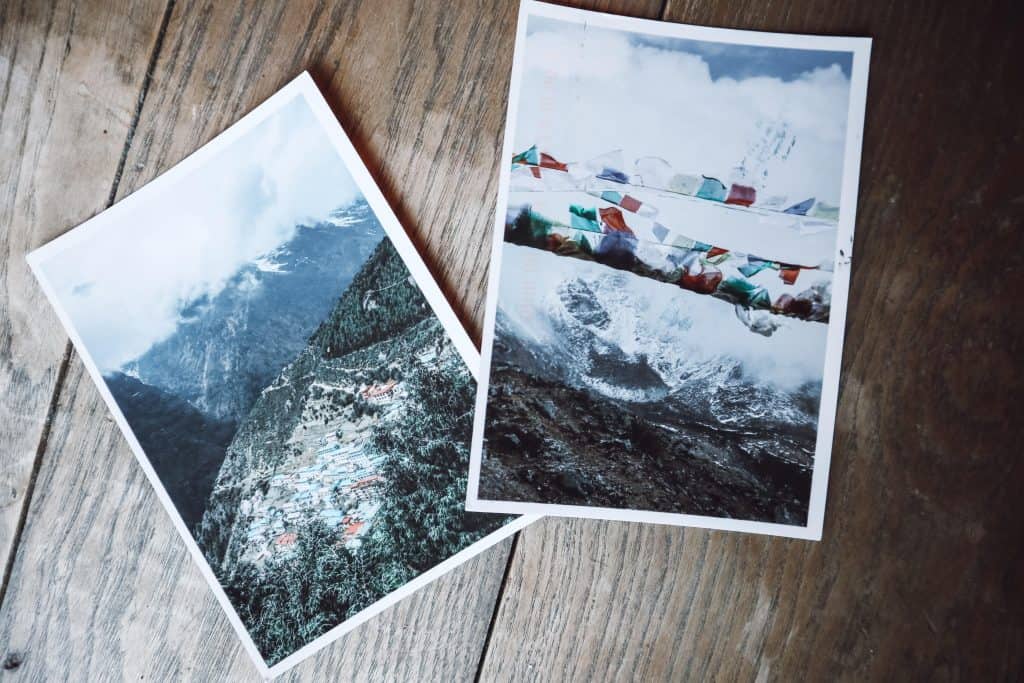 You really don't have anything to lose with MyPostcard. At only $1.99 it's likely cheaper than buying a postcard and stamp on your travels, plus you eliminate the time and hassle of trying to buy postage and mail it on the go. And of course you can include a photo you personally took, which makes it all the more meaningful. 
So… what do you think? Are you a postcard lover too? Would you send a postcard online with MyPostcard?
Sarah xx
Pin it for later…
*This post is sponsored by MyPostcard. All opinions are my own after using the service first hand!