This was my first week back in the UK after a brief time off traveling. I got straight back into it, though, starting a new job the morning after my return, and then traveling to Bristol this past weekend for the March for Science! I love Bristol and got to see a lot more of it this time around than my last 16 hour stint in October. I'm sure I'll post more details on all the adventures (read: FOOD) the weekend included, but today, in the after glow of Earth Day and my *first ever* march, I want to talk about the March for Science!
If you don't know what the March for Science is, it originated in the USA, but soon sister marches developed all across the country and the world (including the sister march I attended in Bristol, and the one my parents attended in Michigan!). It was scheduled for Earth Day, in an effort to emphasize its message and non-partisan base. Its message can essentially be summed up by 1) reason over ideology, and 2) supporting evidence-based policy. So even though the March for Science was non-partisan, it was still political.
I'd never participated in a march before, and neither had my friend Amanda who I dragged along with me. It was a very gentle march to start off with (bar some angry honking from a bus driver whose route was blocked), but it felt very empowering and was so interesting to listen to the speeches and see people's signs. My fave sign was probably the yellow labrador whose halter read: LABS 4 LABS. (lololol).
So I'm posting today to both share my experience but also share that it is the March for Science week of action! You can read more about the specific actions and petitions you can sign etc. here.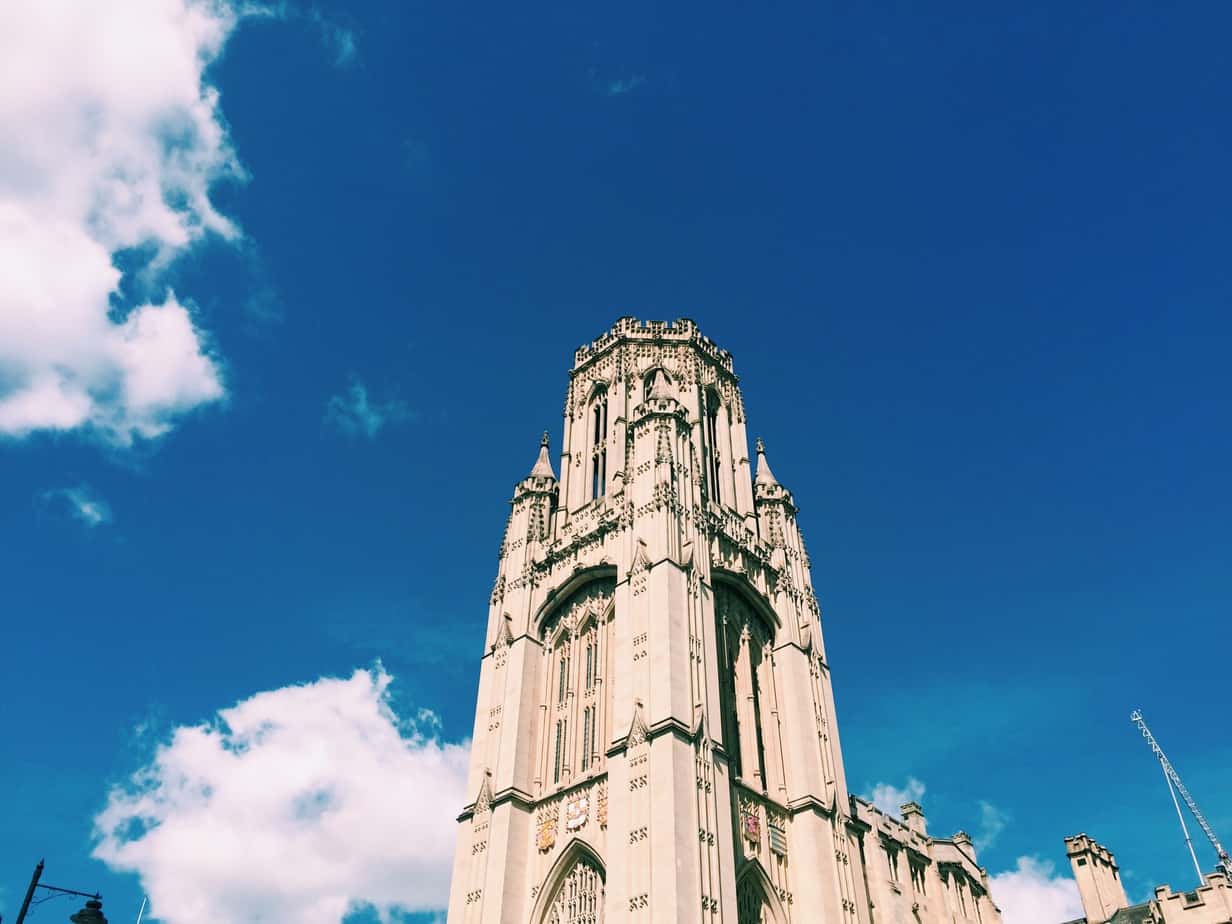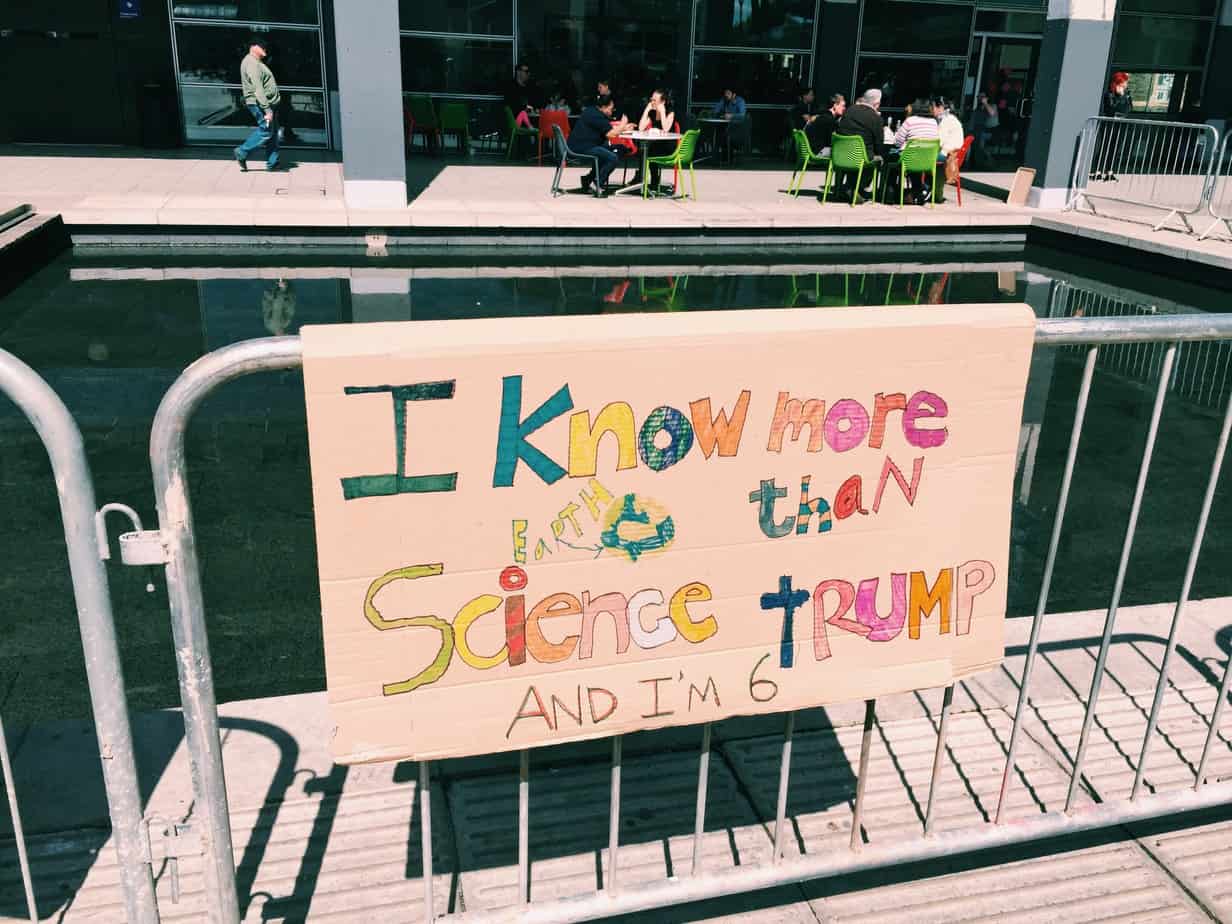 On a fun note, here are some of the funniest signs from the March for Science. A few of my faves:
So bad, even introverts are here
Only atoms are allowed to just make stuff up!
Girls just wanna have fun(ding)
Ice has no agenda, it just melts
Do you have the plague? Me neither! Thanks Science!
What do we want? evidence-based international science! When do we want it? After peer review!
Make the Barrier Reef Great Again
The Revolution will be peer reviewed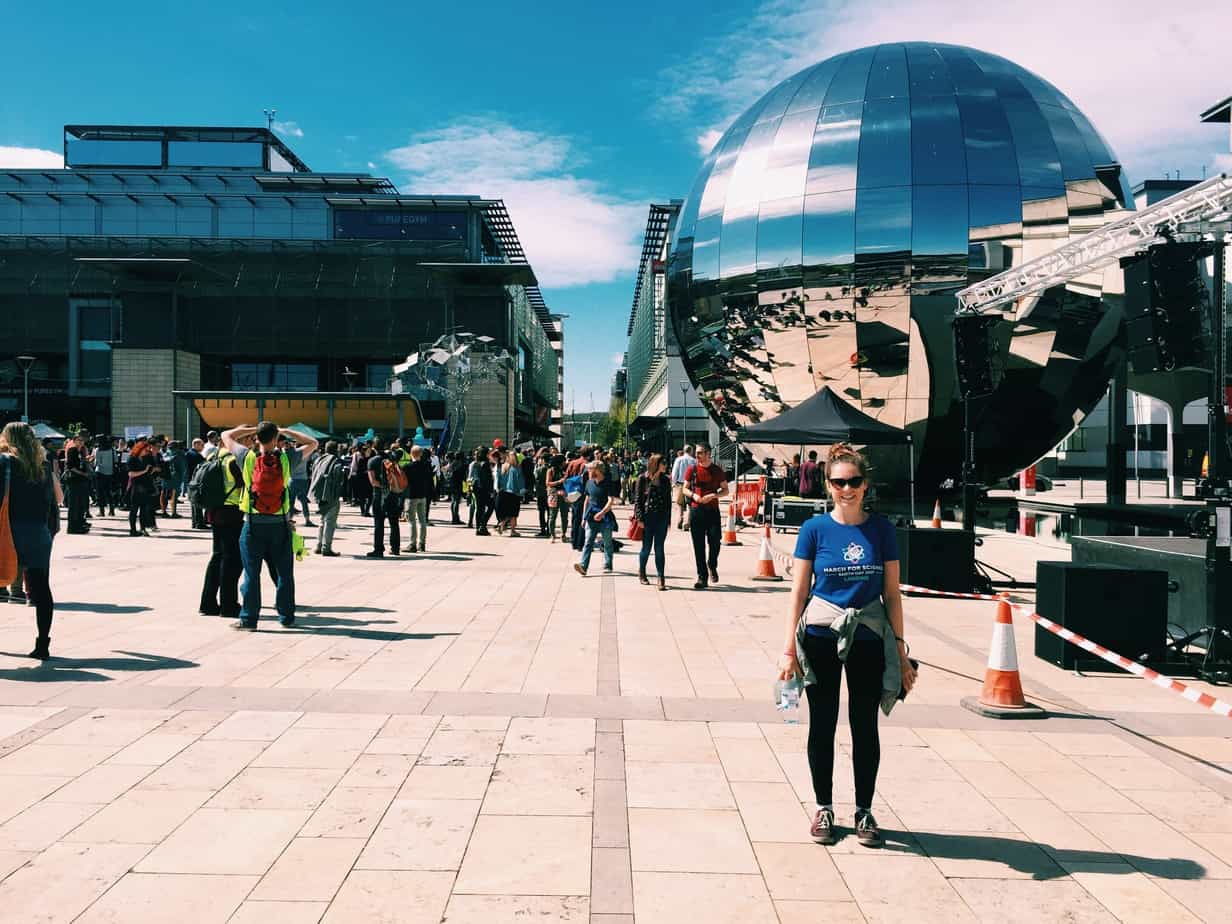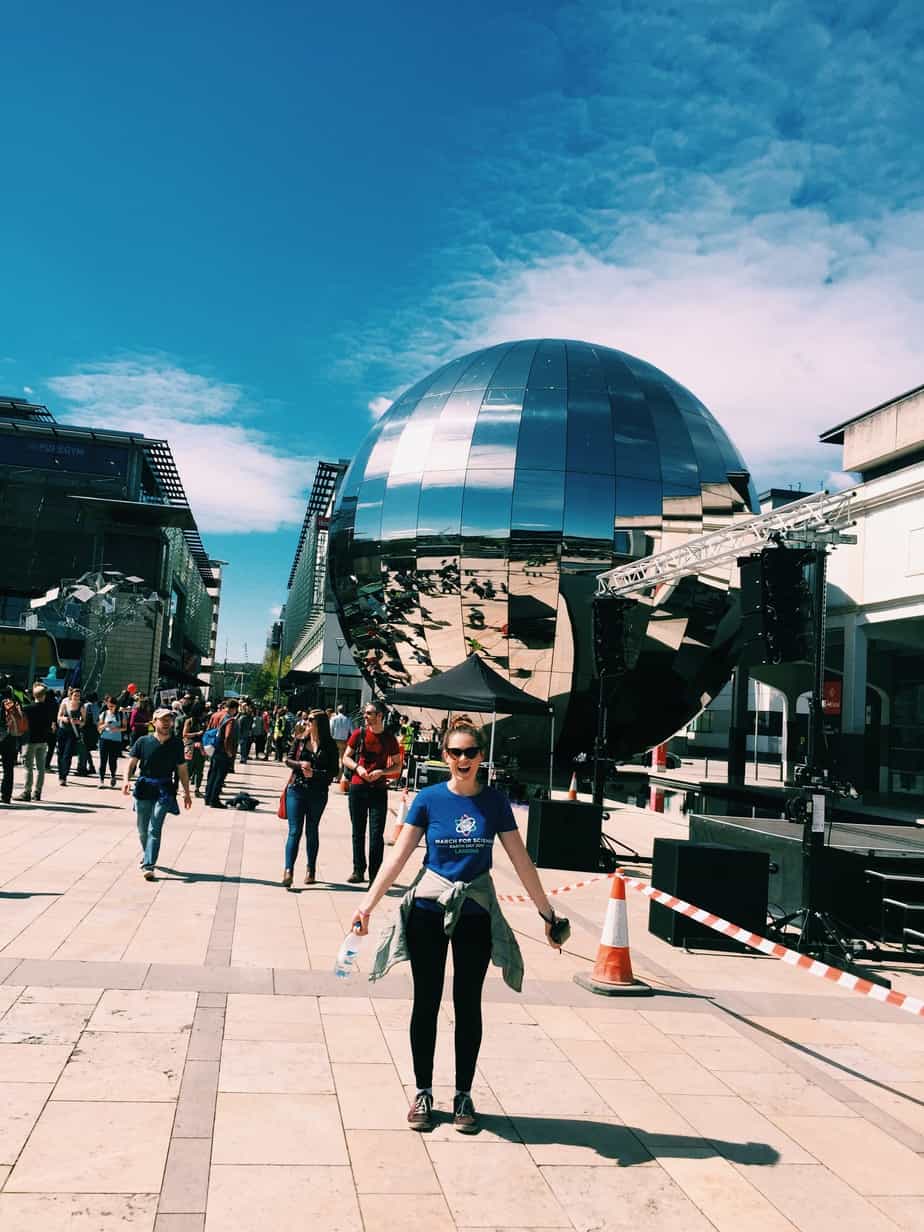 Most of my life I identified more as an "artist" than a "scientist" – but I've always had a love and appreciation for science (which has of course come in handy as now, as a grad student, I'm a scientist!). Both of my parents are biologists, so from a very young age "science" has been a part of daily life. And I put science in quotes because I think the idea of this march goes beyond test tubes and microscopes to really encompass how we think about things – the importance of being critical of where we get our information (AKA not facebook headlines or snapchat news), being critical of how this information was created (are you reading an article about how McDonald's can reduce diabetes incidence…. that is written by the McDonald's CEO??), and critical of how we prioritize information. It is said that this march was pretty unprecedented… there aren't many times in history when such an international collective of scientists have made an outcry for policy change.
What did you think about the March for Science? Have you ever been in a march? Would you ever do one?
Sarah xx
Pin it for later…
As usual, I'm linking up with Lauren of Lauren on Location, Van of Snow in Tromso, Isabel of The Sunny Side of This, and Marcella of What a Wonderful World for Wanderlust Wednesday.