I sit on the back porch with my Grandfather, drinking lemonade. The ice clinks in the same striped plastic cups I've drunk out of since I was five years old (and, presumably, the years before then, too, but those memories are less reliable, more a mish-mash of family lore).
As we sip, we discuss the small house lizards who scale the white-tiled porch, alternately pluming out their red necks to attract lady house lizards. Intermittently, my grandfather raises his hand, and calls out "Hello!". The couple walking by, the older lady, the children trailing behind them a wagon of hot pink inflatable rafts, all raise their hands in return, mirroring his "Hello!". They continue on their walk to the beach.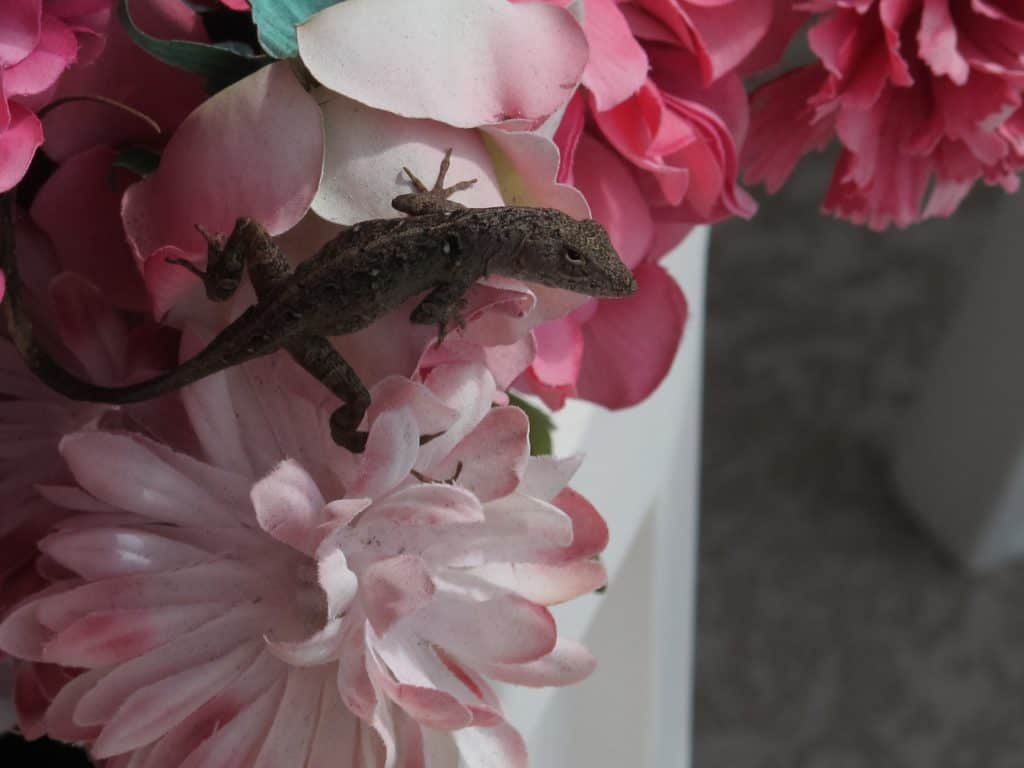 We are in the United States, and more so than that, we are in the South, where the greetings and grins are plentiful. At the public pool, a woman stops her laps to call out a hello to me. A gentleman holds open the gate, says, "Hey there, how are you? Fine day we're having, isn't it?" I mumble something in return, disconcerted.
I never thought a hello could throw me so off guard. But the thing is, I've adjusted to my life in England, where I listen to podcasts on the bus because so much as a smile to a stranger is bizarre. Where we keep our hands, our teeth, our smile lines and our sidewalk chit chat to ourselves. So my disconcertedness? Is it a sign that I've truly acclimatized to the UK? Is it… reverse culture shock?
I can feel my very American ancestors shaking in their graves, albeit this probably isn't the first time I've forced them to such a thing. In 1775, my grandfather's Hungarian ancestors came to the USA with Lafayette to fight in the Revolutionary War. For a spot at the proverbial dinner table, they gave up their Uralic surname for a softer, Frencher pronunciation. It was all for the elusive American Dream: that years later, their male descendants could be Presidents and the female ones could join Daughters of the American Revolution. Centuries later, I, raised a few too many states above the Mason-Dixie line, quietly decline membership, resigning myself to a life of misused dinner cutlery. (Cue the annual sad country club waiter who takes both my used fork and the correct fork, leaving me fork-less and acutely aware of my primitivity by the main course's arrival).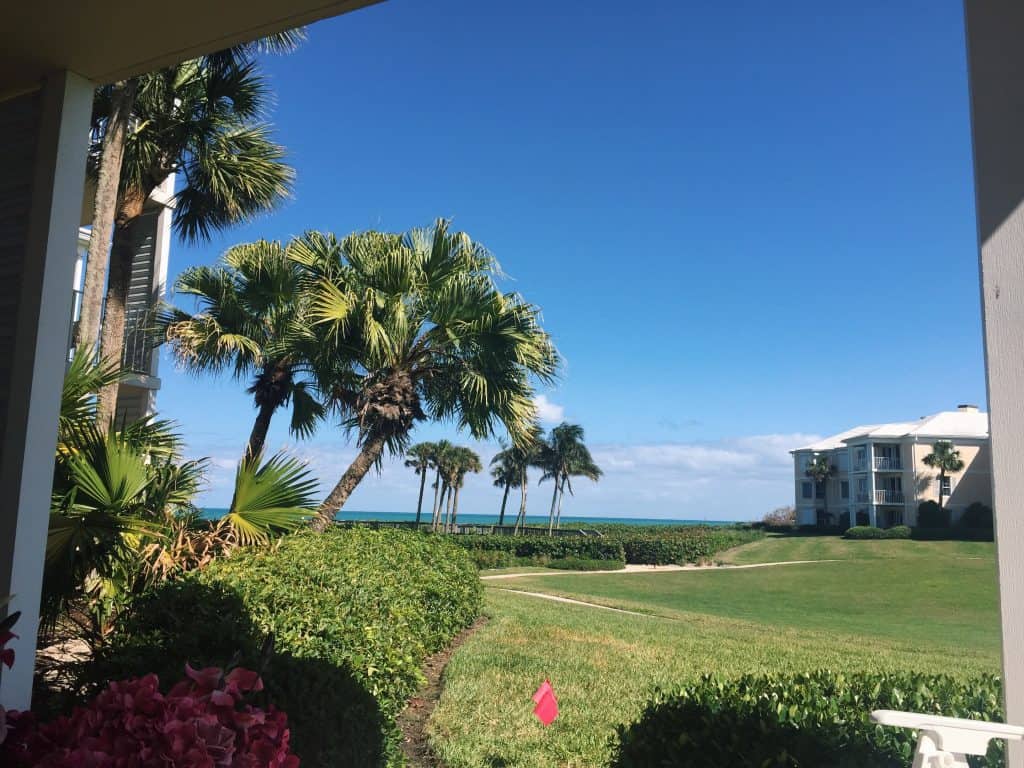 So we've established that I'm not and never was your classic American flag wearing Southerner, calling out hello's and fine-days-we're-having's to every passer by. But I'm from the Midwest, where we aren't short of hospitality either. In fact, during my orientation week at college, I sat through a presentation where we were informed about the secret code of Middle Path (a mile-long path that stretched the length of campus). It was simply not appropriate to wear head phones on Middle Path; it was the campus culture to make eye contact, smile, and greet every person, whether you knew them or not, as you walked to class. And that's what I did for my three years there (you can, then, imagine how isolated I felt my first few weeks wandering my English campus).
Of course, this cannot go without mentioning that in the year I graduated, there was a big to-do about paving Middle Path. A student with cerebral palsy had been admitted to the college, but could not attend as Middle Path's dirt and gravel nature left much of the university inaccessible. There were debates, there were Op Eds published in the student newspaper, there was even a gravel-testing Alumni committee, dedicated to choosing the right consistency of paving stone so as to maintain the properly nostalgic "crunch" of their college youth. I'm serious. All of this, plus the hello's, whilst a young man waited to see if the powers-that-be would permit him to pursue further education.
And maybe that's the conundrum of America: we will give you our grin and our hello, but we owe you nothing else. My grandfather turns to me and says, "I have no idea who those people were." We continue to sip our lemonades, analyze the lives of house lizards.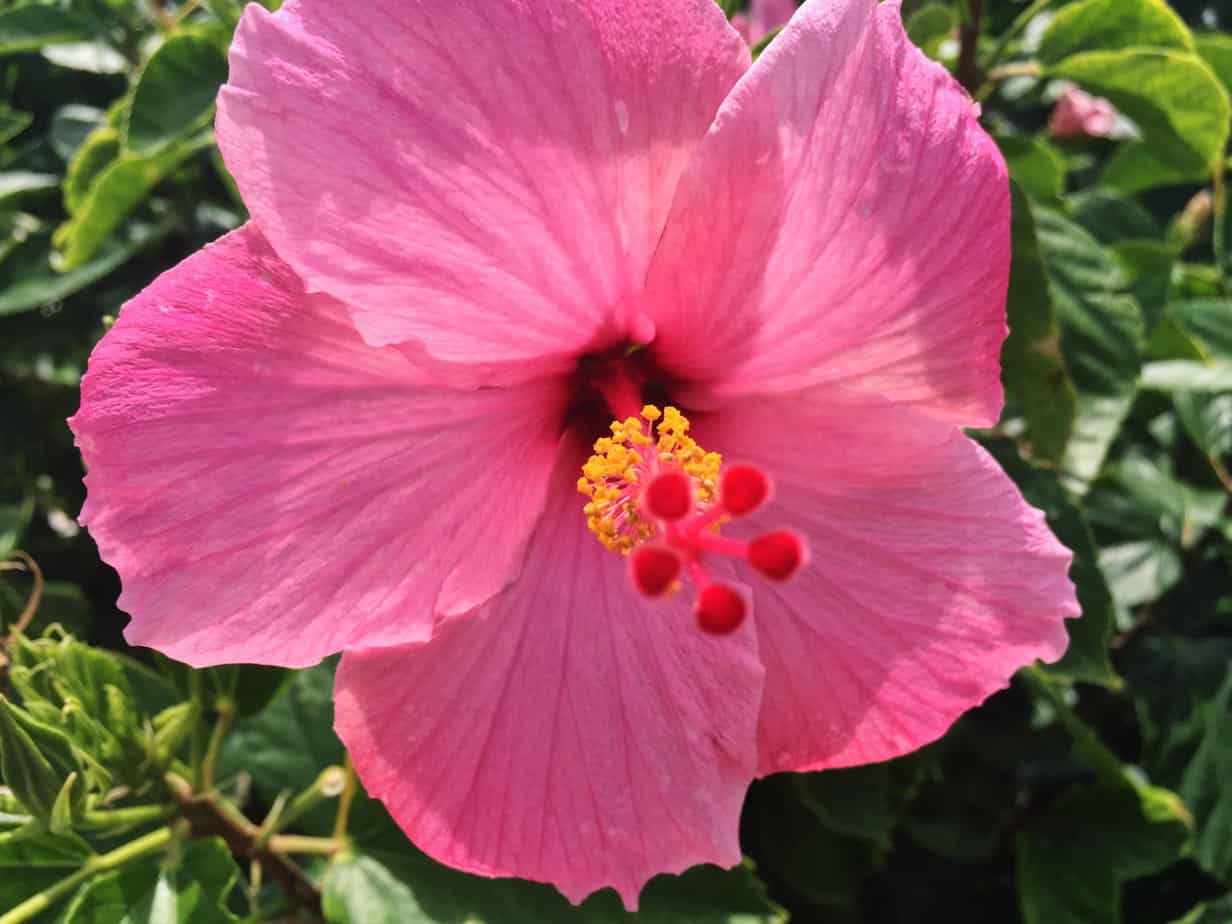 I'm sure that when I return to England, I will be wearing my American-ness on my sleeve. I'll accidentally smile to a stranger on the Heathrow Express. I'll reflex-hello as I navigate the cobble stones with my groceries. I may finally strike up conversation with my mysterious neighbor, who sits on his doorstep each evening, chain smoking in his purple bathrobe, just asking for a "Hey there, how are you? Fine day we're having, isn't it?". You may even say it's … reverse-reverse-culture shock (???). But gradually, it will fade.
Have you ever experienced culture shock? Let me know in the comments.
Sarah xx
Pin it for later…