AUGUST. What a month. I think my lack of travel over the past few months of 2017 (#libraryslave) has been made up for by August. I've managed to see so many places that I've been wanderlusting over for years, as well as places that weren't even on my radar. It's been the big Eurotrip that I have longed for but been unable to find time/money for since I have been living in the U.K.

Where wasn't I?! England (Plymouth, Penzance, Isles of Scilly, Mousehole, Poole, London), Belgium (Brussels, Ghent, Bruges), Hungary (Budapest), Austria (Vienna), and Slovenia (Ljubljana, Bled, Bohinj, Bovec, Skocjan, Ptuj, and everywhere in between!!!)
Most popular instagram in August…
https://www.instagram.com/p/BYOXbaMBIs4/?taken-by=endlessdistances
My favorite instagram in August…
https://www.instagram.com/p/BYEh3HdBpcD/?taken-by=endlessdistances
August adventured like…
SO. MANY. ADVENTURES.
I started out August on HIGH stress level as I finished my Masters dissertation on the 7th (eeeek!). However I finished it about five days early, so I booked a very last-minute trip to Penzance for the weekend. On my second day I took a day trip to the Isles of Scilly, a place I have wanted to go for years but hadn't make happen yet! It was definitely what I needed, and a taste of solo travel that I really enjoyed!
After that, everything has been a whirlwind. I moved out of my home in Plymouth (and realized how much STUFF I have accumulated after two years living there!). It was sad to say goodbye to Plymouth but I know I will be back next month for graduation (eeeeek!)
And then, well, I've been on a massive Eurotrip with Dan! I haven't shared many blog posts about it yet as I've been truly immersed in traveling, but I'm updating my blog instagram and you can keep updated on our adventures there! And definitely look forward to lots of blog posts about it in September (tbh don't know how I'm going to write them all I have SO much to tell! AND SO MANY PHOTOS).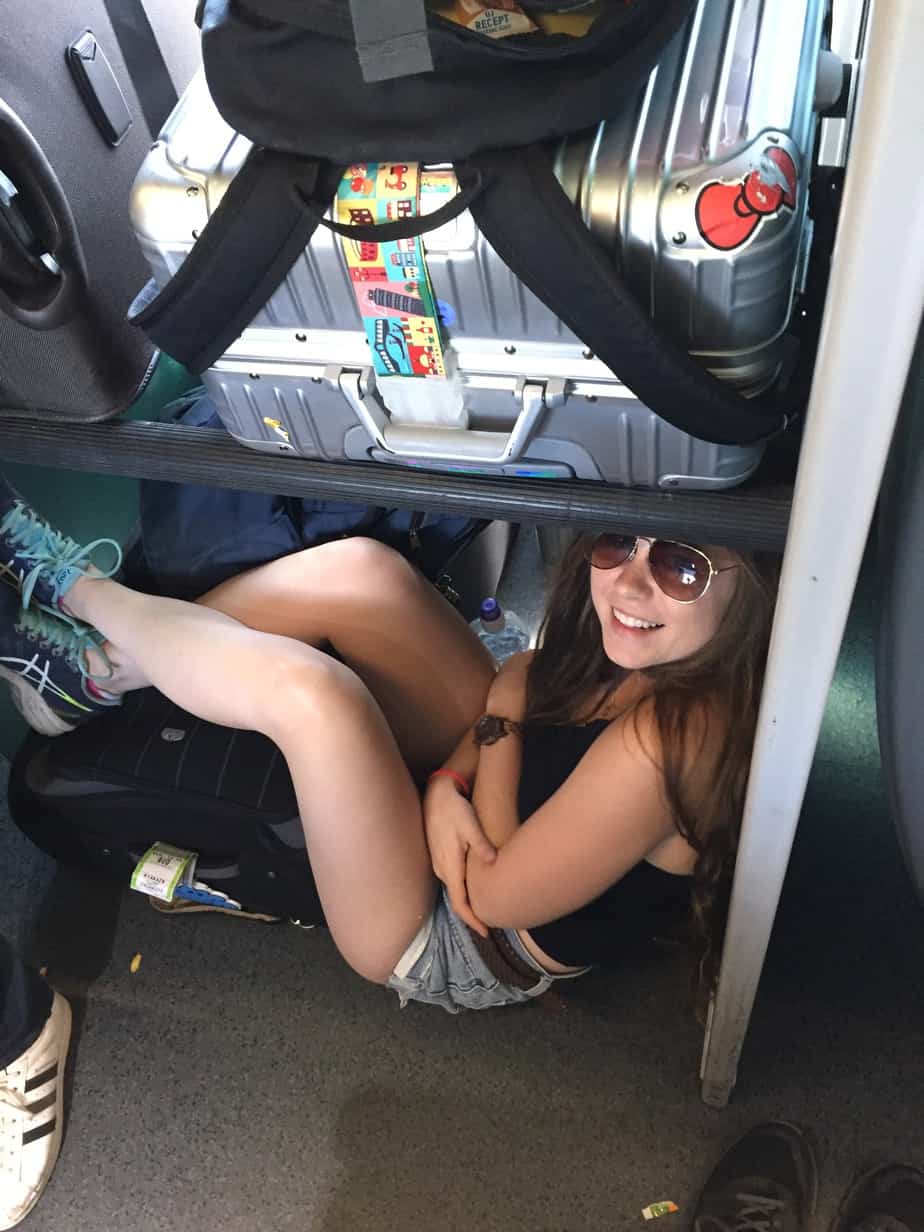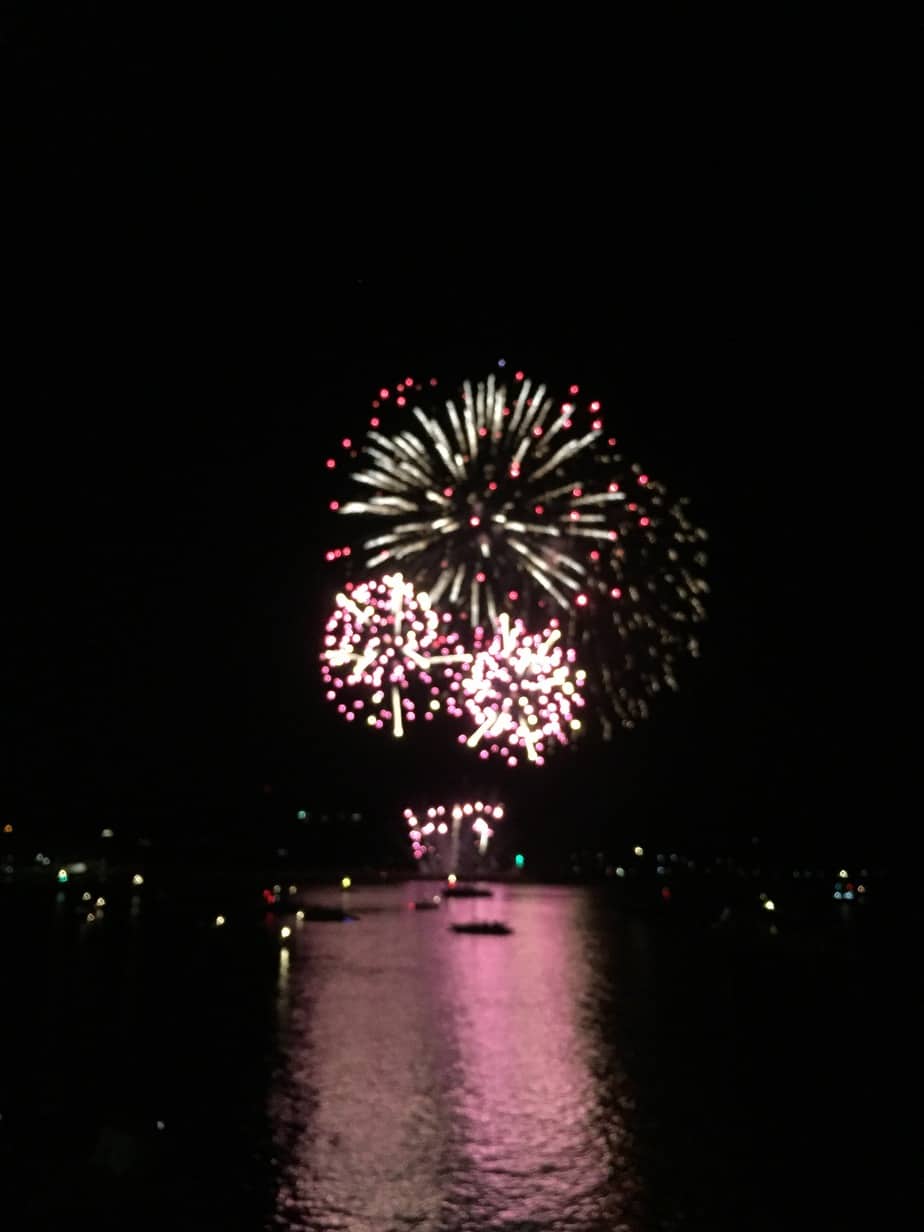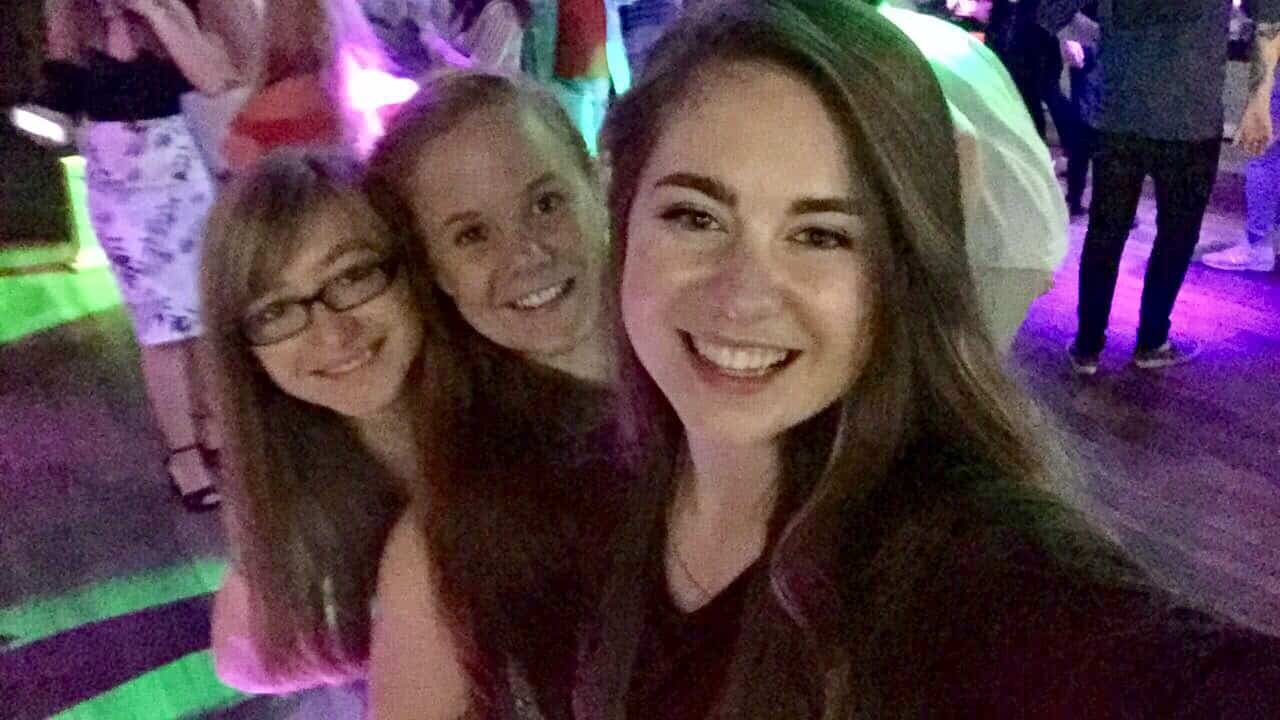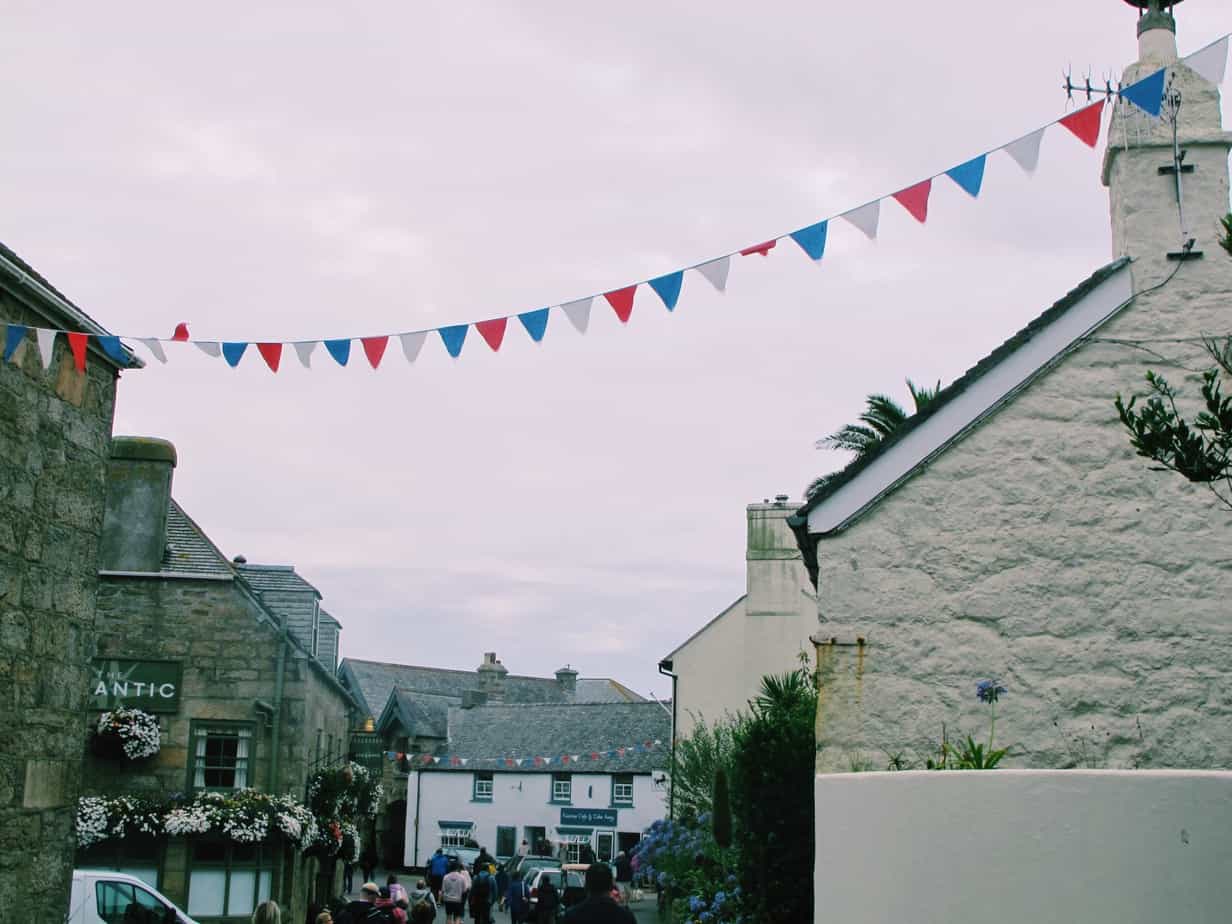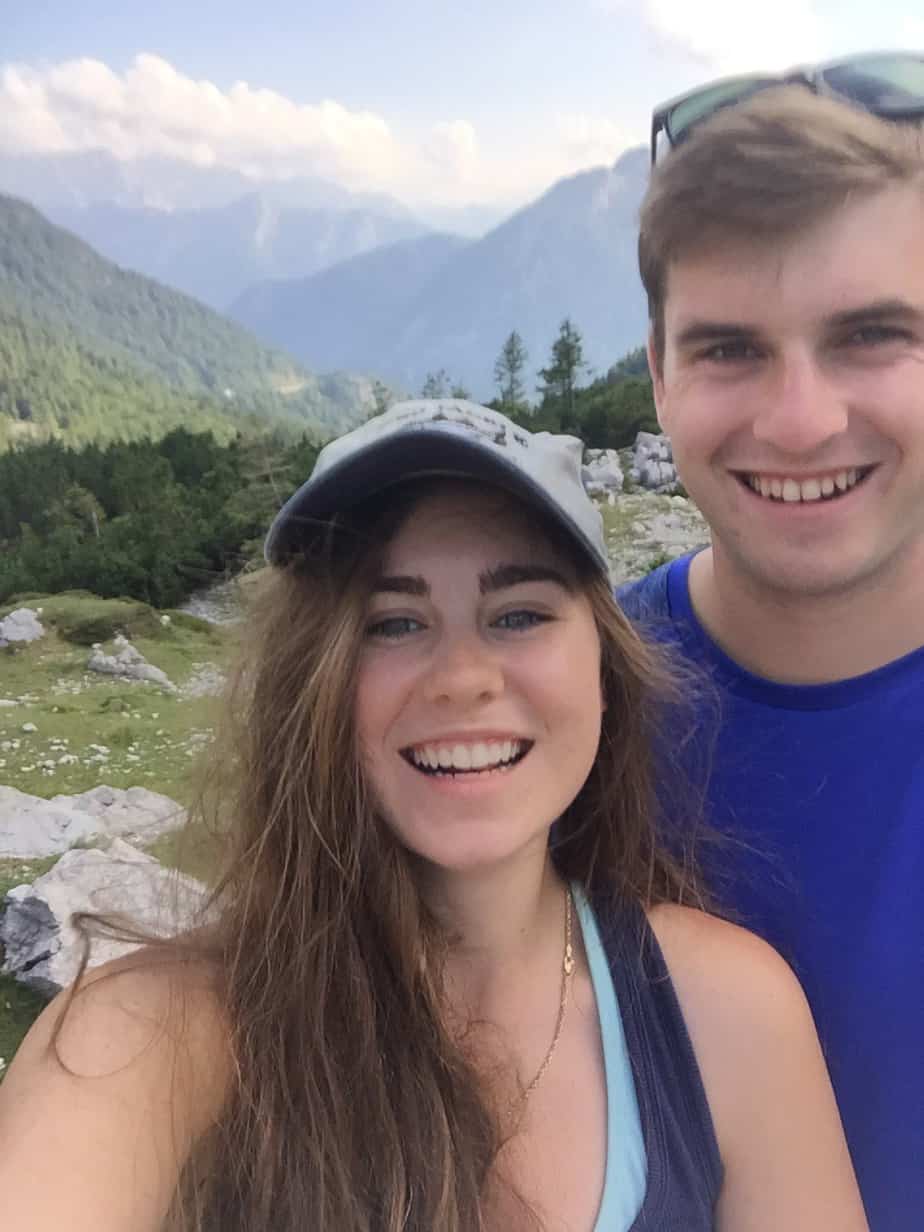 It has been a little challenging trying to find gluten free food whilst traveling. Not that there haven't been options – but it's a bit exhausting to have to research for every meal. Sometimes you just want to pull off to the side of the road to a little "Mom and Pop" type place but that doesn't work. I have spent a fair few days just having coffee and cheese/meat for breakfast and then chips ("crisps") for lunch.
However I have also found some amazing gluten free restaurants along the way and I'm planning on writing gluten free guides to Brussels, Ljubljana, Budapest, Vienna, Bled, and more! So stay tuned over the coming months 🙂 And if you have any questions about those cities before I write them, you can email me at [email protected]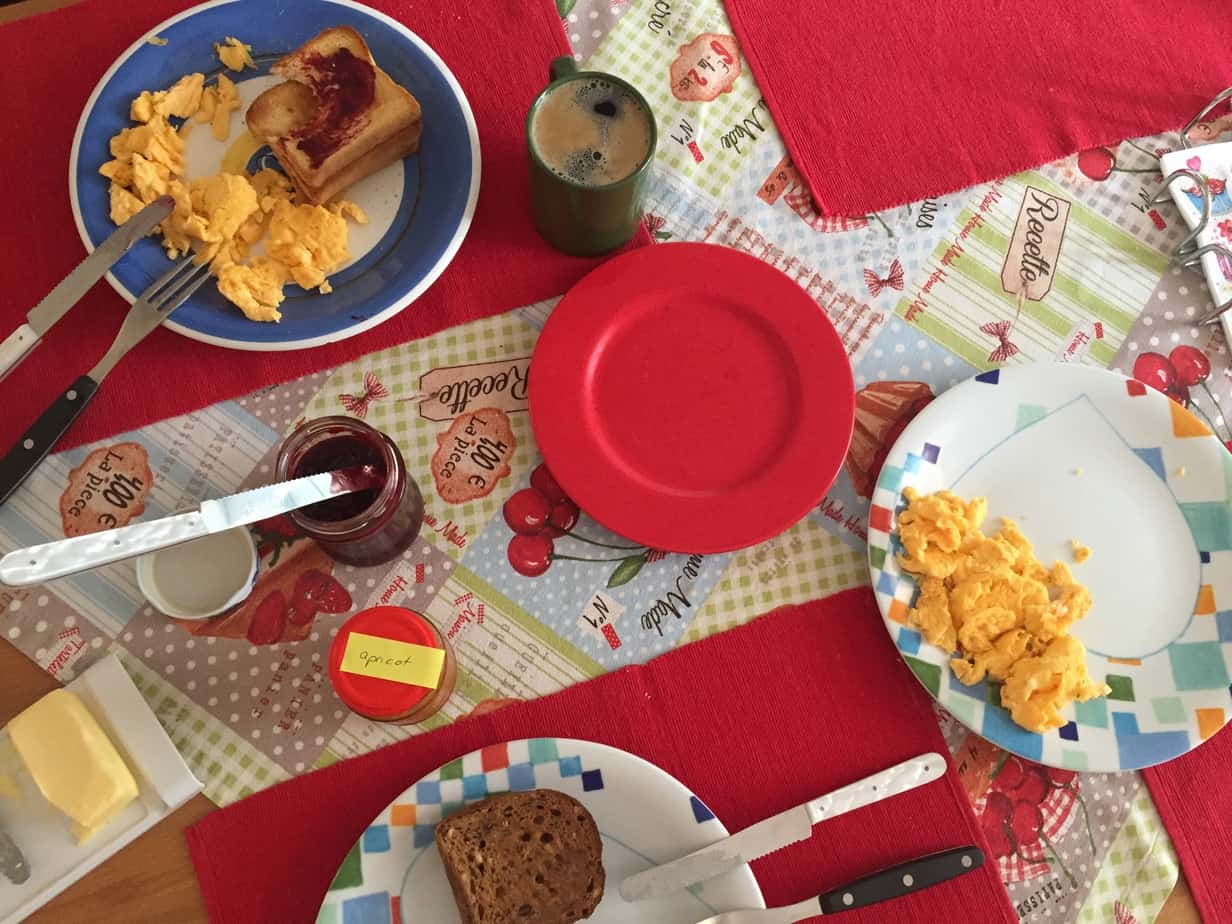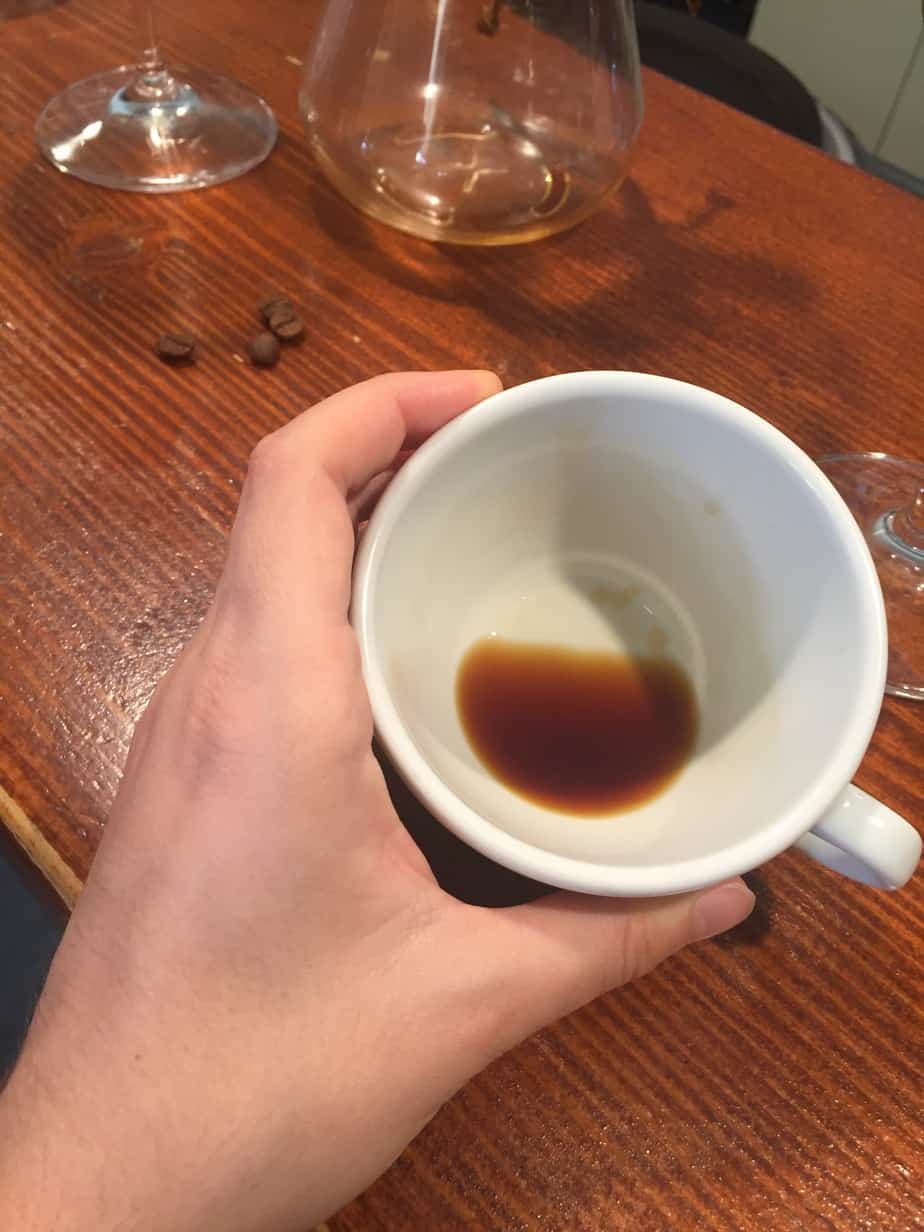 August read like…
I was definitely on a reading spree before I left for my Eurotrip however I did not bring a book with me, and found it really difficult to actually buy an English-written book until we reached Ljubljana! So I'm currently on my way through a book of Slovenian poetry which is pretty incredible to read whilst in the actual country!
How were your Augusts? I want to know! It still very much feels like summer to me (I'm writing this from a hostel bar after an 80F day of white water rafting and hiking… so… #summerforever). Very strange to think September and autumn is approaching, but I am excited for all it has to offer. I will actually soon be going off to start my volunteer project I explained before, so I need to snap out of vacation mode ASAP. What do you all have on for September and this new season?
Sarah xx