15 Photos That Will Inspire You to Visit Valencia
I visited Valencia this past Spring, and I can't stop thinking about it. But for some reason I've hardly written about it, just one wee post. I've been meaning to tell you guys more about it: the fresh orange juice, the long bike rides, bustling markets, endless wine and tapas, late mornings and late nights, our feisty little Airbnb cat, and long, relaxed ambles through the ancient-looking alleys, lined with palm trees and bright, hanging laundry.
However, it seems a bit artificial to give you guys a guide to Valencia, because the perfect-ness of our trip came from its unguided nature. From the wandering, the exploring, even the broken down bike and empty bar we walked two miles to for a "party". Looking back I could tell you a handful of quintessential things we did in Valencia: the City of Arts and Sciences, the Jardin del Turia, Old Town, Russafa Market, biking down to the beach… but all the little moments, the al fresco eating, the lying in the shade of huge trees, the long dinners deep into the night, couldn't be planned even with the most detailed blog post. So that's why I hope my photos can do the talking for me.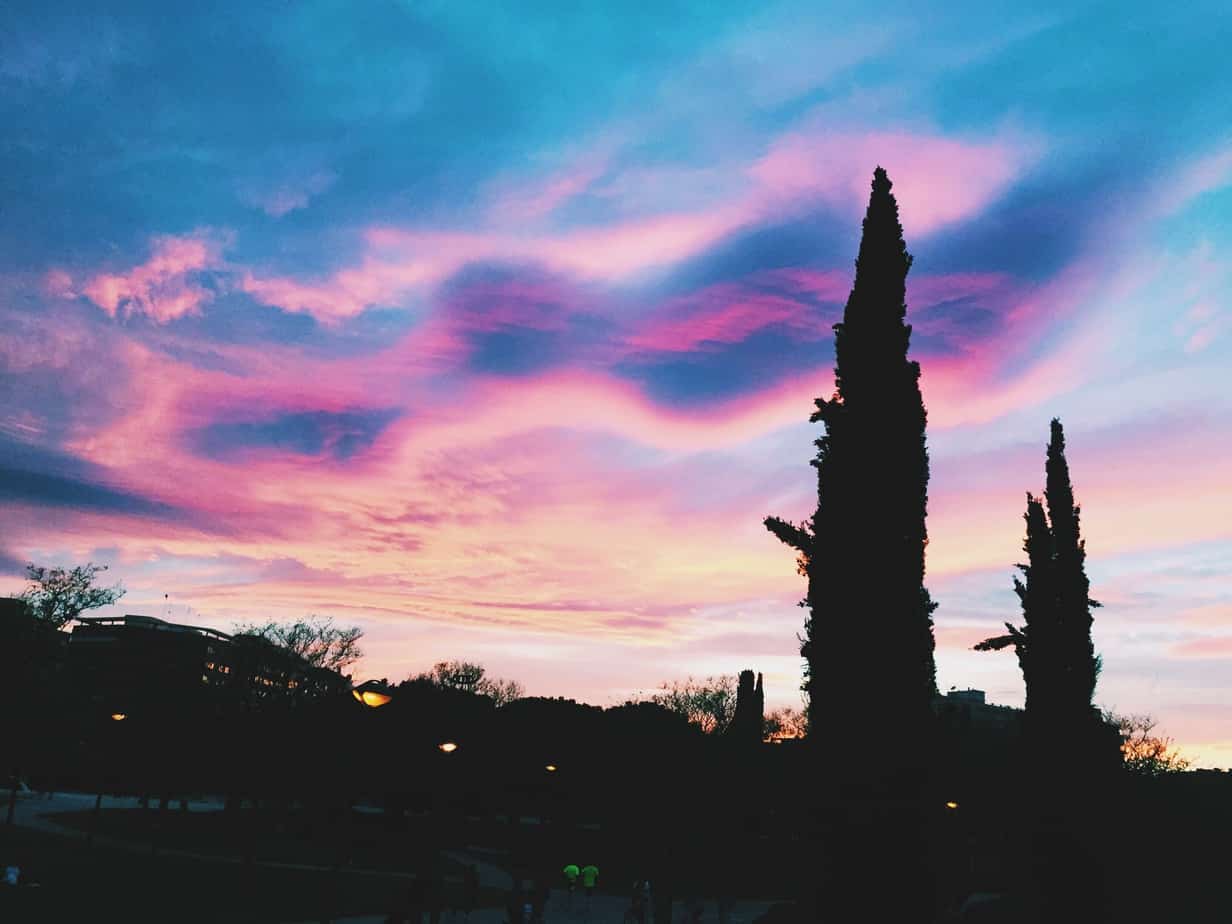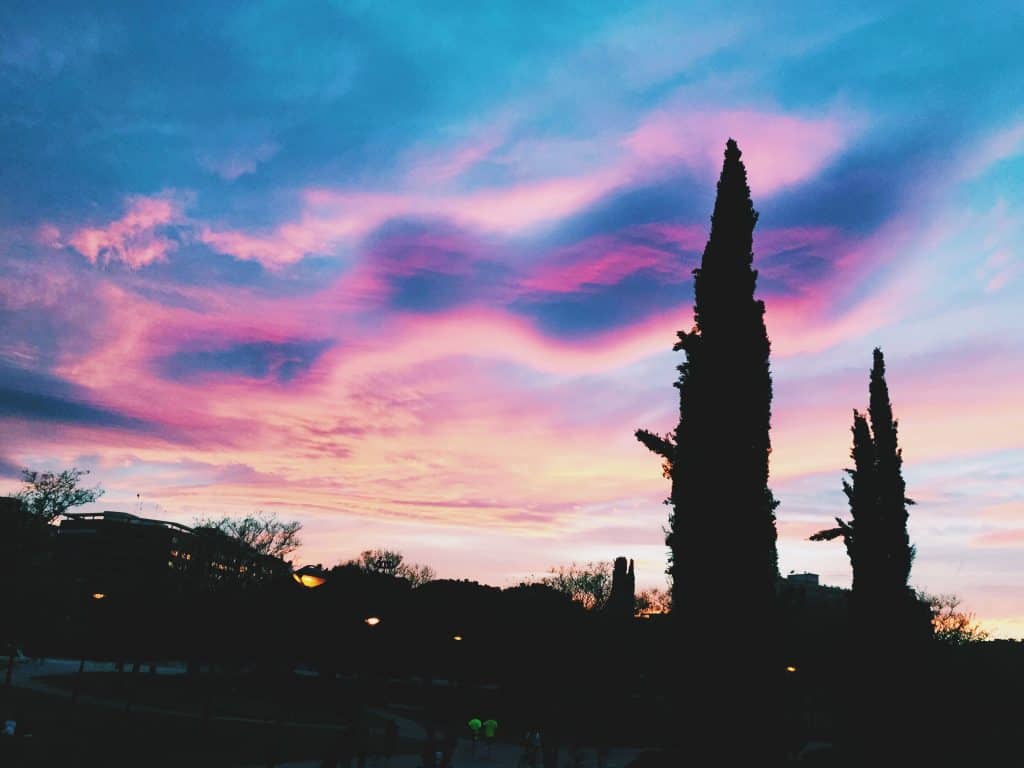 I'd love to answer any questions about Valencia, and urge any travelers to visit this incredible city before it goes too high on the tourist list!
Sarah xx
Pin it for later…